May 7 - 13, 2017: Issue 311
NSW Lifesavers Announced In Australian Squad for 2018 Worlds in Adelaide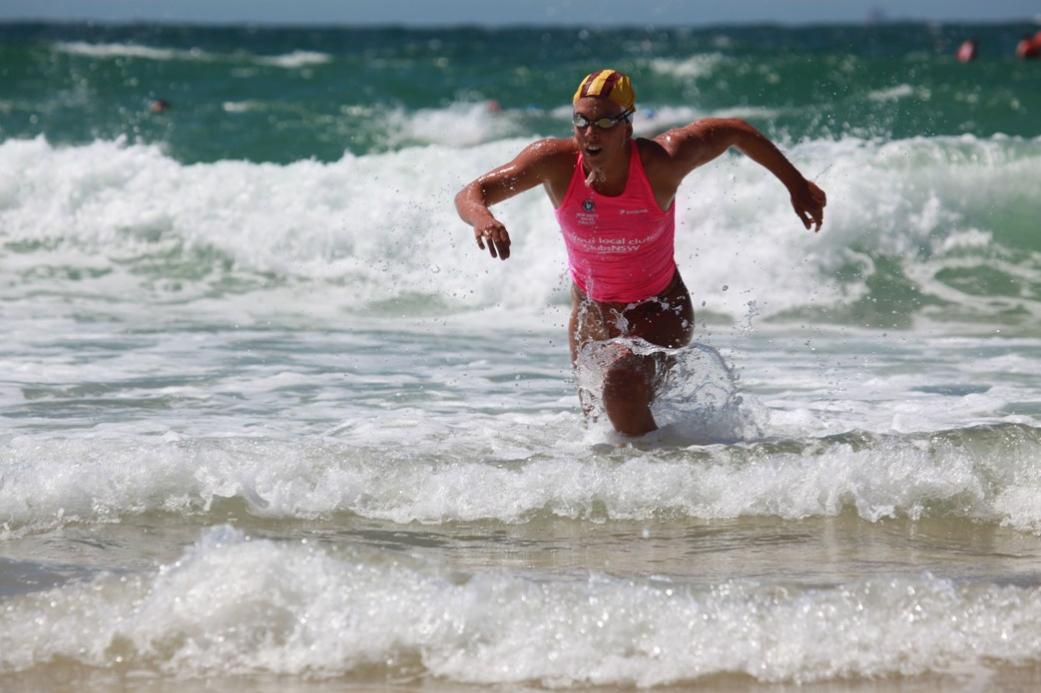 Photo: Georgia Miller competing at the 2017 NSW Open Championships has been selected in the Australia Life Saving Team squad.
NSW Lifesavers Announced in Australian Squad
Wednesday 3 May 2017 – by Surf Life Saving NSW
A total of 16 NSW athletes including an Olympian and five Nutri-Grain Final Series stars have been selected in the Australian Life Saving Team Squad and will have the chance to compete at the 2018 Lifesaving World Championships in Adelaide.

With 562 days till the 2018 Lifesaving World Championships commence, the selected 47 athletes from around the country will be taking no time off over the winter months to make sure they have the best possible chance to be chosen to race in the green and gold.

Coming off outstanding performances at last year's Lifesaving World Championships in The Netherlands, nine of the 12 NSW athletes have been chosen in the squad including veteran Tim Schofield (Terrigal), Nutri-Grain Ironwoman Georgia Miller (Newport), Bradley Woodward (Shelly Beach) and Jake Lynch (Newport).

The 2016 Youth Captain Jemma Smith (Umina) as well as Lizzie Welborn (North Bondi), Rachel Wood (Umina) and Ethan Garland (North Cronulla) will be fighting for a spot in the Opens this time around.

NSW Open Champions Newport SLSC have the strongest contingent with five athletes named, including NSW Interstate Captain and ski specialist Hannah Minogue and Australian and NSW Open Flags titleholder Blake Drysdale.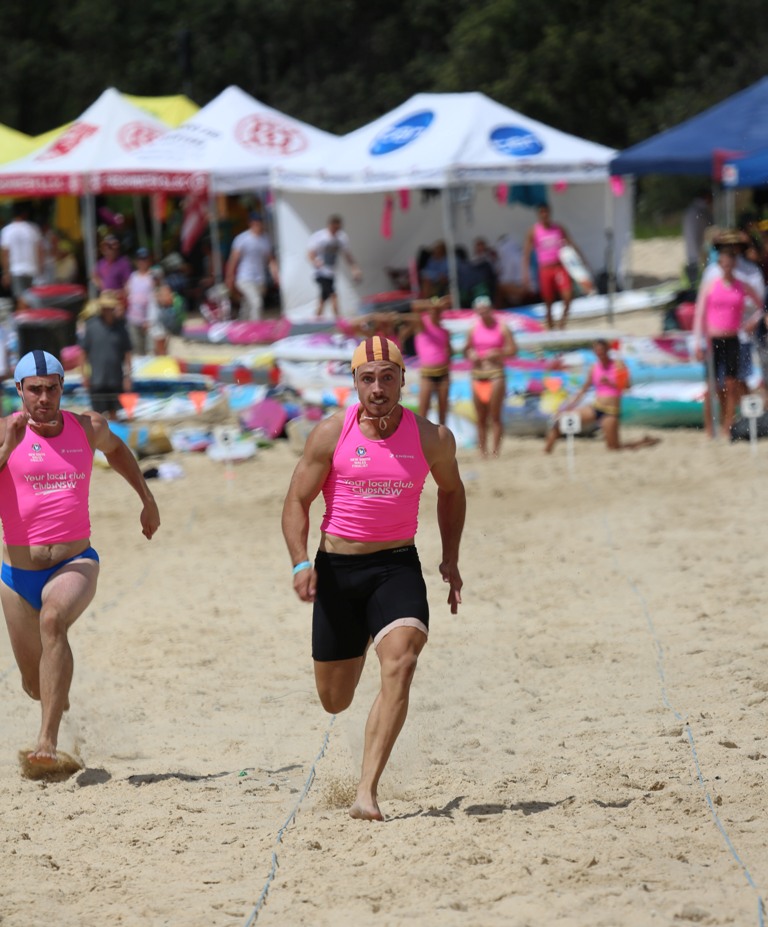 Manly's Kendrick Louis will be hopeful of representing his country after a stellar season for his new club, thanks to wins in the NSW Open Iron and impressive performances in the Summer of Surf Series.

Rio Olympian Riley Fitzsimmons (Avoca Beach) will be out to cement his position as the best male ski paddler in the country against close rival Mitchell Trim (Newport).

While Ngaire Hadfield (Cronulla) who has form behind her after claiming gold in the Australian U19 Flags will be racing against Queensland's finest sprinters for the chance to represent her country.

The team will be led by Head Coach Kurt Wilson (Currumbin) with KNG Ironman Champion Shannon Eckstein (BMD Northcliffe), Andrew Bowden (Bronte) and Martin Lynch (Newport) as Assistant Coaches, while Umina's Garry Mensforth will be Team Manager.

Glenelg Beach will be hosting the surf and beach events while the pool rescue competition will be held at the South Australian Aquatic and Leisure Centre.

Australian Youth Life Saving Team squad (ocean & beach) will be announced next week with youth pool athletes announced after the Australian Pool Rescue Championships in August.

The 2018 Lifesaving World Championships are being held in Adelaide, South Australia from 17 November to 2 December with the final team of 12 to be announced in early 2018.

Australian Life Saving Team Squad (NSW Athletes):
• Riley Fitzsimmons - Avoca Beach
• Keelan Bridge - Bronte
• Ngaire Hadfield - Cronulla
• Kendrick Louis - Manly
• Blake Drysdale - Newport
• Jake Lynch - Newport
• Georgia Miller - Newport
• Hannah Minogue - Newport
• Mitchell Trim - Newport
• Lizzie Welborn - North Bondi
• Ethan Garland - North Cronulla
• Daniel Collins - Redhead
• Brad Woodward - Shelly Beach
• Tim Schofield - Terrigal
• Jemma Smith - Umina
• Rachel Wood - Umina

Team Management:
Coach – Kurt Wilson (Currumbin)
Assistant Coach – Shannon Eckstein (BMD Northcliffe)
Assistant Coach – Martin Lynch (Newport)
Assistant Coach – Andrew Bowden (Bronte)
Team Manager – Garry Mensforth (Umina)