November 19 - 25, 2023: Issue 606
Local sports clubs receive further funding boost under NSW Football Legacy Fund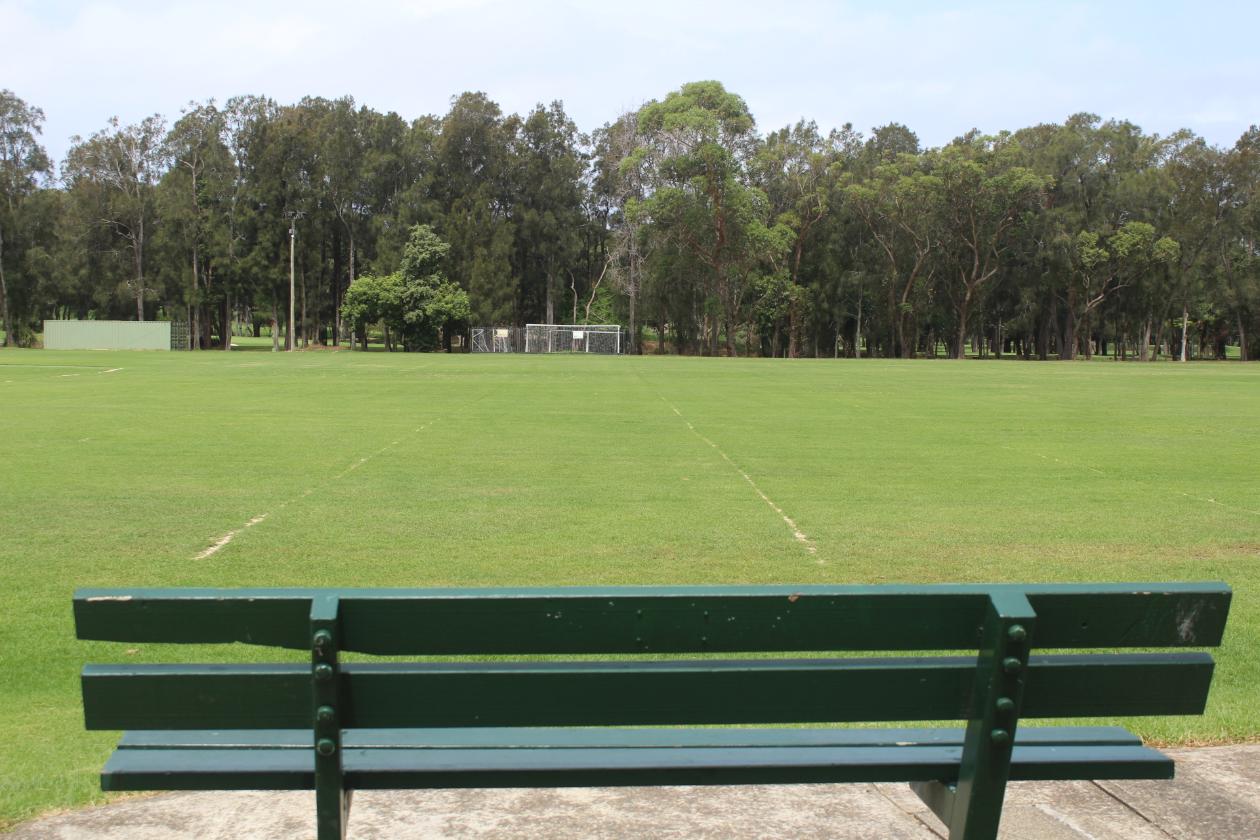 Kitchener Park, Mona Vale
The NSW Football Legacy Fund ('the Fund') is an initiative of the NSW Government, Football NSW (FNSW) and Northern NSW Football (NNSWF) as a result of NSW hosting FIFA Women's World Cup matches in Sydney in July 2023. The Fund was administered by the Office of Sport in the lead up to and post the 2023 FIFA Women's World Cup.
The Fund aims to improve football facilities and support infrastructure, increase participation opportunities, and improve female player pathways. These improvements will create a tournament legacy ensuring all of NSW is positively impacted from hosting the 2023 FIFA Women's World Cup.
The Fund supports football at all levels through the construction or upgrade of community facilities, participation initiatives, leadership and development programs as well as tourism and international engagement.
The NSW Football Legacy Fund has two separate funding streams, Infrastructure and Participation, and each stream has its own guidelines that define the eligibility, assessment criteria and key dates.
Infrastructure - A total of $2,671,000 (Ex GST) was available in Round 2 for infrastructure projects. The Fund can be used for upgrading existing or constructing new football facilities that demonstrate inclusive and accessible design, maximise community participation and demonstrate provision of accessible program content.
Participation - A total of $560,000 (Ex GST) was available in Round 2 for participation projects. The Fund can be used to support increased football participation and leadership programs. Priority will be given to projects that demonstrate how the project will contribute to greater gender equity in football or the applicant organisation.
The NSW Football Legacy Fund is delivered by the Office of Sport in collaboration with Football Australia, Football NSW and Northern NSW Football.
In January 2023 two allocations were announced for this area:
Northern Beaches Council - Kitchener Park lighting upgrade; 12 Barrenjoey Rd, Mona Vale NSW - $150,000
The upgrade works will replace the existing floodlights at Kitchener Park with six new 25m high lighting towers and sustainable LED-lamps. This will bring the infrastructure in-line with safety levels designated by both Standards Australia and Football NSW, as well as increase the facility's training/competition capacity and encourage participation locally.‍
The project aims to achieve three fundamental outcomes for the local community:‍
1. Improve and maintain the facility to a safe and suitable standard by addressing levels of ageing infrastructure‍
2. Increase capacity and improve accessibility in order to meet demand for the facility‍
3. Increase community participation and improve wellbeing
Manly Warringah Football Association - Northern Beaches Council MWFA Women's World Cup; 101 South Creek Rd Cromer NSW 2099 - $5,872.50
The Manly Warringah Football Association (MWFA) ran a female only mini World Cup tournament throughout the 2023 FIFA Women's World Cup to use the spotlight of the world's biggest female sporting tournament to grow participation for young Northern Beaches girls as players, referees and coaches. MWFA hosted matches for U8 and U11 girls on the same evenings that the Matildas were due to play to bring our football community together. The tournament was completely organised by girls/females with female referees, female coaches and female administrators.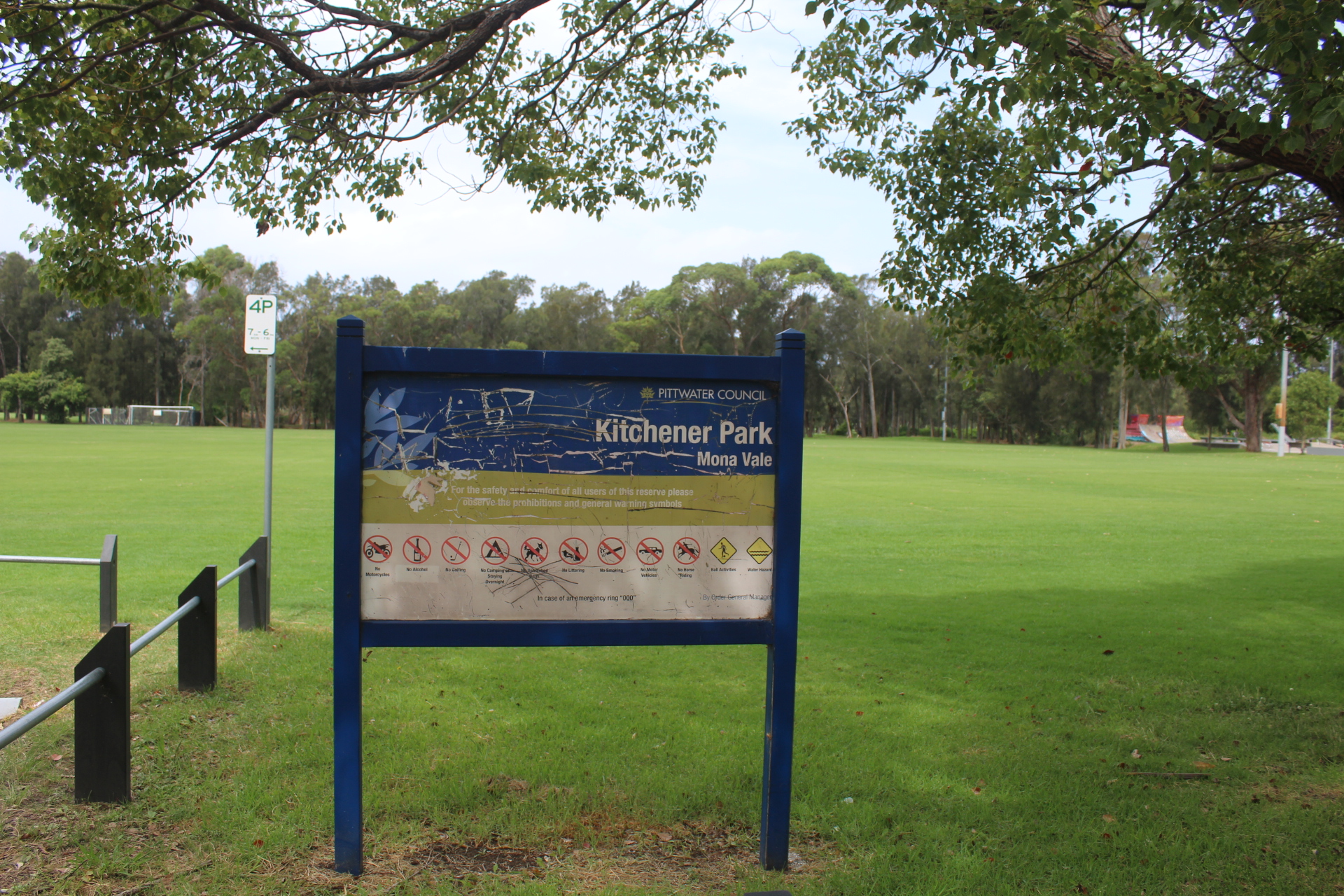 In early November another two successful grants were announced:
Collaroy Cromer Strikers Football Club Inc., Inman park - Sports Field Lighting: Construction of a new 100 lux LED sports field lighting at Inman Park Northern Beaches Council $105,000.00
Boondah Reserve Amenities Upgrade - Northern Beaches Council $150,000.00
This project will extend and refurbish the amenities block at Boondah Reserve. Works will provide new gender neutral change rooms, female friendly showers, and installation of electronic locking to improve privacy and safety. The project will construct a new dedicated change facility with toilets, shower and lockers for referees and officials. The canteen will be refitted to improve functionality and the entrance to the building will be reconfigured to face the sports pitches rather than the road. The upgrade will also see the provision of fully accessible public toilets, ensuring the works deliver a functional, accessible and necessary public asset.
The Narrabeen Football Club were very happy with the announcement as they stated this was something their committee have been pushing to happen for many years ad the list of what will be done are ''All things many of our members had been asking for in our recent member survey.'' the club states.
Shadow Assistant Minister for Planning and Public Spaces, Housing, and Youth and Pittwater MP Rory Amon welcomed the news that Boondah Reserve has been awarded funding for some much-needed upgrades, thanking fellow Liberal Party member and Councillor Bianca Crvelin for her passion and advocacy on council for improvements in supporting residents to secure the grant.
"Pittwater loves football, our football participation rate is almost double the state average at 6.5%. Our local clubs have a strong track record for supporting female participation, 37% of football players in Pittwater are female and this is only increasing.
"I am pleased that this program established by the former Liberal Government is having a positive impact on local football. I look forward to seeing the upgrade of the amenities block at Boondah Reserve, which will certainly continue to fuel the popularity of football in Pittwater. The project will improve opportunities and participation for girls and women in football, which is a fantastic thing!" said Mr Amon.
Narrabeen Ward Councillor Bianca Crvelin, who has been pushing for more equitable access to sporting facilities for girls and women, heralded the grant announcement.
"Having the World Cup on home soil was a once-in-a-lifetime opportunity that has inspired young girls and women to lace up their boots and emulate their football heroes. I welcome this investment into creating more modern and accessible facilities right here in Pittwater," said Cr. Crvelin.