May 19 - 25, 2019: Issue 405
WORK BEGINS ON NEW INPATIENT BUILDING AT MONA VALE HOSPITAL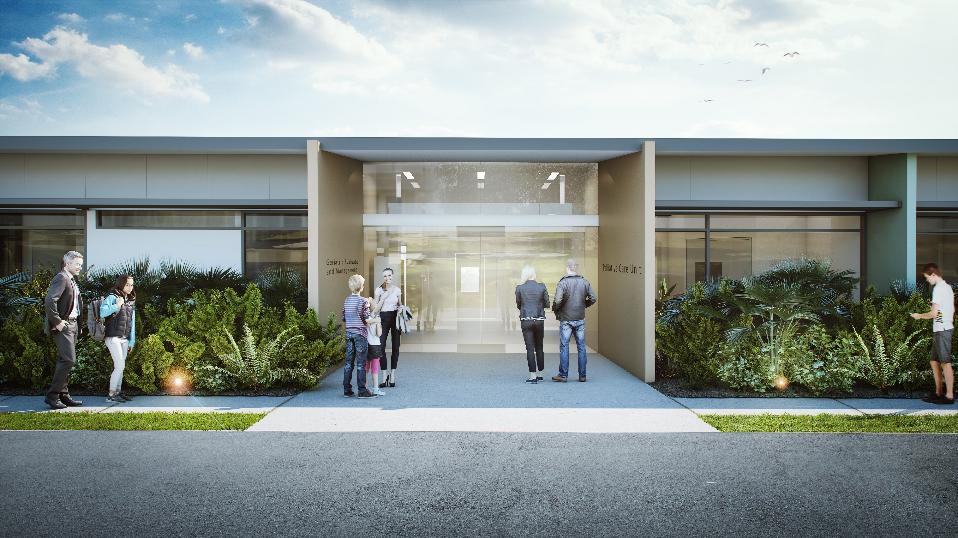 Artist's impression - New Inpatient Building Entry
May 14, 2019

Member for Pittwater Rob Stokes today announced work has commenced on the next new inpatient building at Mona Vale Hospital.
The new building will accommodate a specialist 10-bed inpatient geriatric medical unit and a dedicated 10-bed inpatient palliative care unit – the first of its type on the Northern Beaches.
The tender for the project has been awarded to Donnelley Constructions and work is expected to be completed in mid-2020.
The project will join other infrastructure works recently completed or planned at Mona Vale Hospital, including the construction of a new 10-bed inpatient drug and alcohol rehabilitation unit, a new support services building, renovations to the Urgent Care Centre building and the introduction of the hospital's first permanent ambulance station.
"This new building will be a major addition to Mona Vale Hospital," Rob Stokes said today.
"Various new buildings have been constructed at Mona Vale Hospital in recent years and this next one is among the most important.
"Our community has been lobbying for a dedicated inpatient palliative care unit for many years – so to see this project become a reality will be fantastic.
"There's currently a buzz of construction activity at the hospital with multiple infrastructure projects nearing completion and more about to get underway," Rob Stokes said.
Other infrastructure projects completed at Mona Vale Hospital in recent years include the new Community Health Services building in 2016, the Beachside Rehabilitation Unit in 2014 and the expansion of the palliative care outpatient building in 2012.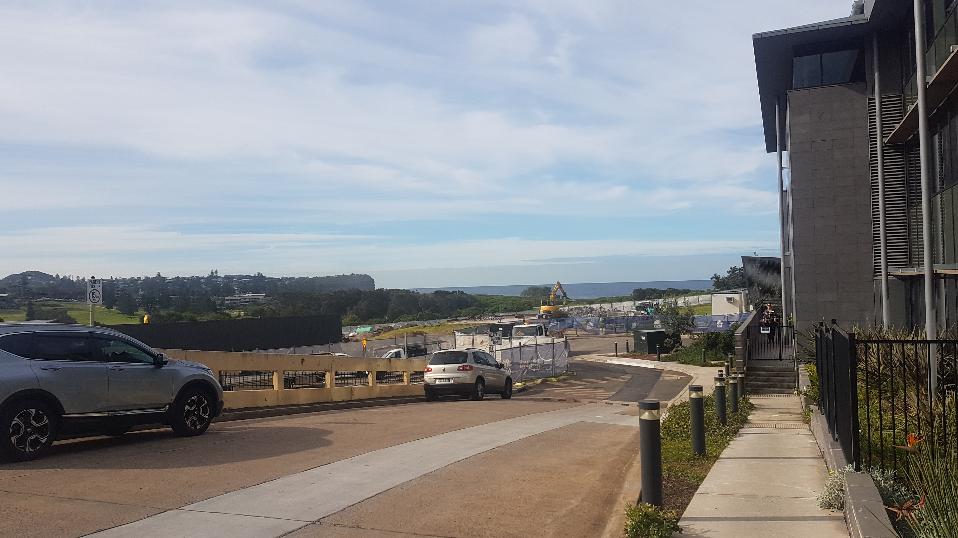 Mona Vale Hospital - New Inpatient Building Work Zone