March 27 - April 2, 2022: Issue 523
Northern Beaches Environmental Art & Design Prize 2022 Open for Entries: prize pool over $40,000 - entries from across australia invited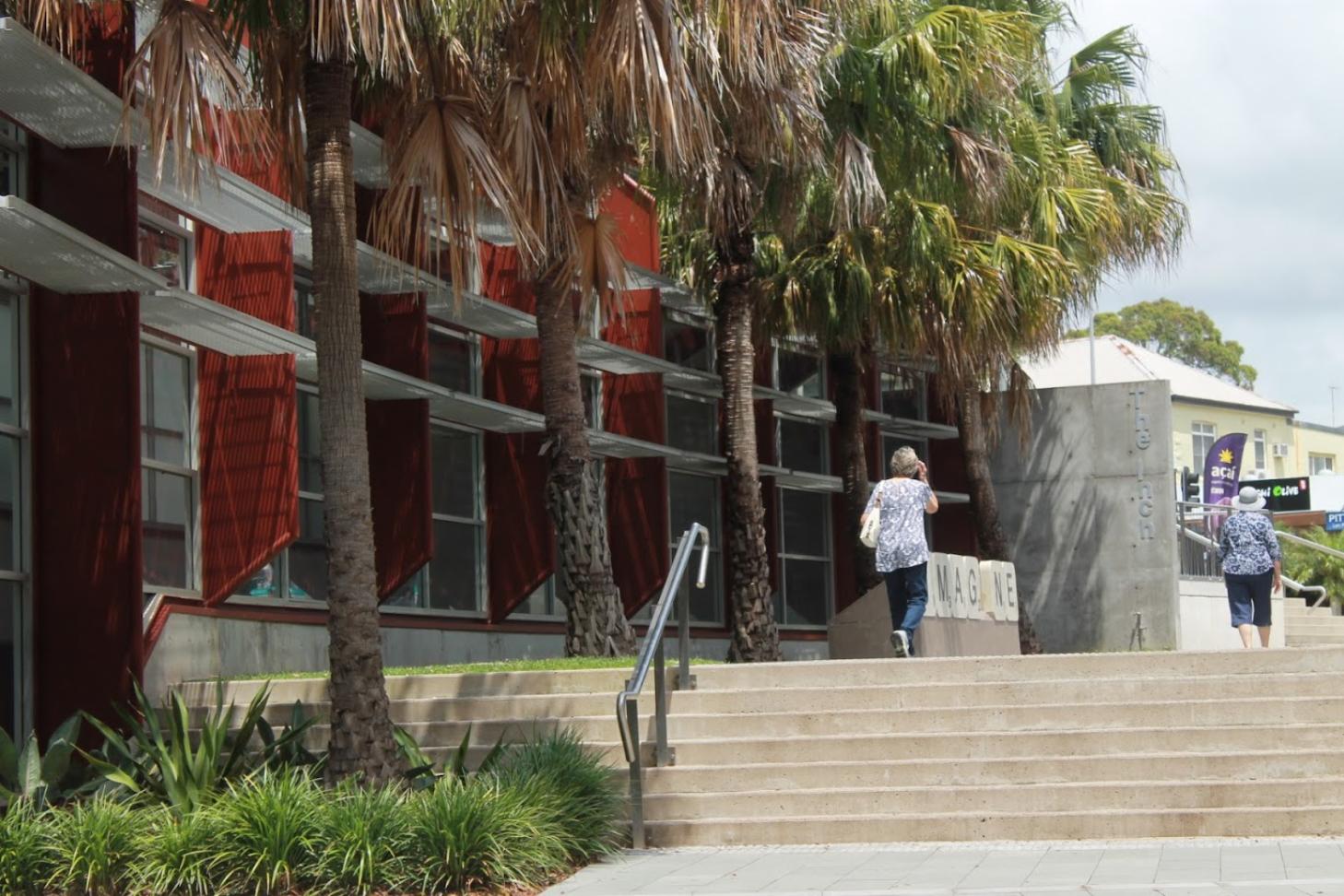 Entries are now open for the Northern Beaches Environmental Art & Design Prize (the Prize) 2022 with artists and designers across Australia invited to apply.
This is the second edition of the non-acquisitive Prize running from 5 – 28 August 2022 with nine categories and a prize pool over $40,000.
How are you responding to our climate emergency? What are your innovative and creative ideas for a better future? How are you advocating for our planet through your creative practice?
Artists and designers, are agents of change, often taking the lead in responding to environmental or societal challenges. This year the Northern Beaches Council are calling on artists and designers Australia-wide, to share their unique perspectives and creative ideas for positive change in the 2022 Environmental Art & Design Prize.
Northern Beaches Mayor Michael Regan said participants are invited to submit works celebrating a brighter, greener future, focusing on the natural world, environmental renewal, regeneration, and the circular economy.
"Artists and designers are agents of change, often taking the lead in responding to environmental or societal challenges.
"This national art prize is looking for innovative ideas for the future. It is a unique opportunity to be a part of a pivotal conversation, to help amplify this urgent topic as well as garner career development and visibility.
"Our commitment and passion for the environment is evident by creating the Prize – Australia's first environmental art and design prize. Last year's inaugural event saw astounding submissions across the visual art and design categories. We expect the artwork themes to grow and change each year as the national conversation evolves on environmental issues and I can't wait to see what inspiring pieces are submitted this year," Mayor Regan said.
Entries close 11 May.
The categories encompass a range of contemporary practices, from fashion and design to ceramics, painting, photography, digital media, functional and textile design and more.
This year, winners will be awarded by an esteemed external judging panel of leading creative practitioners and thinkers including:
Dr Michael Mossman, a Kuku Yalanji man and Lecturer, University of Sydney School of Architecture Design & Planning, Australian Artist, Janet Laurence and Kit Willow, a leading Australian luxury fashion designer.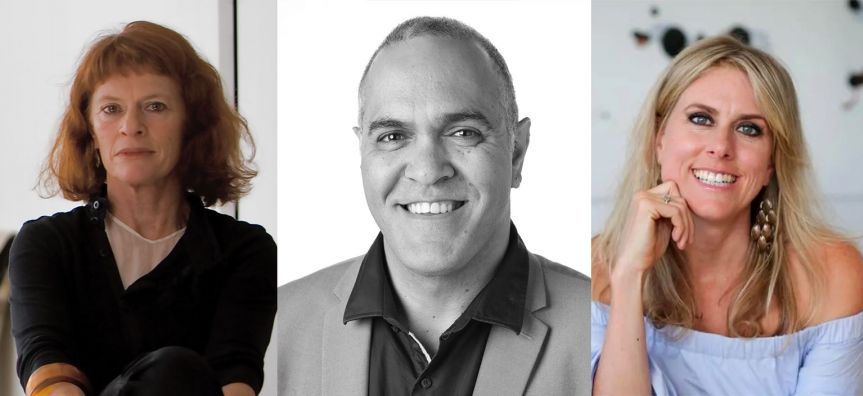 Categories:
Artists and designers are encouraged to apply in one or two of the following categories:
Open, $5,000 each category
Ceramics & Small Sculpture
Functional Design (eg: architecture, urban design, a prototype of an object/product, furniture)
Wearable Design (fashion)
Digital Work, Film and Video
Interdisciplinary Collaboration (eg: art & science; design & engineering)
Painting
Works on Paper and Photography
Young Artists & Designers, $2,000 each category and age as at 11 May 2022
Ages 7 - 12 years
Ages 13 - 18 years
People's choice ($1,000 each venue)
Visitors to each venue are encouraged to vote for their favourite work.
Key dates:
Entries open: 10am, Wednesday 16 March
Entries close: 5pm, Wednesday 11 May
Finalists announced: 25 May
Prize winners announced: Friday 6 August
Exhibition dates: 5-28 August 2022 - The Prize will be shown over two weeks at Manly Art Gallery & Museum, Creative Space North Curl Curl, and the new Mona Vale Creative Pop Up Gallery (Level 1, Mona Vale Civic Centre).
People's Choice Awards announced: Final week of exhibition (27-28 August)
View the Terms and Conditions for all the details and submit entries via Council's website, at: www.northernbeaches.nsw.gov.au/things-to-do/arts-and-culture/northern-beaches-environmental-art-and-design-prize