June 26 - July 2, 2016: Issue 269

NASA June 2016 Surfing Comp
The North Avalon Surfriders Association held their June 2016 Competition on Saturday June 25th on a great break just off the pool at the south end of the beach.
Below runs a few images from the early part of the heats, as well as a few other surfers the club members shared the break with.
Unedited, uncropped, uncoloured images from the heats we got to photograph are loaded
Here
for participants and family members to help themselves to for their own family albums - as frequently requested, the fuzzies have been left in too!
If you want a Full Sized version - please
email us
with
the image number and we'll email it back to you!
NB: we don't charge for photos for personal use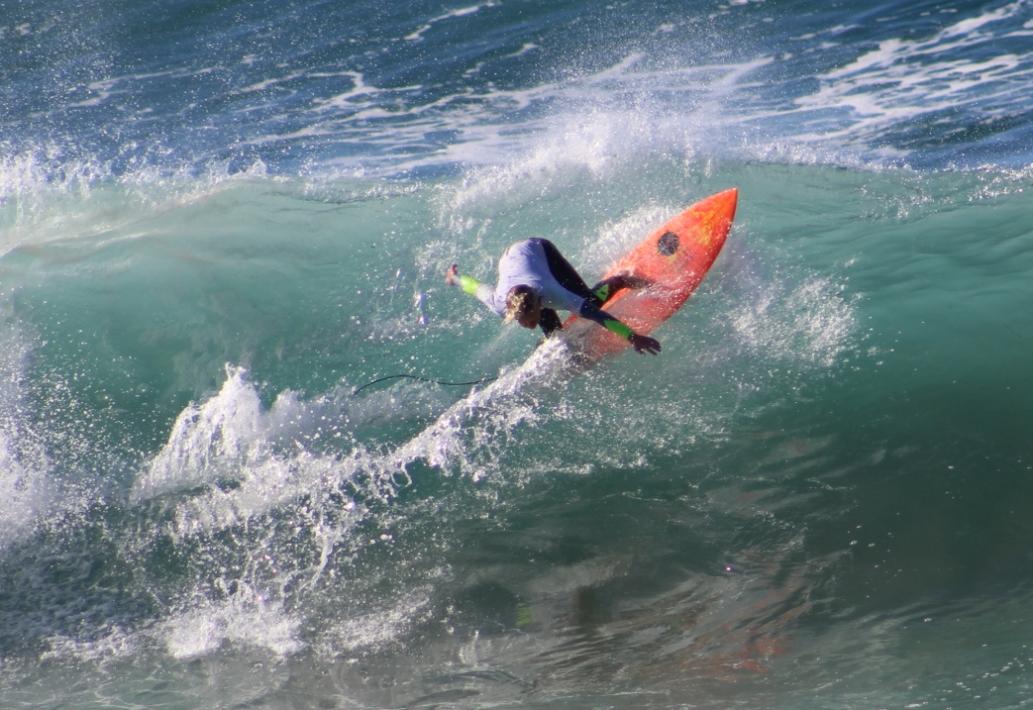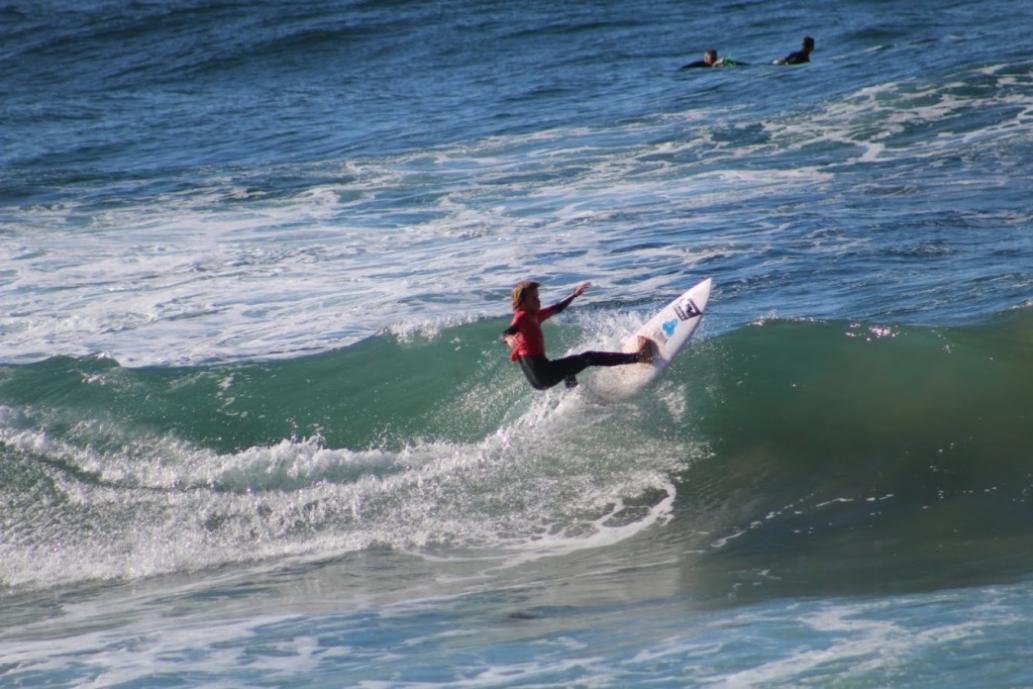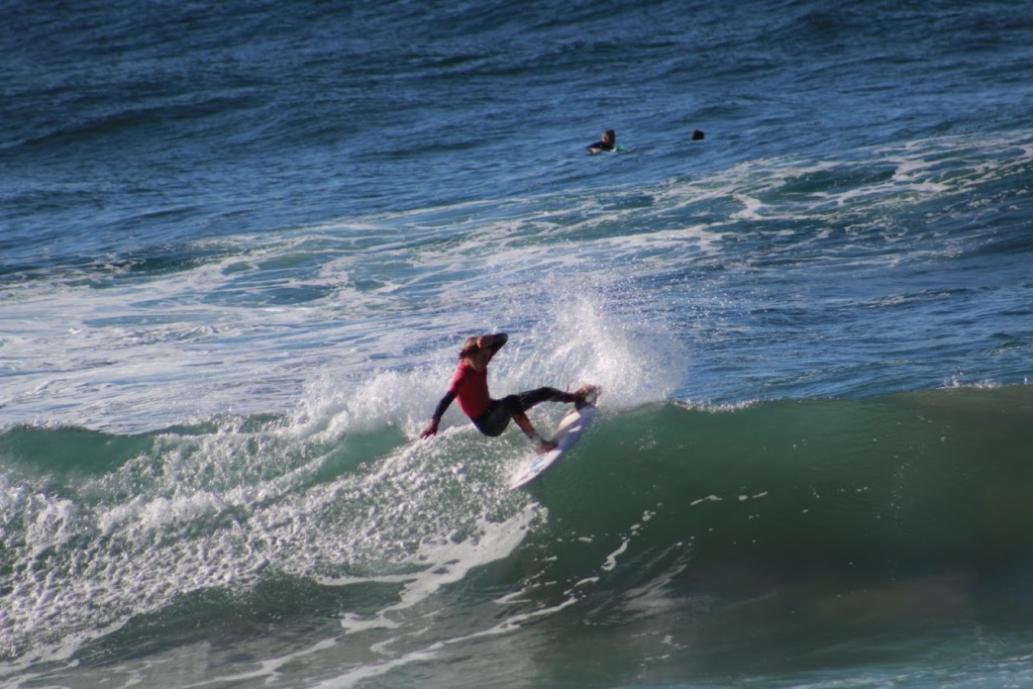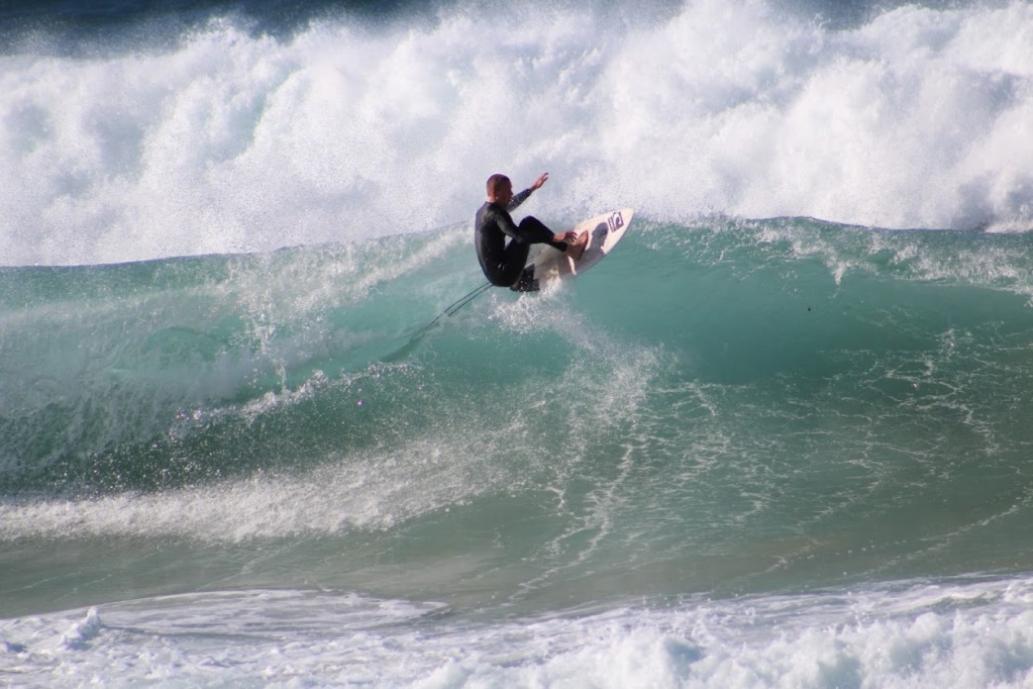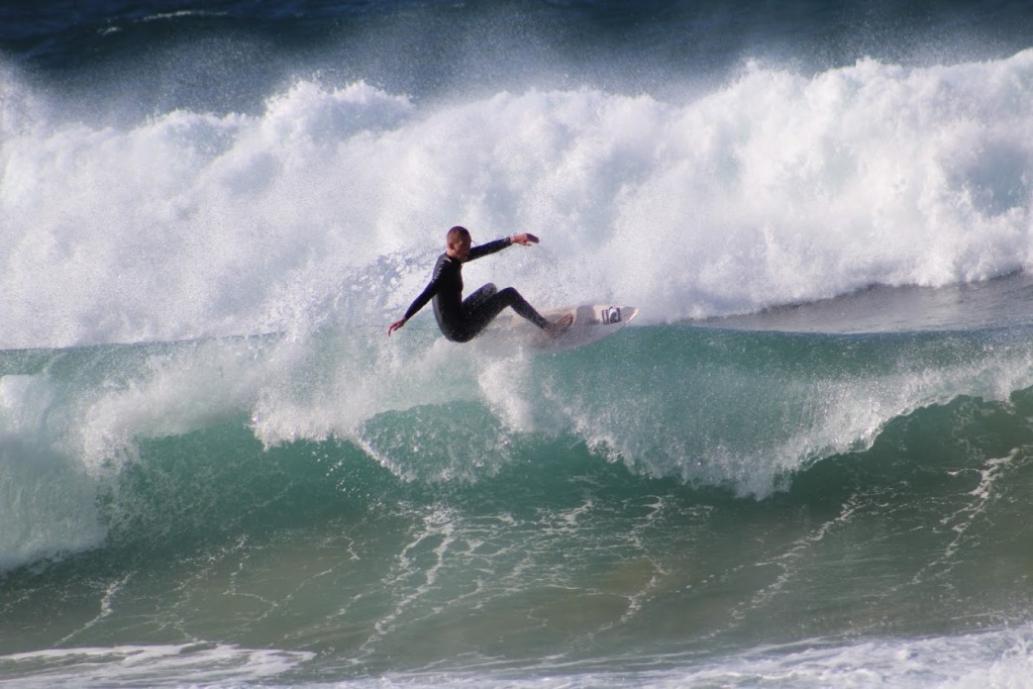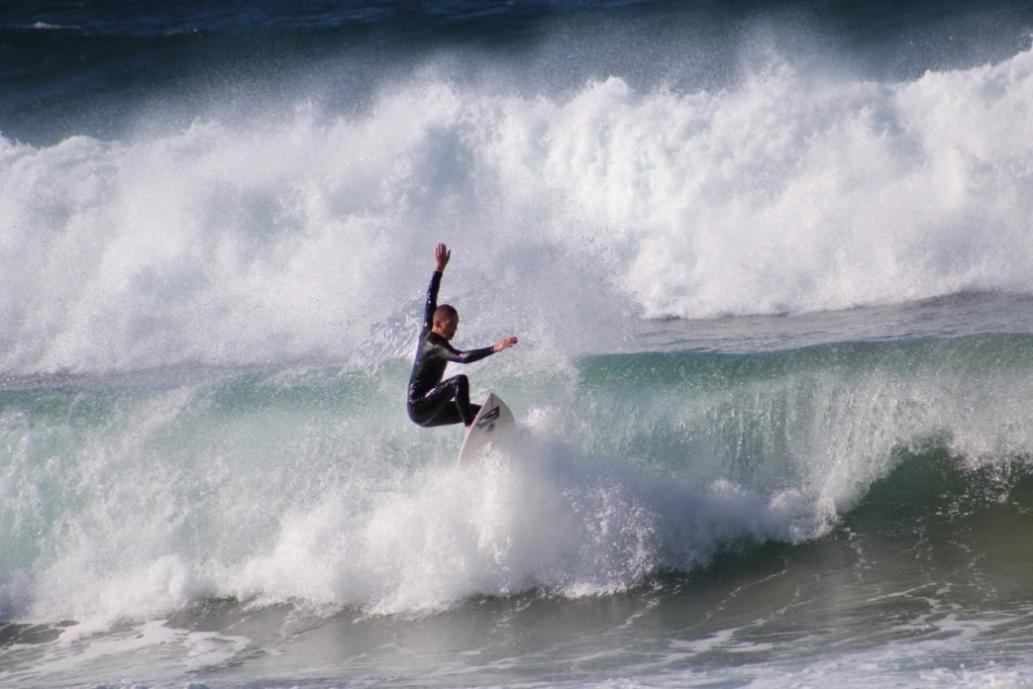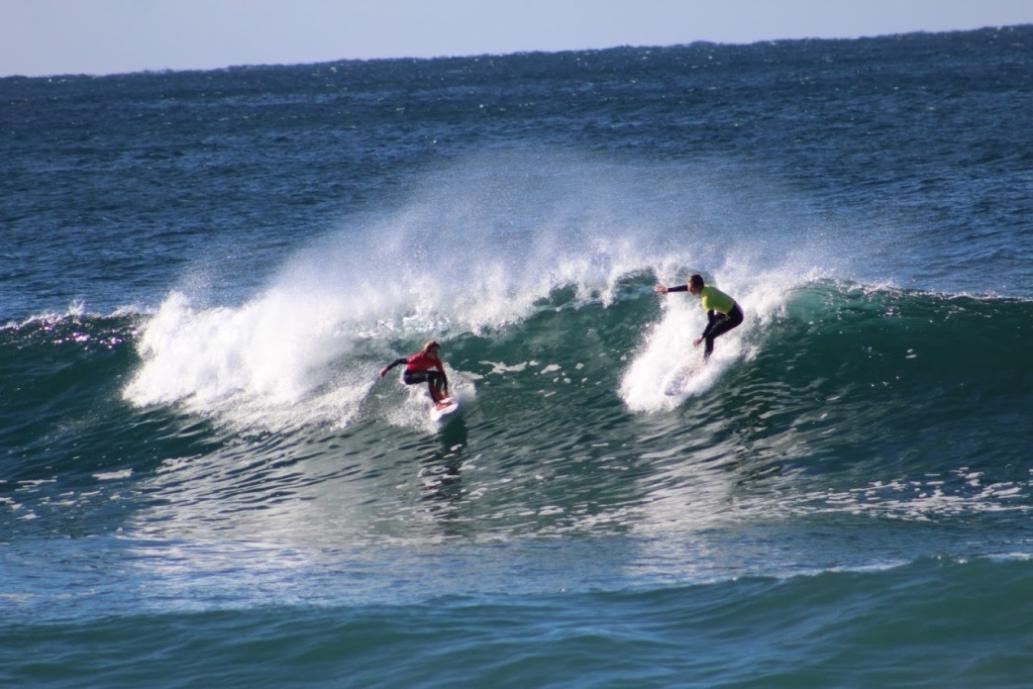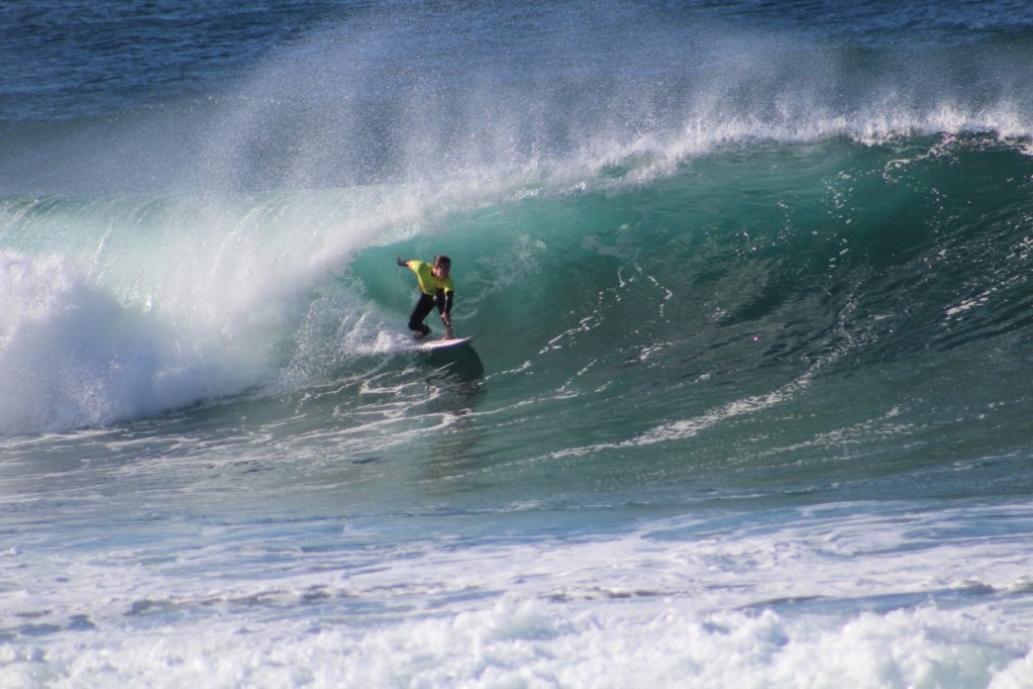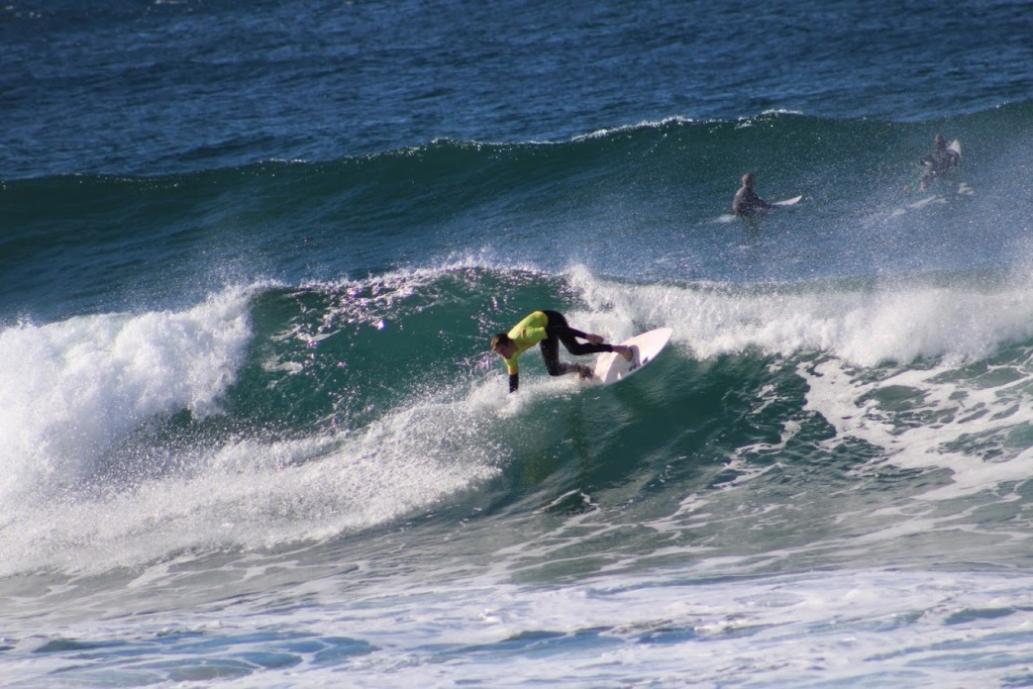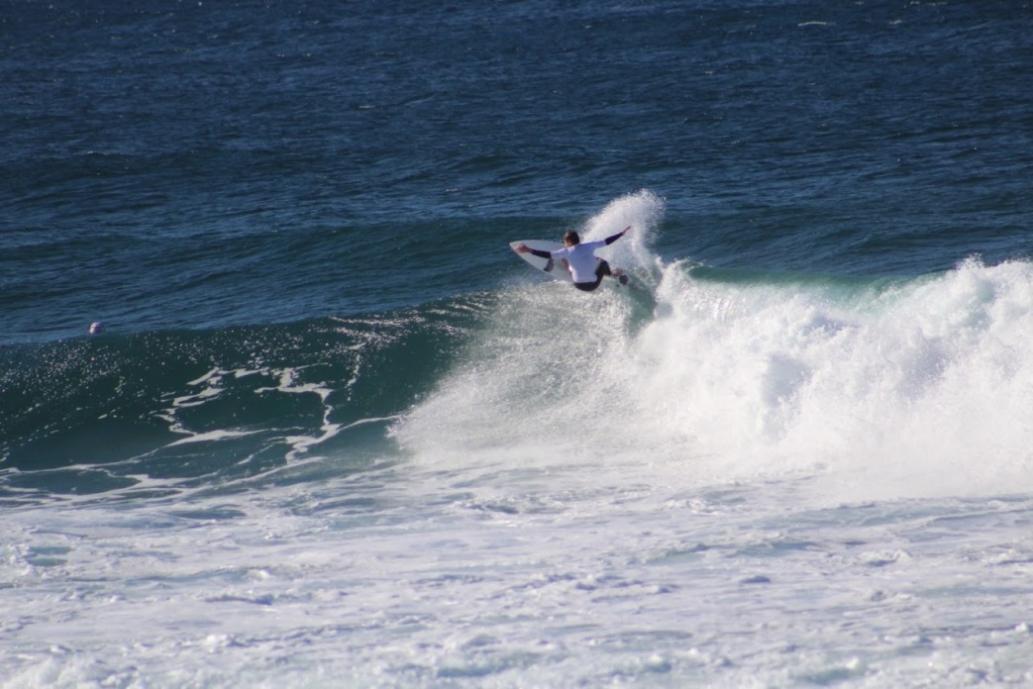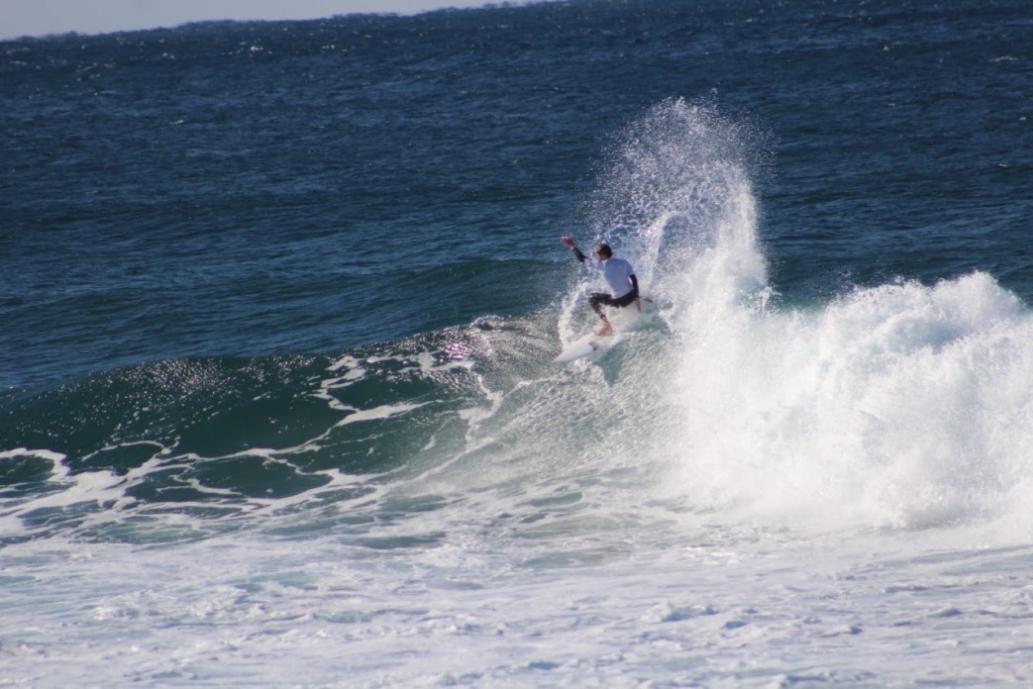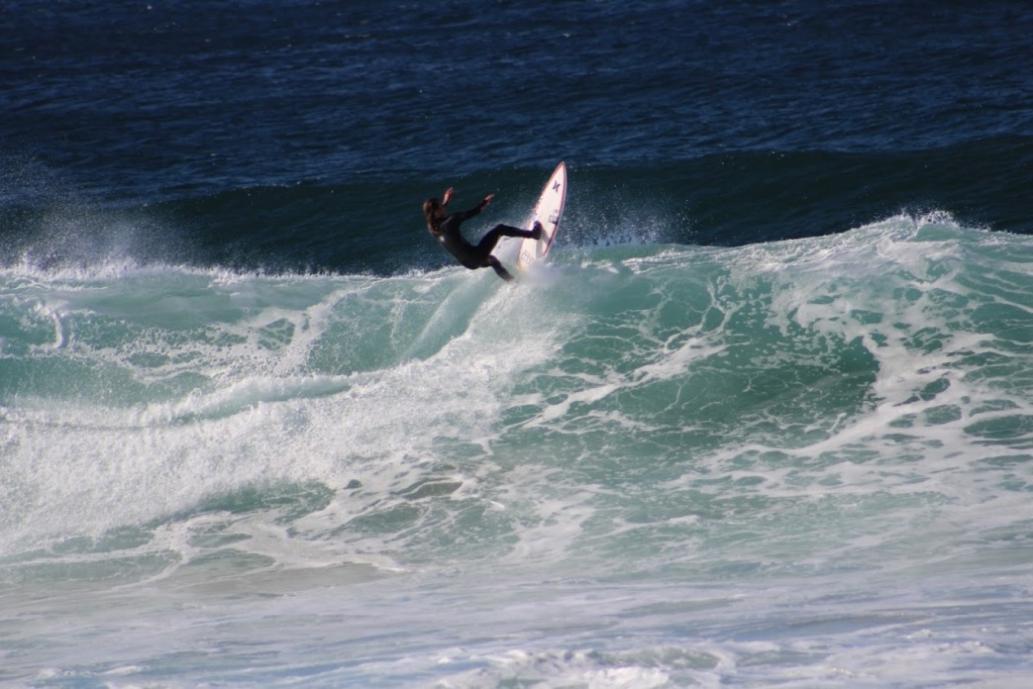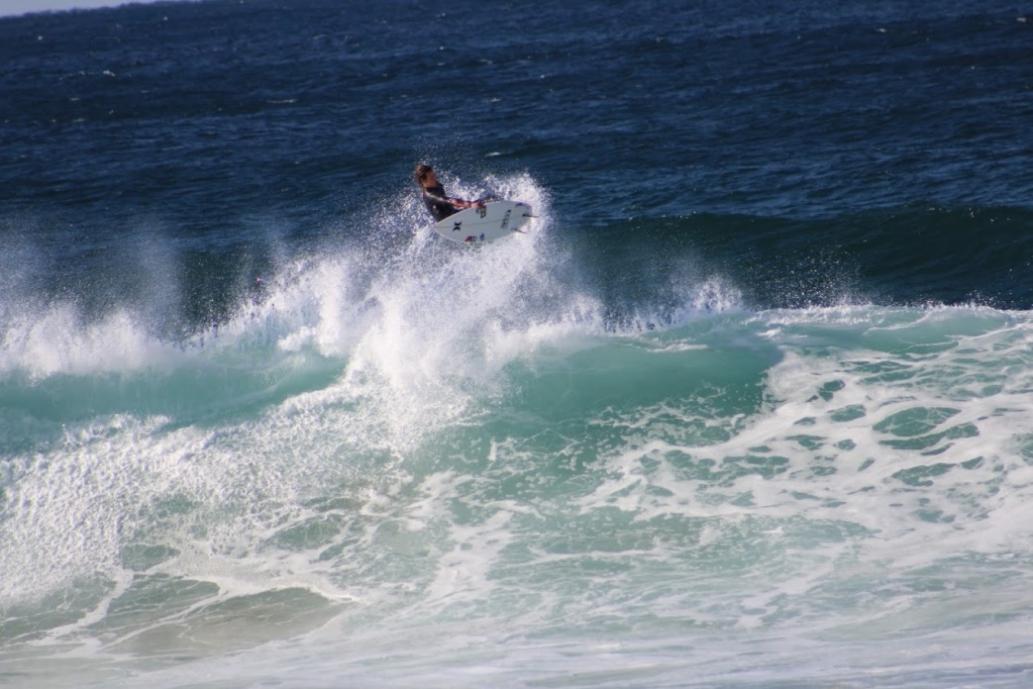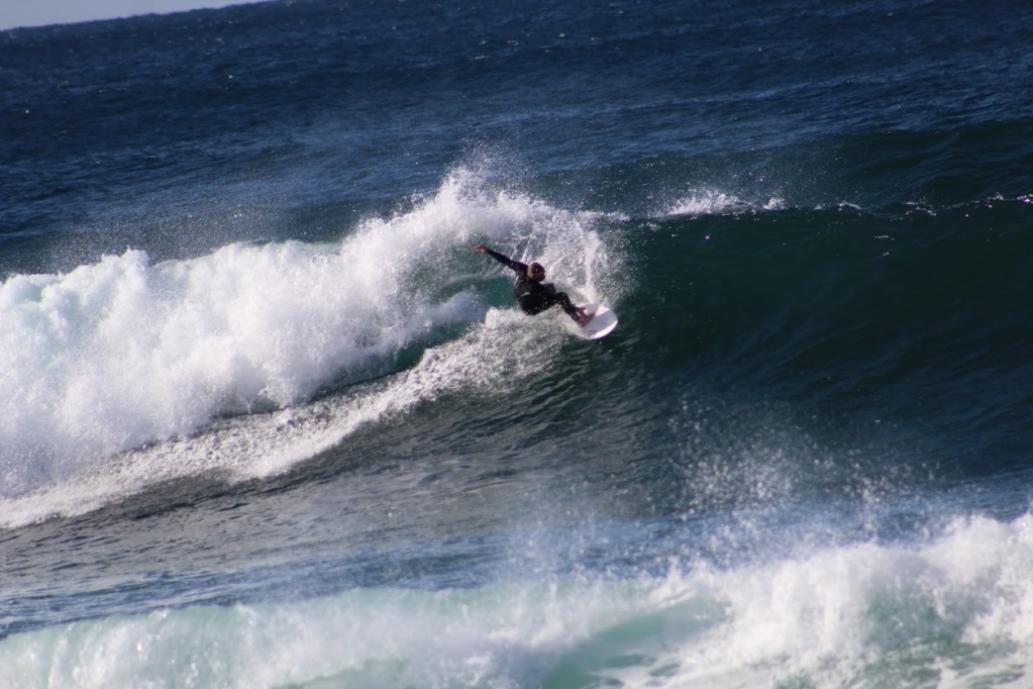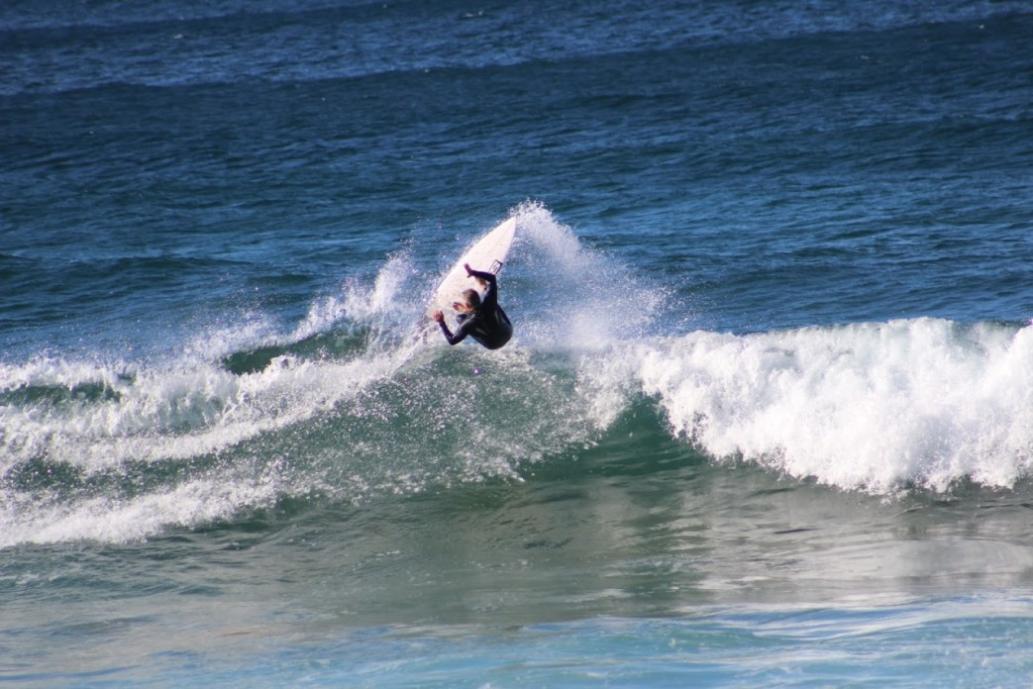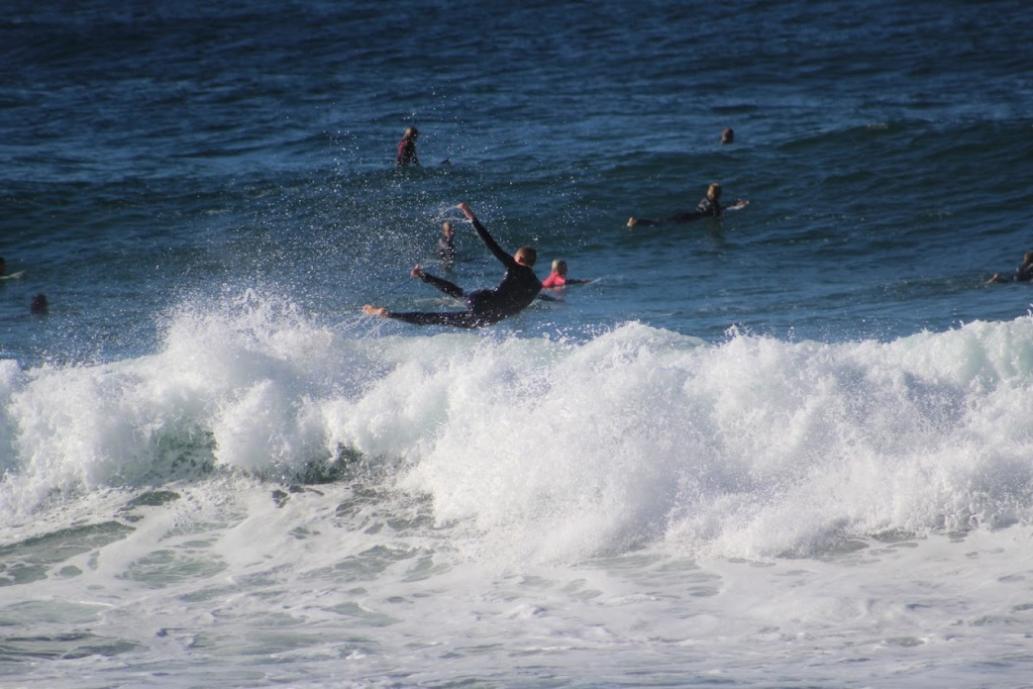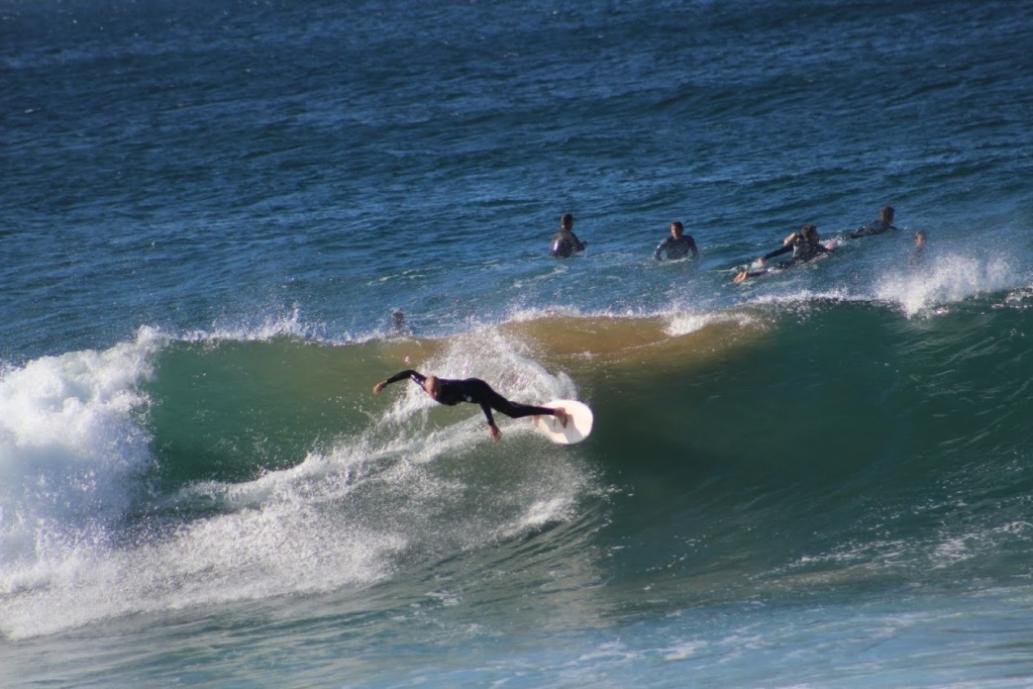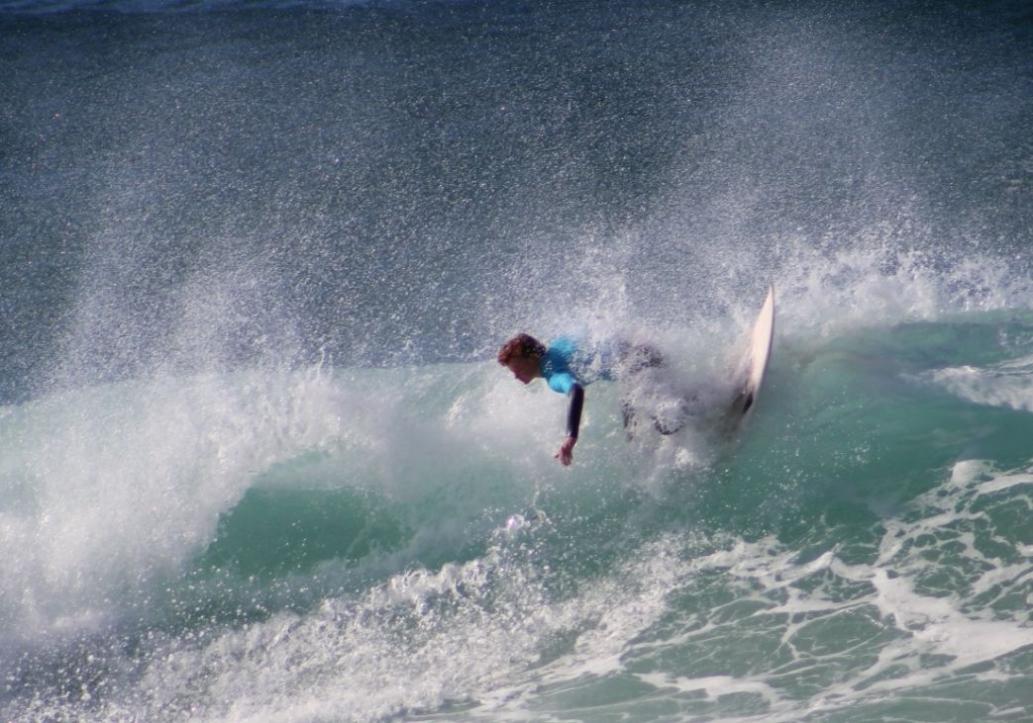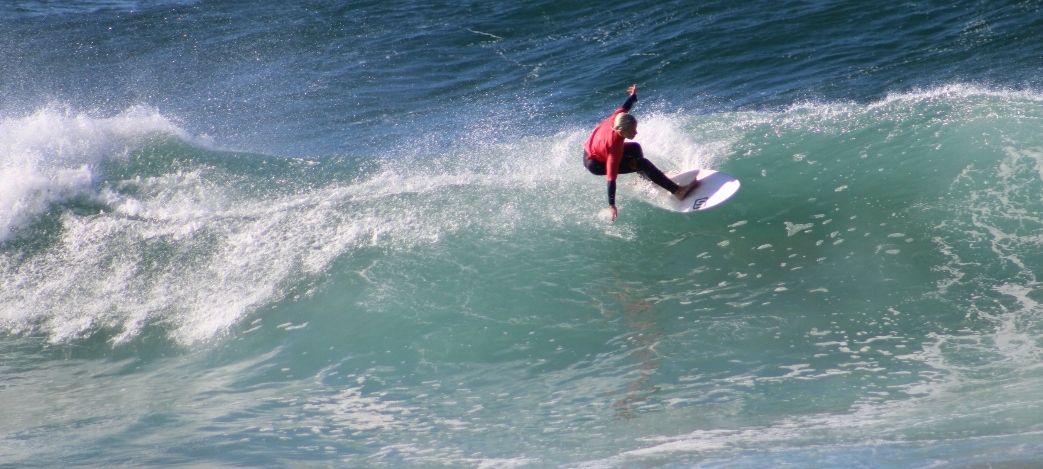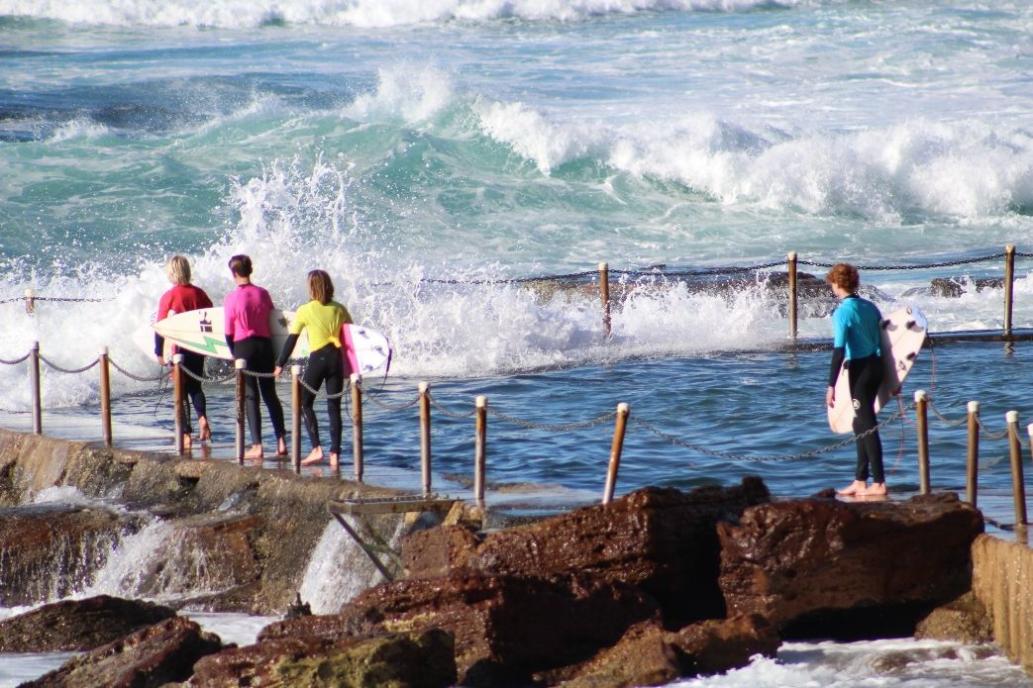 Photos by A J Guesdon, 2016.