March 29 - April 4, 2020: Issue 444

#ViralKindness Northern Beaches Teams Up With #MyStreetSupport Northern Beaches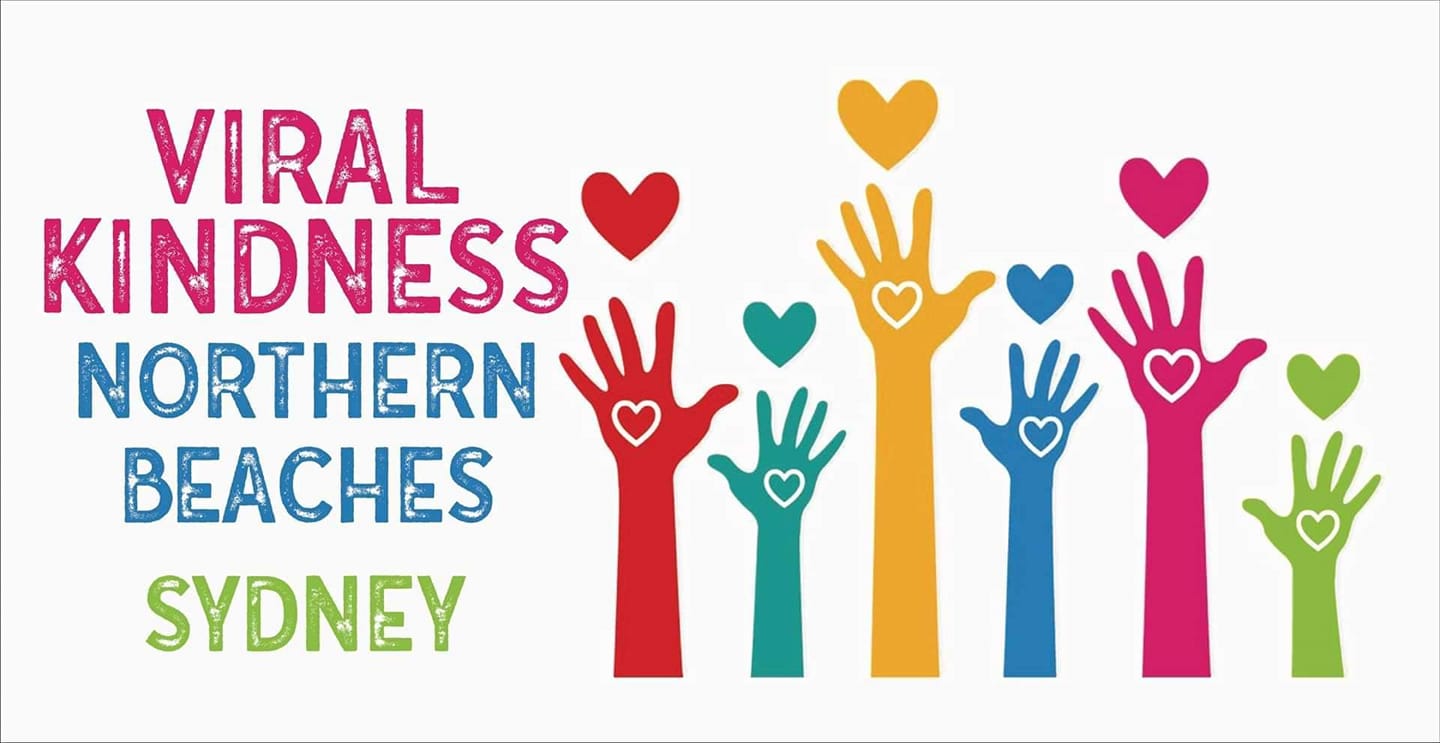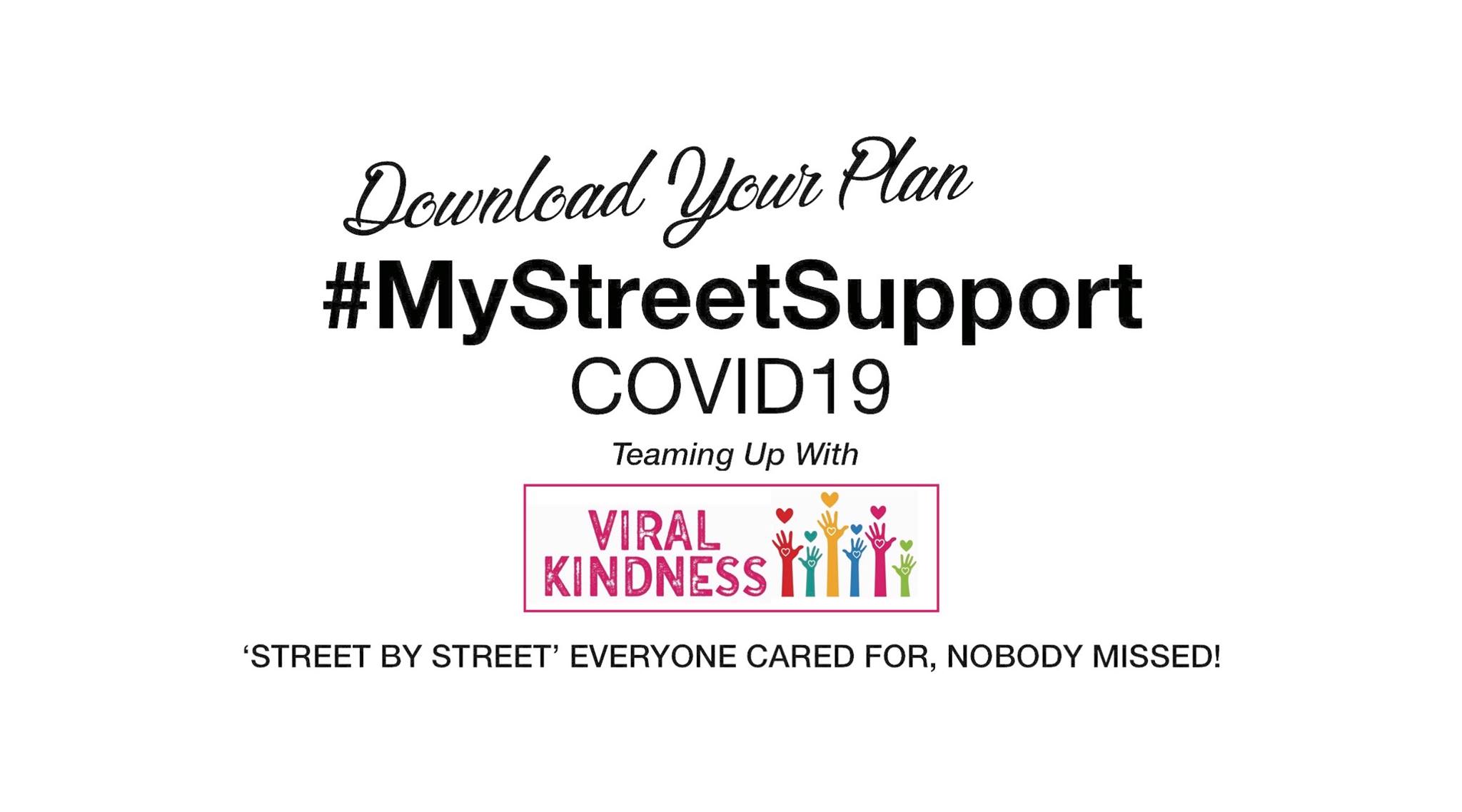 MyStreetSupport a strategic 'street by street' social safety net initiative which has been rolling out throughout the Northern Beaches in Sydney, is available as a free national resource for people all over Australia to help them set up their own street support network during the coronavirus pandemic.
With many people being isolated, services are going to be stretched and #MyStreetSupport is a response that helps families and the elderly broaden out their support base by connecting and helping each other as neighbours in the same street. It has been designed to alleviate pressure on services as much as possible so that everyone is cared for and nobody is missed.
#MyStreetSupport provides the resource kit with instructions, support, posters and flyers to help set-up local groups. Street group members are also encouraged to exchange phone numbers just in case there is interruption to internet services and to provide support for those who do not use Facebook or the internet.
Each suburb is also encouraged to set up or join their #ViralKindness suburb or city group so that everyone in each suburb is connected to their community for updates and support. In this way a social 'grid' is built to provide a strong social safety network.
ViralKindness Northern Beaches is the local group for support to those living on the Northern Beaches who are in self isolation or are at high risk and unable to leave their home. The group provide updated information to help keep people informed, share uplifting messages or incidences of kindness but their main focus is being there to assist those in our community who are unable to access general necessities.
Wendy Harper was inspired to set up #MyStreetSupport by the way communities prepared for and dealt with the bushfires.
""I really felt the need to start a dedicated group for my local community in Terrey Hills just over a week ago, by getting a 'street to street' COVID-19 caring and support network going - in the spirit of what happens in my community in a bushfire emergency," said Ms Harper.
"I started this on March 13th, and was contacted by Maire O'Brien, who had just set up Covid19 Northern Beaches Sydney Facebook, so the #MyStreetSupport Start Up Pack were shared with this group…and it just keeps spreading!"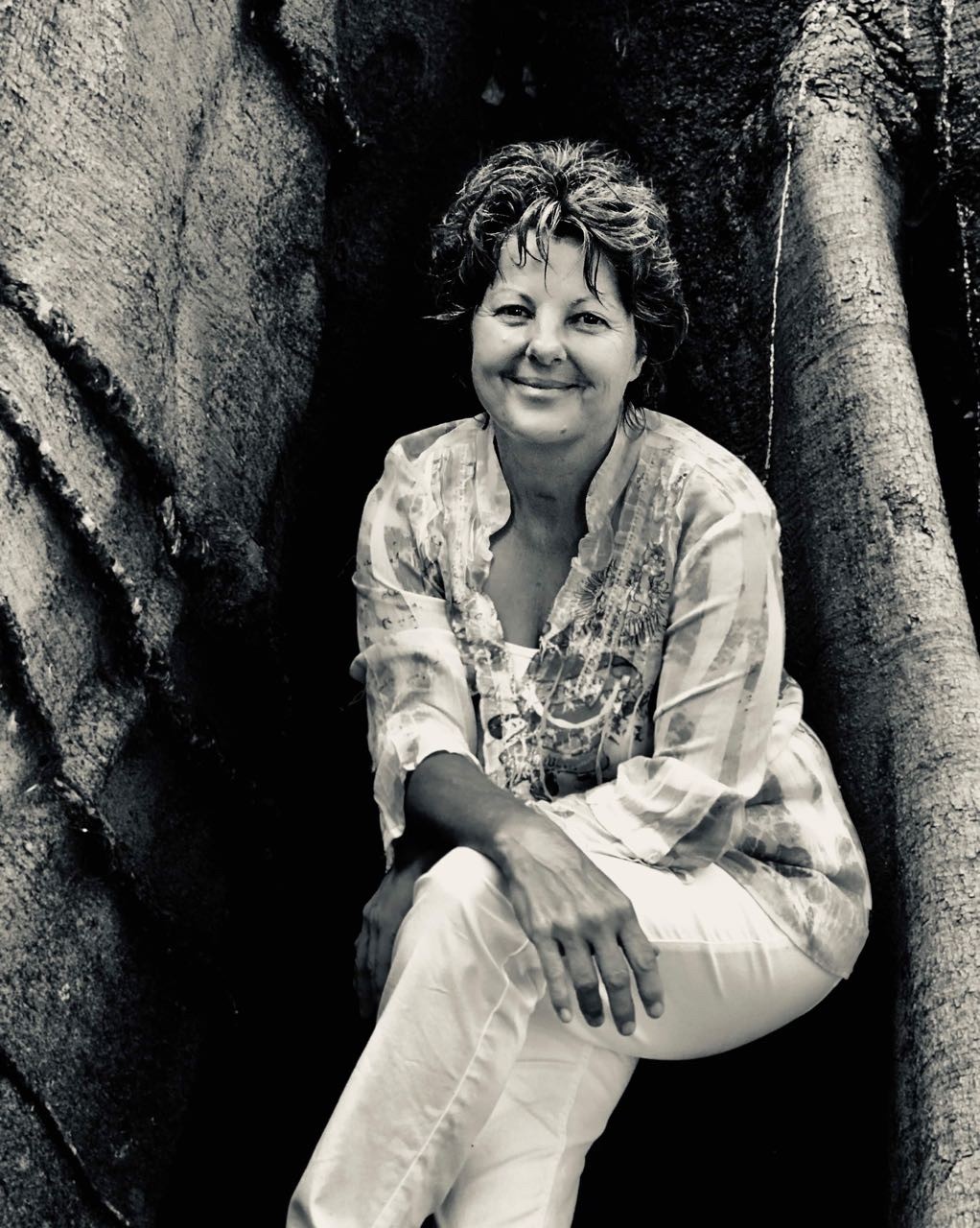 Wendy Harper

Already groups have been set up in Whale Beach-Palm Beach, Avalon Beach, Clareville, Bilgola Plateau, Warriewood, Elanora Heights, Narrabeen, Terrey Hills, Davidson, Frenchs Forest, Belrose, North Curl Curl, Fairlight, North Manly, Manly, Allambie Heights, Balgowlah, Seaforth, Mosman and Cremorne.
The full list for our area runs below, with their social media platform/webpage linked to, so you can connect with those in your suburb. There's some brilliant ideas being shared on how everyone can look out for each other during the coming weeks.
"This is a model that can be replicated all over Australia," said Ms Harper.
Nationally, #ViralKindness has teamed up with #MyStreetSupport to help get this resource out as a strategic way for everyone to prepare themselves and their community for the Covid19 peak. This a grass roots, local community initiative starting from your street in Australia but can be shared and utilised by communities across the globe.
- Each street neighbourhood is connected in their own private group so everyone on the street can effectively look out for one another.
-These 'street groups' are then connected to their local suburb group which is also providing updates from and feedback, in this initial event, to their Area Covid9 group
- We end up with a comprehensive community network that will function even if other social support services are interrupted during this Covid19 event and any future event that may occur.
- Download your free #MyStreetSupport Starter pack now!
- If you need further assistance please post in the group or send a PM.
- For those who have elderly people who may not be connected to social media, alternatives such as getting their phone number or establishing a communication system 'at a distance' is being worked out within the groups - one example: a whale Beach older couple have a simple peice of cardboard which they display in a window for others to see; if it's green it means they're ok and don't need anything, if they flip it over to show red, they need some assistance with something - it may just be milk and bread or something else.
There are still a few gaps - come on Newport, Mona Vale, Bayview, Church Point, Ingleside, Collaroy on the flat and Collaroy on the Plateau, Oxford Falls, Brookvale and Manly Vale - someone stick up your hand to be the Administrator of a group and let's get organised, so if we need to we can ensure that Street By Street Everyone is Cared For and Nobody Missed.
All the resources you need can be downloaded by visiting the main MyStreet Support page. They're also loaded here for you to download for those who aren't on Facebook.
Visit MyStreetSupport: https://www.facebook.com/groups/522811245333960/
Visit ViralKindness Northern Beaches: https://www.facebook.com/groups/3748539621853829/?fref=nf