November 28 - December 4, 2021: Issue 520
Council reminds residents it's mosquito season: how you can protect yourself and your family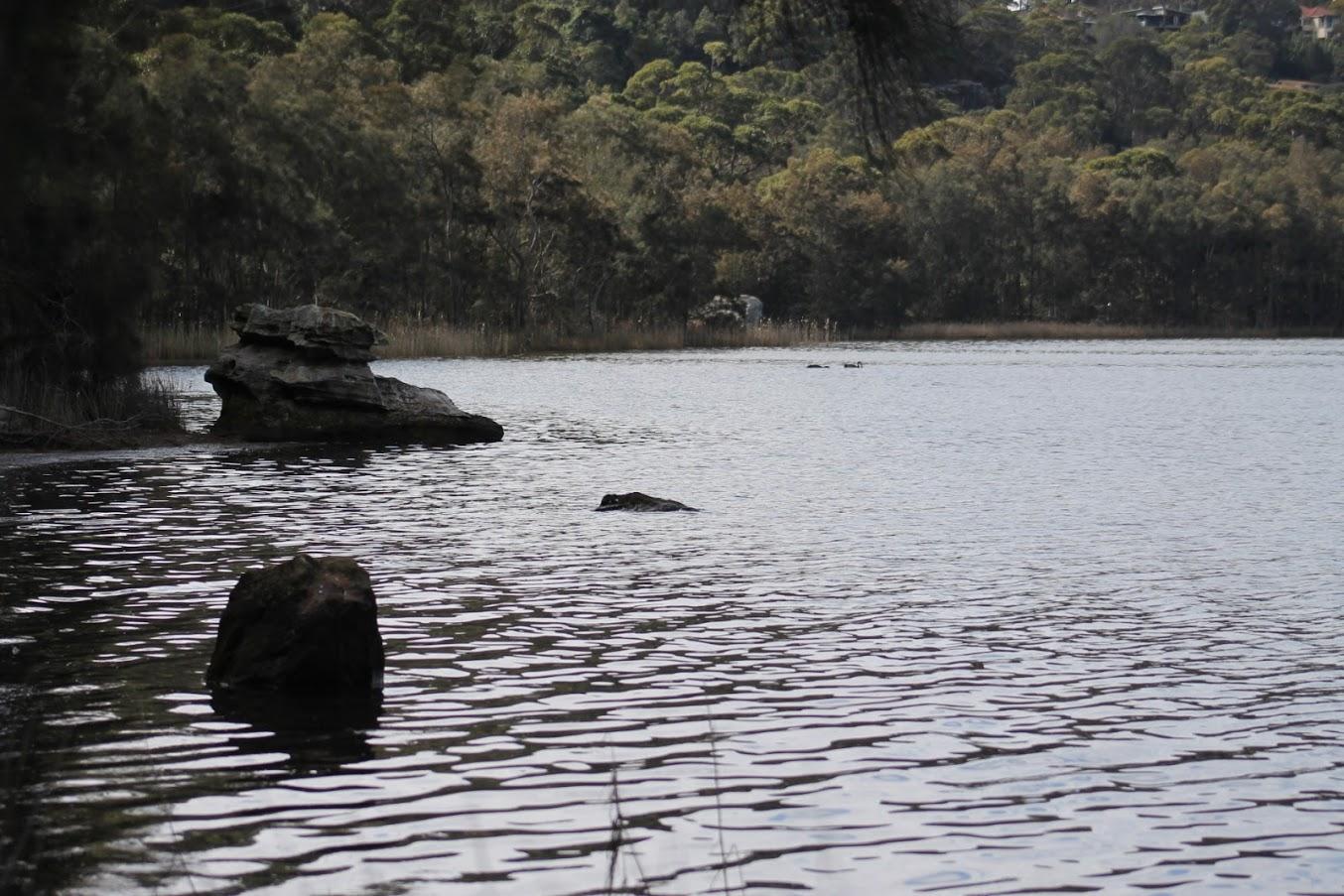 Narrabeen Lagoon - Photo by A J Guesdon
Council is again participating in the NSW Arbovirus Surveillance and Mosquito Monitoring Program.
This annual campaign includes a local public education program to raise awareness of the risk from mosquitoes and promote personal protection measures consistent with NSW Health guidelines.
Northern Beaches CEO Ray Brownlee said Council engaged with NSW Health to develop a mosquito management plan for the local area after being prompted by concerns raised by the community.
"Mosquitoes are a natural part of our wetland and bushland habitats on the Northern Beaches, however, when conditions are suitable, they can become abundant and their nuisance biting can adversely impact on quality of life and enjoyment of recreational activities.
"While most mosquitoes pose little or no risk, a small number can pose a potential threat through the transmission of arboviruses which are a group of viruses transmitted via insects that bite and feed on blood.
"The health risks posed by mosquitoes vary from year-to-year due to fluctuating climatic and environmental conditions so it's good to be involved in this project and respond quickly to ensure we minimise the risk for our community," Mr Brownlee said.
This is the third year participating in the program with mosquito monitoring being undertaken at Warriewood Wetlands and Deep Creek (Narrabeen Lagoon) in the last two years.
Over the five-month surveillance program last year, only one instance of the Barmah Forest virus was detected at Deep Creek with the community being notified immediately.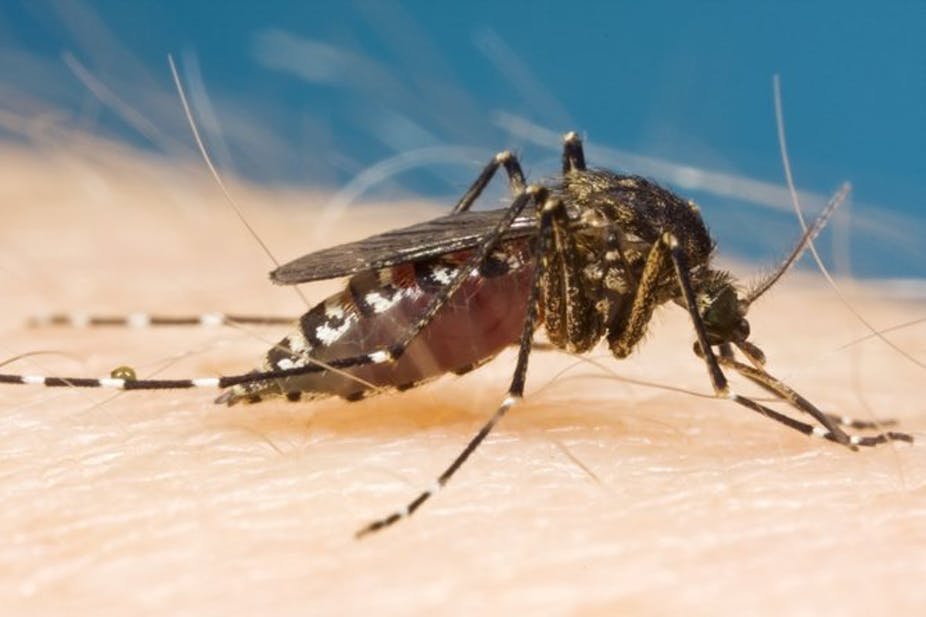 The saltmarsh mosquito, Aedes vigilax, transmits Ross River virus in many coastal regions of Australia. Photo: Mr Stephen Doggett (Medical Entomology, Pathology West - ICPMR Westmead)
Mosquito numbers over the trapping season ranged from low (<50) to high (101-1000). The high number can be due to the exceptionally wet conditions following substantial rainfall in February this year.
"Like last season, we will continue to educate the public on how to avoid being bitten by these pesky insects with an information hub on our website, a local advertising campaign, advice and education to the community via social media and on-site signage at problem locations," Mr Brownlee said.
Dr Michael Staff, Director of the Northern Sydney Local Health District Public Health Unit said the Barmah Forest virus was detected in one mosquito sample trapped last year.
"Ross River virus or Barmah Forest virus can cause potentially debilitating illness with symptoms including fever, rash, joint pain, and fatigue.
"The most effective way to prevent people becoming unwell is to avoid being bitten.
"We're pleased to be working with Northern Beaches Council again on this important public health program," said Dr Staff.
NSW Health tips for protection against mosquitoes:
The use of personal insect repellents, with the most effective products containing DEET, is the first line of protection against biting mosquitoes. Although do not use these on children under three months. Instead use physical barriers such as netting on prams, cots and play areas.
Avoid being outside unprotected at dusk, when mosquitoes are commonly active and cover up as much as possible with light-coloured, loose-fitting clothing and covered footwear.
Ensure water-filled containers in backyards like pot-plant saucers, bird baths, roof gutters, rainwater tanks or water-holding plants are regularly emptied out to minimise a breeding ground.
Use flyscreens on windows and doors of houses and keep them in good order.
Additionally:
If you're out and about in our wetland areas not chasing off or disturbing the wildlife that lives there, such as turtles or ducks, with ducklings just a few days old known to eat mosquitoes, will help.
The Northern Beaches Council Mosquito Management Plan is available here:
northernbeaches.nsw.gov.au/sites/default/files/documents/general-information/mosquitoes/nbcfinalmosquitoplan-october2020.pdf