May 16 - 22, 2021: Issue 494
Mona Vale Public School Upgrade Information Session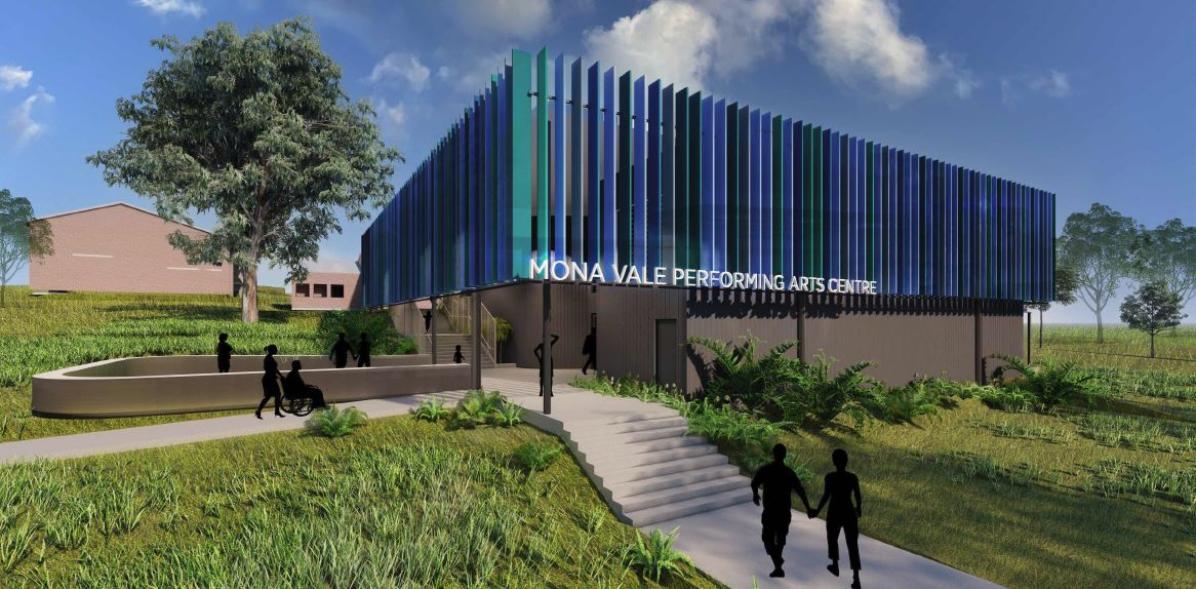 The Mona Vale community is invited to attend a virtual information session about the upgrade to Mona Vale Public School.
The information session is an opportunity for the local community to receive updates about the project.
Member for Pittwater Rob Stokes is encouraging interested parents and residents to attend the online session.
"This is a great opportunity for the community to hear from the project team about this important upgrade," Mr Stokes said.
"The upgrade will include new learning spaces and classrooms, improved staff and administration facilities, and enhancements to existing teaching spaces across the school's buildings.
"A particularly exciting aspect of the upgrade is the introduction of a dedicated performing arts centre for the Pittwater community to use.
"I'm looking forward to seeing the project get underway and the many benefits it will bring to our community," Mr Stokes said.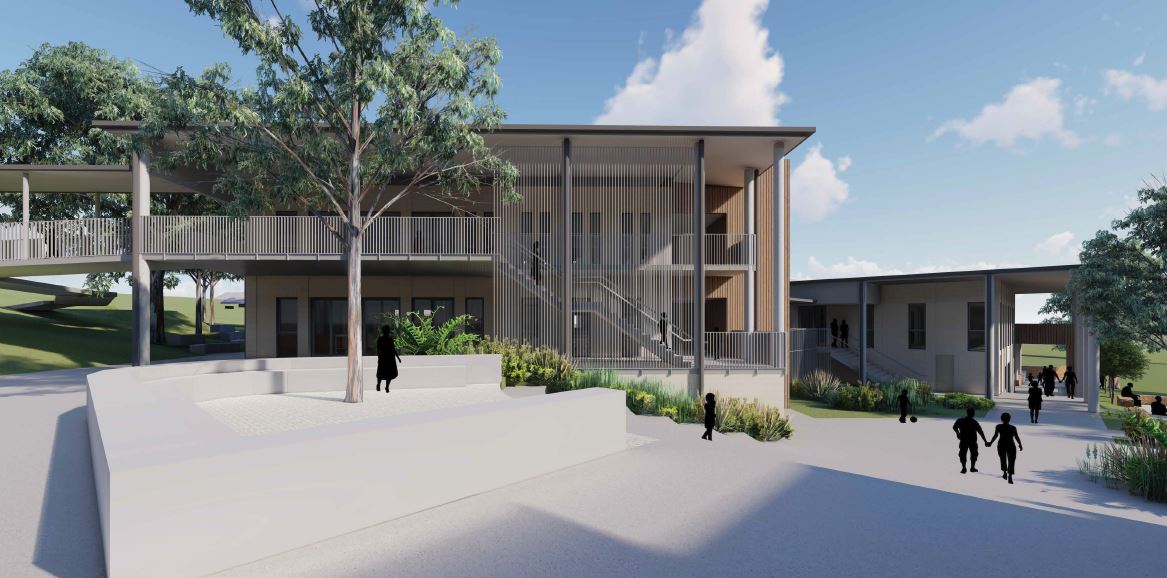 Minister for Education Sarah Mitchell said the upgrade will greatly benefit the students and teachers at Mona Vale Public School, as well as the wider community.
"The NSW Government is delivering more schools than any other time in NSW's history," Ms Mitchell said.
"These sessions are excellent opportunities for the community to familiarise themselves with the project at Mona Vale Public School."
The virtual information session for the upgrade to Mona Vale Public School will be held from 9am, Monday 17 May 2021, and will be open until 9am, Monday 24 May 2021. To attend the online session, please go to: https://www.schoolinfrastructure.nsw.gov.au/projects/m/mona-vale-public-school-upgrade.html
An info booth will also be available for the community to visit in person on Wednesday 19 May between 2:30pm and 3:30pm. The information session will be held at the covered outdoor learning area (COLA) at Mona Vale Public School.
The NSW Government is investing $7 billion over the next four years, continuing its program to deliver more than 200 new and upgraded schools to support communities across NSW. This is the largest investment in public education infrastructure in the history of NSW.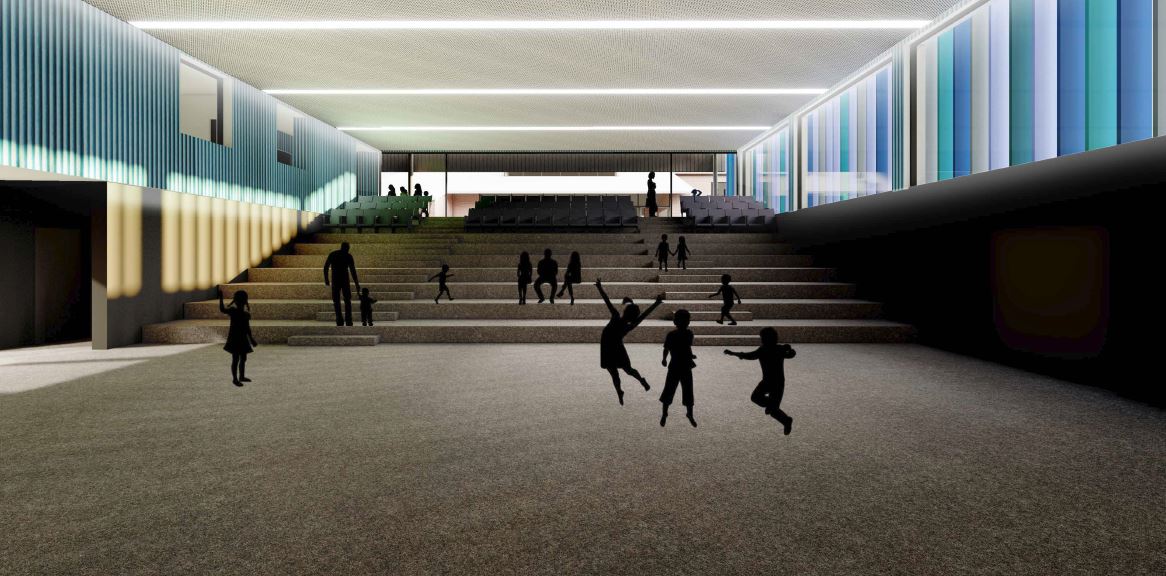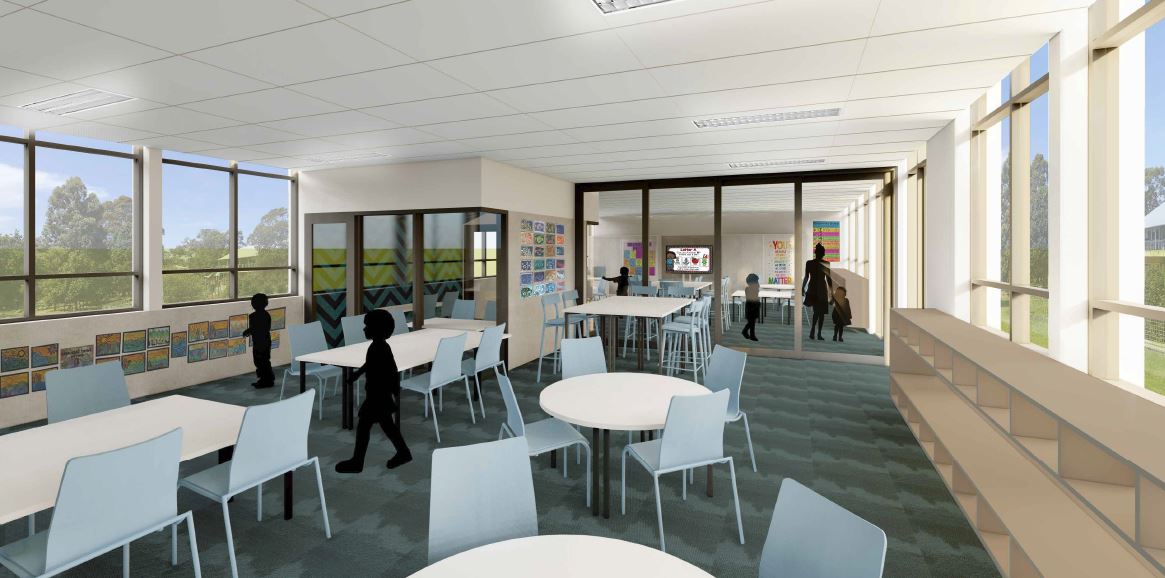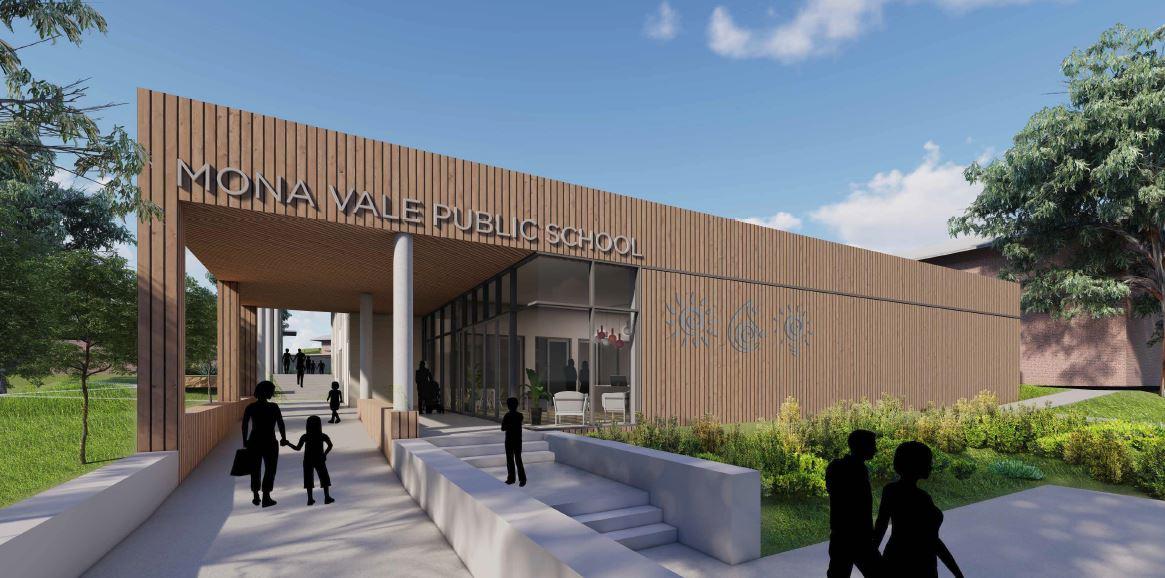 Artists Concept perspective drawings supplied.