December 12, 2021 - January 22, 2022: Issue 522
Mona Vale Place Plan 2022: Council seeking members for a Project Working Group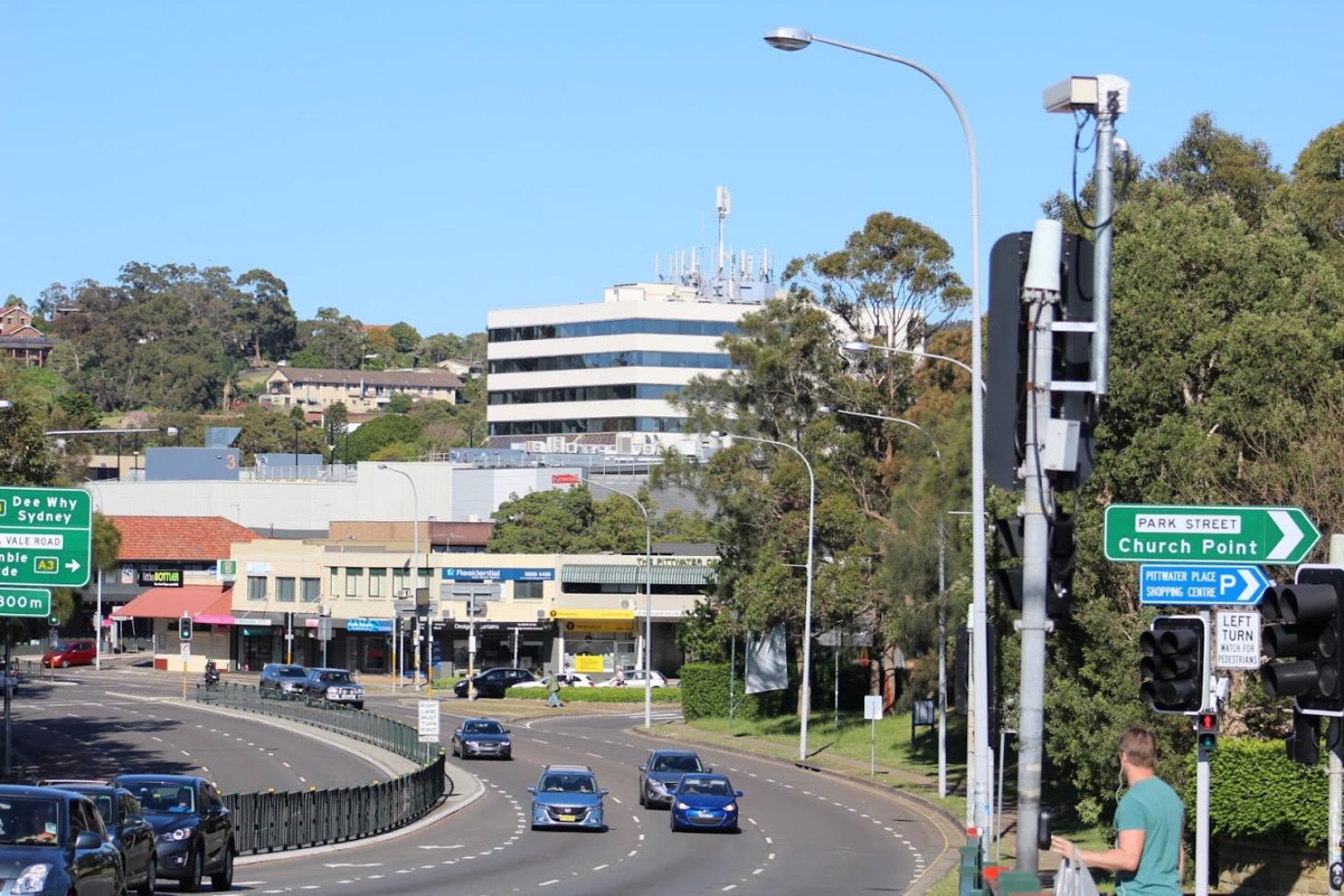 the Council are embarking on a new plan for Mona Vale and want to hear what you love about the town centre and surrounding area, what you'd like to improve and how you want it to look like in the future.
The Mona Vale Place Plan will set the Council's priorities for improvements in and around Mona Vale town centre over the next 10 years.
Northern Beaches Council CEO Ray Brownlee has invited the community to be a part of this process.
"Mona Vale is a much-loved part of the beautiful Northern Beaches and we are eager to work closely with the community to ensure any future changes reflect your needs and priorities," Mr Brownlee said.
"We will be open and transparent with you every step of the way. This is your moment to be part of the process and I encourage you to nominate to join our new project working group."
The project working group will be made up of 15 people from different sectors of the community who will work closely with Council in the initial stages of developing the Mona Vale Place Plan. This is just the first step of the process and there will be further opportunities to get involved all throughout 2022.
The Mona Vale Place Plan will help deliver a set of priorities and directions set out in the Council's local strategic planning statement Towards 2040.
The Council states it will consider how traffic; the public domain and green and open spaces can be improved to meet those priorities.
''We stand by our commitment not to increase buildings heights in Mona Vale as part of the process.''
"While we are taking a fresh approach to the place plan, we will look at community feedback and concerns previously raised," Mr Brownlee said.
"Our aim is to create a plan for Mona Vale which reflects community values and aspirations and most importantly, delivers for the community."
In 2016, while the whole area was under administration, a draft place plan for Mona Vale was exhibited and subsequently placed on hold due to community concerns about that draft plan.
the council state they have since developed a new approach to place planning, one that involves additional work to incorporate the new local, district and metropolitan plans that were being developed at the time.
''While we are taking a fresh approach to place planning now, we will use community feedback collected previously to help improve our approach this time around.'' their Mona Vale Place Plan Mark II webpage states.
The Council's first step is to form a Project Working Group (PWG).
This will comprise 15 people from a representative group comprising:
Local business owner/operator
Tourism Industry owner/operator
Inclusionary/disability interest
Arts and culture background
Environmental and/or heritage background
Aboriginal and Torres Strait Islander representative
Local Mona Vale resident
An meeting is anticipated for early February 2022 for the Mona vale Place Plan PWG. Council's webpage advises that it is expected that a maximum of four (4) sessions will be held with the PWG over the project period. The Terms of Reference for the PWG is available to read here.
Specific dates and times will be determined once the group is confirmed. Approximately two weeks' notice will be provided for each scheduled session and notice will be provided via e-mail to participants.
If you are interested in being involved, please fill out the Expression of Interest form by 5pm, Monday 20 December 2021 at: yoursay.northernbeaches.nsw.gov.au/my-place-mona-vale
The proposed Timeline is:
Dec 2021: Expressions of Interest for PWG open
Early 2022: Formation of PWG
Feb - Jun 2022: Engaging with community as we develop the draft place plan
Mid 2022: Public exhibition of the draft place plan
Mid - Late 2022: Review feedback, revise draft place plan
Later in 2022: Report to Council to endorse place plan