July 8 - 21, 2018: Issue 367
Mona Vale Hospital Fight Continues At July Forum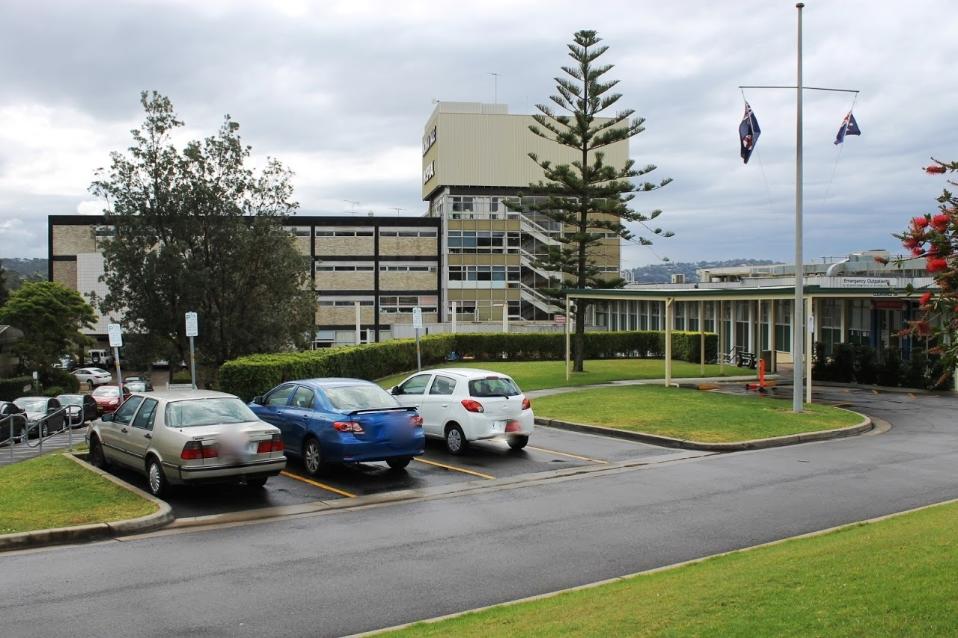 Mona Vale Hospital Fight Continues at July Forum
Protect Pittwater Association
Media Release
July 7, 2018
The fight for Mona Vale Hospital and high quality emergency services for Pittwater residents will continue at a forum on July 18.
Protect Pittwater President Bob Grace said the forum has been organised by the group to let locals know what is planned for Mona Vale Hospital and to chart a course for further action.
"I don't think Pittwater residents have realised what's happening," Mr Grace said.
"Mona Vale Hospital will exist in name only. It won't have inpatients, it won't have operating theatres, there will be no emergency department.
"Imagine trying to get to the new private hospital at Frenchs Forest if you're seriously injured and Wakehurst Parkway is closed due to flooding.
"The people of Pittwater must have an emergency department at Mona Vale Hospital."
All Pittwater residents are welcome at the forum, which will take place at Mona Vale Memorial Hall on Wednesday July 18, at 7pm, he said.
Speakers will include Professor Richard West – a retired surgeon from Royal North Shore Hospital – and former Save Mona Vale Hospital chairman Parry Thomas.
A new film by John Illingsworth revealing the true condition of Mona Vale Hospital will also be launched at the forum.
Professor West said the new Northern Beaches Hospital has state of the art facilities but, for it to succeed, a number of issues need to be resolved.
Although it is equipped to carry out cardiac angiograms, it is not set up for cardiac surgery, which should be provided for all patients – public and private, he said.
Neither will it have facilities to administer clot-busting drugs for stroke patients (thrombolysis).
"The earlier a stroke is treated the better the outcome and it's essential the new hospital has facilities for cardiac surgery and a stroke unit so these patients will not have to be taken to Royal North Shore Hospital," Professor West said.
"It's also essential that there's efficient, rapid ambulance transfers within benchmarked response times and we will be discussing this at the forum.
"The emergency centre at Mona Vale also needs to have appropriately trained emergency staff for patients who cannot reach the new hospital in time – those with acute problems such as anaphylactic reactions or children with asthma who need to be resuscitated.
"Help must be on hand at Mona Vale for women with a rapid labour or requiring emergency intervention."
Mr Thomas warned residents will not tolerate private development on the land belonging to Mona Vale Hospital – as has happened at the site of the old Prince Henry Hospital, at Little Bay.
"In my opinion it would be another Little Bay today if it were not for Pittwater Council who worked tirelessly in support of the community," Mr Thomas said.
"I'm strongly of the view that there's nothing physically wrong with the building and there certainly could be options for utilising it to deliver future health services."
Mr Grace said Pittwater MP Rob Stokes' recent promotion of new developments at the Mona Vale Hospital site fails to mention:
the NSW government will demolish the main hospital building next year.

the new Urgent Care Centre at Mona Vale will not be staffed by doctors fully trained in emergency medicine.

in-house palliative care will provide only 10 beds and be privately run.

whether the 250 jobs Mr Stokes said would continue for hospital workers will be permanent or short-term contracts.