March 28 - April 17, 2021: Issue 489
Mona Vale Creative Pop-Up opening soon: Avalon Workshop space now available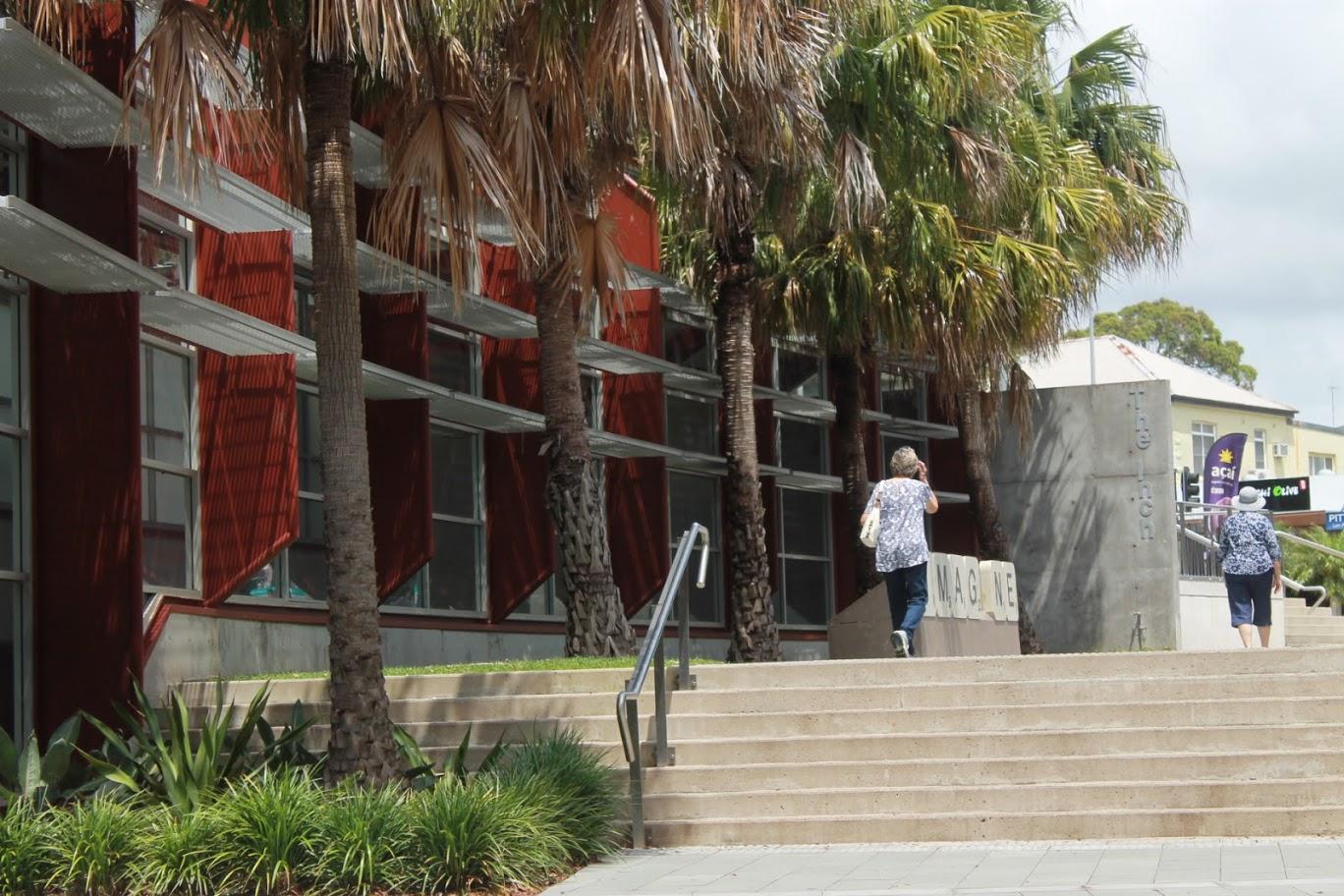 Designers and makers looking for space to work, create and sell need look no further than the latest Northern Beaches creative facility, which will open in May.
The Mona Vale Creative Pop-Up, located in the heart of Mona Vale village, offers three affordable lockable studios, ideal for creatives needing somewhere to work, as well as an adjoining shop area available for daily hire for makers to test the market and sell their products.
With street entrance from Park Street, and nearby parking, the Mona Vale Creative Pop-Up will be a self-contained facility suitable for a range of art and design practices.
Applications for the studio spaces and makers shop are now open with rates $60 per week for studio space and $30 per day to hire the shop space.
Mayor Michael Regan said the Pop-Up, located on the ground level of the Mona Vale Civic Centre, was the first stage of the eventual conversion of the building into a community and cultural hub.
"We're very excited to get this project underway, and I'm sure the local creative community will enthusiastically embrace this new facility.
"The creative sector has been significantly affected by COVID. Last year, there were limited markets, events and exhibitions on the Northern Beaches, which greatly limited opportunities to sell artwork and connect with other practitioners.
"This Pop-Up, along with the Avalon Workshop which opened recently, will help support the creative sector by providing space to build on small creative businesses, sell work and connect with the community.
"It will also enable Council to pilot different creative programs and opportunities to guide long-term planning and gauge community expectations as we build a long-term masterplan for the future use of the Civic Centre as a thriving community and cultural hub."
The Avalon Workshop in the Avalon Golf Course Clubhouse earlier in March. An Open Weekend for the new facility will took place on 6 – 7 March .
The lower ground level of the Avalon Golf Club has been transformed into two multi-use workshops, a studio and a communal kitchen, providing a low-key local creative space for Avalon and surrounding suburbs.
Mayor Michael Regan said the Avalon Workshop is a creative space for the whole community and is available to hire for workshops, studio practice, artistic collaborations, arts activations and talks.
"The Workshop will support the creative sector and will help young and emerging artists to connect and build relationships and networks.
"I have no doubt this fantastic, much-anticipated new art space will be very popular with local artists looking for a creative space to be inspired and motivated, and to engage with like-minded folk.
"Council is offering very affordable hiring fees to support artists and provide opportunities for them to develop their skills and generate income."
The Avalon Workshop was the result of extensive community engagement that identified the need for connection with like-minded creatives as well as collaboration and mentoring opportunities, alongside purpose-designed, multifaceted and affordable creative spaces and places.
Artists and creatives can book spaces online.
To see what's coming up at the Avalon Workshop please visit: avalon-workshop/whats-on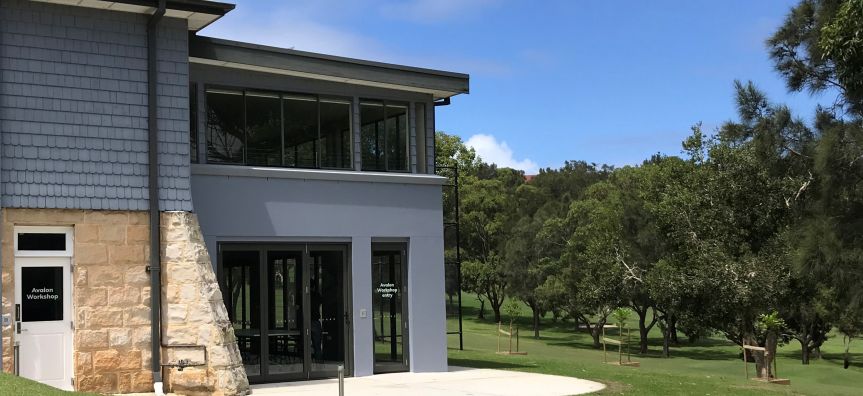 Avalon Workshop and Creative Space exterior - photo courtesy NBC