September 3 - 9, 2017: Issue 328
Misleading B-Line Rumours Are Unhelpful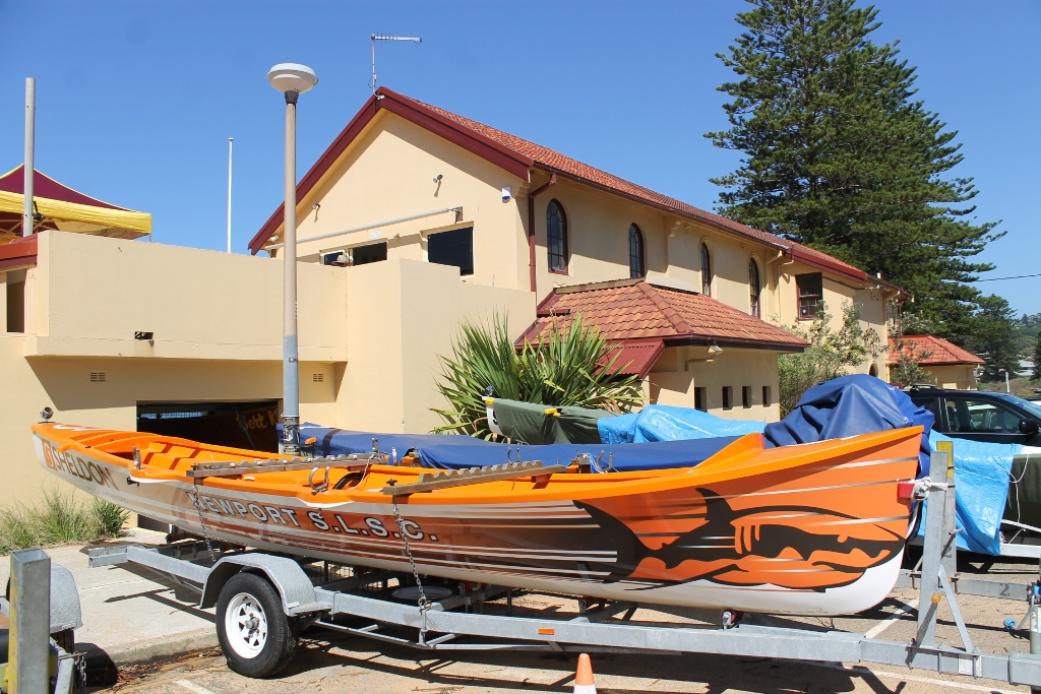 Misleading B-Line Rumours Are Unhelpful
31 August 2017
Member for Pittwater Rob Stokes today expressed disappointment at the misinformation being spread regarding the proposed extension of the B-Line bus service to Newport.
The bizarre rumours being circulated throughout the community are inaccurate and counterproductive.
To be very clear:
No 'bus terminals' or 'bus depots' will be built in the Newport Beach Car Park
No 'B-Line toilet blocks' will be built in the Newport Beach Car Park
No multi-storey car parks will be built in the Newport Beach Car Park
No dedicated 'B-Line lanes' will be introduced through the Newport shopping precinct
No B-Line buses will be directed down Coles Parade, Foamcrest Avenue, Seaview Avenue, Ross Street or Bramley Avenue (or any other residential side street).
The iconic boulevard of Norfolk Pines through Newport will not be removed

"This type of scaremongering doesn't help anyone", Rob Stokes said today.
"Spreading misleading rumours simply deprives the community of the opportunity to have a genuine discussion about improved public transport services.
"It's the oldest trick in the protest handbook – come up with a list of frightening rumours and use these to hijack discussion.
"Every person that catches a bus is potentially one less car on our local roads.
"The only thing we're looking at adding is improved public transport services and the only thing we're looking at removing is traffic congestion.
"For the first time in decades, funding is available to introduce public transport improvements in our community. These opportunities don't come along very often.
"Transport for NSW has consistently and repeatedly said it wants to work with the community on a suitable proposal before progressing. This is a position I strongly support," Rob Stokes said.
From Office of Hon. Rob Stokes, MP For Pittwater