July 30 - August 5, 2023: Issue 592
Public Art: Midget Farrelly Recognition at palm beach - have your say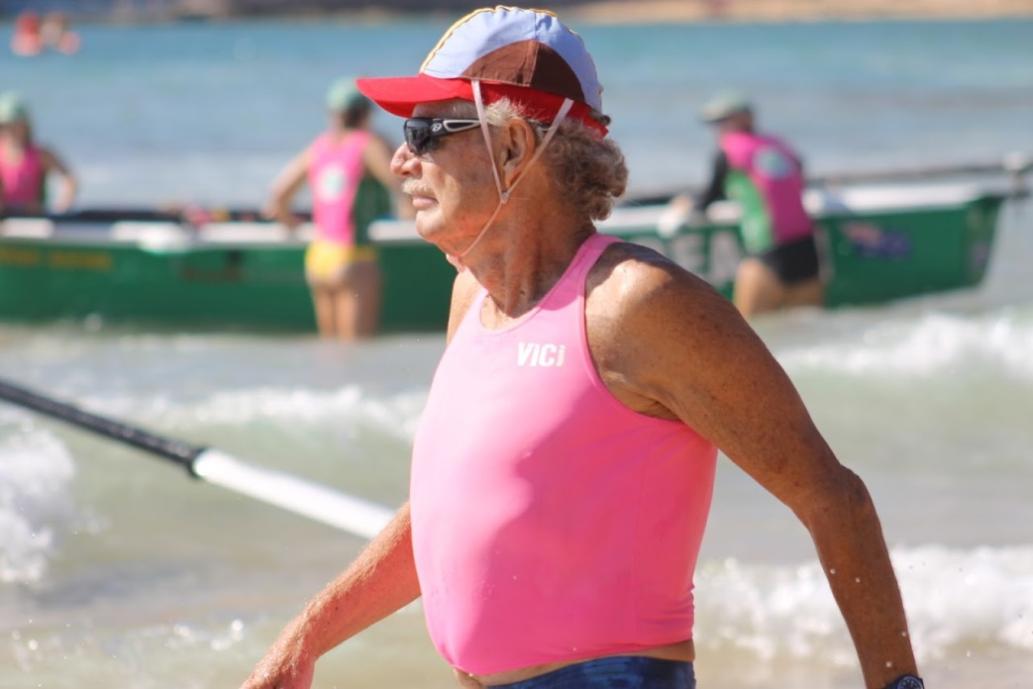 Comments close: Thu 24 Aug 2023
To celebrate the achievements of the late inaugural Australian world surfing champion Bernard "Midget" Farrelly in Palm Beach.
Council are supporting a community led public art project and are seeking your feedback.
The Midget Farrelly Recognition Organising Committee is planning to install a rock cut relief commemorating the achievements of the late inaugural Australian world surfing champion Bernard "Midget" Farrelly in Palm Beach.
The project is funded by the Midget Farrelly Recognition Committee and supported by his family.
The artwork aims to celebrate an icon in Australian surfing history, promote a distinct sense of local identity and engender a sense of community pride.
The Midget Farrelly Recognition Committee propose the artwork be located on the western face of the northern rock on Barrenjoey Road at Palm Beach (Black Rock - pictured below).
It is envisaged the artwork will be a permanent relief sculpture carved into the rock face, designed to soften with the natural effects of weathering.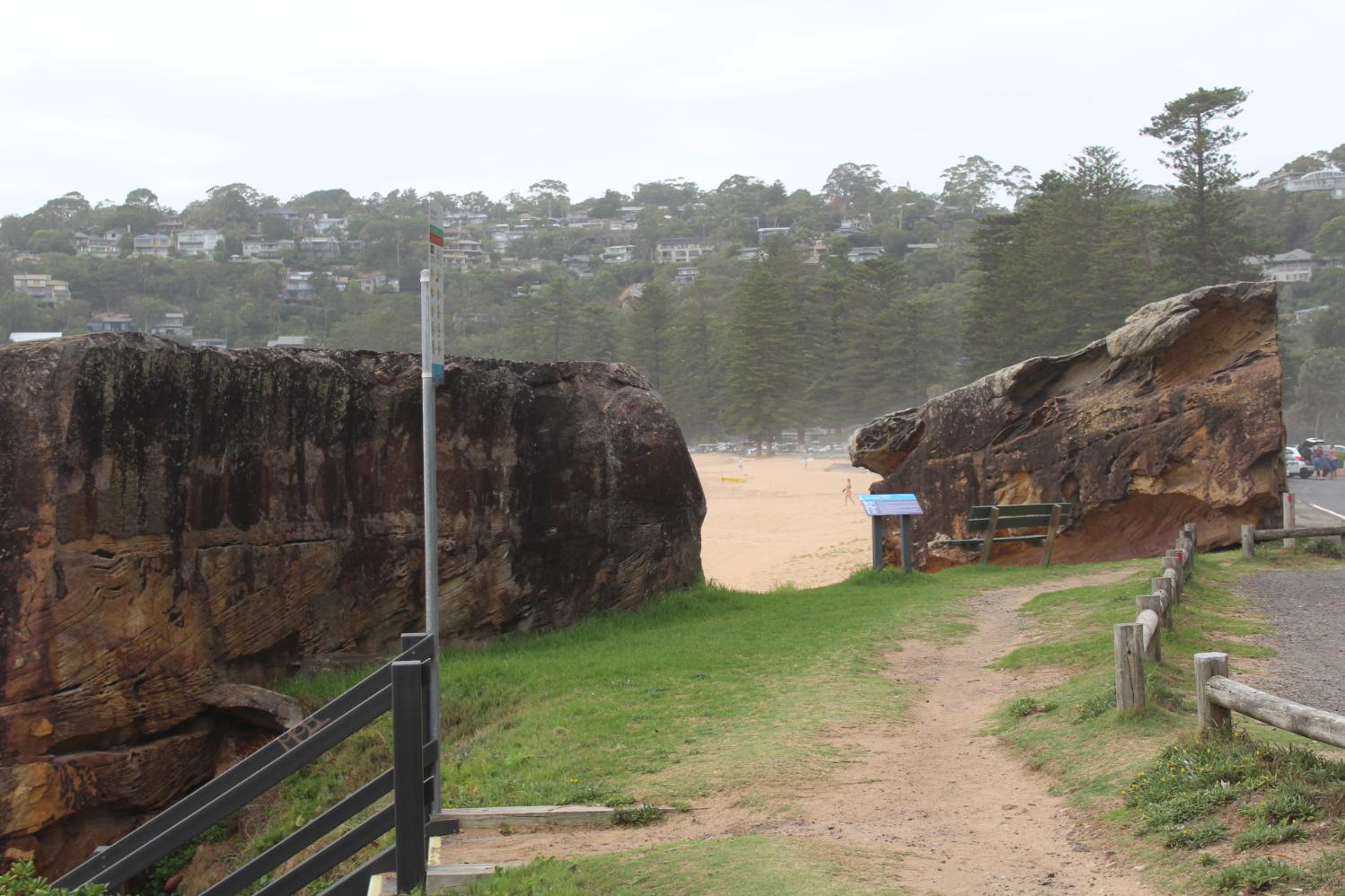 Midget lived at Palm Beach for 54 years and surfed there almost every day on one of his many short or malibu surfboards. He was a member of the Palm Beach and Whale Beach Surf Lifesaving Clubs for over 20 years and was an accomplished sweep and mentor to the clubs' young rowers.
Midget Farrelly was the first Australian to win a major international surfing title, the 1962 Makaha International Surfing Championships, the unofficial world surfing championship of the day. In 1964 he won the inaugural World Surfing Championship at Manly Beach in Sydney in the men's division, alongside Phyllis O'Donnell who won the women's title. In 1985 he was inducted into the Sport Australia Hall of Fame.
Born in 1944 and growing up in our area, he started his first surfboard business in Palm Beach at the age of 18 after working for renowned Barry Bennett surfboards in Brookvale from the age of 15. He was considered a major player in the shortboard revolution.
Share your thoughts on the proposal by:
writing to Council marked 'Public Art Midget Farrelly Recognition', Northern Beaches Council, PO Box 82 Manly NSW 2095.
Comments close: Thu 24 Aug 2023
All comments in their entirety are made publicly available in the Community Engagement Report. Personal identifying information and inappropriate language are redacted.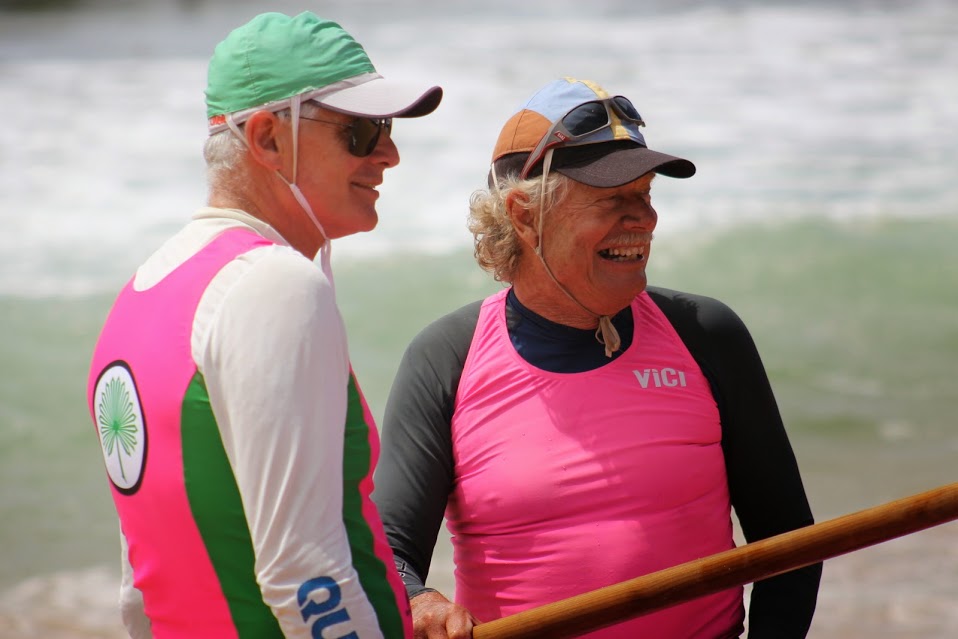 Midget at Palm Beach in November 2015, just south of Black Rock - one of his favourite breaks: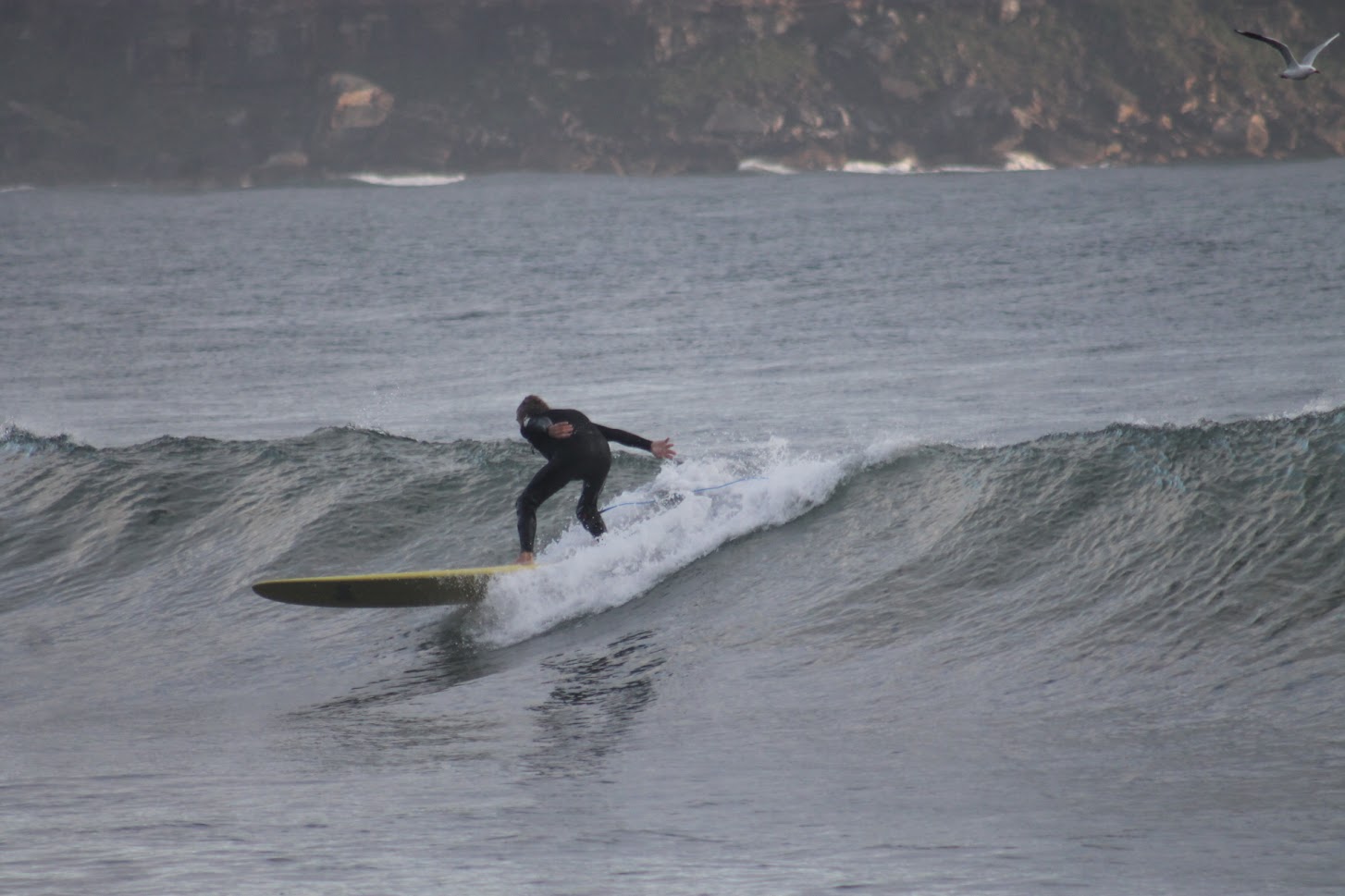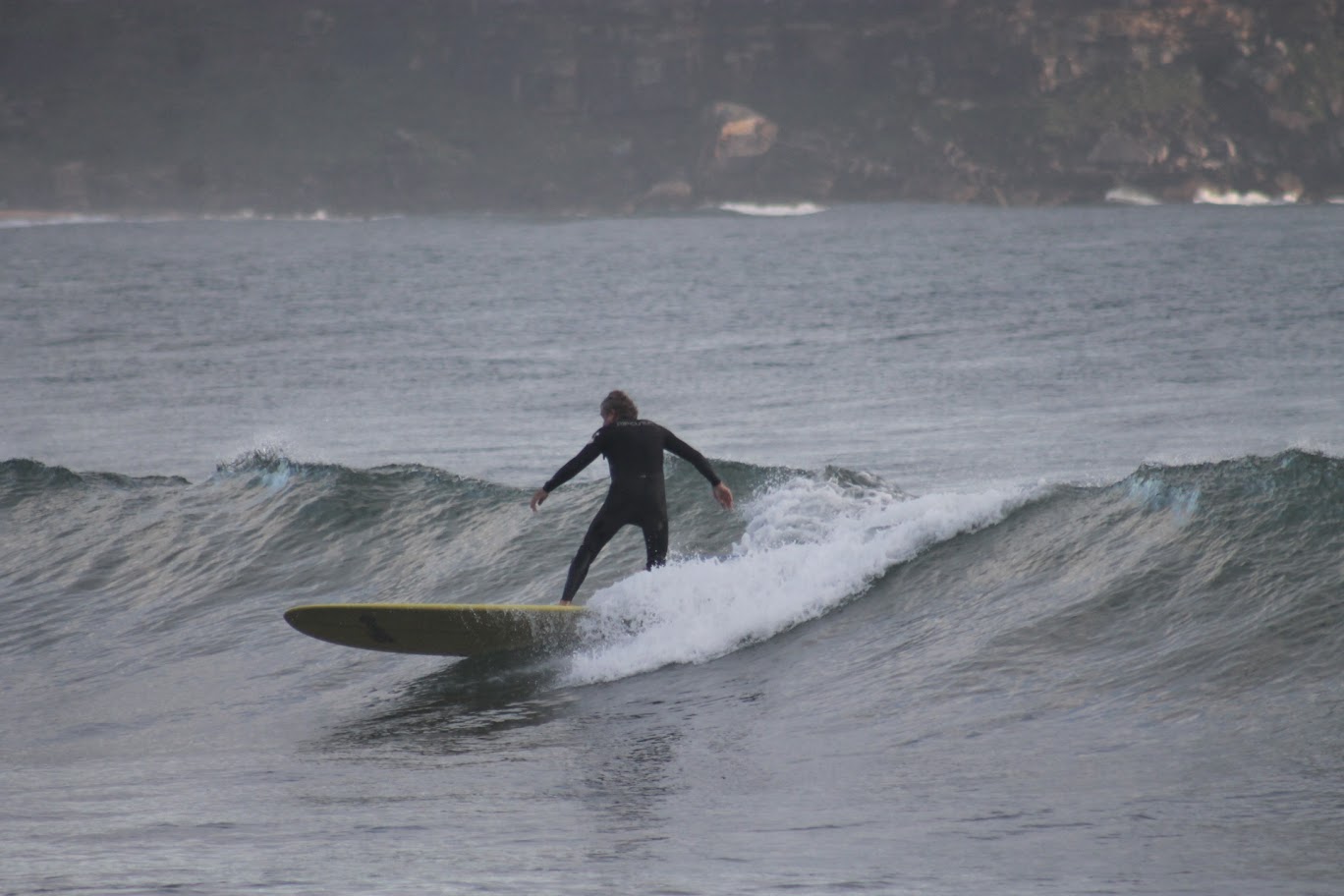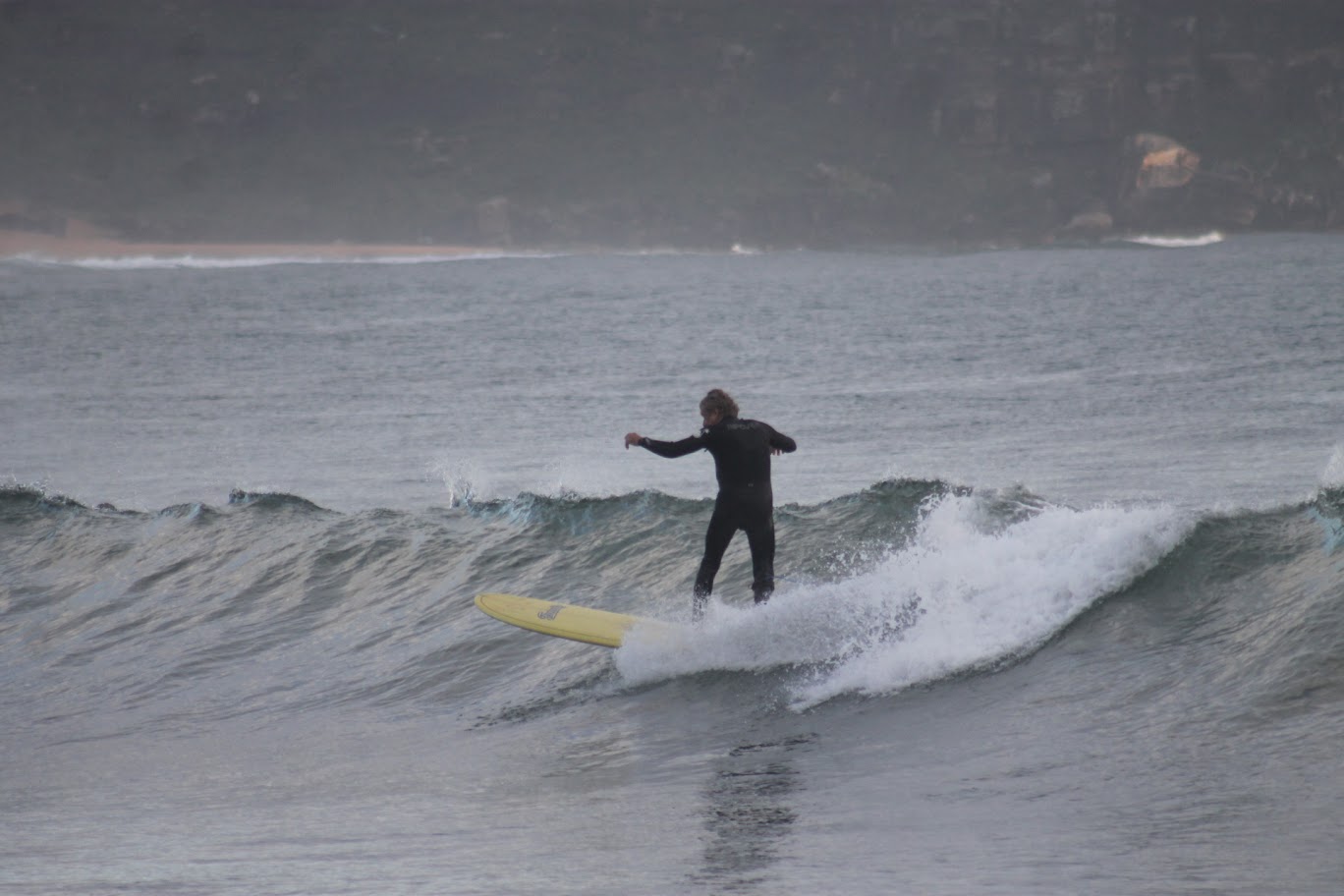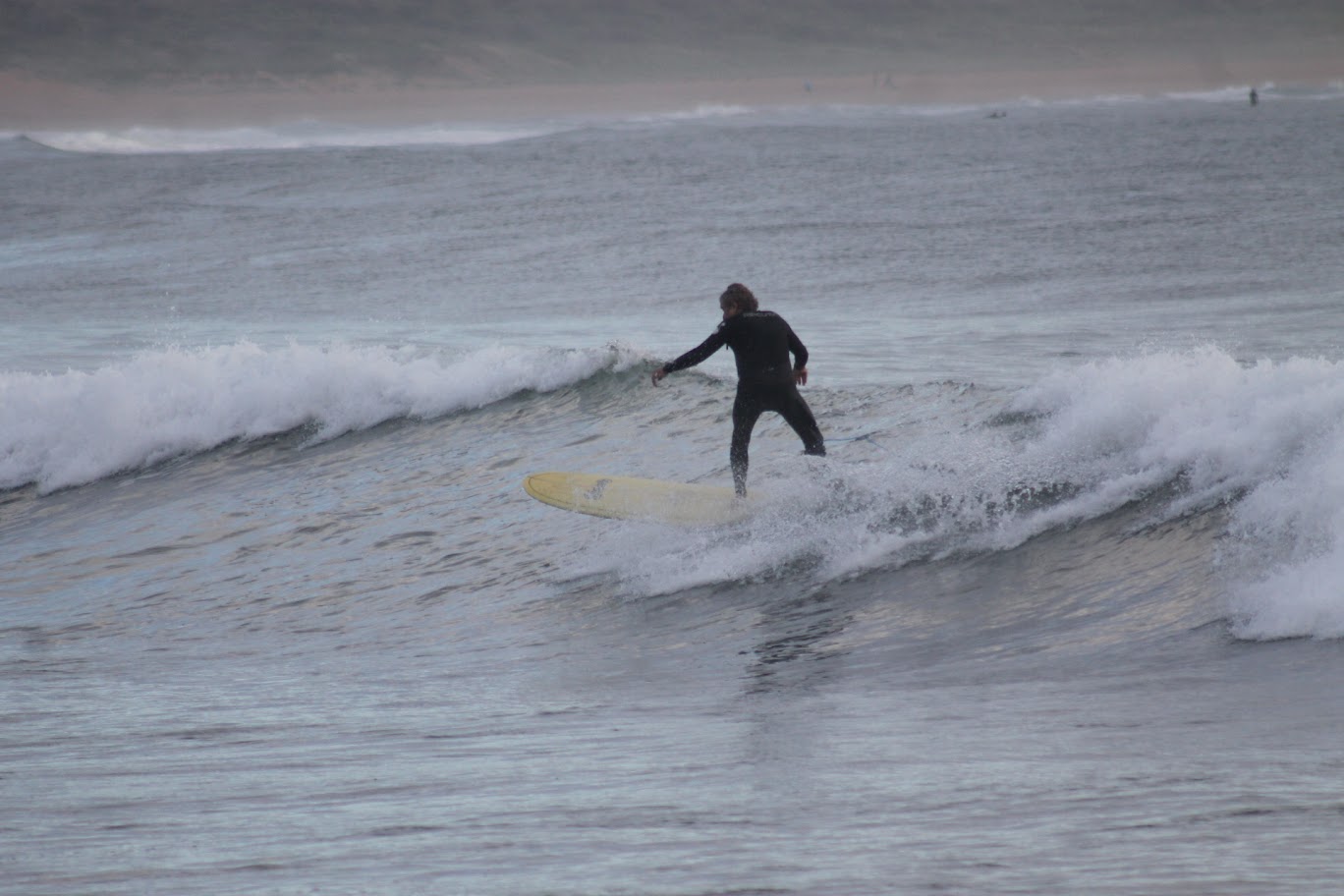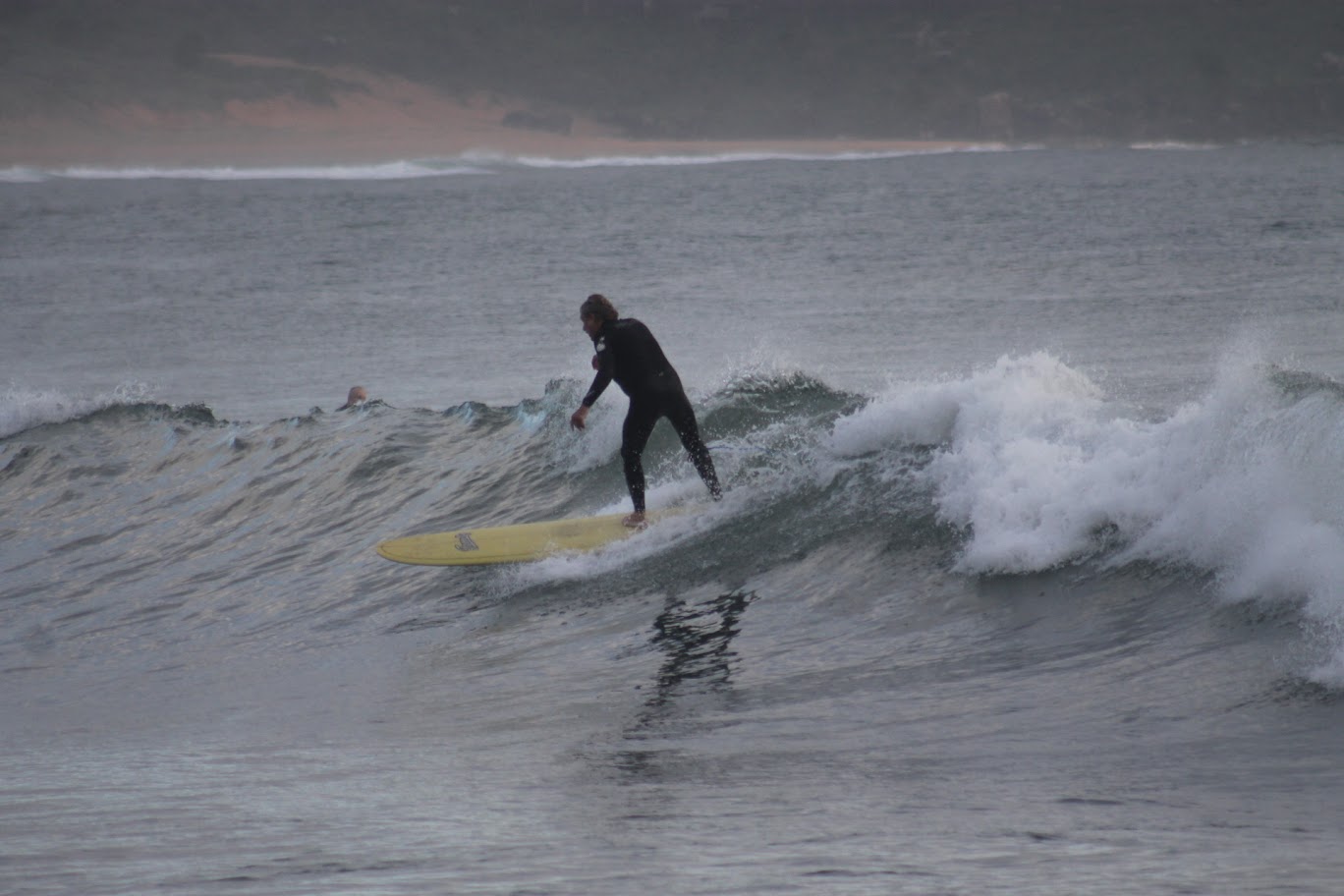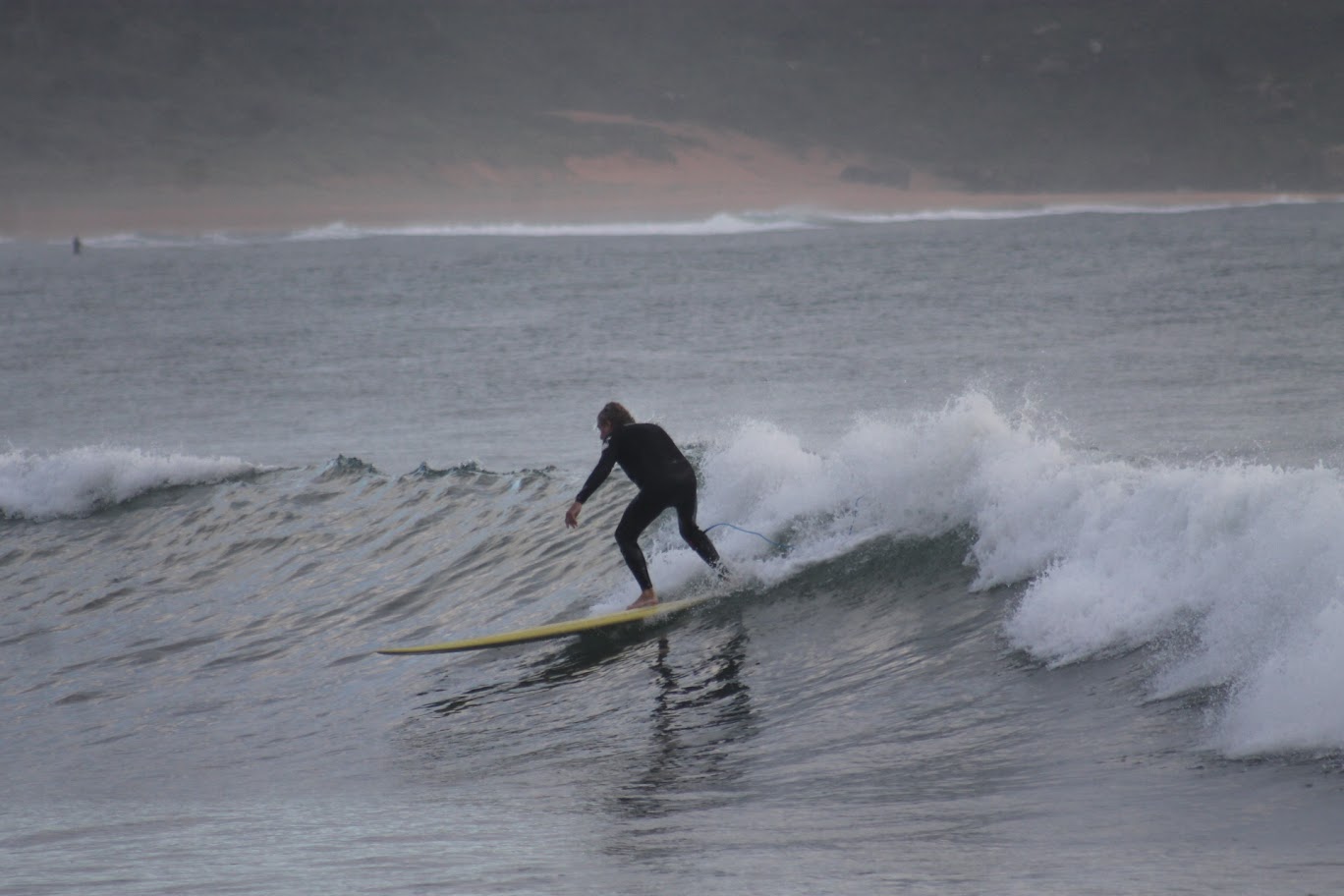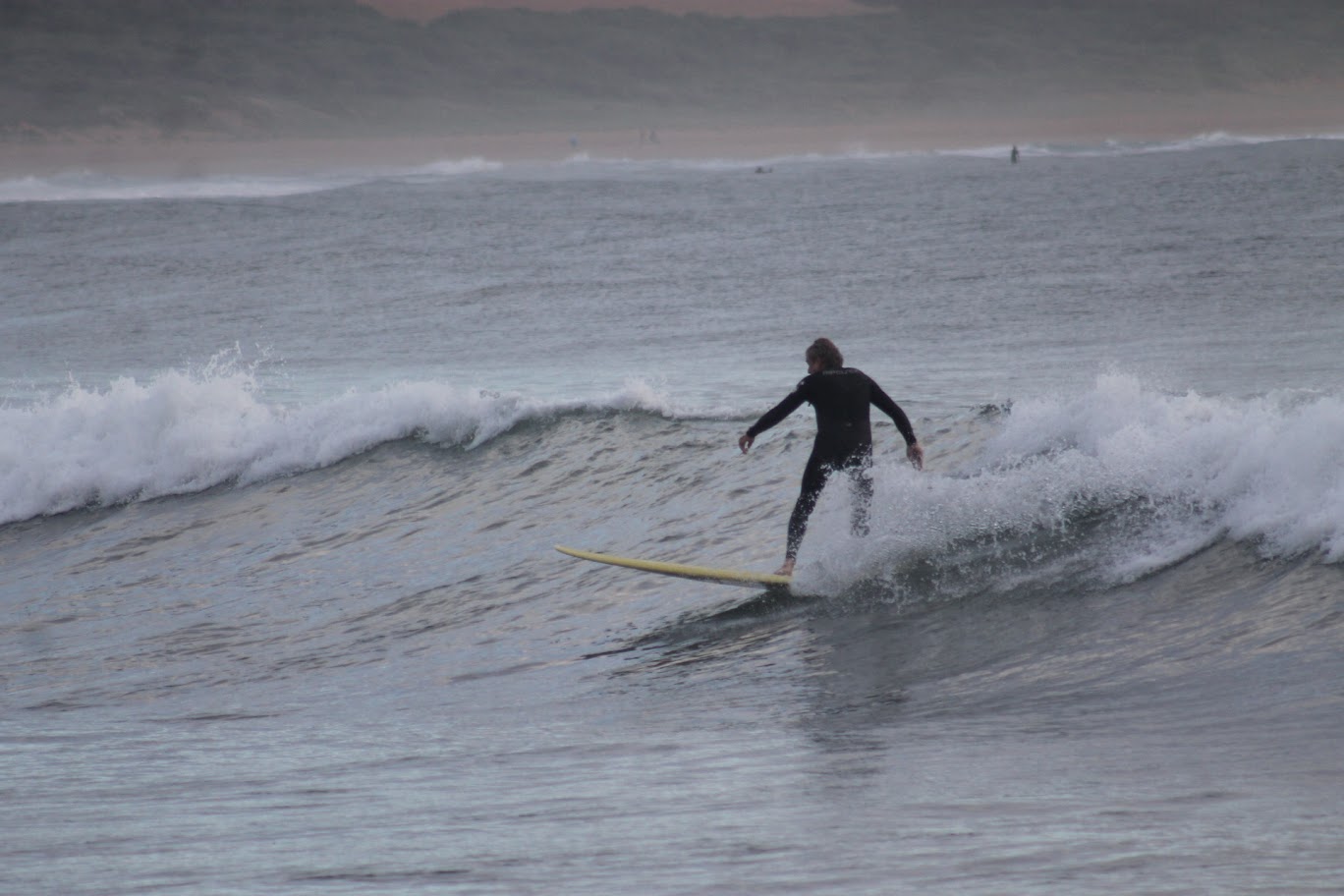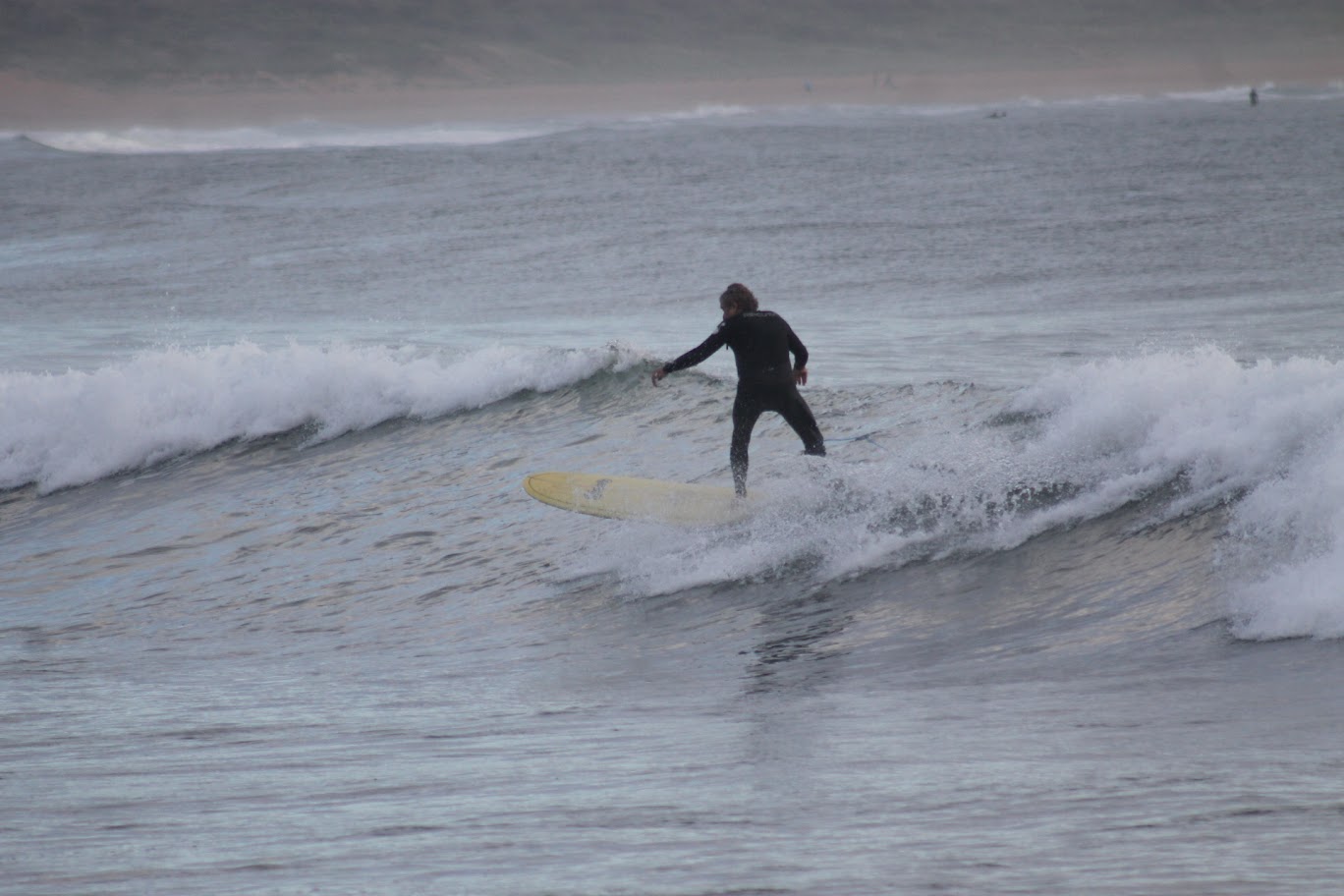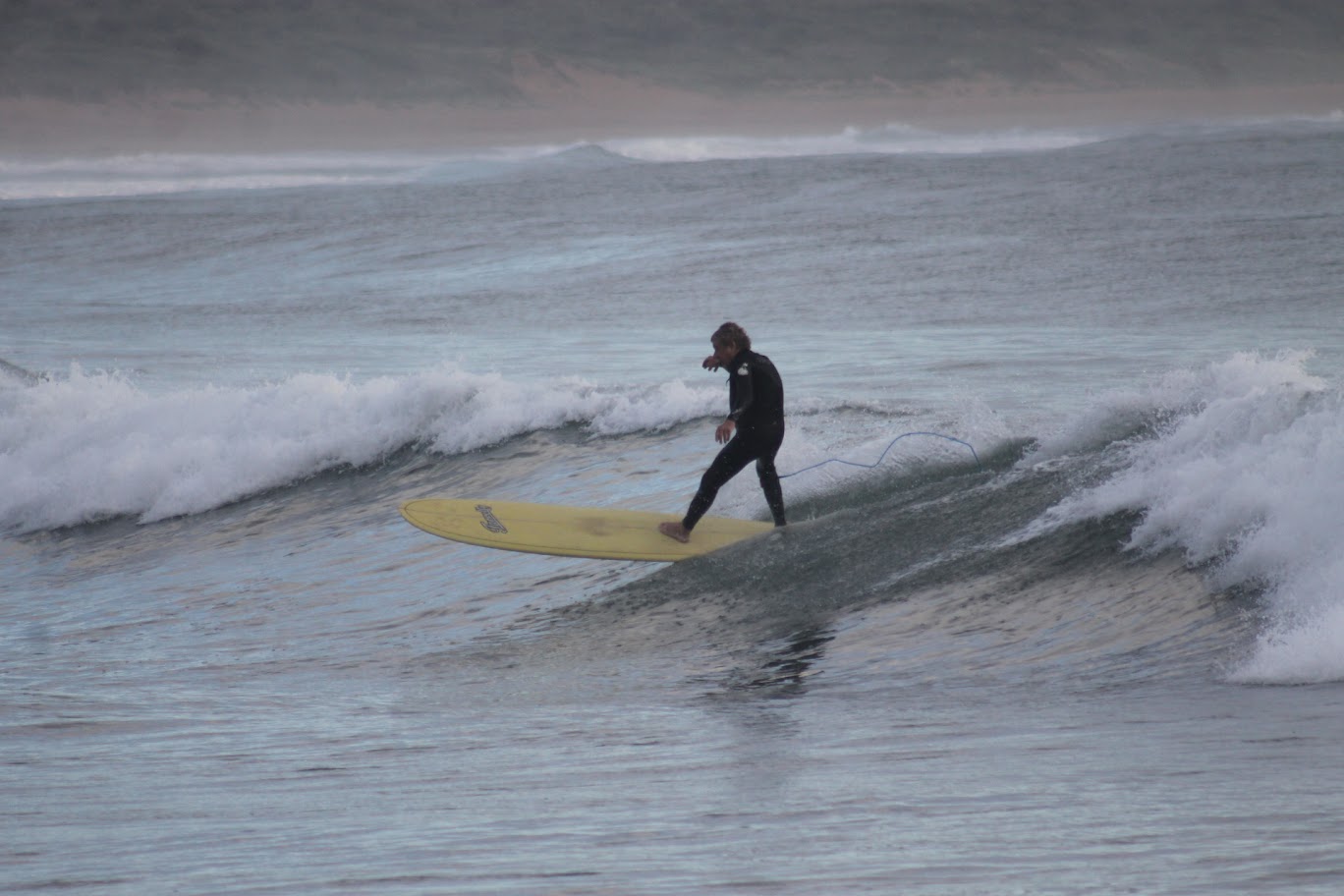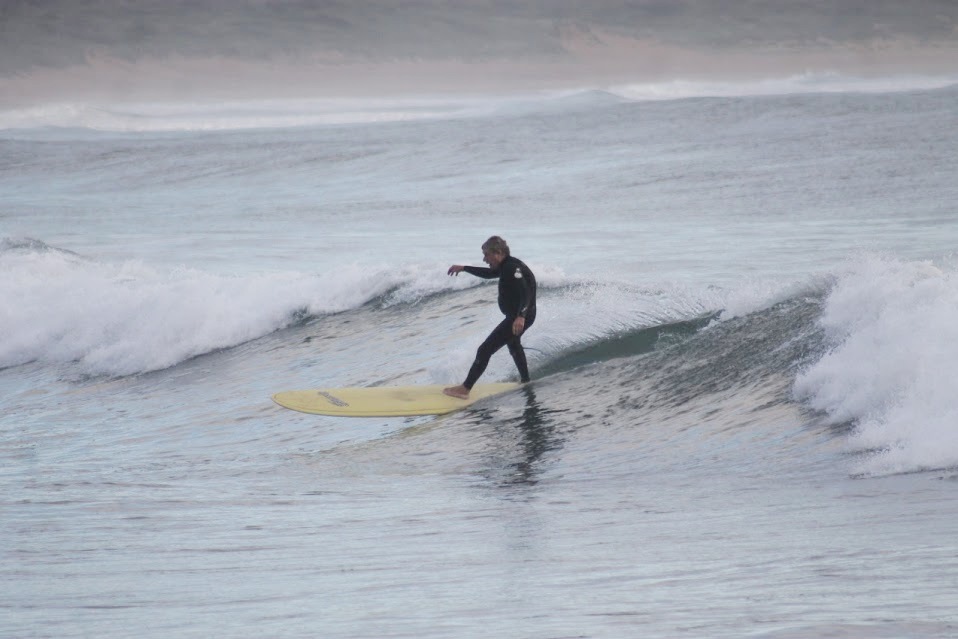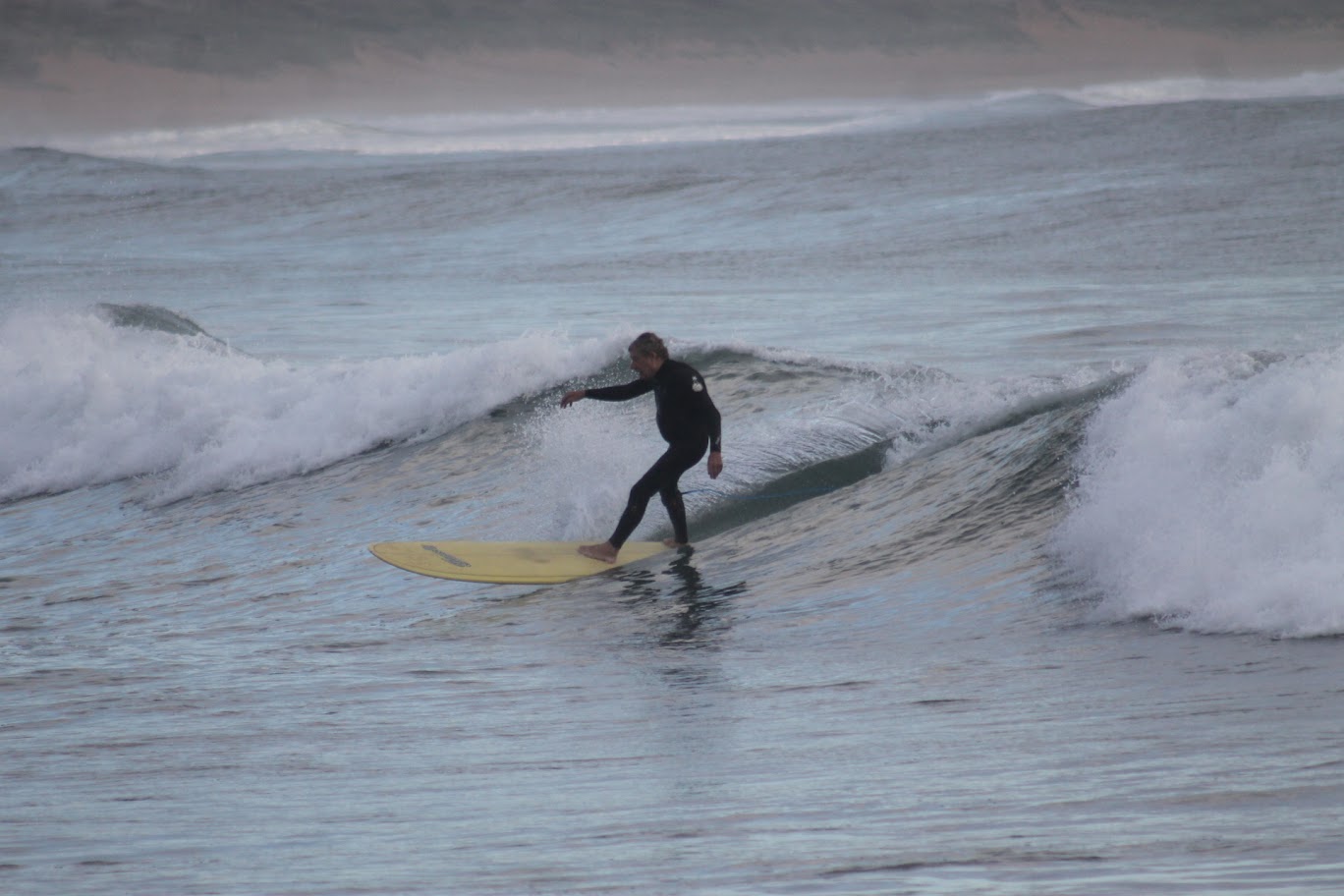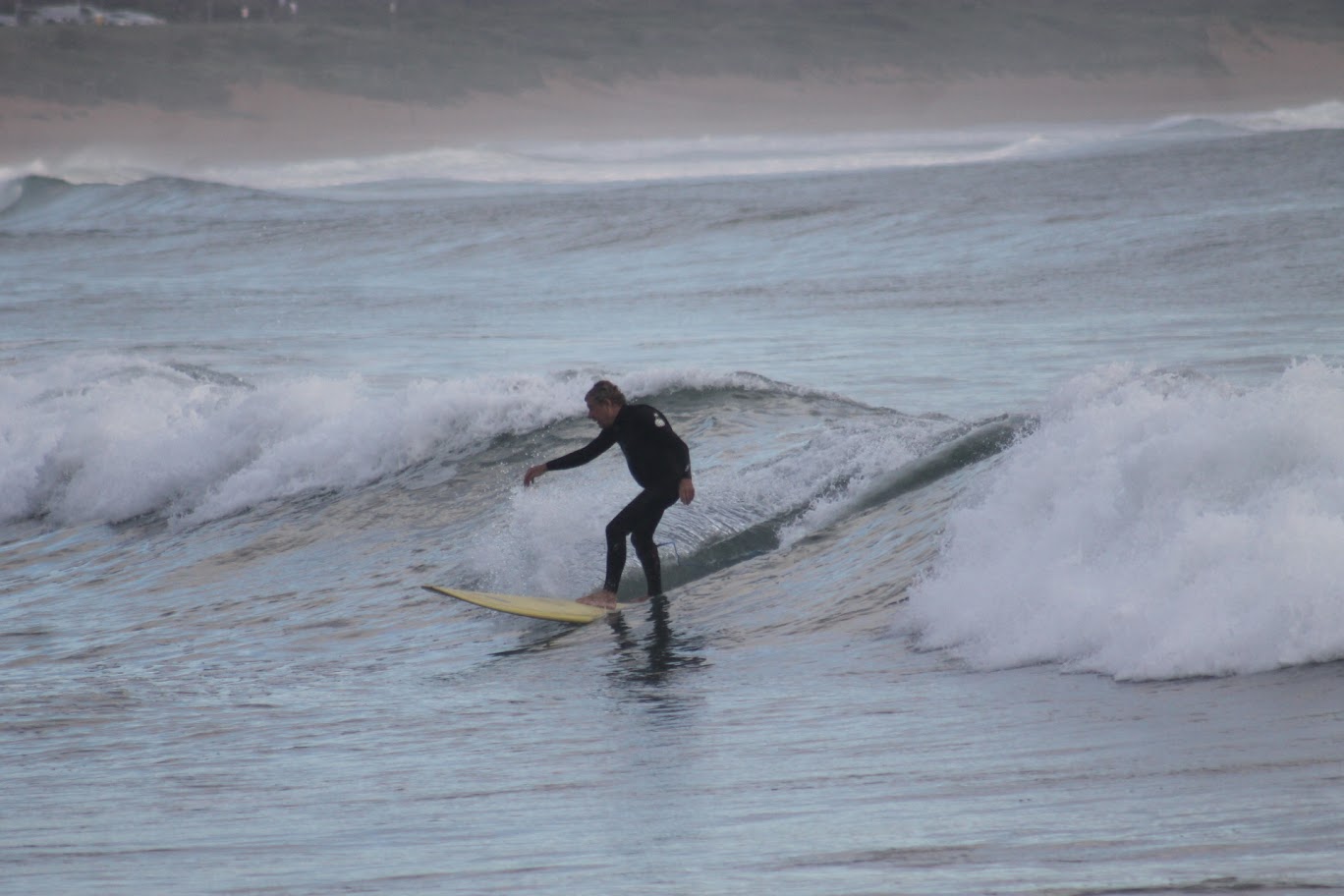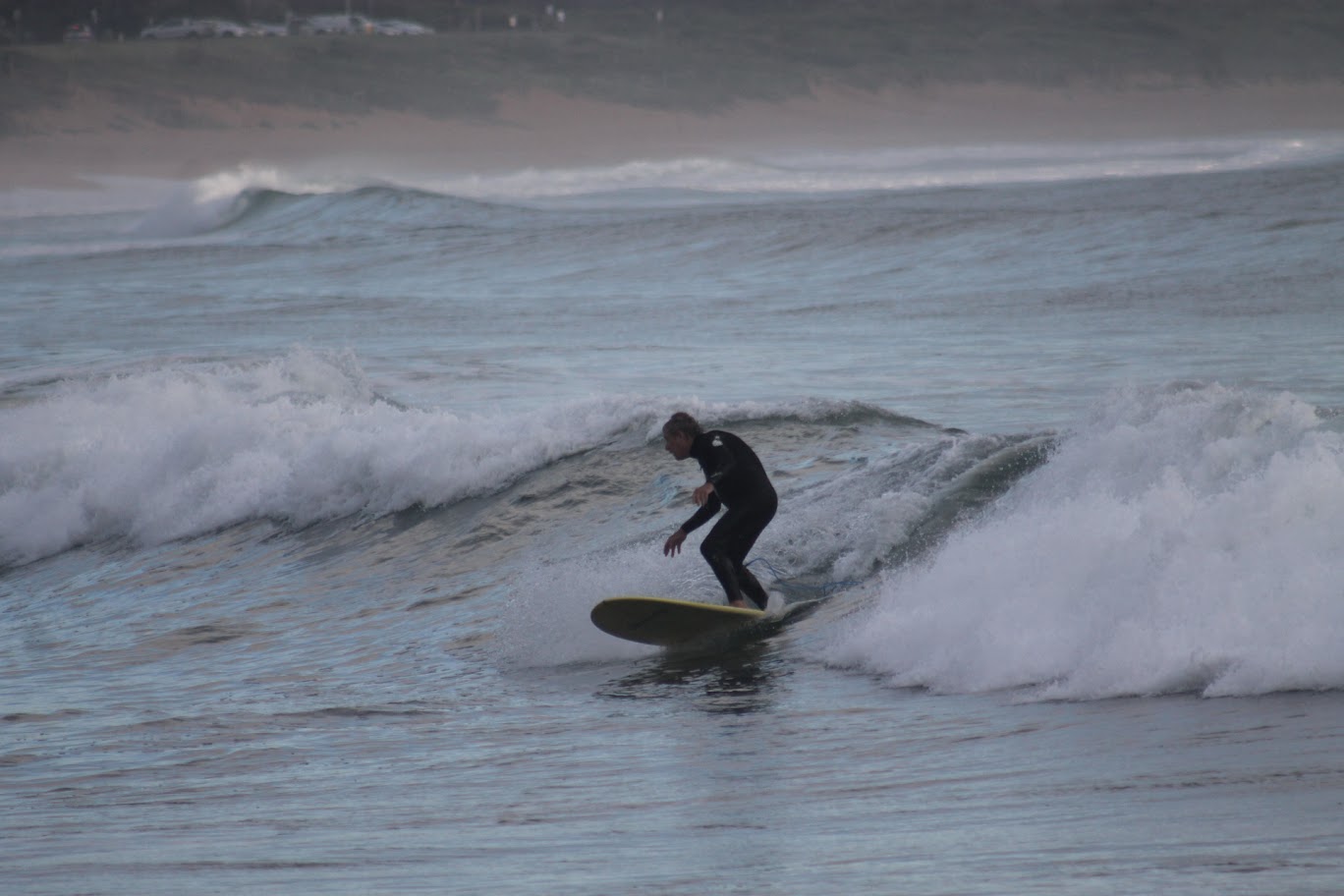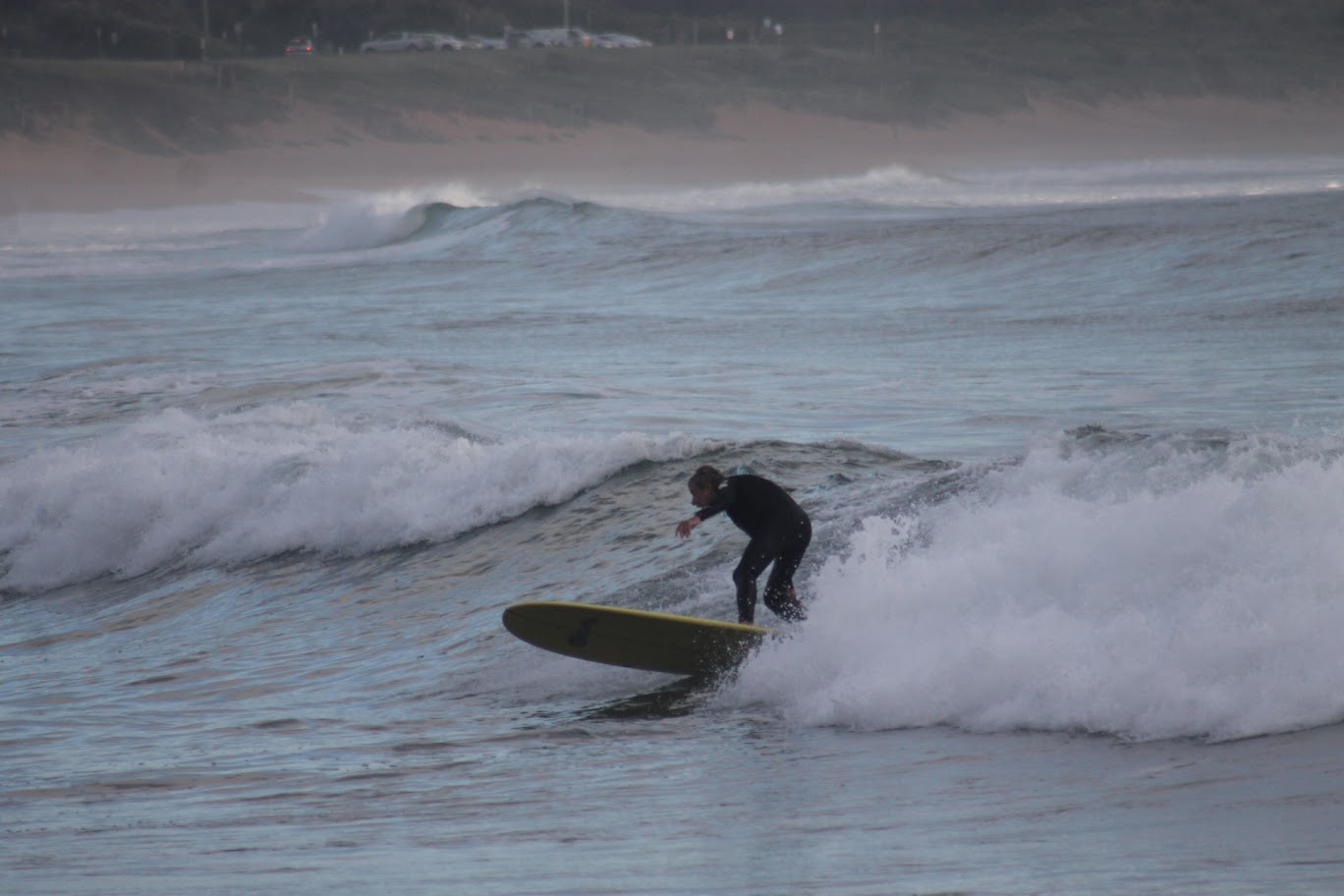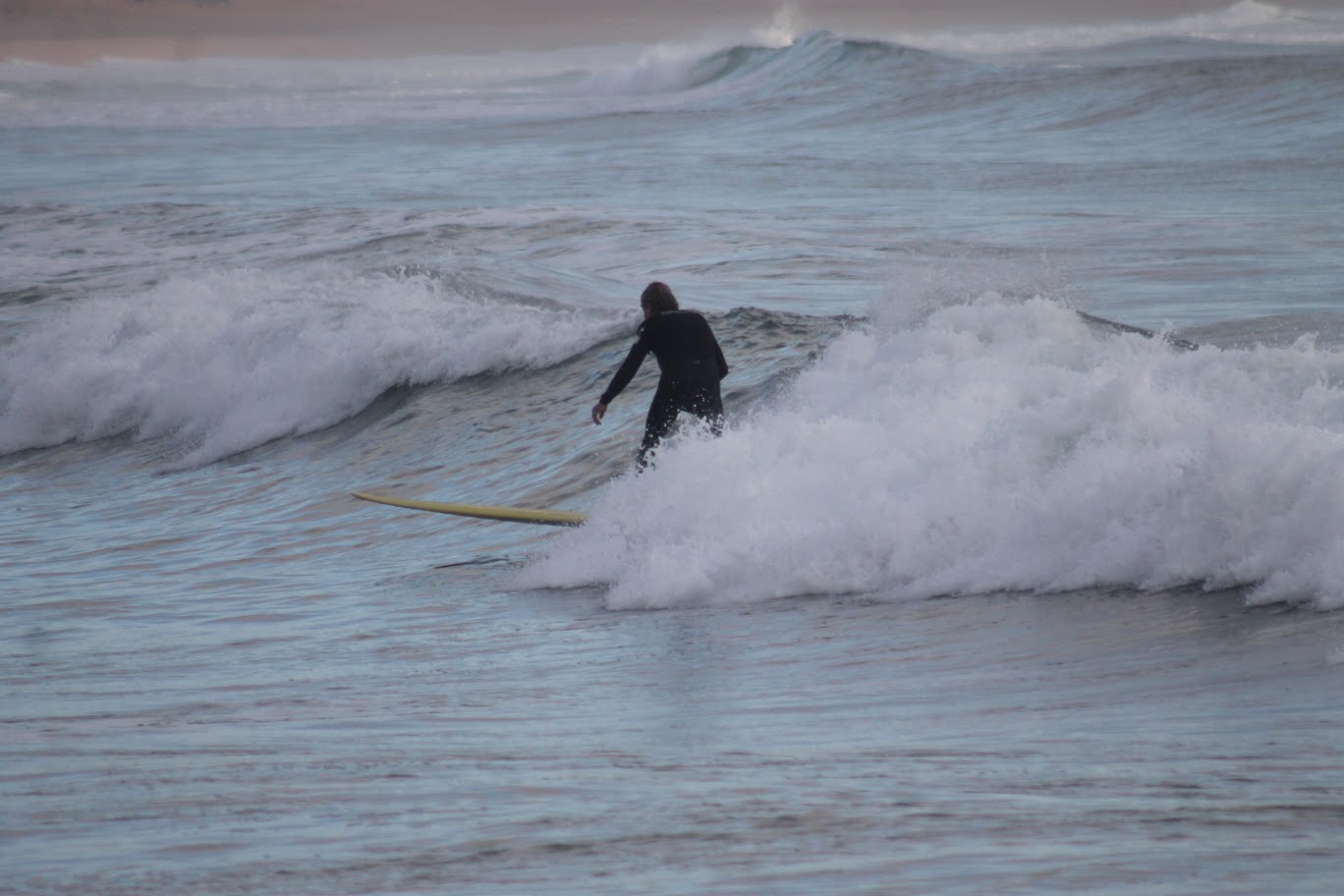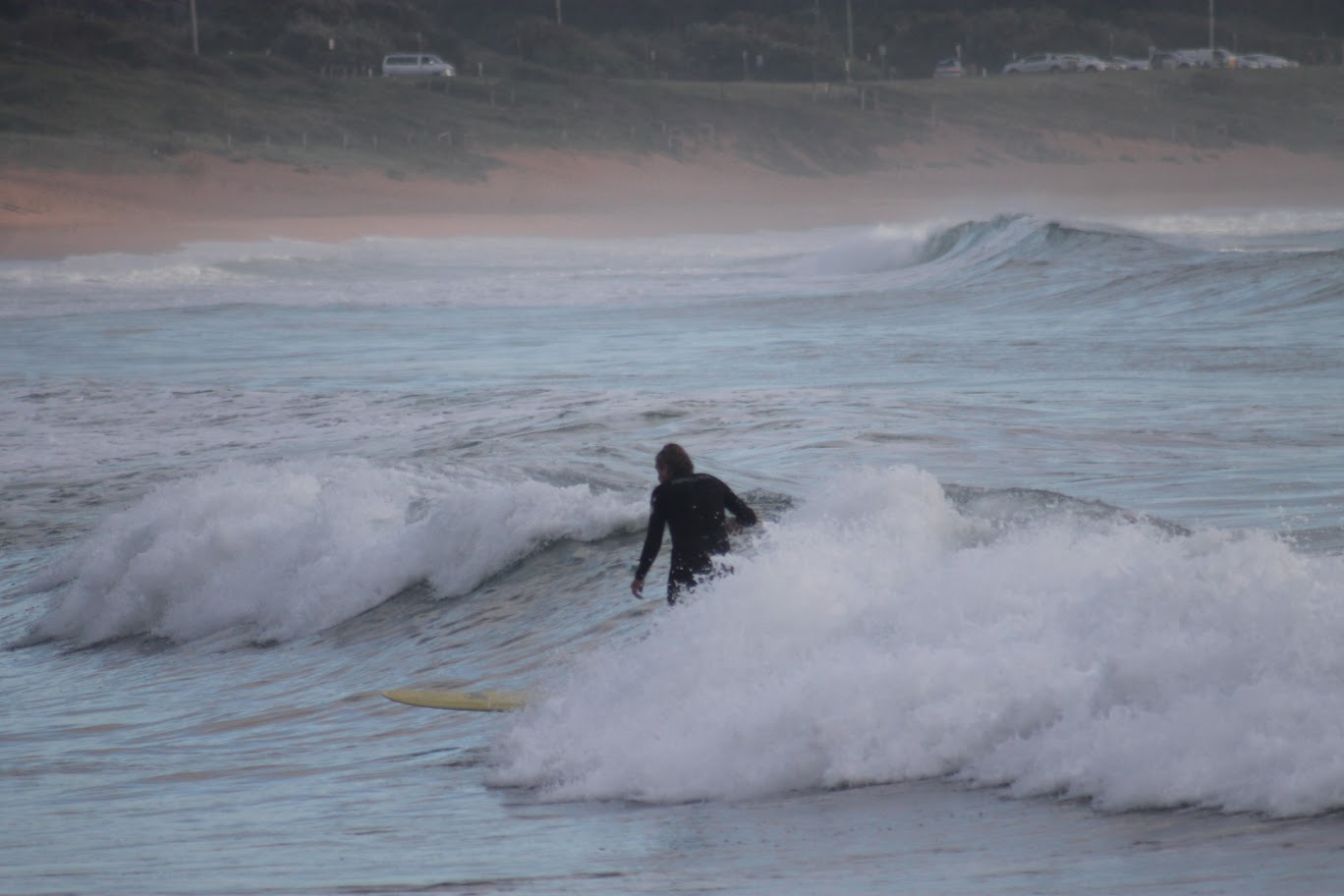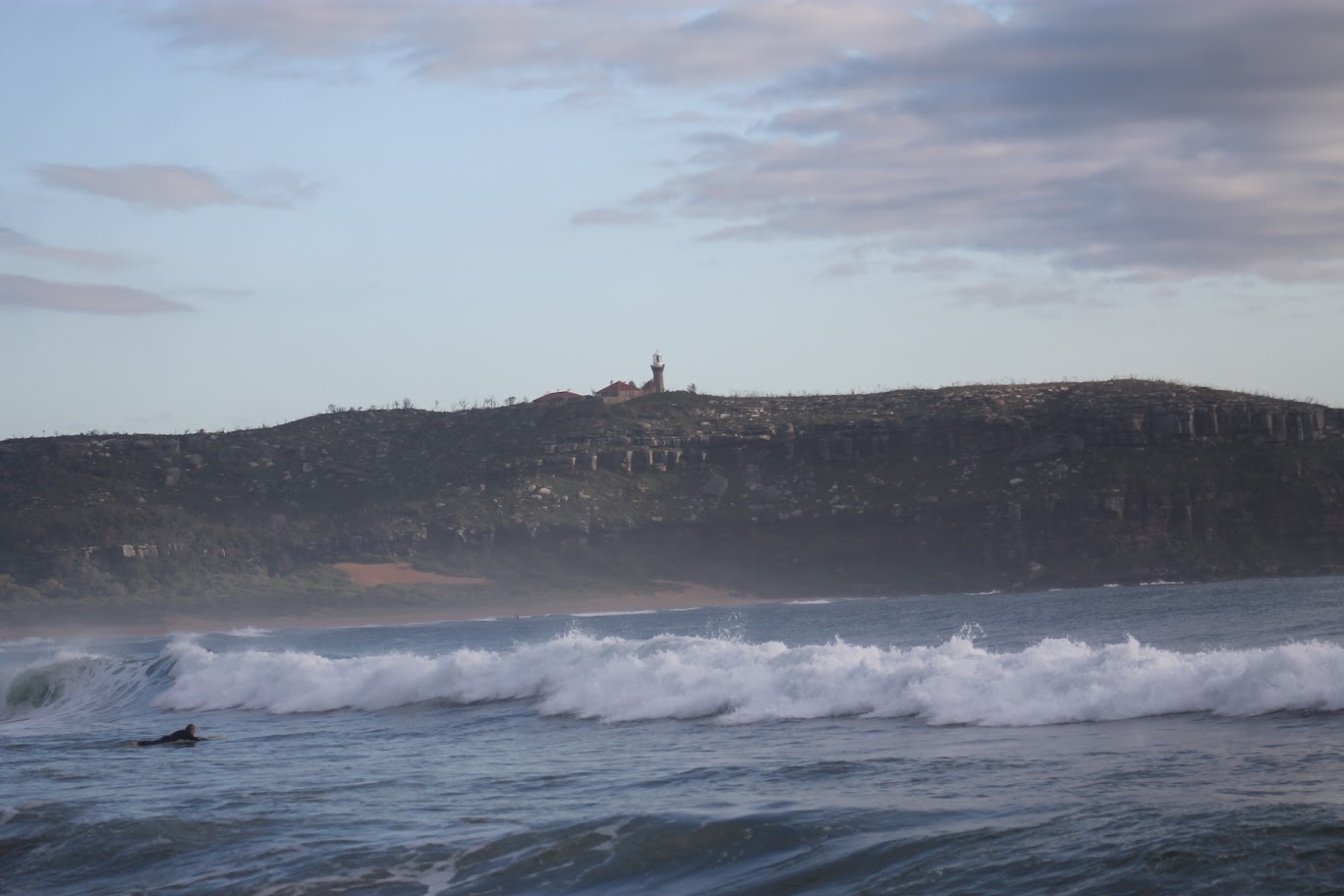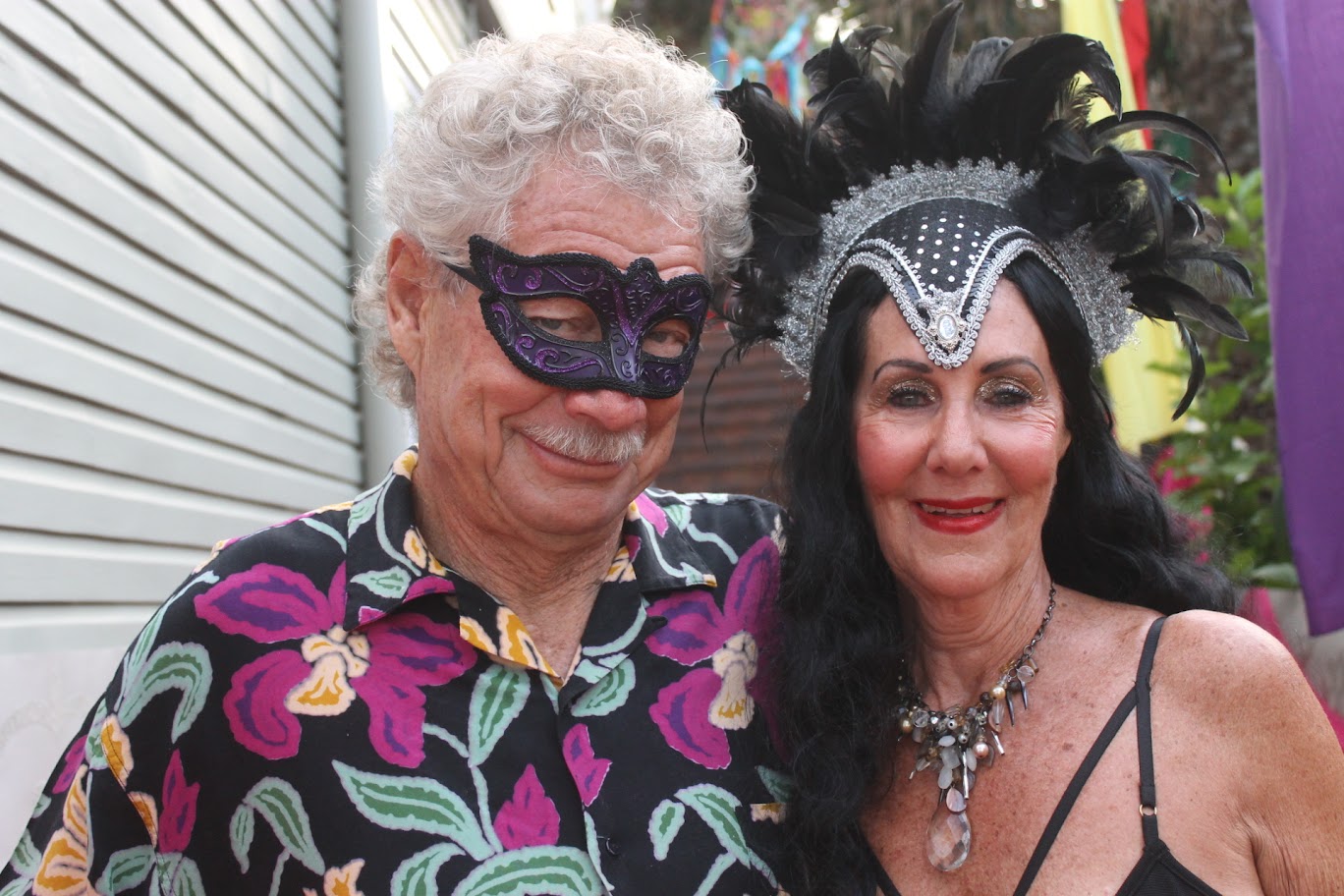 Bernard and Beverlie Farrelly at Palm Beach SLSC 'Rio' fundraiser for the club on January 16th, 2016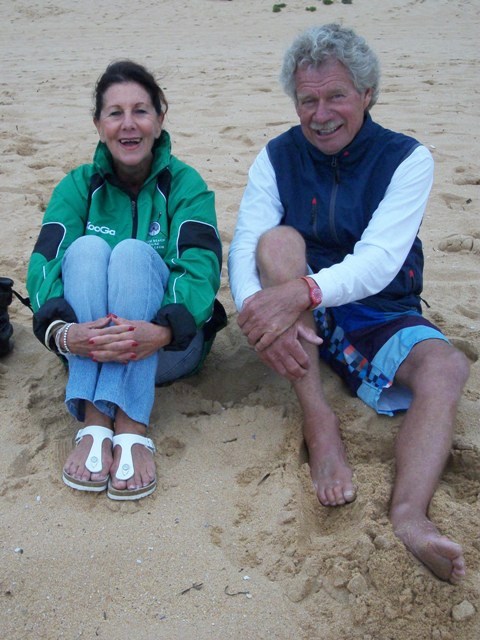 Above: Bev and Midge Farrelly came to watch the fun at the SIR ADRIAN CURLEWIS TWILIGHT MASTERS - Friday 6th of January, 2012
Photos: Bernard "Midget" Farrelly at Warriewood Surf Boat Carnival, 2014 and SLS SNB Branch comp at Palmy in 2016 (top). Midget Farrelly at Palm Beach, 1964 – photo by by John Witzig, reproduced with permission of the National Portrait Gallery, Canberra. - coloured pics: A J Guesdon