June 5 - 11, 2016: Issue 266
Mermaids of Palm Beach Currawong Day 2016: Fundraiser for Variety-The Children's Charity Brings Beautiful Early Winter Sun

Mermaids of Palm Beach Currawong Day 2016

Around 60 people attended the 2016 Mermaids of Palm Beach Currawong Day for Variety - the Children's Charity, at peaceful Currawong beach on Thursday, June 2nd. Ladies from the Palm Beach Golf Club made wonderful use of the golf course, while bridge was played on Midholmes verandahs or tennis on the court. Others just relaxed in the green grounds. Beryl Drivers famous sausage rolls, among other scrumptious fare, provided a wonderful lunch.

Among the guests this year at Car 2108's Variety fundraiser at Currawong, were several other Bashers joining the girls for a day off in the sun. Norma Dwyer, who makes the gorgeous necklaces and bracelet's the Mermaids give to the children they meet on the Bash, 700 so far!!!!, was in attendance too, much to Beryl, Elyse and Viktorija's delight.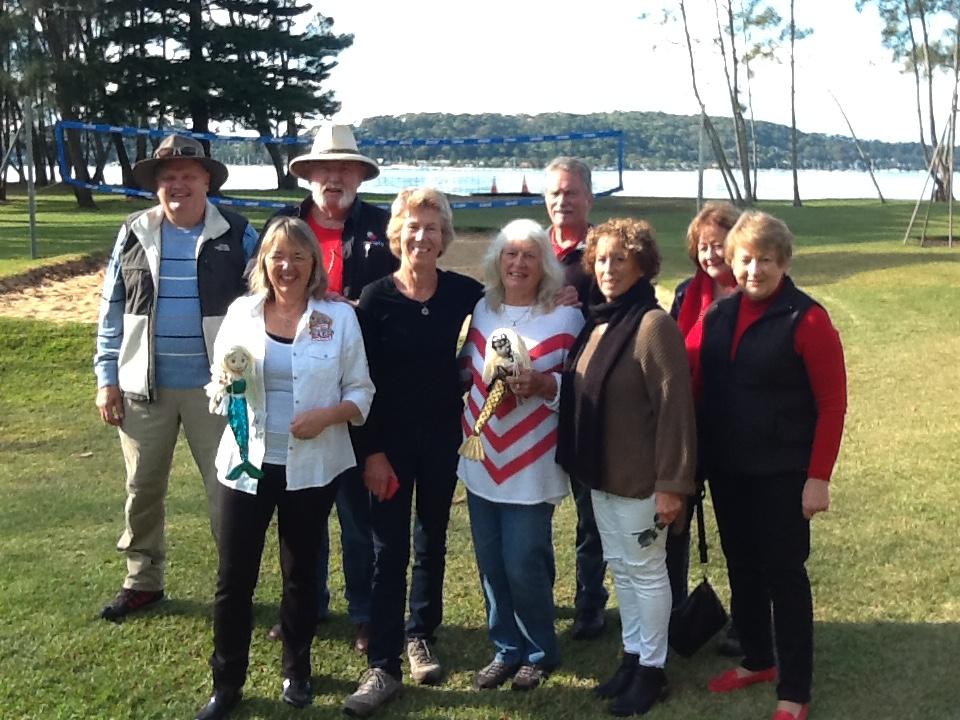 Fellow Variety Car Bash members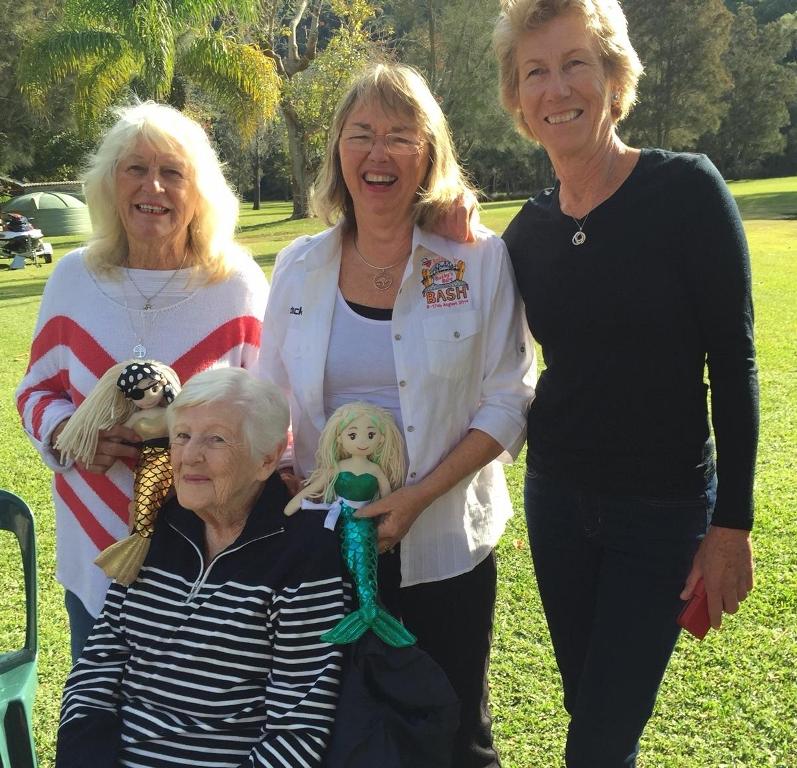 Beryl, Elyse and Viktorija (back) with Norma
Beryl reports the day was "beautiful" – clearing from Wednesday night's teeming rain for a glorious spell of blue skies and gentle early winter sun.
Over three thousand dollars was raised.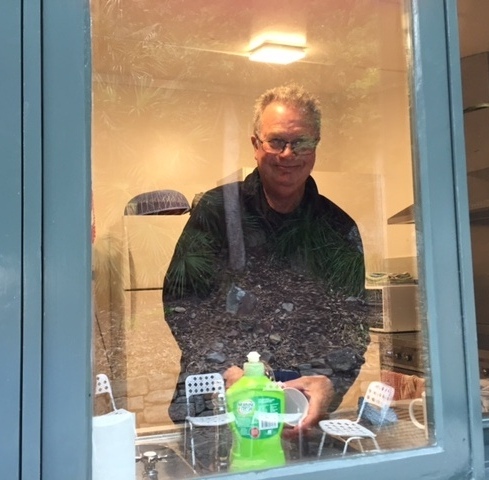 The Variety Bash is not a race or a rally. It's an adventure with mates driving pre 1976 cars through regional parts of Australia that you might otherwise not see, all in support of Variety – the Children's Charity. Entrants, fondly known as 'Bashers' must fundraise or donate a minimum of $8,500 per car for Variety – the Children's Charity to enter the Variety B to B Bash. This is for an entry of one car and up to four (4) people.
The Bash is for those with a sense of humour and adventure, who love cars and don't mind getting a little dirty, and most importantly those who want to help make a difference to the lives of Aussie kids in need.
Each year Variety receives many appeals from individuals, associations, institutions, hospitals and schools. These appeals range from Sunshine Coaches, special medical equipment, wheelchairs, prosthetic limbs and playground equipment to name but a few items. All appeals are carefully and thoroughly considered by our volunteer committees. When an appeal is granted, Variety makes payment directly to the supplier of the equipment or service.
2016 B to B Bash: Berowra to Bowen!
Sunday 21 August 2016 – Tuesday 30 August 2016
The 2016 B to B Bash will set off from Berowra for a ten day adventure, travelling through two states to arrive in Hamilton Island for the first time. Along the way they'll be visiting rural towns and 11 schools to see the efforts of their fundraising first-hand.
Bashers can expect dirt roads, creek crossings, bush, beaches, fun, entertainment and many new memories on the Bash. The sun, salt-air and sunsets will make this a Bash to remember!
2016 Route
Sunday 21 August
BEROWRA - ELLERSTON – ARMIDALE: 533km
Monday 22 August
ARMIDALE - BELLATA - LIGHTNING RIDGE: 482km
Tuesday 23 August
LIGHTNING RIDGE - BOLLON – CHARLEVILLE: 498km
Wednesday 24 August
CHARLEVILLE - BLACKALL – LONGREACH: 563km
Thursday 25 August
LONGREACH: Lay Day
Friday 26 August
LONGREACH - MUTTABURRA – HUGHENDEN: 542km
Saturday 27 August.
HUGHENDEN - GREENVALE - CHARTERS TOWERS: 587km
Sunday 28 August
CHARTERS TOWERS - SCARTWATER – BOWEN: 504km
Monday 29 August
BOWEN - SHUTE HARBOUR - HAMILTON ISLAND: 90km
Tuesday 30 August
FREE DAY ON THE ISLAND AND FINAL NIGHT DINNER
Total 3799km
Car 2108's Annual Mermaids of Palm Beach
Dinner at Club Palm Beach
(Palm Beach RSL) will take place on
Monday August 1st
this year and Elyse has made some brand new Mermaid costumes which will be premiered by the girls that night. Beryl says 'they're
beautiful
! – details and tickets will be available soon;
watch this space!
Beryl Driver, Elyse Cole and Viktorija McDonell are the Mermaids of Palm Beach. By 2013 the Mermaids had raised close to $500 thousand dollars for Variety - the Children's Charity. Subsequent years have added over $25 thousand in 2014, and 2015.
Beryl Driver was awarded an OAM Australia Day Honours List 2015, 'For service to the community through charitable initiatives'. Since 1999 Beryl has been part of the annual Variety the Children's Charity Car Bash and this year, her 18th Bash, 19th if you include the one she completed in New Zealand. Beryl is always on hand when the annual Bush to Beach children visit South Narrabeen SLSC each year too and has made trips to Brewarinna to support the children. Beryl, Elyse and Viktorija love children - big time!!!

A few pictures from Thursday, courtesy Sandra Lewis, Gail and Tony, run below.

Pictures: Mermaids of Palm Beach at Currawong 2016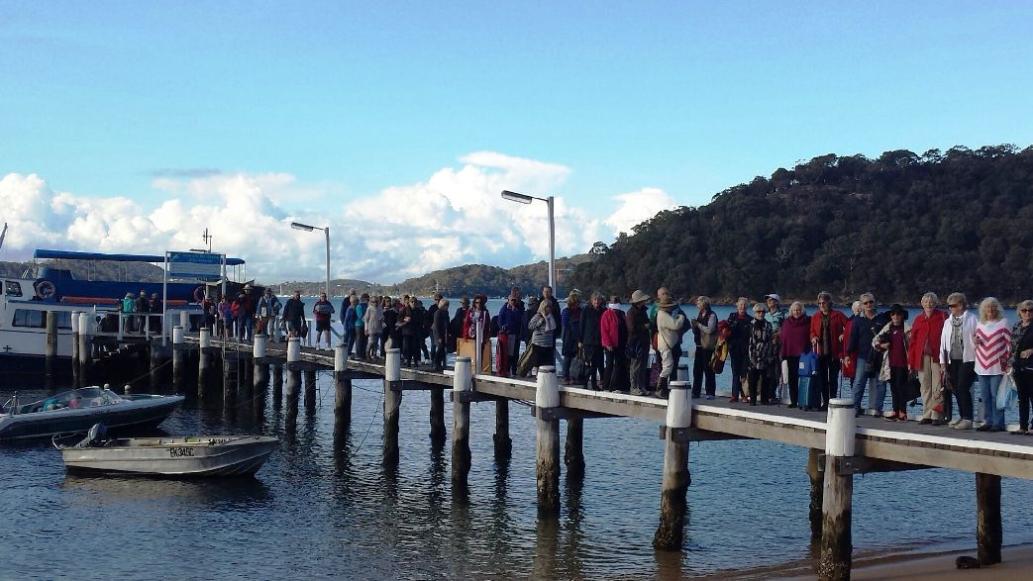 Everyone - Arriving on the Merinda at Currawong - Pittwater - photo by Sandra Lewis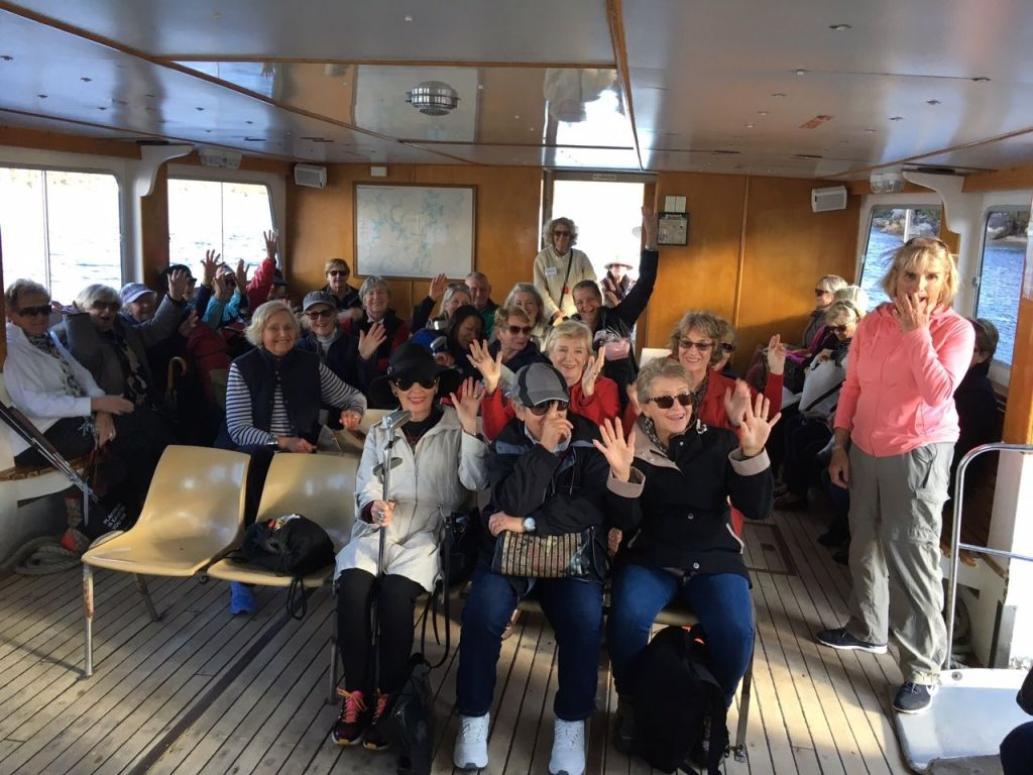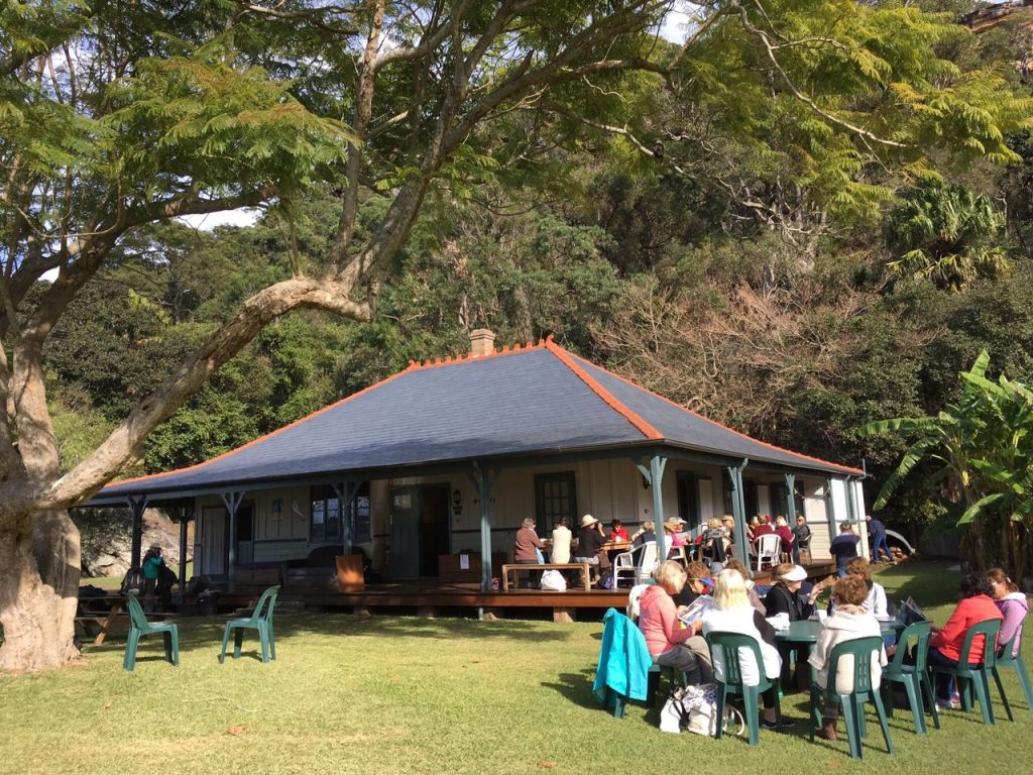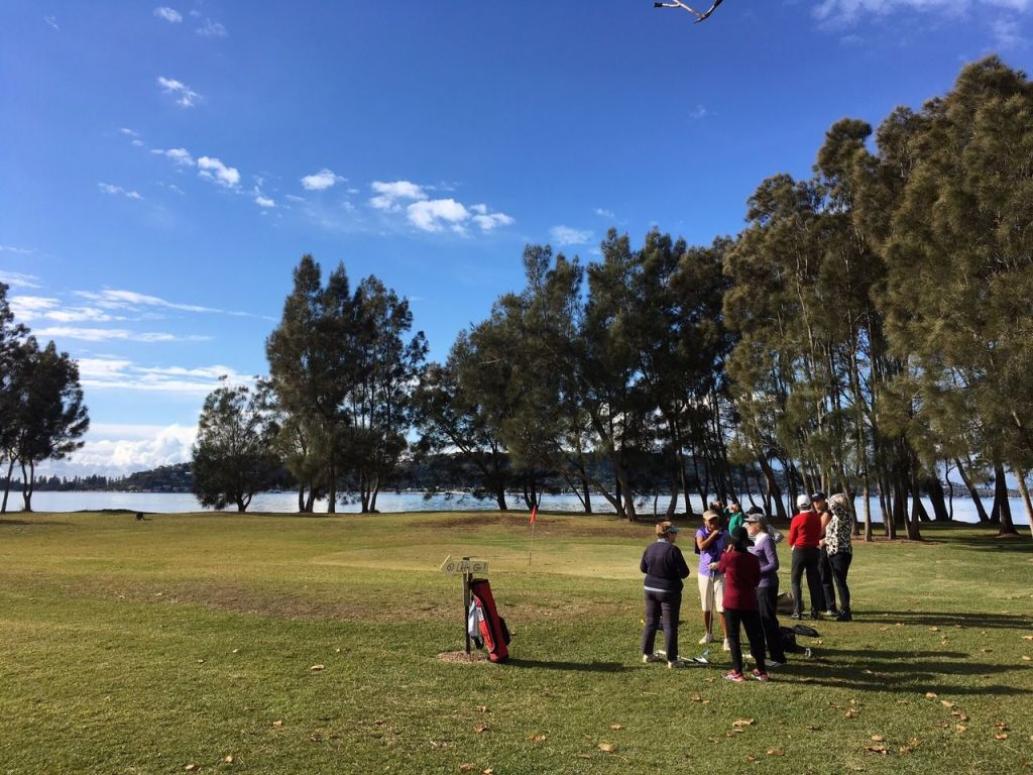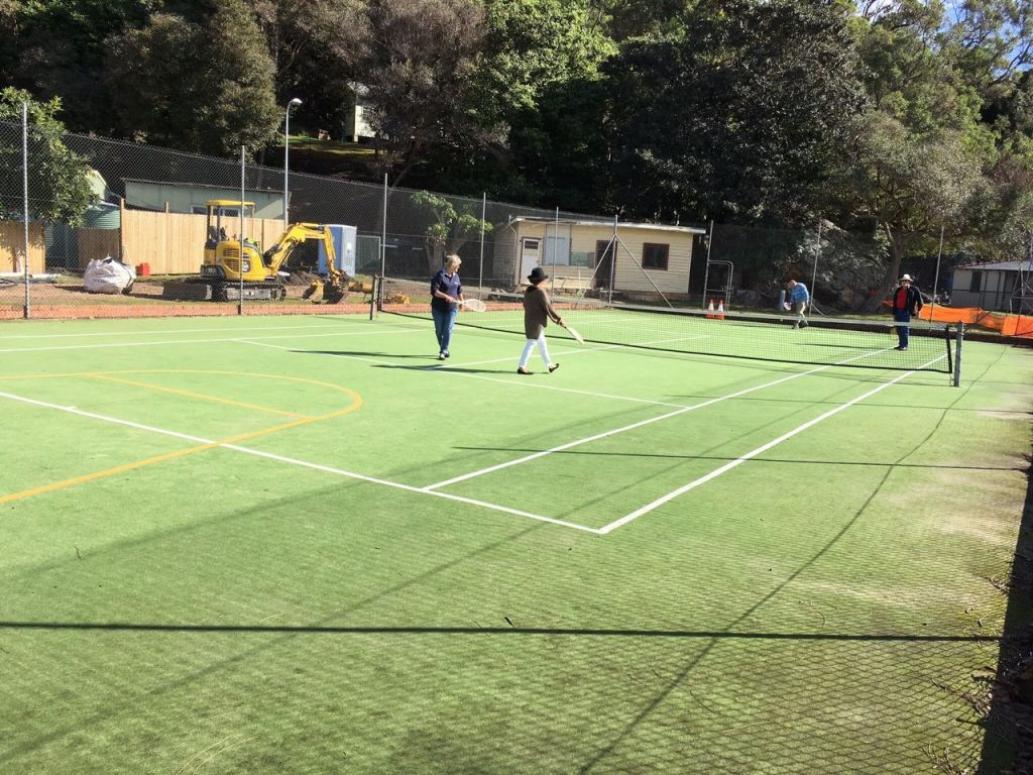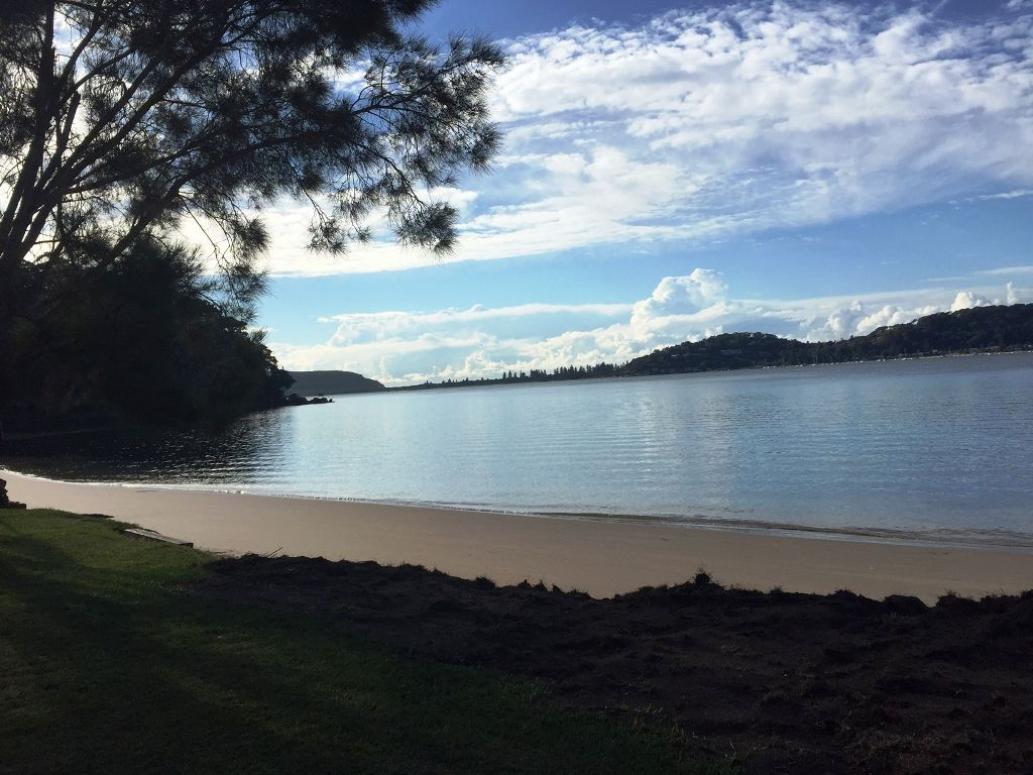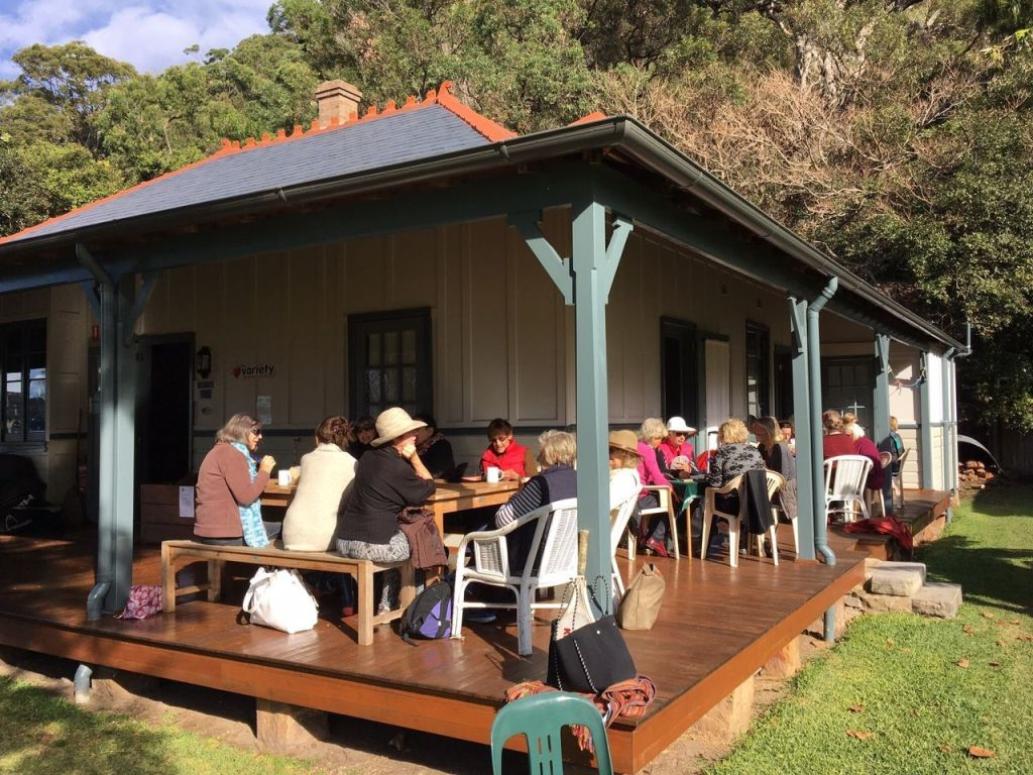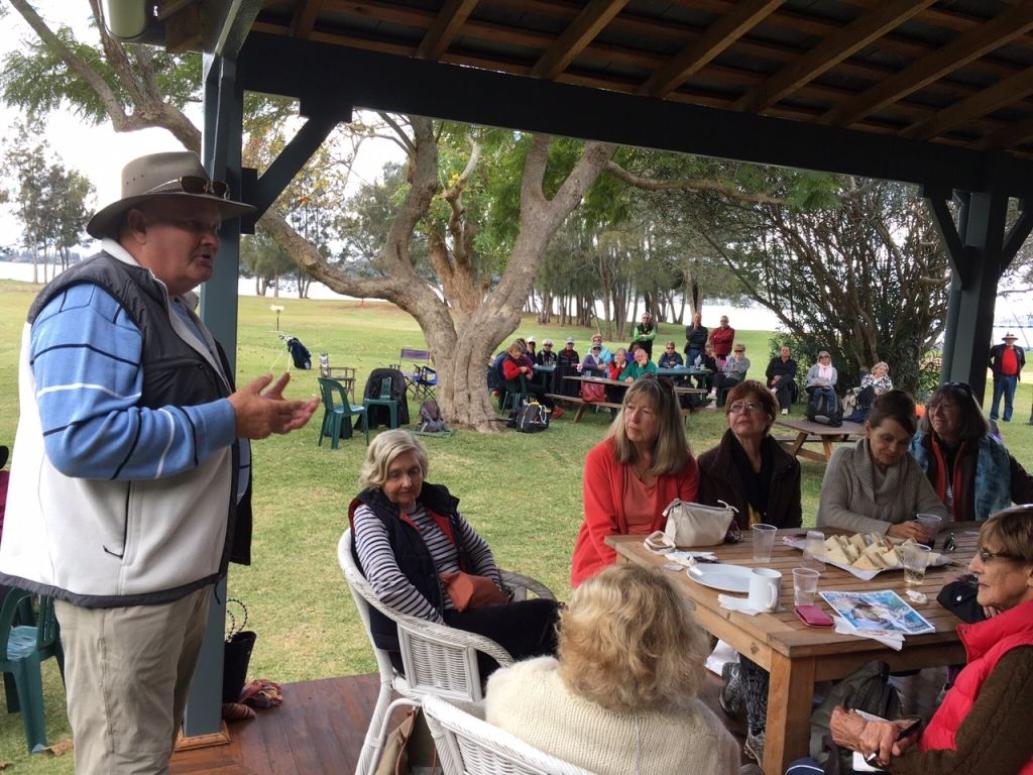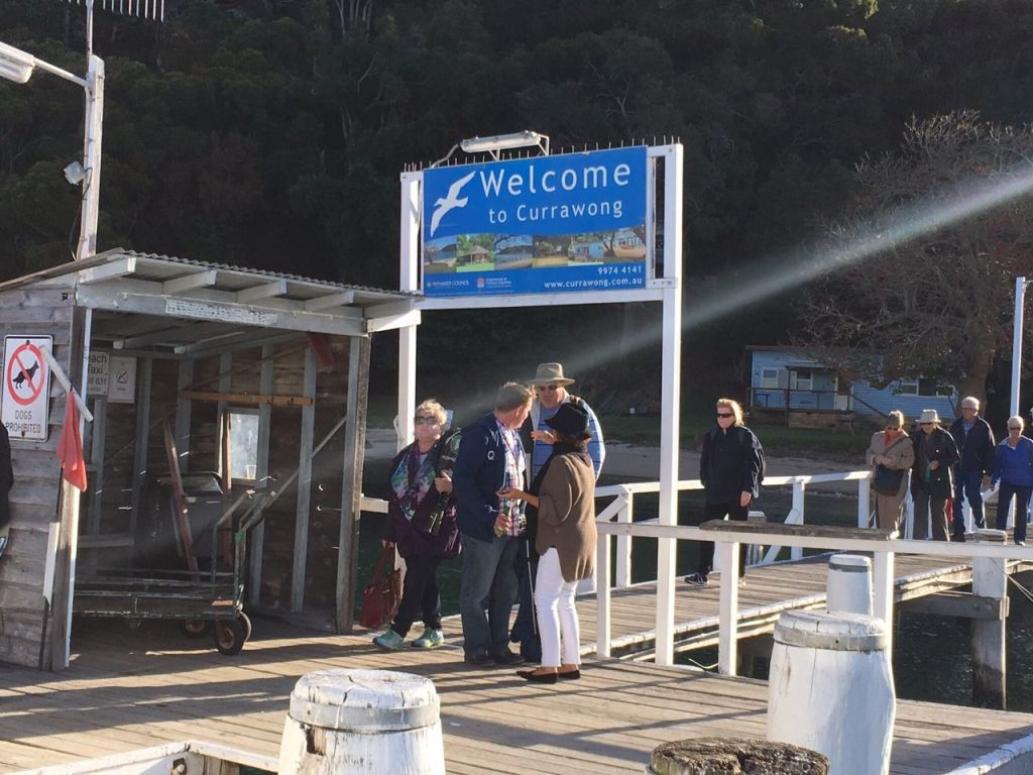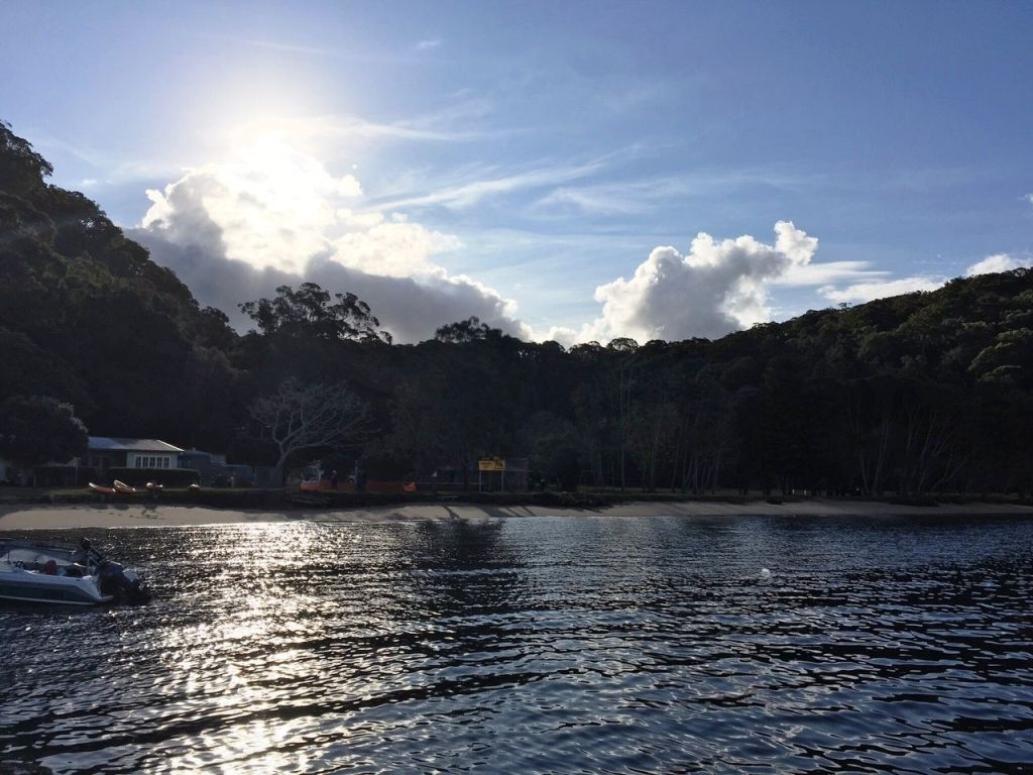 Photos by Sandra Lewis, Viktorija McDonell, Elyse Cole, Gail and Tony, 2016.