April 18 - 24, 2021: Issue 490
Marlon Riley Wins 2021 NSW Bodyboard State Titles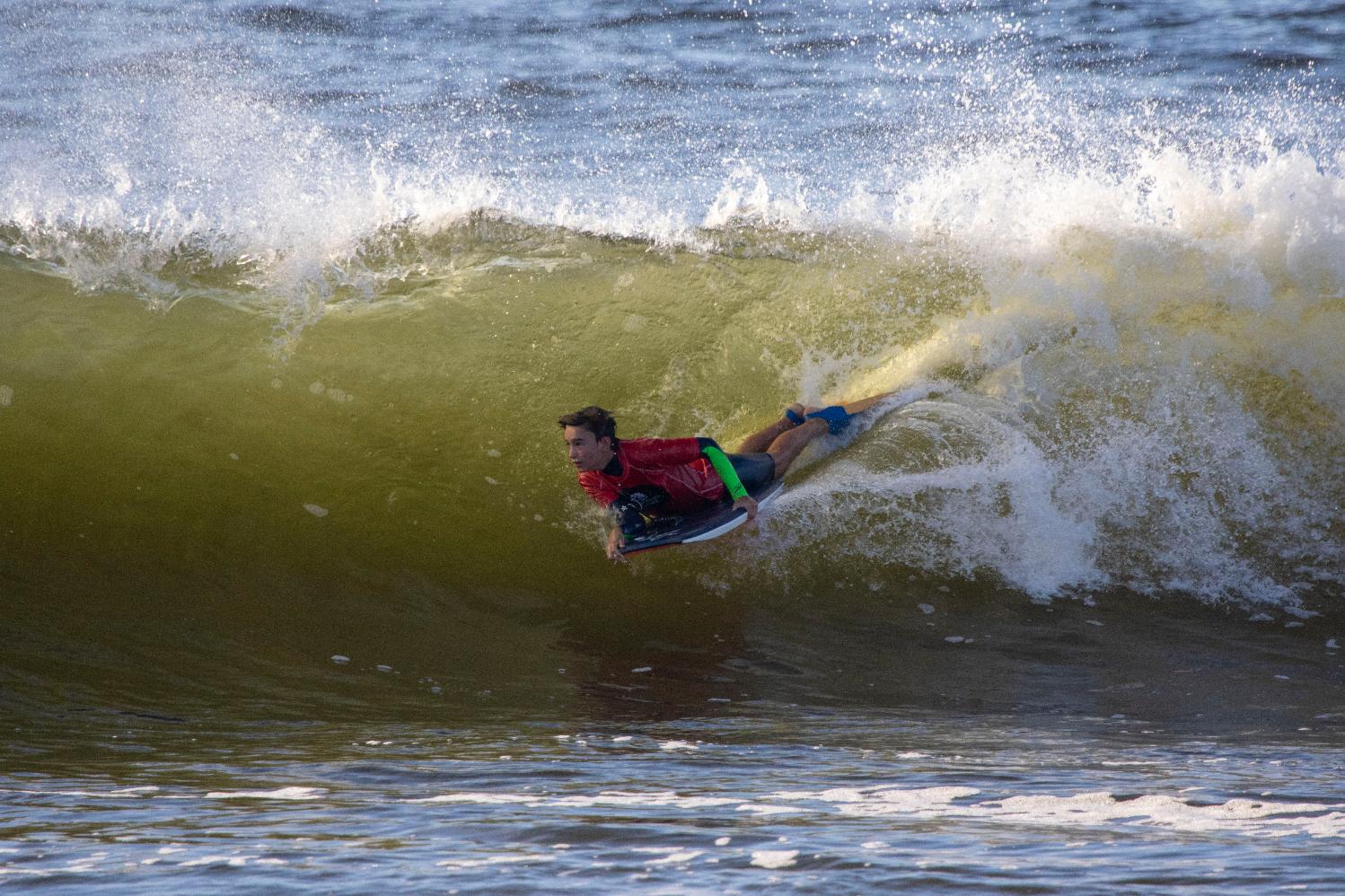 Marlon Riley in action. Photo by Josh Brown / Surfing NSW
Newport's Marlon Riley has had a great Autumn School Holiday's break, taking out the 2021 NSW Bodyboard Titles in clean two-foot surf at Nobbys Beach, Newcastle on Sunday March 28th.
Marlon completed a slew of technical manoeuvres on the final day of competition to take out both the Under-14 and Under-16 Boys. Marlon's standout performance was in
the 16 Boys final when he was able to notch up a 6.17 and a 6.33 to claim victory.
Surfing NSW reports the comp. commenced on the first day of the school hols, Friday March 26th, at Nobbys. All competitors in the event were competing for their opportunity to qualify for the NSW Team which will compete at the Australian Surf Championships later in 2021.
Local Novocastrian bodyboarder John Cruickshank (Belmont) showed his prowess on the first day across the Open Mens and Dropknee division posting a handful of decent scores for a series of snaps and carves, spins and barrels. Cruickshank managed to take two first round victories in both divisions and as a result cemented his spot into respective quarter and semi-finals.
Liam Lucas (Maroubra) performed an array of aerial manoeuvres in his Open Men's heat to be rewarded with a 15.20 two-wave heat total. As a result he met Cruikshank in the quarters.
Other Open Men's standouts included Nathan Wilson (Kiama), Josh Kirkman (Tuncurry) and fellow Pittwater local Sam Giddy (Newport) who also claimed wins in the opening round of competition.
The 2021 NSW Bodyboard State Titles continued on the Saturday with some of the state's most promising bodyboarders attempting to cement themselves a spot into the finals day of competition.
Dee Why's Moz Abruhosa put on a clinic in the Over-45 Men's semi-finals, posting a gigantic 18.43 two-wave heat total, the highest of the event so far. Abruhosa performed an eclectic mix of forward and reverse spins on critical sections in the semi to cement his spot in the final prior to winning 1st place.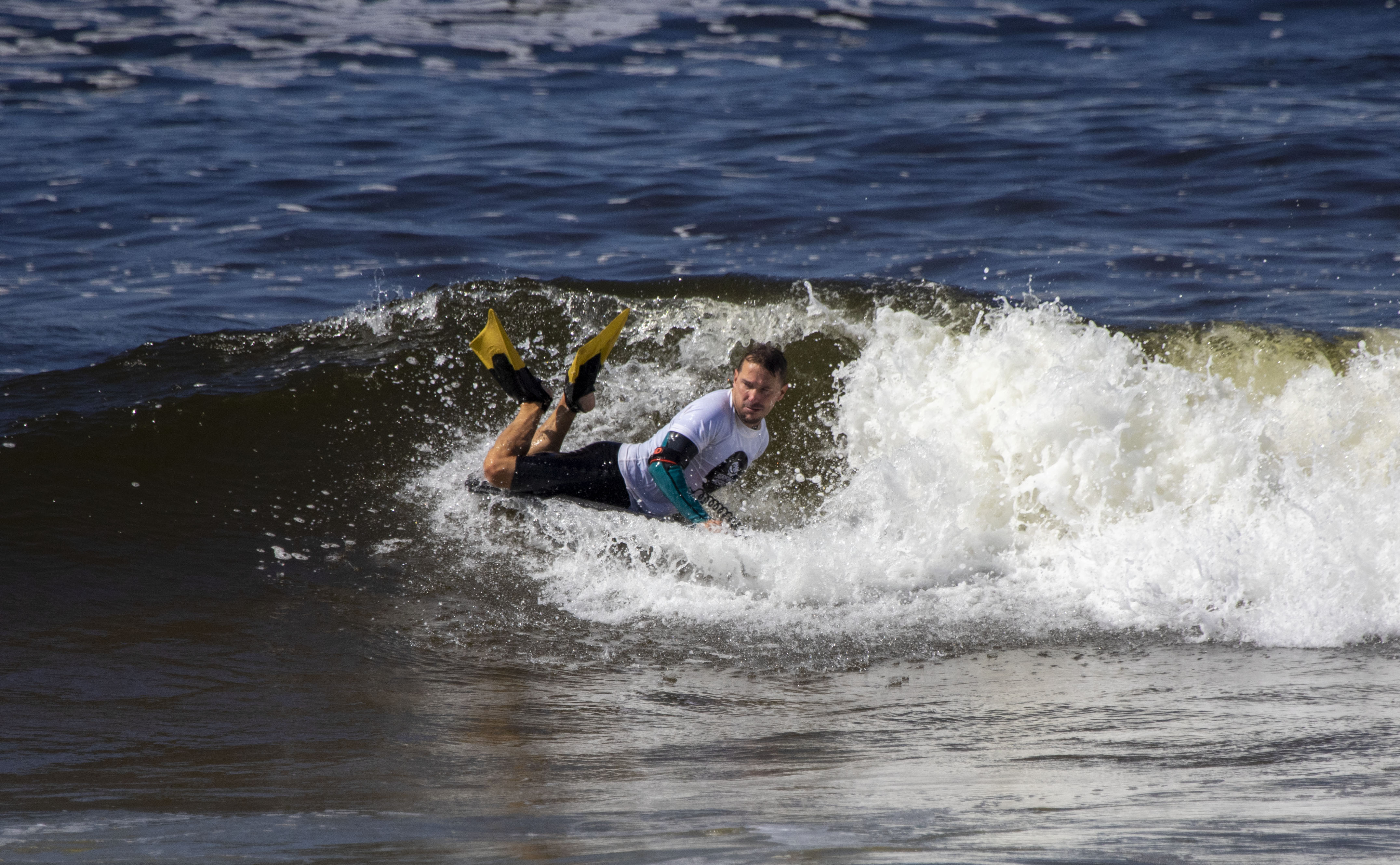 Moz Abruhosa- Photo by Josh Brown / Surfing NSW

Kaylah Pisani (Boat Harbour) appeared to be on the lookout for a title, claiming the first of two Open Women's finals dropping a 6.67. The champions were to be determined on the accumulative results across both finals.
In a similar fashion to the day one action, local competitors John Cruickshank (Belmont) and Jimmy Leayr (Newcastle) put on excellent performances to claim their respective semi-finals and earn their spot in the Open Men's final where they met Josh Kirkman (Tuncurry) and Liam Lucas (Maroubra).
Marlon shone through on the Sunday, claiming victory in the two age divisions he competed in.
The Under 18's saw two more locals secure places, with the winner being Holden Stubbs (Coffs Harbour) just ahead of Sam Giddy (Newport Beach) and Jordan Waights (Collaroy) securing the third place.
Joshua Kirkman (Tuncurry) was another standout, using his arsenal of aggressive and technical tricks to claim the Open Men's final with 7.67 and 6.77 wave scores and ultimately take the win ahead of perennial standout John Cruickshank (Belmont).
Much like her work on Saturday, Kayla Pisani (Boat Harbour) dominated the Open Women with a heat total of 13.5 with her two best waves being 7.5 and a 6 for a series of impressive manoeuvres. Mille Chalker (Tuncurry) secured the the second spot in this division with Deborah Partos (Newport) securing third.
Newport's Matt Riley won 3rd in the Over 45 Men.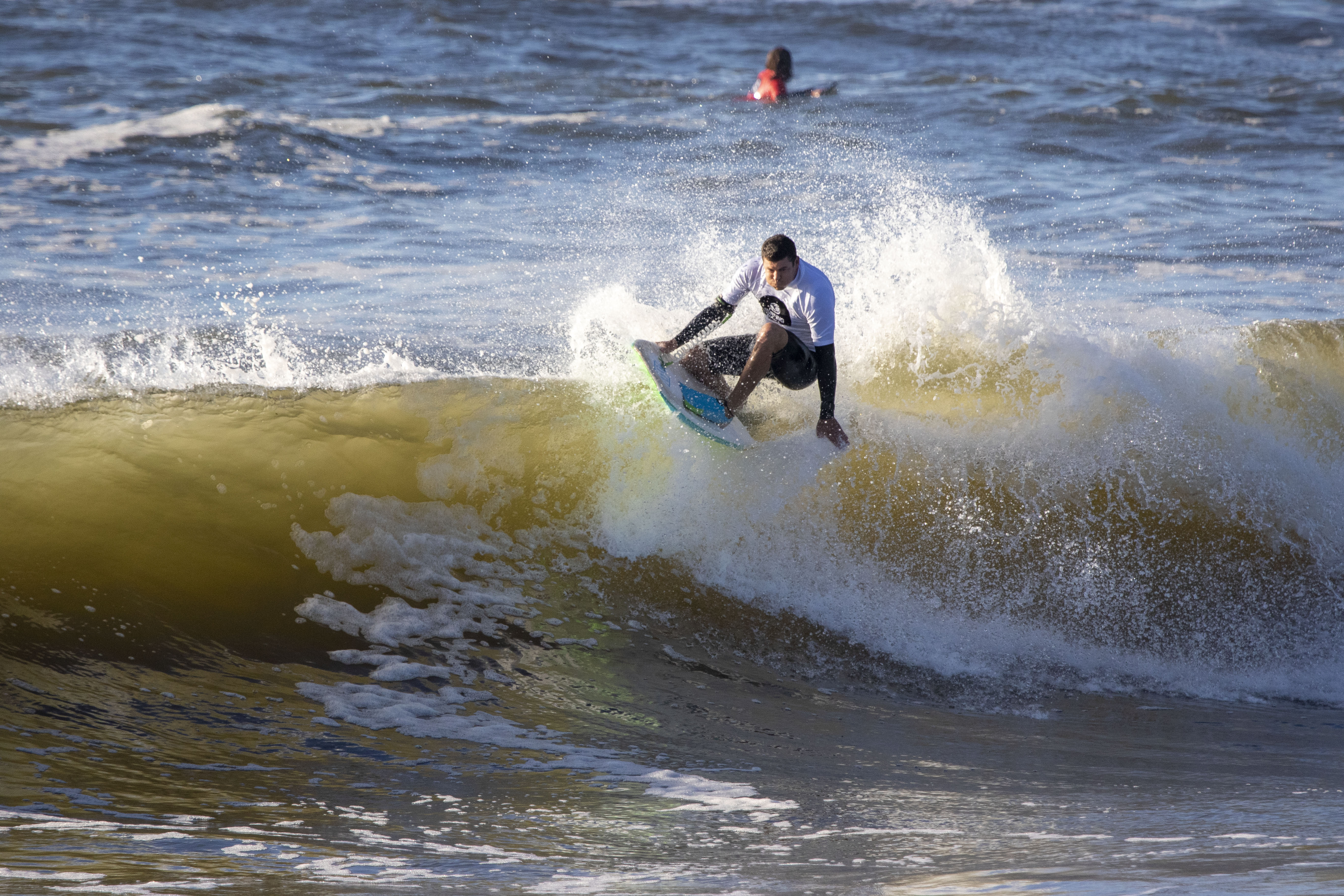 1st in Dropknee; Ryan Duck. Photo by Josh Brown / Surfing NSW
RESULTS:
U12s
1.Jaxon Cruickshank (Warners Bay)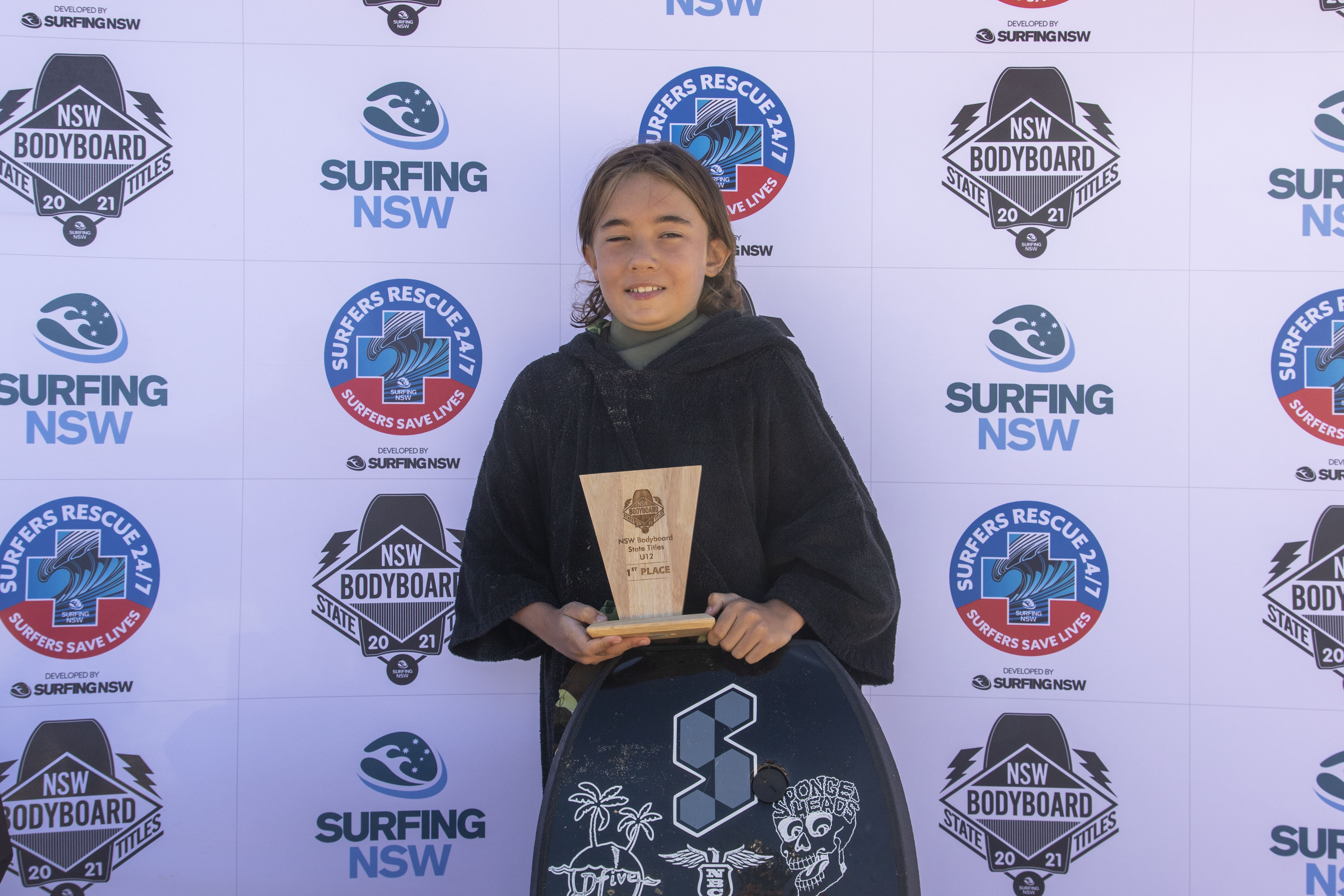 U14s
1.Marlon Riley (Newport)
2.Jackson Filipek (Elizabeth Beach)
3.Sunny Williams (Port Macquarie)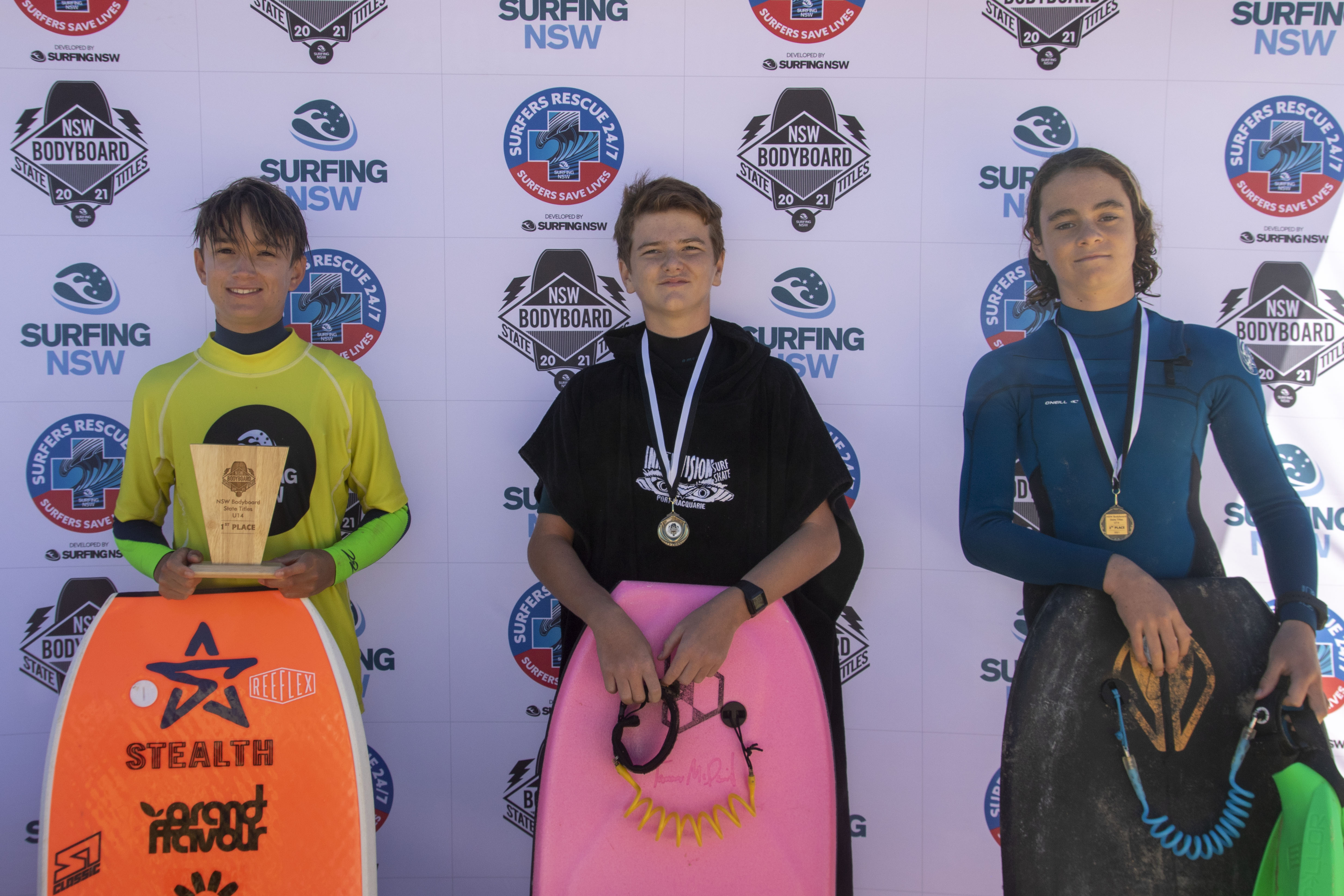 U16s
1.Marlon Riley (Newport)
2.Anthony Miller (Maroubra)
3.Ryan Hill-Smith (North Boambee Valley)
4. Tye George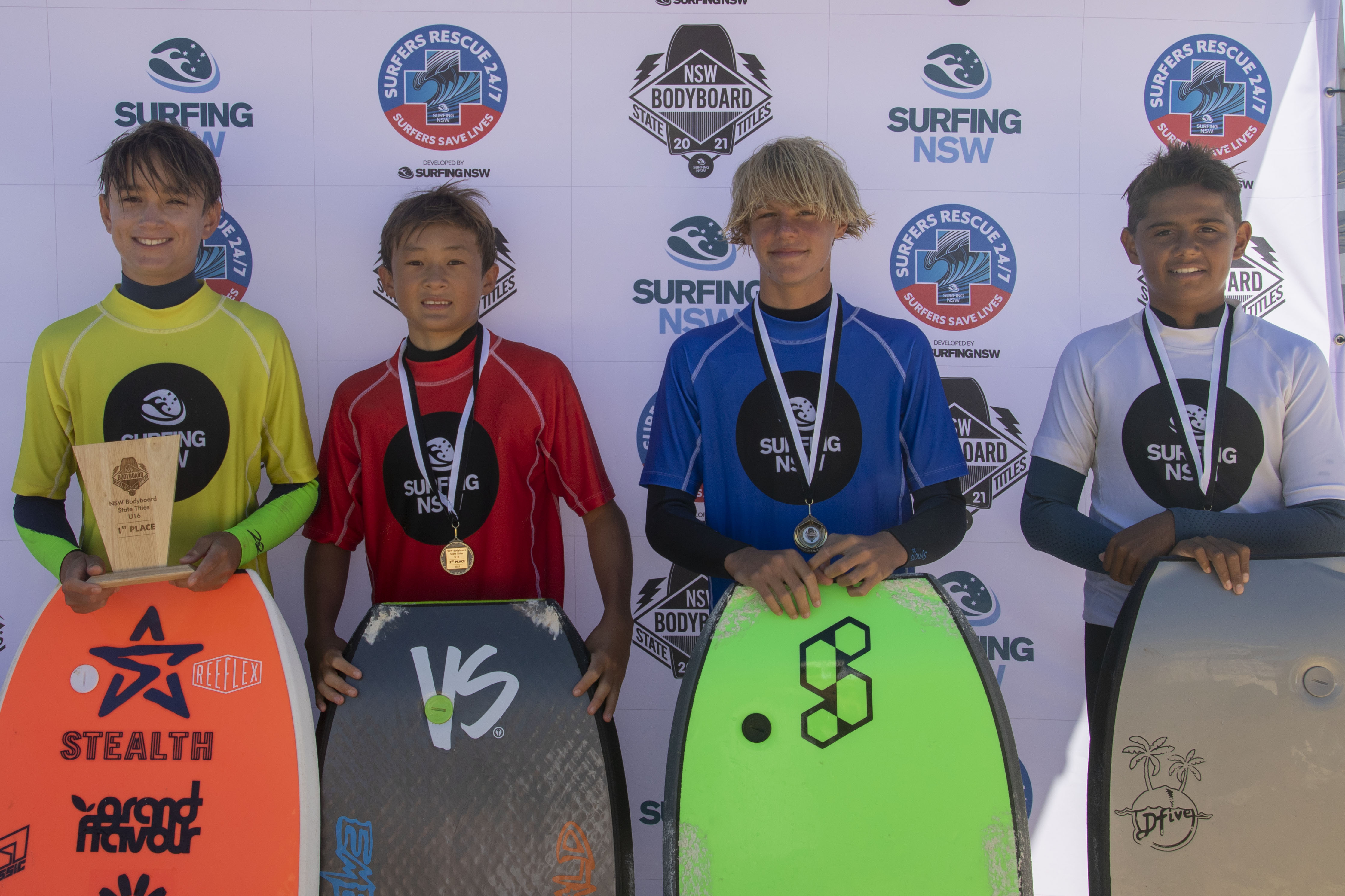 U18s
1.Holden Stubbs (Coffs Harbour)
2.Sam Giddy (Newport Beach)
3.Jordan Waights (Collaroy)
4.Brandyn Cruickshank (Warner Bay)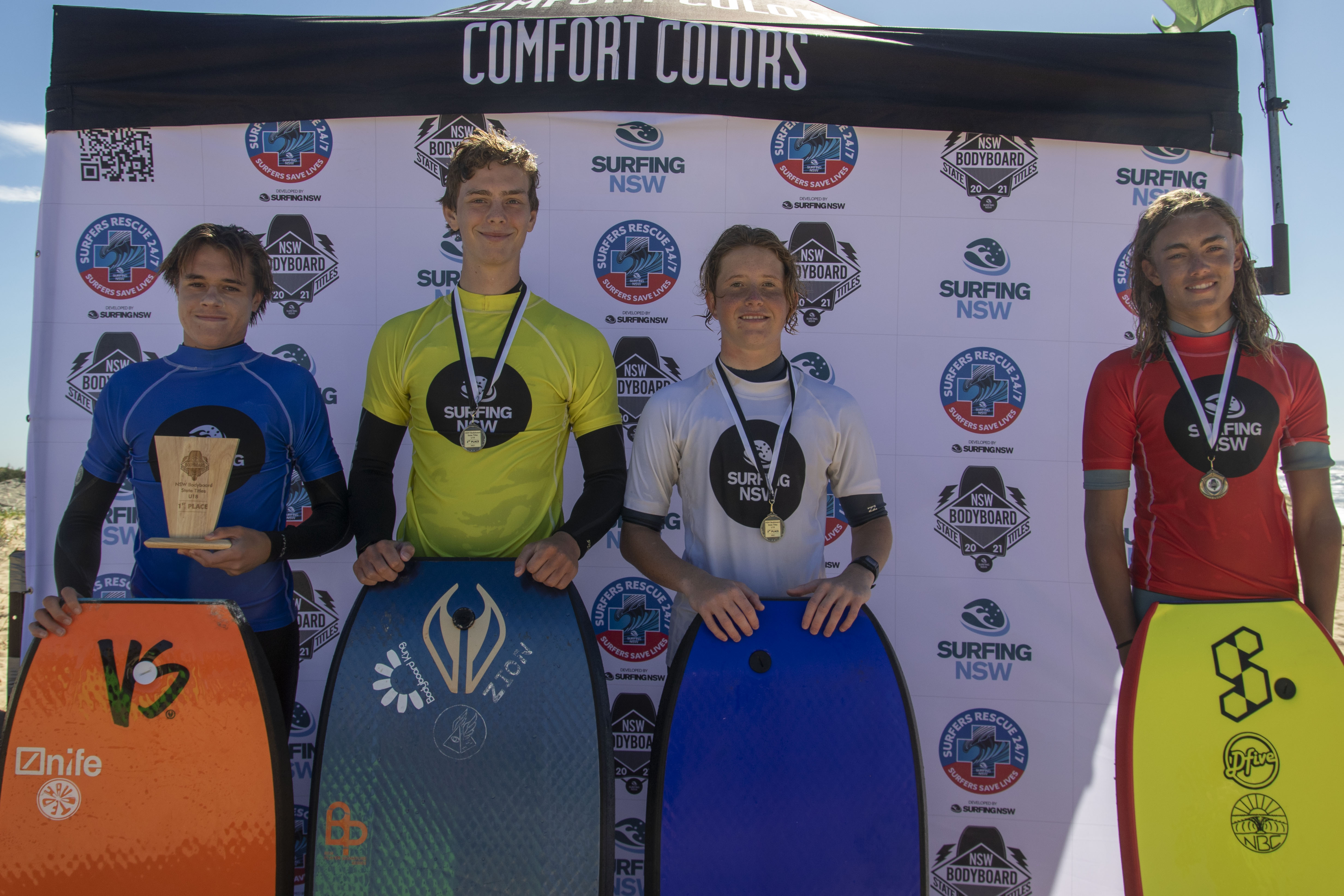 Open Women
1.Kaylah Pisani (Boat Harbour)
2.Millie Chalker (Tuncurry)
3.Deborah Partos (Newport)
4.Gemma McEnallay (Tuncurry)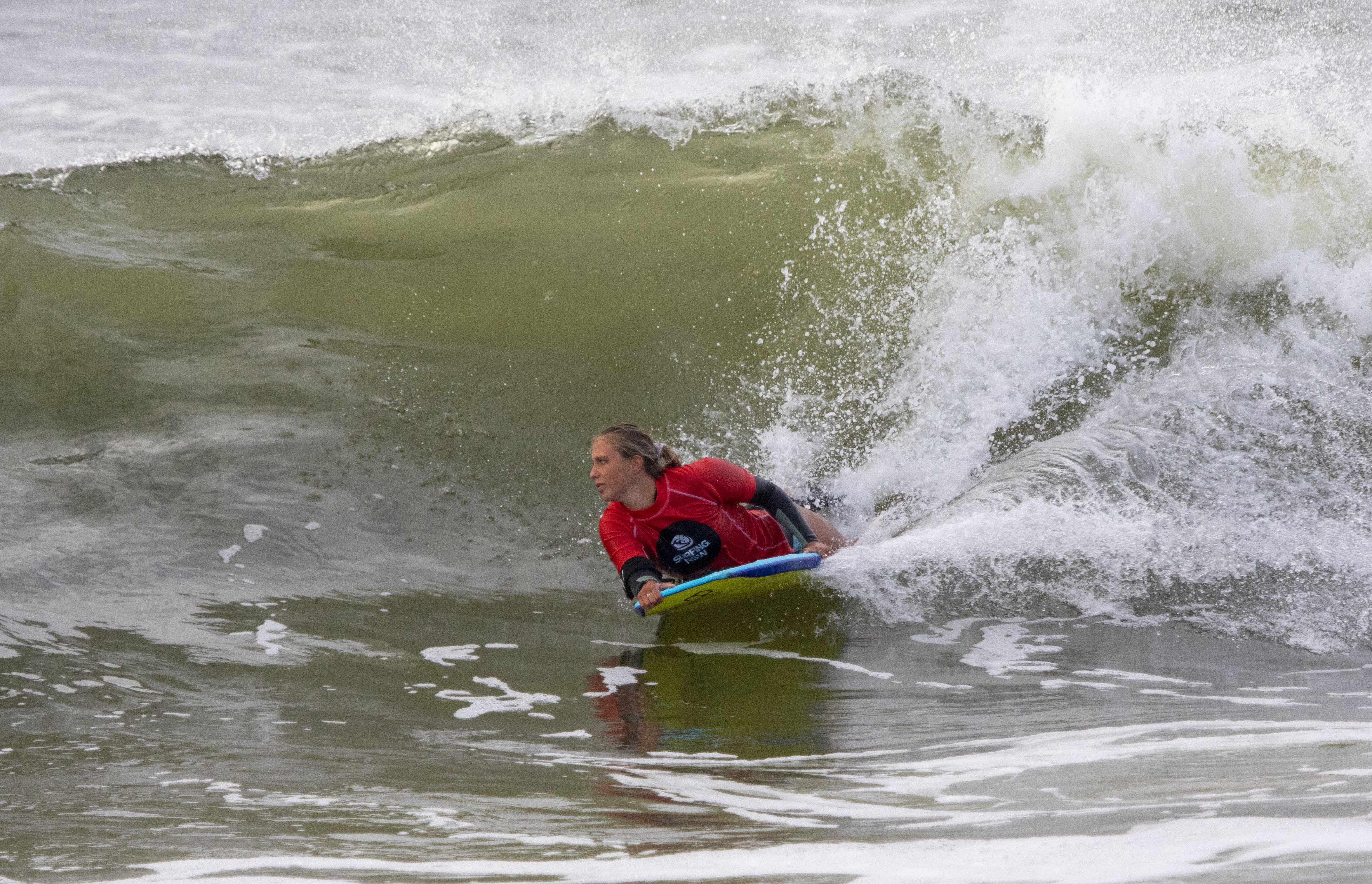 Kaylah Pisani - Photo by Josh Brown / Surfing NSW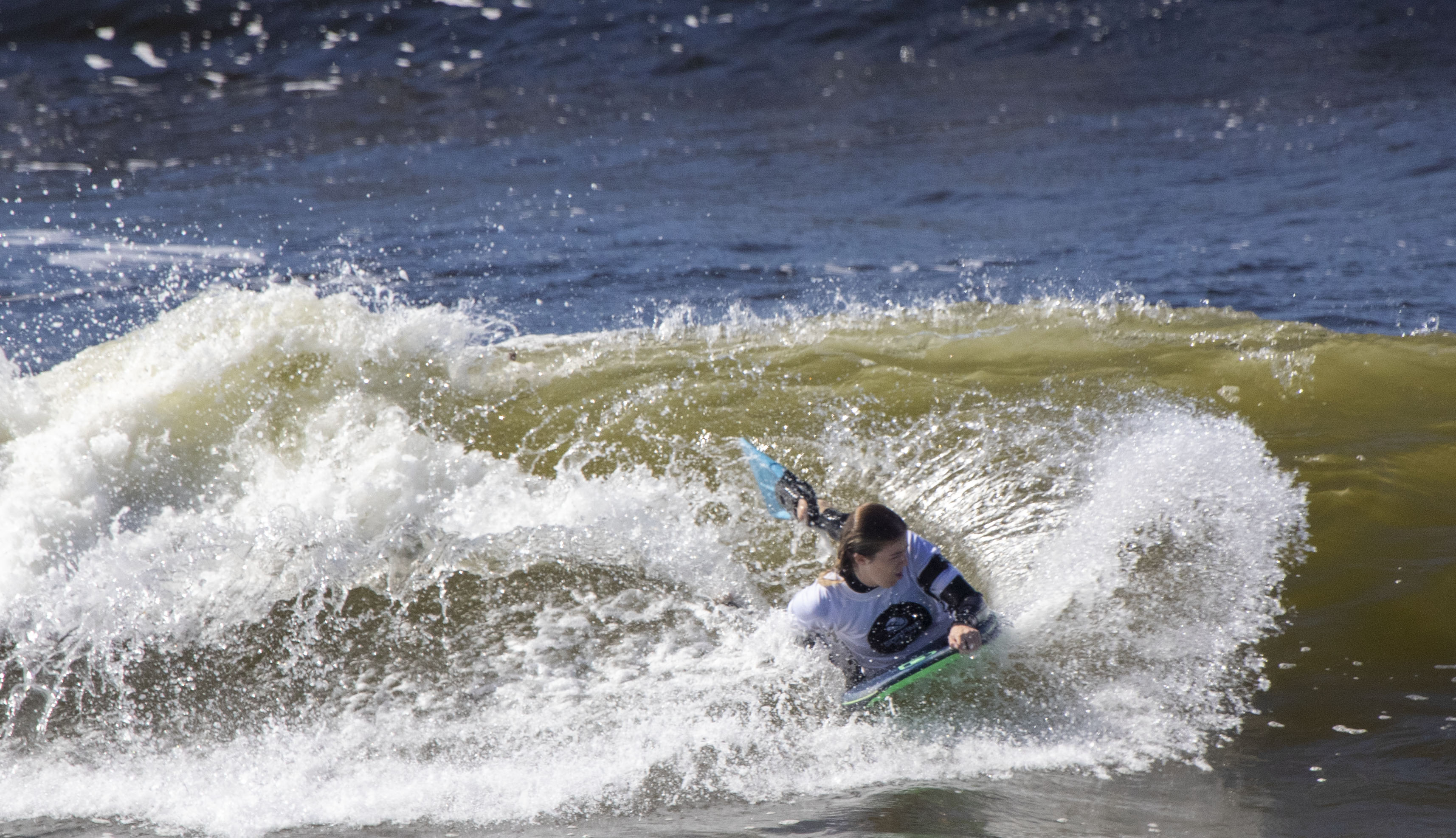 Millie Chalker - Photo by Josh Brown / Surfing NSW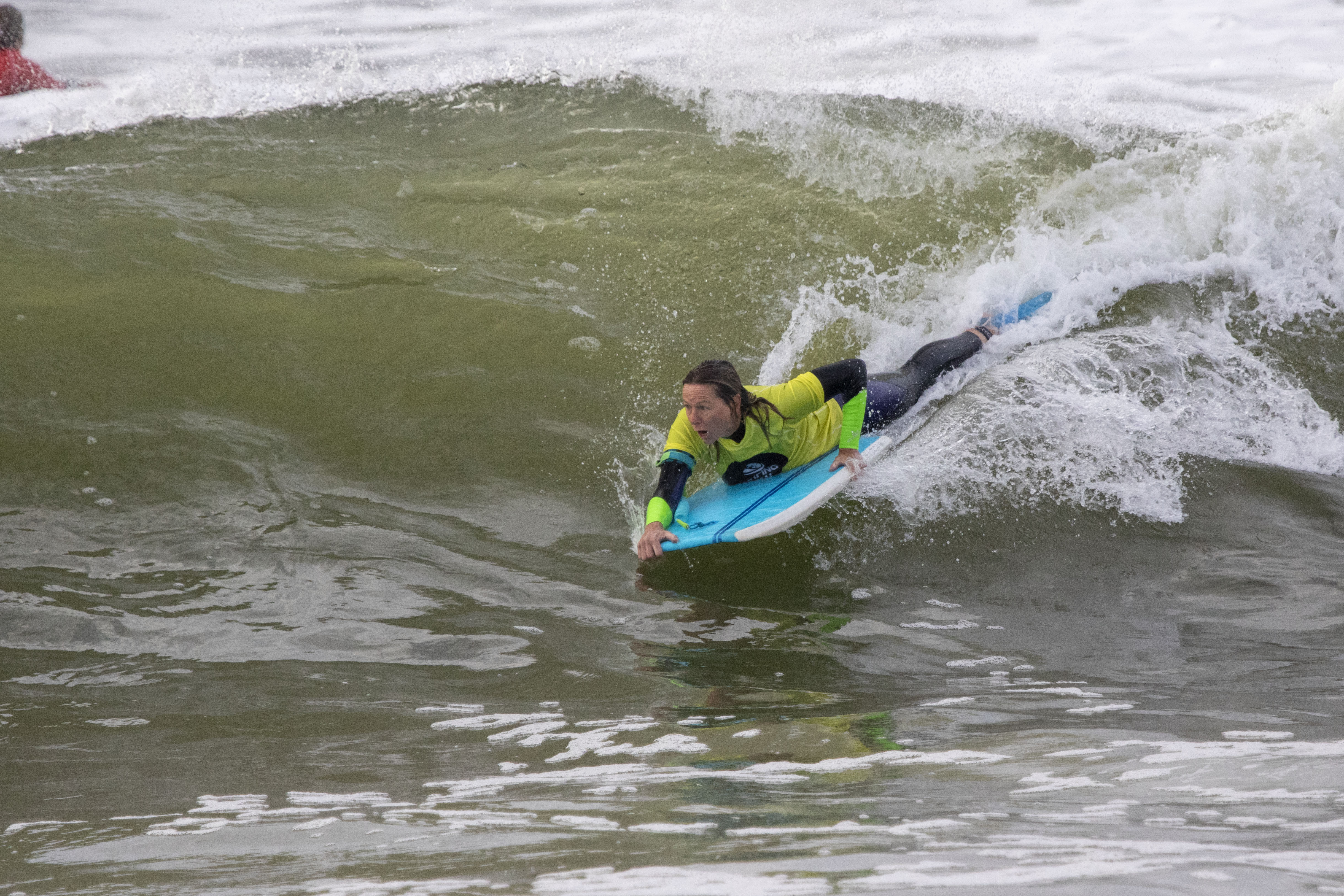 Deborah Partos - Photo by Josh Brown / Surfing NSW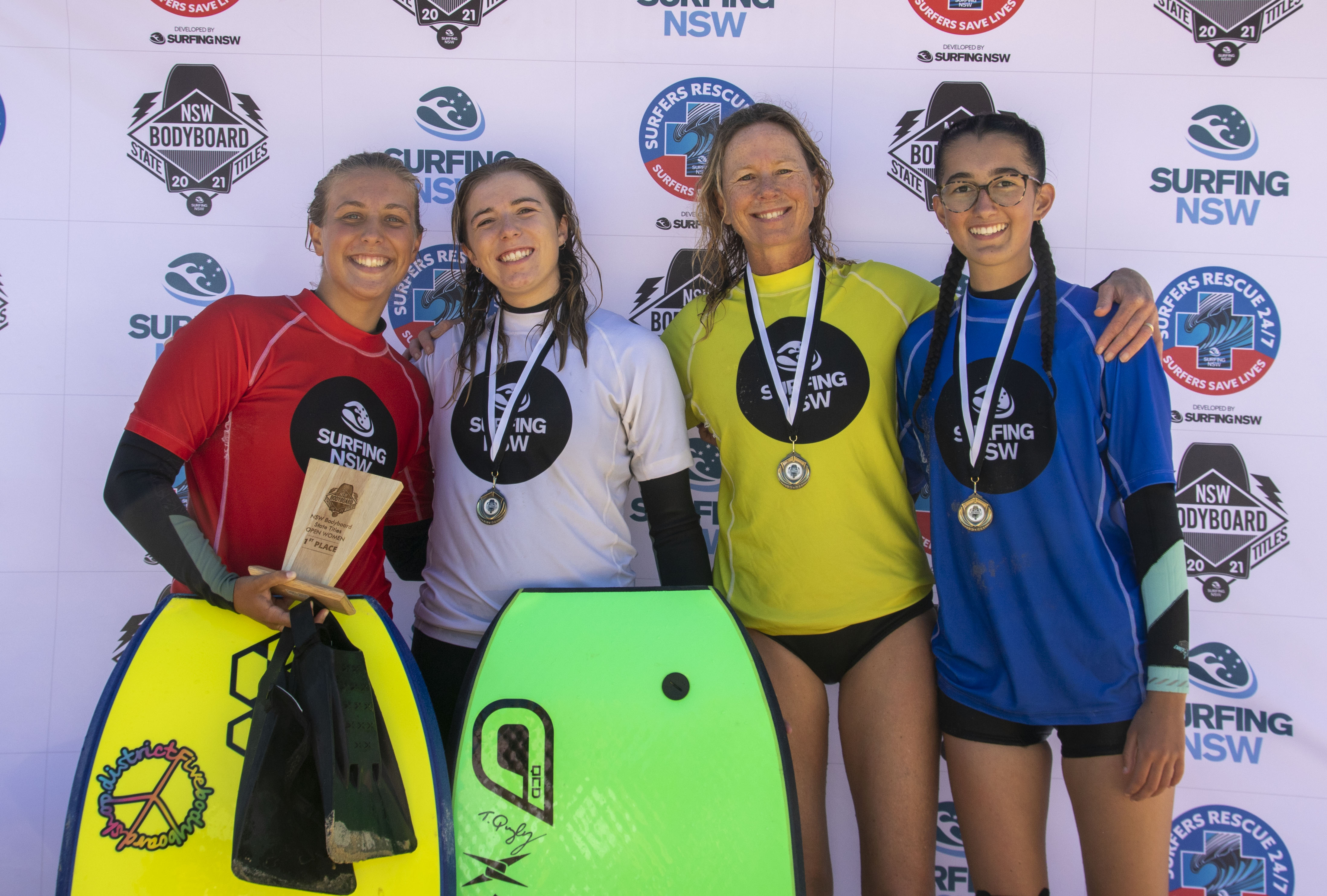 Open Dropknee
1.Ryan Duck (Merewether)
2.Jimmy Leayr (Newcastle)
3.Greg Arnold (MacMasters Beach)
4. Zachary Armtage (Thora)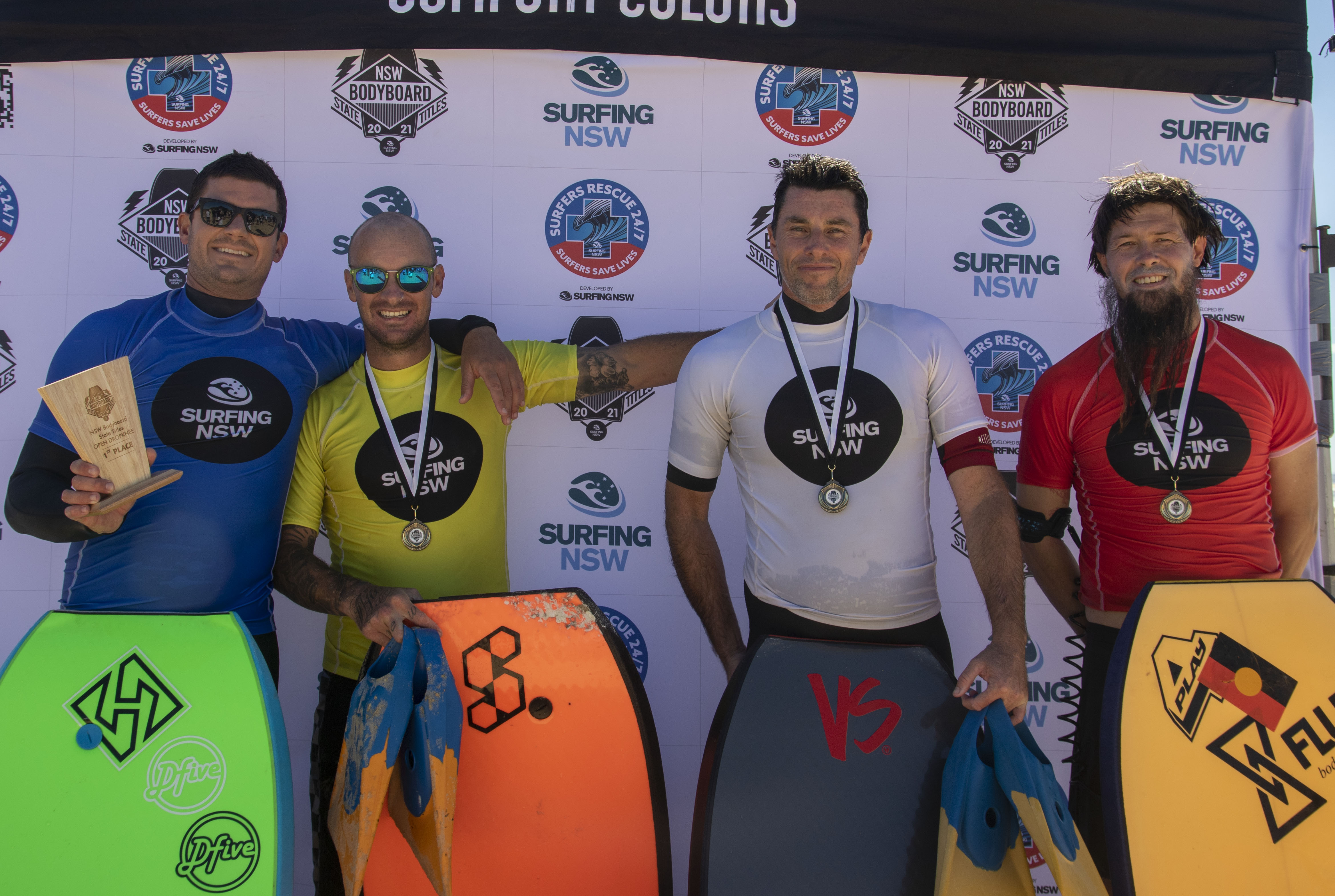 Over 35 Men
1.Craig Parker (Avoca)
2.Moz Abruhosa (Dee Why)
3.Ben Gillespie (Sapphire Beach)
4. Michael Perrin (Little Bay)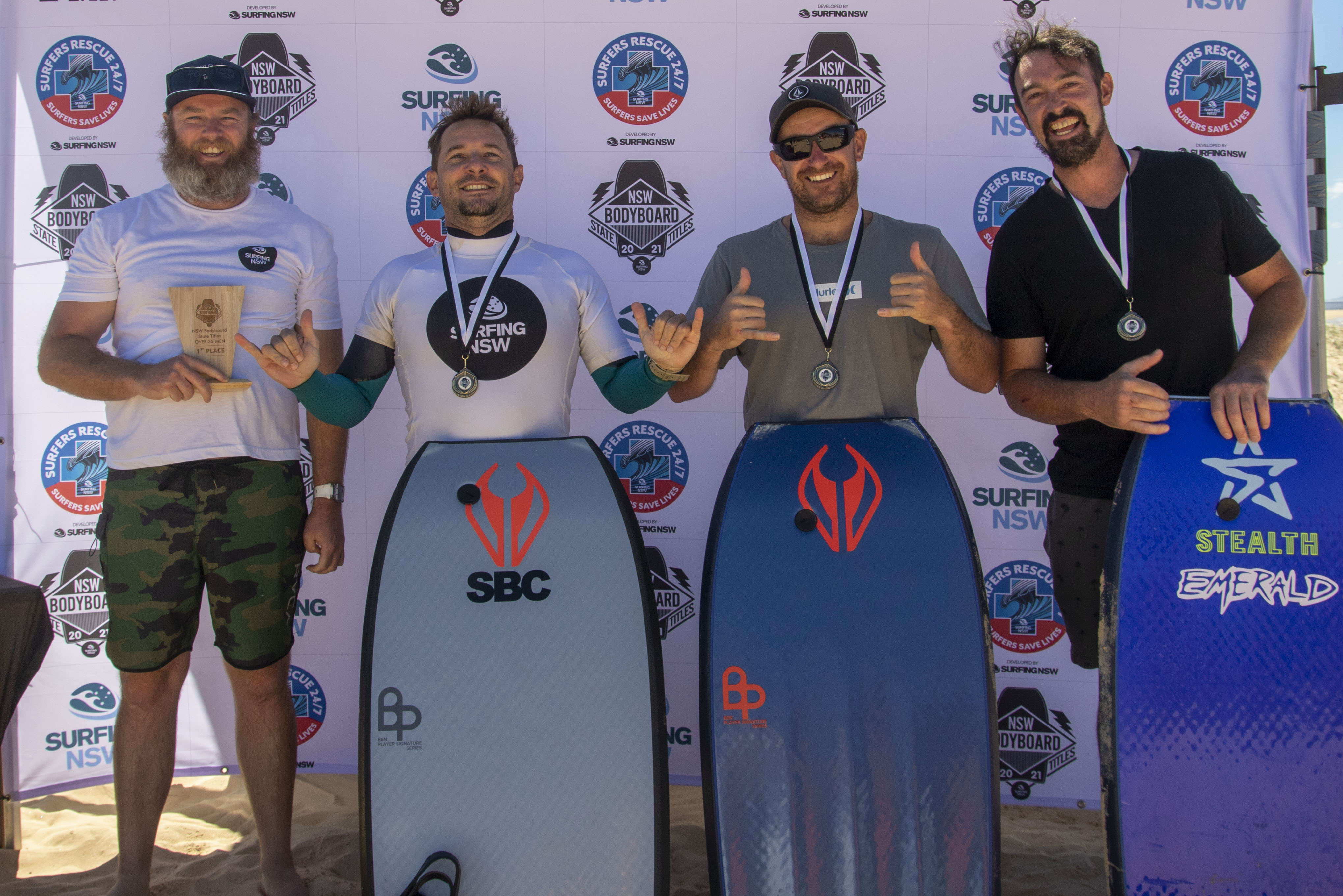 Over 45 Men
1.Moz Abruhosa (Dee Why)
2.Greg Arnold (MacMaster)
3.Matt Riley (Newport)
4.Chris Killpatrick (Redhead)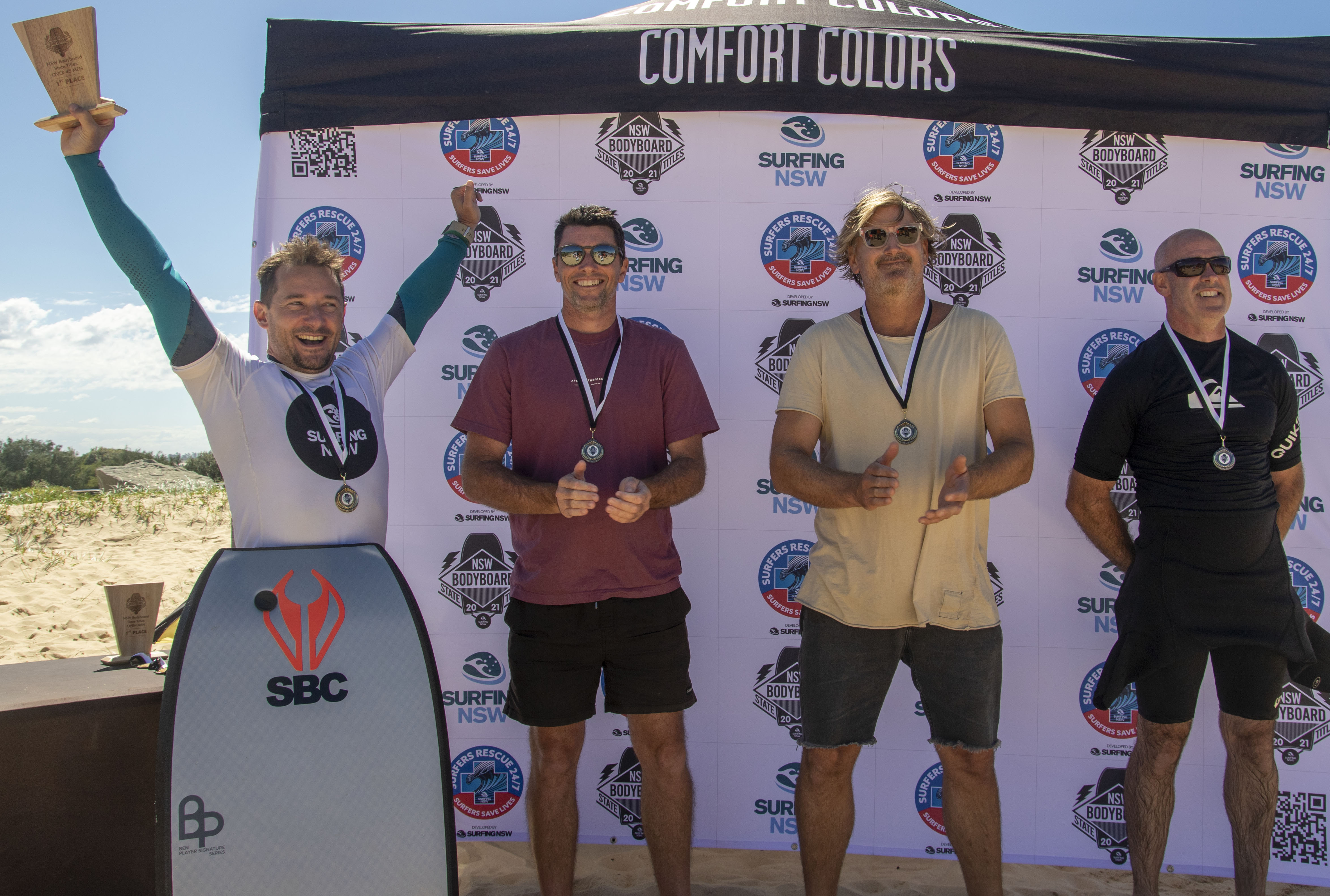 Open Men
1. Joshua Kirkman (Tuncurry)
2. John Cruickshank (Belmont)
3. Liam Lucas (Maroubra)
4. Jimmy Learyr (Newcastle)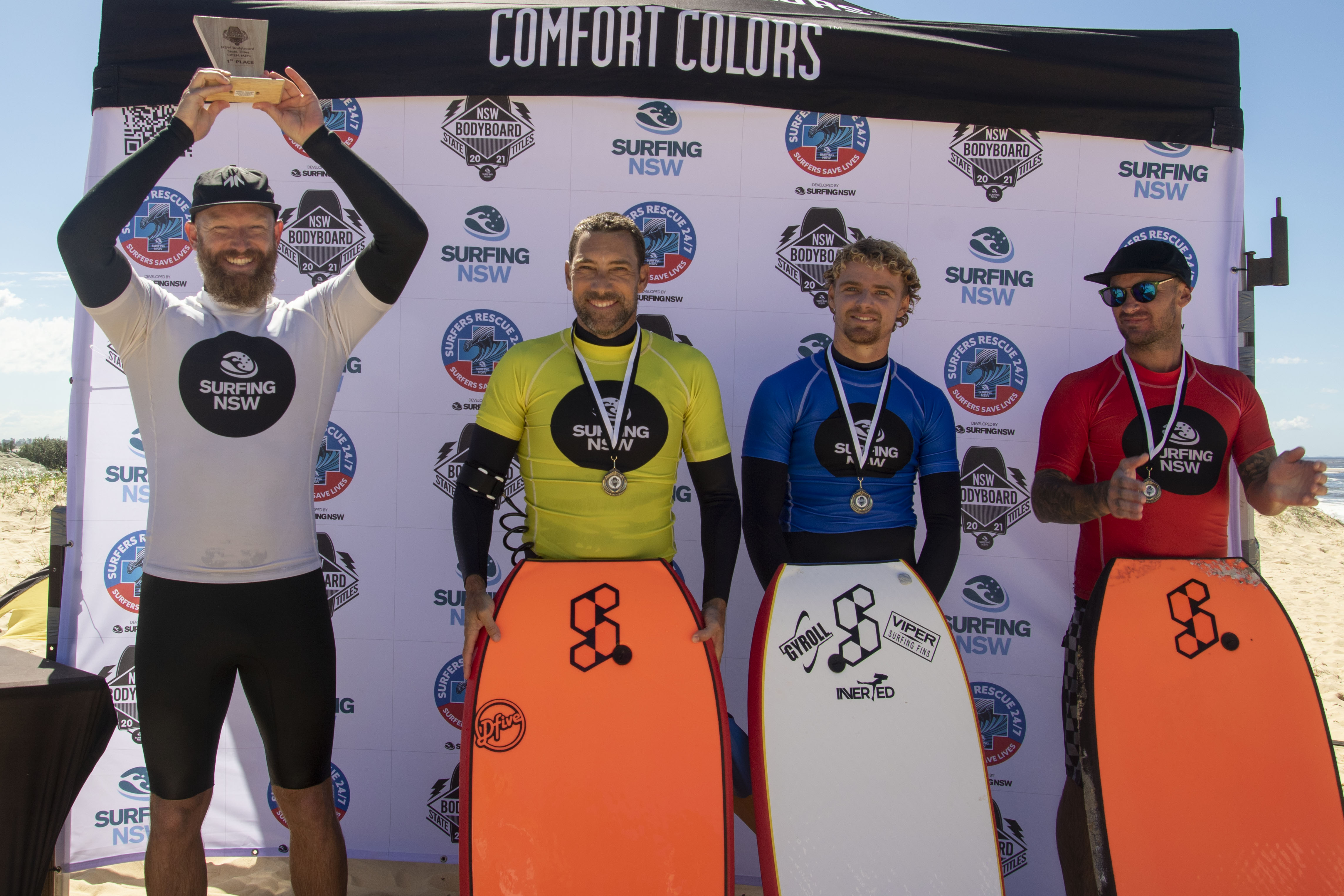 Photos by Josh Brown / Surfing NSW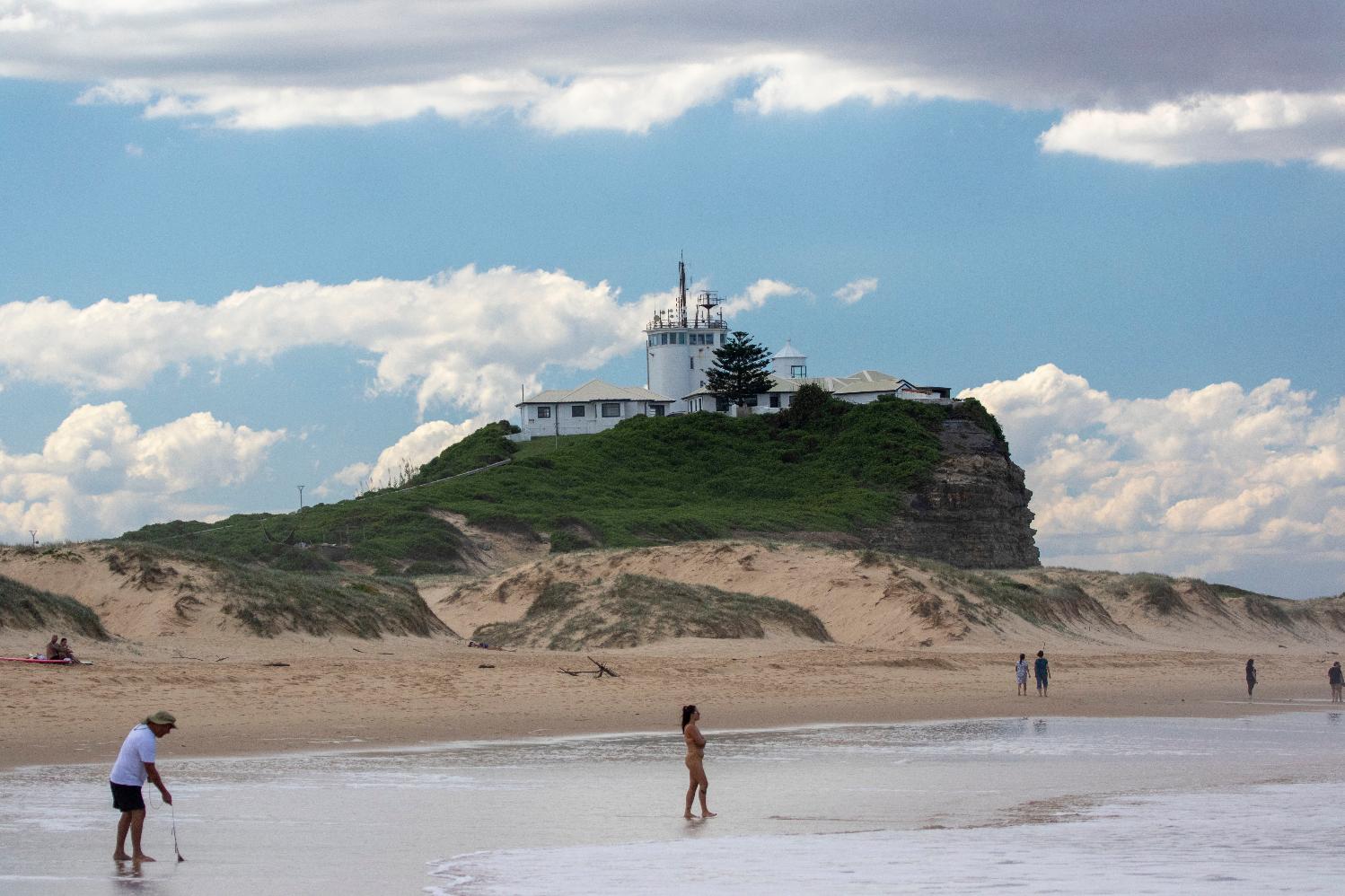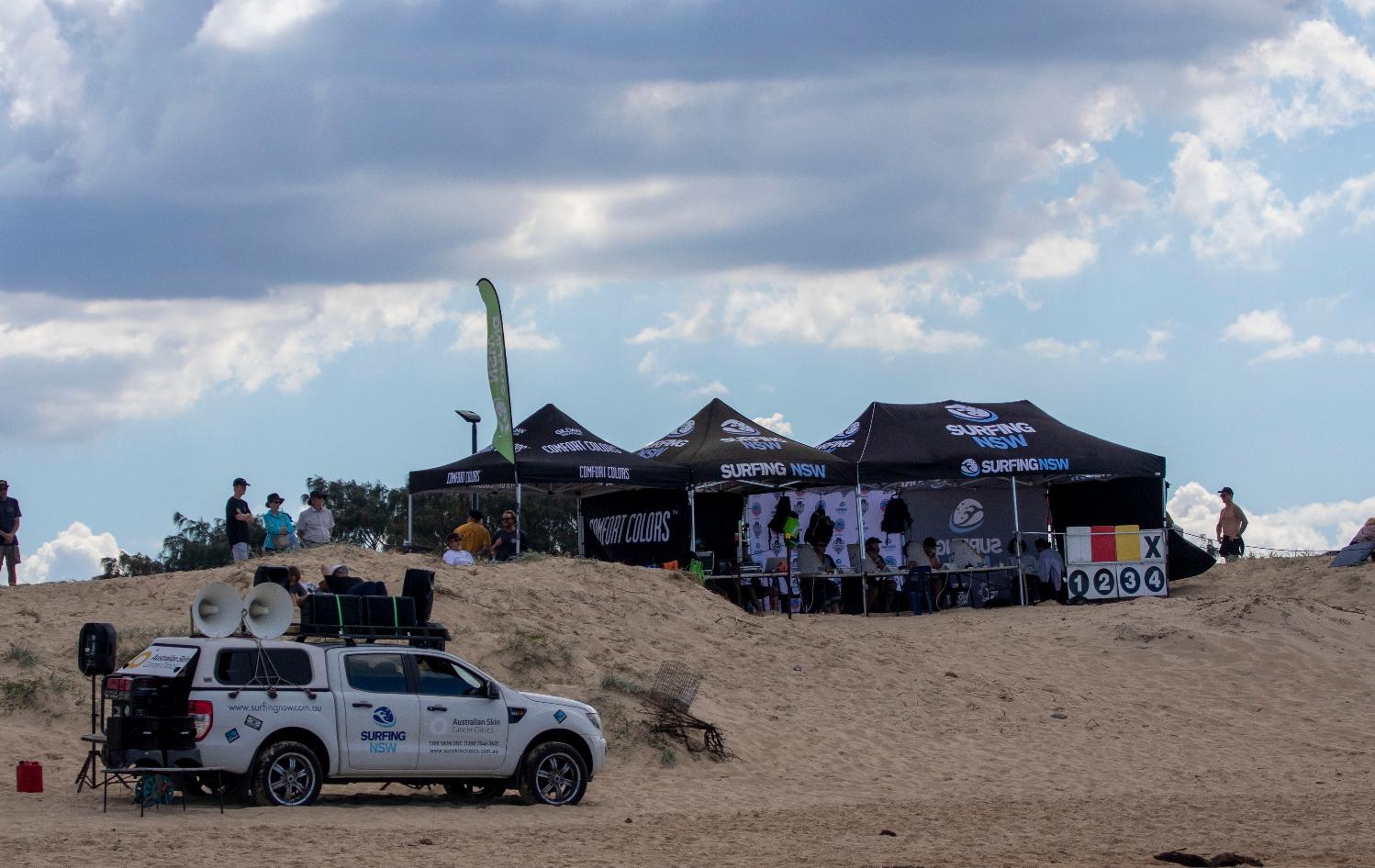 Nobby's Beach, Newcastle - site photosa by Josh Brown/Surfing NSW