July 31 August 6, 2022: Issue 548
Marine rescue crews prepare to save lives: SAREX 2022 on pittwater - broken bay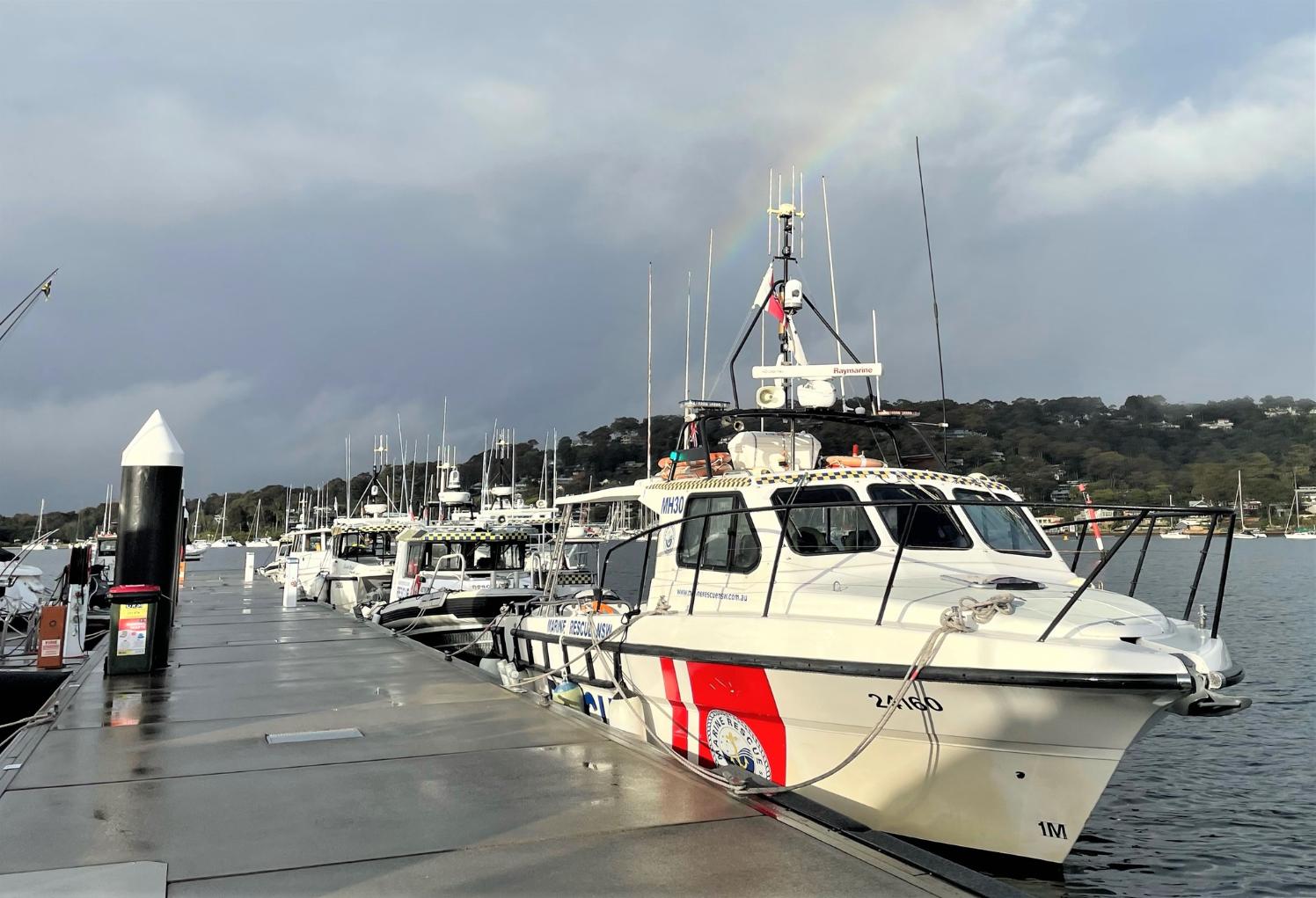 Marine Rescue NSW specialists have put their skills to the test in a major maritime capability operation, including 10 rescue vessels took to the waters of Pittwater around Broken Bay over the weekend of July 23-24 to search for "victims" missing at sea as part of a major marine capability exercise.
The exercise was designed to hone vital marine search and rescue skills and cooperation between agencies to ensure during emergencies everyone is able to respond as quickly and safely as possible.
The search exercise was based on a scenario involving a search for multiple victims after a recreational fishing boat was reported missing off the coast at Broken Bay, with volunteers from all eight Marine Rescue units also undertaking incident management exercises onshore as well as presentations by the attending emergency services.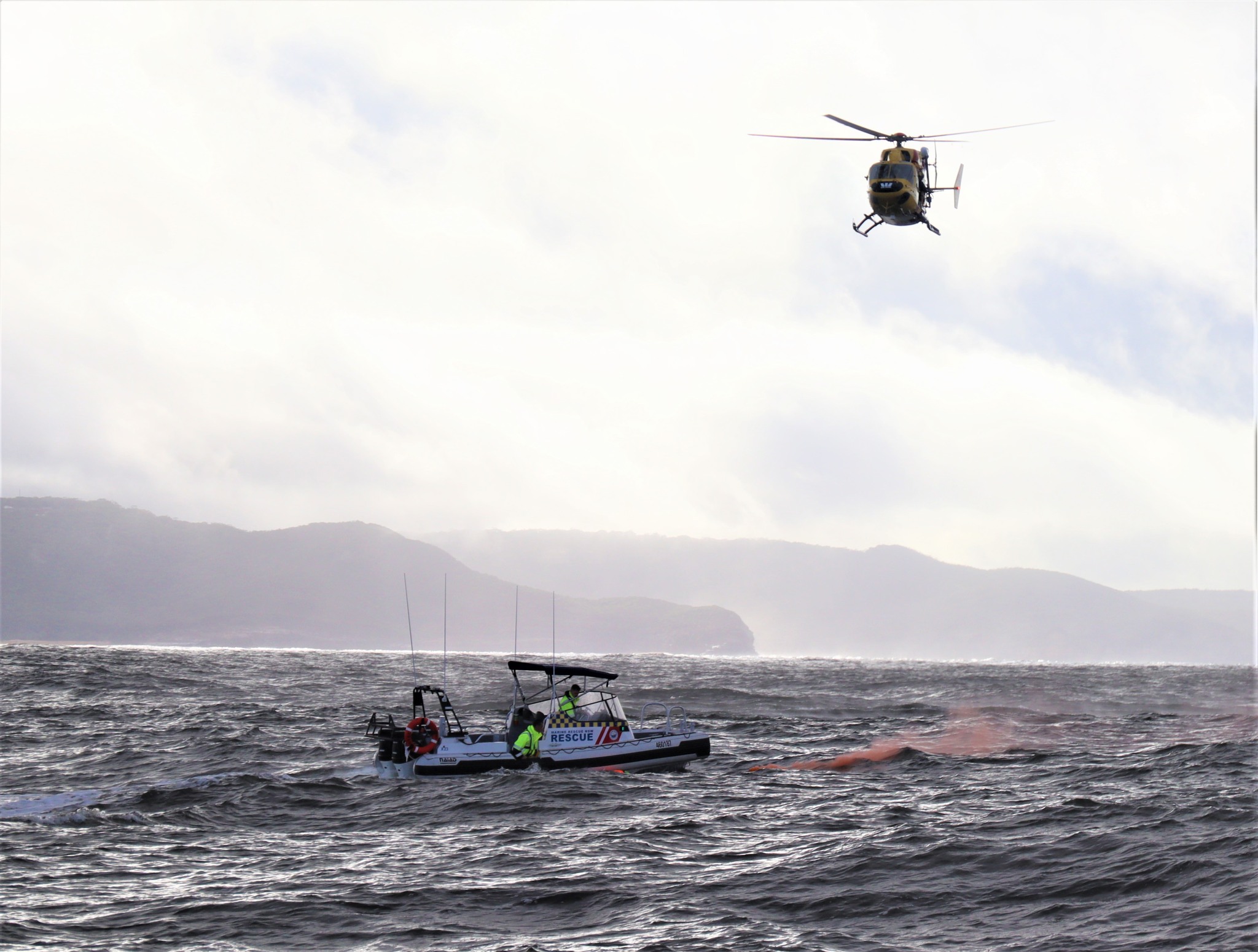 Minister for Emergency Services and Resilience Steph Cooke said the two-day Search and Rescue Exercise (SAREX) tests the training and coordination of multiple emergency services organisations.
"More than 115 search and rescue specialists, including 70 Marine Rescue NSW volunteers from eight units across Greater Sydney and the Central Coast, took part in this important operation," Ms Cooke said.
"Training opportunities like this are vital to help our crews stay sharp and ready to save lives when more people take to the water in the warmer months."
Member for Pittwater Rob Stokes said despite the wet weather, Marine Rescue NSW volunteers have responded to 3,896 calls for urgent help this year.
"Tragically over the past year 14 boaters and paddlers have lost their lives, and I urge everyone heading out on the water to do their bit by always wearing a lifejacket and Logging On with their local Marine Rescue base," Mr Stokes said.
Marine Rescue NSW Deputy Commissioner Alex Barrell said the exercise was the largest of three held across the State this winter to test the readiness of search and rescue crews.
"This weekend's event is a major component of our ongoing professional training program for our highly skilled boat crew and radio operators, in the State's busiest boating region," Deputy Commissioner Barrell said.
"Our volunteers are trained to the highest standards for their roles and the on-water experience they gain from this exercise helps keep them rescue-ready around the clock."
The scenario for the SAREX involved a search for multiple victims of a missing recreational fishing boat off the coast.
Marine Rescue NSW members from the Botany Port Hacking, Broken Bay, Central Coast, Cottage Point, Hawkesbury, Middle Harbour, Port Jackson and Sydney units were joined by personnel from the NSW Police Force Marine Area Command, Australian Maritime Safety Authority, Westpac Lifesaver Rescue Helicopter and Surf Life Saving NSW.
Report MRNSW. Photos: MRNSW