December 5 - 11, 2021: Issue 521
Make a splash with the Sydney Seahorse Art Project: for youngsters this summer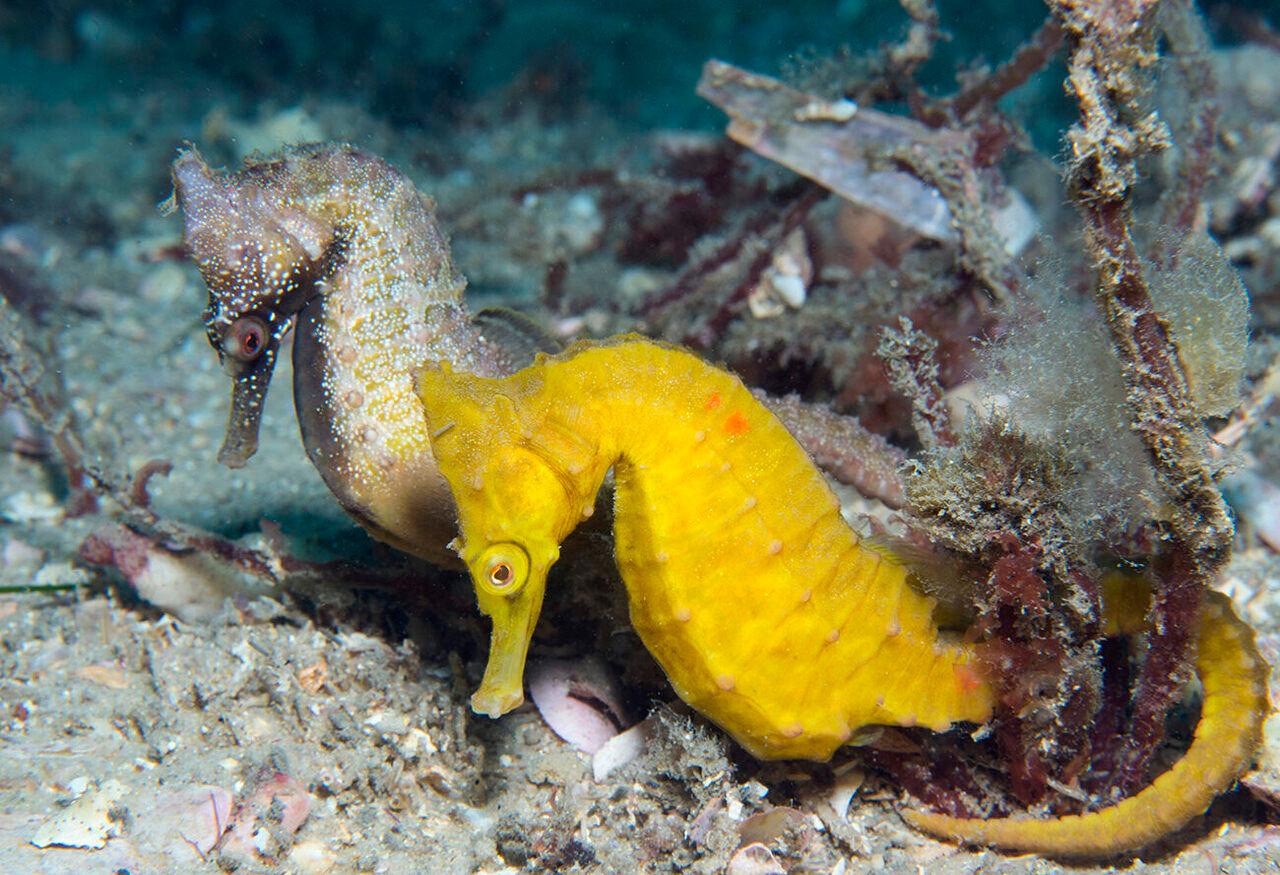 Grab your colouring pencils and dive into sparkling Sydney Harbour to explore a hidden underwater world! Along the way you'll meet Dr Dave, a marine scientist and Dawn, an endangered Sydney Seahorse who needs your help to save her home.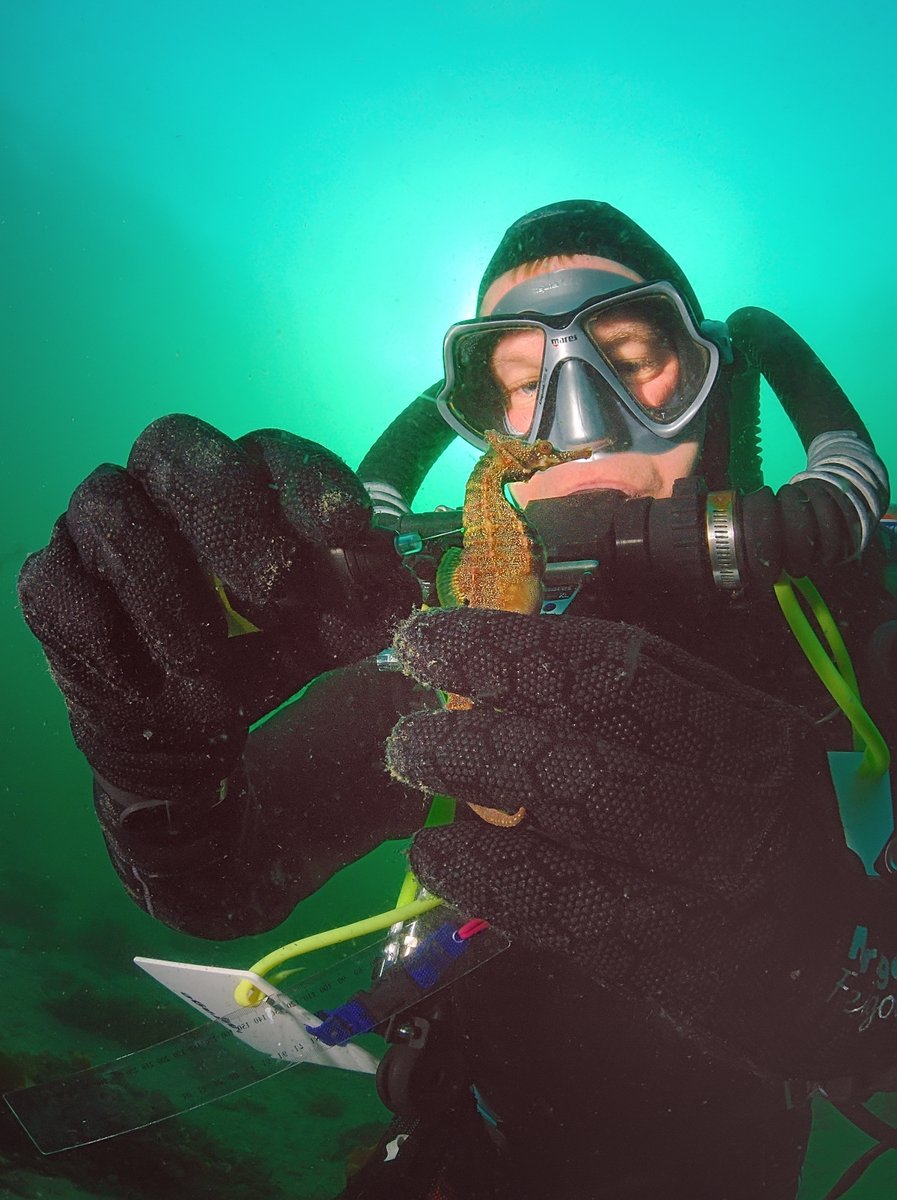 Meet Dr Dave

Children and families are invited to get creative and learn more about the Sydney Seahorse, a North Sydney local, through the free Sydney Seahorse Art Activity Kit developed by Council, local artists and the Sydney Institute of Marine Science. There's also a Stanton Library Reading Guide to complement the kit.
The Sydney Seahorse Art Project is a wonderful fusion of a children's community art program and marine conservation. Children can watch and colour Seahorses Dawn and Dusk in their romantic synchronised dance, discover and draw the Seagrass Meadows and learn what marine scientists are doing to help these endangered species.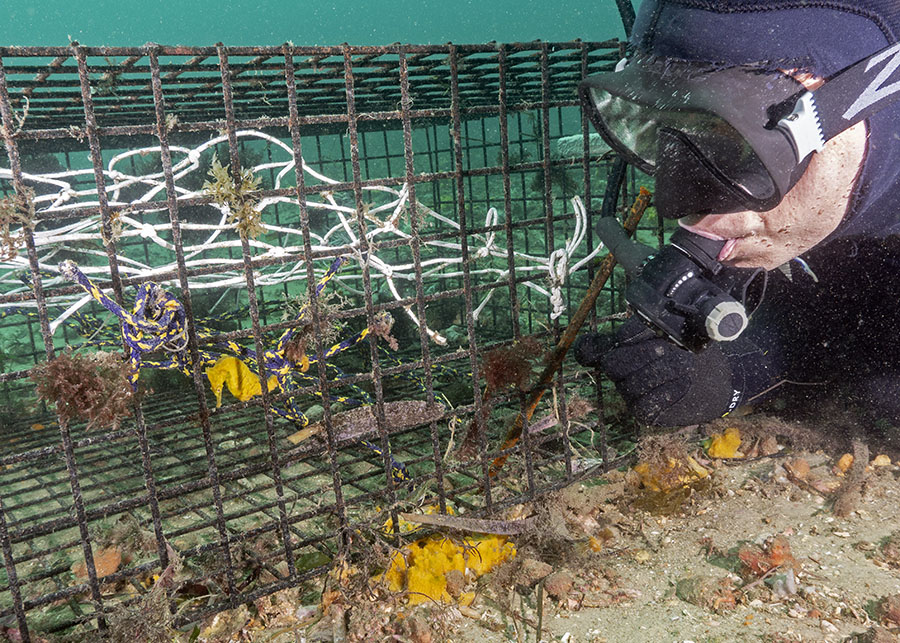 Dr Dave checking that Dawn has everything she needs

Children can then share their artwork with Council. Submitted works will be transformed into an underwater animation to help tell the Sydney Seahorse story. Children will be able to see their drawings come to life when the animation is exhibited at the Coal Loader in May 2022.
The Sydney Seahorse Art Project is a North Sydney Council project proudly delivered in partnership with Sydney Institute of Marine Science, SEA LIFE Sydney Aquarium, NSW Department of Primary Industries, University of New South Wales, and the University of Technology Sydney.
Visit Council's website www.northsydney.nsw.gov.au/seahorse to download the Art Activity Kit, Reading Guide and find out more.
Children and families can help by diving into our Art Activity Kit - developed especially for children in preschool and primary school.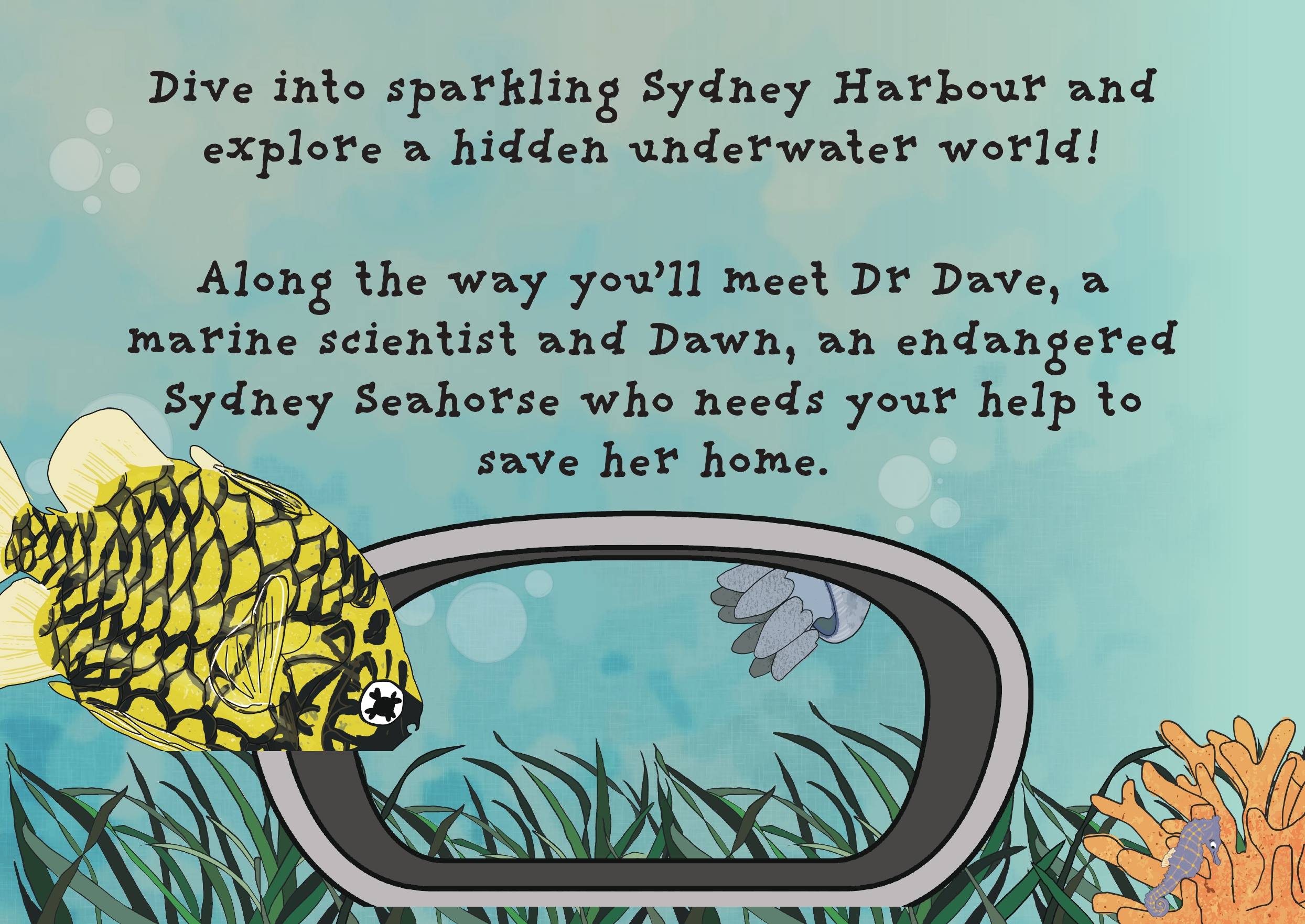 Sydney Seahorse Activity Kit - p4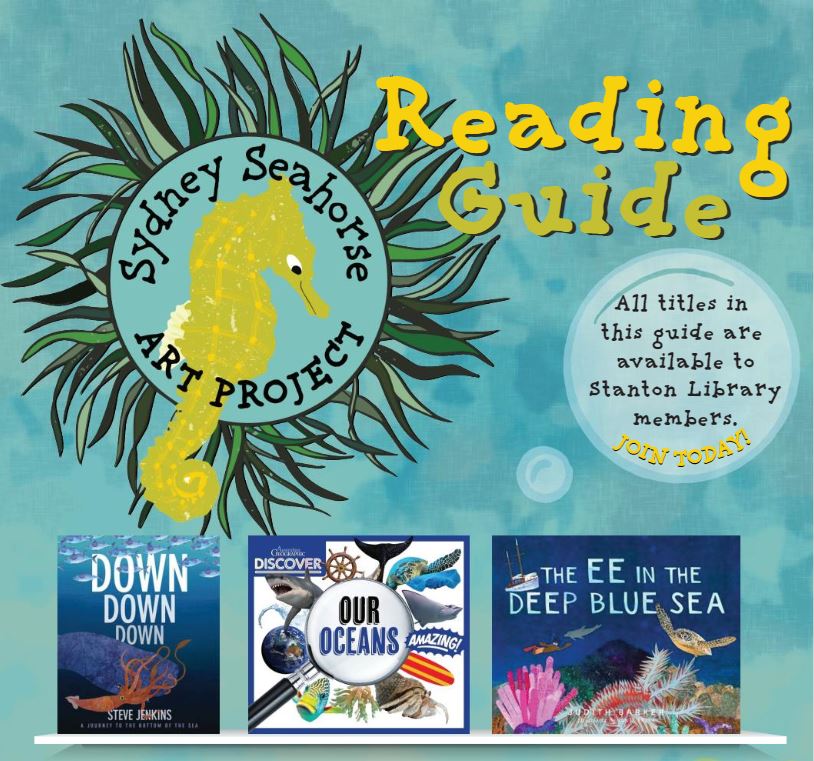 Stanton Library reading guide

Journey - through Sydney Harbour and learn about the endangered Sydney Seahorse
Create - drawings inspired by what you've learnt
Share - your drawings by January 15 2022 and we'll bring them to life with a magical underwater animation to be exhibited at the Coal Loader in May 2022.
How to share your drawings
Upload a photo or scan of your drawing using this form, or
drop off at Stanton Library reception desk or the return chute, or
post to Locked Bag 916 North Sydney NSW 2059.
More resources