October 22 - 28, 2017: Issue 334

Manly Warringah District Junior Rugby League Football Club Presentation Evening 2017: at Manly Leagues Club
The Men of League presented awards to Volunteers as well as the Junior League trophies to this year's Premiers on Friday October 20th, 2017 at the home of the Junior League, Manly Leagues Club. Attending were Life Members such as Brian Friend OAM and Bob Butcher, this year's
Manly Warringah District Junior Rugby League Football Club's "Phil Murray" Club Volunteer of the Year in the New South Wales Rugby League Volunteer of the Year Awards night (Thursday, 28 September, 2017), as well as
all the great volunteers, coaches and behind the scenes people who make each season so successful for every player.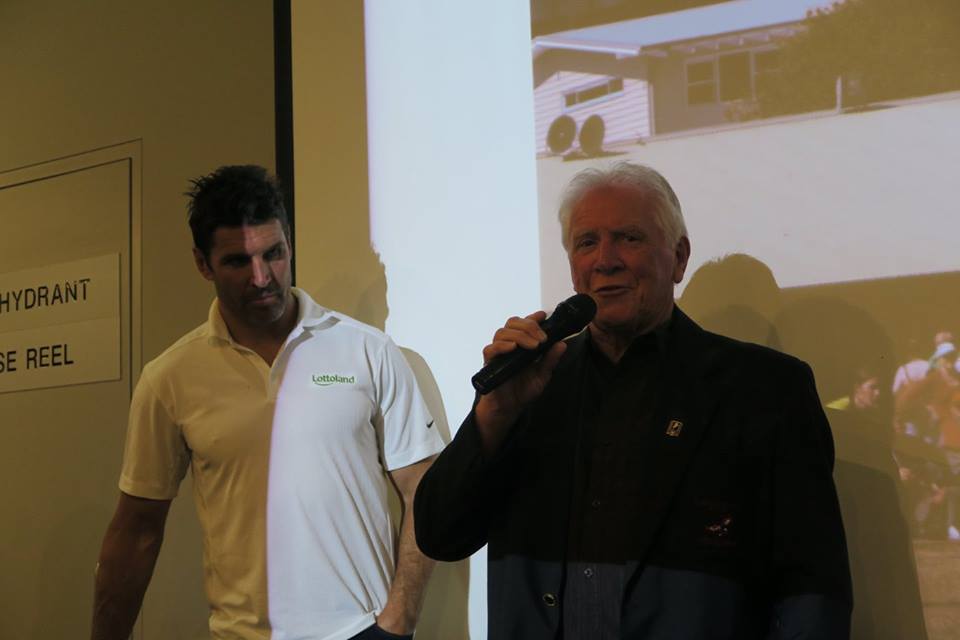 The MWD JRLFC received $10,000 from Bendigo bank as part of this year's presentations. Guest of Honour Trent Barrett, head coach of the Manly-Warringah Sea Eagles, congratulated each Junior League Premier Team as they received their awards.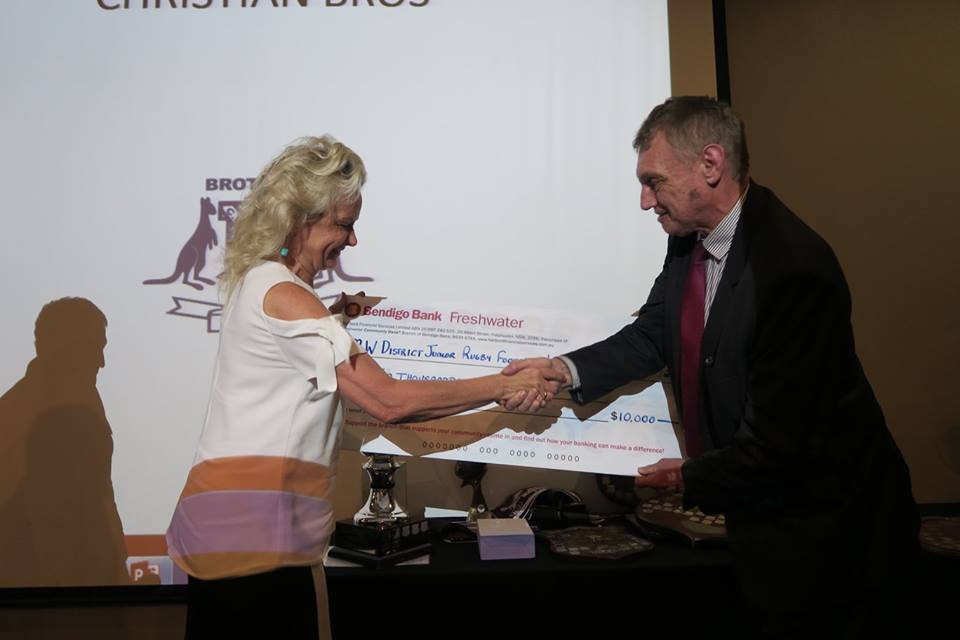 Congratulations to all 2017 Premiership Teams.
Congratulations to all who got out there and had a go and enjoyed their sport, meeting new friends and keeping fit in the great outdoors.
We share some of Friday's celebrations courtesy of Brian Friend (Friendly) and hope to see all those enjoying themselves at Touch Footy over Summer back on their local grounds when the weather begins to cool.
2017 JUNIOR LEAGUE PREMIERS
A GRADE AVALON
U16 GRADE MONA VALE
U15 GOLD GRADE CROMER
U15 SILVER GRADE HARBORD/BELROSE COMBINED
U14 GRADE BEACON HILL
U13 GOLD GRADE CHRISTIAN BROS
U13 SILVER GRADE HARBORD
U12 GOLD GRADE BEACON HILL
U12 SILVER GRADE BELROSE
U11 MAROON GRADE NORTHY CURL CURL
U11 MAROON PLATE AVALON
U11 WHITE GRADE BEACON HILL
U10 MAROON GRADE HARBORD
U10 WHITE GRADE FORESTVILLE
U9 MAROON GRADE NARRAWEENA
U9 WHITE GRADE FORESTVILLE
K R Arthurson Snr*, J W Cameron*, G Ashton*, J Martin*,E R Bell, J C Blue, J W Campbell*, W Crocker, G Gilbert*,
H Hall*,R Hannon, J Huston*, H Horne, F Hogan*, W Loader, P Mc Clenchey*,J L Munro*, O Thorley*, C Wardrope,
A J Warman*, S Hardie,A O'Donnell*, D Butler*, D Murdock, C Mills*, H Franklin, R Wheeler*, A D Butler,
B Scanlon*, V Hannam, R Brown, R Dean, B Gleeson, K Edwards, F Hegarty, W Grono*, K McRoberts*, S Raffo,
L Whitehead, D Miller, R Carlisle*, J Mashman*, D Ford, M Lamb, G McGuiness,R Dyer, B Bowtell, M Hegarty,
B Langham, F Cridland, P O'Dwyer, C Ricketts, J Brutnell, E Galloway, G Knox, W Bulmer, B Butcher, M Nicholson,
J Nicholson, C Burdon, N Bertoli,G Glover, A Skinner, J Fox, B Friend
*Deceased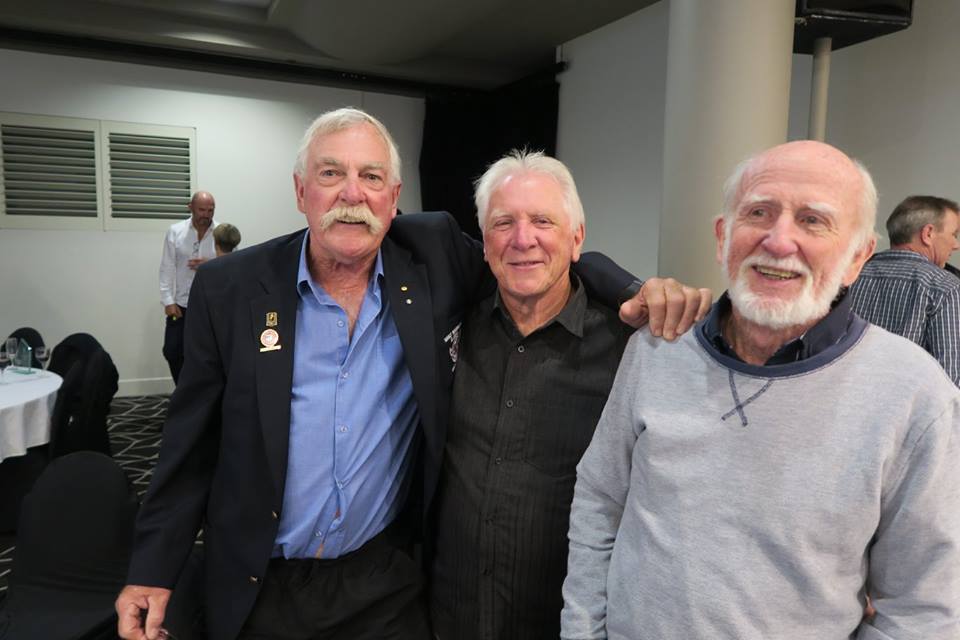 Three Life members (Brian Friend with Bob Butcher, Harbord).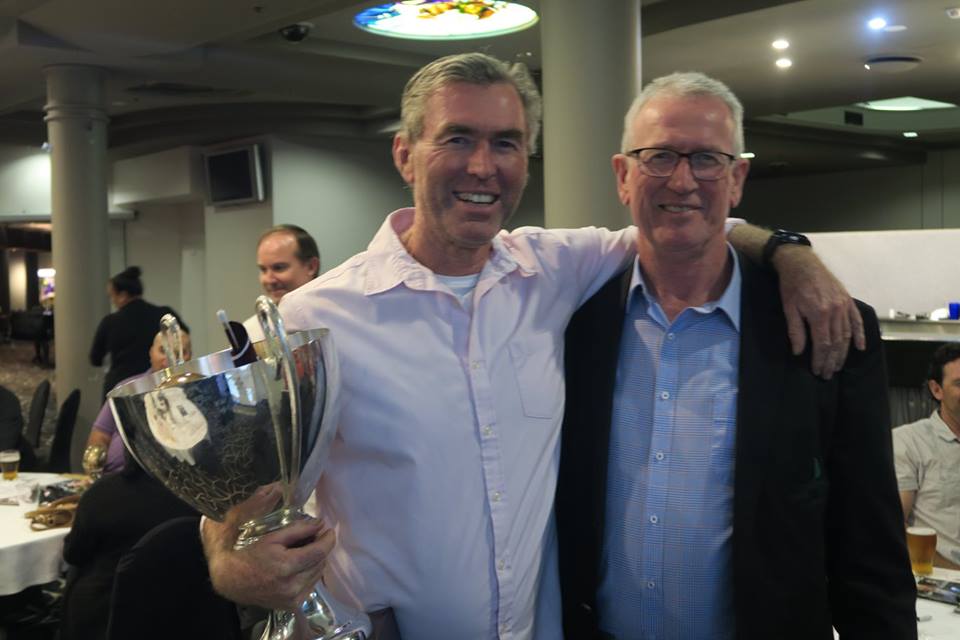 'A' Grade Grand Final coaches Craig Goozee and Scotty.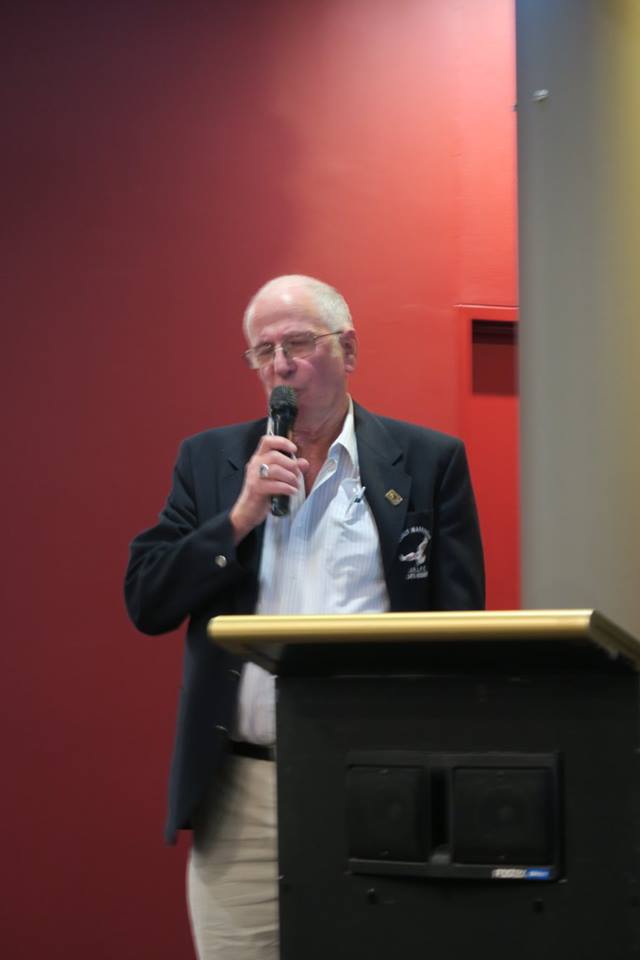 Frank Cridland with a 'minutes silence' - Mr. Cridland is Patron of the Narraweena Hawks JRLFC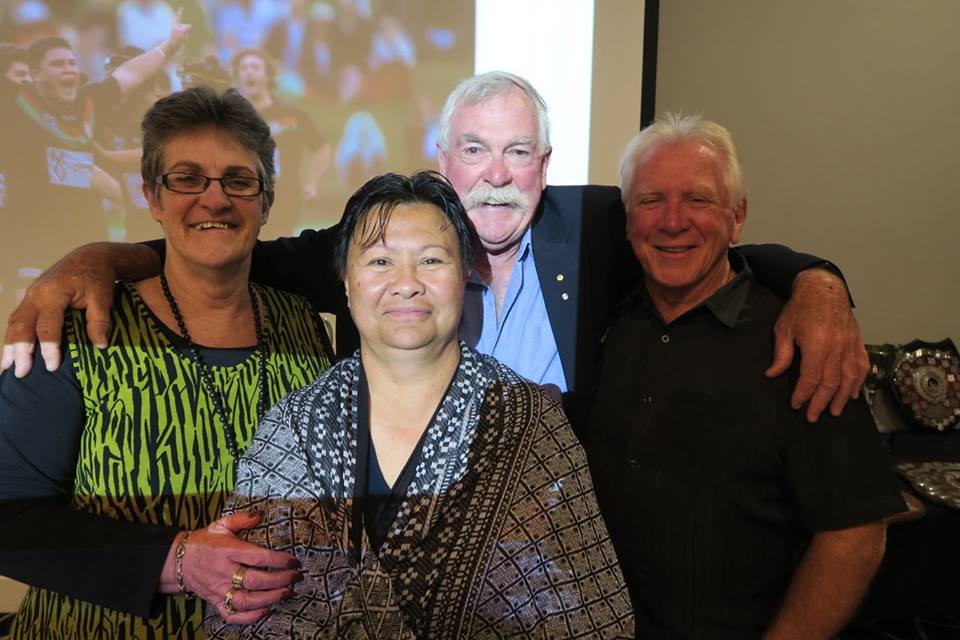 Grand Final Ground Managers — with Sue Tonga and Bob Butcher.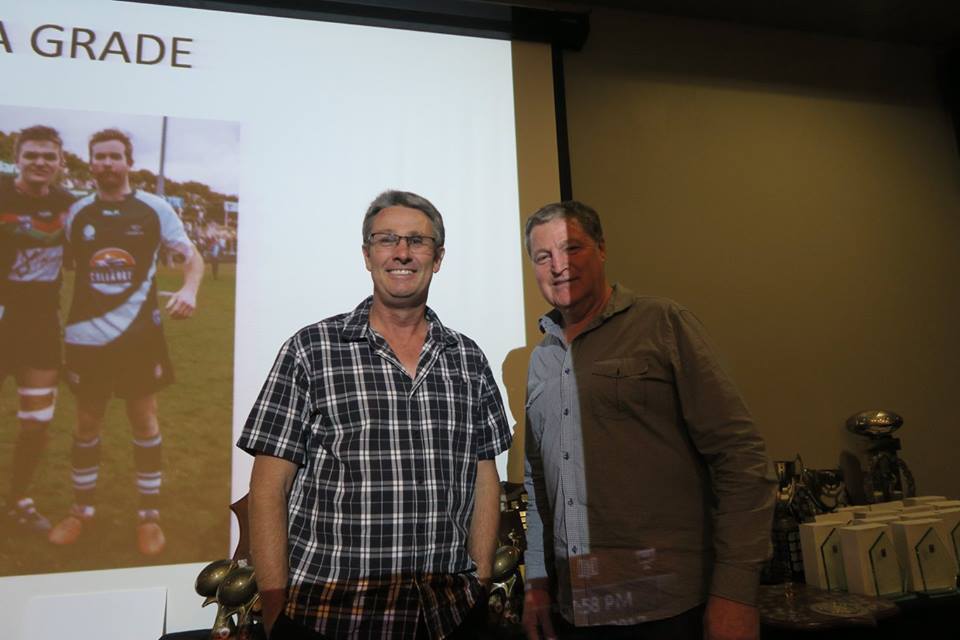 Matt Brown and Mick Covey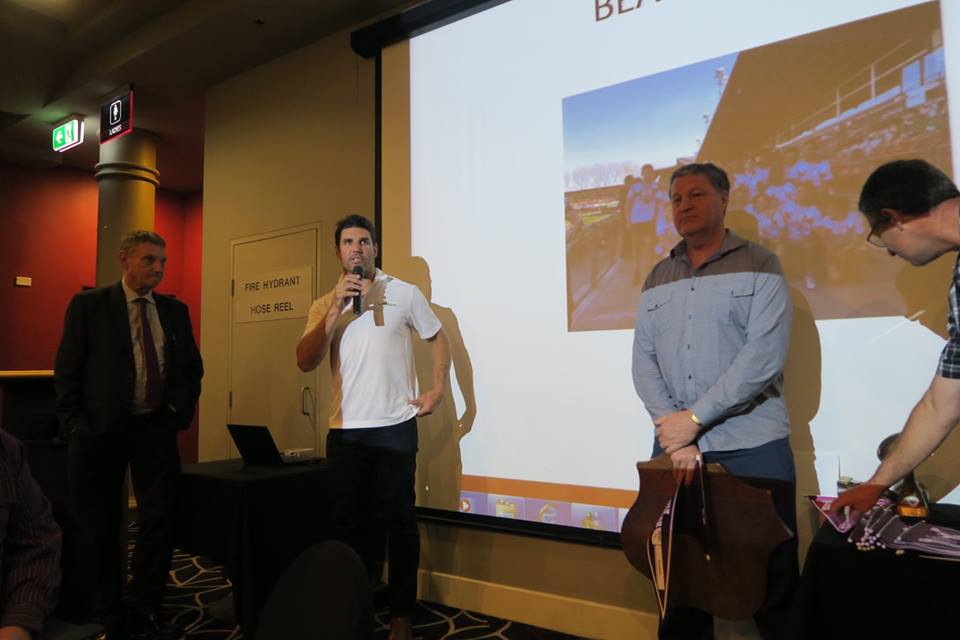 Guest of Honour - Trent Barrett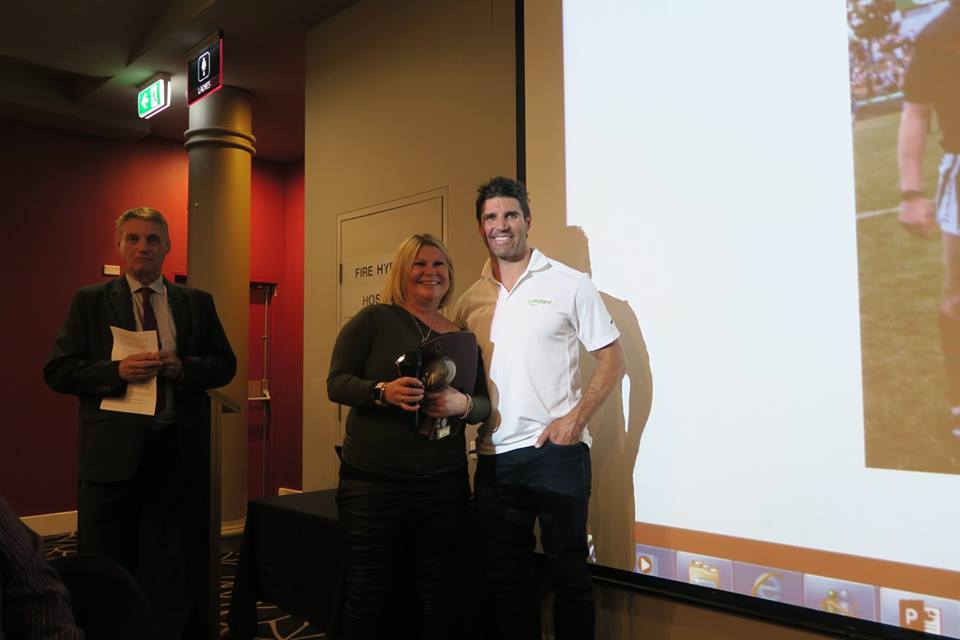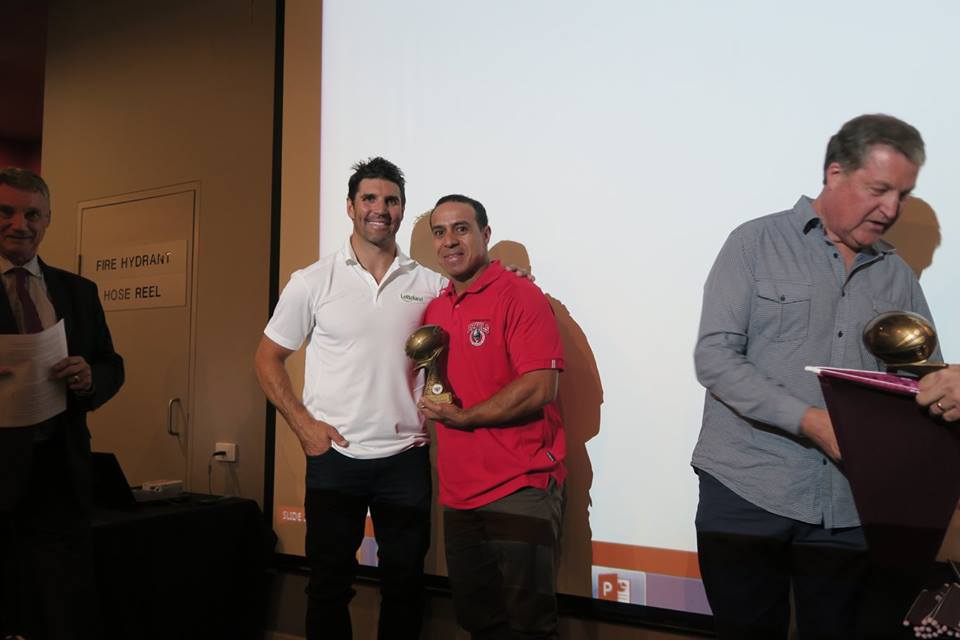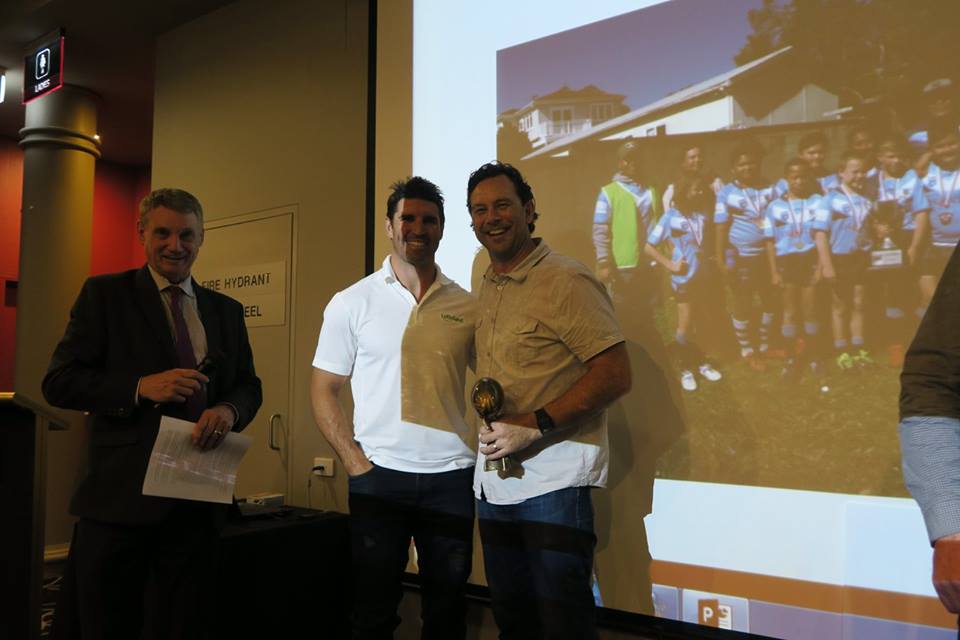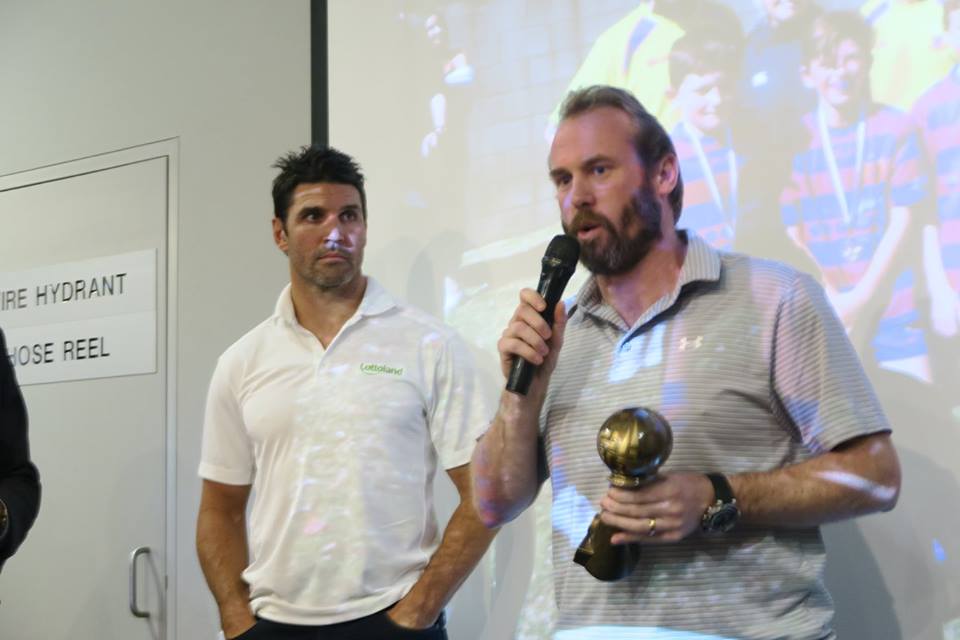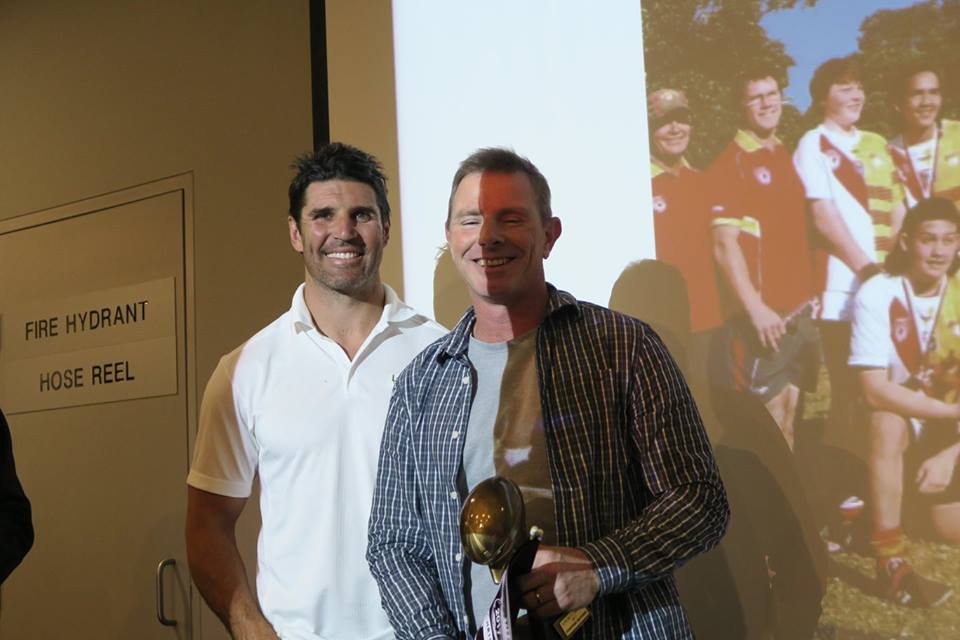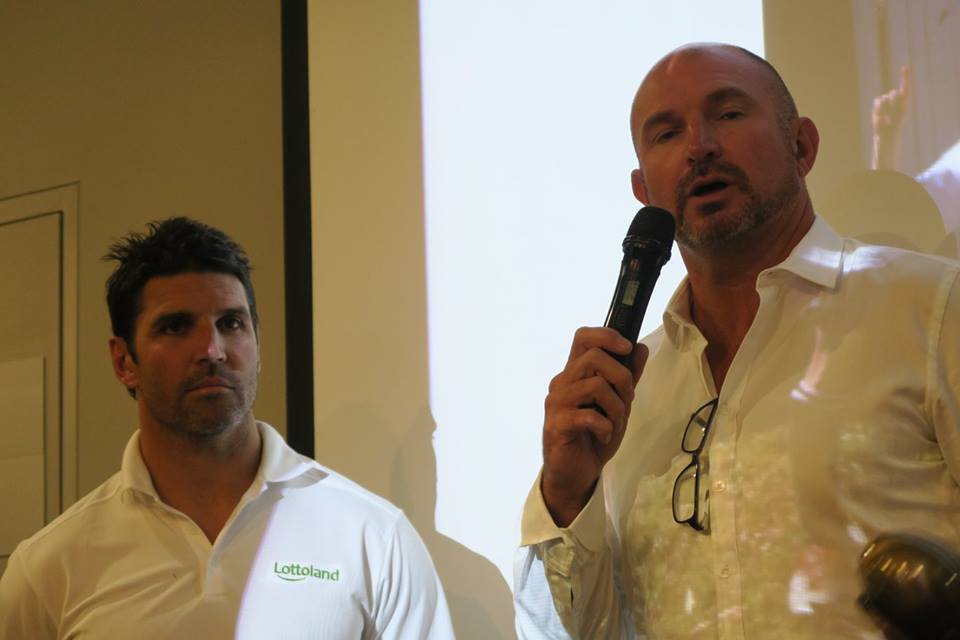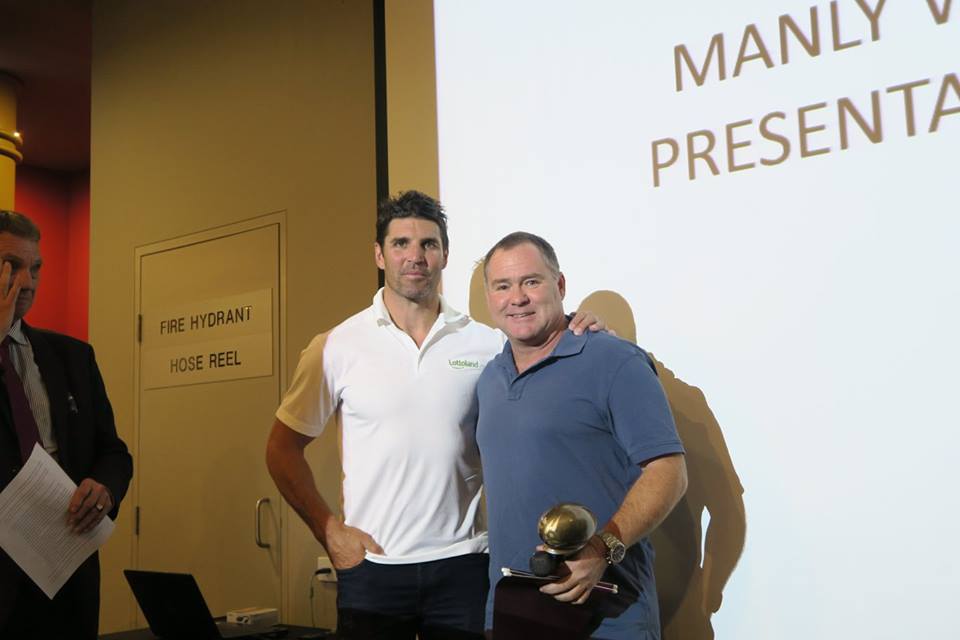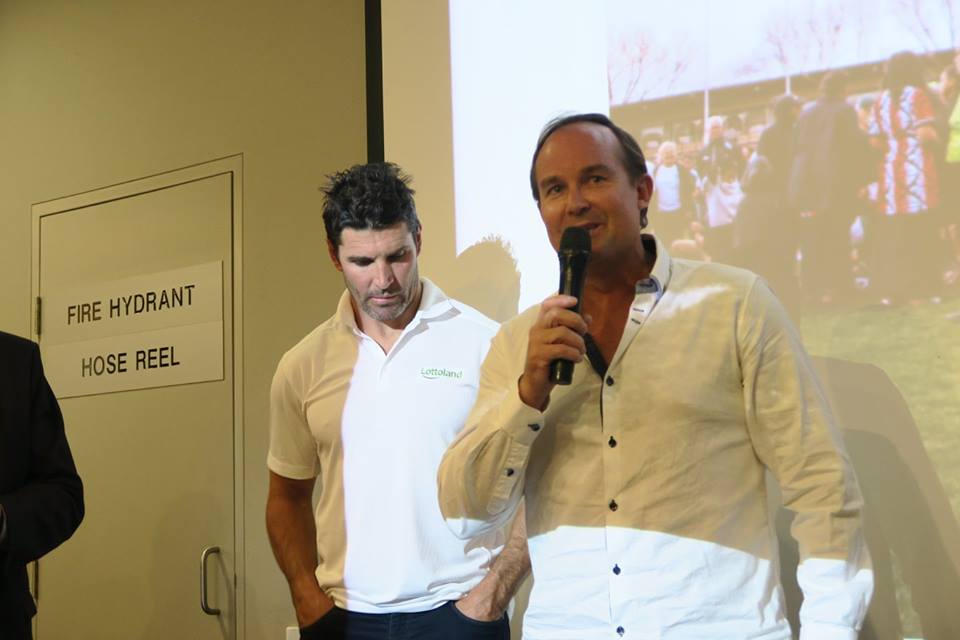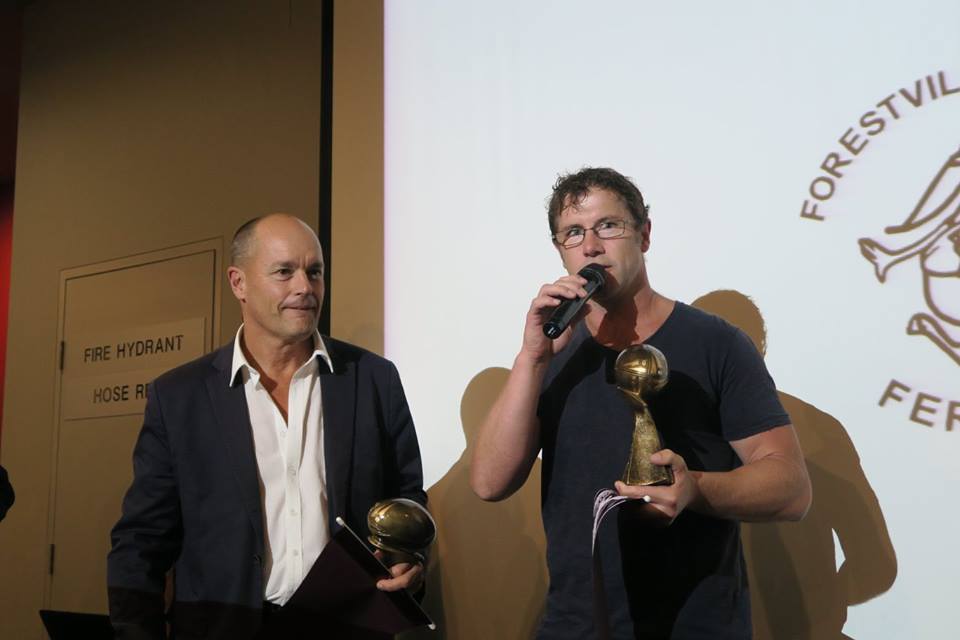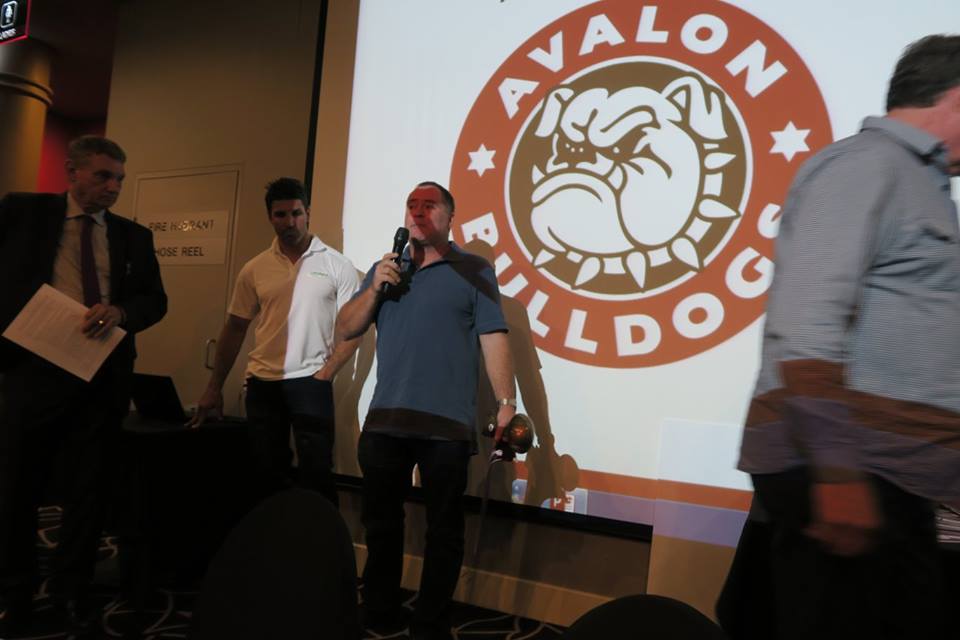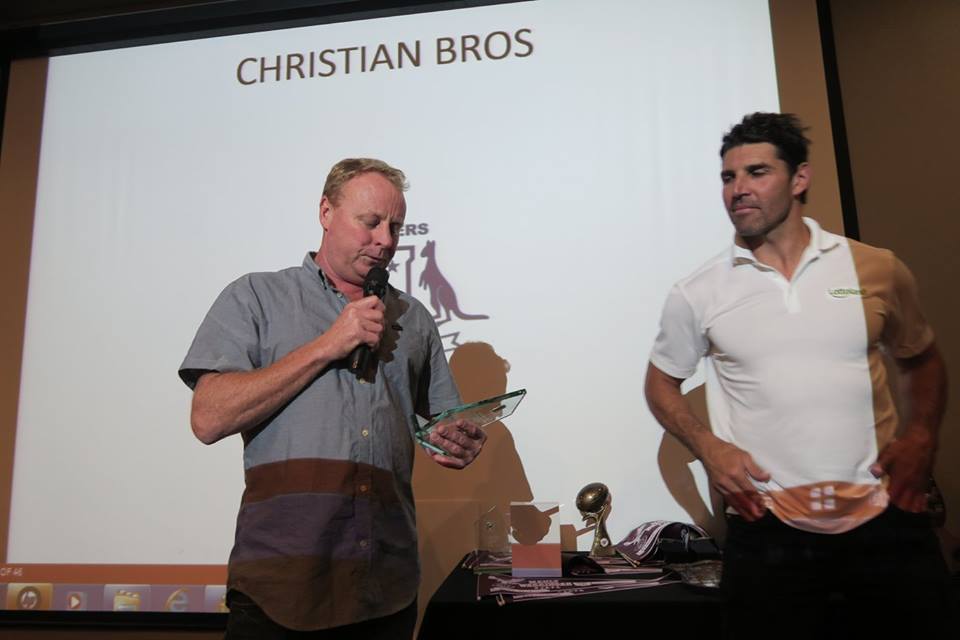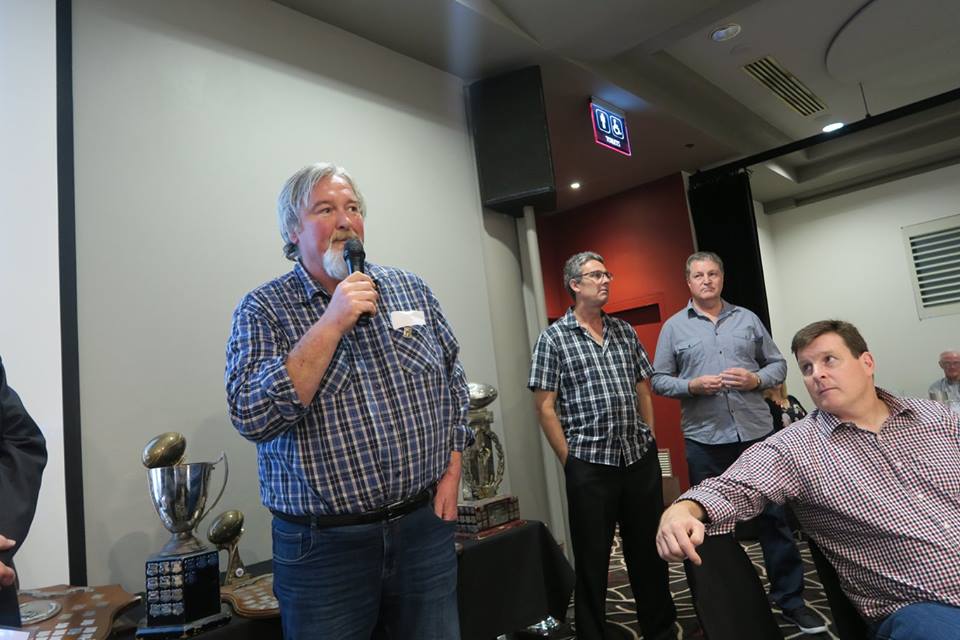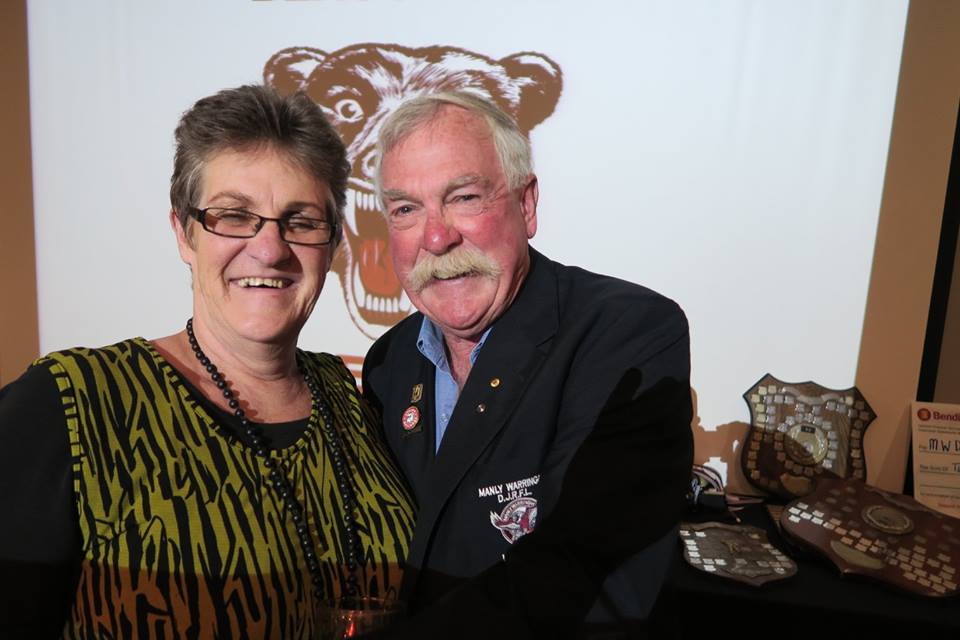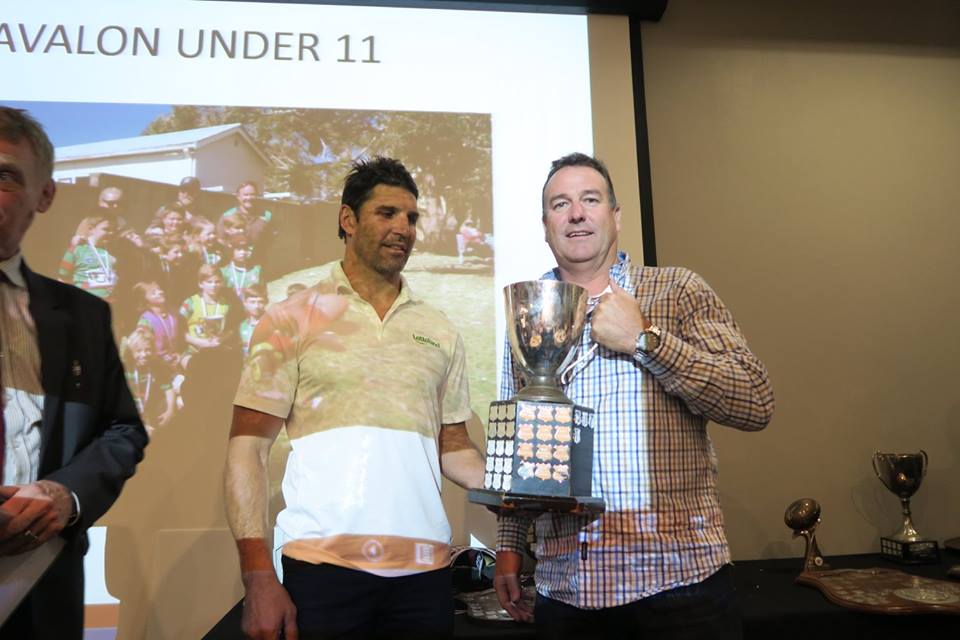 Photos courtesy Brian Friend OAM, 2017.