October 9 - 15, 2016: Issue 284

Lock Crowther Regatta 2016: Results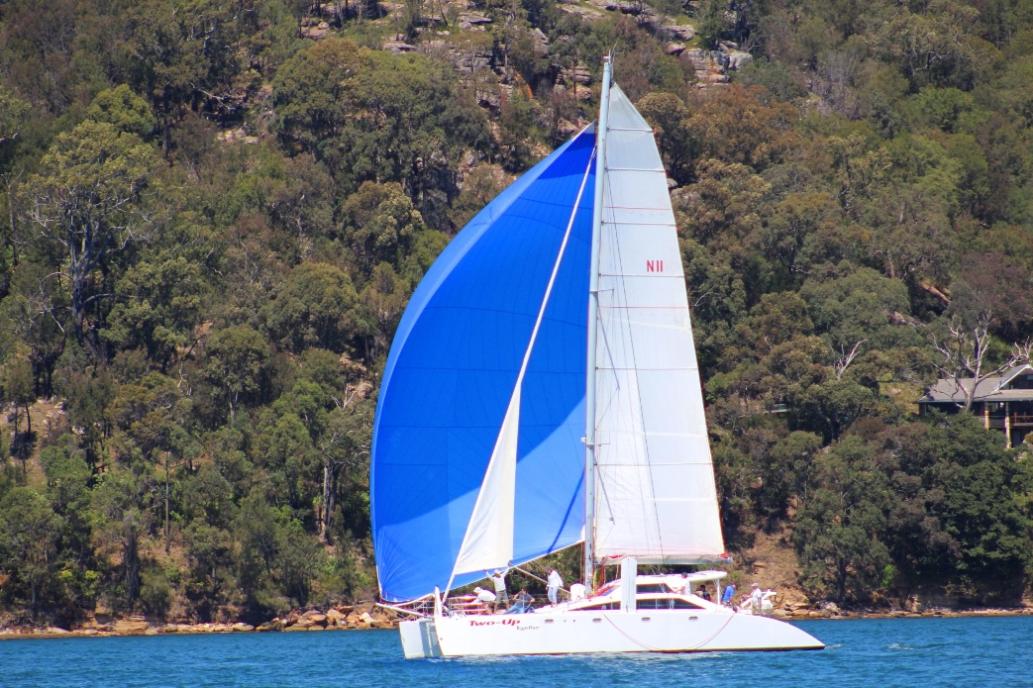 Lock Crowther 2016:
For Every Kind Of Multihull
If you want to see what's new and great in Multihulls, what's from the originals and great in Multihulls, or any of the developments that created great Multihulls in between these two, then watching or getting involved with the annual Lock Crowther Regatta, is the place to start.
One of the few exclusively Multihull regattas held annually, this series of races over three days attracts those passionate about sailing these fast boats on water, or cruising at a more gentlemanly pace. Named to honour Lock Crowther, a gentleman who was regarded as a world class Australian pioneer of multihull yacht design, the regatta features three days of inshore and offshore racing.
The Lock Crowther Regatta has been hosted by the RMYC since 1996 and offers multihull owners both exciting racing and cruising programs. In 2016 the 21st regatta was held.
Despite having to cancel the Saturday races due to winds gusting up to 40 knots, this year's entrants in the Lock Crowther Multihull Regatta enjoyed perfect sailing conditions on Sunday to complete two races with the larger boats having sailed the ocean course on Friday in blustery westerly breezes.
Taking top honours in the ocean race were locals Justin Grunwald sailing "Two Up Together" and Brian Marshall sailing "The Countess" with Justin also taking out the top handicap honours in the regatta overall - fittingly in a Crowther design catamaran.
1st: Lock Crowther 2016 Ocean Race The Countess, Brian Marshall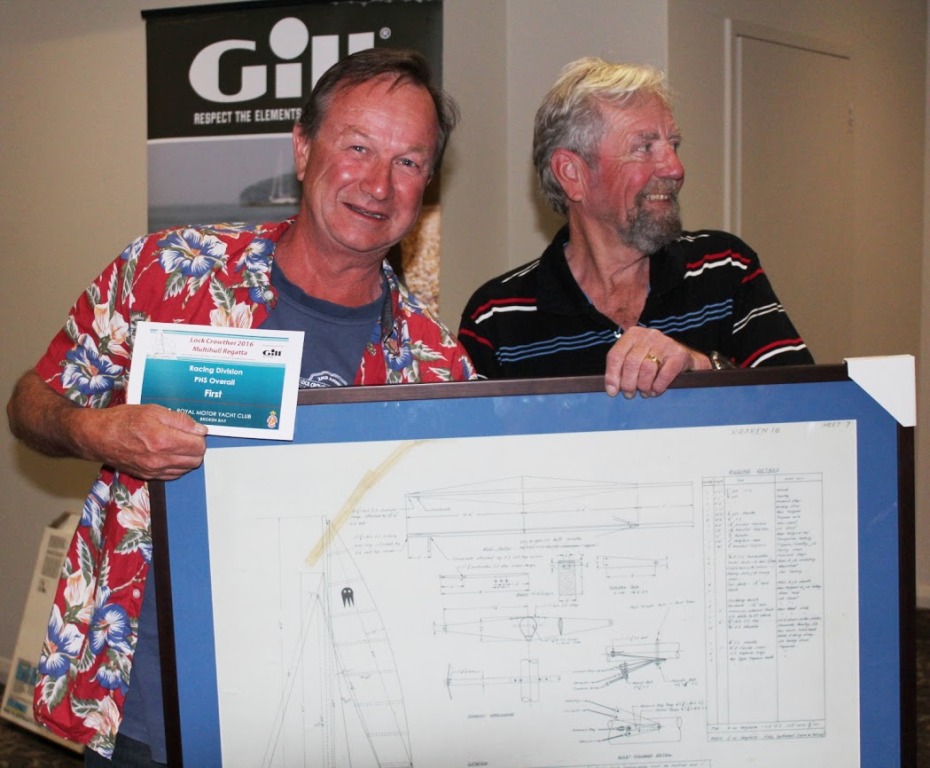 1st: Two Up Together, Justin Grunwald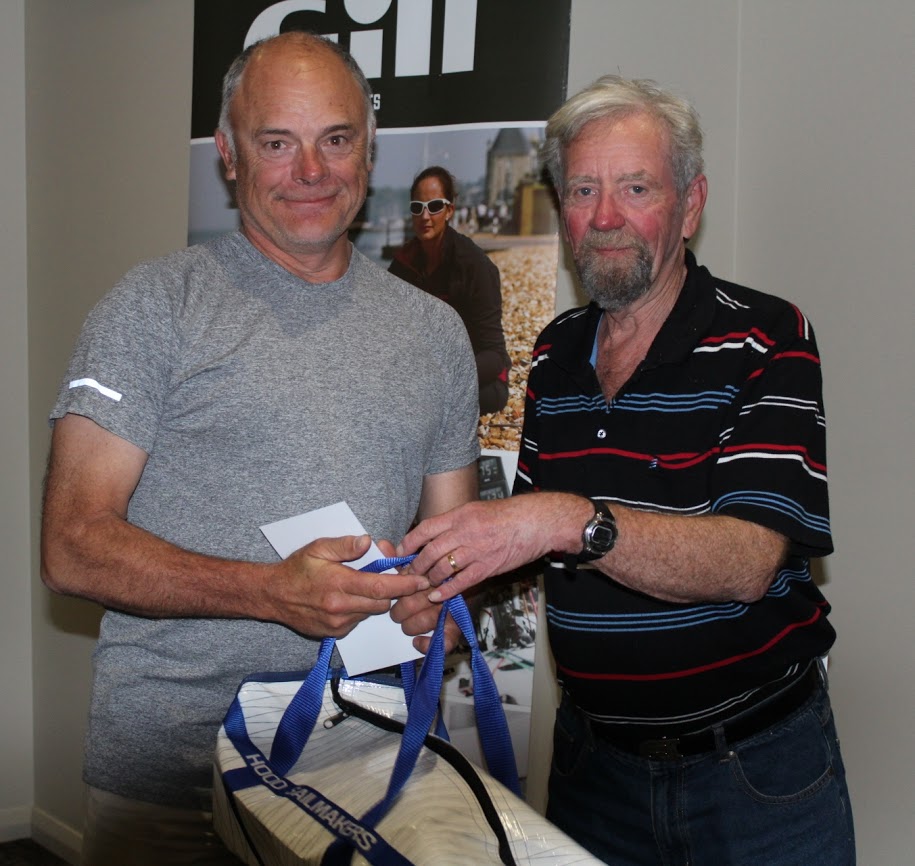 Fastest Boat 2nd: Mad Hatter, Phill Brander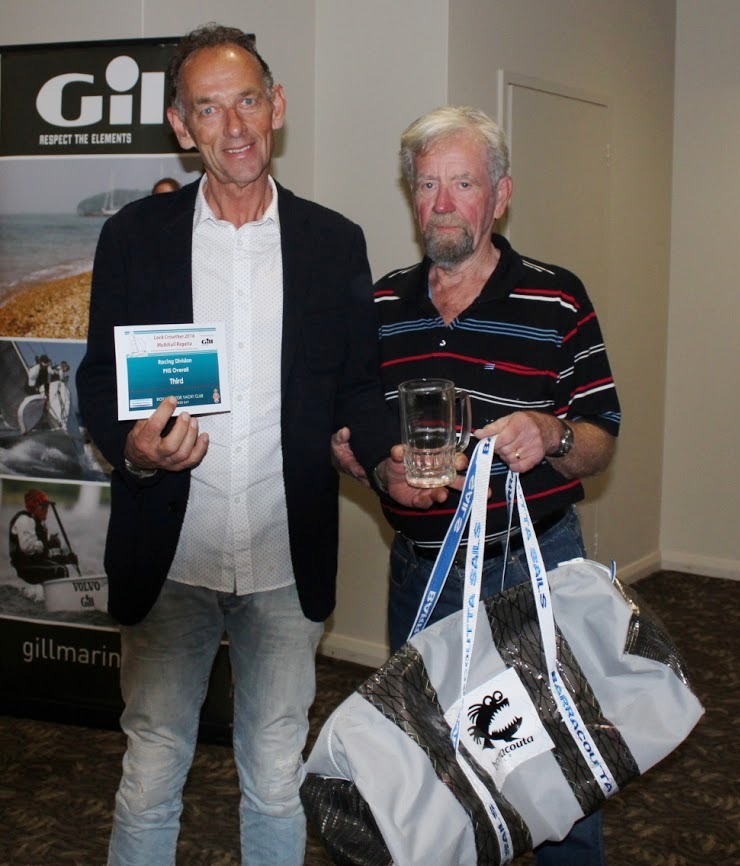 3rd: Lukim Yu, Robin Ottowa
Ron Bickerstaff's "Dejavu" took out top honours in the cruising fleet.
Cruising: Overall Winners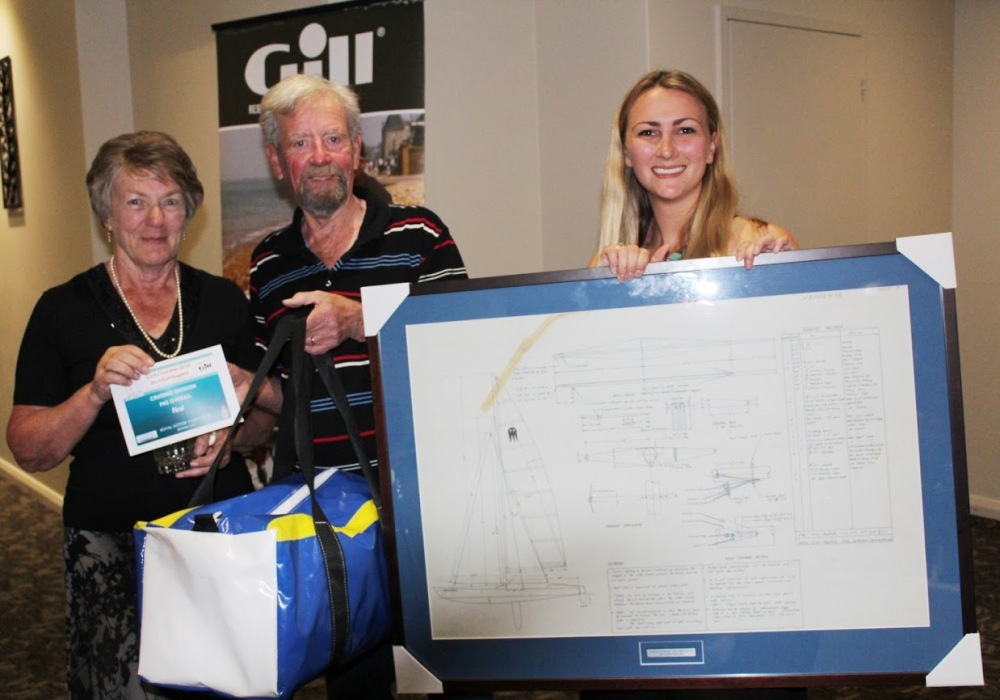 1st Dejavu, Ron Bickerstaff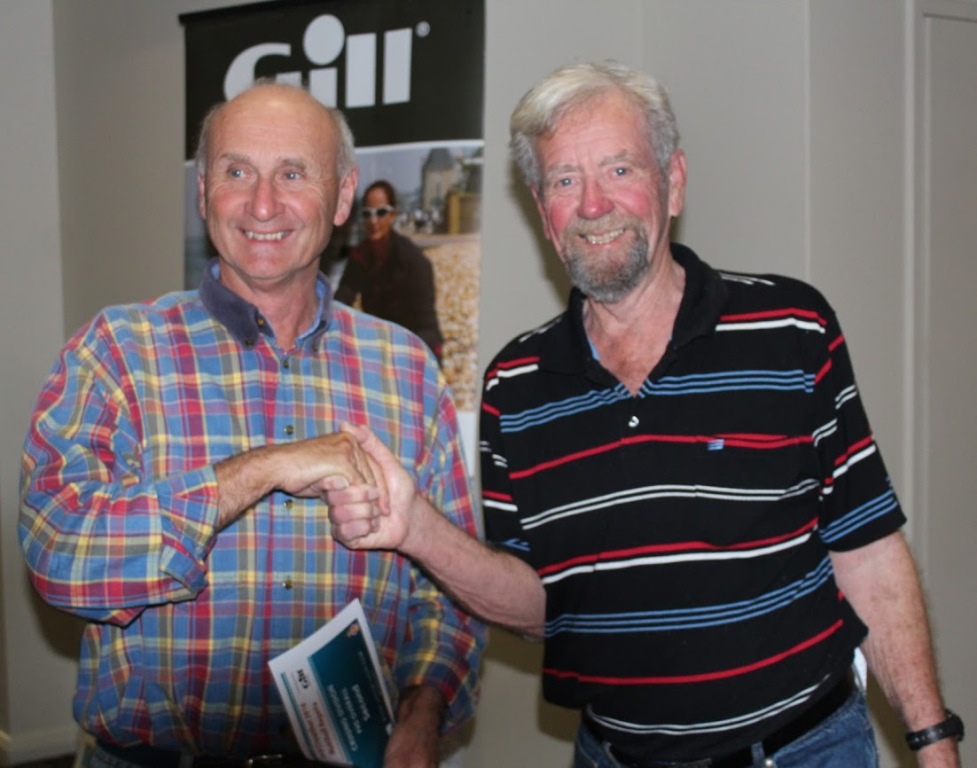 2nd: Coconut Airlines, David Bishop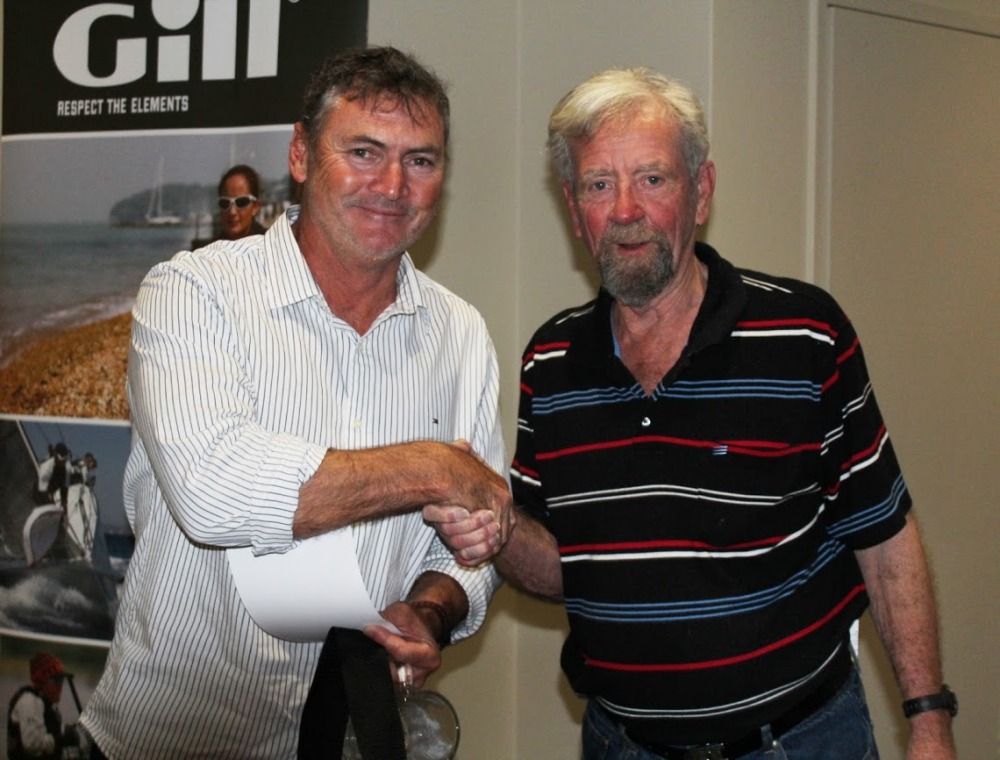 3rd: Kilikina, Graeme Hedges
Fastest boat in the regatta was the visiting "Mad Hatter" trimaran from Lake Macquarie expertly sailed by Phil Brander and crew.
Justin Grunwald, who visited the podium three times this year, kindly provided a few insights on Two Up Together's LCMR 2016.
You mentioned while accepting your prizes for that Two Up Together is your third Lock Crowther vessel – what were the other two?
I was very good friends with Lock and he and I built my very first boat together, a seven metre Catamaran in 1980, which was called 'Two Up'. We raced that boat to Queensland and came 3rd in the Australian Championships just after Roxey and I were married.
My second Crowther boat, which was called 'Catalina', I bought second hand and this was the very first Lock Crowther catamaran Lock ever designed – so I've had the oldest Crowther boat, and, in my current boat, 'Two Up Together', have the very last catamaran that Lock actually designed, a Crowther 50.
In 2016 you have won the Ocean Race, the PHS for Division 1 and the OMR – what would you ascribe these results to?
A bit of everything; the boat had a lot of preparation, I spent three weeks on this prior to the regatta. We also had an outstanding crew aboard. We have all sailed together before and they called the shots throughout the races and put us into a great position. Their spinnaker work this year was particularly outstanding.
This year we did the Airlie Beach race week together and did well in Magnetic Island race week overall. We decided we'd go in the Crowther Regatta after this.
Sailing on Pittwater, during the inshore races, why is this such a challenge?
When there is a westerly, such as we had during the 2016 Lock Crowther Regatta, the wind changes direction a lot. There are a lot of what are called 'lifts', that lift you up into the breeze, and knocks that can knock you away from the breeze.
In these conditions you really need to follow the pressure of he wind and keep in that all the time.
Race 1, the Inshore race on Sunday morning, boats were stalling 10 to 15 metres just before the finish mark, while others tacked a little further north and then turned to cross the line; is that what you mean?
Yes; the boats that sailed further north stayed in the pressure and then carried that up to the line. The boats that went straight for the finish line ended up in a big hole that sits just off Great Mackeral beach.
What was the offshore Ocean Race like this year?
Very windy. It blew 30+ all day. We got off to a good start and then J'ouvert passed us. We put up our code zero when the wind dropped to 22 knots and passed them and that was that. It was a very fast race this year, we averaged around 15 knots overall for the whole of that.
What is it about the Lock Crowther Regatta that makes this annual celebration of Lock so special for you?
Myself and a couple of friends, Jim Geddes, David Bishop and others, started this regatta 21 years ago. Lock was a personal friend of mine as well as of the people who began this regatta. To have this regatta on home waters as a homage to him was obvious to us.
A Crowther boat wining the Lock Crowther Regatta is yet another testament to how good his boats are.
Eighty six people sat down to enjoy the high quality food the club is renowned for at the Sunday evening presentation dinner with MC Rob Brown expertly guiding proceedings throughout the evening. As usual, the room was beautifully laid out with lots of attention to detail including "21st" birthday balloons adorning each table.
Old friends caught up with each other and it was great to see Barbara and Paul Nudd return again this year although not bringing their boat, Two Tribes, but electing to sail with others.
There were plenty of prizes to go around even including to those missing out on a podium finish during the weekend - all generously provided by major sponsor Gill Australia and the following supporting organisations all contributing enormously to the success of the "friendliest regatta on the east coast of Oz!"
In addition to Gill, our thanks go to:
Maui Jim Sunglasses, Two Rivers Hunter Valley Wines, The 316 Fastening Shop Mona Vale, Sydney Heritage Fleet, Vacuwash, Barracouta Sails, DBY Boat Sales, Multihull World Magazine, Scott Sails, Johnson Bros Mitre 10 Mona Vale, Summit Coatings, Geddes Optical, Hood Sailmakers, Tempo Spars/Karver, Ullman Sails, Ronstan Australia and Pittwater Online News.
Special thanks to the Race Committee on the Start Boat, including Darren Ellis, Graham Bell and James Hill.
By Alan Brand and A J Guesdon - pictures A J Guesdon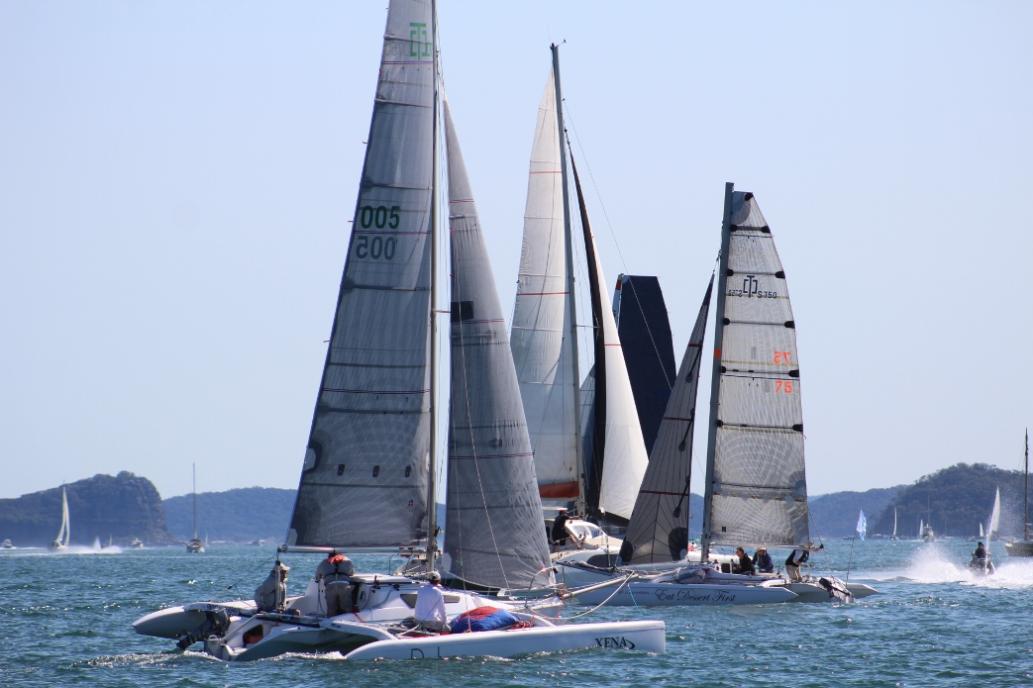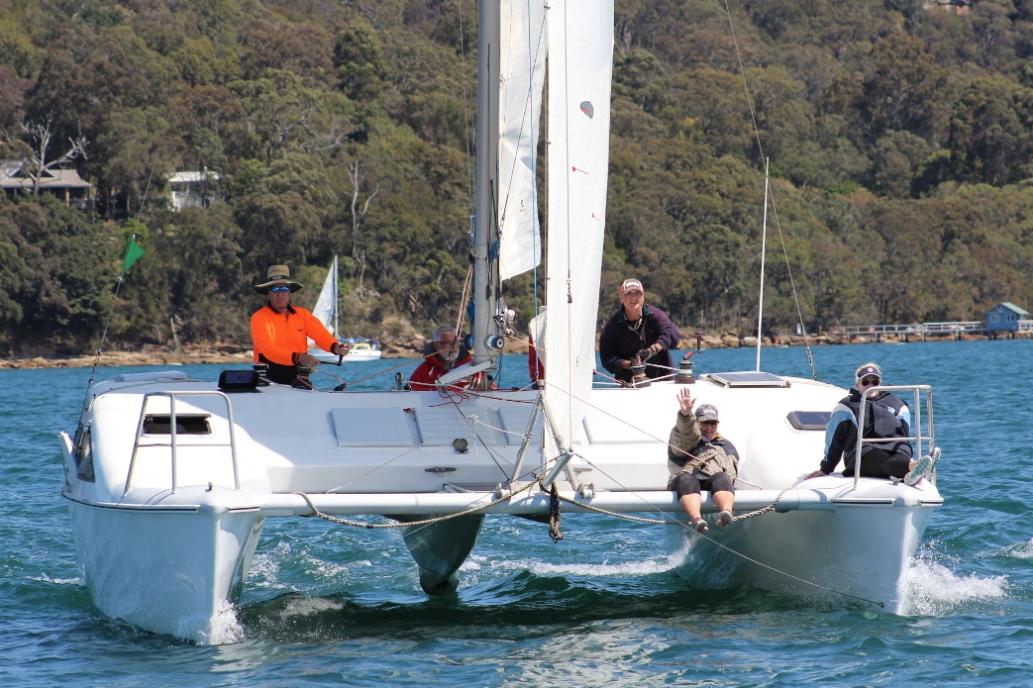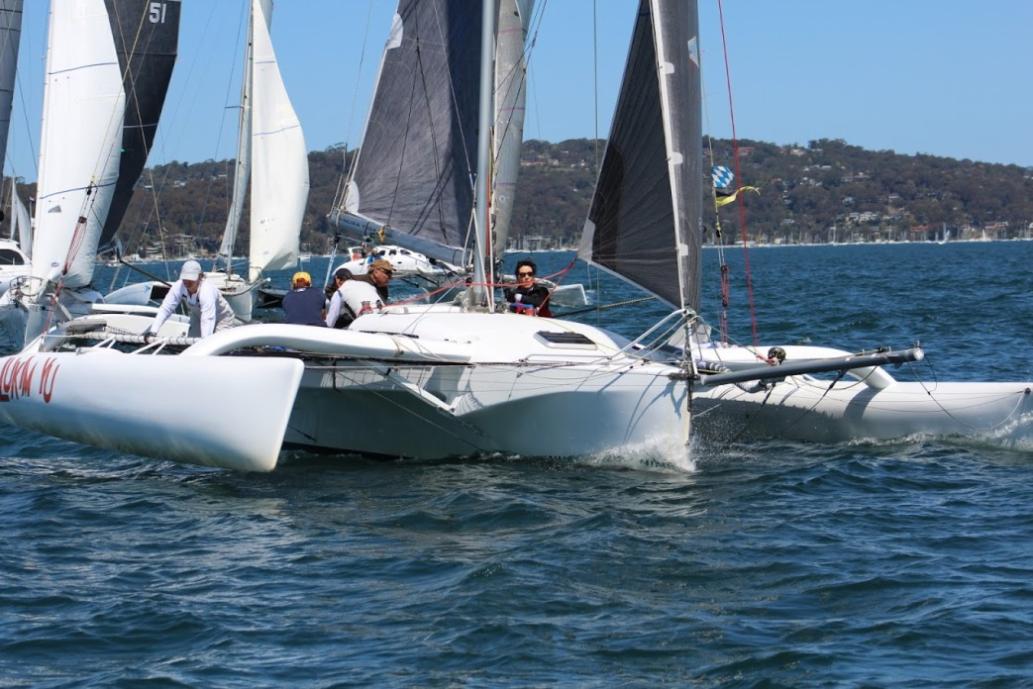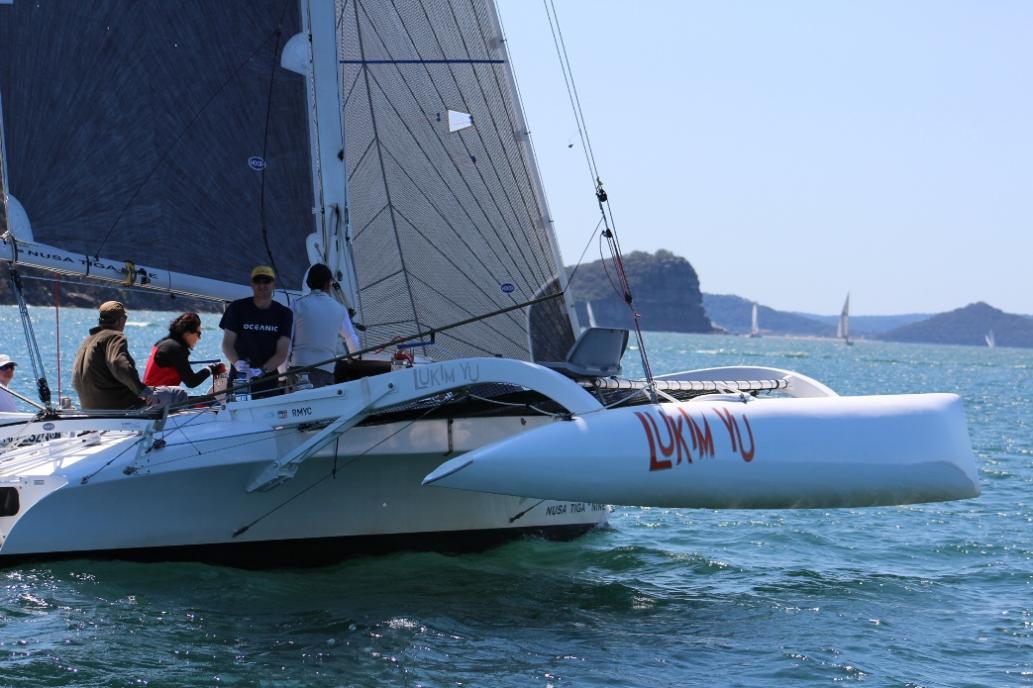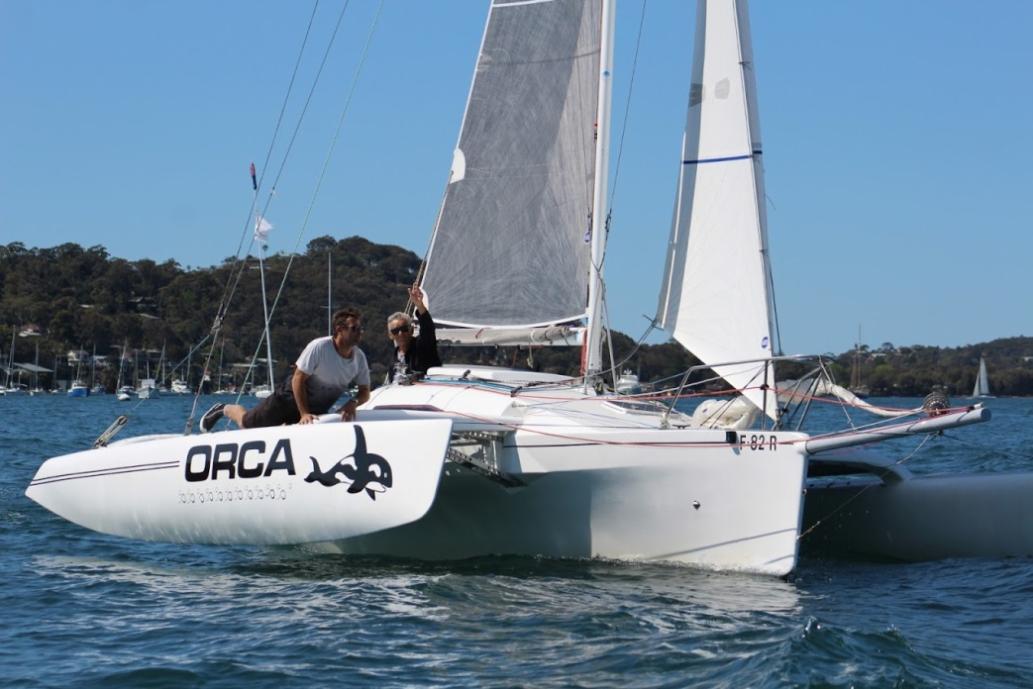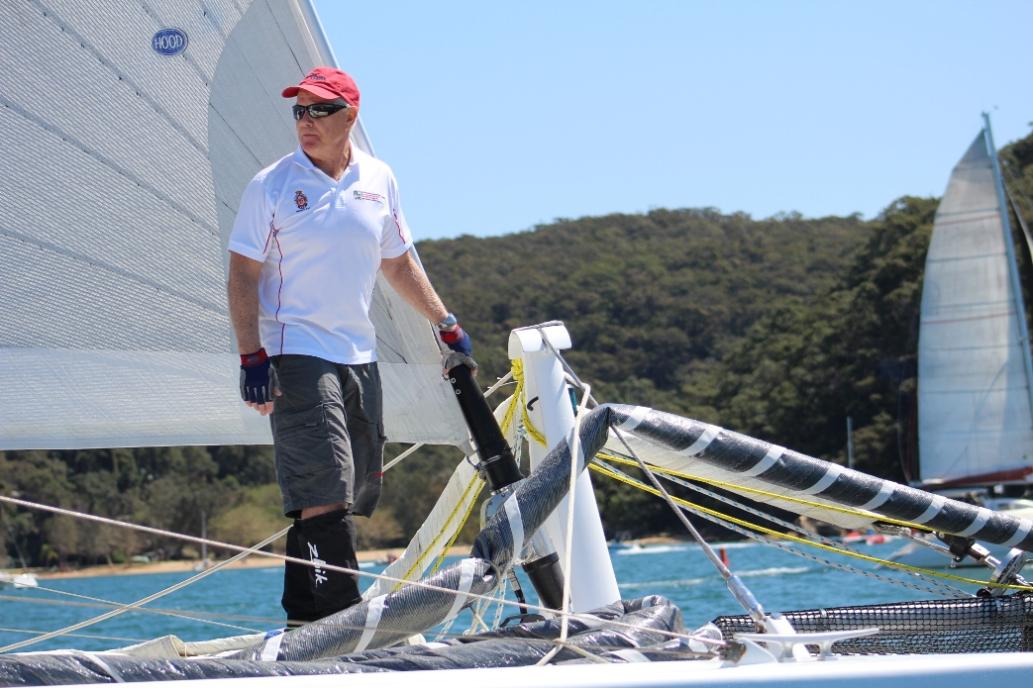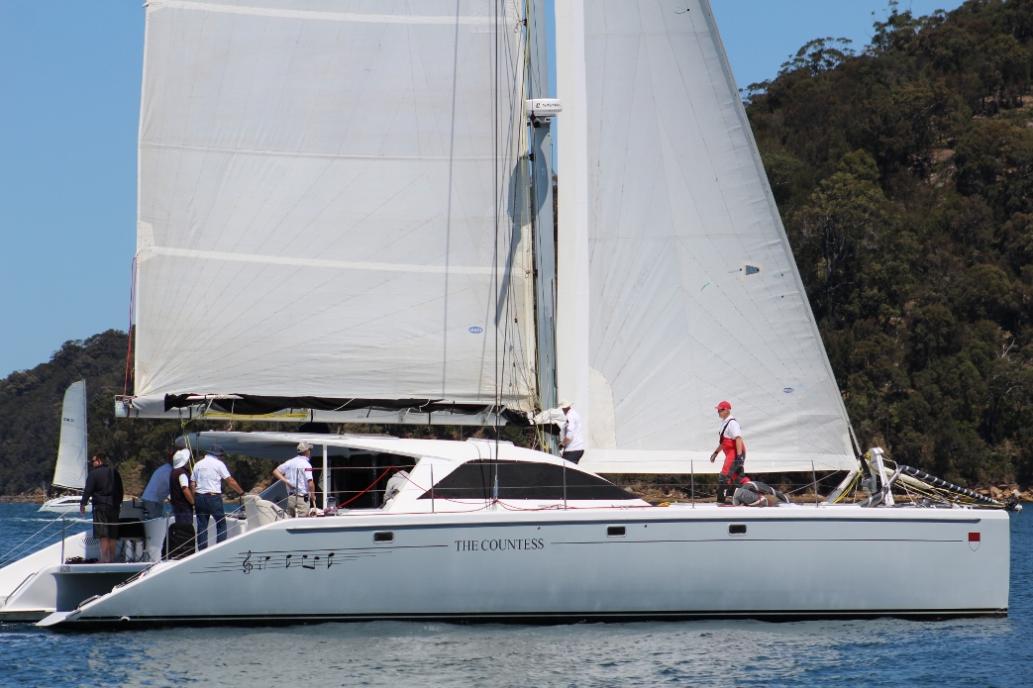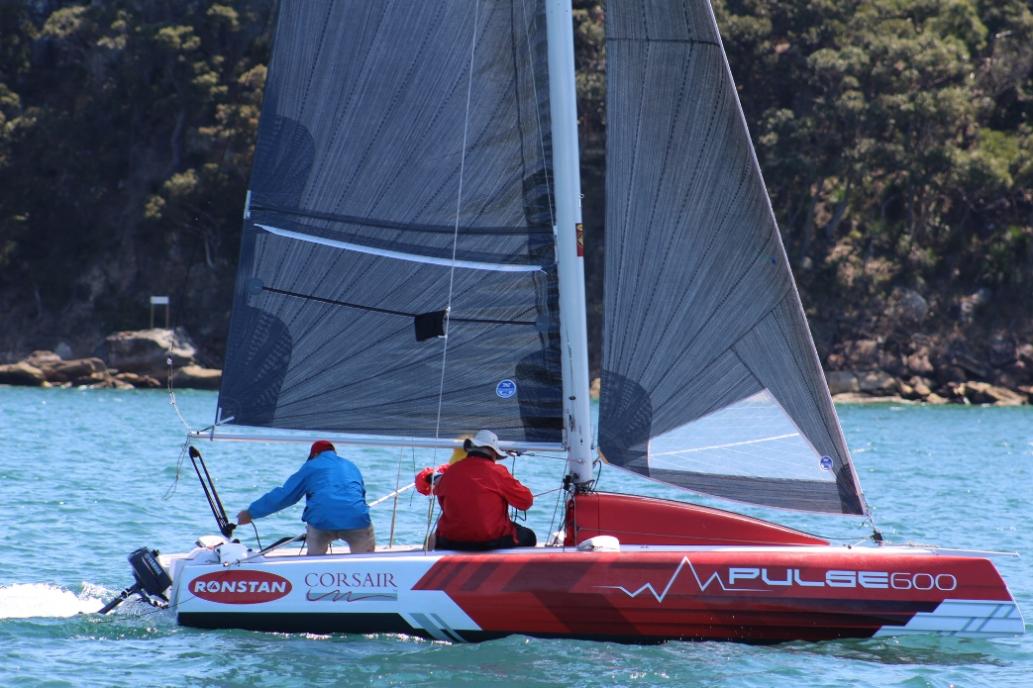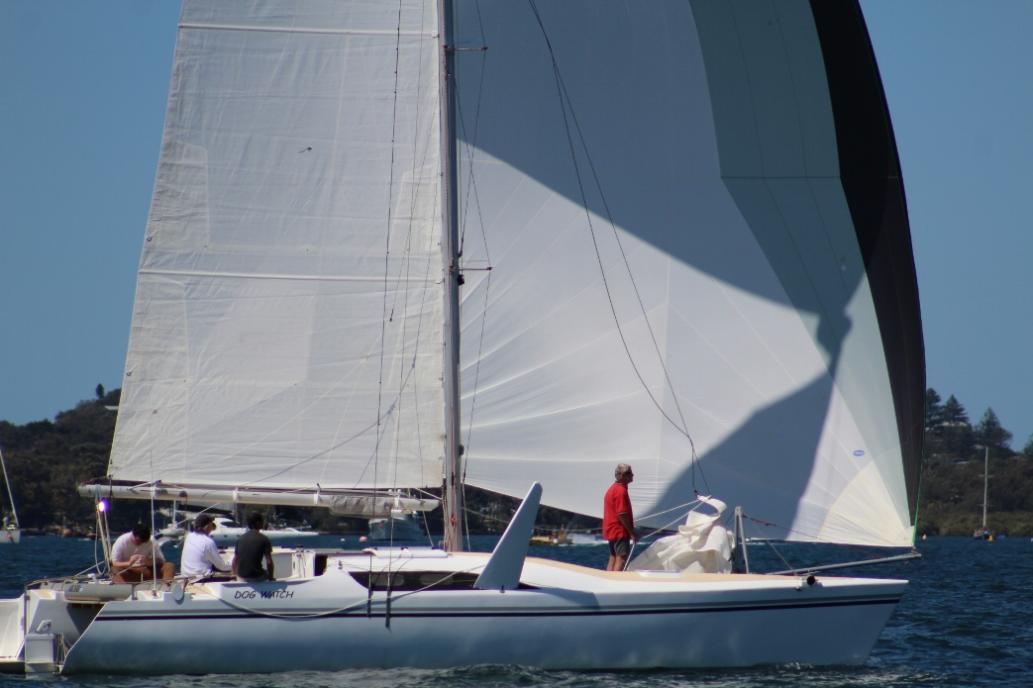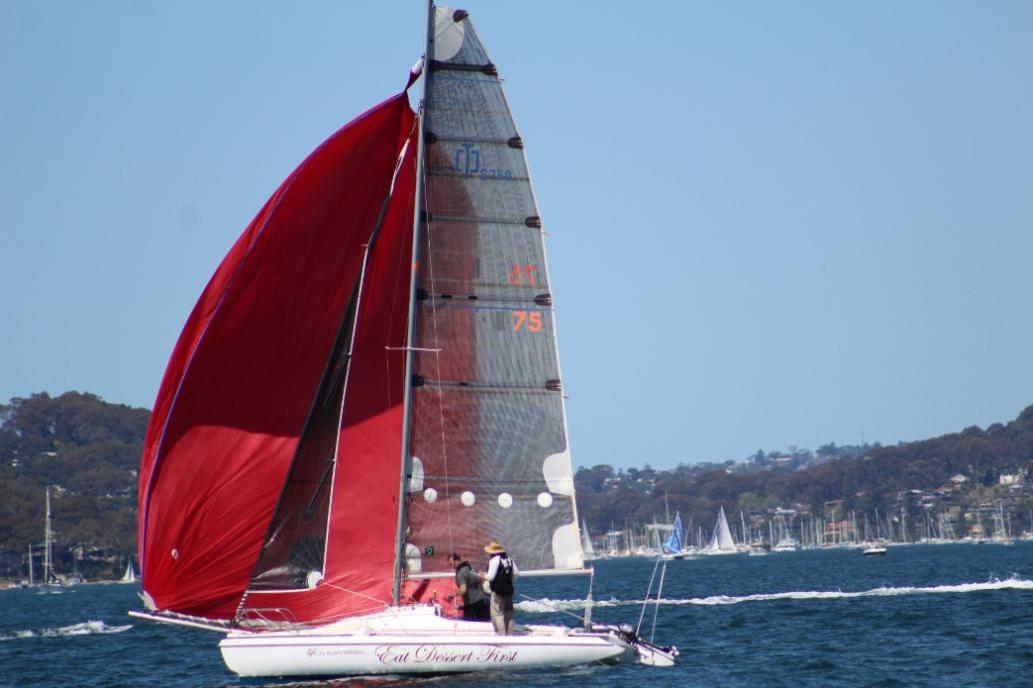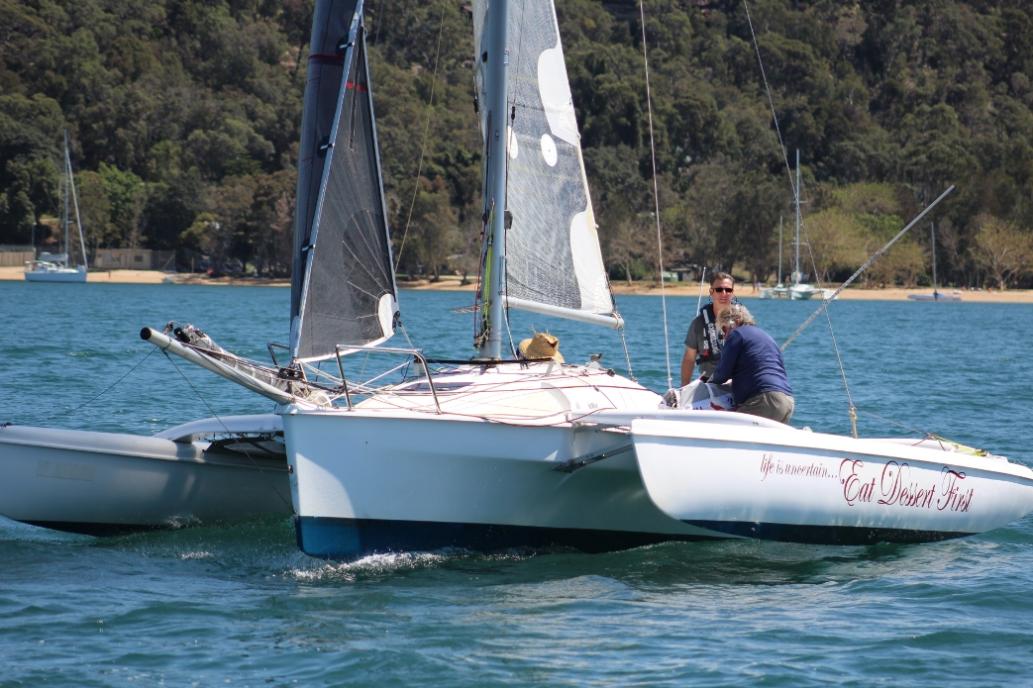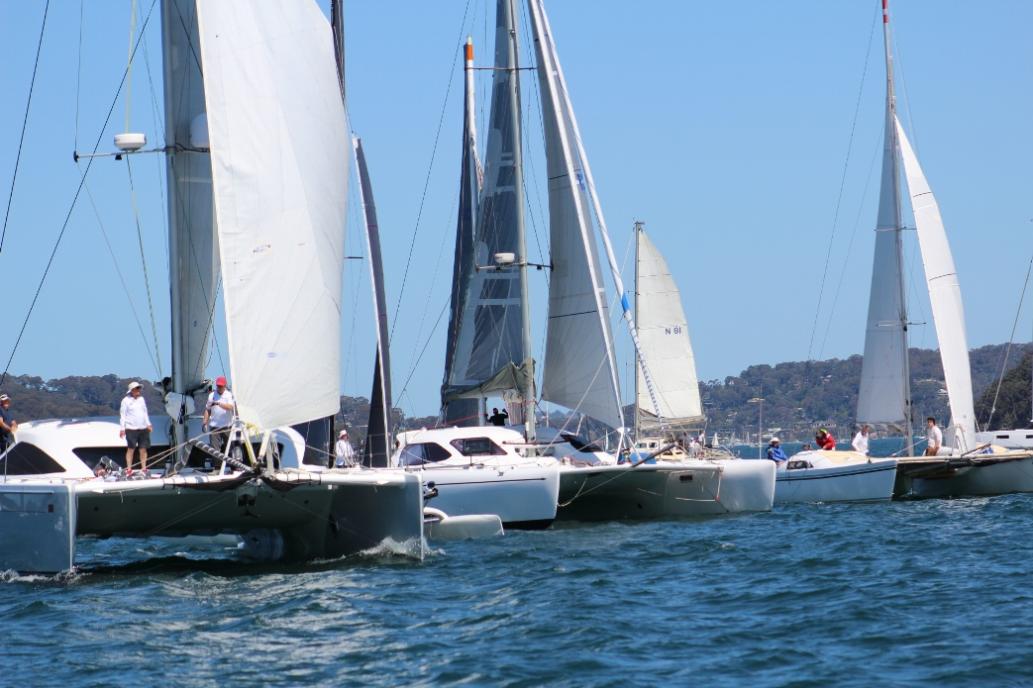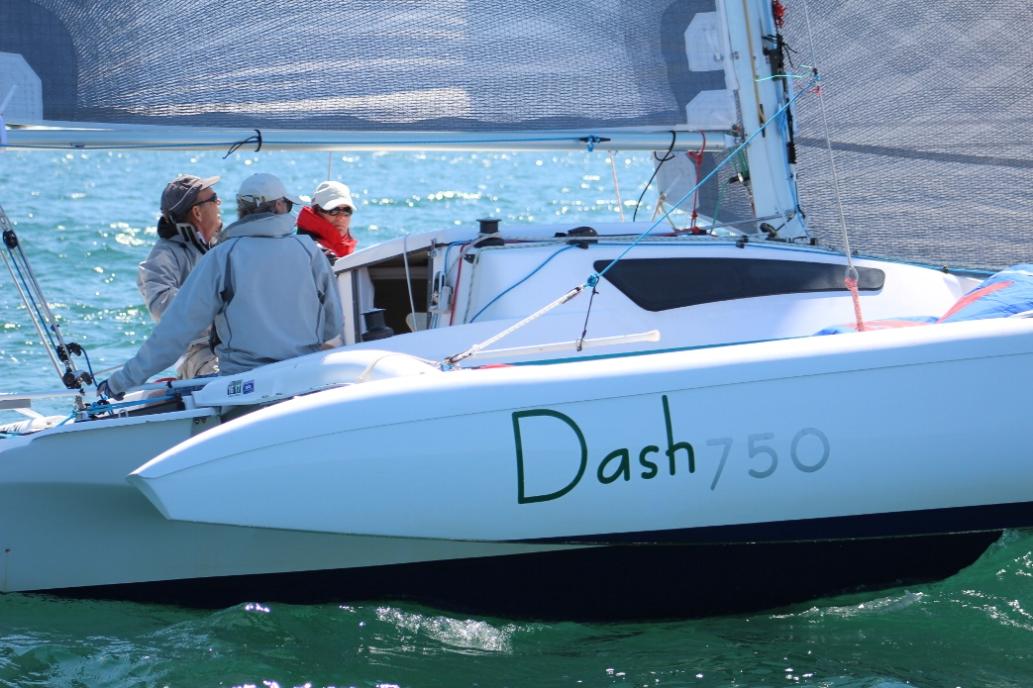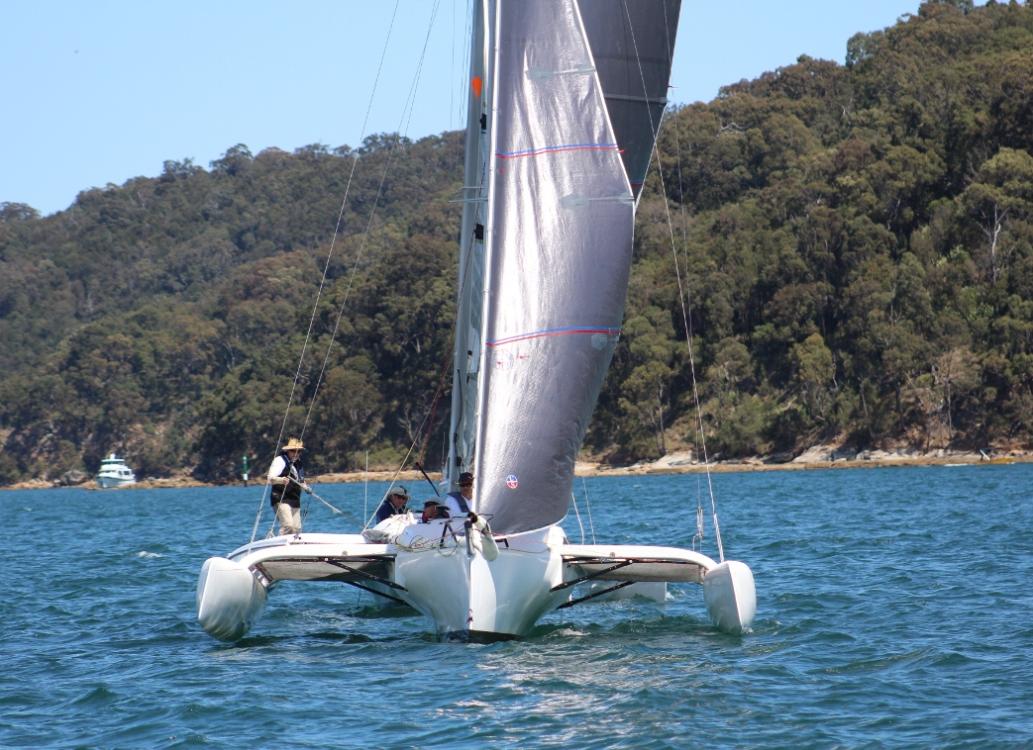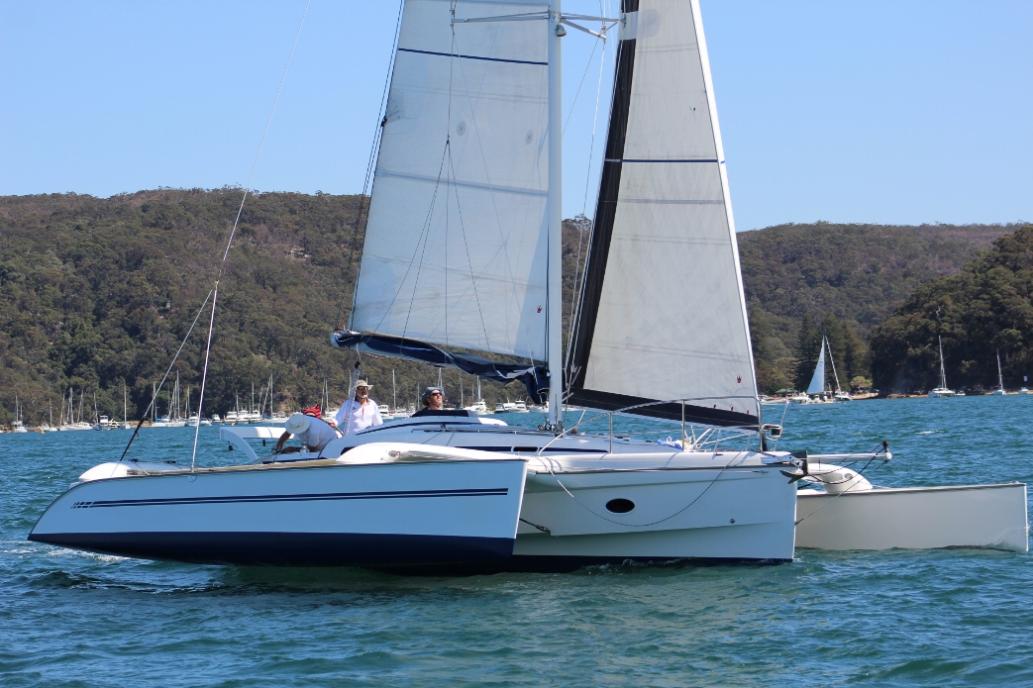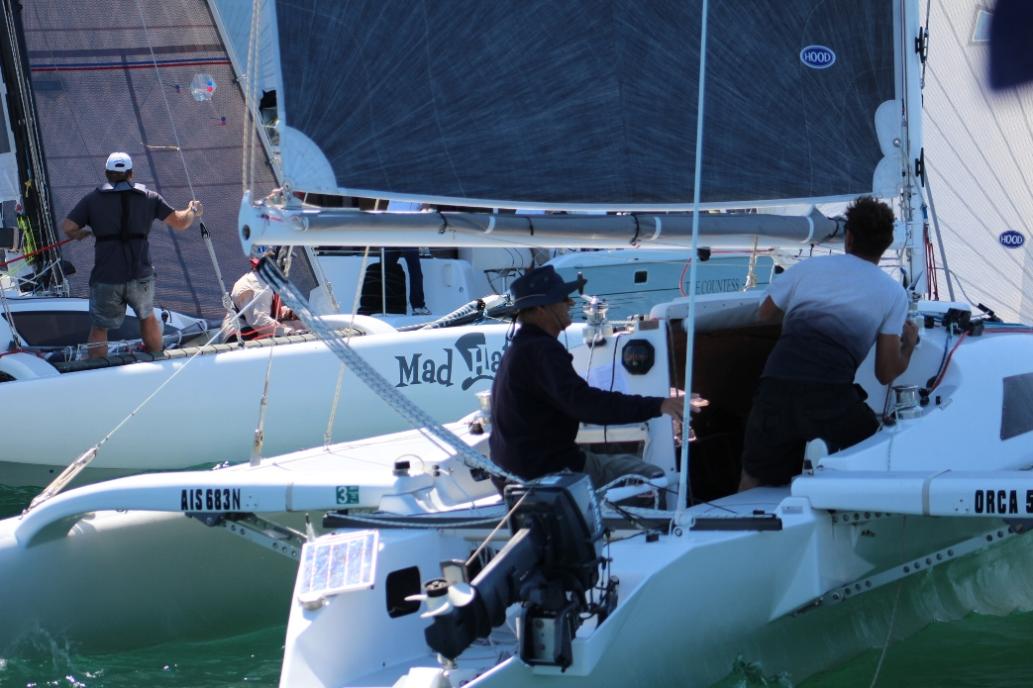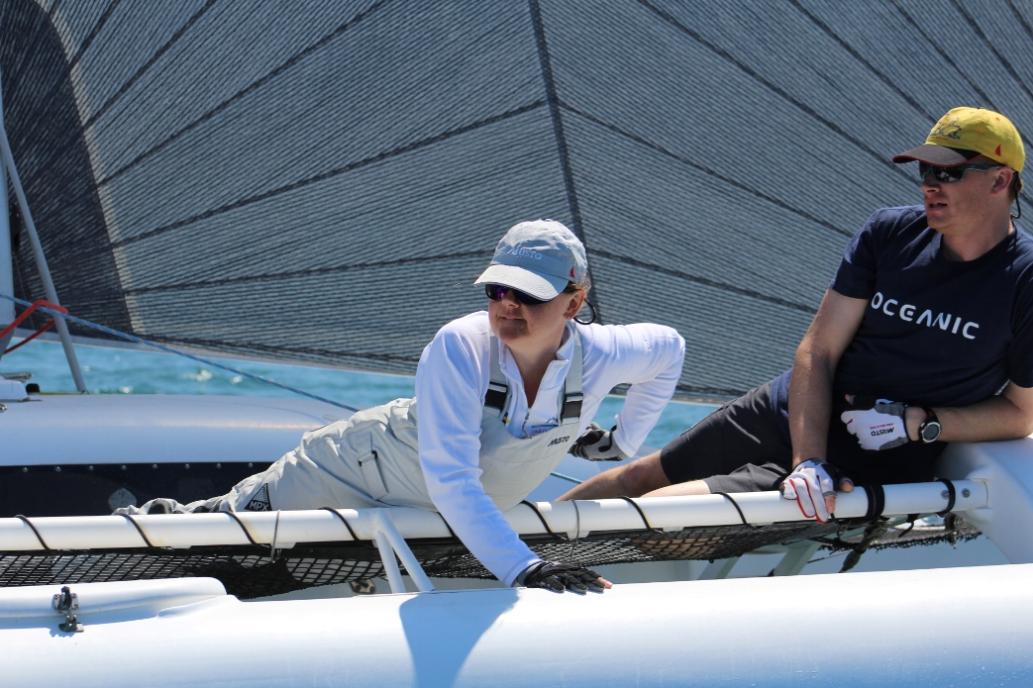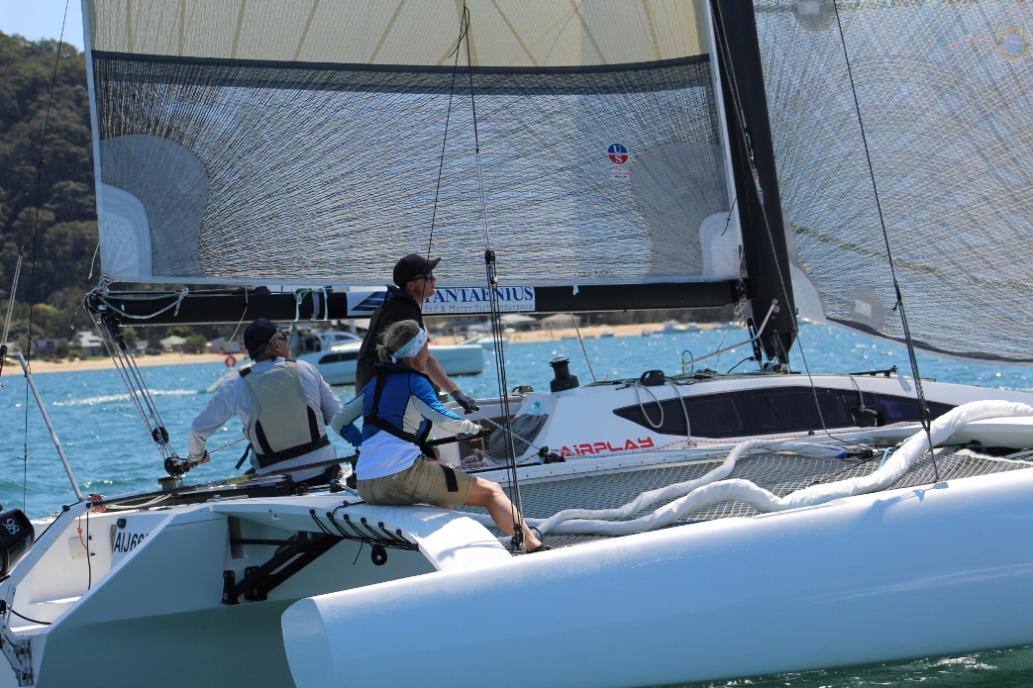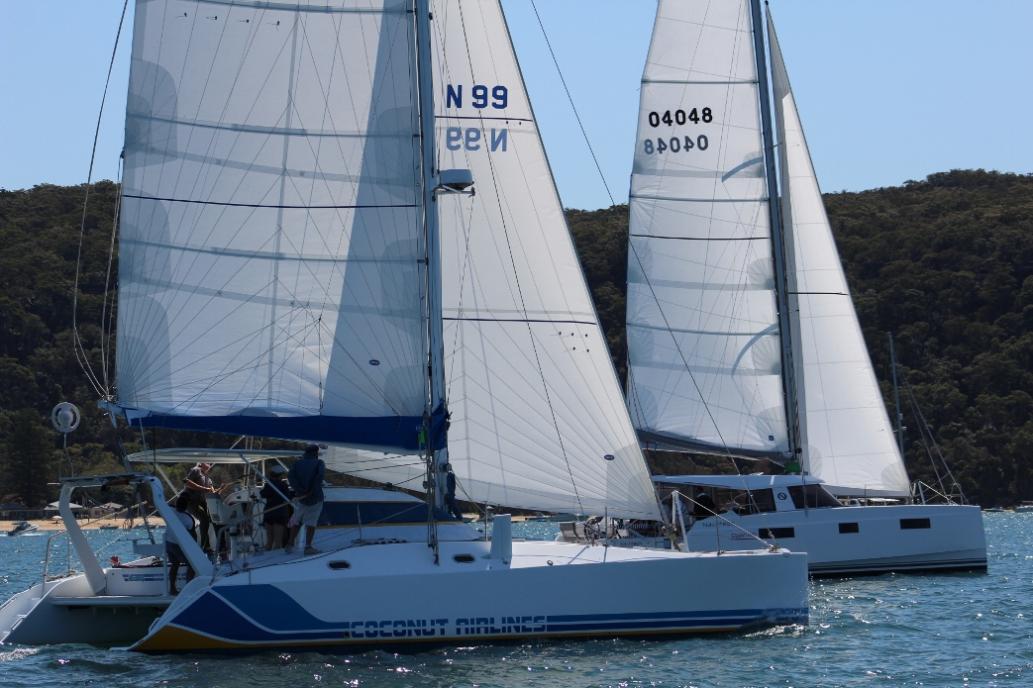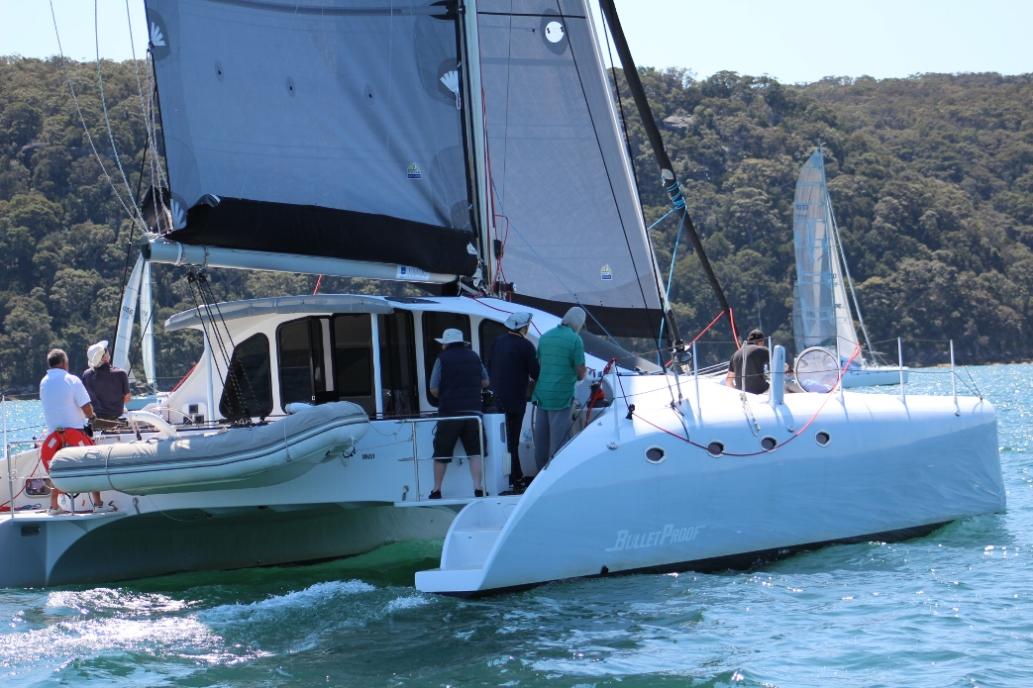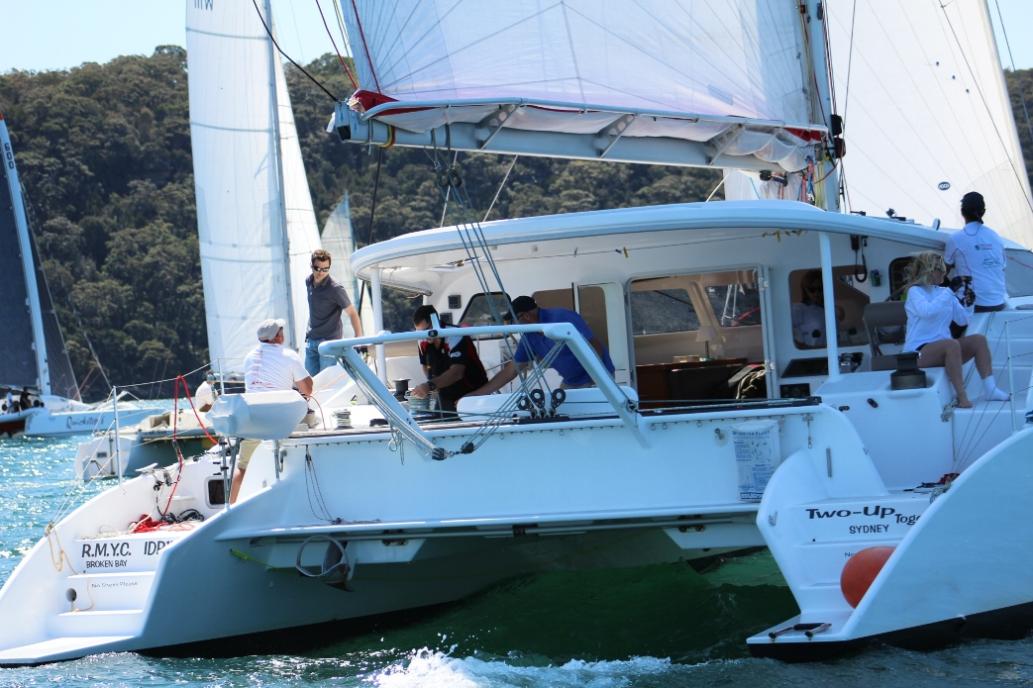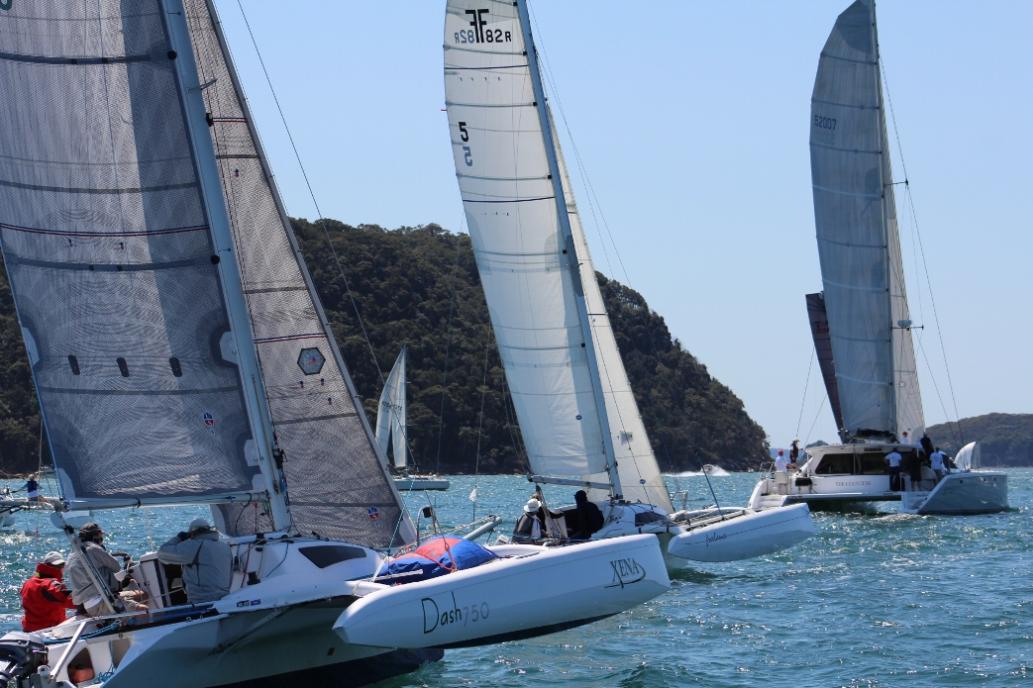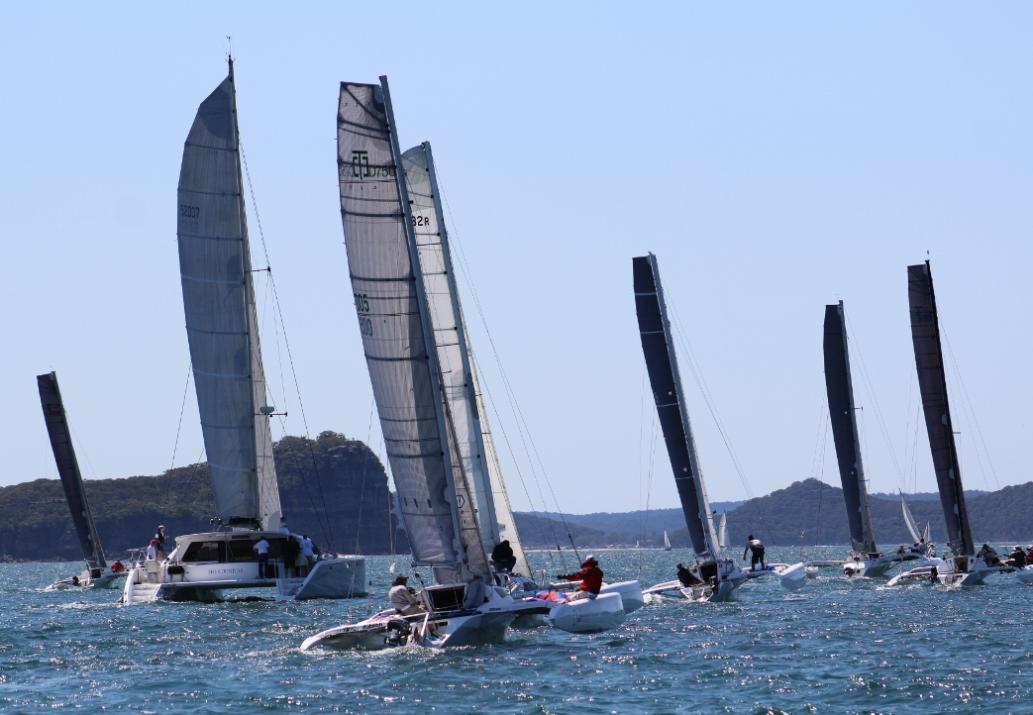 LCMR 2016 Day 3: Start and legs of Inshore Race (a.m.)
LCMR 2016 Day 3 Album II: finish of Inshore Race (morning) and beginning of Offshore Race (Afternoon)
Crews and Briefing: Saturday 1.10.2016