October 9 - 15, 2016: Issue 284

Lion Island Challenge 2016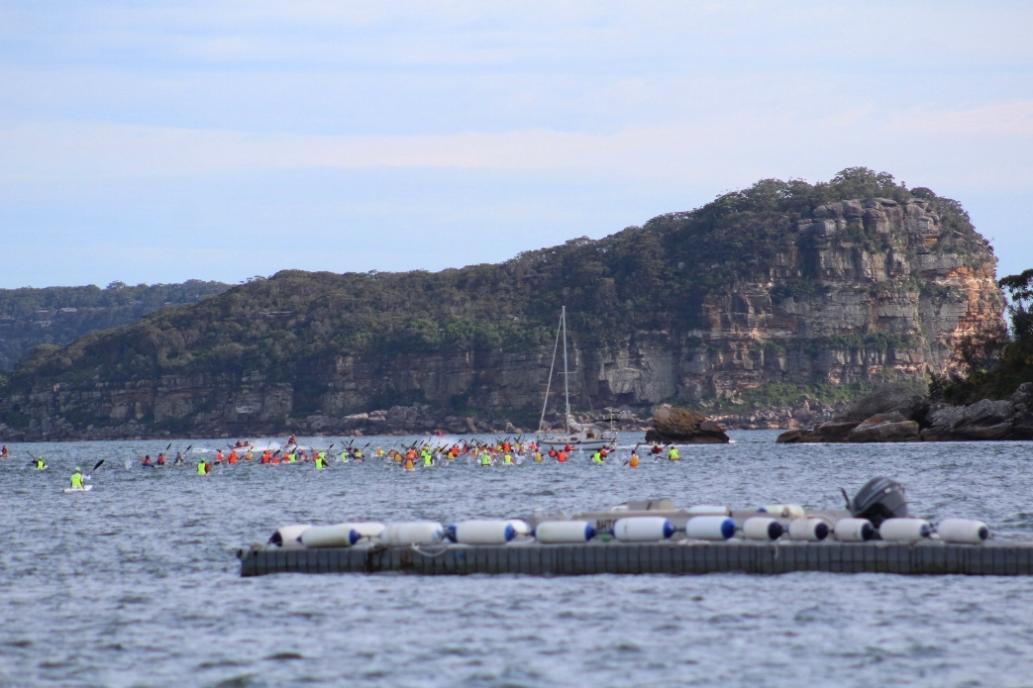 The Lion Island Challenge is Race 1 in the Ocean Series each year and considered one of premier ocean races with categories for ocean racing and spec skis, outrigger canoes, stand up paddleboards and racing mals. There are two competitive courses, a 14km and 8km, which take in some of the most spectacular coastline Sydney has to offer. The race starts from the Pittwater side of Palm Beach, travels around spectacular Barrenjoey headland to the southern end of Palm Beach (kiddie's corner) and then returns around Lion Island in Broken Bay to Station Beach below the iconic lighthouse.
Avalon Beach SLSC runs the event each year, and this year, the 11th challenge, saw Sasa Vujanić hold onto the perpetual trophy for the second year in a row.
In 2016 Avalon Beach SLSC member Volker Klemm took on the role of Race Director. This meant former Race Director, Brett Greenwood, was a competitor for the first time in 10 years and took Line Honours in the Double ski.
There are always little races within the short and long courses with 2016 proving no exception as Sasa explained after his win:
How was it to win again in 2016?
Much harder than last year because I had a very hard start on the far right side of the field and had to work hard to get into a good spot and good position to win the Dash for Cash. Once I got closer to the doubles I could feed off them a little and develop more speed and get lots of energy from their paddling.
Another thing this year was that Wayne Dunbar was very very good. He took off very fast and was leading for most of the race. I was second and even third at some points and was chasing him.
I caught him going around the back of the island when the winds swung more around to my side, but it was definitely a lot harder than last year.
Sasa (Cronulla Sutherland Kayak Club) and Wayne (Manly Warringah Kayak Club) faced off earlier this year in the June run 20k race on the Woronora River for round five of the 2016 PaddleNSW Marathon Series. Then Sasa placed 1st in 1:30.11 and Wayne 3rd.
Yesterday they finished the 14 k Challenge at 1:08:59 for Sasa and 1:09:09 for Wayne.
What do you like about the Lion Island Challenge?
I've been doing this race each year for a while now. In the past I was racing against some extremely good paddlers such as Tim Jacobs and Jeremy Cordell, which made for some extremely strong competition.
What I like specifically about this race is the changes in conditions that occur throughout the race, you experience still water here on the estuary and winds and swell when you get to the outside leg that goes to south Palm Beach. It makes for a very interesting race each year.
Are you returning in 2017?
Yes, probably.
Thank you very much Sasa and congratulations on your second win in a row.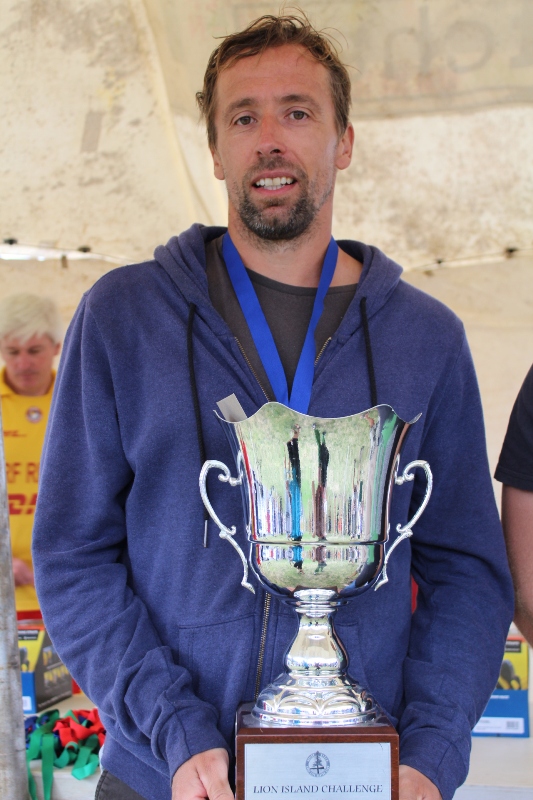 Line Honours in the 14 k went to Team RabbitStu; Brett Greenwood and Stuart Innes(1:05:32), winning by a whisker from Toby Hogbin and Andrew Love(1:05:36) both in Doubles.
Brett shared a few insights post-race:
2016 is the first time in 10 years you have been able to compete in the Lion Island Challenge – how was your race?
It was good. After 10 years of running the event and never doing it, it was great to be at the front end in the double and getting line honours meant it was well worth it.
Were the conditions challenging for you – estuary through to ocean with the rising winds?
No, the conditions weren't challenging but we did have some competition in mates we train with at Manly Warringah, Toby Hogbin and Andrew Love. There was nothing between our boat and their boat, it was neck in neck for the whole race, up until the final moment.
Are you returning in 2017?
Yes, we'll be back to defend our record.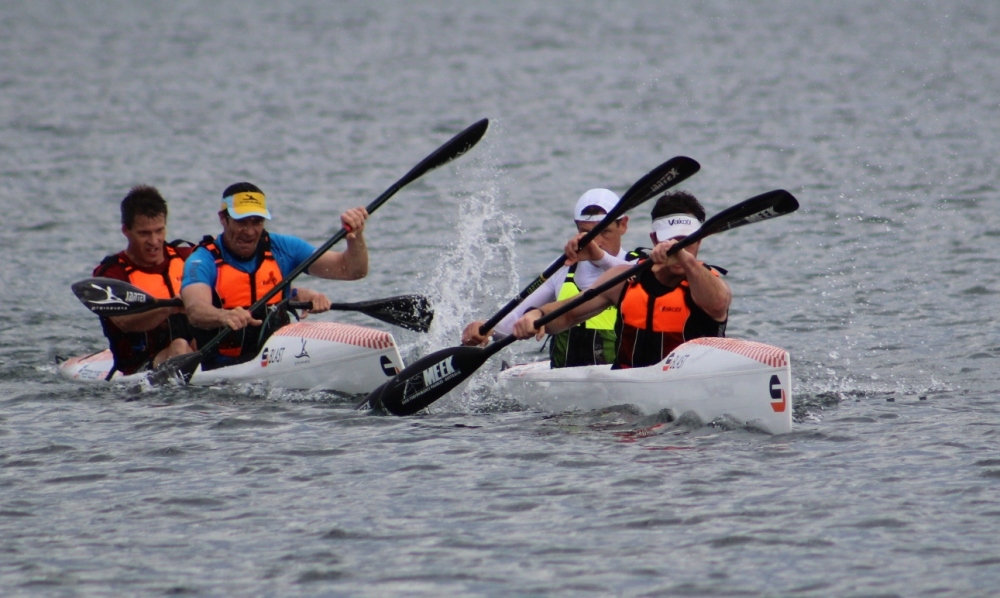 Avalon Beach SLSC member Volker Klemm – new Race Director and 2016 SLSSNB Awards of Excellence nominee for Volunteer of the Year, stated his first year as Race Director was fun,
"This is a race that has been long established and so everyone knows what they're doing. We have a great team who made it very easy for me to fill this position.
Obviously there are decisions that need to be made on the day, such as safety and being aware that a southerly was due to come through during race time. That's why we made the decision to move the short race forward this year and begin that early so we could send the board paddlers and SUP competitors out and they could return in a less strong wind." Volker explained.
"The safety of entrants is always a priority and again this year we had six IRB's, two fixed hull vessels, two jet skis and Marine Rescue Broken Bay assisting as well."
Volker will continue as Race Director in 2017.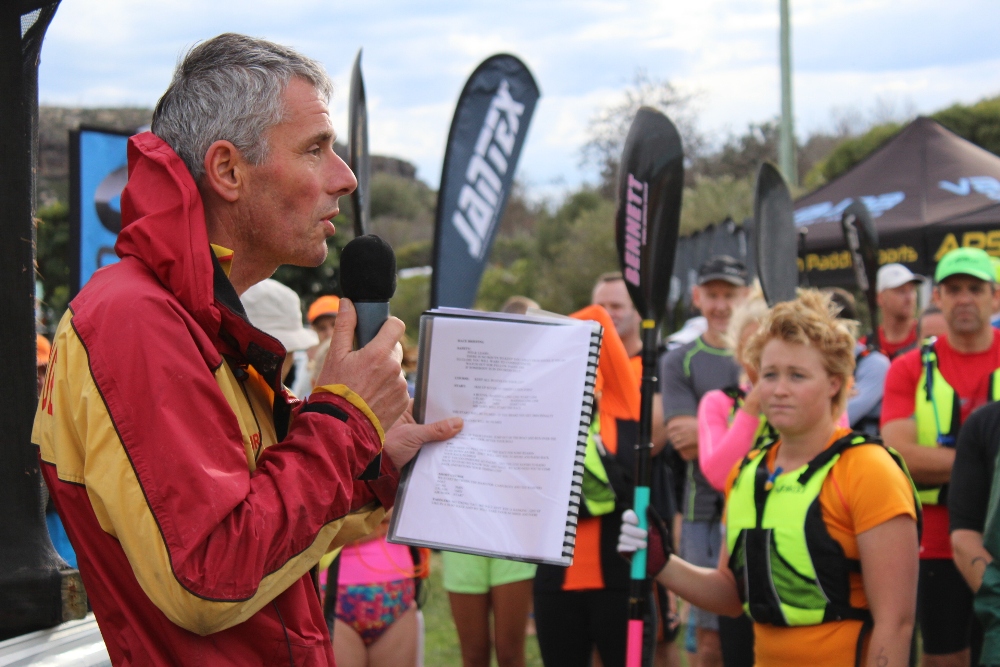 Volker Klemm giving pre-race briefing
In the shorter course it was a case of Mona Vale, Mona Vale, Mona Vale, Mona Vale SLSC with four members in the top four places. Jasper Damp took 2nd in a time of 43:08, once again just a few heartbeats behind 1st placed Edward Baker on 42:59, while three girls, also having a mini-race within the race, vied for third back across the line overall.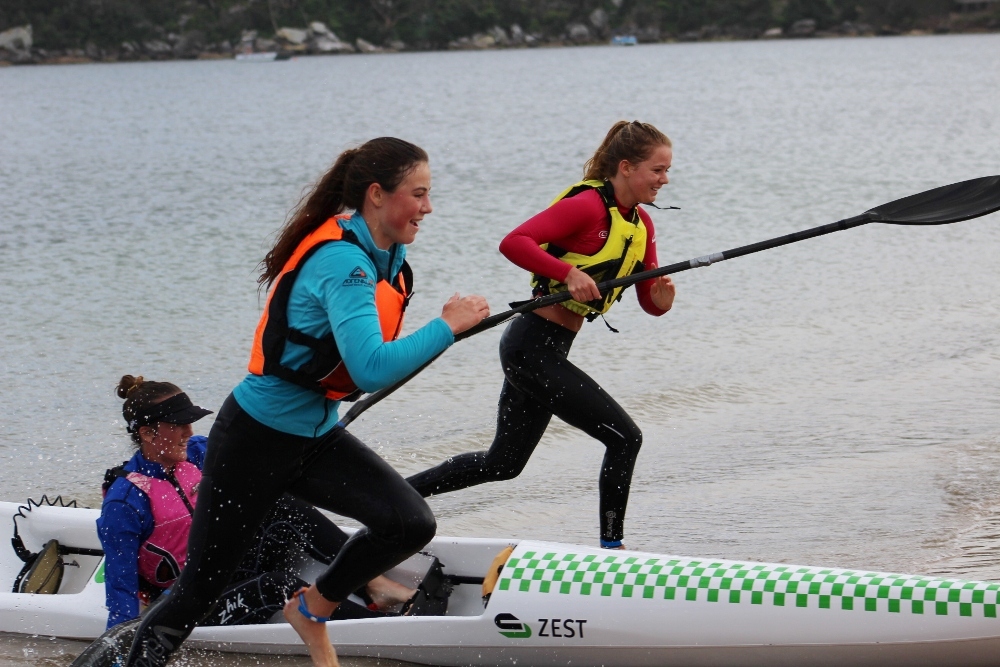 Jordon Hunt finished in 47:12, securing 1st overall in the Under 23's Division for the 8k, while clubmates Olivier Day and Katy Brady, in a double ski, came home in 47:13. all five paddlers finishing 1st in their Divisions.
Jasper then turned around and paddled back out at the request of Avalon Beach members to ensure returning entrants knew they had come back around the buoy, not straight across the bay.
Chris McGuckin steamed home 1st in the 40 plus board, Sue Hobbs and John Hobbs were also among the first 10 back in the 8k run as were those that comprised the Chris Koenig Team in an OC6.
Another great race for all this year with everyone rising to the Lion Island Challenge!
Next race in the Ocean Series is at Bondi in two weeks.
All results at: https://secure.tiktok.biz/results/LionIslandChallenge/2016
Link to Pittwater Online Lion Island Challenge 2016 Album below.
Avalon Beach SLSC would like thank their sponsors:
Johnson Bros Mitre 10, Jonah's Boutique Hotel, Vajda & APS, Carbonology Sport, Prokayaks, Vaikobi- Pat Langley, WindSurfNSnow, Harvey Norman, Altitude Training, Rhino Rack, MBT, Beckenham Optometrist, 4 Pines Brewery, The Boathouse Group, Naked Wines, CSA Active, SOS Hydrate, Fitmedia, The Avalon on the Beach, Pharmacare, You Save Chemist.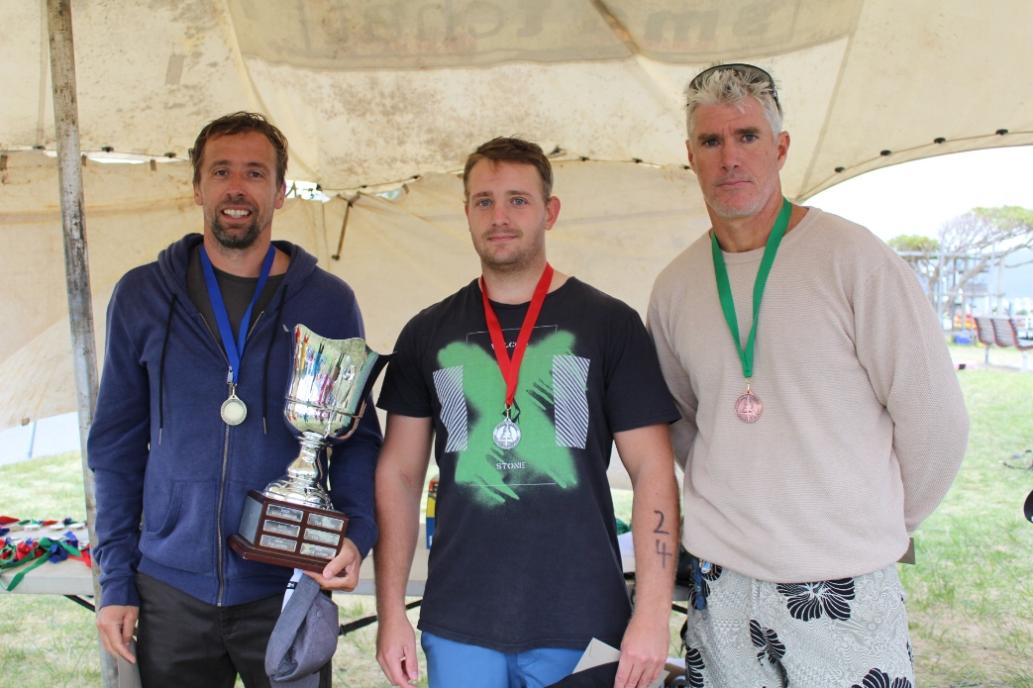 Sasa Vujanić, Wayne Dunbar, Tommy Woodriff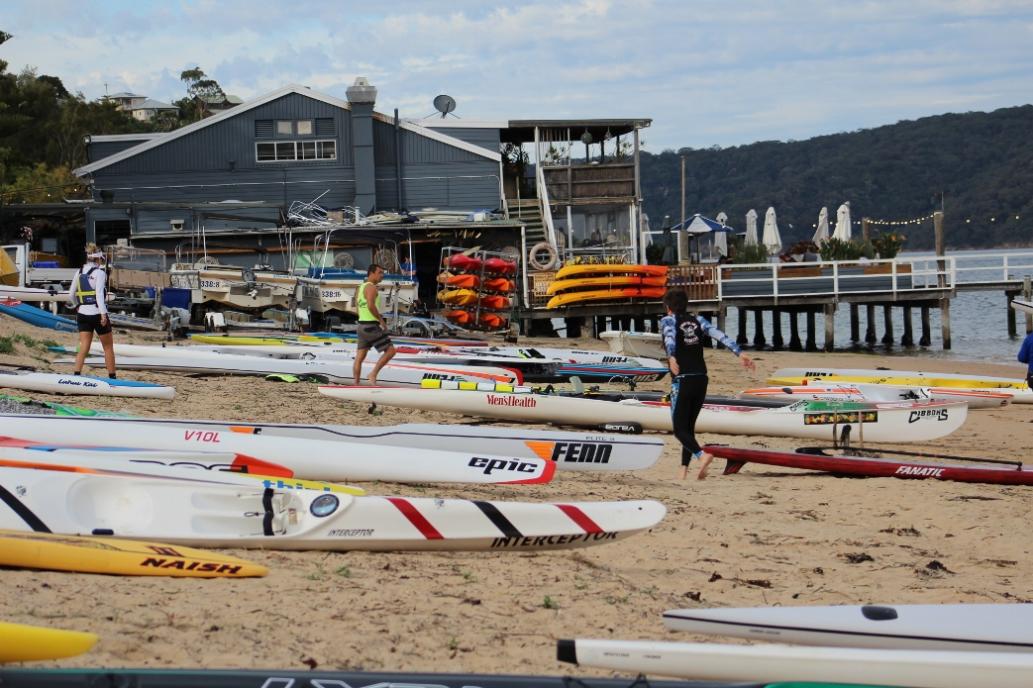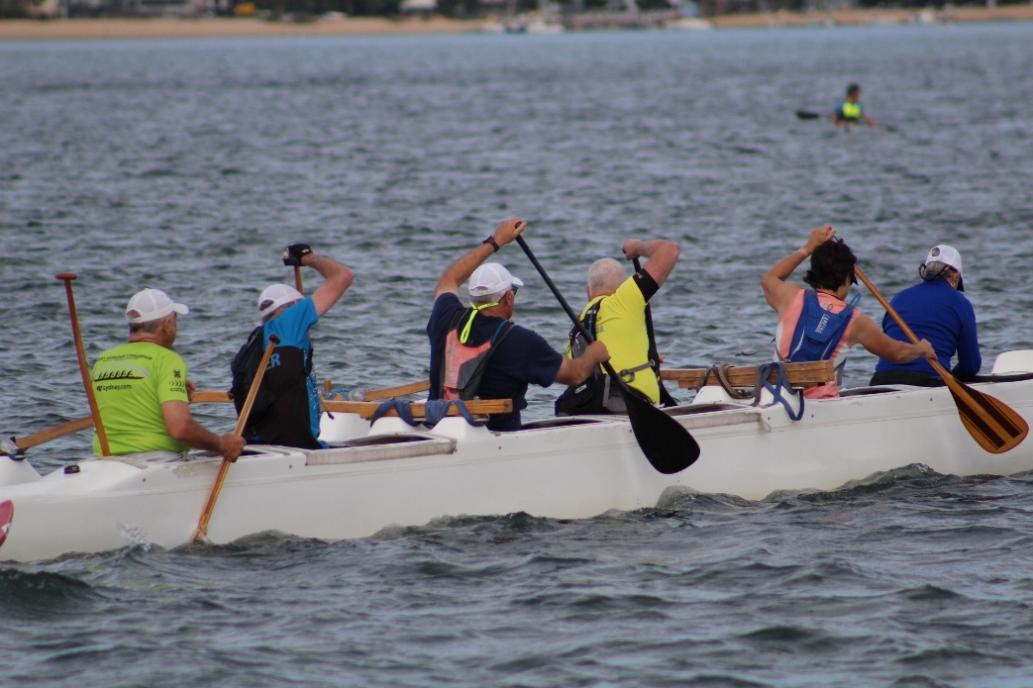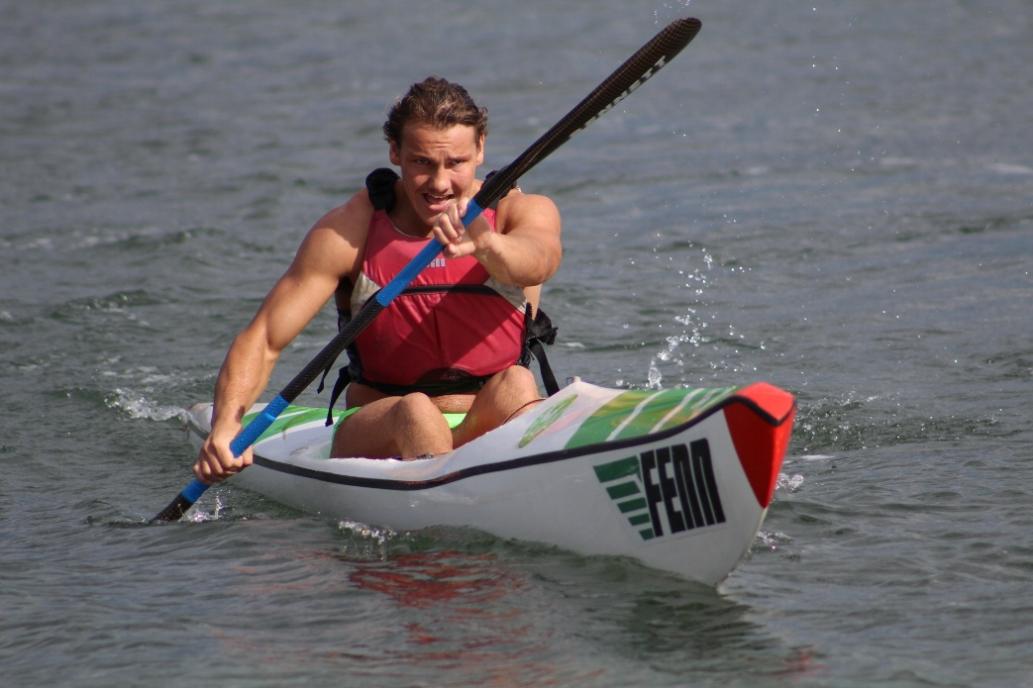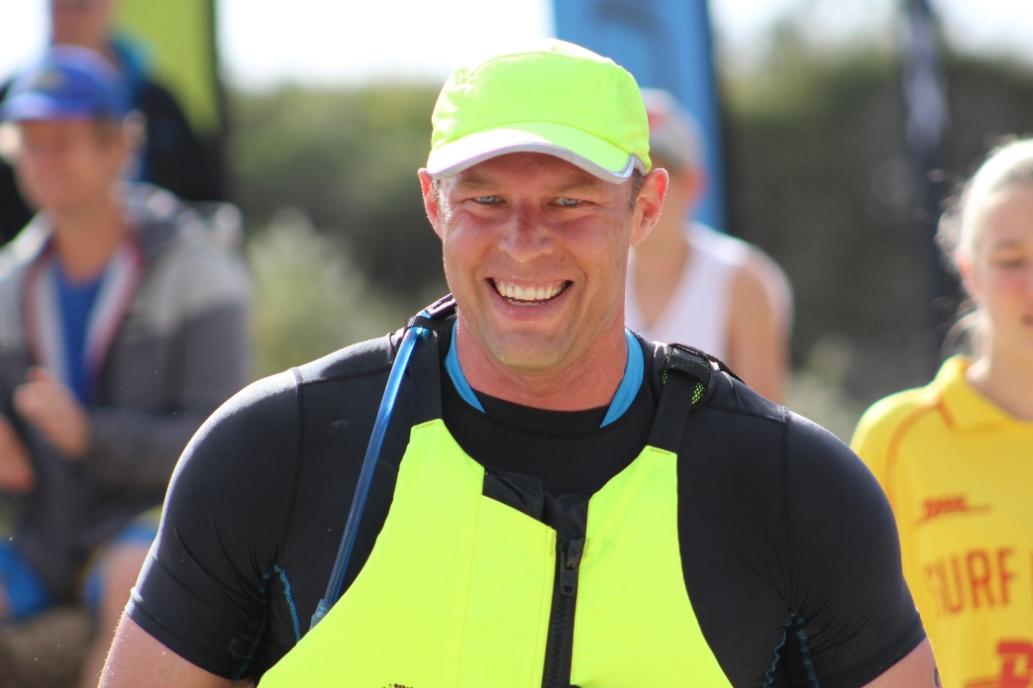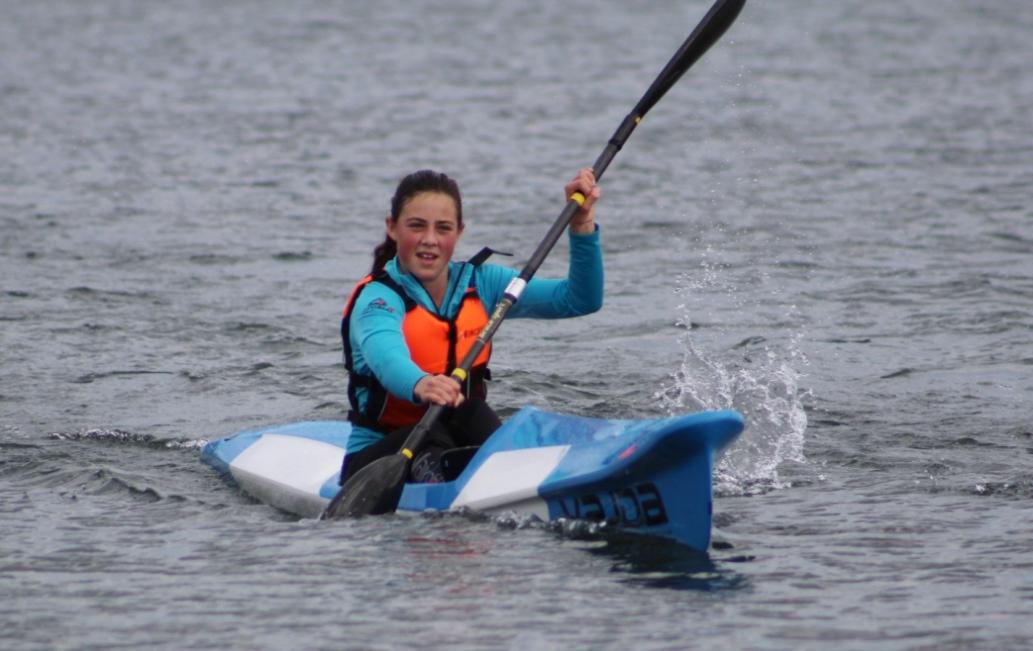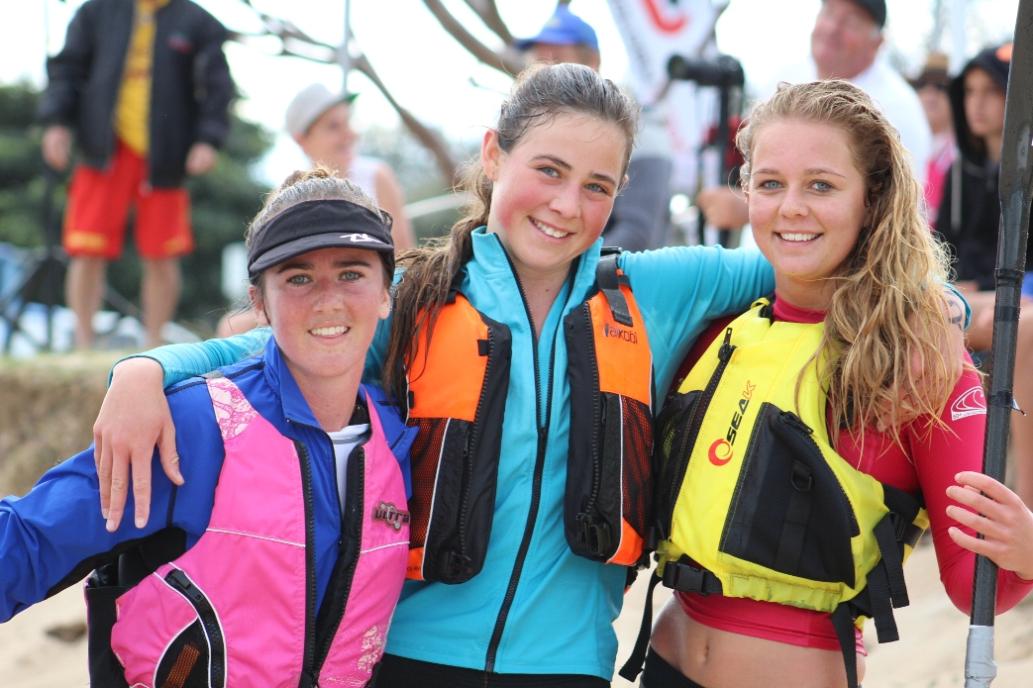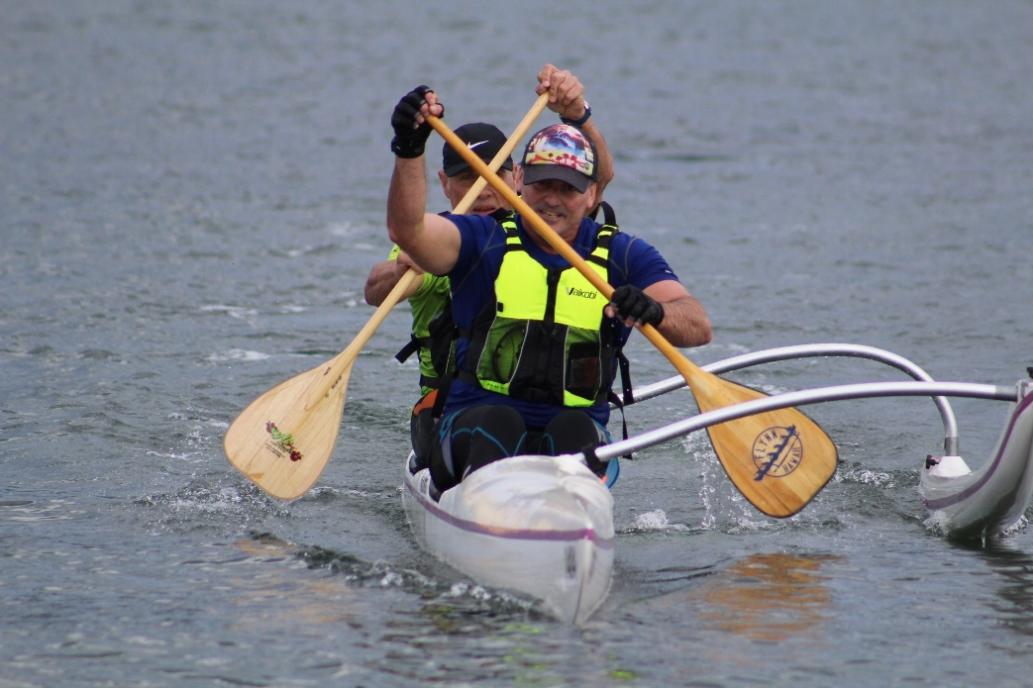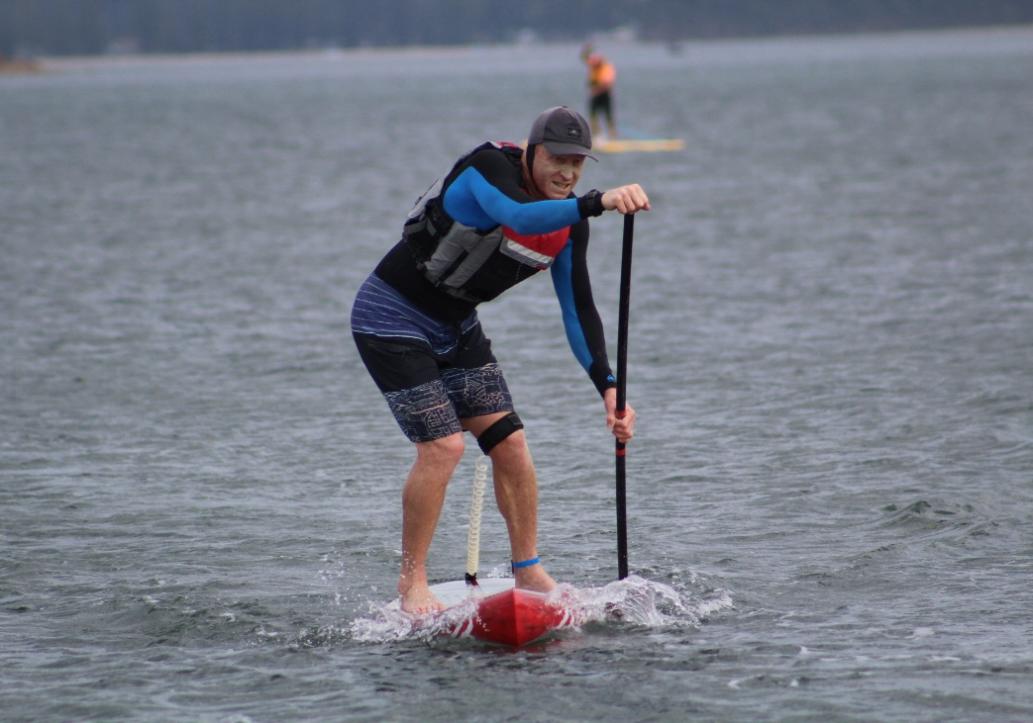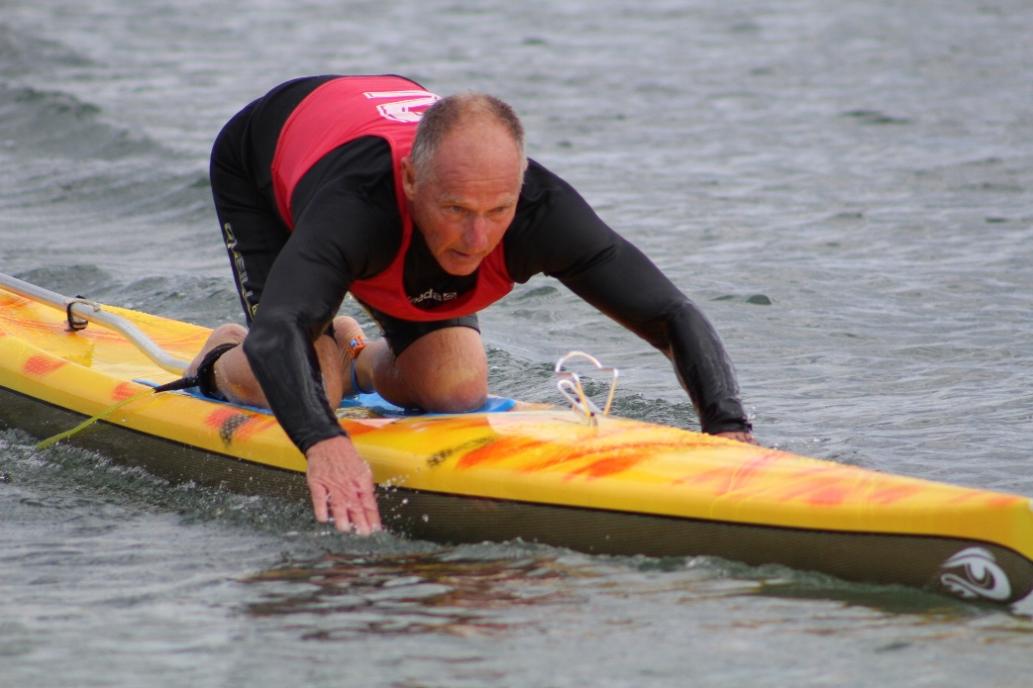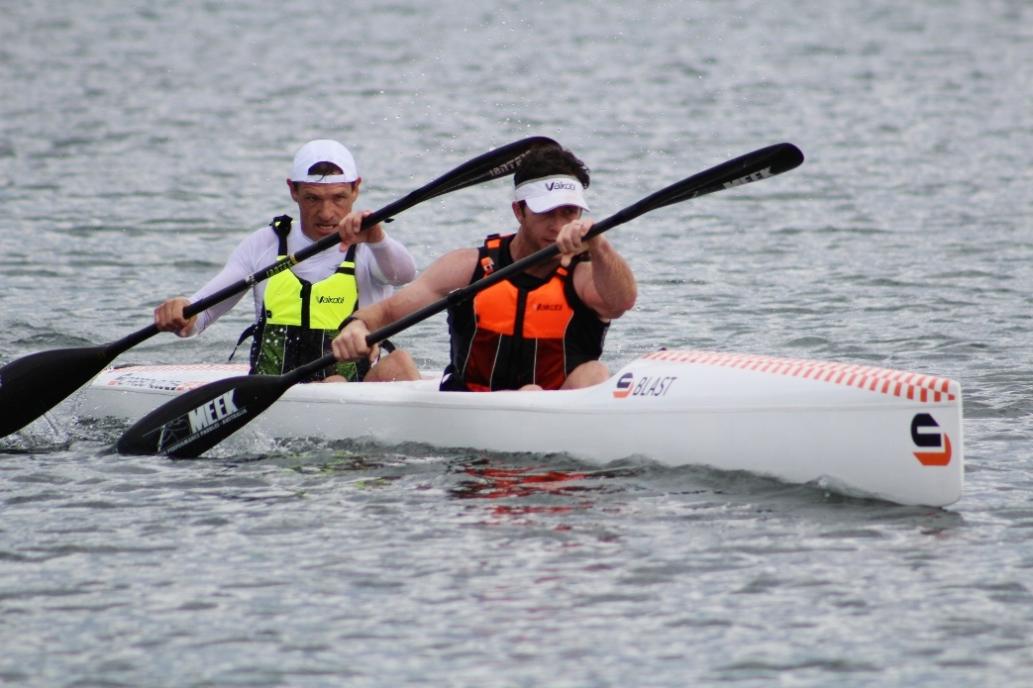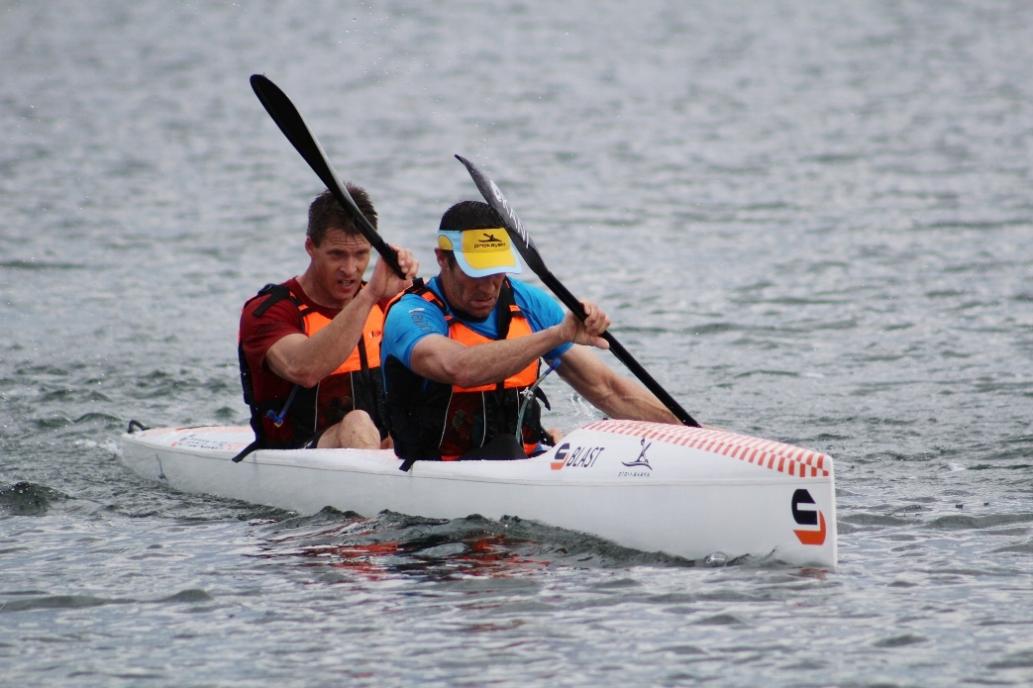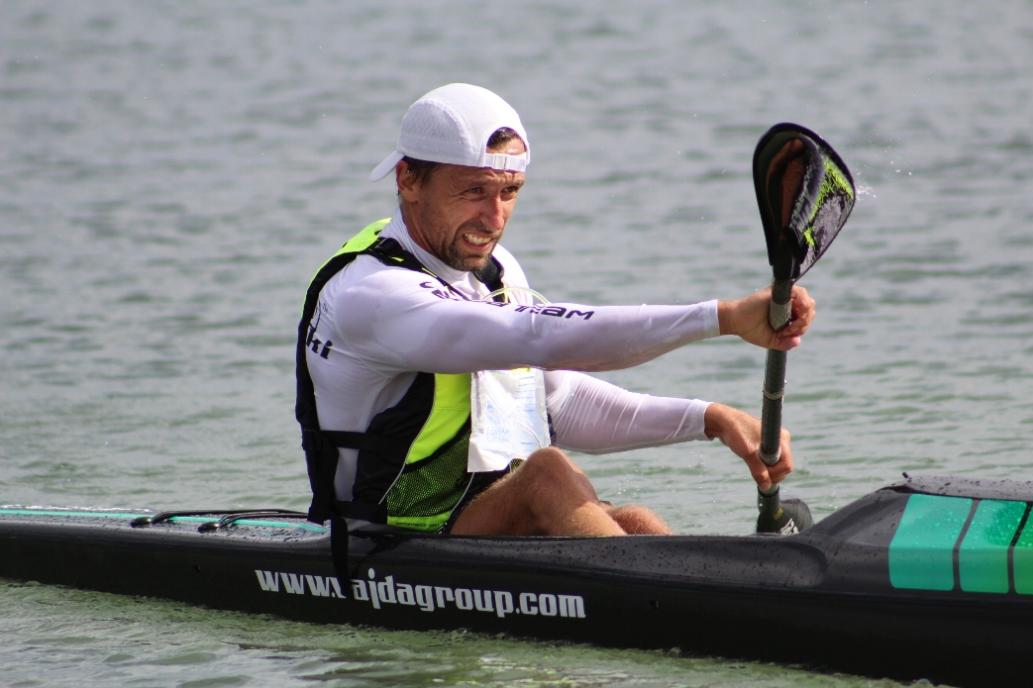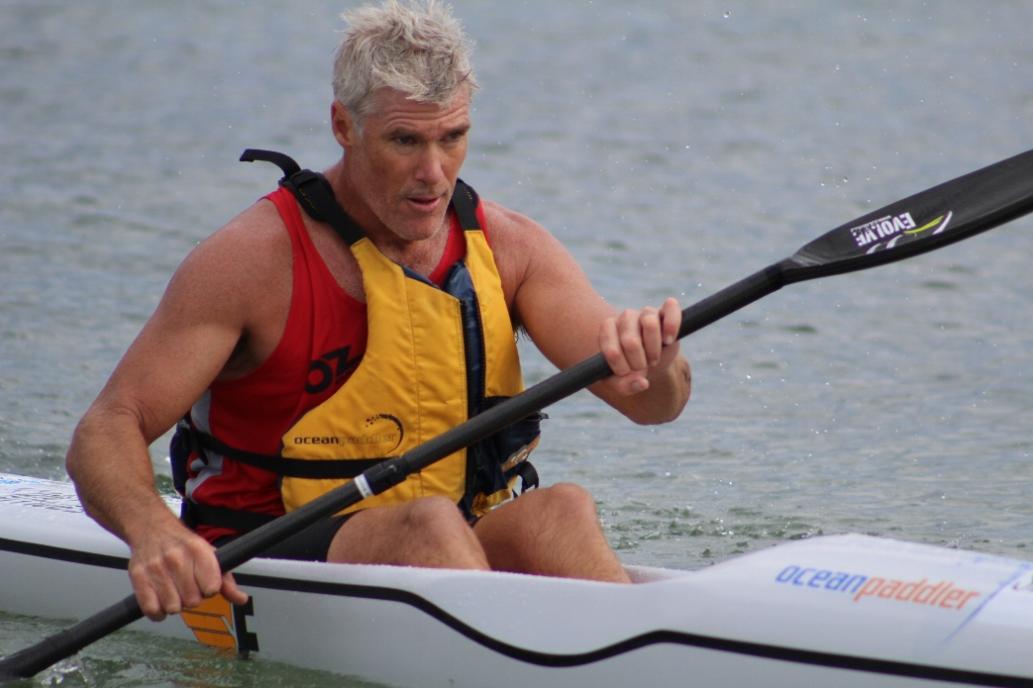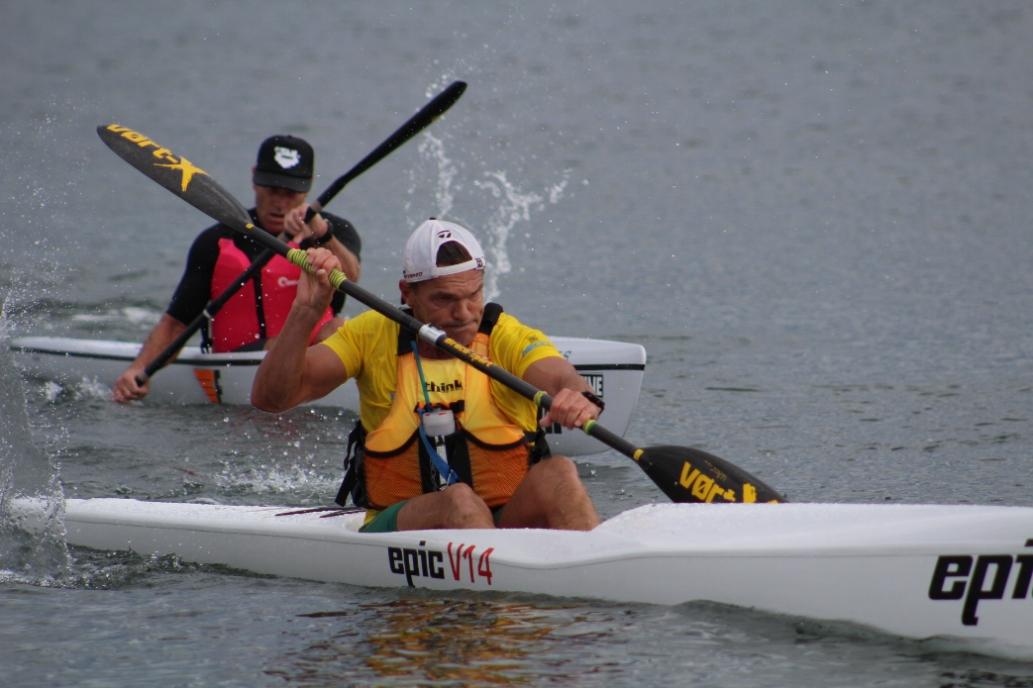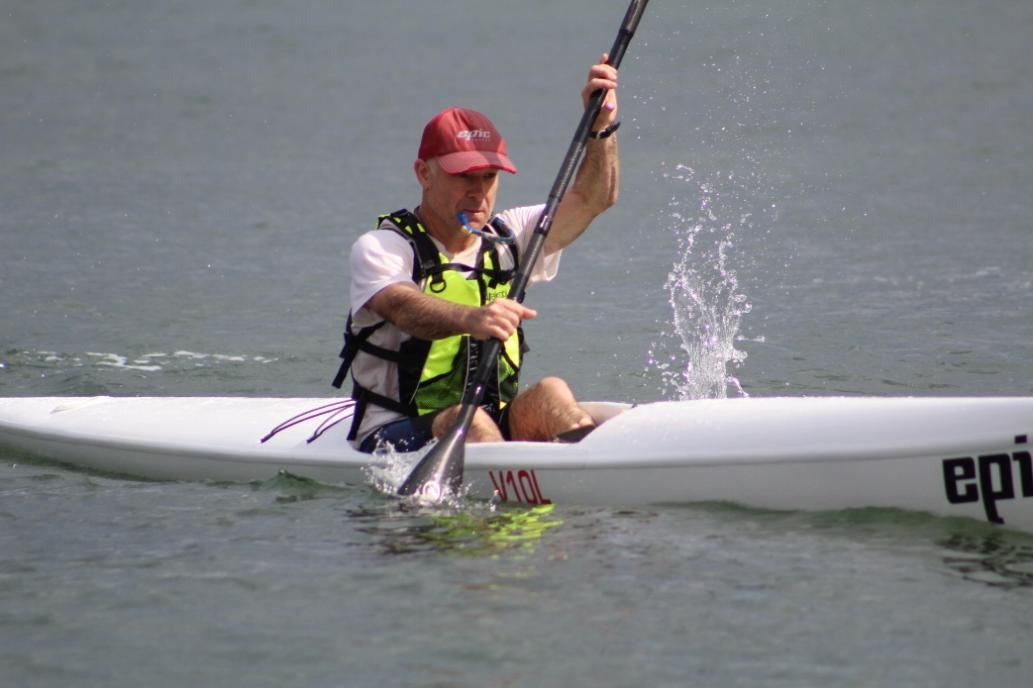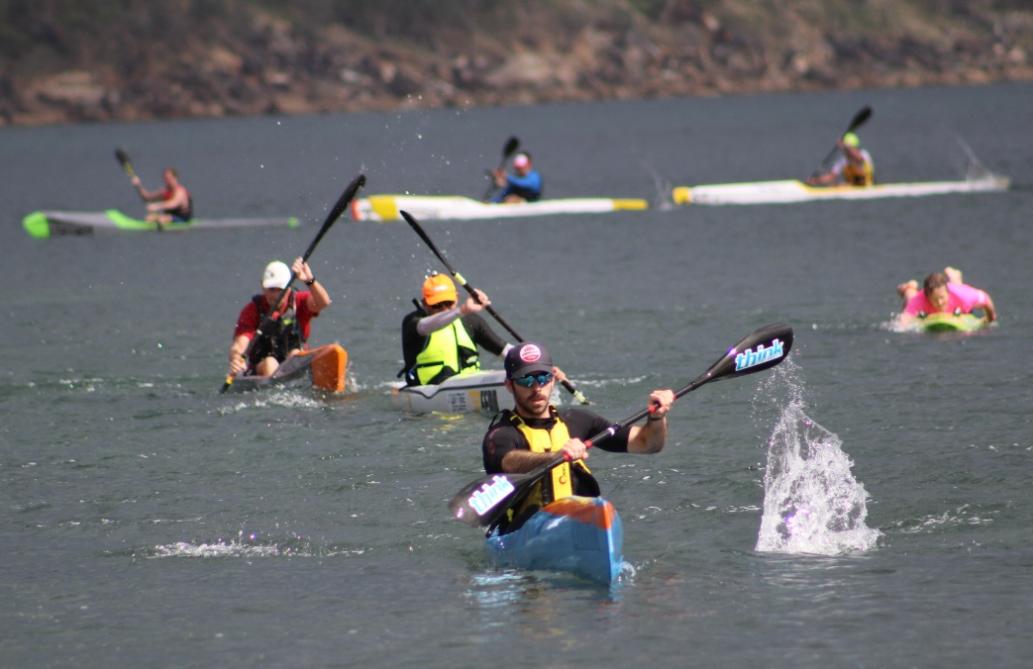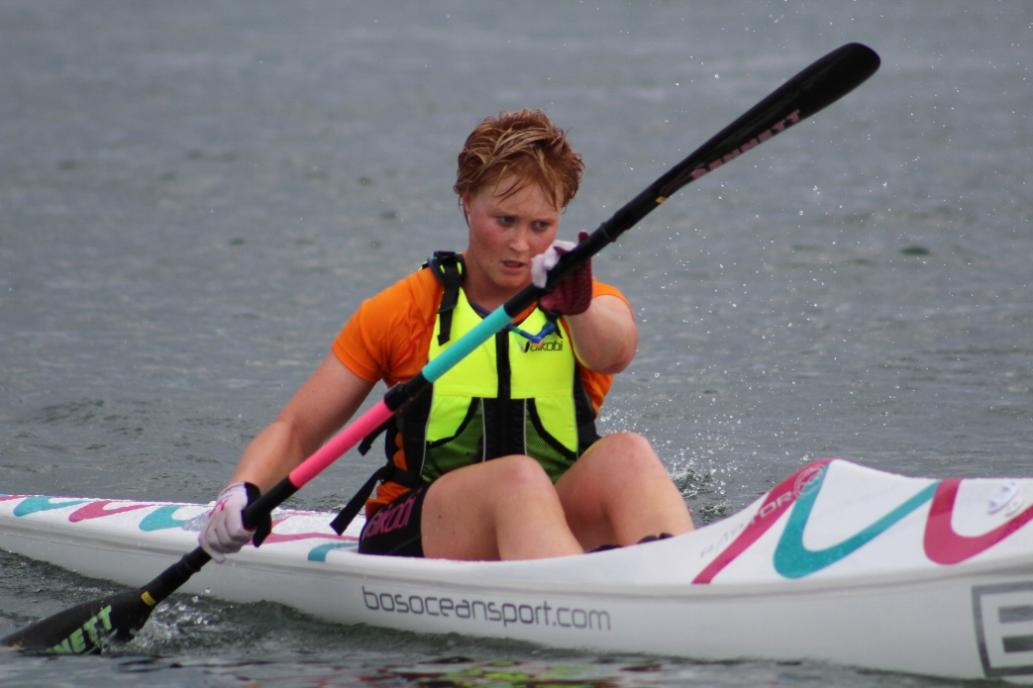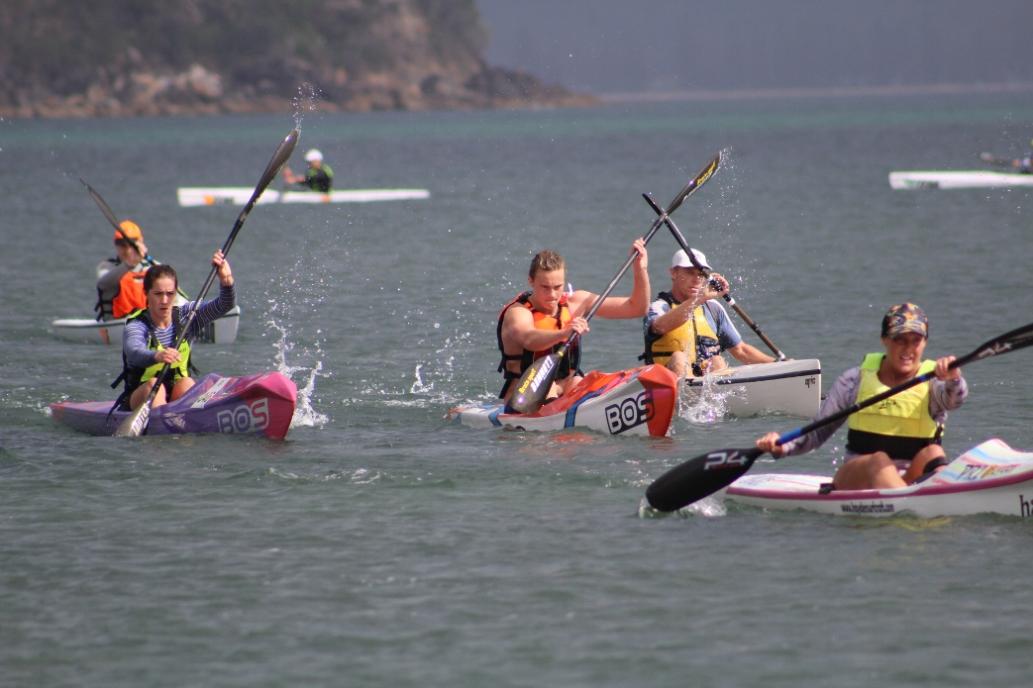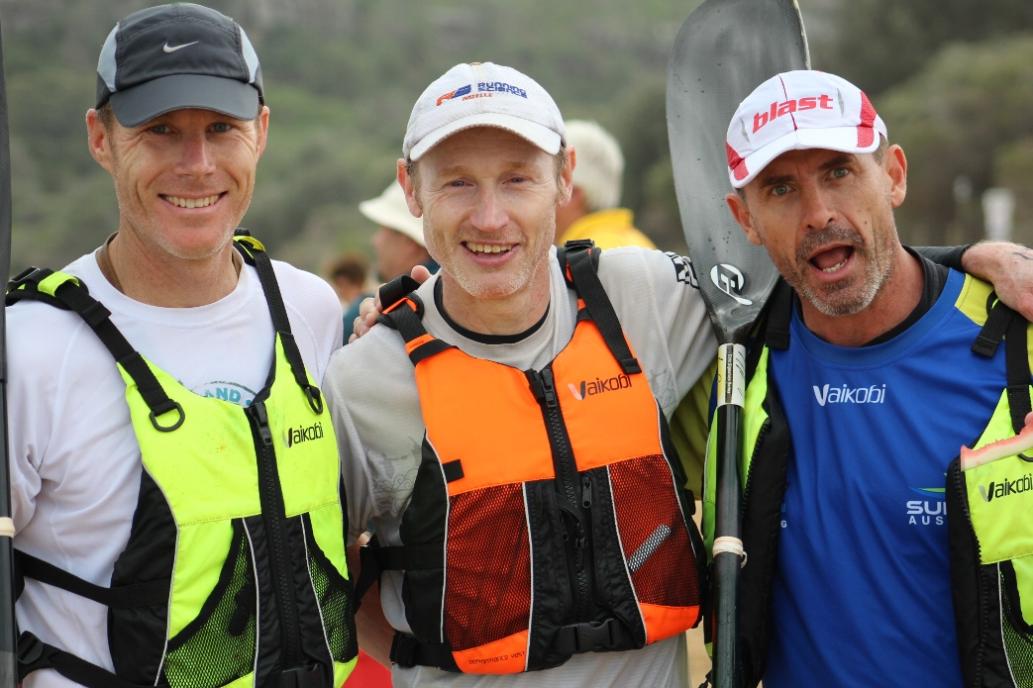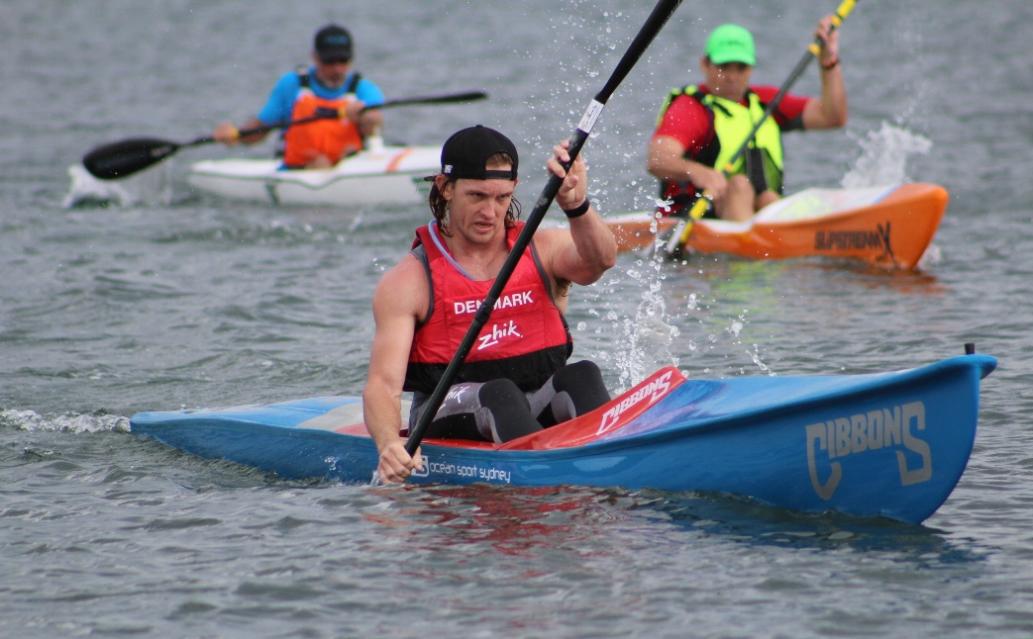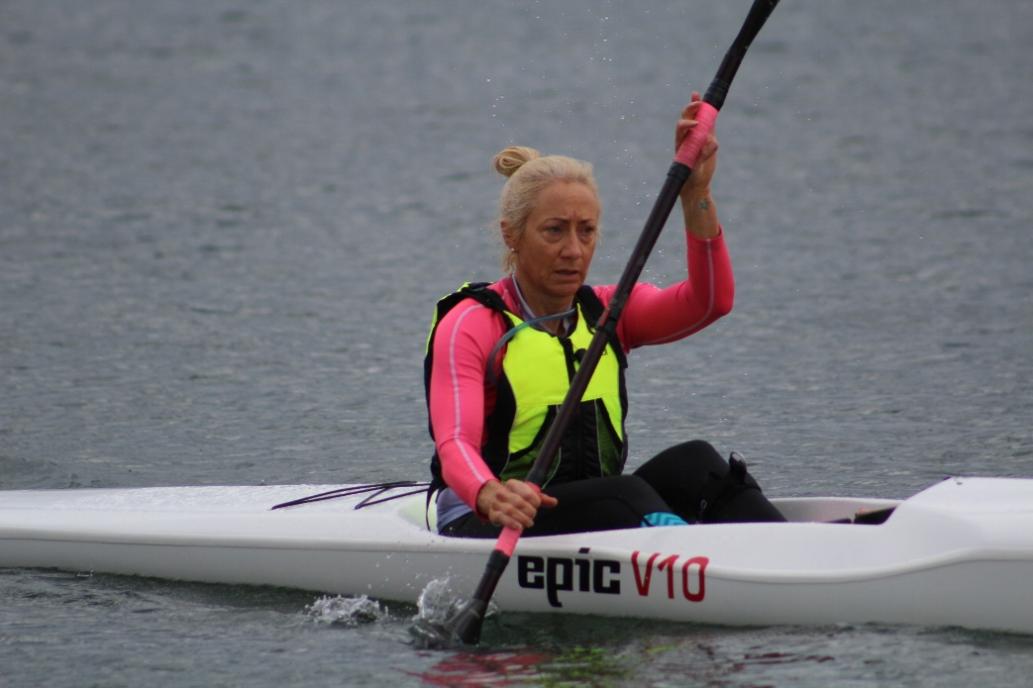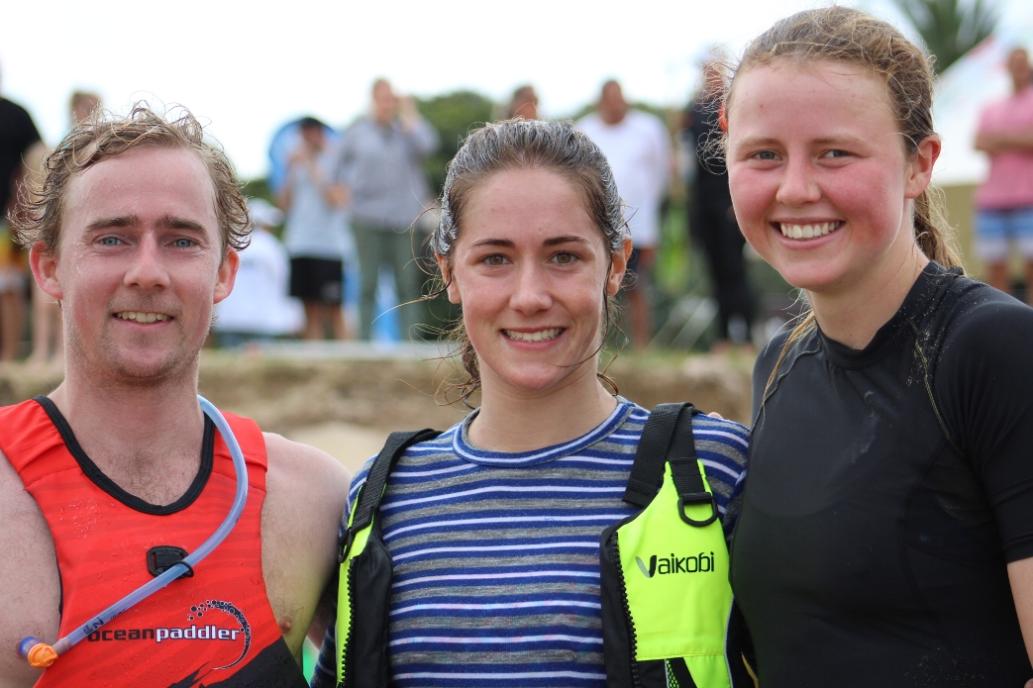 Report and Pictures by

A J Guesdon

, 2016
Click on Album link at right to download images.
Requests for full sized versions:
via email
- please state which number image is required - no charge for non-commercial personal collections (Family Albums).
Apologies for fuzzies - !.