April 15 - 28, 2018: Issue 356
Lifesavers Welcome Rock Fishing Announcement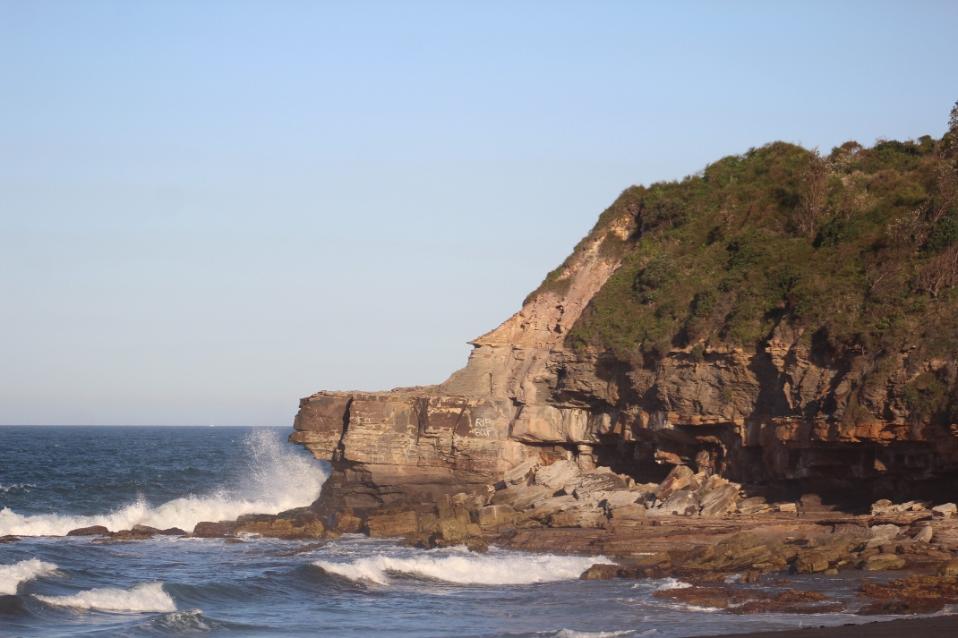 The Warriewood-Turimetta Headland - a location of Rock Fisher rescues.
Lifesavers Welcome Rock Fishing Announcement
Friday April 13th, 2018: By SLS NSW
Surf Life Saving NSW has welcomed the NSW Government's announcement of the second stage of the Rock Fishing Safety Act made in Sydney on Friday morning.
Following the completion of a 12-month trial of mandatory lifejackets in the Randwick Local Government Area, coastal councils can now opt-in to make the legislation active in their area.
Surf Life Saving NSW CEO Steven Pearce said today's announcement is an important step in changing behaviour towards wearing lifejackets and increasing safety around rock fishing.
"As first responders, lifesavers see the devastating impact on families and communities when rock fishing accidents occur," said Steven Pearce.
"In so many of these incidents, a tragedy could well have been averted if the rock fisher had been wearing a simple flotation device. We support any initiative that will help make the sport of rock fishing safer."
Rock fishing drownings continue to be a source of frustration for the lifesaving community with rescuers forced to put their lives on the line to save anglers in sometimes treacherous conditions.
In the last fortnight there have been two rock fishing tragedies in NSW waters including the death of a fisherman off Windang Island in the Illawarra and an incident at Middle Head in Sydney on Wednesday where the body of a 65-year-old fisherman was recovered.
The two incidents brings the total number of rock fishing fatalities in NSW in 2017-18 to seven and with two and a half months of the season remaining, there is a real concern that number could rise.
In 2016-17 there were a total of eight rock fishing deaths in NSW.
Since August 2015 there have been 25 coastal drownings attributed directly to rock fishing, largely as a result of people either slipping off exposed platforms or being washed into the sea.
Of these, 10 occurred during autumn or winter with many recreational fishers taking advantage of the conditions at this time of the year.
In almost all of these incidents the fishers were not wearing a flotation device, and the victims were overwhelmingly male.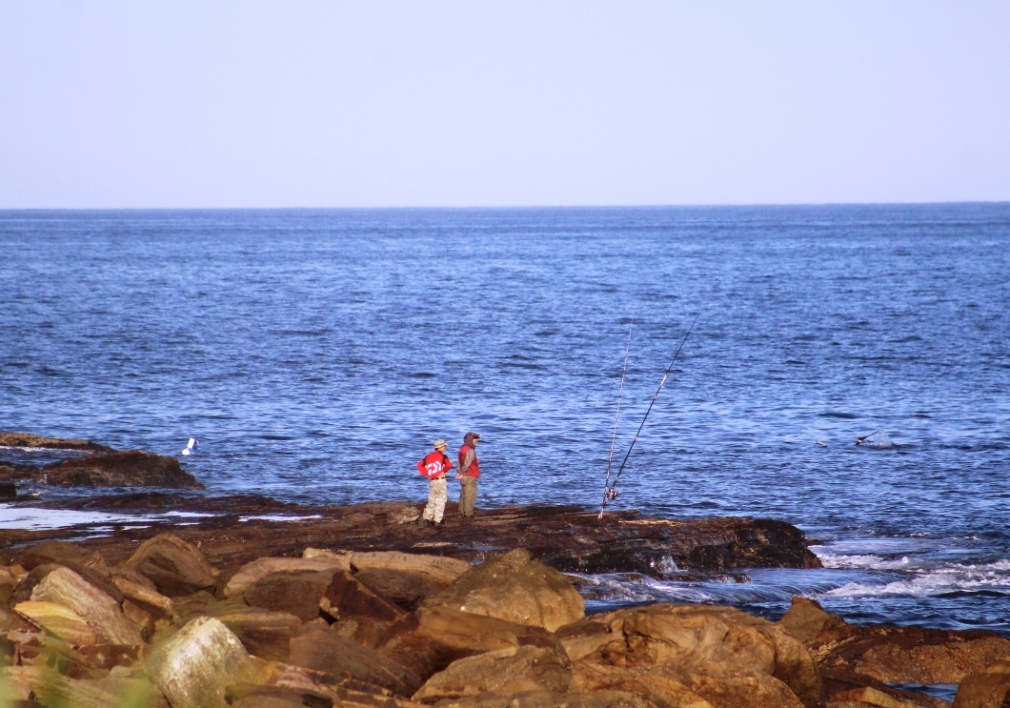 General Rock Fishing Safety Tips:
Check the weather, surf conditions and tides before going fishing




Tell someone where you are going and when you will be back




Always wear a lifejacket




Wear appropriate non-slip footwear and light clothing




Always fish with a friend




Check the warnings signs for information about the area




Never turn your back to the water




Do not try and retrieve anything that has fallen into the water




Do not jump in if someone falls into the water - wait for assistance or throw an 'Angel Ring' or Lifebuoy if there is one nearby



Additionally boaters are urged to always check conditions prior and to log on with their local Marine Rescue Base via radio or using the MarineRescue App. Visit www.mrnsw.com.au or more information


Call Triple Zero – Police to report an in-water emergency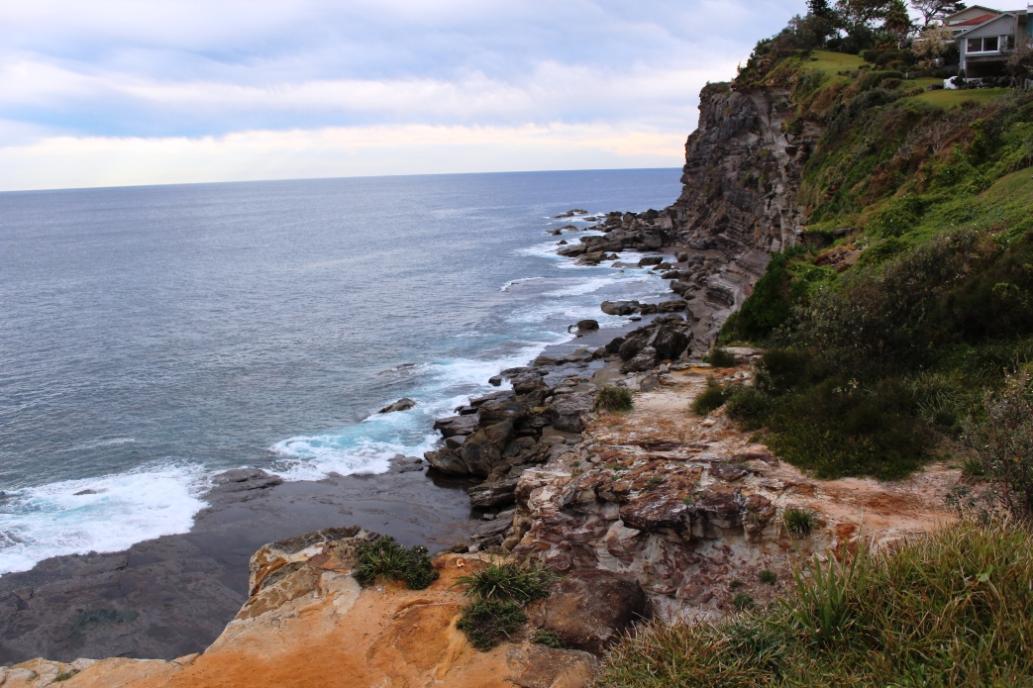 The Bangalley Headland rockshelf at Avalon Beach is an isolated spot - not a place to go fishing on your own, even in great conditions.