April 18 - 24. 2021: Issue 490
Launch of Liberty Foundation - service rehoming animals from research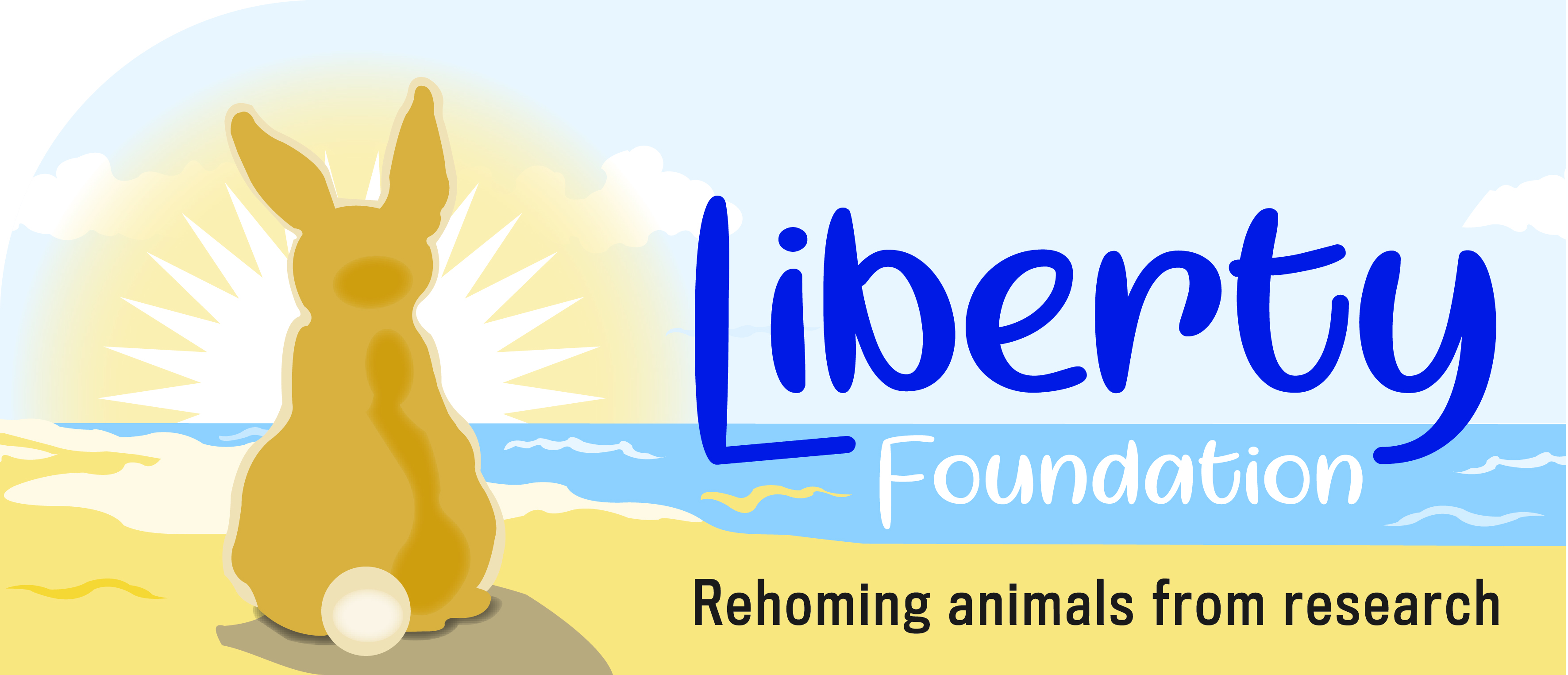 From 19-24 April 2021, a special rehoming service will open its doors to Australians wanting to support animals coming out of research facilities.
Liberty Foundation is Australia's first service dedicated solely to rehoming a wide range of animals from science and research, as pets and companions.
The launch week is significant for another reason, according to founder and director of Liberty Foundation, Paula Wallace: "We think World Laboratory Animal Week is a good time to let everyone know that we are here and to take a moment to remember that there are many animals in laboratories around the world, including here in Australia.
"The good news is that an increasing number of them are finding a new life outside of research as pets and valued members of families and communities around Australia."
Instituted in 1979 World Day for Laboratory Animals, and the associated Lab Animal Week, has been a catalyst for the movement to end the suffering of animals in laboratories around the world and their replacement with advanced scientific non-animal techniques. The suffering of millions of animals all over the world is commemorated on every continent.

Liberty Foundation started rehoming in late 2017 and since that time has found loving forever homes for more than 350 animals from research facilities. They include rats, mice, guinea pigs, rabbits, fish, dogs and cats. It has rehoming agreements in place with a number of large research establishments in New South Wales and plans to expand nationally.
"We have built up the charity to a point where we can officially launch as a professional, effective and sustainable service that puts the needs of animals at the forefront of everything we do," said Ms Wallace.
"Our activities to date have proven that these animals can achieve a very high quality of life and transition well to life outside the research establishment.
"From the 19-24th of April we'll be encouraging members of the public to find out more about Liberty Foundation through our website and other channels. We will be releasing special videos every day on Facebook and our YouTube channel that demonstrate the values of our organisation: compassion, inclusion, joy, hope and love."
There are literally millions of animals used for research and scientific purposes in Australia each year, across a wide range of species from livestock to natives and companion animals. They are used in a range of settings such as universities, hospitals, agriculture, medical and veterinary research and government facilities.
While it's difficult to ascertain how many animals might be suitable for rehoming from the millions used each year for scientific and research purposes, it is estimated that there may be around 1,000 dogs and 500 cats each year in NSW, along with thousands of smaller animals.
"It is safe to say that most of these animals would have been euthanised. While there are some progressive research establishments already rehoming their animals, the vast majority are humanely killed when they are no longer needed," Ms Wallace said.
"We have had the support of some very pro-active research establishments that have come onboard to try something new and to provide more sustainable outcomes for the animals in their care."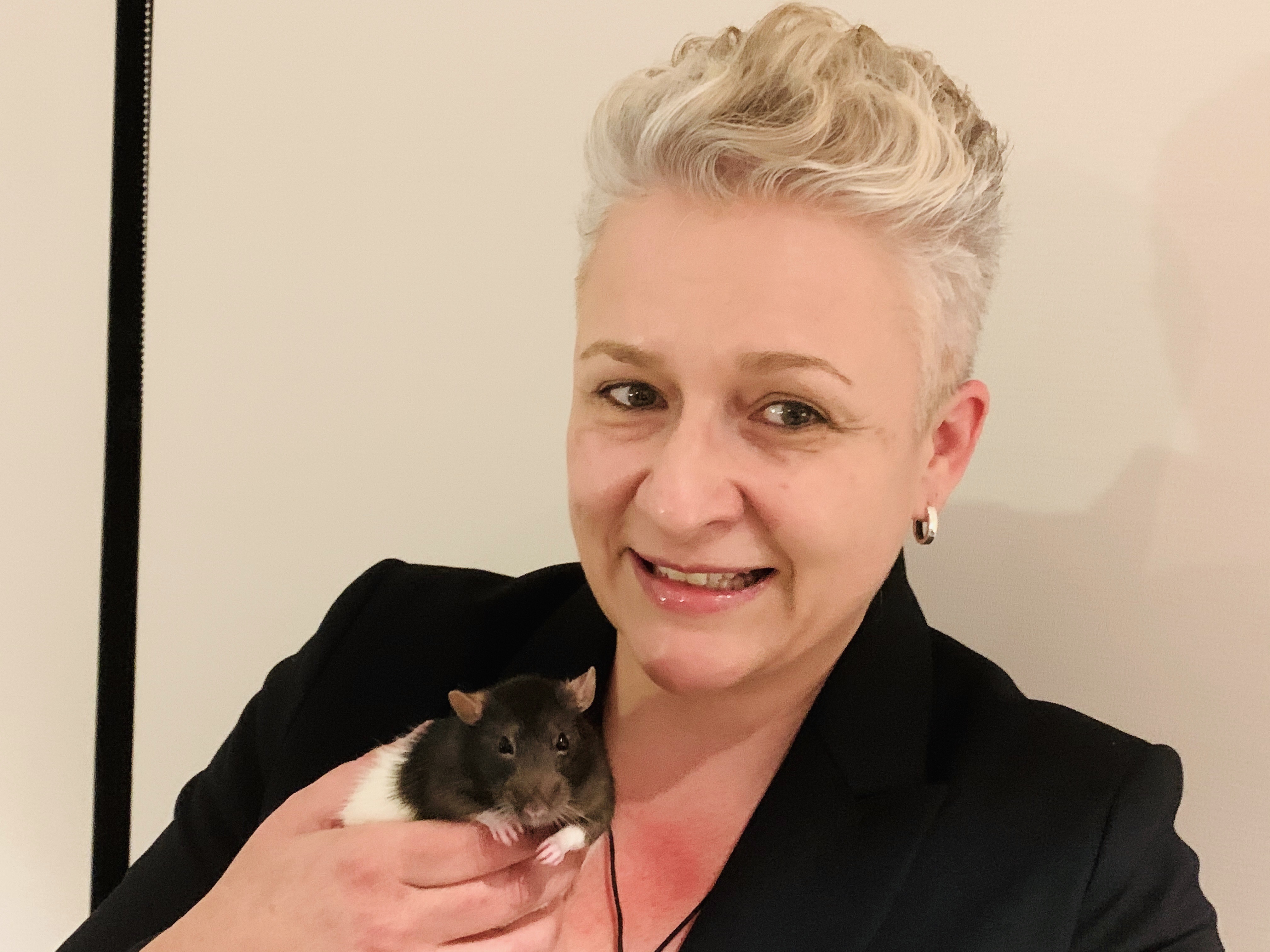 Paula Wallace and Banjo the ex-lab rat - Liberty Foundation Australia

Liberty Foundation was recognised last October at the Jetpets Companion Animal Rescue Awards, taking out the category of Outstanding New Rescue Group.
The organisation works on a foster/adopt model and places animals within the community. It hopes to establish a sanctuary in the future with the support of donors and people joining the organisation for an annual membership fee.
"People can go to our website and join up as a member right now. It's a way to show your support and stay connected with us through our regular email newsletter," Ms Wallace said.
"Animals in research are part of our community, they are not forgotten, they are not invisible, they are beautiful and they are part of us. It is up to us to provide a place for them to live out the course of the natural lives in peace after their time in research. In many cases, they have nowhere else to go."
What is your background Michelle?
I'm a journalist/writer living on the Central Coast of NSW, originally from Sydney. Over the years I have written much about business sustainability and I felt that research establishments could benefit from taking a more sustainable approach to their management of animals, especially at the conclusion of research. The process we have developed through Liberty Foundation works for animals and research establishments, and our experience to date demonstrates that animals from research can achieve a high quality of life in the community.
This video tells the story of how Liberty started and my involvement: https://www.youtube.com/watch?v=YRpitR6-tL8
What was the first animal rehomed?
The first animals we rehomed were a pair of female rat pups, little albino girls. They went to a couple in Sydney and lived long and happy lives.
What range of animals do you look after?
We are here to help any animals from research that can become pets and companions. To date, we have rehomed dogs, cats, rats, mice, guinea pigs, rabbits and fish. We are open to talking about any animals that need our assistance as we have many friends in sanctuaries and shelters who can also help.
Where do they live before being rehomed?
Sometimes we rehome the animals directly from the research facility, so we set up their adoptive homes before they come out. Where it's deemed beneficial for the animal to have a period in foster care we arrange that for them. Our dogs for instance usually go into foster care for a few weeks to months so that we can get to know them better and arrange for them to go to a home that is well suited to their needs and personality. We work closely with research establishments to get as much information on each animal before they leave their premises, so that we can arrange the best place for them to go. We also sometimes get large numbers of animals at one time, such as our guinea pigs, and they go into foster care for a while to allow us time to find suitable adopters. So we're always on the lookout for people who have spare land where we can set up a guinea pig foster pen or use a converted chook pen or shed!
How do you match the animals with their new caretakers?
We put out information through our networks when we have animals available for foster or adoption and we ask people to complete an expression of interest form online. We then speak to the people who meet our requirements for particular animals and do a site visit or Zoom/Facetime around their property. If we think it's a good match we proceed with adoption or foster care. People can complete an expression of interest at any time and let us know what species they are interested in caring for at: https://www.libertyfoundation.org.au/apply
How is this work funded?
The work is funded purely by donations from members of the public and people joining Liberty Foundation for an annual membership fee - they can do this at https://www.libertyfoundation.org.au/join or https://www.libertyfoundation.org.au/donation. We are also looking for any companies or organisations who would like to sponsor or support our work. We would encourage everyone to like and follow us on Facebook and subscribe to our YouTube channel and most importantly talk about us to your family, friends, work colleagues, anyone you know that may be looking to adopt an animal into their home or volunteer to help animals. Word of mouth is the best marketing and really does make a difference.
How can people support your work?
Our aim is to establish a sanctuary - we need to raise the money to make this happen or maybe someone will be generous enough to grant us some land! The best way for people to support us in this quest is to donate and/or join the organisation.
You can find out more about Liberty Foundation at: www.libertyfoundation.org.au
On Facebook: www.facebook.com/LibertyFoundationAustralia
You Tube channel: www.youtube.com/channel/UCISjfihJnJ6BCs8KVYaW_3g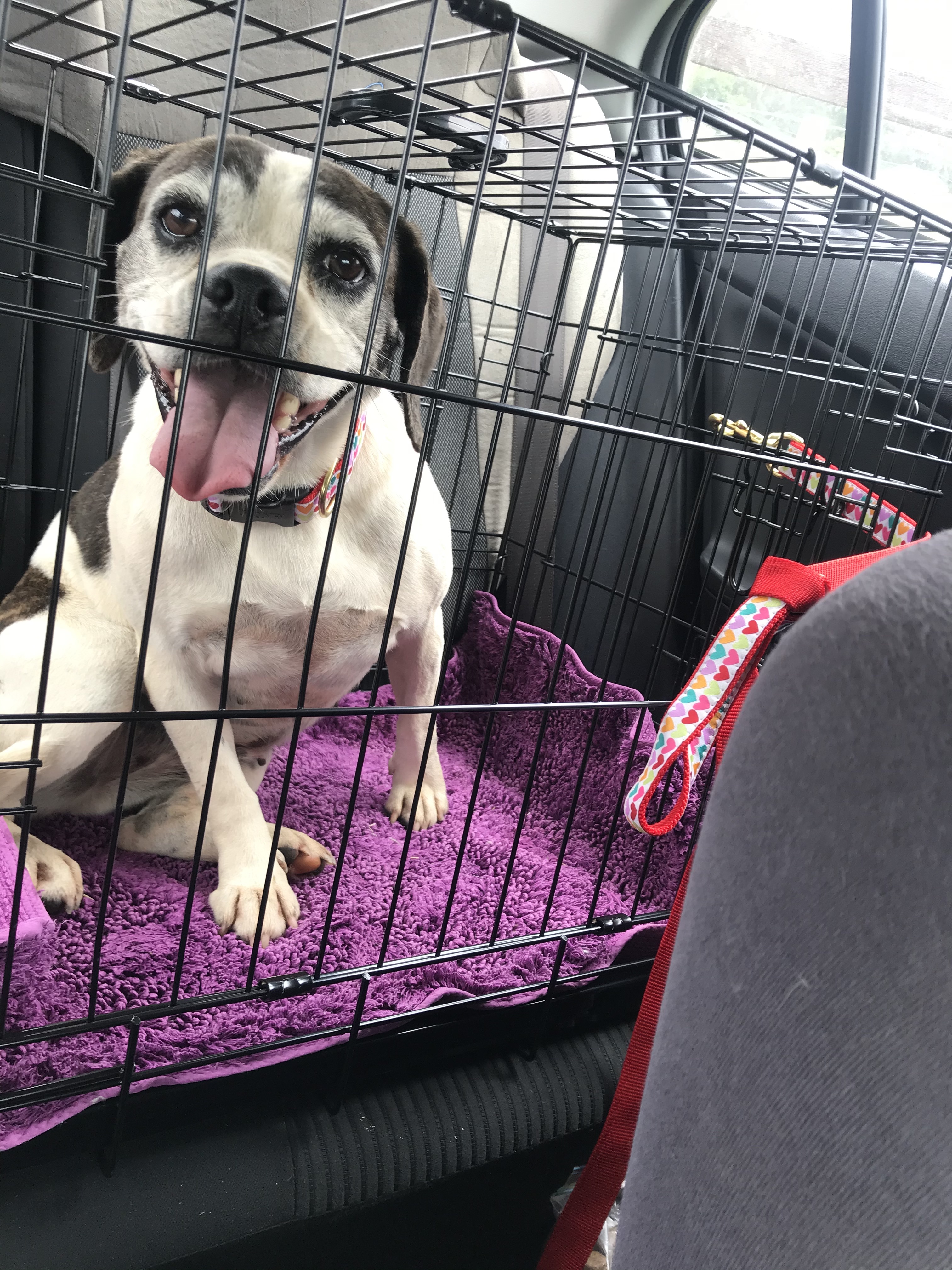 Ellie on her way out of the research facility
Ellie soon after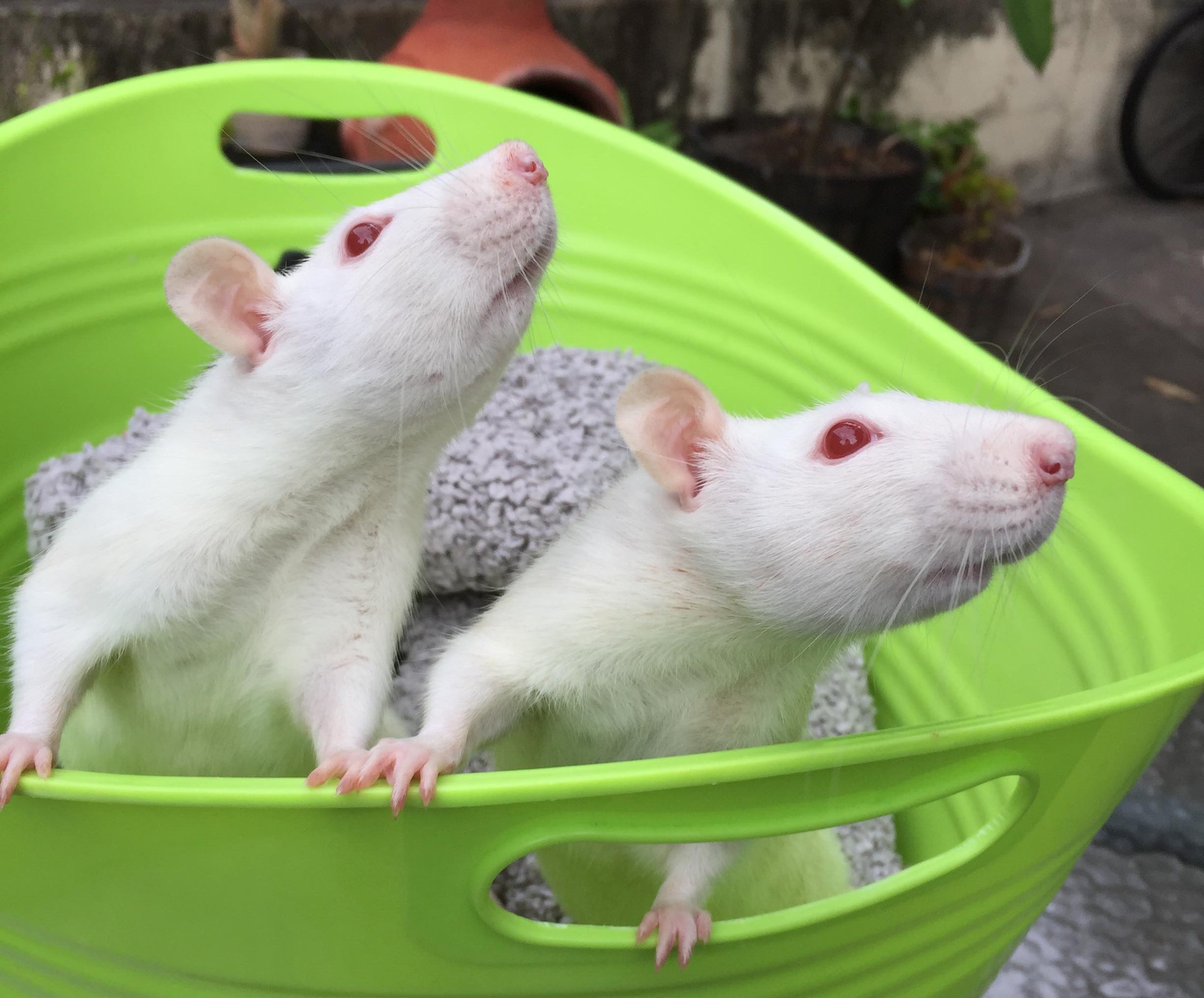 Myrtle and Magrat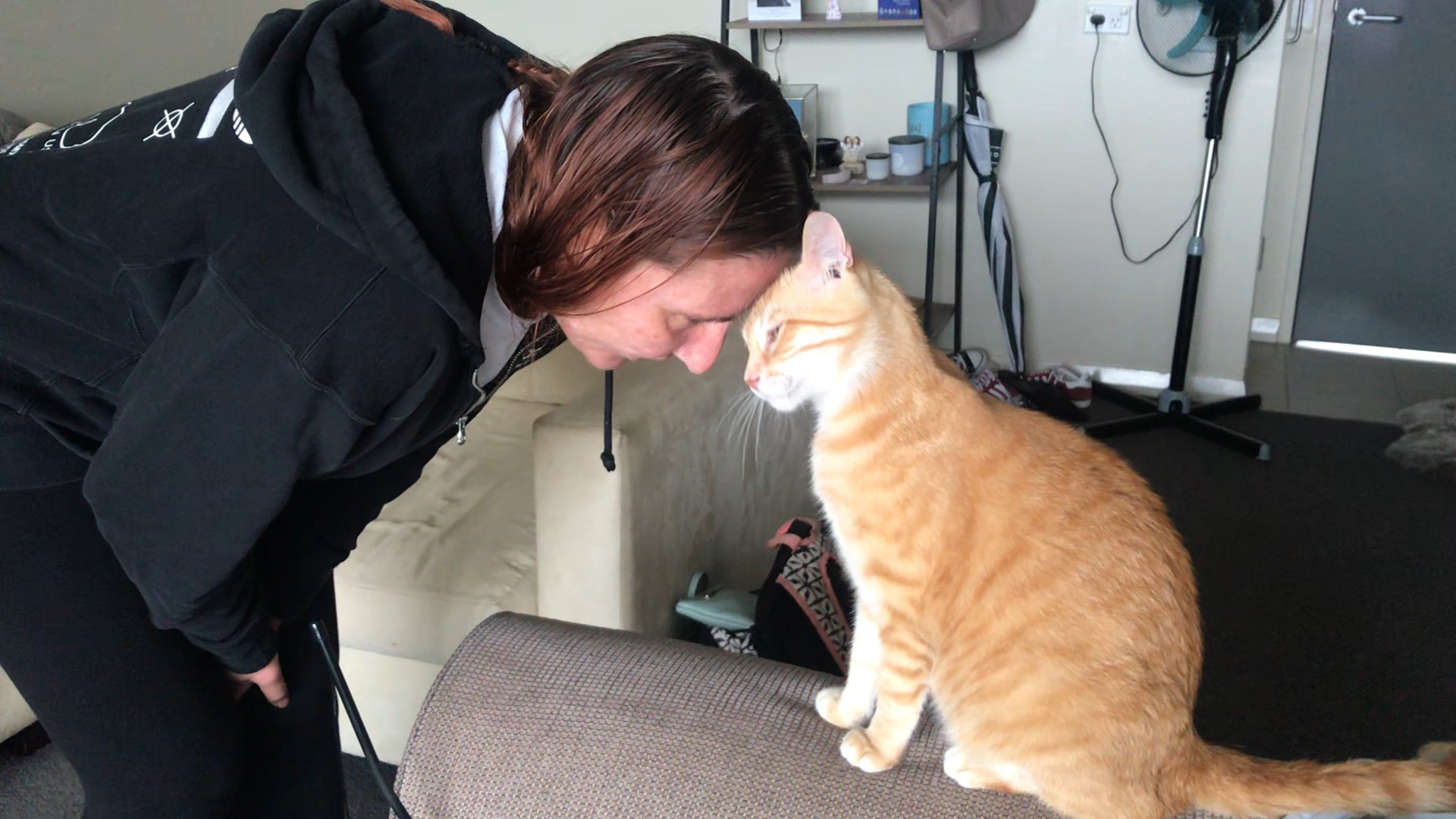 Bec and Jonty
Julius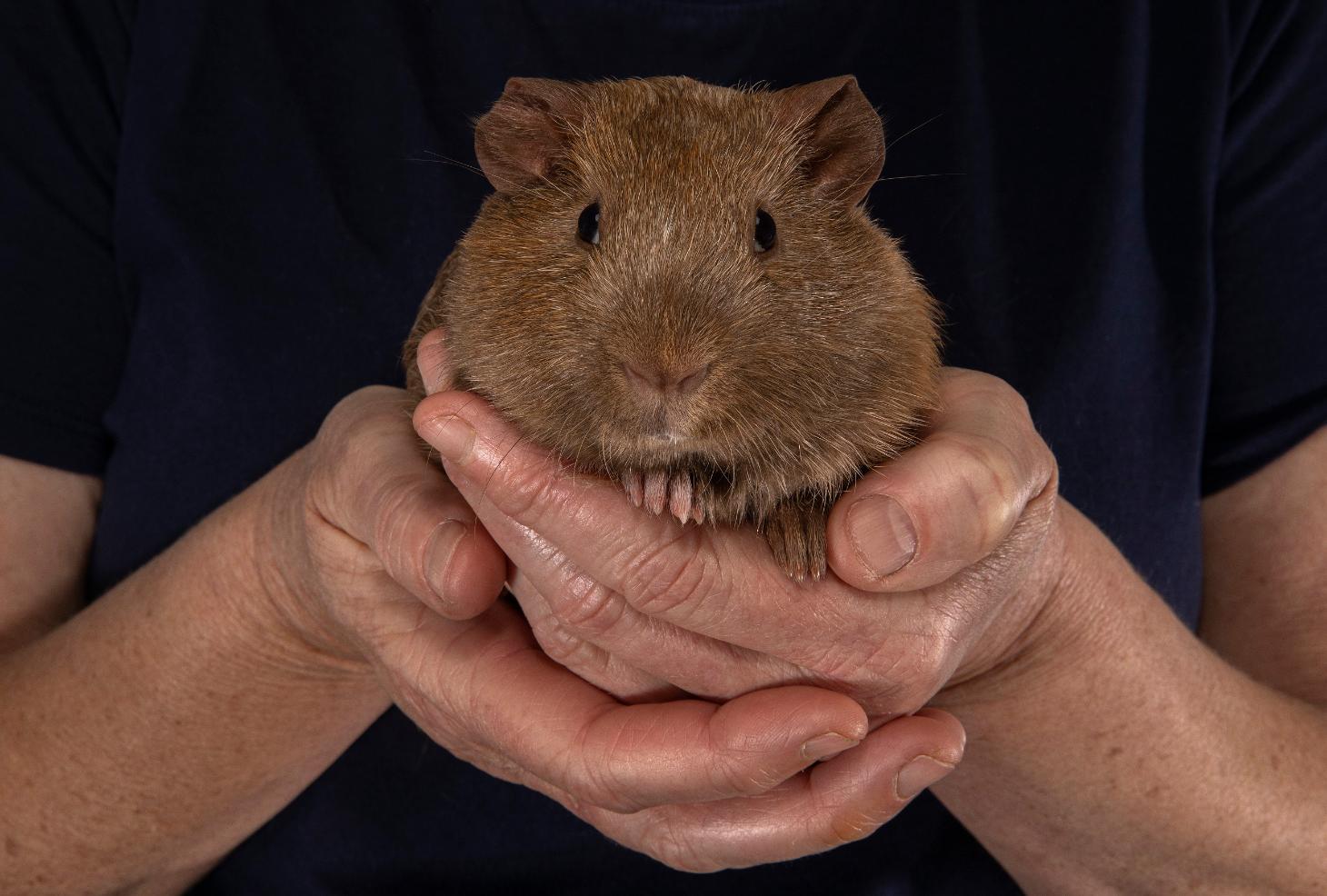 Billy. Credit - Peter Sharp, Tame & Wild Studio