August 27 - September 2, 2017: Issue 327
Liberal Party Candidates for Pittwater Ward
Local Government Election 2017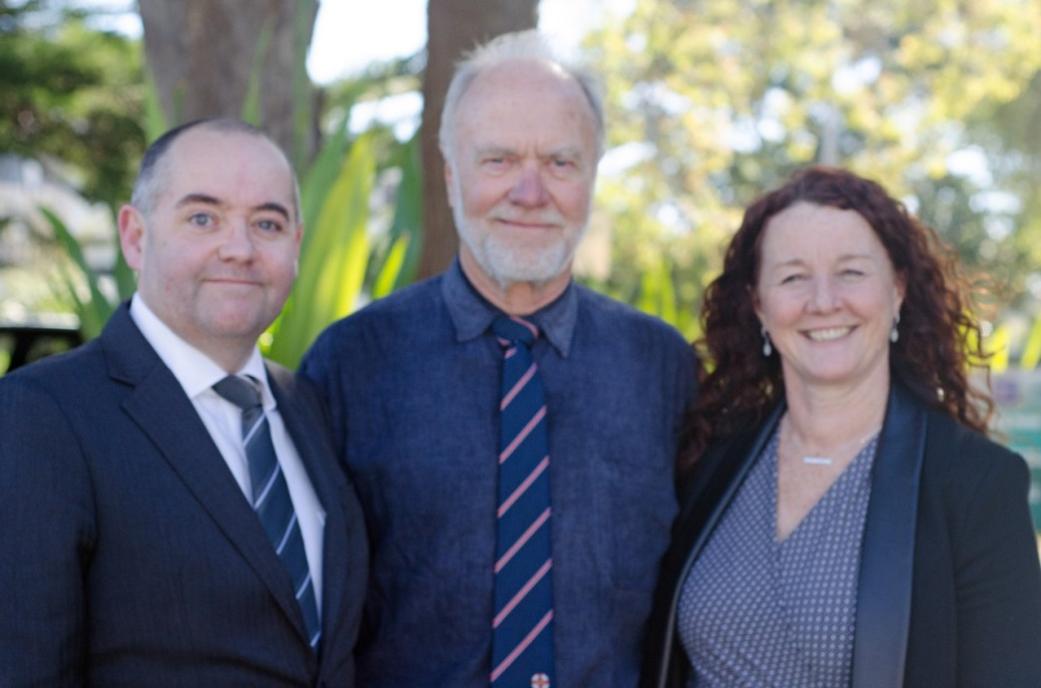 Left to right: Dale Cohen, Allan Porter, Kylie Ferguson.
Liberal Party Candidates for Pittwater Ward
Kylie Ferguson

I am a long term resident of the northern beaches, having lived in Mona Vale and now Newport for over 15 years. Having raised a family here with my husband John, I am passionate about protecting what's great about Pittwater.
I served on Pittwater Council as Deputy Mayor prior to the time of amalgamation into the Northern Beaches Council and chose to represent Pittwater on the new Council.
With the two former mayors of Warringah and Manly, I have remained actively engaged to ensure the interests of Pittwater are properly represented in this new larger Council. It is critical that experience is carried forward so that the potential benefits of a larger Council are not lost to Pittwater. My experience and commitment to our area will ensure we get our fair share.
The single council may not have been the first choice of many in our community; however it has become a reality and I'm dedicated to ensuring your interests are represented at the new Northern Beaches Council. Since its inception significant benefits have been delivered to Pittwater;
• Single parking sticker for the whole of the Northern Beaches
• A new path from Palm Beach Ferry to Beach Rd as part of the Beaches walkway (in planning stages)
• New shared pathway behind Mona Vale Golf Course
• New shared cycle and footpath around Bilgola Bends
• $2m investment in Surf Life Saving Clubs
• Funding for Pittwater community groups including;
• Avalon Beach Historical Society for a historic photo exhibition
• Mona Vale Golf Club for wetlands rehabilitation
• Northern Beaches Indoor Sports Centre for a lighting upgrade
• State Emergency Service for upgrade of AV facilities
• Permaculture Northern Beaches for the Green Home
• Scotland Island Residents Association for SIRA water booking automation
• Sydney Metropolitan Wildlife Services for Waratah Park Wildlife Monitoring Project
• The Link Church for Events by The Lake
• Wheelchair Rugby League Australia for Northern Beaches Wheelchair Rugby League
• Barrenjoey High School P&C Association for Barrenjoey Community Performance Space
• Pittwater Natural Heritage Association for Supporting Bushcare in Mona Vale Basin Reserve
I have lobbied the Northern Beaches Council:
• For an arts space in Pittwater
• For a skate park at Terrey Hills
• For extra funding for youth in Pittwater
I have been active in the community for many years and I'm currently volunteering with;
• Easylink Transport - Director A not-for-profit on a mission to keep people connected through affordable and accessible transport solutions. I am a director
• Eurobodalla Homes - Director Retirement living facilities located in Newport, Frenchs Forest and Shortland. I am a director
• Mona Vale Hospital Auxiliary - Member. Volunteers raising funds to purchase equipment for Mona Vale Hospital. I am an active member
• Whale Beach SLSC - Patron. Surf Life Saving Clubs play a critical role protecting the community on the Northern Beaches. I am Patron of Whale Beach SLSC
PITTWATER PRIORITIES
• Continue to stand against inappropriate development
• Ensure sustainable businesses and town centres
• Create people-friendly open spaces and villages
• Engage with the community on big issues
• Assist youth on the Northern Beaches
• Improve infrastructure and transport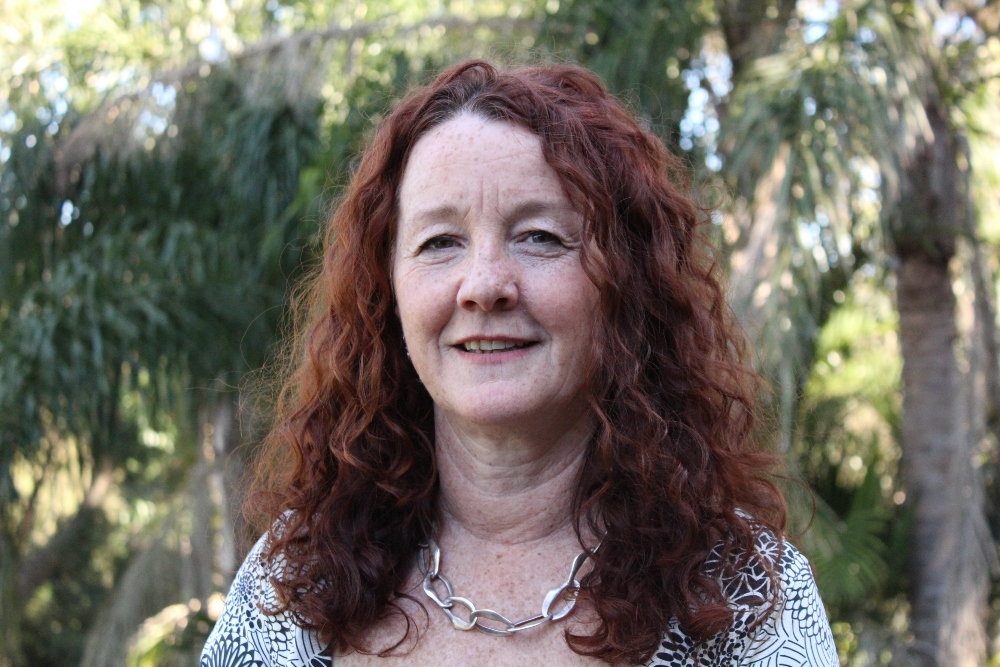 Dale Cohen
I have been a Northern Beaches resident for my entire life, having lived in Newport, Bayview, Whale Beach and Mona Vale. I went to school at Newport Public and Barrenjoey High.
Professionally, I am a digital transformation consultant with global management consultancy, Accenture. I build websites for large companies. I am one of the people responsible for the Internet industry in Australia. I worked with online pioneer CompuServe. I was a founding staff member of ninemsn. I managed BigPond.com for Telstra, and was a founding team member of Telstra's digital start-up accelerator, muru-D. I am well known in the Internet industry with governance experience on industry boards including the Australian Interactive Media Industry Association and the International Social Media Association.
My professional experience allows me to understand the shifts occurring in our economy and the impact of that on our daily lives. My management and corporate governance experience allows me to assess the best return on investment for taxpayer funds. As ratepayers for a Council that has a budget approaching half a billion dollars, we cannot afford mismanagement.
My engagement in the public realm dates back several years. I was a community representative for the Enliven Pittwater committee that was run by the former Pittwater Council, and later held the role of independent chair of that group. The aim was to improve the vibrancy and people centred approach for our town centres. I focused on return on investment, and allowing council to run experiments that could be permitted to fail, as long as we learned from that failure and applied the lessons learned.
Engagement in public spaces gave me an interest in urban design, and I attended an urban design task force, at my own expense, to ensure Council achieved maximum value from the investment in staff professional development. I have continued to be engaged in the Strategic Reference Groups as part of the amalgamated Northern Beaches Council.
I am running as a Liberal candidate for Pittwater, in support of former deputy mayor, Kylie Ferguson, who has served our community with amazing dedication. First and foremost I am a Pittwater resident. Although I was originally opposed to the single Council, I accept the reality we are now presented with and if elected as part of the Liberal team will work hard to make the new larger Council work for Pittwater.
Allan Porter

In supporting Kylie Ferguson, I'm drawing upon my experience gained as a Councillor in the early years of Pittwater Council and in witnessing changing times over a lifetime spent on the northern beaches.
Managing change, as we are frequently reminded is one of life's constants, and requires someone who is able to sensitively embrace all of the components that influence it, and all the pressures that residents feel that are so frequently eloquently expressed. Being a Councillor is a hard slog and getting the balance right ensuring win win outcomes is a challenge. Kylie has got the energy; she's got the abilities to help achieve all this and I'm happy to be a supporting candidate.