July 30 - August 5, 2017: Issue 323
LUNCH IN THE GARDEN

'COME ALONG TO COOMALONG'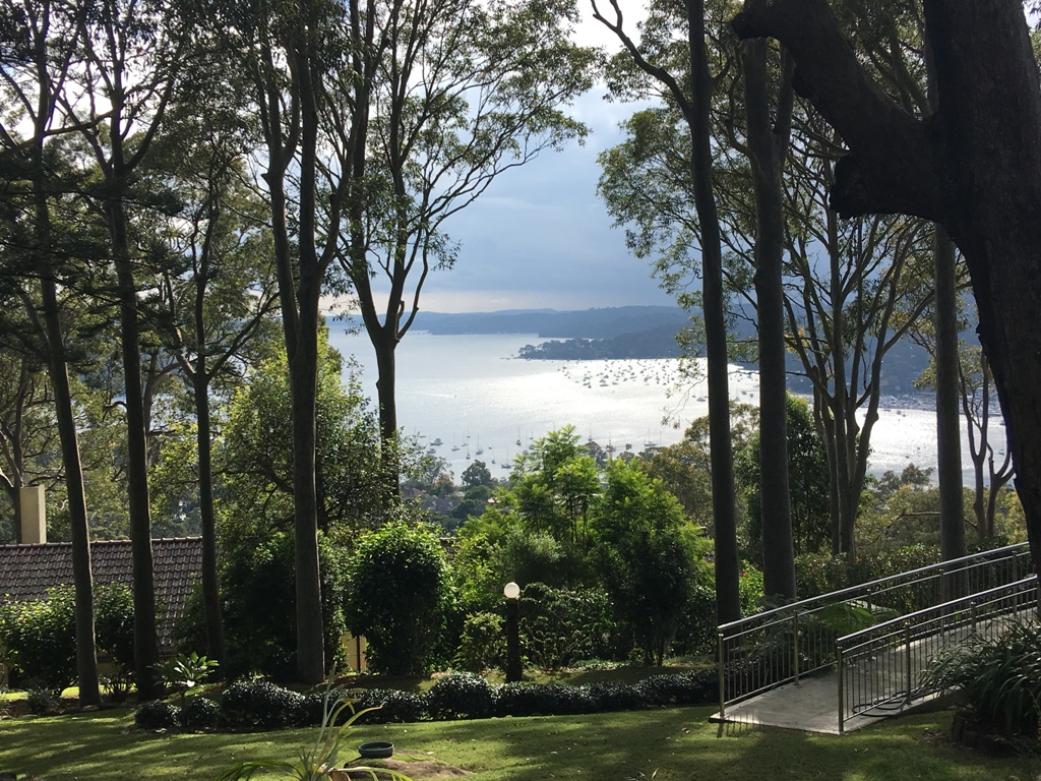 LUNCH IN THE GARDEN: 'COME ALONG TO COOMALONG'
Northern Beaches locals generously support so many charities and it's no exception with the Cambodian charity, 'Build Your Future Today' (BFT). 'Friends of BFT Australia' (FoBFTA) based on Sydney's Northern Beaches, is a registered charity run entirely by volunteers. It supports its parent charity in Cambodia and 100% of tax deductible funds raised help BFT carry out their village projects. See:
www.friendsofbftaustralia.org
.
Lives are saved as BFT builds water bores and schools, provides families with access to health services, educational opportunity and a chance to create small businesses. These projects transform remote villages presently existing in abject poverty into thriving independent and self-sustainable communities where villagers are able to build their own futures.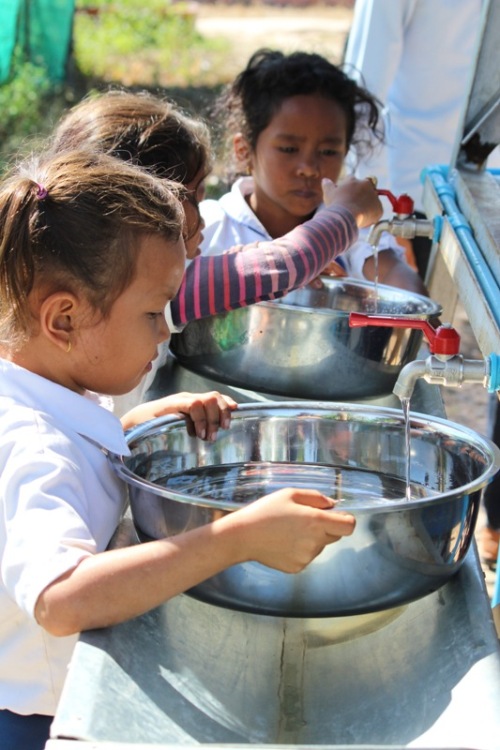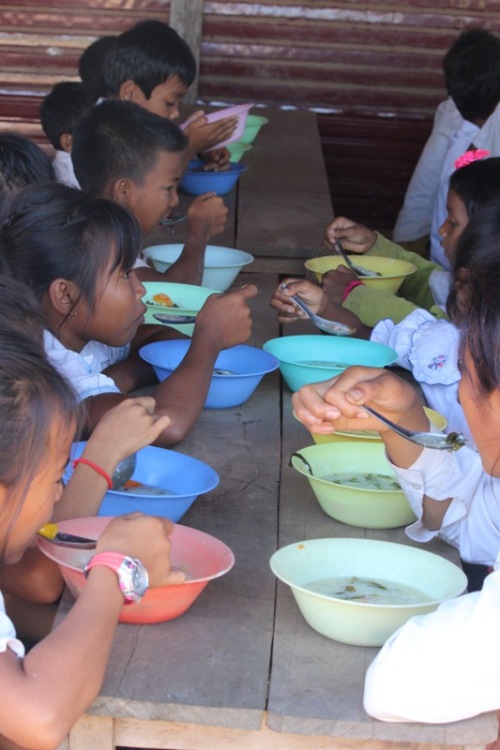 On 24th September 2017, FoBFTA will be holding a "Lunch in the Garden" in Bayview. This beautiful one acre garden, 'Coomalong,' with its magnificent views overlooking Pittwater, has been lovingly developed by owners Sue and Peter Glasson. The sup-tropical garden contains many indigenous species, an enchanting Japanese-style garden featuring pagoda, lanterns and waterfall, mature native and exotic trees and peaceful areas to sit and ponder. There is also an extensive vegetable garden and two aviaries. The stunning garden offers so many pleasures as you wander from 'garden room to room' surrounded by uninterrupted water views. It was featured on the ABC's national Gardening Australia show with Costa Georgiadis.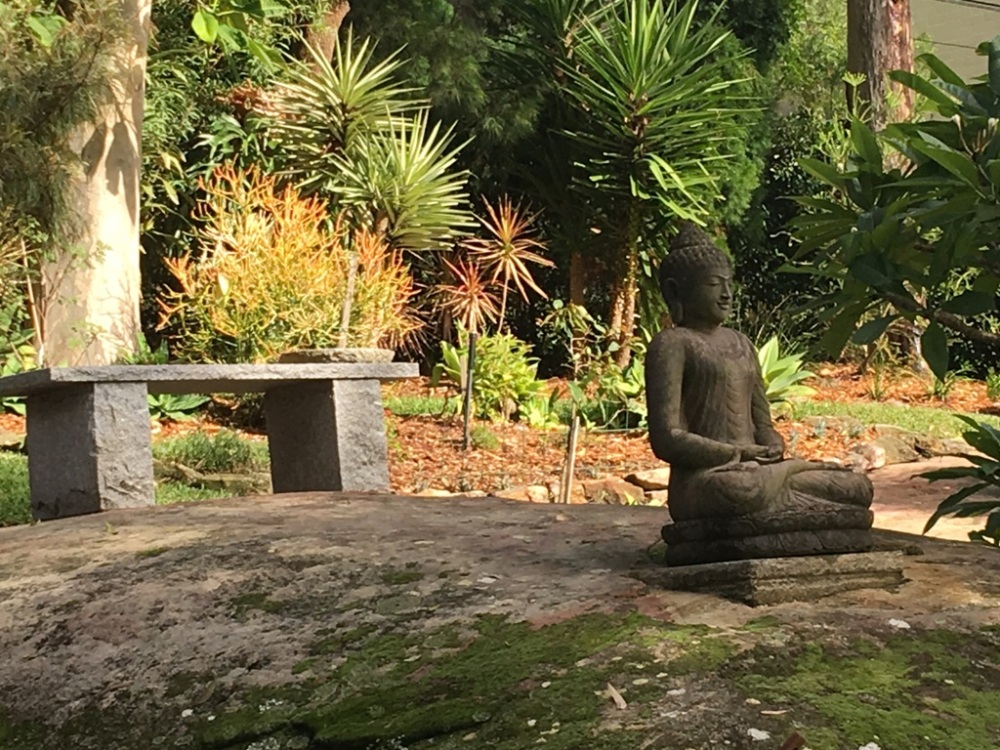 Local Cambodian business owners,
Leang and Touch Khun, owners of the Mona Vale Bakery
on Pittwater Rd in the heart of Mona Vale, are known to many local shoppers not only for their mouth-watering cakes, breads and pies but also for their traditional Cambodian fare. Leang and Touch will be generously providing a delicious 2-course 'lunch in the garden' and BFT is extremely grateful to them both for their continued support.
'Friends of BFT Australia' is very excited to have
'Bikes 4 Life'
as one of our partners attending our event. Bikes 4 Life works with passionate volunteers to collect second-hand bikes, restore and ship them to needy communities in Asia and Africa (
www.bikes4life.com.au
). BFT in Cambodia has been fortunate enough to receive two shipments of bikes and a container to be used as a classroom from the
Bikes 4 Life Brookvale
workshop. Hundreds of children will now be able to get to school and villagers their products to market because of their gift of a humble bicycle and the compassion and hard work of the Bikes 4 Life volunteers.
Renowned children's author, Louise Park, will be discussing her Cambodian Literacy Project at the lunch
. In 2016, Louise visited BFT's remote villages with her plan to create culturally relevant children's books to be distributed by BFT to schools in Cambodia which had absolutely no resources. The early readers she then created feature local photographs and her stories are written in both Khmer and English. Louise garnered the support of her literary community to make the Literacy Project a reality.
'Lunch in the Garden' promises to be a fabulous day out offering something for everyone whilst raising funds to help improve the lives of so many Cambodian children and families. Silent auction items, artwork and other items will be available for sale.
Tickets are $60.00 and include lunch and refreshments.
Bookings essential as numbers are limited.
Book via: www.trybooking.com/qohqEnquiries: Gillian Gray 0409 783 295
Come and be a part of something truly special!