March 26 - April 1, 2017: Issue 306
High Profile Locals Give Back By Volunteering For Easylink Board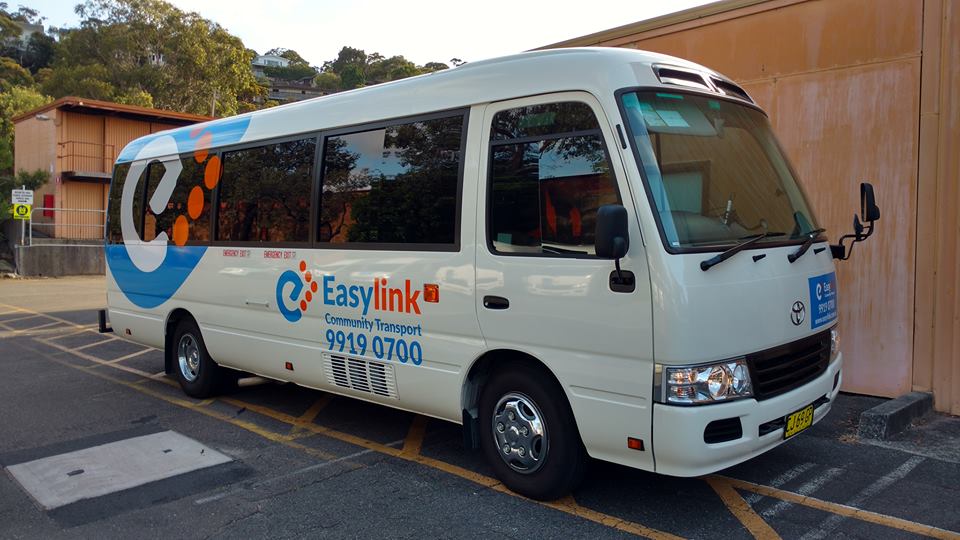 High profile locals give back by volunteering for Easylink Board
March 23, 2017
Northern beaches community transport provider, Easylink, has announced six new volunteer board members, including the former Deputy Mayor of Pittwater, Kylie Ferguson and Jay Zmijewski, Operations Director at Forest Coach Lines.
The new members will complement long-serving board members, helping the not-for-profit community organisation, which serves transport disadvantaged residents such as seniors and people with disability, gear up for expansion.
"As our population ages, the need for accessible public transport, such as community transport, is set to grow," said Mr Zmijewski.
Ms Ferguson said she volunteered for the role as she believes in giving back to the community, and is particularly passionate about helping both youth and seniors.
"I've seen the pleasure Easylink's social outings and mystery tours bring to our older residents," she said.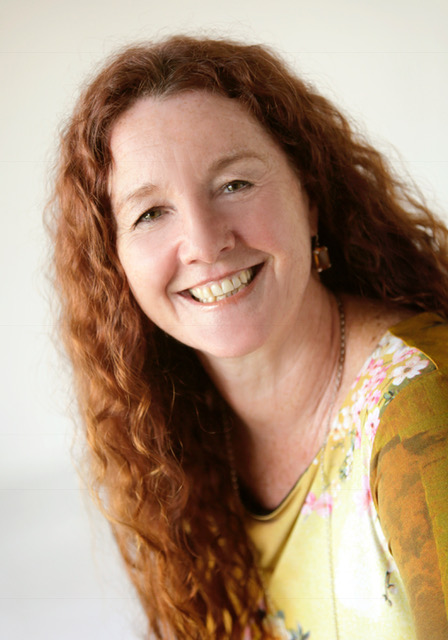 The service also provides community transport for people who are temporarily incapacitated and unable to use other transport, and free public transport travel training services for anyone who needs help using public transport on their own.
Angela Doolan, Easylink General Manager, said the organisation was inundated with highly qualified applicants, and the new board members are all northern beaches locals who bring a wealth of experience.
The other new board members are:
• Jane Mulroney, a community and stakeholder engagement expert with local and state government experience
• Debbie Organ, a financial services executive known for her stand on ethical business practices and community work, came across Easylink's services while helping a lost elderly lady get home
• Leeanne Gray, an Executive Manager at Westpac Institutional Bank brings senior change management, leadership and business improvement expertise
• Margaret Hardy, who has extensive management experience in the health sector, from prevention to palliative care.
Easylink is the new name for Manly Warringah Pittwater Community Transport, which has been serving the northern beaches since 1982.
Easylink Community Services Limited (Easy Transport), is a not for profit charitable community business that provides a range of transport solutions for those who cannot access public transport. Services include door to door transport to attend medical appointments, activities, shopping trips and social outings. Easylink also has a range of vehicle hire opportunities.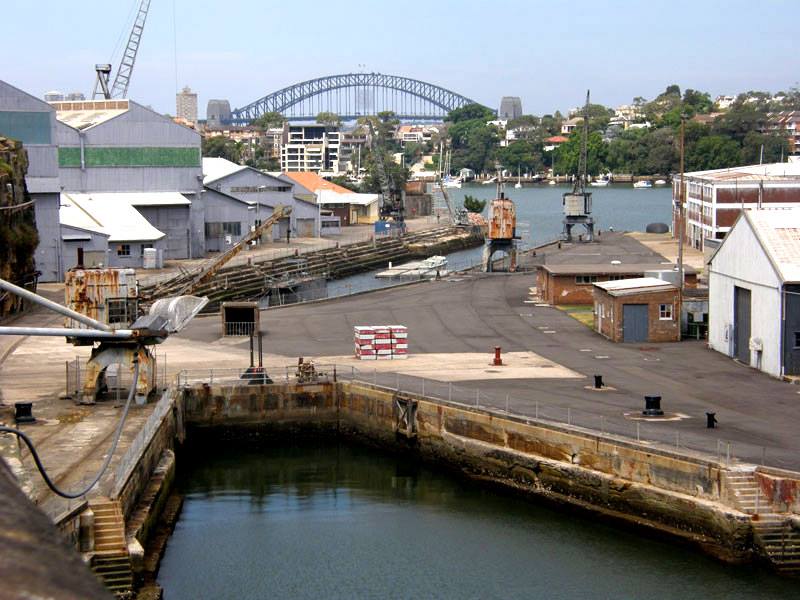 Social Event held on Wednesday this week (March 22nd): Lunch at Long Reef Golf Club followed by a guest speaker from Sydney Harbour Trust talking about the historic Cockatoo Island.

Existing customers are able to book Easylink services by either contacting our office or booking online.
If you're interested in volunteering or in using Easylink's services, please call 9919 0700 or visit
easylink.com.au