October 25 - 31, 2020: Issue 471

Kindred Peanut Butter: Great Food For A Good Cause From A Local Producer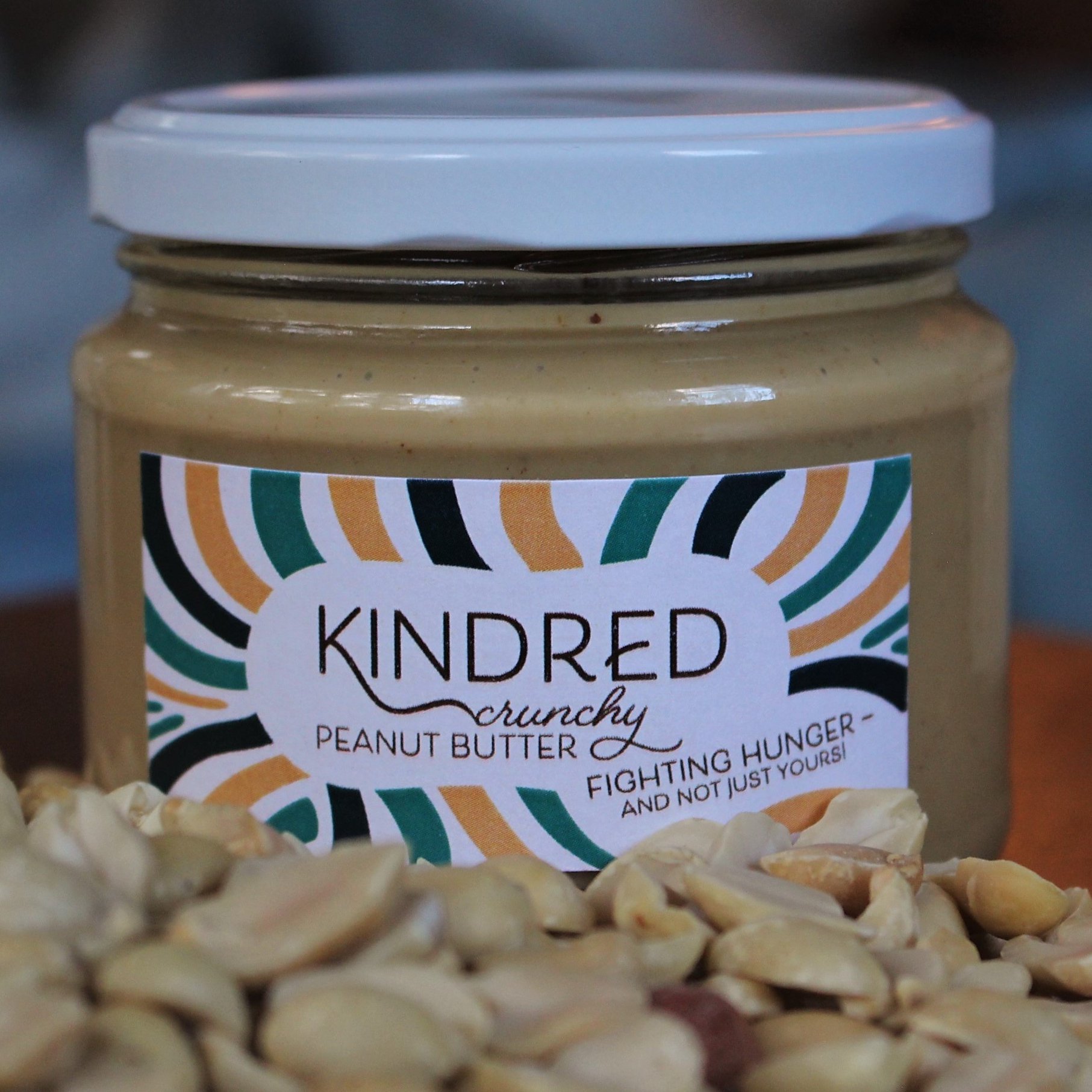 Website: kindredfoods.square.site
On Facebook: www.facebook.com/kindredfoodsau
Local girl Katherine Halliday, 'Kat', has launched a great new business for those who like an Australian product from an Australian producer. This isn't all about the love of the peanut though as Kat and her team are also donating 100% of their profits to food security projects around the world.
The uptake from the Narrabeen-Warriewood-Elanora Heights community has been brilliant and kept Kindred pretty busy the past few weeks.
''I've been experimenting and dreaming this up for about a year but Kindred is only 2 months old. While we may be new it has been encouraging to see the passion that our community has for this! We've actually already been able to make our first donation which we're thrilled to have done so early on.'' Kat explains
''I, like many, LOVE peanut butter and often find myself eating it by the spoonful but it was only when I heard about how it was genuinely changing lives around the world that I thought it could be something that I could get into. Women in developing countries had received training and resources to make and sell natural peanut butter – giving them meaningful work and a nutrient-dense food to fight malnutrition in their families. How incredible that humble peanut butter could do so much! It was really this that inspired me to make peanut butter and start Kindred to fight world hunger.
So far, we are selling smooth, crunchy and cinnamon peanut butter with more flavours on the horizon! ''
''This is Natural peanut butter made from Aussie peanuts - but that's not even the best part! The Kindred peanut butter is officially funding a Nobel Peace Prize recipient. A huge congratulations to World Food Programme for winning the 2020 Nobel Peace Prize!!''
"The World Food Programme plays a key role in multilateral cooperation in making food security an instrument of peace." - Nobel Committee
"Hunger, like climate change, the pandemic and other issues, is a world problem that can only be properly addressed through cooperation. The World Food Programme is an institution of global cooperation," - Stockholm International Peace Research Institute.
The World Food Program (WFP), a United Nations organization dedicated to combating conflict by addressing food insecurity around the globe, won this year's Nobel Peace Prize. Announcing the win on Friday October 9 2020, the prize committee cited the WFP's efforts to "prevent the use of hunger as a weapon of war and conflict."

The UN WFP requires billions to help others annually so if you enjoy peanut butter and want to source it from real Australian peanuts then Kindred Peanut Butter will quickly become your prefertred choice.
So far the team is making smooth, crunchy and cinnamon - perfect for your morning toast instead of chemically made margarines - topped with bananas and a drizzle of honey - yummy bliss.
You can find out more about the Kindred foods story and products at https://kindredfoods.square.site/ and order online and look out for them at local markets.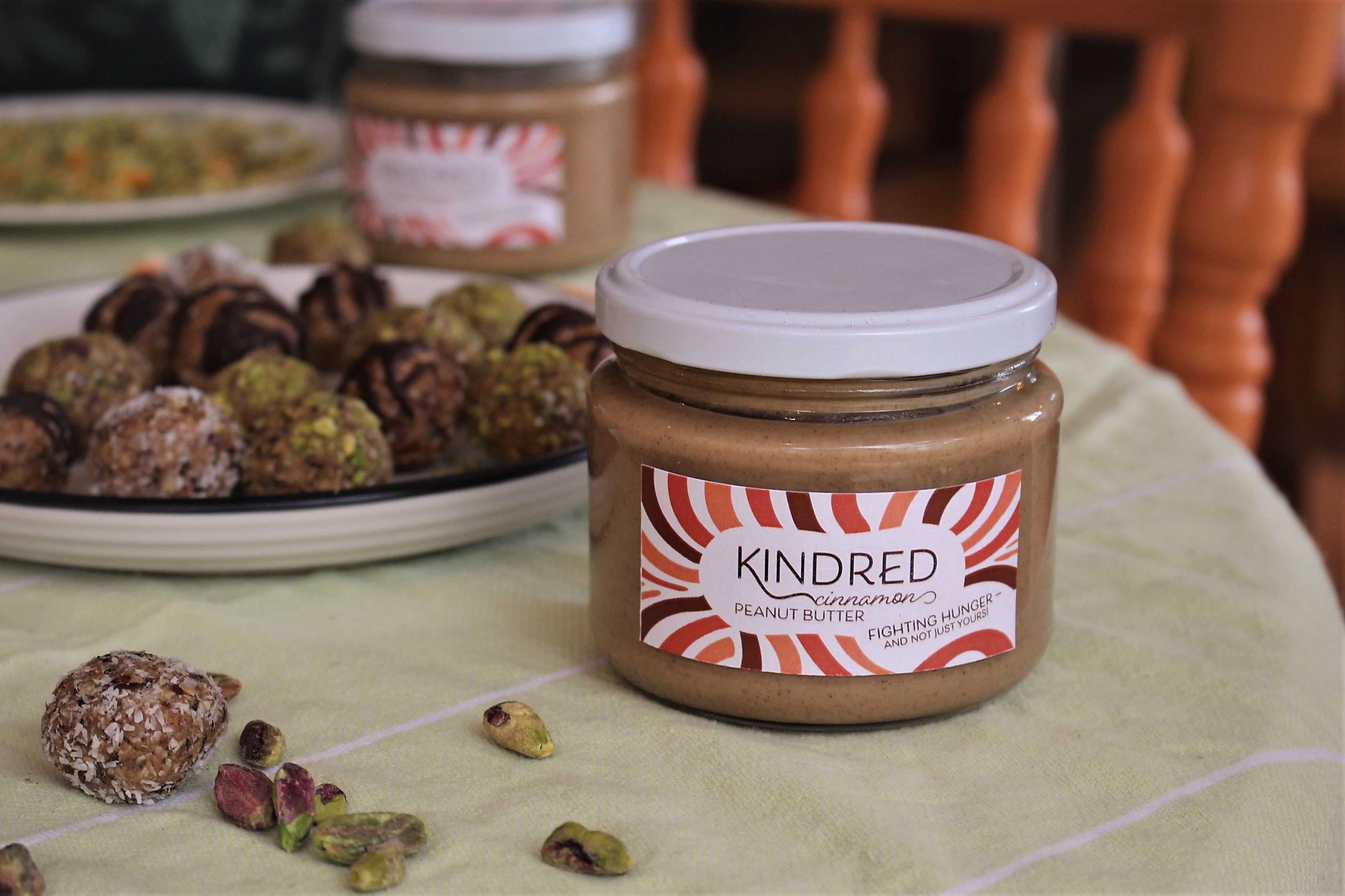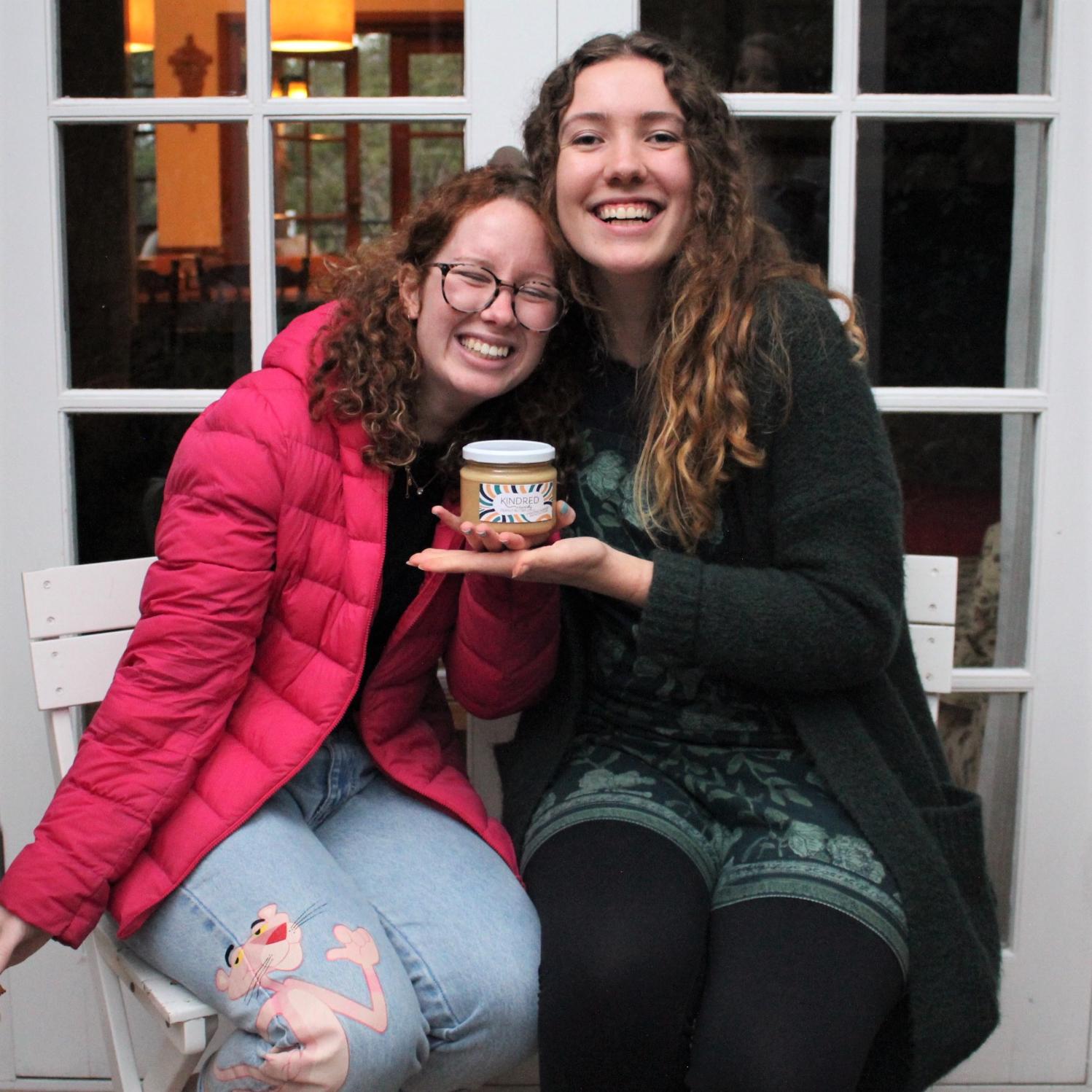 Savannah Hughes, who did the beautiful designs for the label and logo and Kat Halliday.

Natural peanut butter made from Aussie peanuts - but that's not even the best part!
Here at Kindred, we're all about fighting hunger and not just yours, that's why we donate 100% of profits to food security projects around the world.