February 10 - 16, 2019: Issue 393
KEORIDE BECOMING OPAL ACTIVE THIS SUNDAY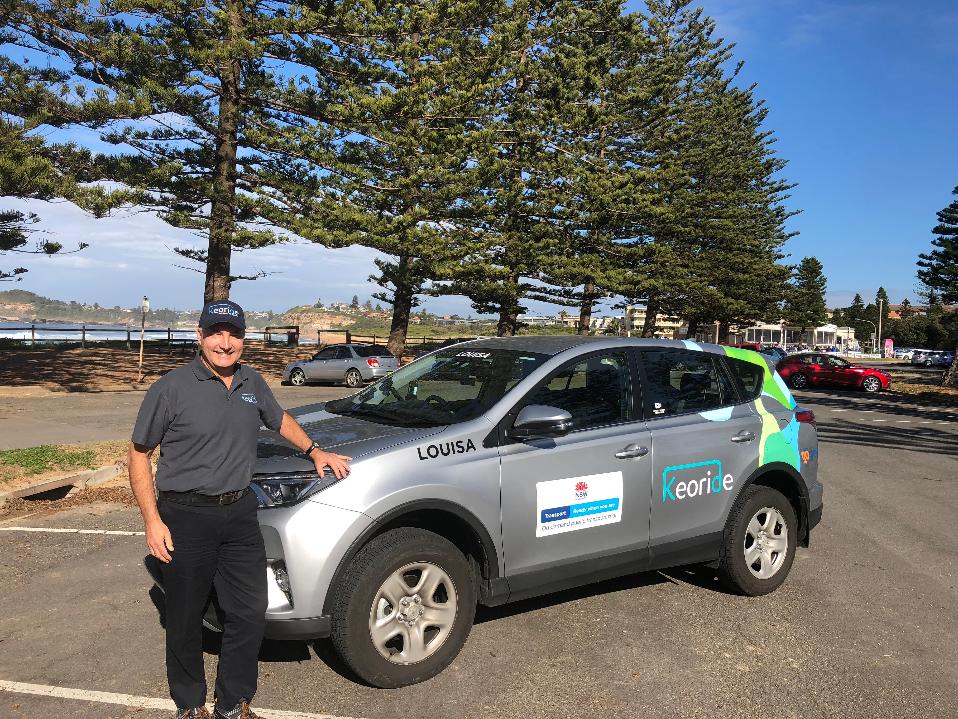 Friday February 8th, 2019

Member for Pittwater Rob Stokes today announced that from this Sunday passengers will be able to use their Opal card to pay for the highly popular Keoride on-demand transport service.
OpalPay will allow customers to 'tap on' with their Opal card when boarding Keoride, reducing the need for separate payment methods and making multi-modal travel more seamless.
"Keoride has been overwhelmingly embraced by Pittwater residents," Rob Stokes said today.
"The recent introduction of the B-Line and other new bus services, as well as the Opal card and the Keoride on-demand service, has seen an encouraging increase in public transport patronage.
"This announcement brings them all together and helps deliver even better passenger opportunities.
"The introduction of OpalPay as a Keoride payment method makes this excellent service even simpler and more accessible.
"I encourage anyone in Pittwater who hasn't tried Keoride to give it a go and experience first-hand how convenient it is to get from their homes to our local public transport hubs," Rob Stokes said.
OpalPay will be available from Sunday, 10 February.
Customers are still required to pre-book their Keoride either by downloading the Keoride App and selecting 'OpalPay' during the booking process or by calling Keoride on 1800 536 743.
Keoride fares available through OpalPay will continue to cost $3.10 for a standard fare and $1.55 for concessions. Paying the standalone Keoride fare using OpalPay will not count towards Opal benefits such as Weekly Travel Rewards, Transfer Discounts or Travel Caps.
Pittwater's Keoride on-demand service provides a fast, agile and effective method of connecting people in Pittwater from their doorsteps to their nearest B-Line bus stop.
Pittwater's Keoride has the following operating hours:
6am – 10pm Monday – Wednesday
6am – 11:30pm Thursday – Friday
7am – 11:30pm Saturday
7am – 9pm Sunday.
To find out more go to www.keoride.com.au/northern-beaches-home