August 19 - 25, 2018: Issue 372

Jordan Upton 'Jordyy_flipps'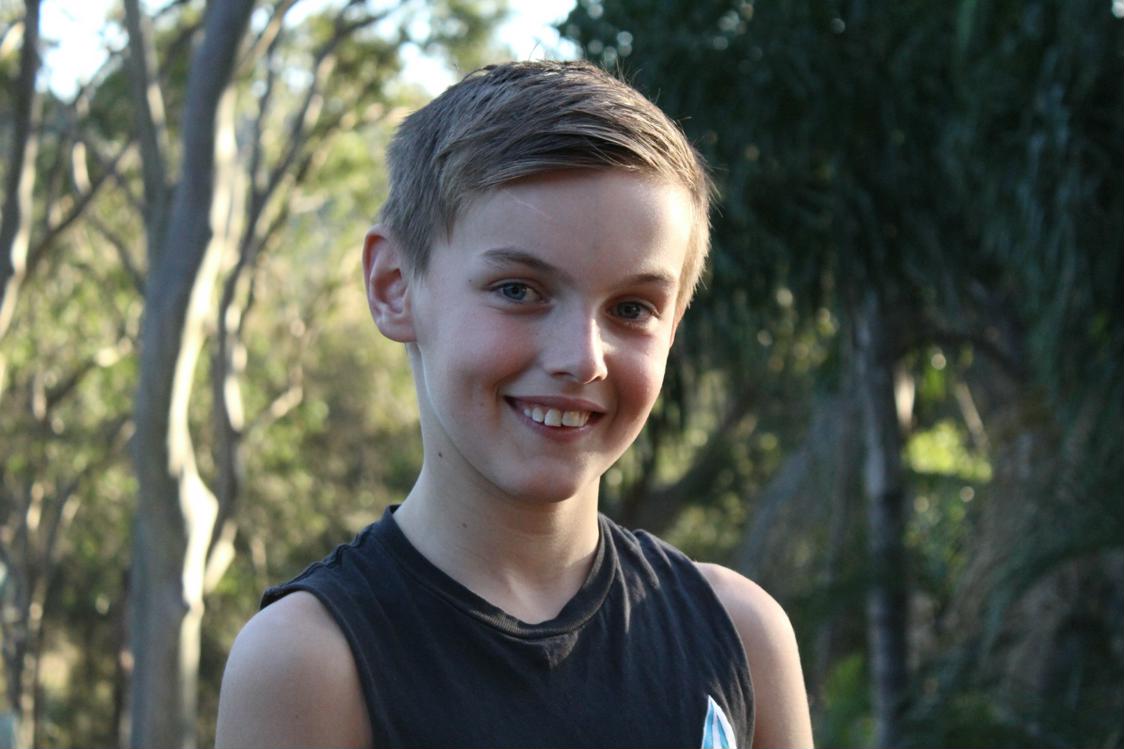 Notes
Lamont Dance and Theatre
Lamont Dance and Theatre is located at Avalon Beach on Sydney's Northern Beaches. With 4 fully equipped studio's in one convenient location, Lamont has fast become the place to go for students of any level to develop and sustain their chosen craft. We have wonderful programs for all children to start learning and create a great foundation in dance, singing and acting.
Find out more at: http://lamontdancetheatre.com.au/
Highrise at Mona Vale
Our school holiday programs are focused on learning basic elements of cheerleading including, but not limited to, stunting, tumbling, jumps, pyramid and dance. In addition to this children will have free time to play with all of our equipment, including our jumping castle.
Our boys only classes will be a 'Flips Tricks & Parkour' day. Boys will spend the day learning how to do different skills and the day will include use of the foam pit, trampolines, crash mats and boxes for safe and enjoyable learning.

Where possible athletes with higher level ability skills will have the opportunity to practice and perfect these skills with qualified coaches.
Find out more at: www.highrisecheerleading.com.au/flips,-tricks-parkour-holiday-camp