June 30 - July 6, 2019: Issue 411
Jason Falinski MP demands Telstra provide phone reception at Cottage Point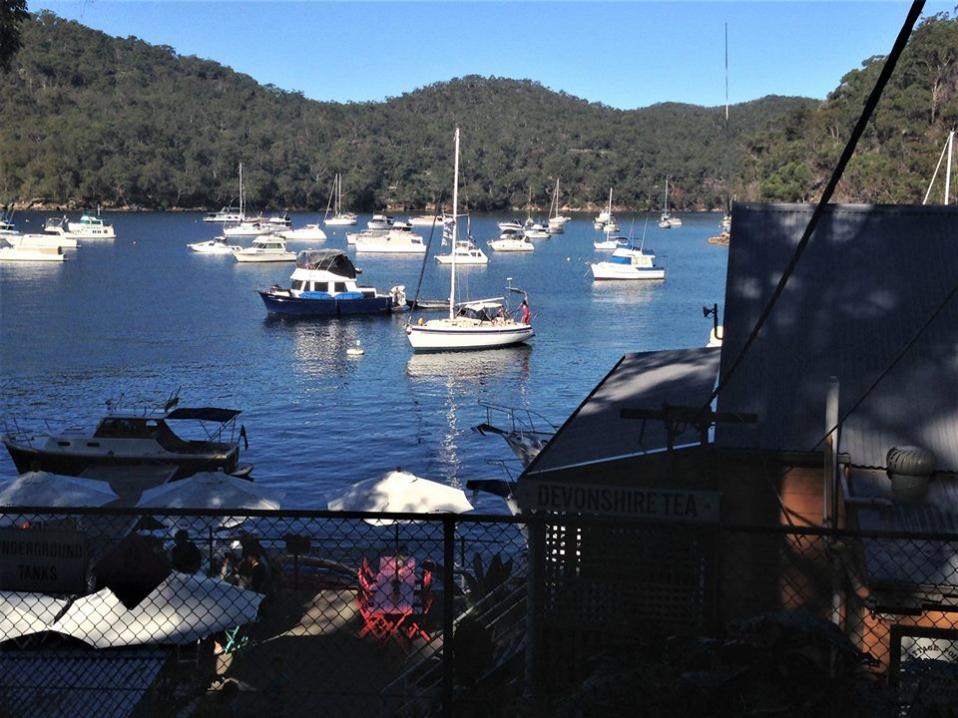 Northern Beaches MP, Jason Falinski is demanding action from Telstra to upgrade phone reception in Cottage Point. This call comes off the back of a tragic death which may have been avoided if the area had adequate phone reception. A Cottage Point resident suffered a heart attack and his wife had to alert her neighbours to call for help before returning to her husband to perform CPR. Sadly the man died before the ambulance arrived.
"I have been advocating for improved mobile phone coverage at Cottage Point since I was elected in 2016 but this is the last straw. A man has died, and his wife was unable to call for an ambulance as there was no mobile phone reception." Mr Falinski said.
"Telstra need to stop stuffing the people of Cottage Point around. It doesn't matter that they may be a small community; they are worth just as much as people living in the CBD of Melbourne or Sydney. Andrew Penn needs to respond immediately and provide them with phone reception.
Cottage Point is home to over 100 residents as well as a Rural Fire Brigade, Marine Rescue Station and the Kuring-Gai Motor Yacht Club. It is also a popular tourist destination and the marina is a popular location for the yachting and boating community.
Over the years Mr Falinski has made numerous requests to Telstra to have the landline switchboard equipment upgraded from an out-of-date 4 E1 Microwave Radio transmission system.
"The current infrastructure in Cottage Point is old and in extremely poor condition. Every time there is a storm, it requires specialists to repair it. This often takes days, leaving residents not only without mobile phone reception but also their landlines. This is totally unacceptable."
Mr Falinski has made representations to the Minister of Communications, the Hon. Paul Fletcher MP as well as the CEO of Telstra Mr Andrew Penn. Mr Falinski has also set up a petition on his website to gain community support for Cottage Point's desperate need for phone reception.
Petition at: www.jasonfalinski.com.au/cottage_point_phone_reception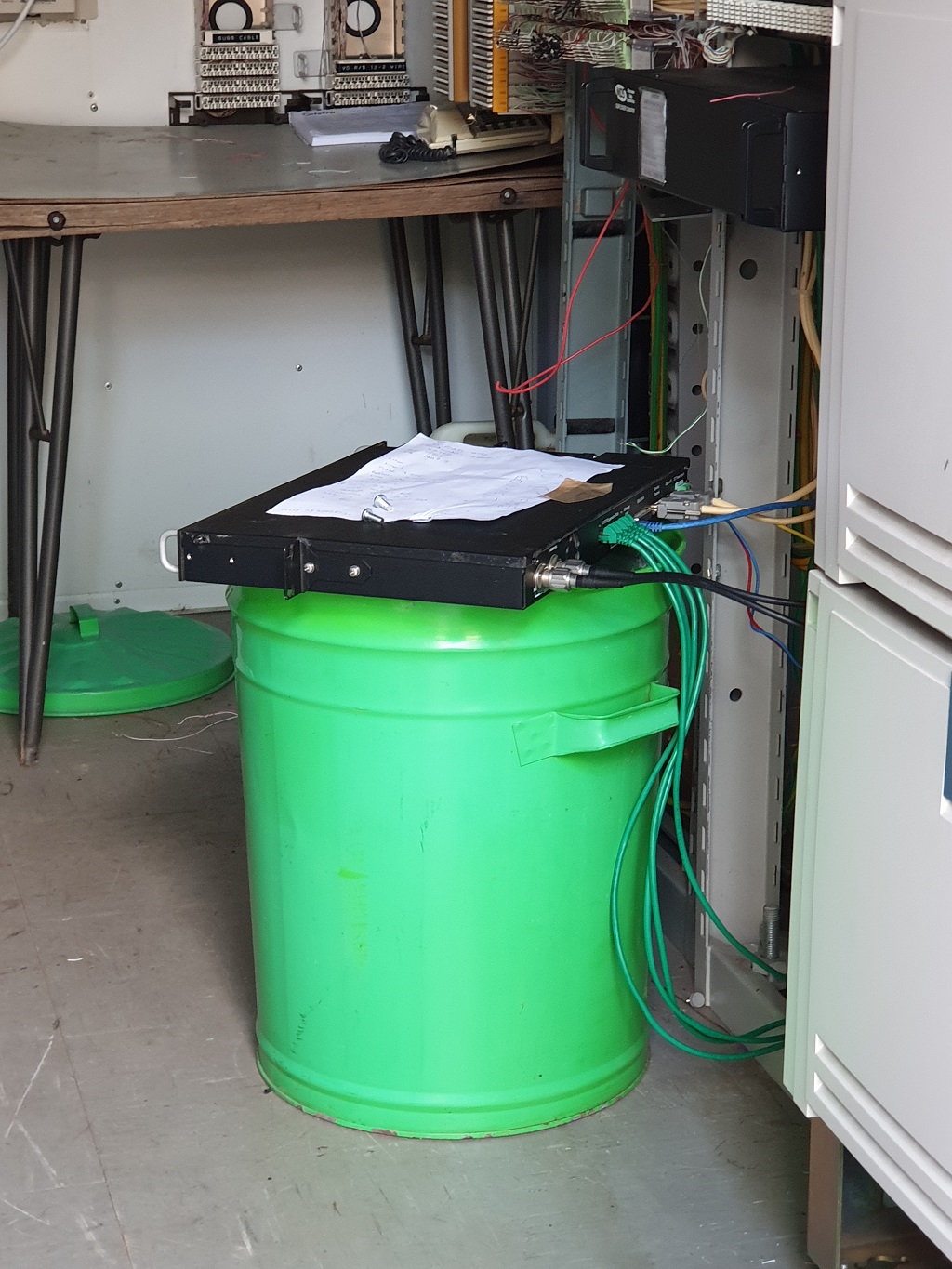 Photos: Microwave Transmitter taped to Garbage bin at Cottage Point - Cottage Point view by and courtesy John Vaughan