August 20 - 26, 2017: Issue 326
Independents for Pittwater
Local Government Election 2017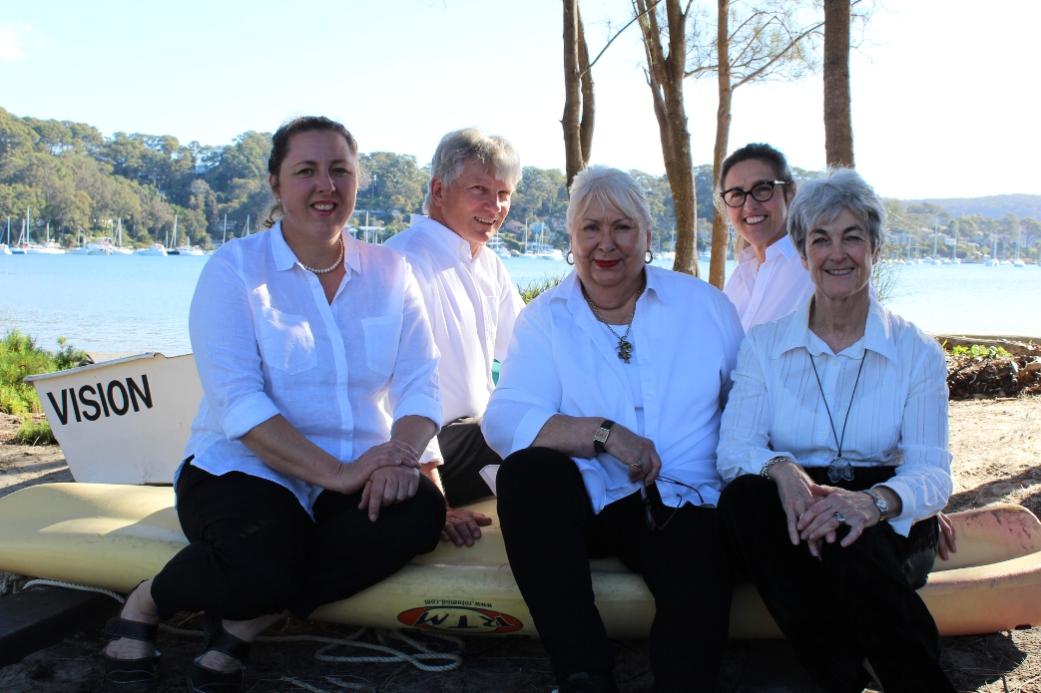 Independents for Pittwater
Selena Griffith

Selena is the lead candidate on the Independents for Pittwater Ticket. As a former Pittwater Councilor, she unwaveringly supported the community in their resistance of amalgamation. She is an academic at UNSW where she lectures and researches in Innovation, Entrepreneurship, and Sustainability working in the Faculty of Engineering and the Centre for Social Impact in the Business School. In 2012 she was awarded the Global Future Leaders Award. She's also a mother of two and understands the needs of young families in Pittwater.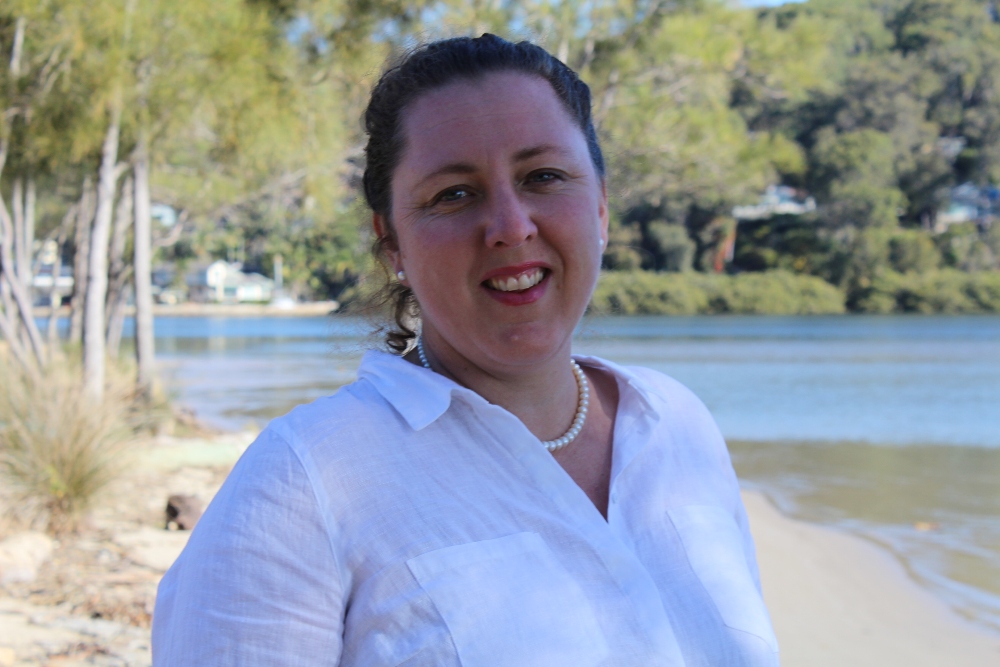 Her involvement in the Pittwater community includes volunteer swimming instructor, sustainable living reference group, Open Gardens Australia and Sustainable House Day, curatorial lead at Eramboo On Islands and Avalon On Islands art exhibitions, licensee of TEDx Pittwater, and committee member of Permaculture Northern Beaches.
Selena is an experienced Councilor and the only past Pittwater councilor running in this election who never voted to amalgamate Pittwater or split Warringah in two. She has a proven track record in listening to the community and is a dedicated advocate for the cultural, environmental, economic and community needs of all residents in the new Pittwater Ward.

Dr. Suzanne Daly
Suzanne has been a family doctor on Northern Beaches for 38 years. She was a Board Member of Manly Warringah Division of GPs for 17 years. She worked to keep Mobile X-ray to provide better care for the aged in their homes and campaigned to retain a public hospital with all essential inpatient services at Mona Vale with a petition of almost 12,000 signatures.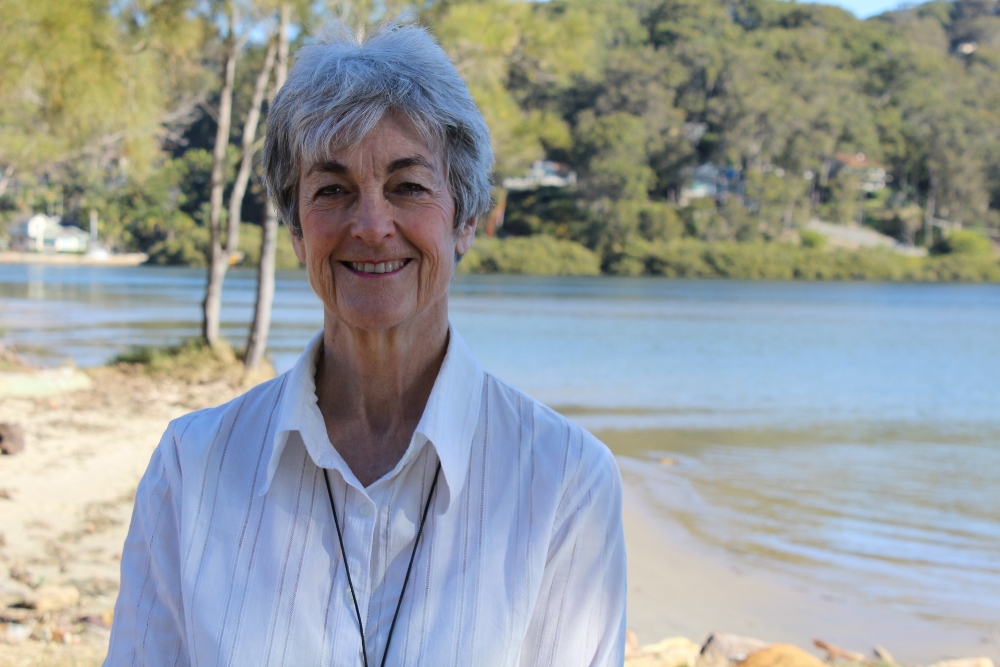 Suzanne campaigned against the siting of the Northern Beaches Hospital at Frenchs Forest to preserve its bushland and avoid overdevelopment. She enjoys communing with nature, bushwalking and sailing and wants to preserve the natural amenity of Pittwater.
She will fight to preserve our green spaces which are essential for our health and well-being.

Peter Middleton
Peter Middleton has been a Pittwater ratepayer for 25 years, and a resident since 2005. Peter's long family connections with the Peninsula include learning to sail as a teenager at Avalon Sailing Club. His 40 year career is in tourism marketing, particularly with international airlines and national tourist offices. He founded and operated his own consultancy company for 22 years.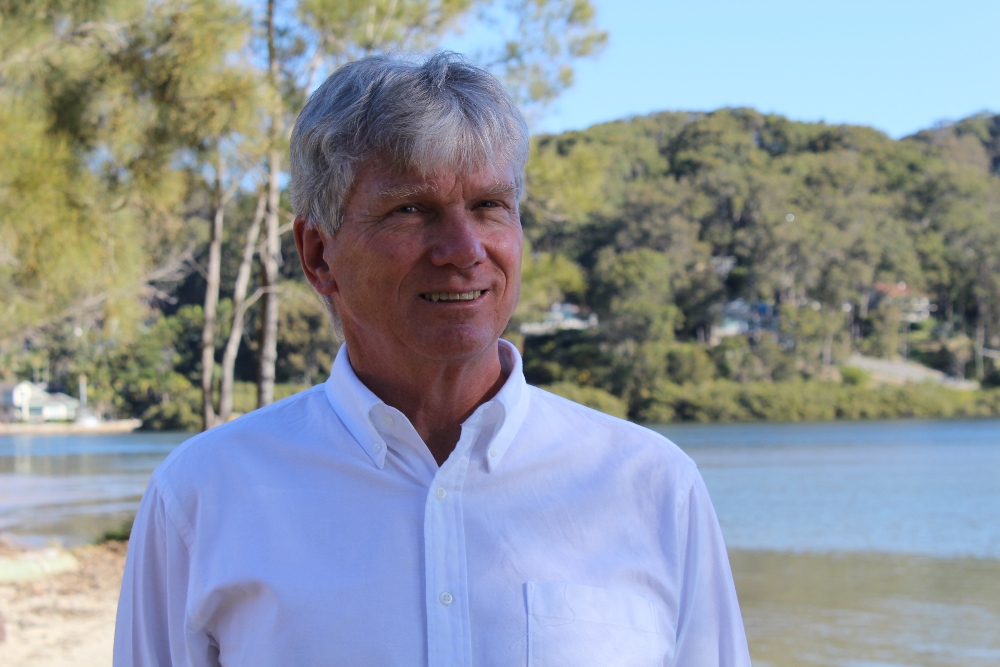 Peter has always had an active interest in community and volunteer organisations including 24 years as a Rotarian, being awarded a Paul Harris Fellowship. He is a past president of the Sydney North chapter of the travel industry's Skal International. Peter's Peninsula involvement includes: A decade of participation in Council meetings and workshops; 5 years as a member of Pittwater Council Community Reference Groups; A participating member of the inaugural Northern Beaches Council Economic Development & Tourism Strategic Reference Group; 9 years on the Committee of the Newport Residents Association; A delegate to Pittwater Forever; A leader in community rallies and videos addressing critical local issues.
Marcia Rackham
Marcia has had a long association with the Pittwater area, having moved here in 1978 from the Forest. She has been actively engaged with many community organisations during this time. Soccer clubs, Environmental groups, community coalitions and most recently as president of the Mona Vale Residents Association. She believes very strongly in residents being given a local voice and being part of the decision-making process. She sees this involvement, as a way of building strong and healthy relationships in the community across all the ages. Marcia believes very strongly in Independent representation on local council and is very pleased to be supporting such a strong team of independents in this election.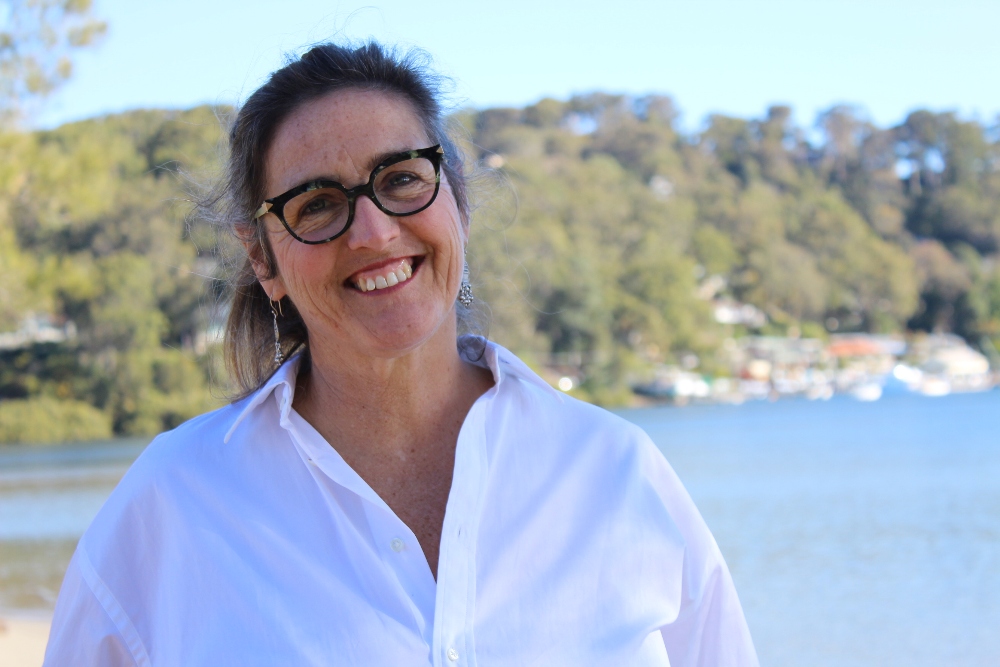 Lorrie Morgan
Lorrie's life has been indelibly connected with the arts in the Pittwater area for over 30 years. She studied and trained in painting and other related arts. Lorrie is a co-founding member of the very successful Pittwater Community Arts Inc (PCA) and, in turn, Pittwater Artists Trail, the Avalon Annual Art Show and other cultural events. She participated in Pittwater Council Community Reference Groups over 15 years and, in 2011, the committee for the "Living Pittwater, Cultural Plan". Lorrie is a Pittwater representative to the inaugural NBC Art, Culture & Heritage Strategic Reference Group.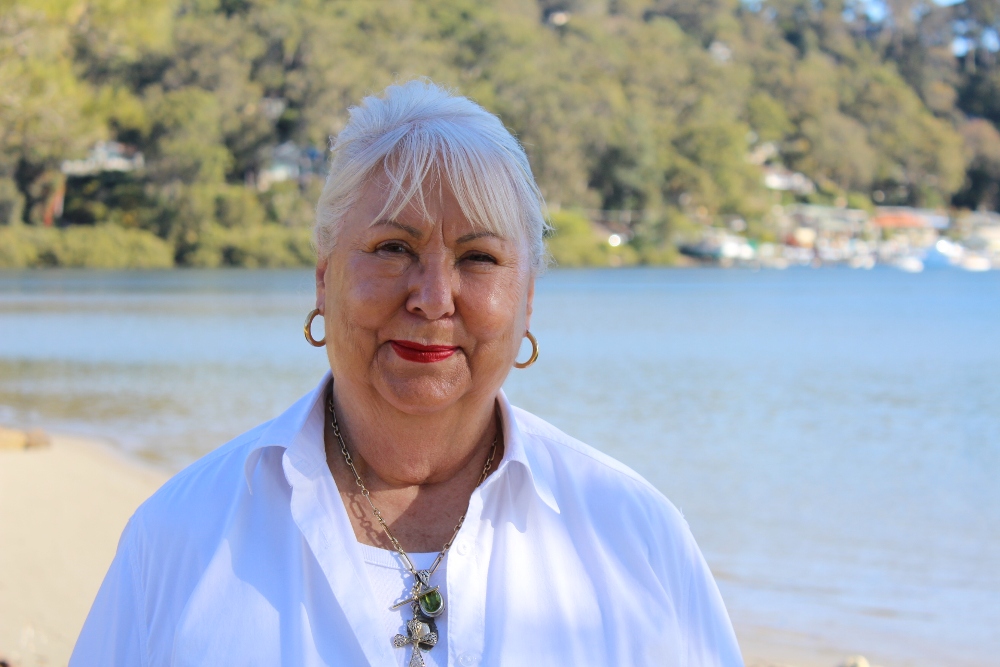 Awards recognizing Lorrie's contributions to our region include: Pittwater Community Event of the Year 2011, Pittwater Citizen of the Year 2012; Pittwater Woman of the Year 2016. She is delighted to have produced, via PCA, the beautiful Anthology of Pittwater Poetry, "Heart Song", and initiated the Annual Art Prizes given to Pittwater schools to encourage our wonderful young artists.
What your objectives are (why should people vote for you)?
Independents for Pittwater; Selena Griffith, Dr Suzanne Daly, Peter Middleton, Marcia Rackham and Lorrie Morgan are experienced community leaders with a proven track record for listening to, and advocating for, community across the Northern Beaches Council Pittwater Ward on Environmental, Social, Development, Eco Tourism, Health, Sustainability, Transport, Culture, Arts and Heritage issues. They are dedicated to ensuring the people of Pittwater are heard in the new, larger council.
You should vote for Independents for Pittwater as we are the only truly independent team running. We are unencumbered by political or party ties. This means we only represent and answer to you, the community, and commit to doing so once elected.
Our ticket is headed by Selena Griffith, the only former Councillor running who stuck by the community's wishes and never voted to dismantle Pittwater or slash Warringah in half. She has a proven track record of listening to, and advocating for the community as does the rest of our highly experienced and engaged team of community leaders.
We care about ensuring our community retains its culture, heritage and amenity.

We care about preserving and protecting our unique natural environment.

We care about supporting local business and village economies.

We care about equitable distribution of resources across the new Council area.

We care about ensuring the best outcomes for all of the residents of Pittwater in any context.
How people may contact you or where you may be speaking at upcoming community functions?
The Independents for Pittwater website is now live! It's a great way to read over our policy positions and there is a contact form to send us any questions you may have.

We will be speaking on August 29 from 6.30 pm at Mona Vale Town Hall at Pittwater Forever's Candidate Event.