September 16 - 22, 2018: Issue 376
Hospital Campaigners Call for Government Transparency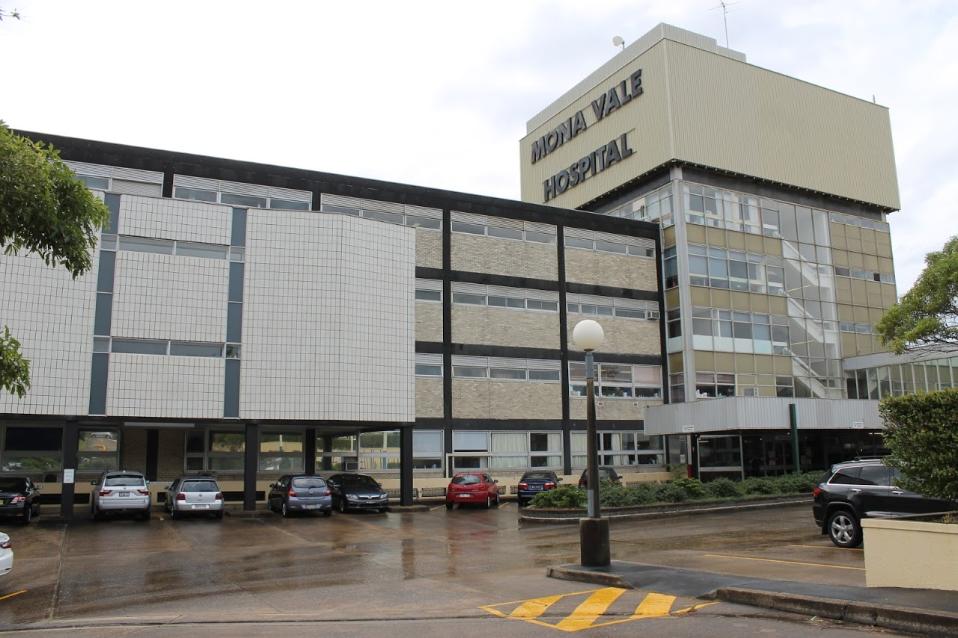 Save Mona Vale Hospital campaigners are calling on the NSW Government to come clean about what services will be available after the hospital's emergency department closes next month.

The campaigners are inviting the community to join them at a picnic next door to the hospital today, to celebrate its more than 50 years of service to the community and show support for the retention of ongoing acute care on the site.
Pittwater MP Rob Stokes this week revealed that work had begun on a "reconfiguration of the existing emergency building to provide a new 24/7 Urgent Care Centre", new support services building and relocation of the helipad.
However, Save Mona Vale Hospital campaign chairman Parry Thomas said the NSW government needed to be clear with the community.
"It's not going to be an emergency department," Mr Thomas told Pittwater Online News.
"Renovations are being undertaken on the emergency building but it's going to be a clinic.
"It's about time the (NSW) government stops spinning and is completely open with the community about what's being provided.
"They aren't telling us exactly what they're doing because they know how angry and disappointed the public will be.
"They're drip feeding small amounts of information hoping that the community won't be able to put them altogether and figure out what's going on."
Public acute care hospital facilities at Mona Vale and Manly Hospitals will close when the new private-public hospital at Frenchs Forest opens on October 30.
Professor Richard West – a retired surgeon from Royal Prince Alfred Hospital – also called on the government to reveal what services would be available at both Mona Vale and the new Northern Beaches Hospital.
Prof. West said that NSW Health Minister Brad Hazzard needed to ensure that doctors providing emergency care at Mona Vale were Fellows of the College of Emergency Medicine.
"The Minister has to tell us what the staffing of the Urgent Care Centre is," Prof West told Pittwater Online News.
"He must tell us whether Mona Vale will be able to ventilate and stabilise critically-ill patients before they are transferred to an appropriate hospital.
"And he must also tell us what treatment will be available in the stroke unit at the new hospital and whether it will provide thrombolysis in the critical three hours after a stroke."
Acclaimed actor, Richard Roxburgh, a Pittwater resident, this week voiced his support for the campaign, calling on the NSW government to rethink its plans for Mona Vale.
"I'm a local Northern Beaches father with a growing family, and I have had so many moments when I've needed Mona Vale hospital that if it had its own frequent flyer program I would have lifetime platinum status," Roxburgh said in a statement.
"The idea of shutting down such an integral and functioning civic institution is both mad and dangerous.
"Along a peninsula that (famously) has one road in and one road out, are people with medical emergencies from all the way up to Palm Beach meant to somehow teleport themselves the 30km to the new hospital at Frenchs Forest?
"A lot of the time we can never quite see how bad government policy is going to affect us, but in this case it's sitting out on stalks.
"I urge the government to reconsider this dunderheadedness."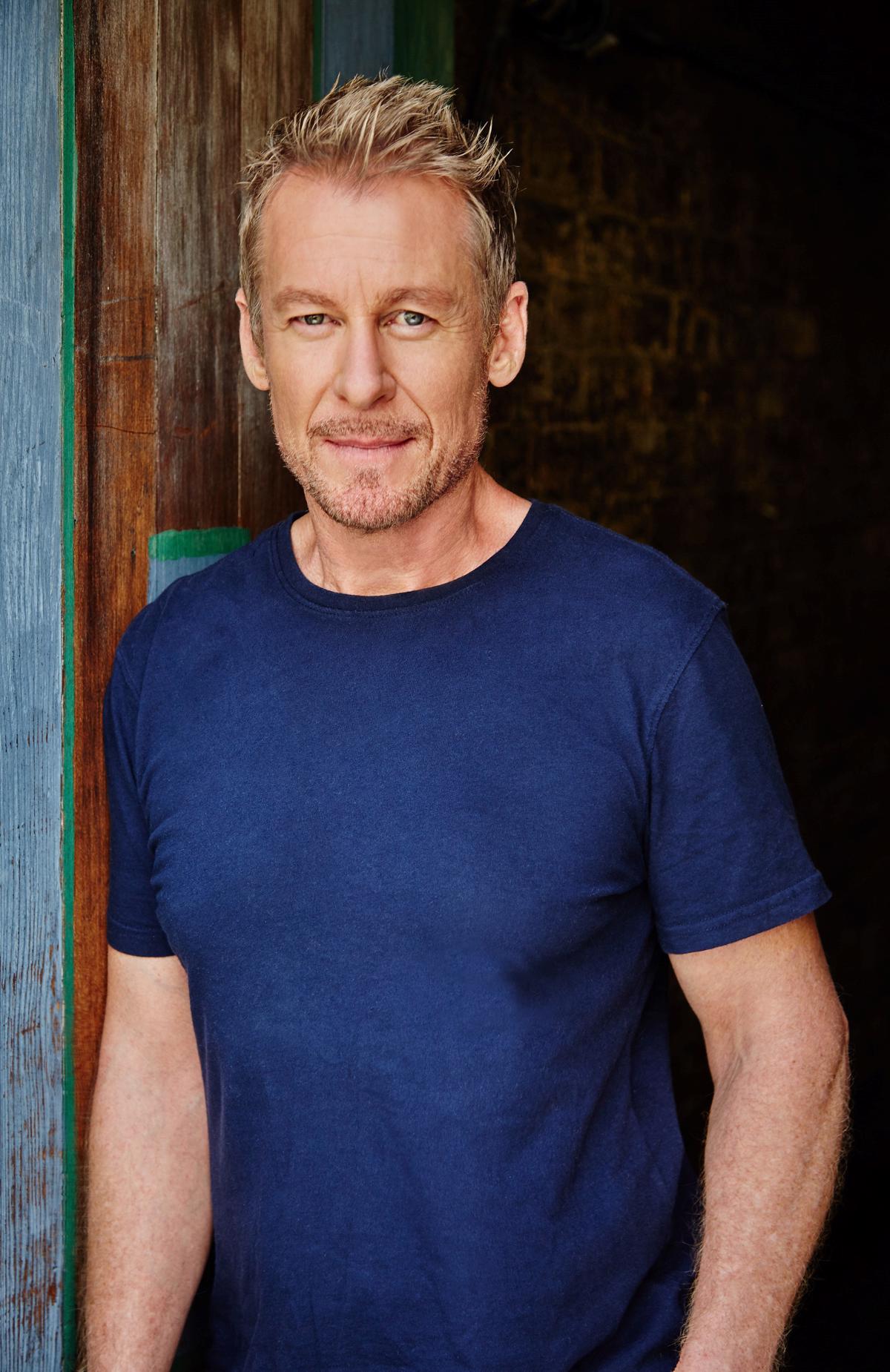 Richard Roxburgh

Mr Thomas outlined some of the treatment that doctors and health officials had informed the public would no longer be offered at Mona Vale.
Health officials speaking at public meetings had told residents that patients with asthma or anaphylaxis should call an ambulance and go to Northern Beaches Hospital, he said.
However, that appears to be in conflict with information being provided to individuals and on some Health Department publications that say those with mild asthma could be treated at Mona Vale.
Mr Thomas also said that although Mona Vale would have X-ray equipment, there would be no ultrasound or CT scans.
"Saying that you have X-ray is pretty obvious if you're going to be able to fix simple fractures," Mr Thomas said.
"But if you turn up with a headache or pain in your stomach, scans aren't going to be available.
"We are placing a huge burden on patients to self-triage. How do you decide where to go?"
Today's picnic will start at 11.30am in the reserve next to Mona Vale Hospital, with local musicians, pony rides and dress-ups for kids.
A mass rally and march will also take place on Sunday 14th October.
Report by Miranda Korzy