March 10 - 16, 2019: Issue 396
Greens pledge: Will Return Northern Beaches Hospital to Public Hands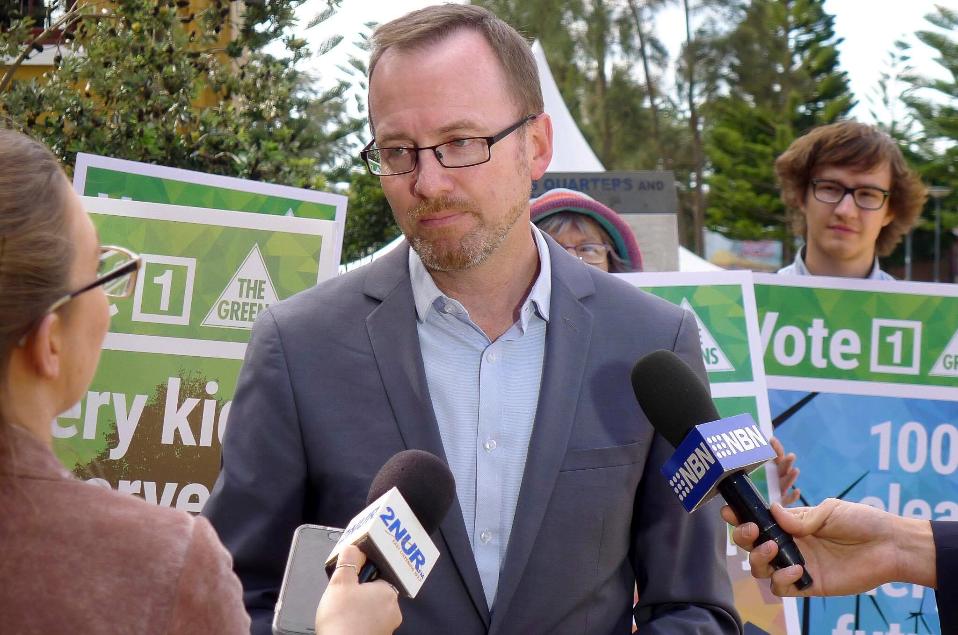 MP David Shoebridge at the Northern Beaches Hospital this week.
The Greens have committed to returning operations at the Northern Beaches Hospital to public hands if elected at the state poll on March 23.
The commitment follows reports that Brookfield, the company poised to take over the new hospital at Frenchs Forest, as well as current owner Healthscope pay no tax in Australia despite substantial income and infrastructure holdings here.
NSW Greens Upper House MP David Shoebridge announced the party's position at a visit to the hospital site this week.
"The Northern Beaches deserves a genuinely public hospital - not a private facility that puts profits before patients," Mr Shoebridge said.
"The hospital is already plagued by a series of patient care scandals and now it is facing a fresh blow to its damaged reputation.
"The current takeover proposal will see an already privatised hospital seized by a multinational corporation based in a Caribbean tax haven. This adds insult to injury for long-suffering taxpayers and locals.
"The only answer to this failing privatisation is for NSW Health to cancel the contract and regain public control of the hospital."
Investigative journalist Michael West has reported that Healthscope, which runs more than 40 hospitals around Australia, made $8.7 billion in income over the last four years but paid no tax in Australia.
Healthscope recently announced it is in the process of selling those hospitals to Brookfield, which owns infrastructure worth billions of dollars in Australia, including ports and rail lines.
Brookfield had a total income of $6.9 billion over the last four years but also paid no tax in Australia.
The Greens' announcement follows a motion by the party in the NSW Parliament last year supporting retention of emergency, surgery, maternity and other acute services at Mona Vale Hospital.
Pittwater Greens Candidate Miranda Korzy said the latest announcement confirms the NSW Greens health policy that opposes public private partnerships and promises to restore public ownership where possible.
The policy also provides that public hospital services should be delivered close to the communities they serve and that public hospital land is protected for public hospital services, Ms Korzy said.
"We are now seeing what public private partnerships mean: prioritising shareholder profits over patient needs," said Ms Korzy, who is a member of the Save Mona Vale Hospital committee.
"Shortages of staff and supplies at Northern Beaches Hospital are well-documented.
"The only way to boost confidence in this hospital - amongst doctors, nurses and the public - is for the state government to take it over and overhaul its management."
Manly Greens Candidate Kristyn Glanville said Northern Beaches Hospital should be run by the community for the community.
"Recently my Dad spent a week at Northern Beaches Hospital, but they did not have the services to treat him," Ms Glanville said.
"Instead he has to now be driven past two hospitals - Mona Vale and Northern Beaches - to go to Royal North Shore.
"The community was told this would be a brand new, state of the art, hospital to replace Manly and Mona Vale Hospitals. Instead there's been a bait and switch.
"Not everyone who has been to Northern Beaches Hospital has had a bad experience, and this is very fortunate - but it does not justify that public money will soon be going to the Cayman Islands, and not a cent of tax paid by the hospital's operator on their profits. Money which should stay in Australia, and be reinvested into our healthcare system."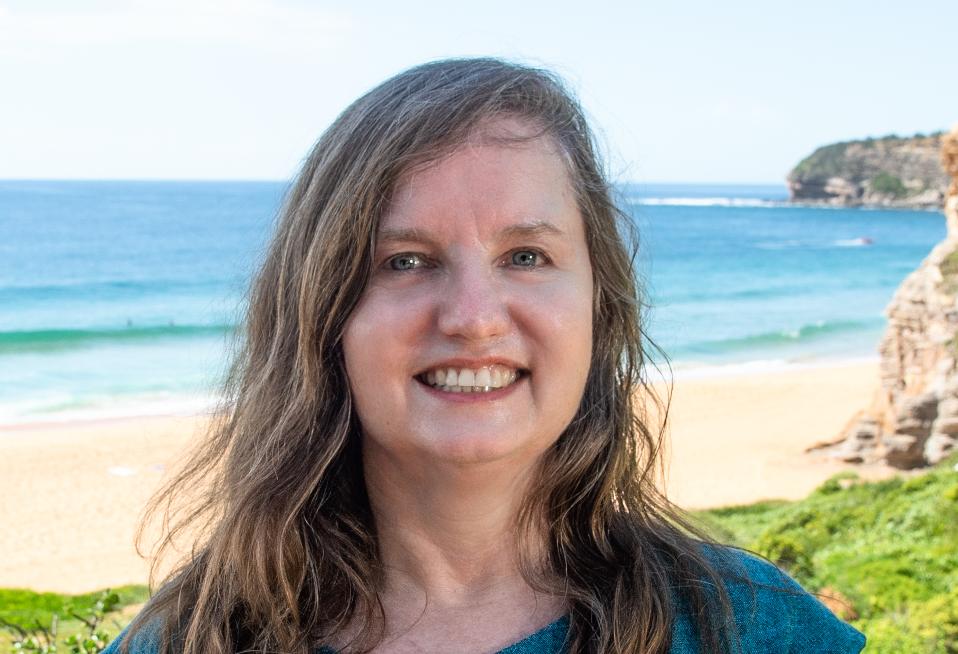 Pittwater Greens Candidate Miranda Korzy