January 13 - 19, 2019: Issue 389
NSW Greens Senator to Launch Local Activist Pru Wawn's Campaign for Mackellar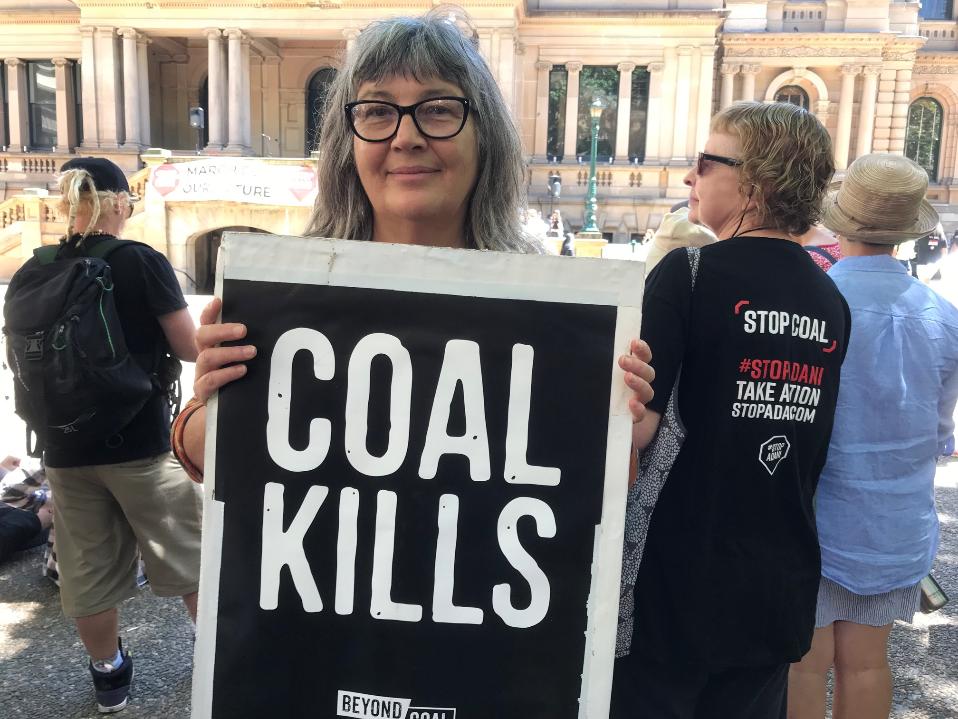 January 12, 2019

Media Release : Northern Beaches Greens
NSW Greens Senator Mehreen Faruqi will launch the Greens' campaign of local teacher and environmental activist Pru Wawn for the federal seat of Mackellar next Sunday.
The event, which will also kick off the campaign of Warringah Greens candidate Kristyn Glanville, will take place on the boundary between the two electorates at Dee Why Lagoon – one of the locations most vulnerable to sea level rise on the Northern Beaches.
Ms Wawn said she attended Newport Public School and Barrenjoey High, then studied visual arts, and taught in public high schools for more than 35 years before retiring two years ago.
"Working as a teacher, the future of your students is something you really care about because you're helping them to discover what they want to achieve in life," Ms Wawn said in a statement.
"The looming climate crisis and the impact it will have, not just on my students but on all young people, is what motivates my environmental activism.#
"I am an unapologetic and serious tree-hugger who hates injustice."
Senator Faruqi will speak about the Australian Greens' platform for the upcoming federal election at the event.
Ms Wawn said she has deep roots in the Mackellar electorate where she has spent most of her life.
"I will fight for the needs of this community rather than the interests of corporate donors," she said.
"We need to protect the environment, build a renewable economy and tackle climate change."
Ms Glanville will be taking on former prime minister Tony Abbott for his seat.
Ms Wawn invited all members of the local community to attend the launch on Sunday, January 20 from 3.30 to 5pm, in the James Meehan Reserve beside Dee Why Lagoon. Refreshments will be available.