June 27 - July 10, 2021: Issue 500
Greens announce Pittwater team for 2021 council election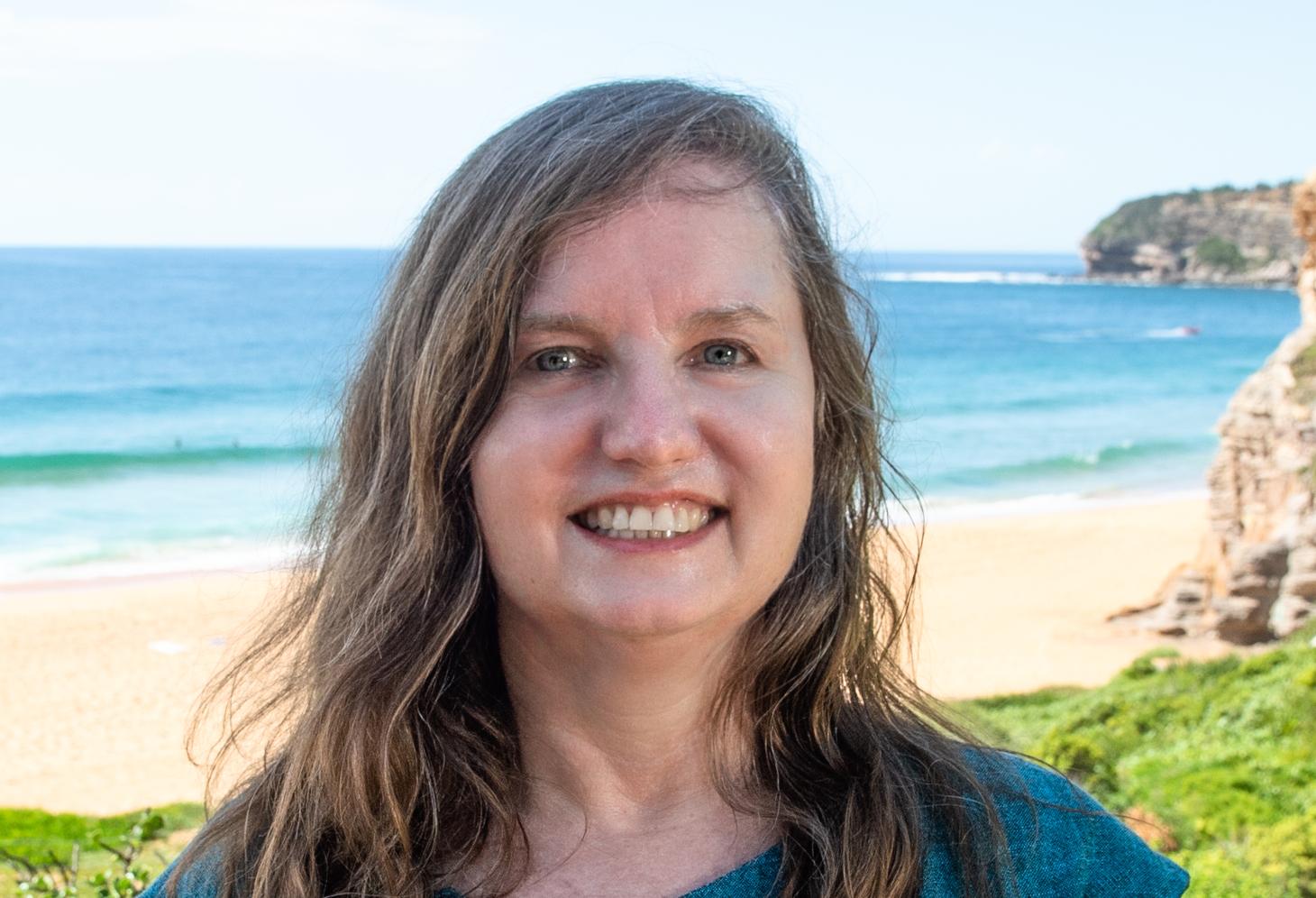 Pittwater Greens Candidate Miranda Korzy
June 26, 2021
The Greens will stand three candidates in Pittwater at the September 4 council elections, led by local journalist Miranda Korzy.
Northern Beaches Greens today said creative writing student India Turner and retired teacher Pru Wawn would join Ms Korzy on the ticket.
The three are all long-term Pittwater residents, with Ms Wawn and Ms Turner both having grown up in the area.
Ms Korzy said she feels lucky to have lived in Avalon with her husband and children for more than 15 years.
As a journalist with the Australian Associated Press for many years, she covered everything from police to politics, and established herself as a feature writer.
She has led or supported a variety of local community and environmental organisations, including her children's P&Cs, Protect Pittwater, Save Mona Vale Hospital, CABPRA and most recently helped set up Canopy Keepers - to preserve our urban forest.
"The Covid lockdown over Christmas has shown us that Pittwater really is a distinct community – and we face many challenges trying to save its character.
"With so many other residents, I want to protect our villages from overdevelopment, along with our trees and other bushland.
"To save our beaches, it's important the council does everything in its power to minimise plastic pollution, as well as plans for and tells residents about how it will deal with sea level rise as our climate heats up.
"I'm working with Protect Pittwater to demerge Pittwater Council - but in the meantime, we need to clean up the one we have, ensuring it's transparent and listens to residents."
Ms Turner, who went to school at Barrenjoey High, is a creative writing student at UTS and a committed environmentalist.
She believes we need greater diversity on council, particularly representing young residents who face multiple challenges at this time, including fears for the future over climate change, unaffordable rents, Covid impacts on casual jobs, and isolation.
"I want to speak up for young people on council," Ms Turner said.
"Many of us will live into the next century and will have to deal with the outcomes of council decisions being made now.
"Planning for climate change, preserving our local trees and habitat, providing homes we can afford to live in, and creating a cohesive community - no matter what your income or background - are essential to give us all a future."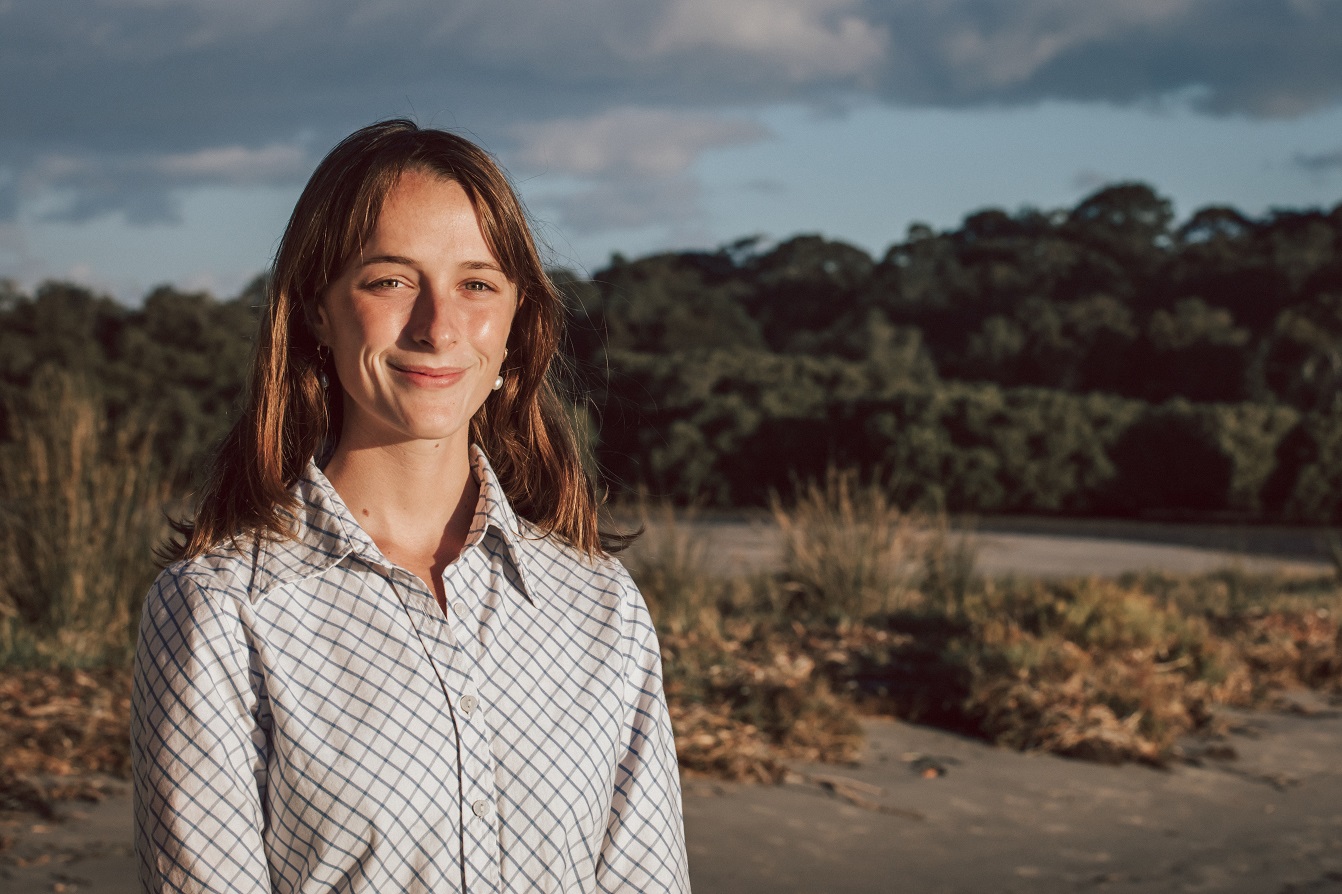 India Turner

Ms Wawn said she was educated at Newport Public School and Barrenjoey High, where she was later P&C president while her daughter was a student there.
She enjoys a long connection to Pittwater, including through membership of community groups Pittwater Natural Heritage Association, Protect Pittwater, CABPRA, Canopy Keepers and Avalon Preservation Association.
"As a visual arts teacher, with 38 years in public high schools, I 'get' the many challenges faced by young people - unaffordable housing, Uni and TAFE debts, the pandemic and looming climate change," Ms Wawn said.
"So I'm an activist who campaigns for environment and social justice issues and stood as the Greens federal candidate for Mackellar in 2019.
"I'm committed to protecting the natural heritage here - the waterways, canopy cover, bushland biodiversity and our beaches. Council planning must respond to climate change and its impacts."
For more information, see website: greensoncouncil.org.au/northern-beaches
Facebook pages: