February 3 - 9, 2019: Issue 392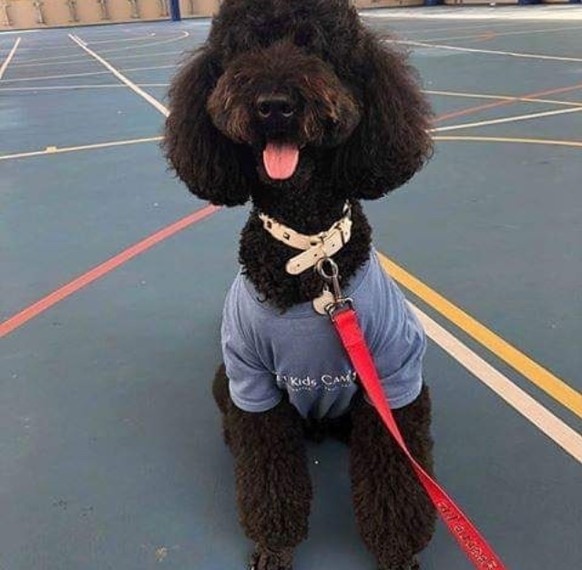 Are you between the ages of 9 and 16 and thinking about becoming vet? Maybe you've always had a fascination for animals or medicine, but you're not quite sure if you want to barrel straight into a vet course with no prior experience or idea of what it will really be like once you finish school.
Future Vet Kids Camp is a fun, comprehensive, five-day course all about the medical treatment, diagnosis and husbandry of dogs, cats, reptiles and more. The camp is run by Dr. Scott Bainbridge, who is a practicing veterinarian and the owner of his own companion animal hospital in Toronto, Canada, with the help of his wife Andra Abolins who specialises in the organisational side of the camp.
The attendants of the course are divided into three age groups: The Wombats (9-12), the Kookaburras (12-14) and the Junior Vets (14-16).
This year I decided to have a go at the Junior Vets camp, with no real knowledge of what it would be like and, cheesy though it may sound, I'm so glad I did.
While some of us may have been apprehensive about spending nearly a week with kids we didn't know from a bar of soap, there was absolutely nothing to worry about because everyone had a common interest – animals! By the end of the week, we were all laughing together at the meerkats, marmosets and macropods goofing around in their enclosures at Symbio Wildlife Park.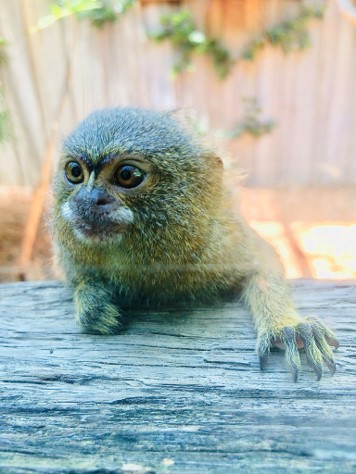 Of course, new friends were not the only upside of the camp. Future Vet Kids Camp was packed with exciting excursions, workshops and lectures.
Dr. Bainbridge kicked off the camp by teaching us all about the importance of bloodwork, including what diseases could be indicated by increased or decreased levels of red or white blood cells, the function of each component of blood and much more.
In the afternoon we took a tour of the Animal Referral Hospital in Homebush where we learned the correct way to put on surgical scrubs and saw all the technology and equipment required for each patient. Some of the more interesting cases were a short-necked turtle with a cracked shell, a Rottweiler with heat-stroke and a dog with a mass on its elbow.
Later in the camp, we were all stoked to go on tour around Sydney University Veterinary Teaching Hospital in Camperdown where we saw many of the facilities available for vet students. Highly realistic dog and cat models were also set up for us on which to practice bandaging legs, performing a urinalysis, getting a cat to swallow tablets, drawing up and administering injections and intubation.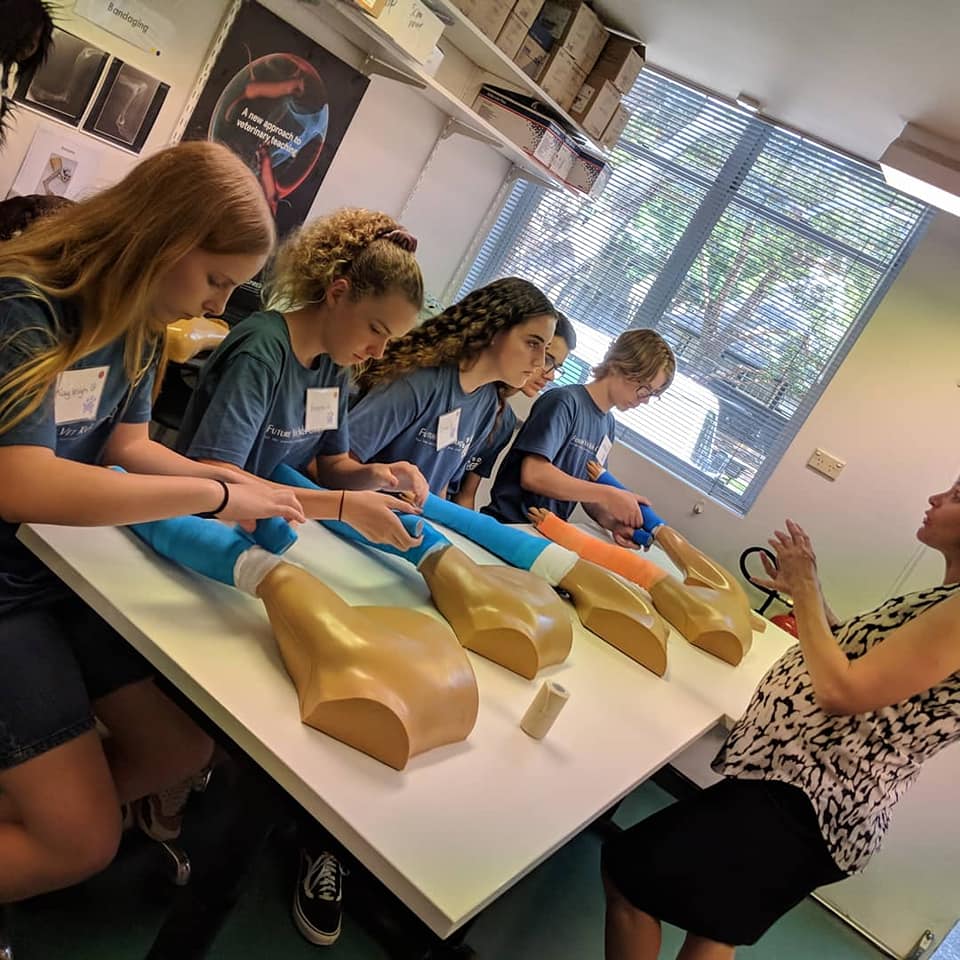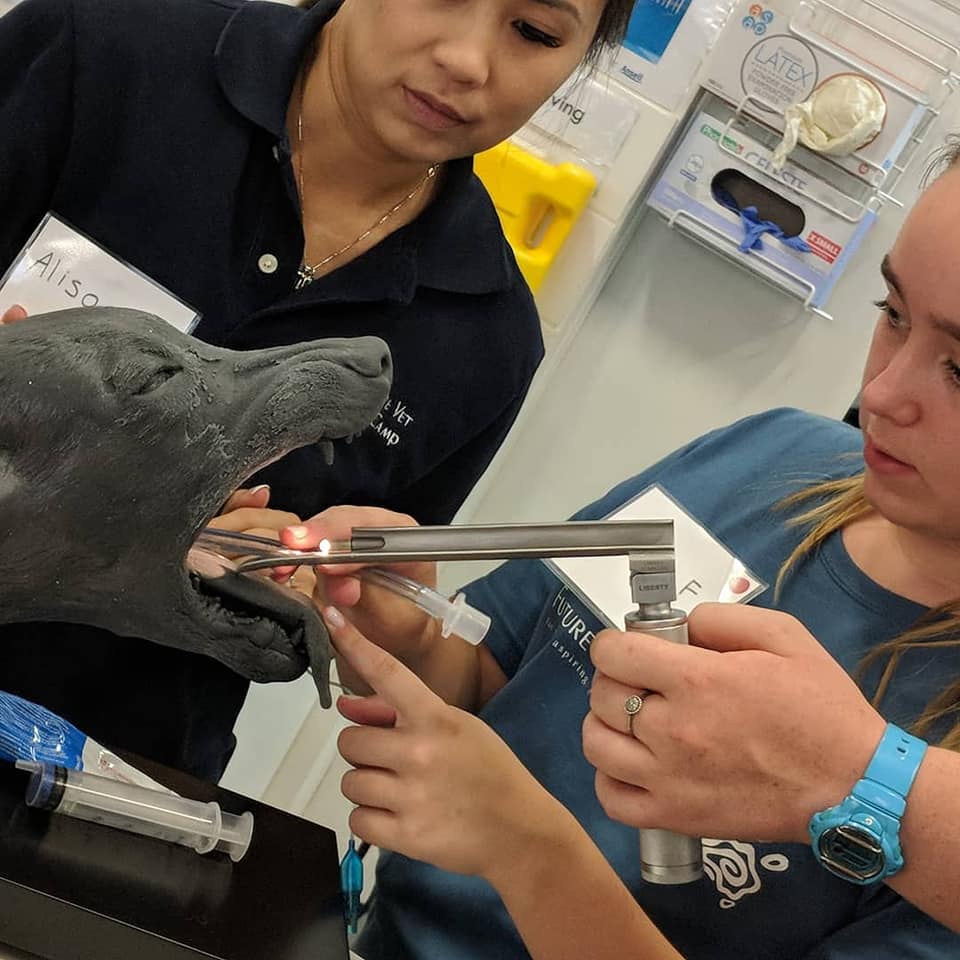 My favourite excursion, however, was the trip to a small animal practice in Waterloo. The brand-new building was the dream workplace of every vet – the walls were painted with animal facts in crisp aqua colour, it was equipped with all the best monitoring apparatus and an adorable clinic dog named Obi-Wan Kenobi, who just so happened to be 'Instagram Famous.'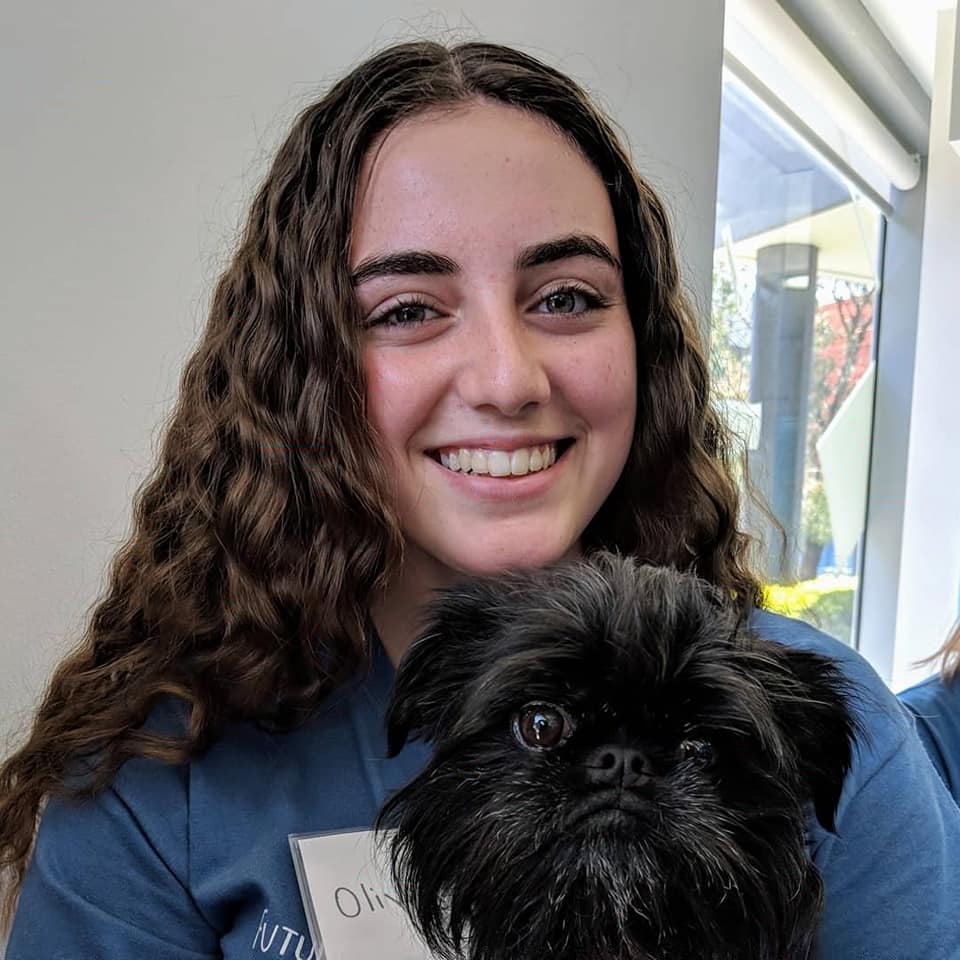 The junior vets were even able to stand inside the surgery room to watch an operation taking place on a dog, and later the beginning of some dental work on a canine who had fractured his tooth!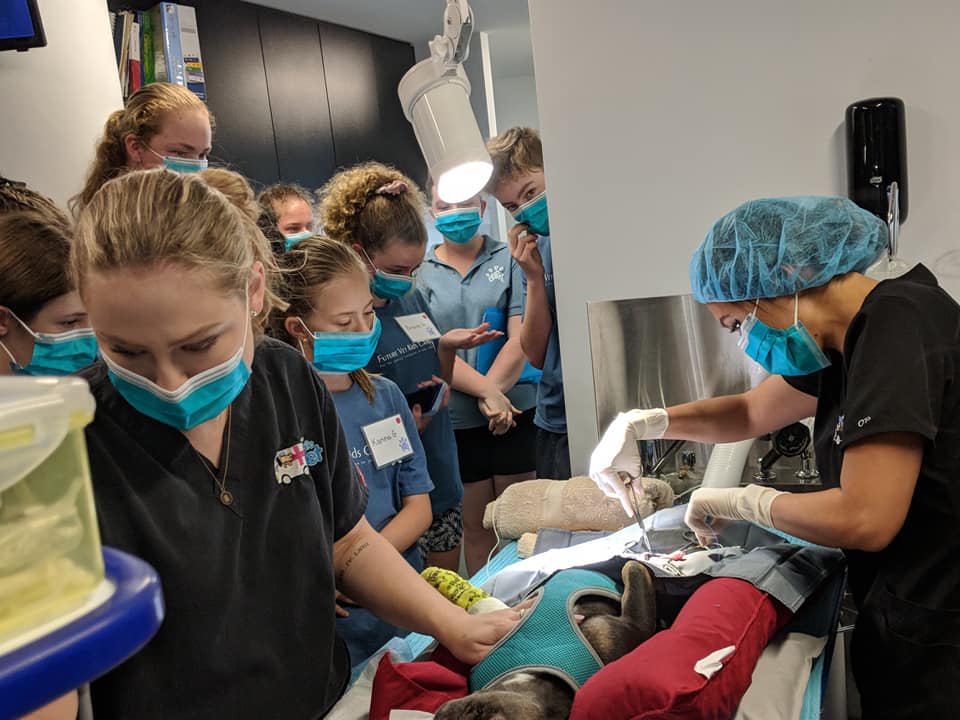 Over the rest of the camp we learned to suture, drew blood from DASIES (dog arm models), used endoscopes to pluck seeds out of a capsicum as if they were bladder stones, witnessed the use of ultrasound, how to remove internal parasites and wrote valuable notes on everything from basic anatomy to canine and feline diseases, as well as specific case studies which allowed us to apply what we had been taught to real situations.
Whilst Dr. Bainbridge was our main teacher, every now and then, specialist guests came in to teach us what they knew.
Trying to remain attentive when members of the Golden Retriever Rescue Group came to present on how they rescue, rehabilitate and rehome golden retrievers was a bit of a challenge with their absolutely adorable retrievers roaming around the circle with swishing tails and happy faces. The dogs were extremely well trained and even allowed Dr. Bainbridge to demonstrate how to perform a canine physical exam.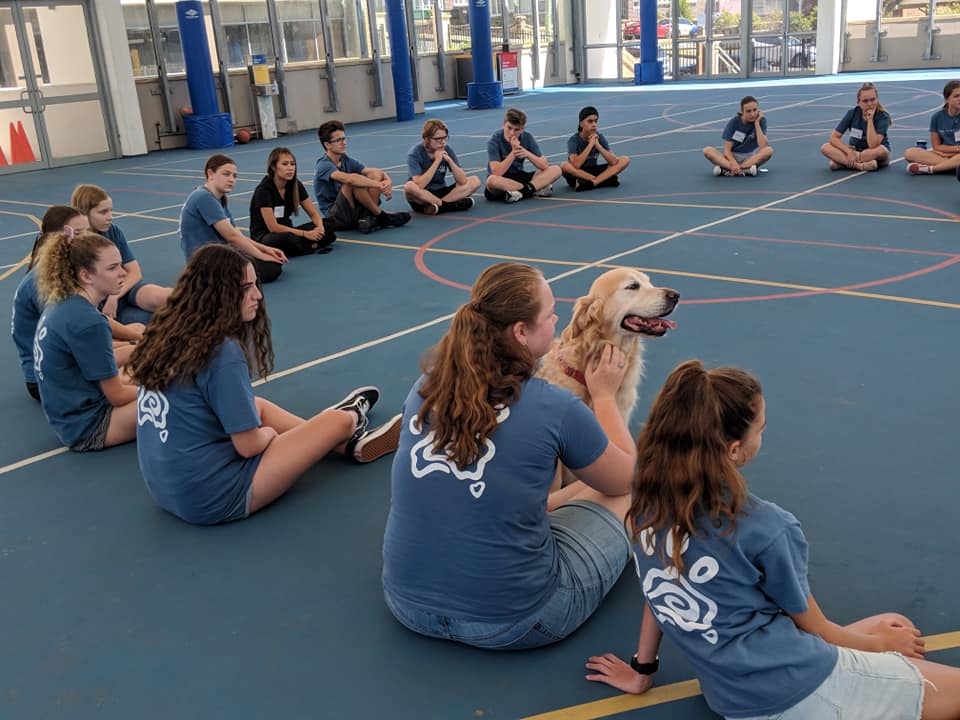 We were all experts on reptile husbandry after Ben Dessen, a reptile aficionado and one of 11 people who stayed 100 days in Borneo to help save orangutans, presented to us with the help of some scaly companions, including an extremely rare albino short-necked turtle; a hyper melanistic blue-tongue lizard and a gigantic albino Murray-Darling carpet python named Malfoy.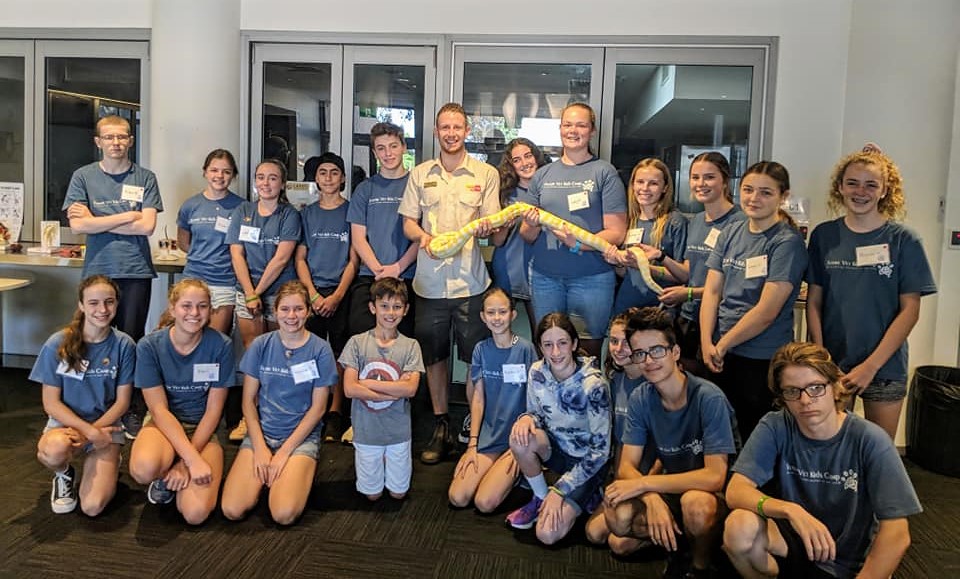 Malfoy

By the end of the week, we were all brimming with knowledge and just about ready to jump right into surgery (well… maybe not quite yet).
In acknowledgement of all we had learned, we ended with a short graduation ceremony and went our separate ways with hugs and wishes to come back next year.
I realise this article may seem more like an advertisement than a review, but it was such a valuable experience, I suggest this camp to any student with a love of animals. I hope to see you at camp next year!
Article by Kayleigh Greig, 15
For more, visit: futurevetkidscamp.com
Photos by and courtesy Future Vet Kids Camp