August 27 - September 2, 2017: Issue 327
Funds For Wakehurst Parkway Flood Mitigation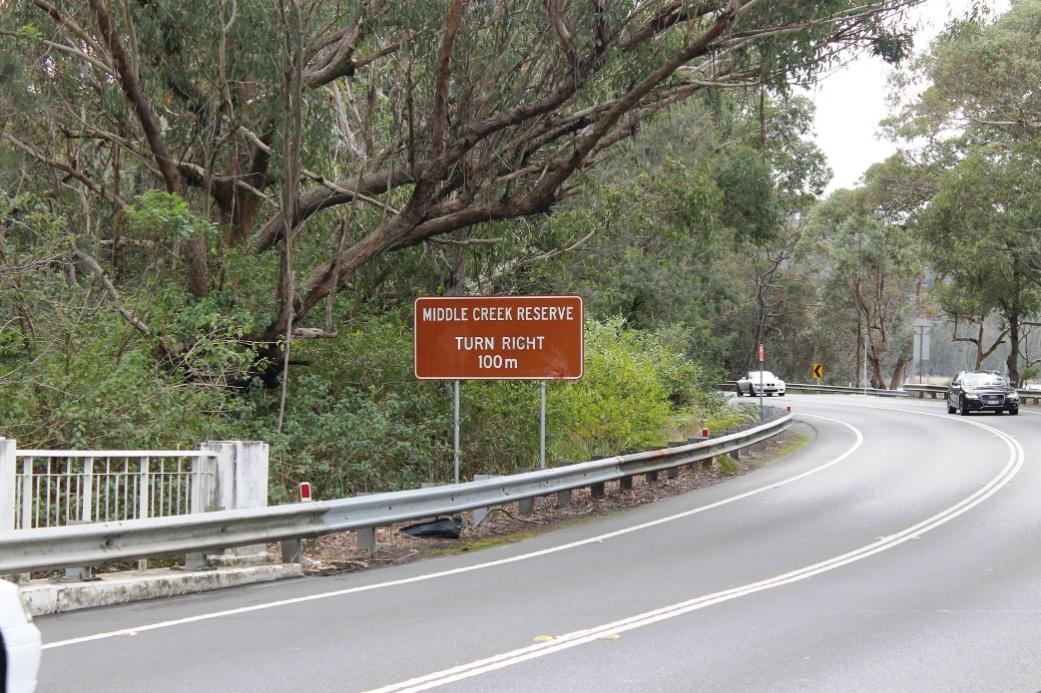 Funds For Wakehurst Parkway Flood Mitigation
24 August 2017

Member for Pittwater Rob Stokes, Member for Wakehurst Brad Hazzard and Member for Davidson Jonathan O'Dea today announced up to $5 million to support the introduction of flood mitigation measures along Wakehurst Parkway.
Earlier this year Northern Beaches Council began investigating environmental measures to help address intermittent flooding caused by the overflow of Middle Creek.
An interim report presented to Council this week has found that making changes to Middle Creek, and removing vegetation, may be able to reduce road closures in smaller but more frequent flood events.
Up to $5 million will be made available by the NSW Government to support Council's detailed investigation and the implementation of any practical actions to reduce the frequency of flooding.
Member for Pittwater Rob Stokes said, "This is an important opportunity to see progress on this issue.
"Wakehurst Parkway winds through a unique area and there are a range of factors to consider."
Member for Wakehurst Brad Hazzard said, "We love our bush along the Parkway and hopefully these funds will allow preservation of the bush at the same time as the flooding risks are reduced."
Member for Davidson Jonathan O'Dea said, "There are indications that the environmental treatment of vegetation and changes to Middle Creek will help reduce road closures. These should be pursued as initial measures.
"I'm pleased Northern Beaches Council has taken the initiative and the State funding will help support these efforts."
__________________________________
Council have completed initial investigations into reducing the small scale but frequent flooding which closes Wakehurst Parkway and will now carry out detailed design assessments in order to finalise options.
Council set up an interagency working group to identify the factors causing the frequent smaller floods and find potential ways of stopping it. The next stage involves detailed assessment of flood behaviour, creek depth and alignment, creek configurations and assessments of potential environmental impact. Work will start next month, with options and/or designs likely to be confirmed in about 12 months.