July 3 - 16, 2022: Issue 545
Funding Wave continues for Pittwater's Surf Clubs 2022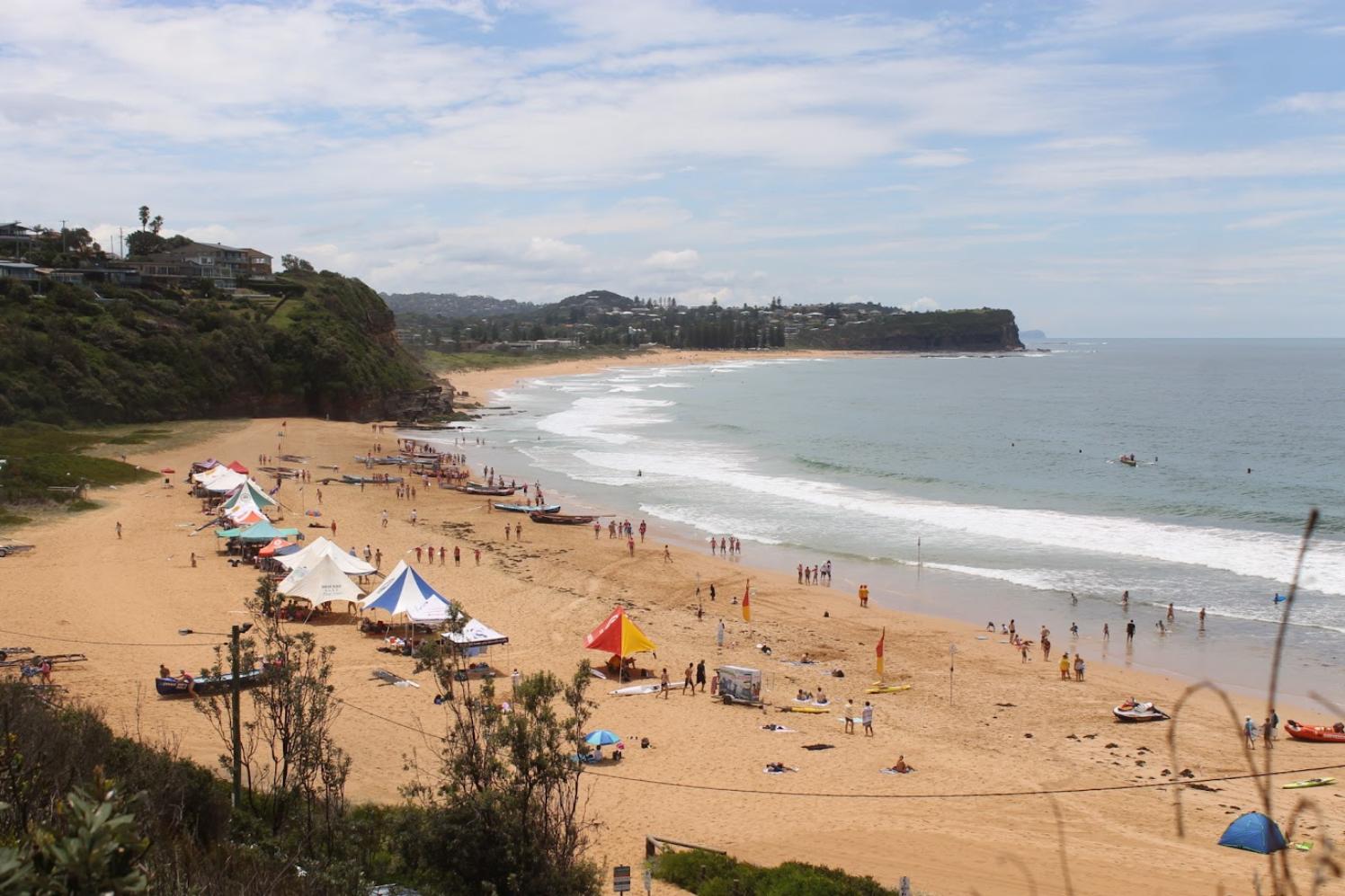 Member for Pittwater Rob Stokes announced additional infrastructure funding for Pittwater's surf life saving clubs on June 28.
Warriewood, Bilgola and Mona Vale Surf Life Saving Clubs will share in almost $600,000 under the NSW Government's 2021/22 Surf Club Facility Program. The funds will support projects ranging from kitchen and balcony upgrades, through to equipment storage improvements and solar panel installations.
The new funding is in addition to more than $6 million provided by the NSW Government in recent years to support surf club infrastructure projects throughout Pittwater. This includes the recently completed redevelopment of Mona Vale Surf Life Saving Club.
"It's really exciting to see the major investment continuing into our local surf clubs," Rob Stokes said.
"Pittwater has Sydney's best beaches and the funding we've secured in recent years is directly supporting capital improvements with wide-reaching benefits.
"Our local surf clubs perform a vital beach safety role – but they're also essential, multi-purpose community facilities used by dozens of local groups and associations.
"Warriewood Surf Club is among the biggest recipients in this year's program, receiving more than $360,000 for further clubhouse improvements. This adds to other major funding allocations the club has secured in recent years – now totalling more than $1 million.
"I'm delighted we're securing record funding for our local surf clubs and I look forward to seeing the next series of projects get underway," Rob Stokes said.
Details of the 2021/22 successful local projects are:
Bilgola Surf Life Saving Club Inc: Solar panels & batteries electricity supply - the Installation of rooftop solar panels and storage batteries, $46,785 allocated
Bilgola Surf Lifesaving Club: Juniors and Inflatable Rescue Boat (IRB) Storage Upgrade - Upgrade the interior sections of the Juniors, competition, and IRB areas to increase the size and quality of storage facilities to better protect the club's equipment, improve the quality of our Junior Activity and Surf Rescue programs, and the safety of our patrolling IRB members, $65,000 allocated
Mona Vale Surf Lifesaving Club Inc: Installation of Surf Board & Surf Ski Steel Racking System - Installation of a steel racking system for rescue boards, nipper board and surf skis that are able to stored in a way that ensures the safety of all people accessing them and /or moving thru the club. Allocated: $110,000
Warriewood Surf Life Saving Club Incorporated: Building Upgrade Works At Warriewood SLSC - The proposed works will form stage 2 of a building upgrade at Warriewood SLSC. The project is being run in conjunction with Northern Beaches Council and will comprise of a reconfiguration and fit-out of kitchen area, upgrade to members' Clubroom with new flooring and doors, and a new external balcony roof for the members area. Allocated: $369,925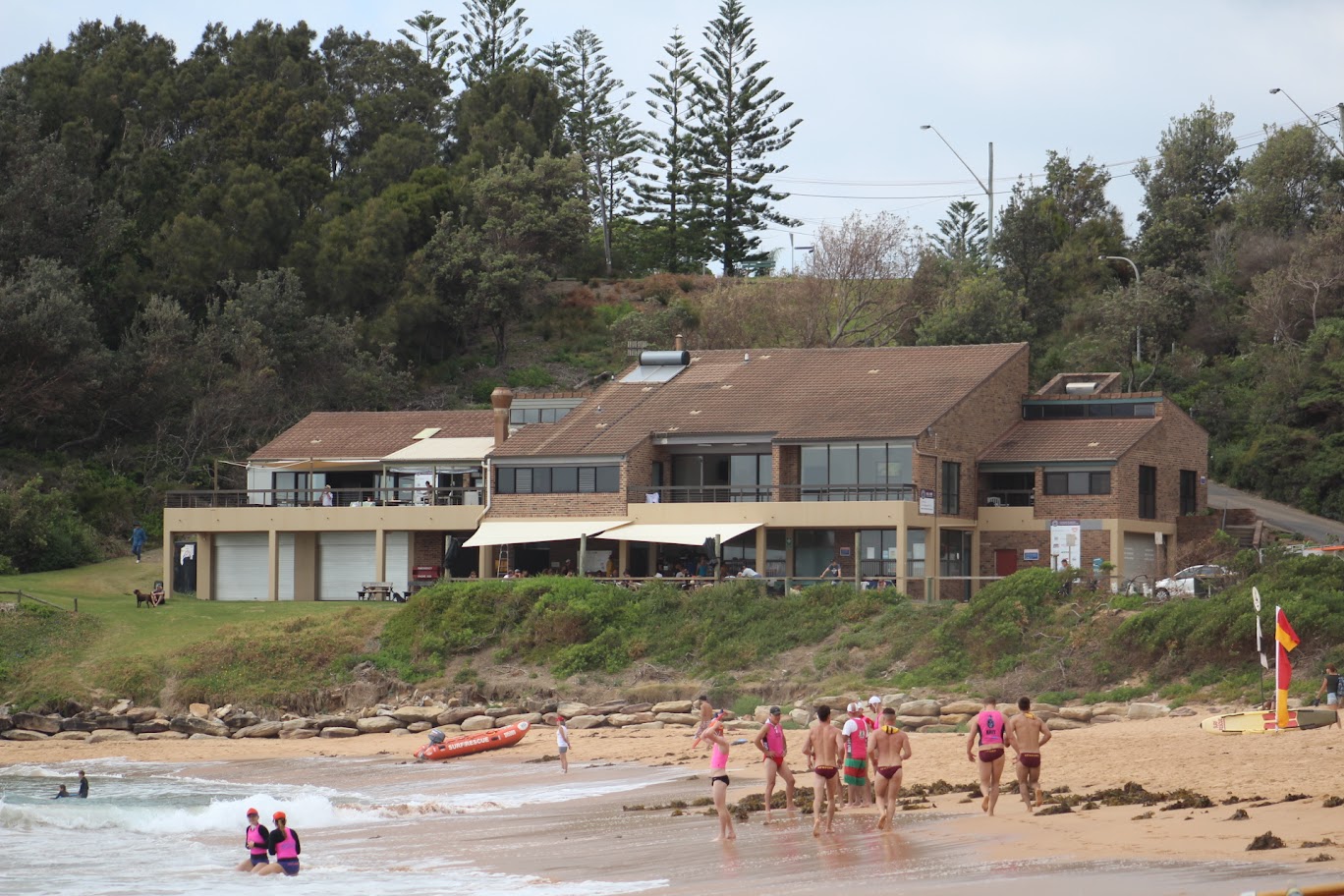 Also included this round:
Freshwater Surf Life Saving Club: Refurbishment The Kitchen And Bar Area The Freshwater Room - The Freshwater Surf Club upgraded the Historical Freshwater Room in 2003. The original clubhouse was listed as historical significance and has served the members of the Surf Club for over 112 years not only for the members but Surf Life Saving in general as this room holds an important significance for the association because as its one of the oldest Surf Clubs in the country. The membership and the community at large use this facility 52 weeks or the year and its time for the adjoining amenities and facilities to be upgraded to reflect the Freshwater Rooms important heritage. Allocated: $150,000