October 17 - 23, 2021: Issue 514
Juvenile Humpback Whale Caught in Shark Net off Whale Beach Renews Community Calls for Shark Nets to Not be installed until the Southern Migration ends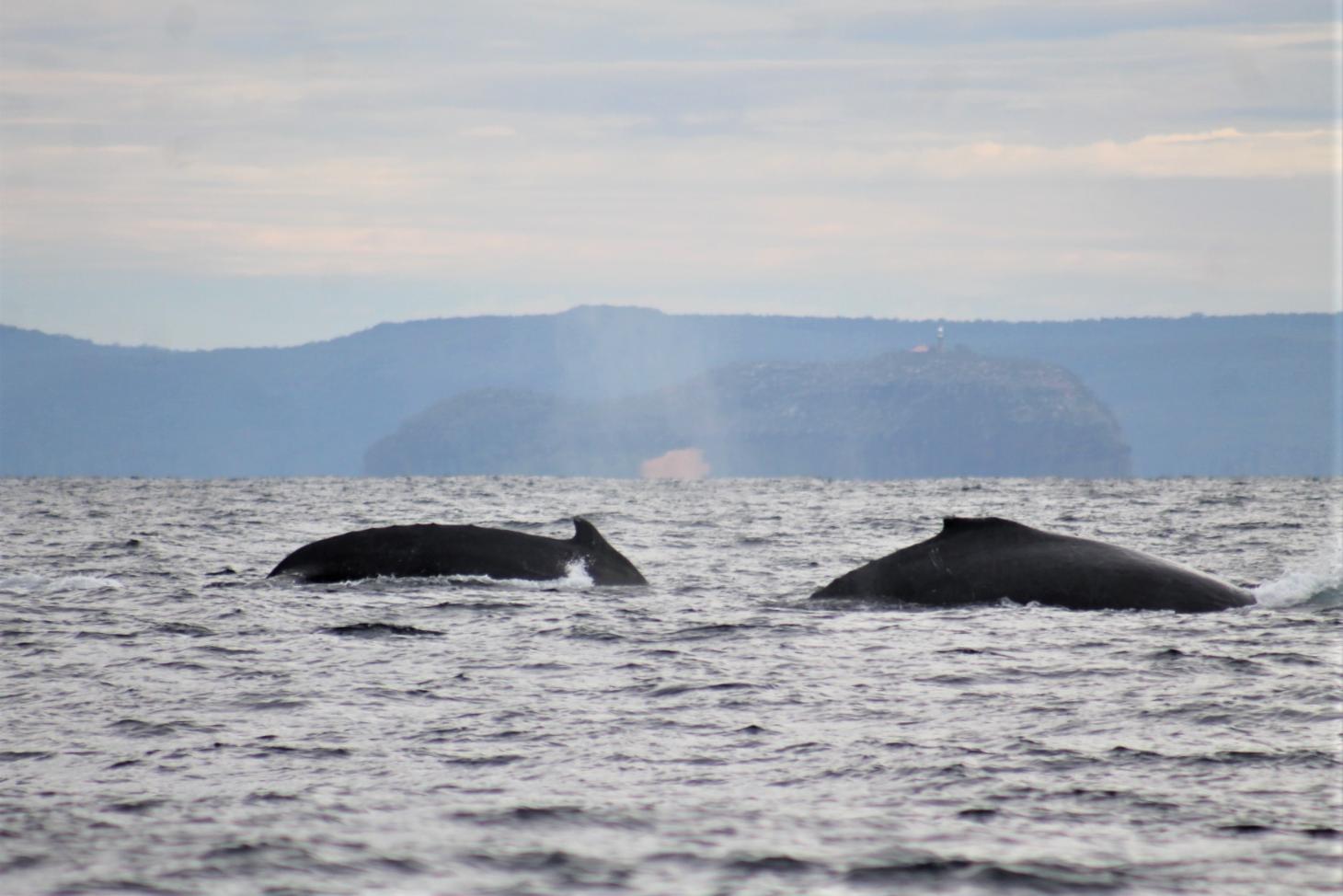 At 2.50 pm Saturday afternoon, October 16th 2021 the ORRCA Rescue hotline began ringing hot with members of the Whale Beach community informing the volunteer team that a young whale was caught in the shark net installed off Whale Beach. Marine Rescue State Communication Centre also received the call about a whale caught in shark nets off Whale Beach approximately 300 meters offshore.
Mothers and younger whales come closer to shore on their southern migration to rest.
Marine Rescue Broken Bay was tasked with responding and ferried a member of the NSW National Parks and Wildlife to meet other members of a NSW National Parks and Wildlife Service (NPWS) specialist whale disentanglement team off the beach.
Fortunately, at 7.10 pm, in fading light and strong winds, the NPWS Team were able to disentangle this juvenile humpback whale.
The incident has renewed calls by thousands of residents in the local community, and by thousands watching online, for shark nets to be removed and not installed until after the southern migration of whales along our coast finishes, stated to run until November each year.
Bird Week 2021: An Opportunity To Count Pittwater's Backyard, Bay And Bush Birds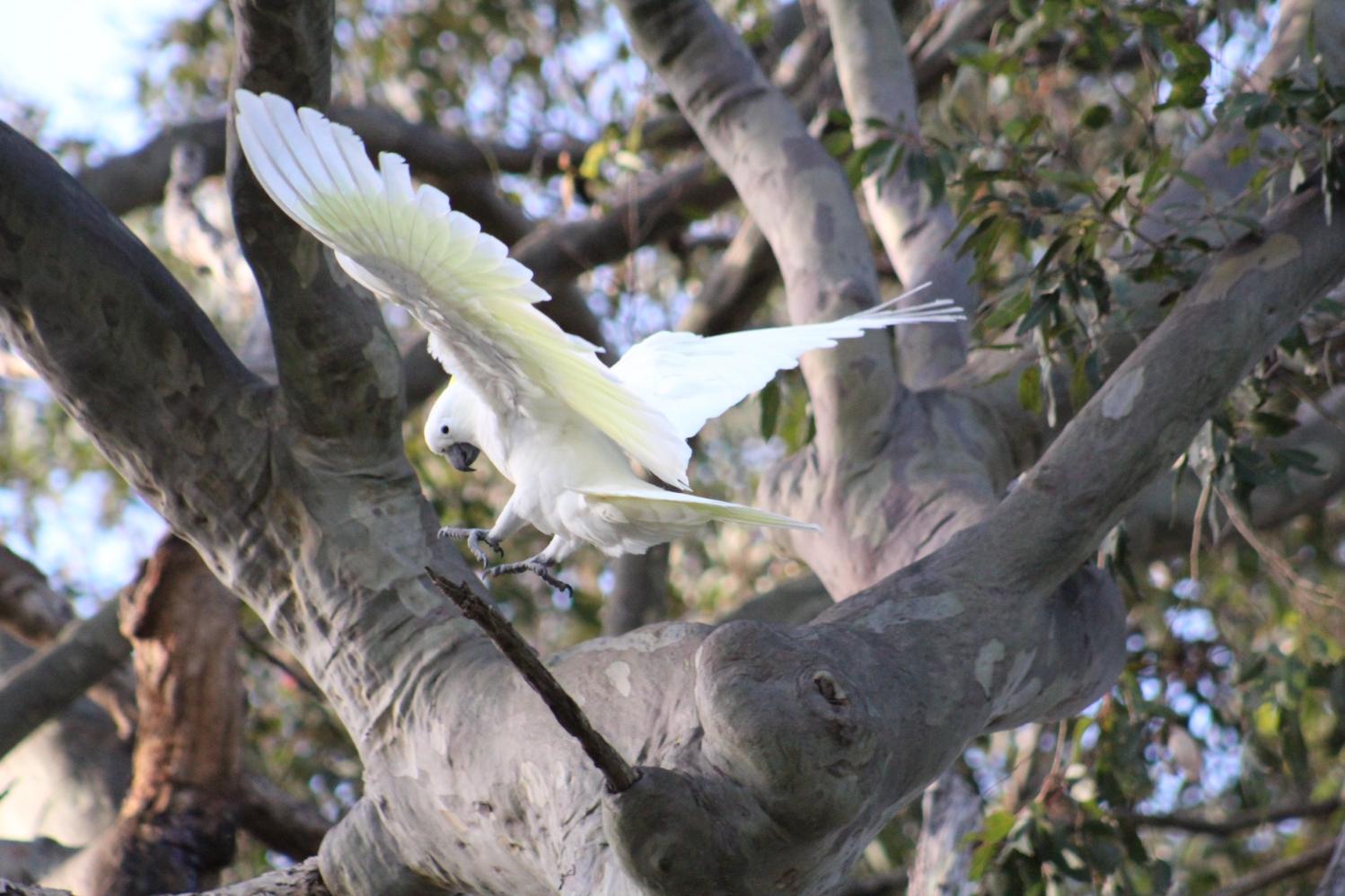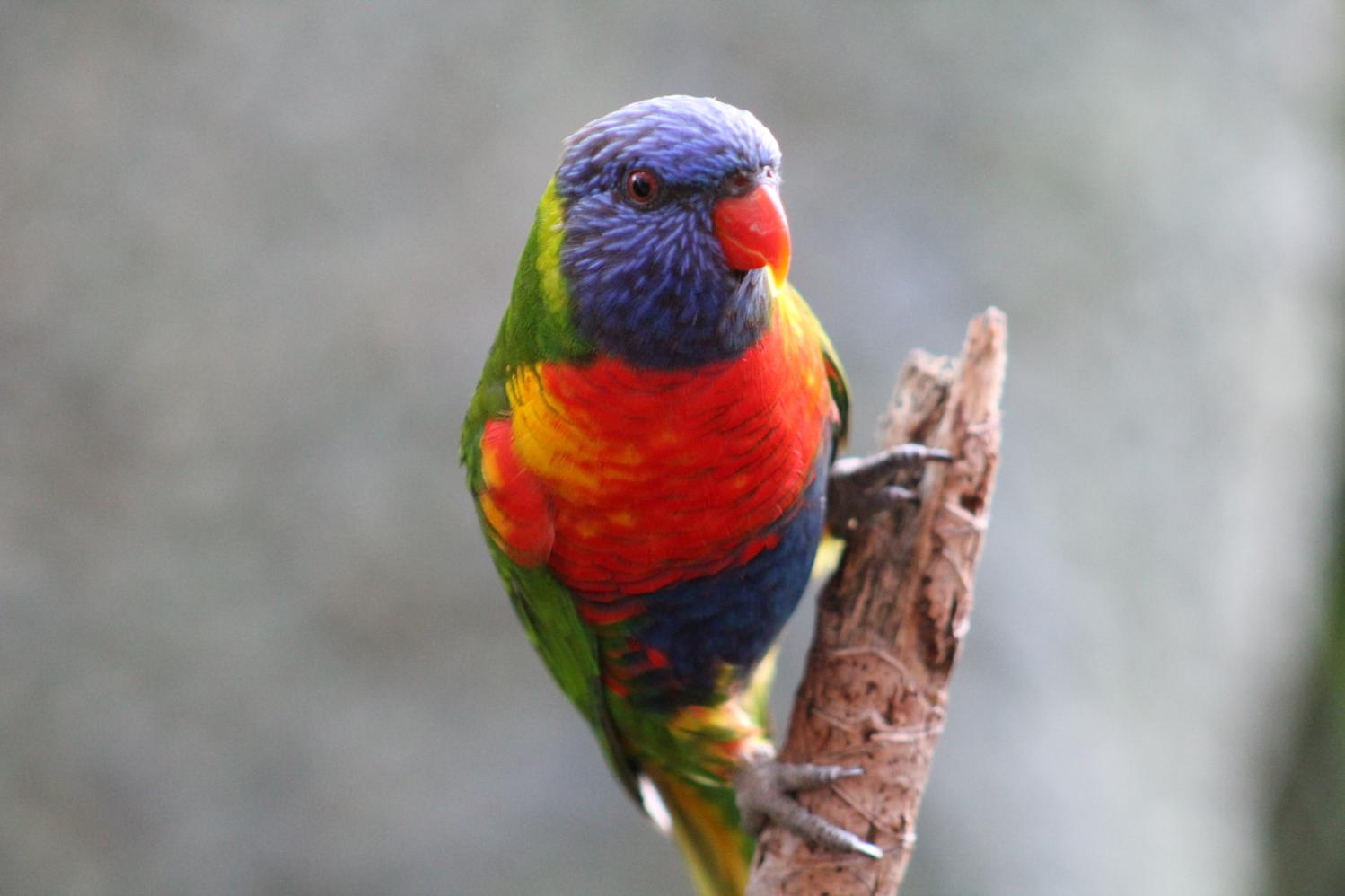 Spotted Gums Go Bright Green When It's Raining
Nice amount of rain for our bush, wildlife and gardens this past week. It's also that time of year when Spotted gums are going red in places - getting ready to shed old bark. Like most smooth-barked eucalypts, the bark sheds in early Summer.
AJG pics.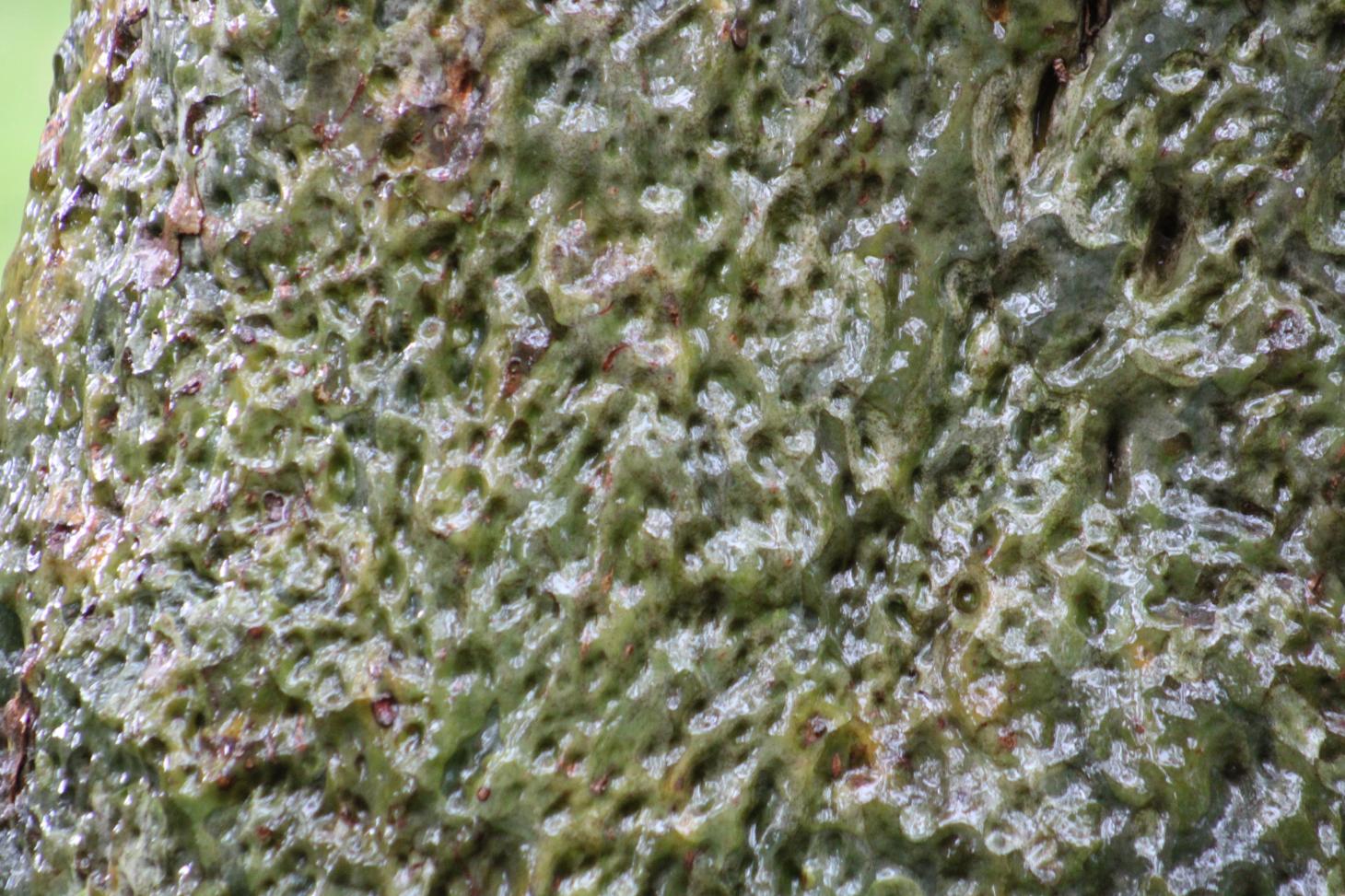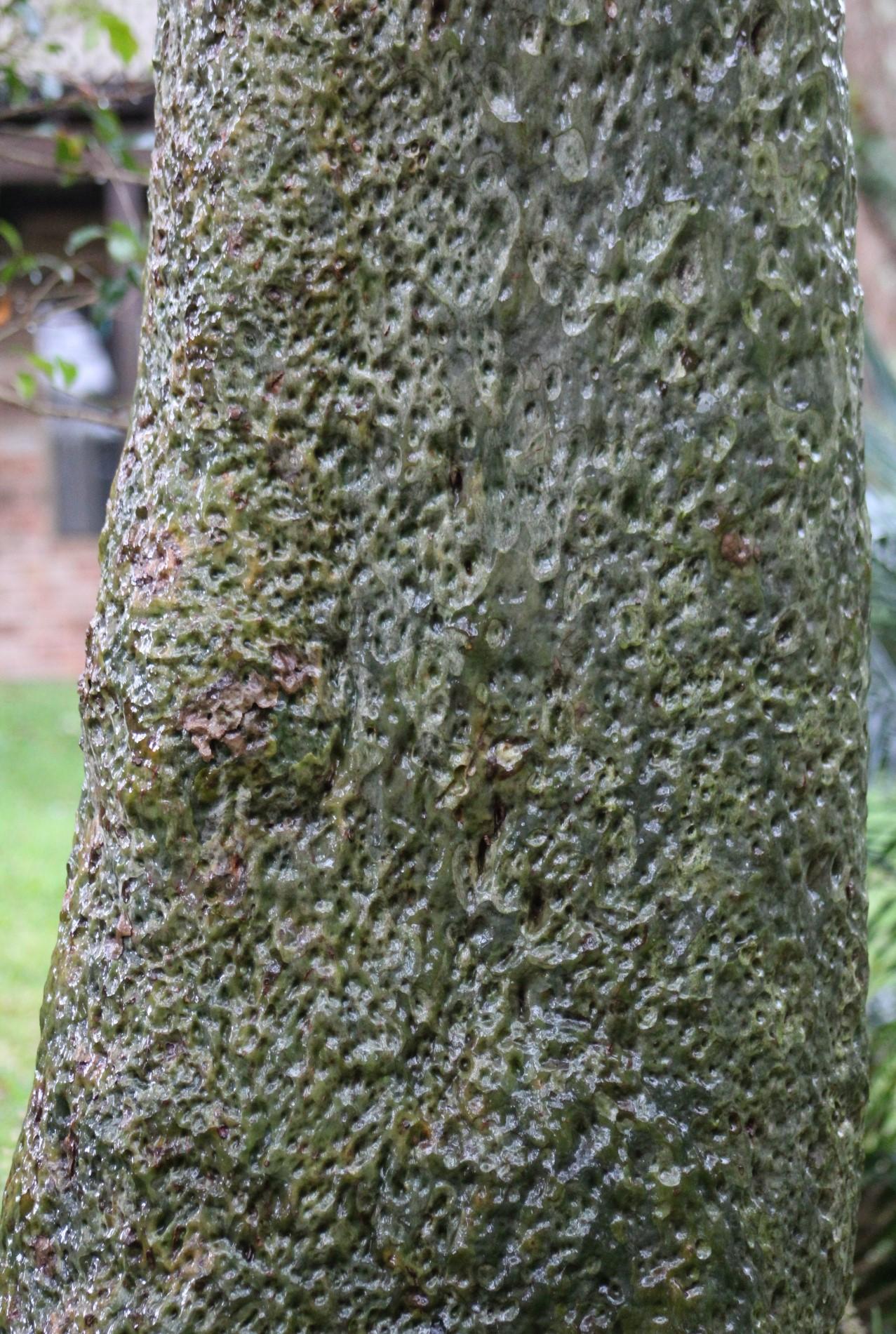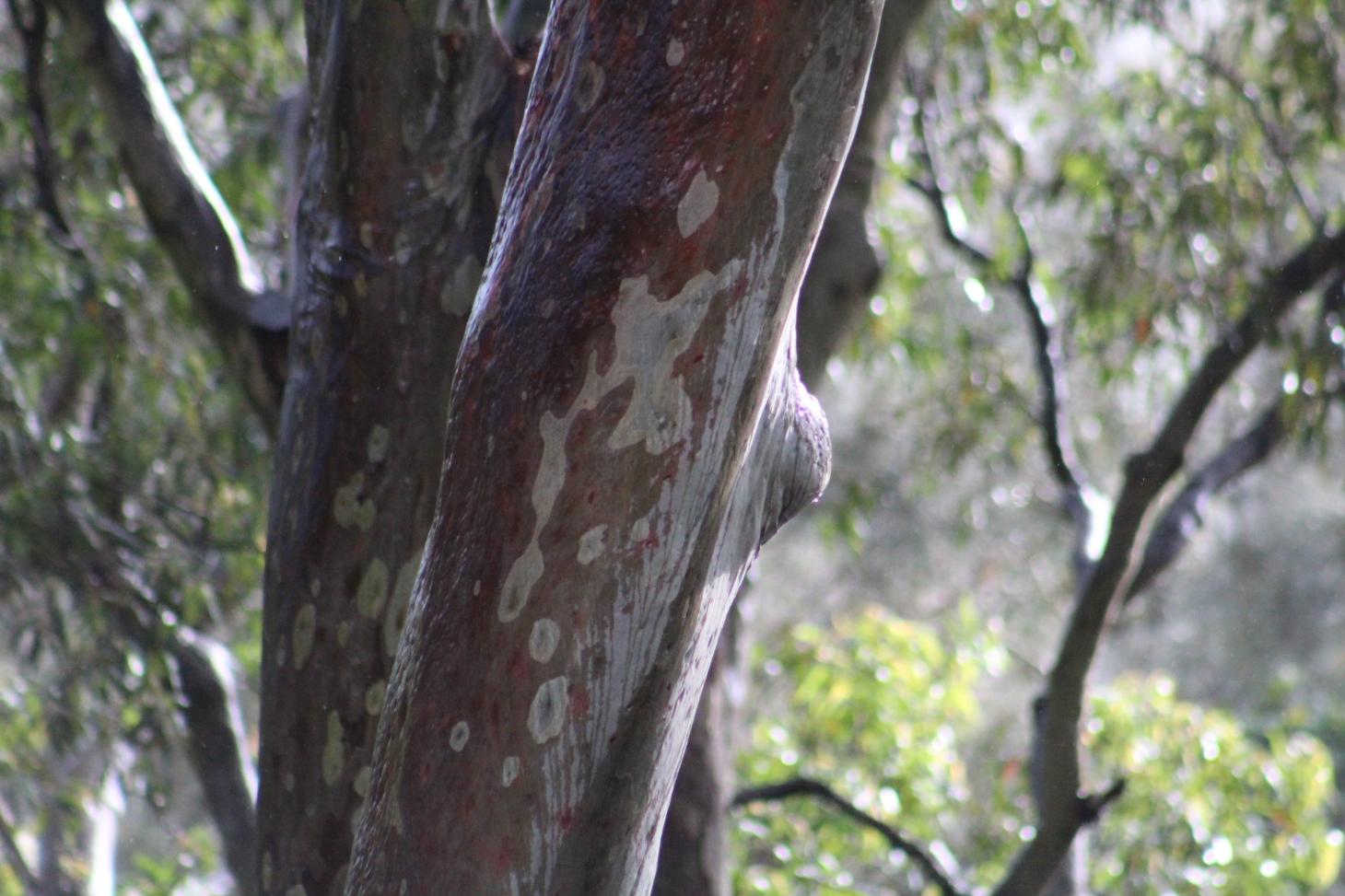 Past Features Archives (pre 2014)
Pittwater Online News was selected for preservation by the State Library of New South Wales and National Library of Australia. This title is scheduled to be re-archived regularly.
Archived Issues (2014 on) may be accessed here: pandora.nla.gov.au/tep/143700