September 6 - 12, 2020: Issue 465

"Great White Sighting In Pittwater": Art By Sea
(about: Art by Sea celebrates our natural environment with sustainable art by locals). Take a stroll along the pathway from Bayview to Church Point and cast your gaze further afield.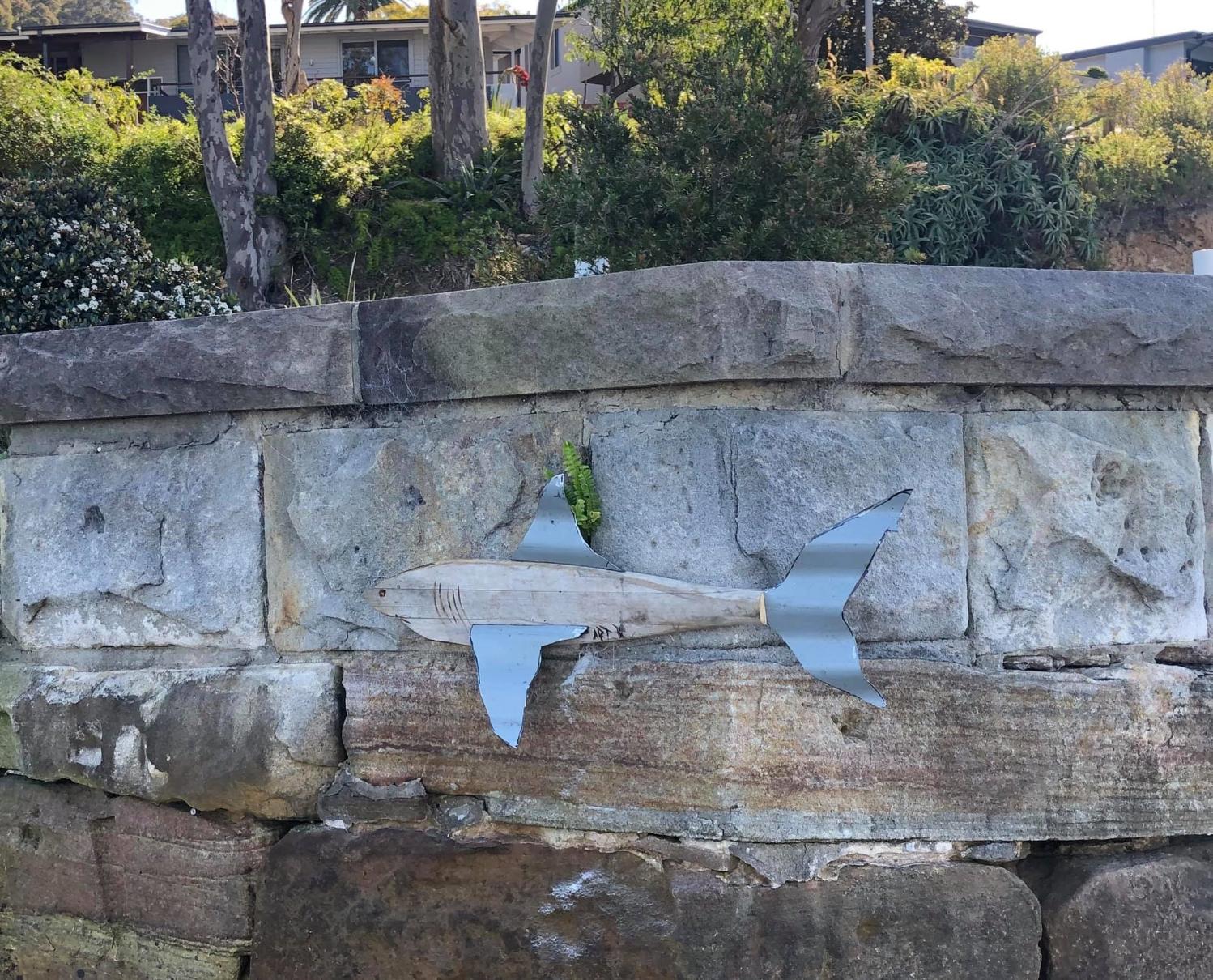 Avalon Bulldogs Host Narrabeen Sharks At Hitchcock Park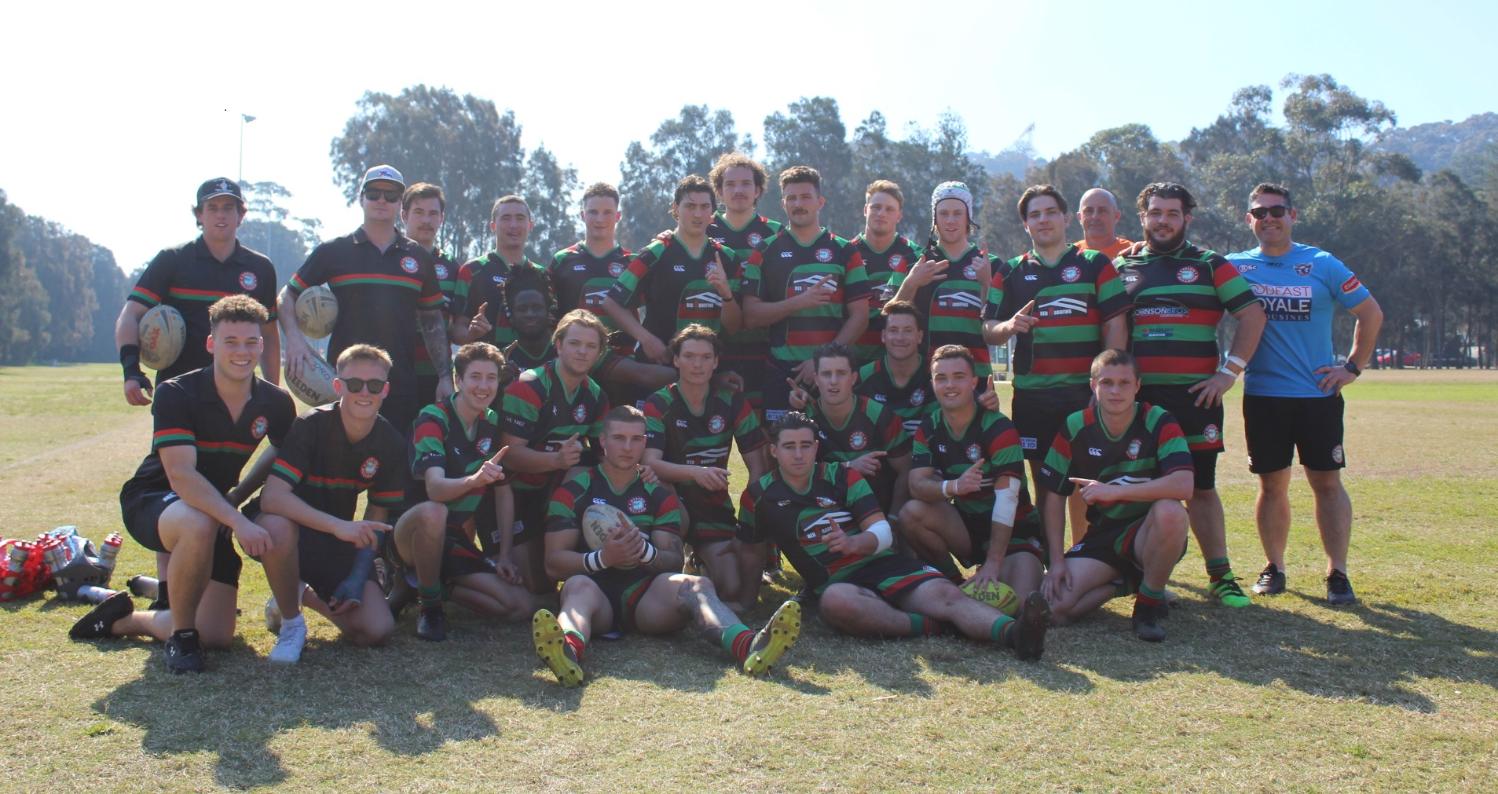 It was an all-peninsula rugby all-star event at the Doggie Dome last Sunday, August 31st, as two of the best teams in the competition went head to head in what has been a very challenging Season for all teams in Suburban Rugby League.
Narrabeen was first to score in the opening quarter, and then ran over the line again but struggled to convert tries earned at the perimeter of the field.
In the second quarter Avalon came out in one brilliant co-ordinated flow and within minutes had stomped over the line. Narrabeen came back at them again - underlining why both these teams, and boys from our beaches, feature at the top end of the ladder every season.
The third quarter was a push-pull elbows and knees forward struggle, with neither team giving away a moment. In the latter stages of this quarter Avalon scored at the south end of the field when just a minute before they had been up against it, defending their own line.
The sprint gave the Bulldogs momentum, they scored again just two minutes later.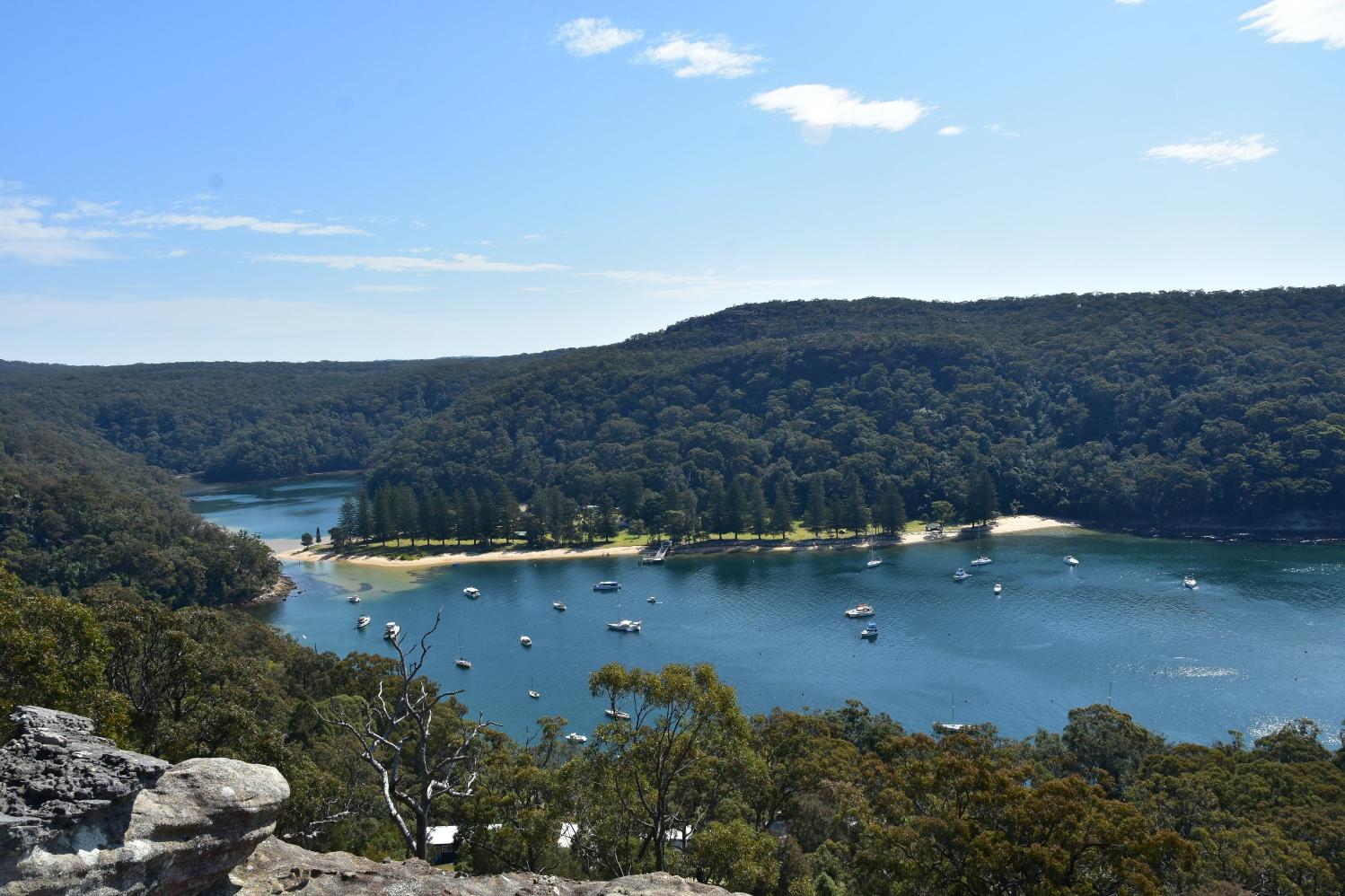 View to The Basin from Bairne Walking Track - photo by Kevin Murray, September 3, 2020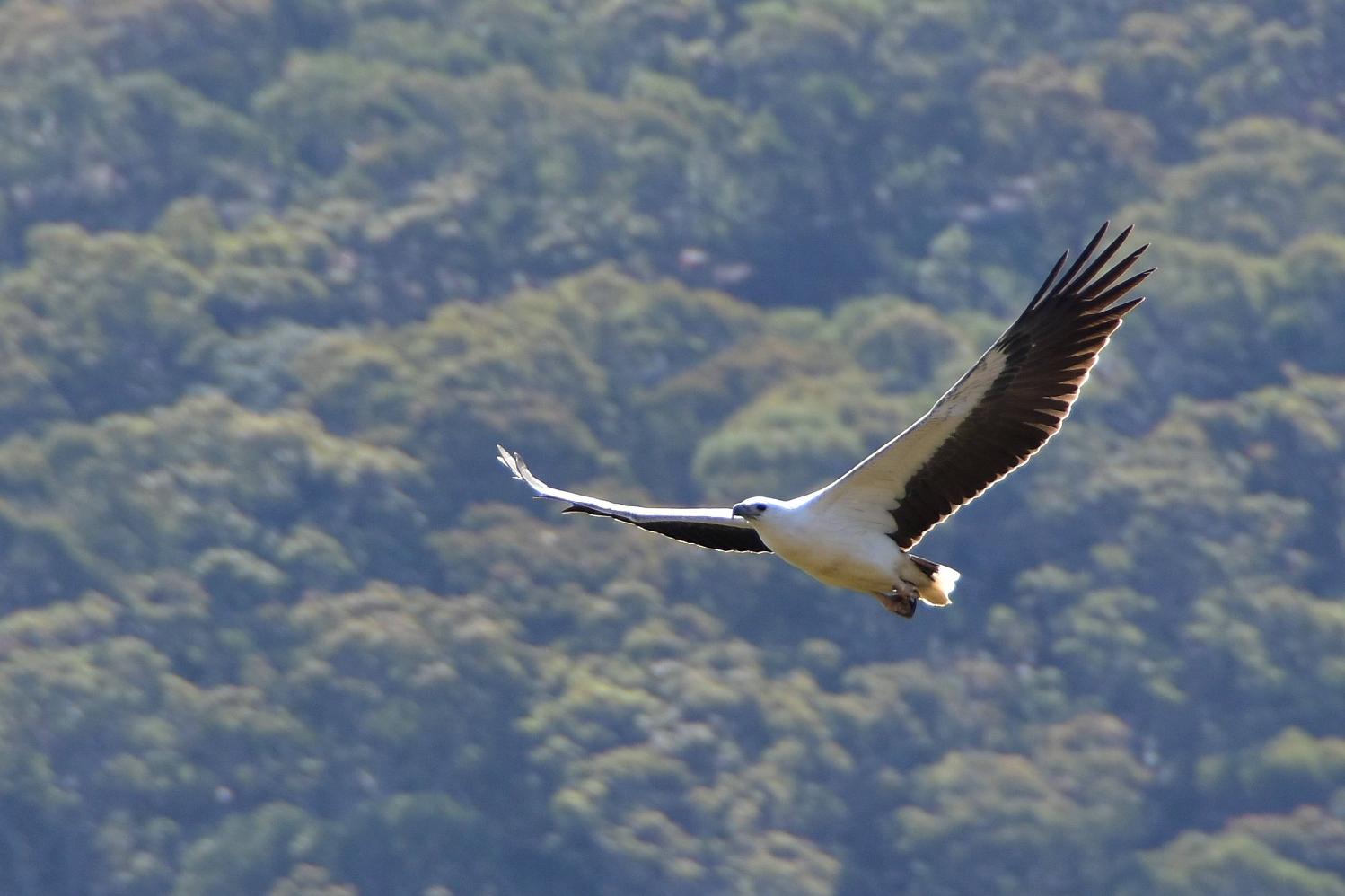 Past Features Archives (pre 2014)
Pittwater Online News was selected for preservation by the State Library of New South Wales and National Library of Australia. This title is scheduled to be re-archived regularly.
Archived Issues (2014 on) may be accessed here: pandora.nla.gov.au/tep/143700