December 15, 2019 - January 19, 2020: Issue 433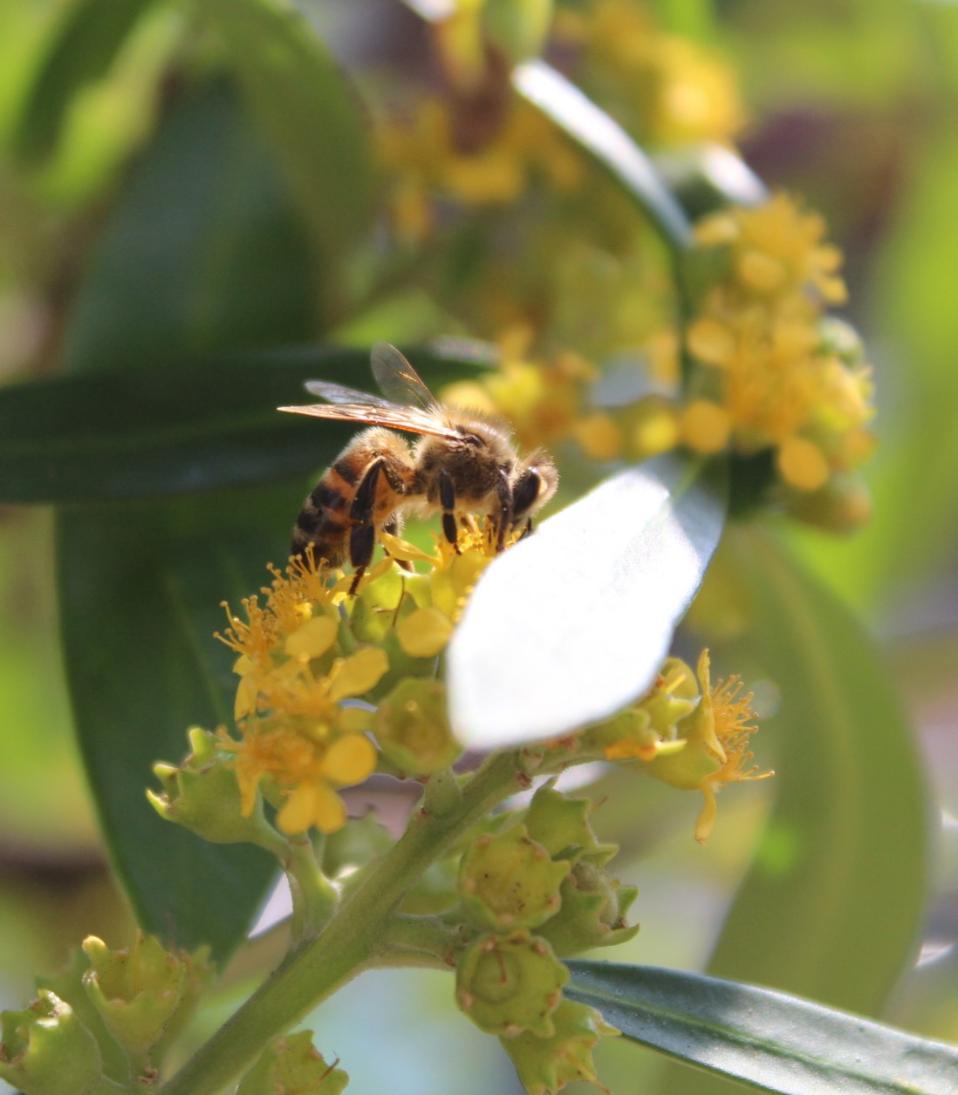 Pittwater Online News Christmas-New Years Break
The
last Issue for 2019
will be published
Sunday December 15th.
The
first Issue for 2020
will be published
Sunday January 19th
.
NB: Pittwater Online Photographers and Writers will be on the beach, bush tracks and estuary from January 3rd to cover events, do interviews etc. Please let us know in advance if you want us to attend your something as the office will not be attended full-time until January 13th. Email:
pittwateronlinenews@live.com.au
All news from January 3rd on will run in the first Issue for 2020.
Thank you very much for all your news leads and contributions this year. You are why this News Service remains For, About and By Pittwater.
Thank you too to all who have sponsored or contributed dollars for their articles, features and business Profiles this year - your fees have been reinvested back into the community as per our Charter and have enabled our great local volunteers to do what they do.
We wish you all a very Merry Christmas and Happy Hanukkah.
Please share a big hug with all those who have lost loved ones this year or in years past and will be missing them during holiday get togethers.
Please reach out to our Seniors or any others who may be alone during this season, look out for each other and stay safe whatever you are doing. We are here to lift each other up, not tear each other down - so let's keep doing just that.
We wish ALL a brilliant New Years and look forward to being your 'strings-free', 'yes, we'll run it' News Service again throughout 2020.
Past Features Archives (pre 2014)
Pittwater Online News was selected for preservation by the State Library of New South Wales and National Library of Australia. This title is scheduled to be re-archived regularly.
Archived Issues (2014 on) may be accessed here: pandora.nla.gov.au/tep/143700