September 29 - October 12, 2019: Issue 423

Mona Vale Garden Club's 48th Spring Flower Show: 2019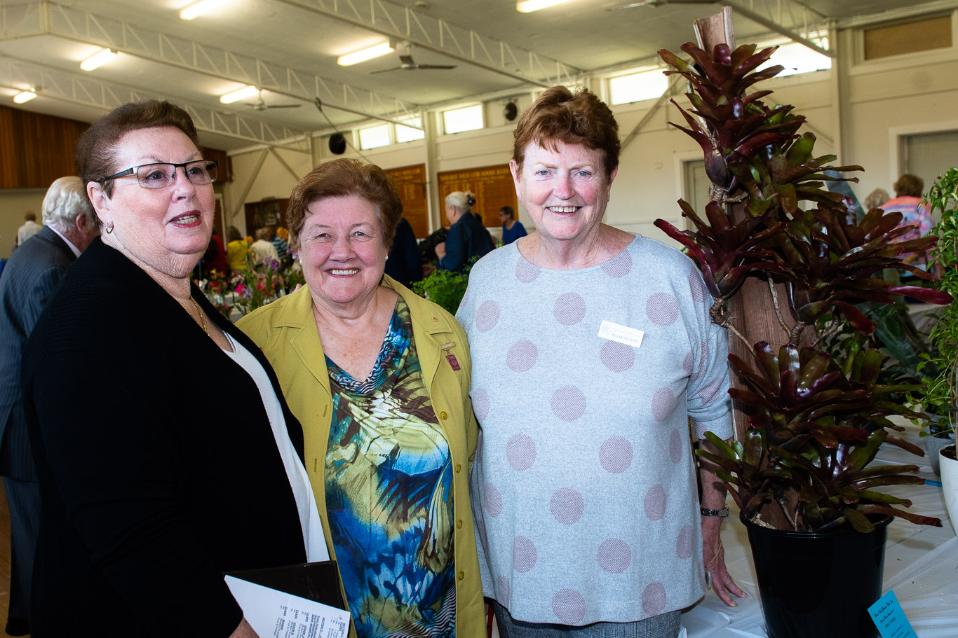 Judges Kathy Koutfoukis and Cecily Rogers with Club President Pauline Pallister - photo by Michael Mannington
Every week during late August and September Pittwater Online receives emails requesting '
more Spring flowers
!'.
Readers love those photos taken by other Readers and shared of all our wonderful native wildflowers, our passion for bees, birds and blooms and even just a view of a shady nook somewhere in Pittwater with a winding path beneath tall green trees.
This week, thanks to our own Community Photography snapper extraordinaire, Michael Mannington, we can give you yet another whole page of brilliance in bloom.
On Saturday the 28th of September, the Mona Vale Garden Club held their 48th Annual Show in the Ted Blackwood Hall at Warriewood. This was a visual feast for the eyes and nose of displays of flowers, potted plants, vegetables, herbs and floral art.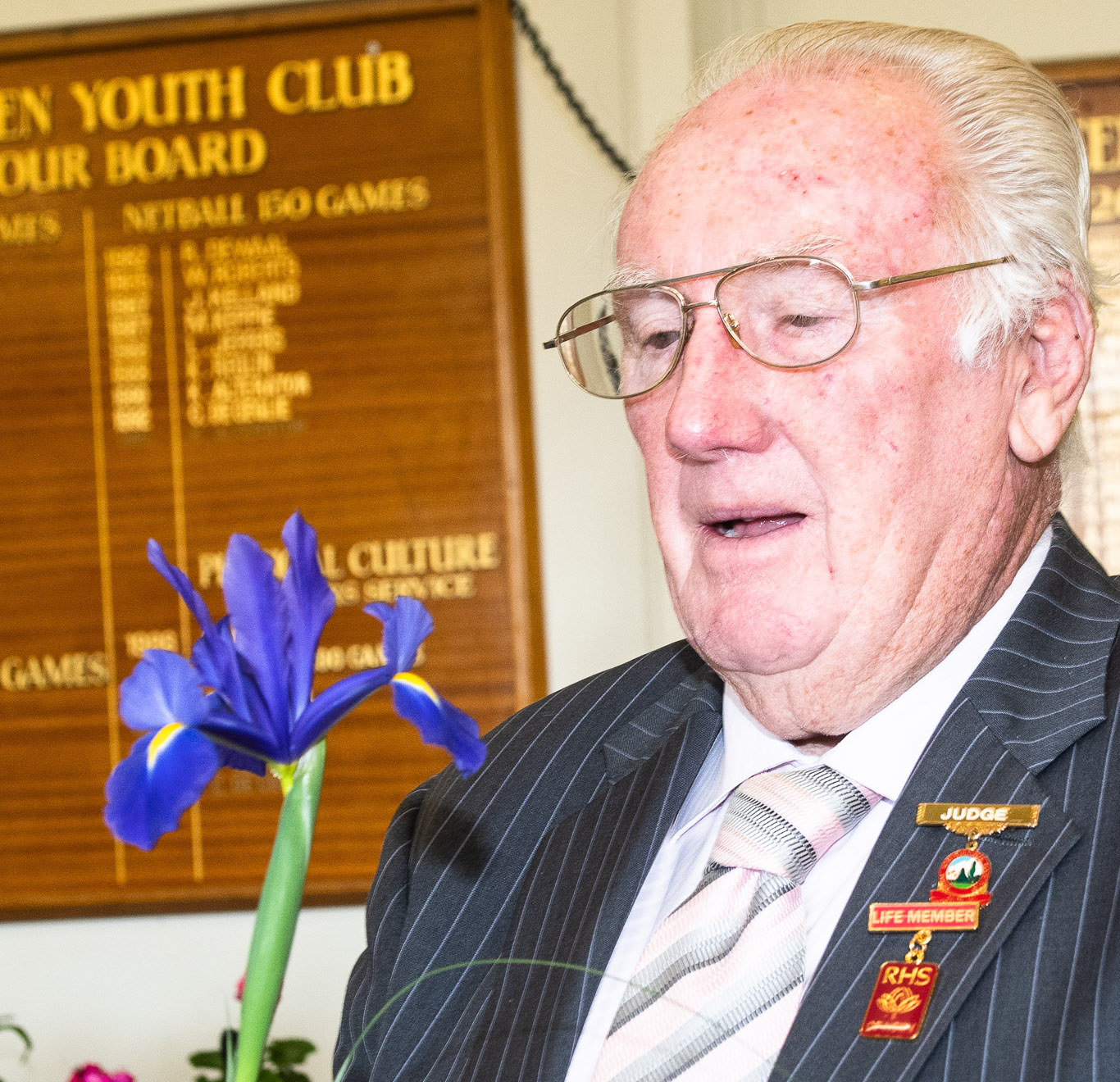 Judge Alex Ross with 'Best in Show' winner

Mona Vale Garden Club's 48th Spring Flower Show is a great inspiration for National Gardening Week (13-19 October 2019) with a focus this year on children and nurturing and inspiring the next generation of gardeners. You can start with a few ideas shared this Issue in the DIY Ideas page for the Spring School Holidays - but for now, and for all of you who keep calling out for 'more flowers' during Spring - the wonderful exhibits seen at this year's Mona Vale Garden Club Flower Show.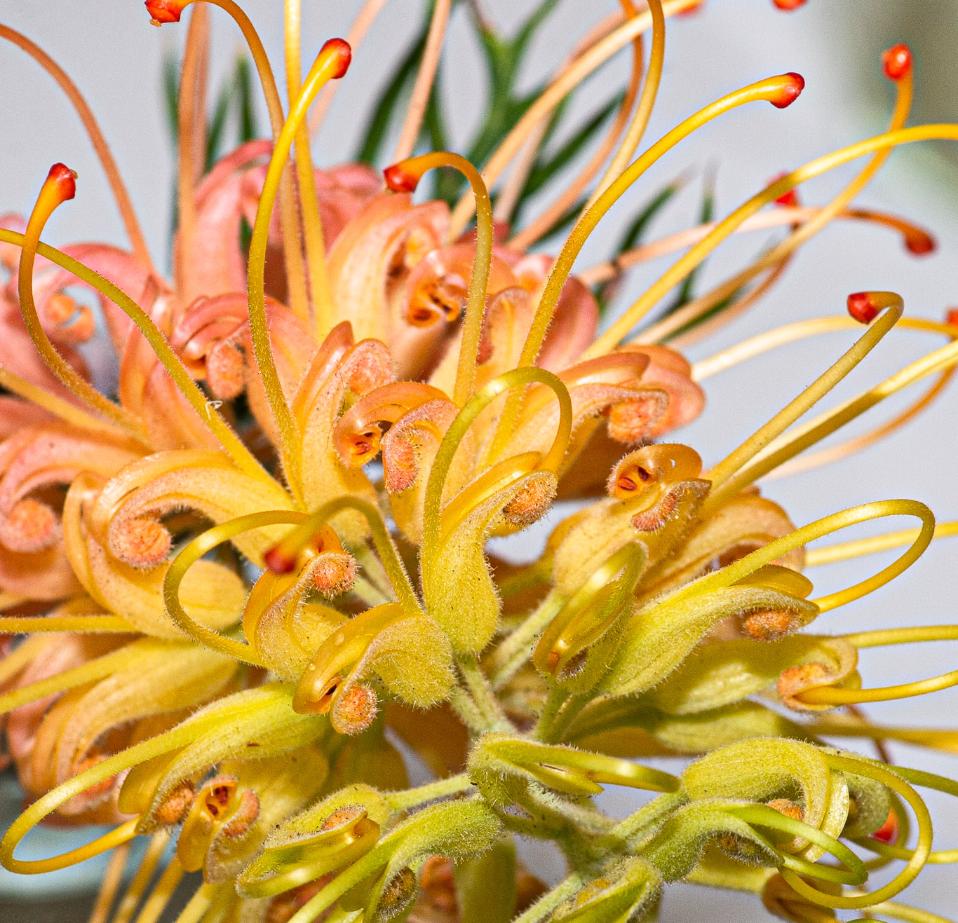 Glorious Grevillea - photo by Michael Mannington
West Head Waratah
photo by Selena Griffith, September 28th, 2019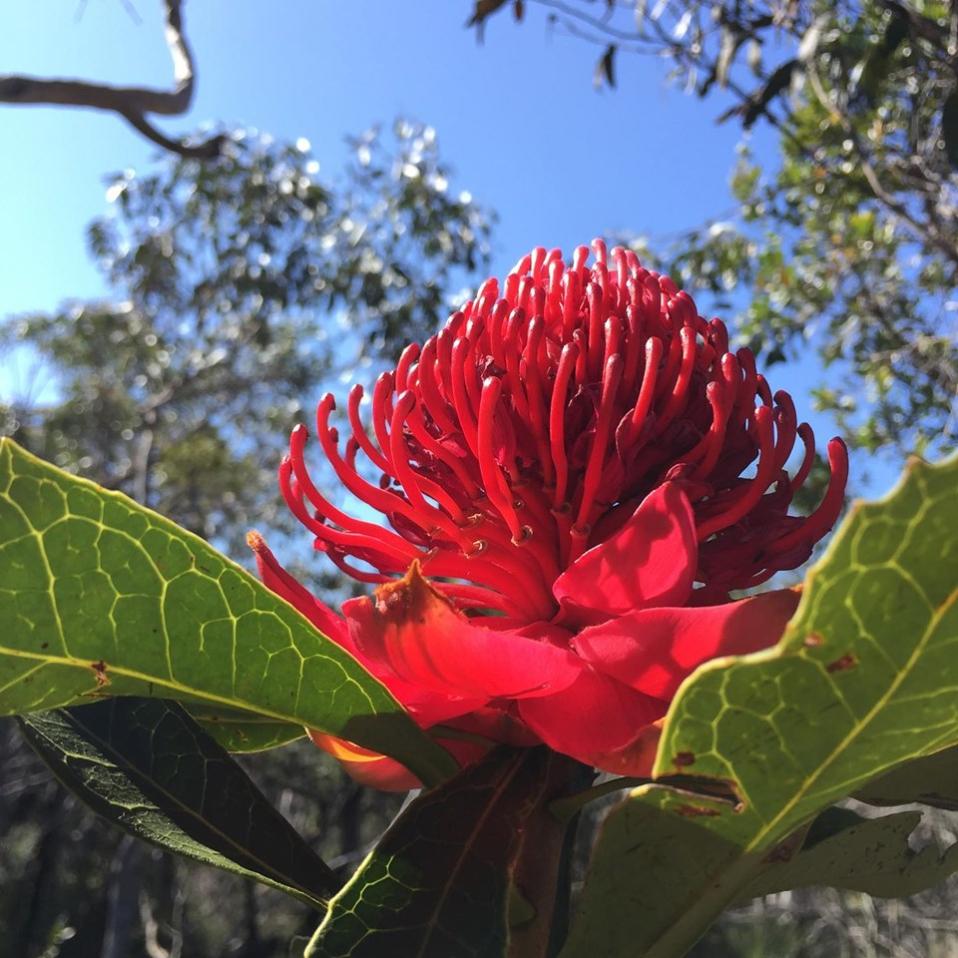 Turimetta Reflections
photo by Joe Mills, September 26th, 2019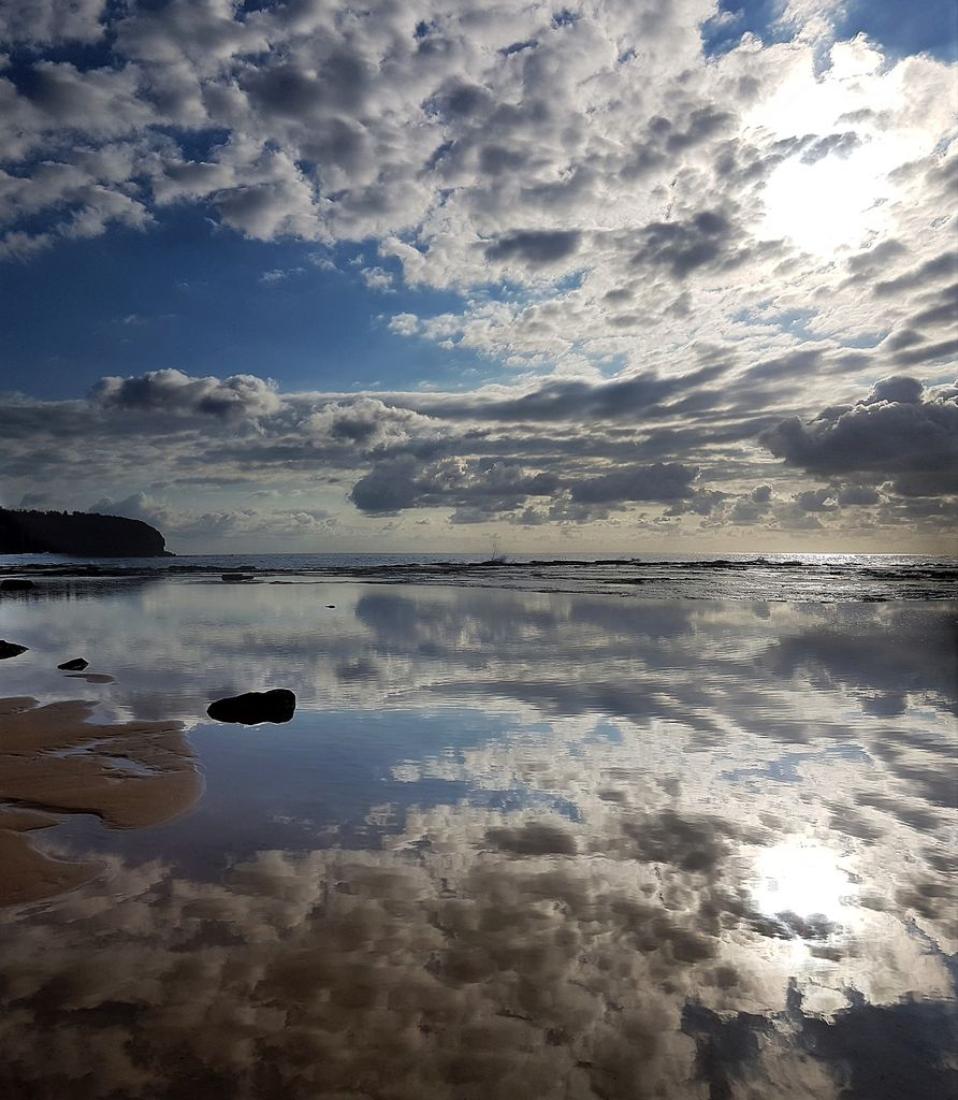 Jerusalem Bay
photo by Dr. Suzanne Daly, September 27th, 2019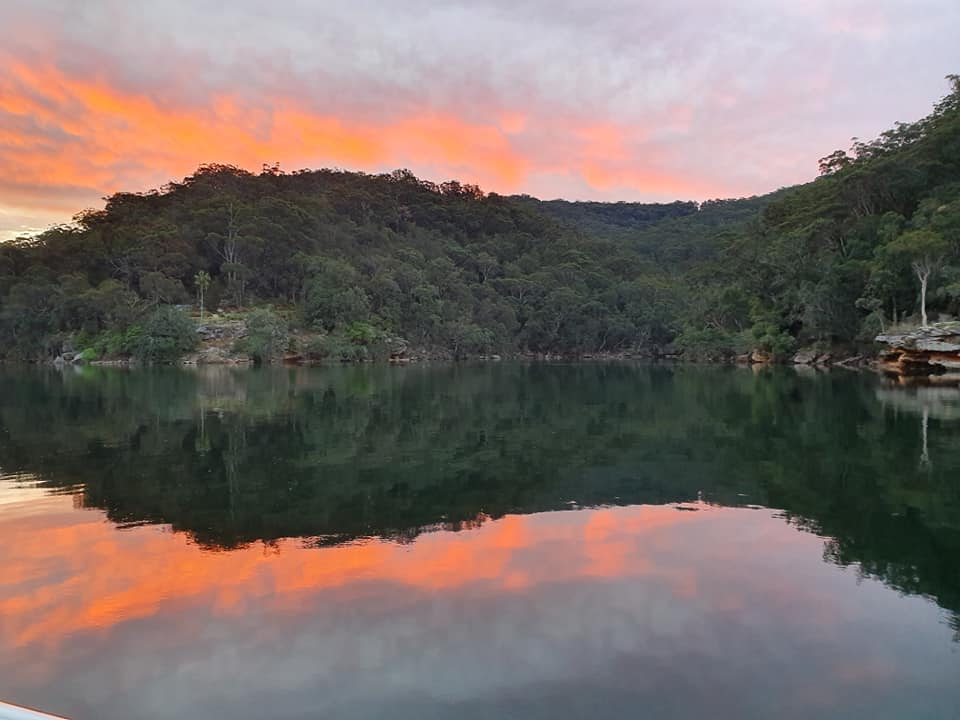 Windy Too (RPAYC) On A Saturday Sail
photo by Trevor Gourlay - while out getting some Palm Beach Sailing Club (PBSC) action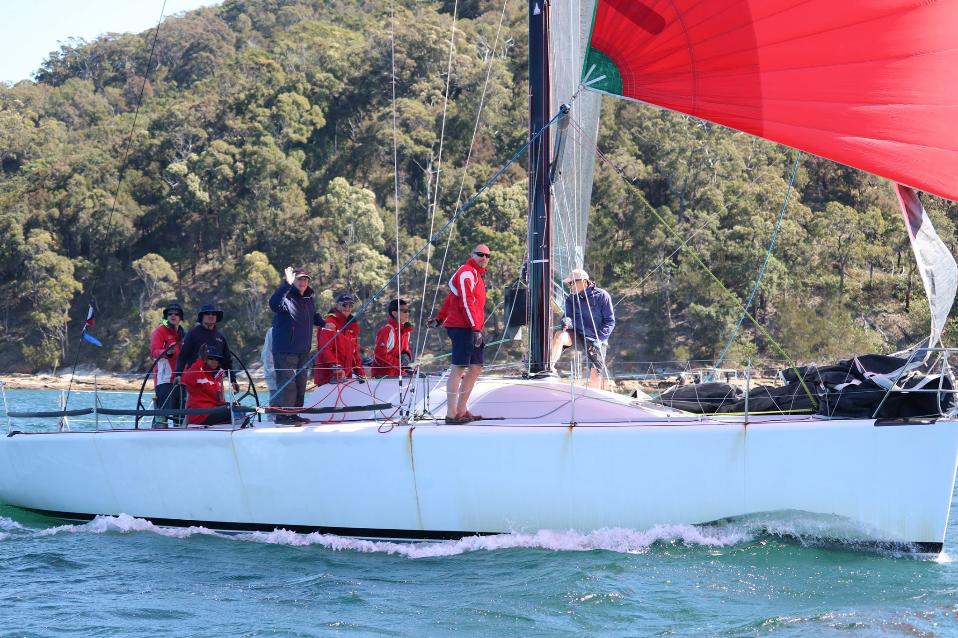 Palm Beach Sailing Club Flyers
Beau White and James Butler run parallel to RPAYC Saturday afternoon sailors - photo by Trevor Gourlay, PBSC

Reminder: The PBSC 'Beware the Bullet's Regatta is coming up in a few weeks - details in Events page.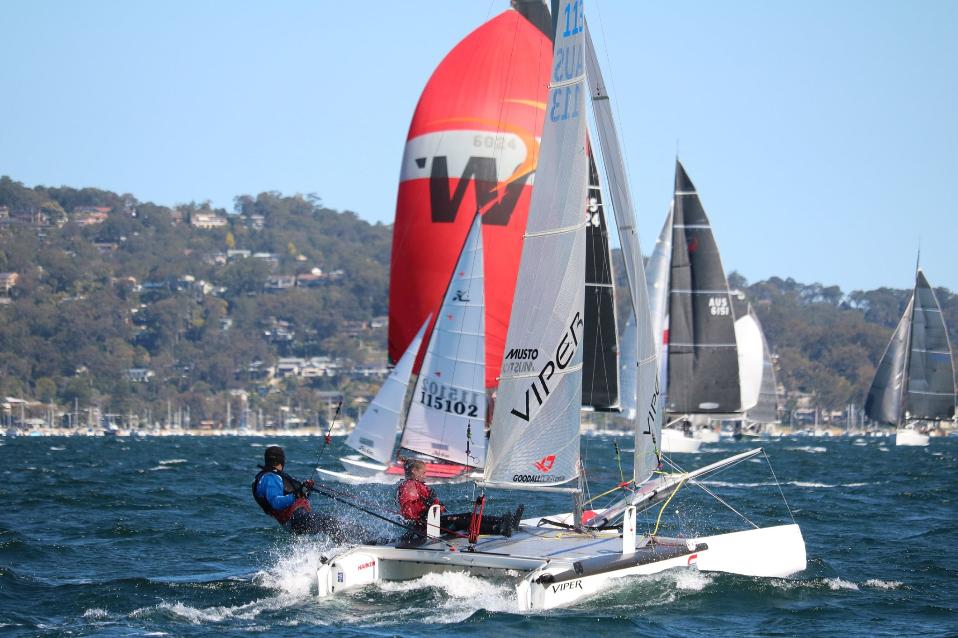 Past Features Archives (pre 2014)
Pittwater Online News was selected for preservation by the State Library of New South Wales and National Library of Australia. This title is scheduled to be re-archived regularly.
Archived Issues (2014 on) may be accessed here: pandora.nla.gov.au/tep/143700