June 2 - 8, 2019: Issue 407

Winds that feel like they're bringing in snow may have blown this week but people are still out and about during sunny days and cold clear nights. It's quieter on the beaches and the time of year when local surf clubs hold their Presentation Evenings.
Art Exhibitions are opening, every available sports field is hosting back to back games of all codes of footy, netball or hockey. A few snippets from what's inside this week:
MP For Pittwater Hosts Student Leaders In NSW Parliament House
The NSW Minister for Planning and Public Spaces, Pittwater's MP Rob Stokes has been working hard since being returned by the Electorate but not so busy he can't find time to host the next generation and show them around the historic building where he does a lot of that work.
On Thursday, May 30th this week he shared the following picture and posted:
'If kids are the future, we're in safe hands with these exceptional student leaders from my electorate of Pittwater who visited NSW Parliament today.'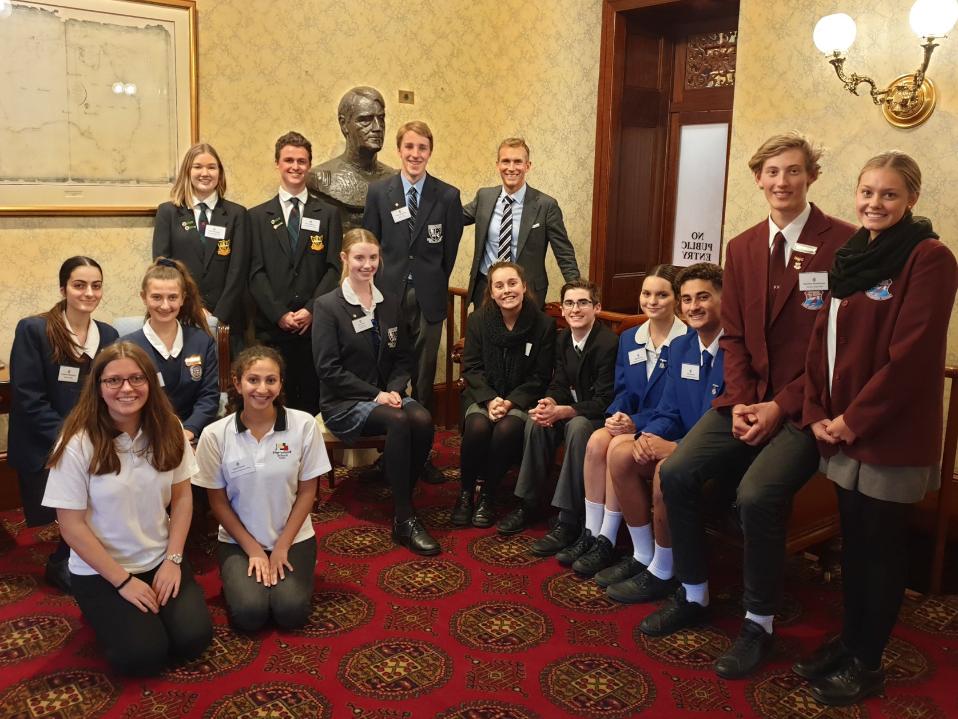 Bayview To Church Point Stairs Opened!!
New community stairs are now officially open to all, creating a formal connection through a lovely piece of bushland, between Captain Hunter Rd, Bayview Heights and Quartersessions Rd Church Point The funding came from a NSW Govt Community Building Partnership Grant awarded to the Bayview Church Point Residents Association, with Roberta Conroy as project sponsor.
"Before the stairs were built residents in Bayview Heights had to bush-bash through the rocky hillside, but now the community has much easier access to Church Point transport, water, eateries, and egress in emergencies e.g.; bushfires. BCPRA and our community are very grateful to Northern Beaches Council, they have been tremendously supportive throughout the whole project, in fact it could not have happened without them." Roberta said on Tuesday, May 28th at the official opening.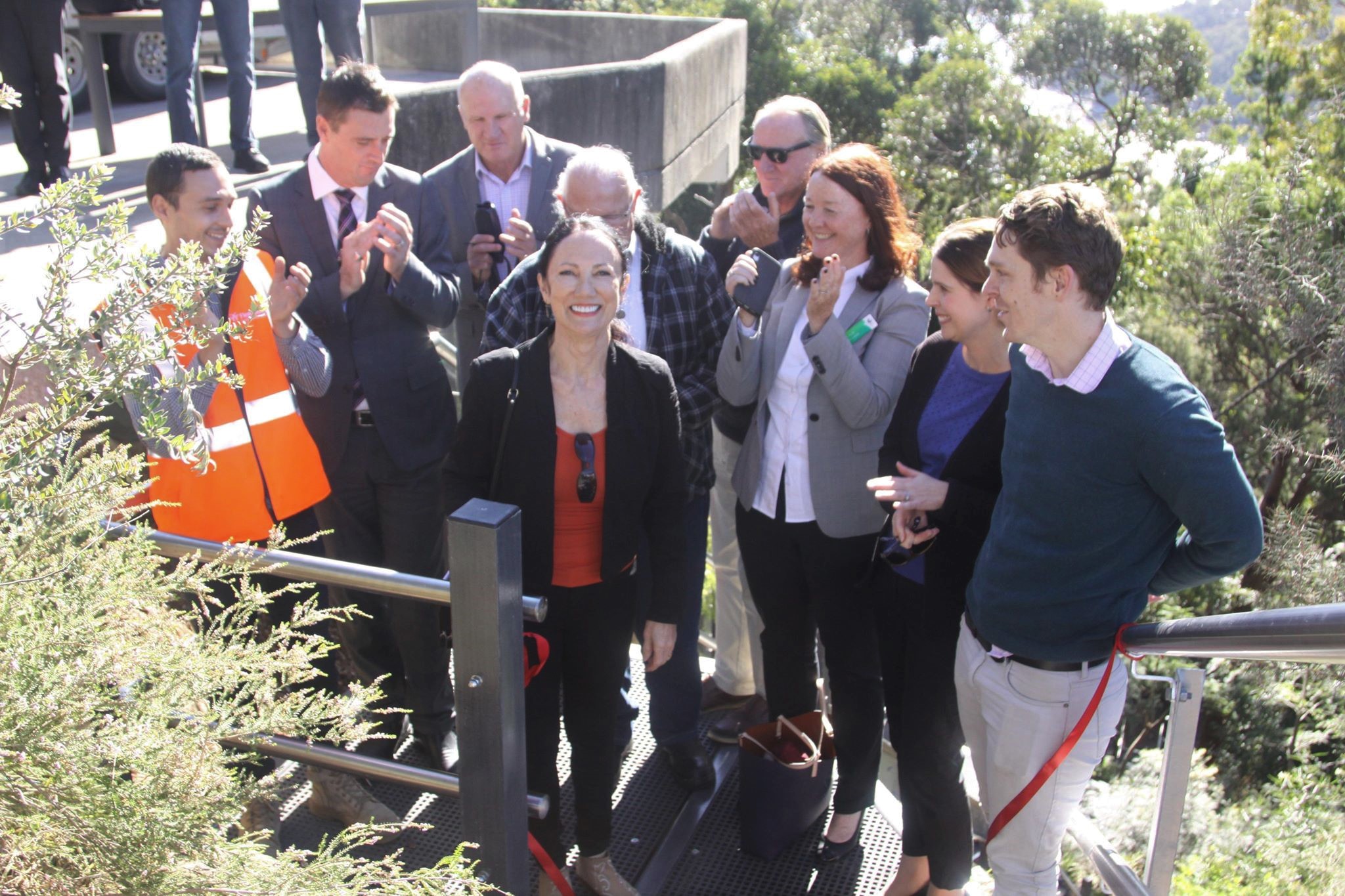 MP for Pittwater Rob Stokes also congratulated the Bayview Church Point Residents Association on the official opening of the new stairway trail from Bayview Heights to Church Point.
"This is a great example of cooperation between the community, Council, and State Government – with funding assistance secured through the NSW Government's Community Building Partnership Program and the project delivered by Northern Beaches Council."
Mayor Michael Regan along with Councillors Kylie Ferguson, Alex McTaggart and Ian White gathered with residents and members of the association to celebrate the opening and formal ribbon cutting this week.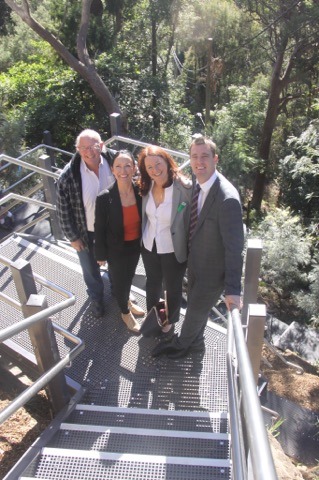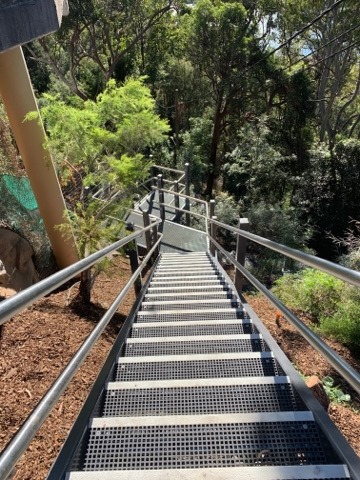 Time to add this to you scenic walk list!
Our thanks to Cr. Ferguson for the photos.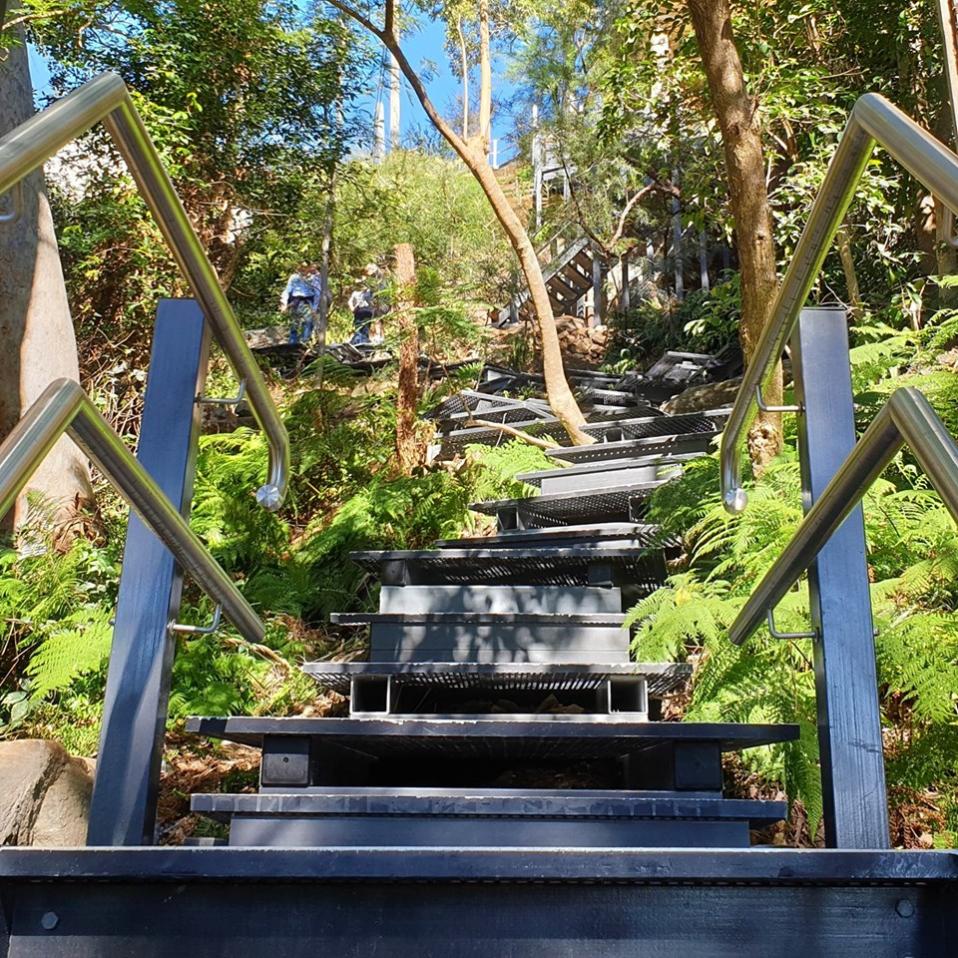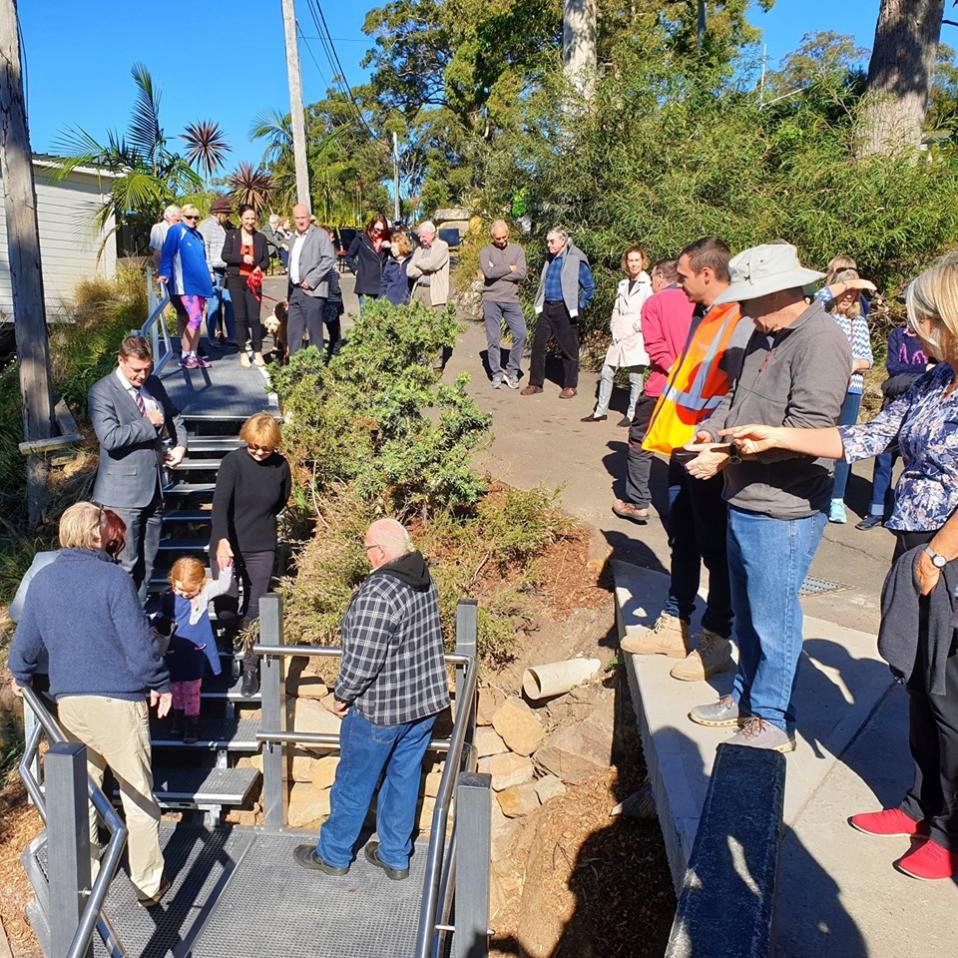 Avalon Beach SLSC - SLSA National Surf Club Of The Year Celebration
Avalon Beach SLSC celebrated their DHL Club of the Year Award and welcomed the Directors of Surf Life Saving Australia to Avalon Beach, at a gala cocktail party on Friday 31 May, 2019.
In attendance were members of the SLSA Board of Directors who will also be holding a board meeting at the club over the weekend:
Graham Ford AM, President Surf Life Saving Australia
Adam Weir, CEO Surf Life Saving Australia
John Baker ESM, Deputy President Surf Life Saving Australia
Mark Fife OAM, President Surf Life Saving Queensland
Grant Barnett, President Surf Life Saving Northern Territory
Craig Smith-Gander, President Surf Life Saving Western Australia
Stephen Godfrey, President Surf Life Saving Tasmania
Tom Mollenkopf, President Surf Life Saving Victoria
Brian Wilcox, Acting President Surf Life Saving New South Wales
Lyn Barratt, Independent Director
Melanie Evans, Independent Director
Christine Hopton OAM, Independent Director
Martin Walsh, Independent Director
Helping the club celebrate the special occasion were Club Patron Bronwyn Bishop, Federal Member for Mackellar Jason Falinski, (State Member Rob Stokes gave his apologies) Mayor Michael Reagan, Deputy Mayor Sue Heins, Cr. Ian White, Cr. Kylie Ferguson and Club Life Members.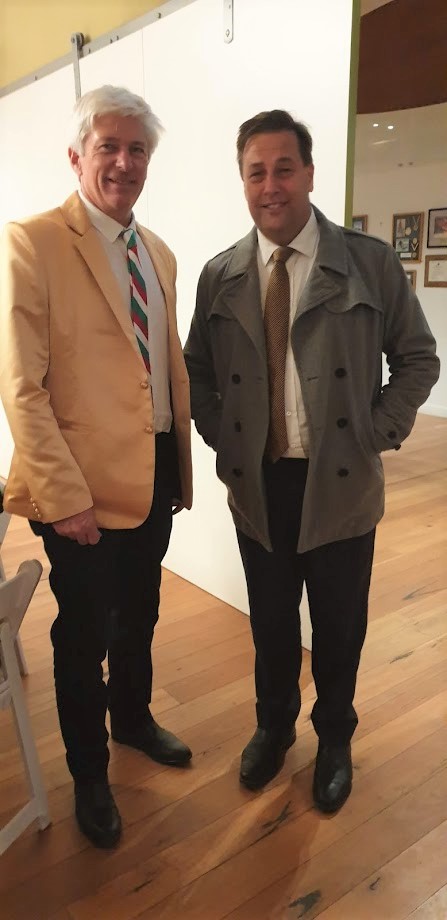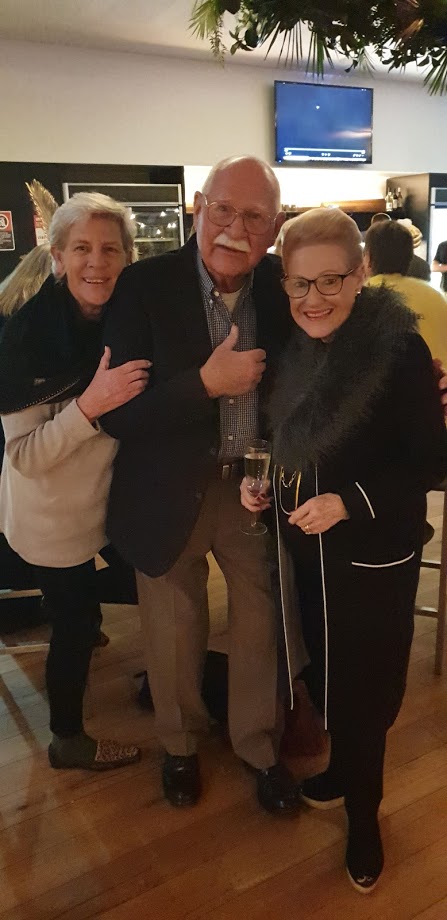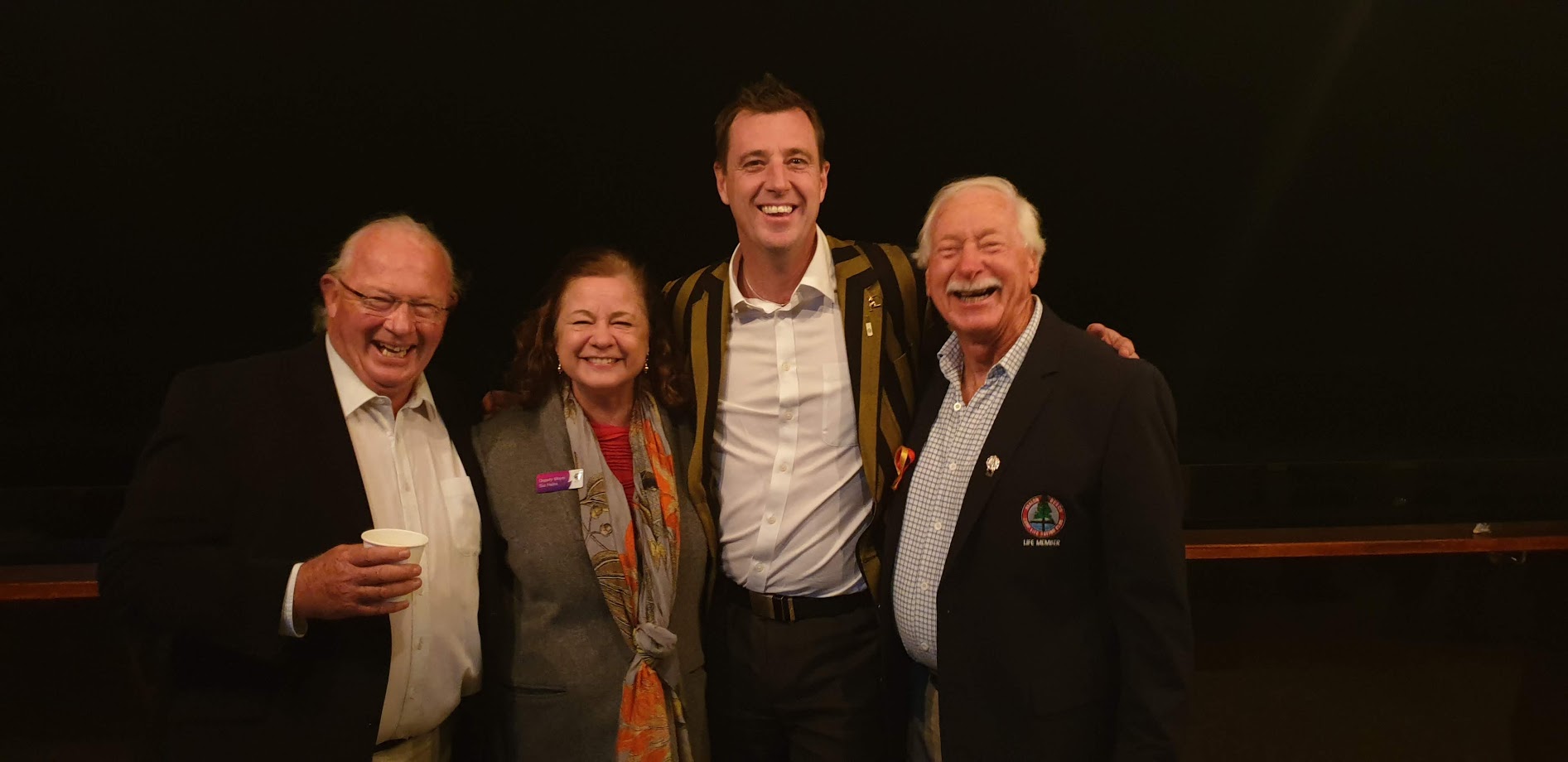 A great night was had by all thanks to President Ashley Cardiff, Past President Richard Cole who prepared the club of the year submission and Club Administrator Leanne Austin who organised the event.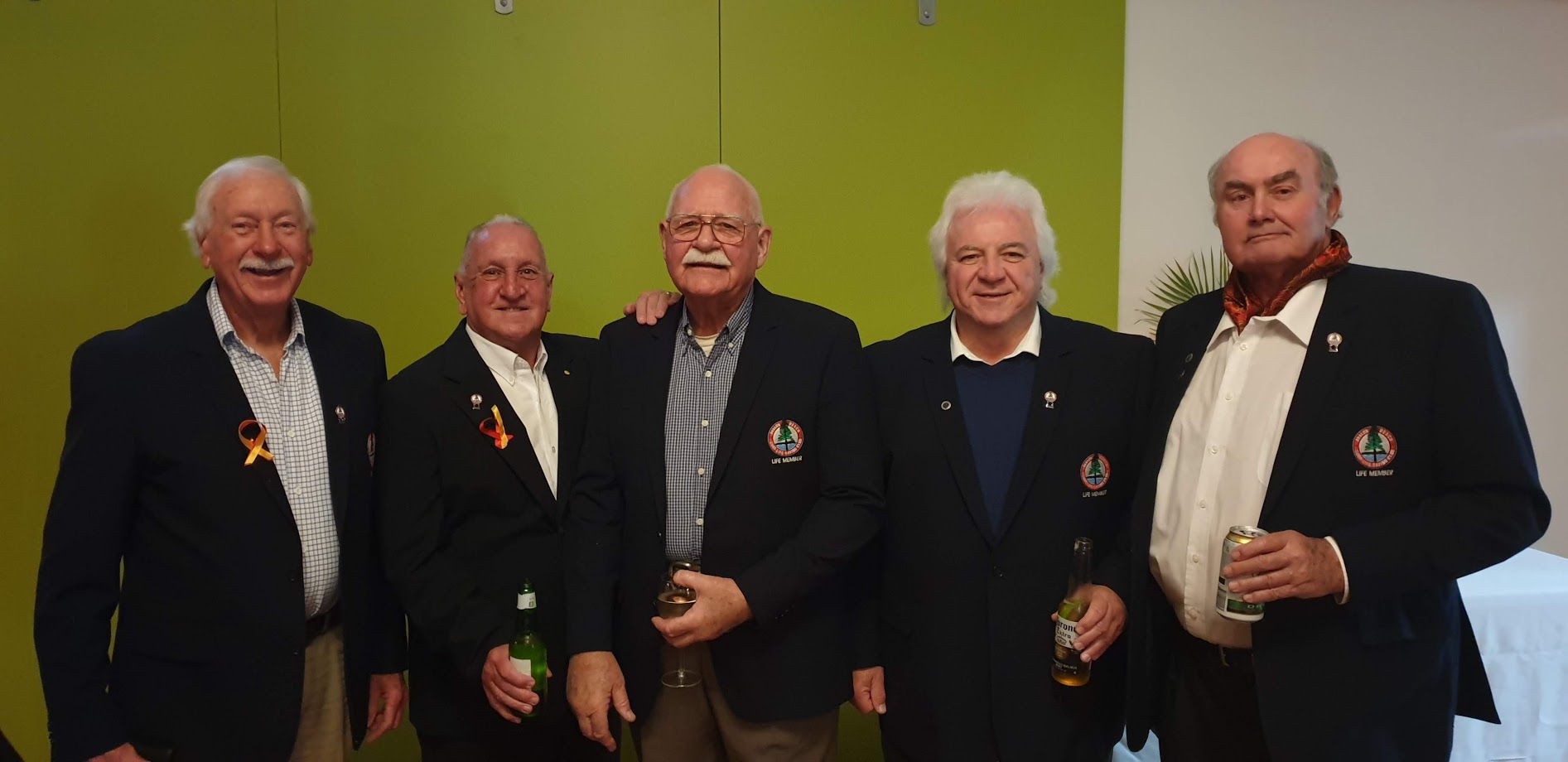 Avalon Beach SLSC Life Members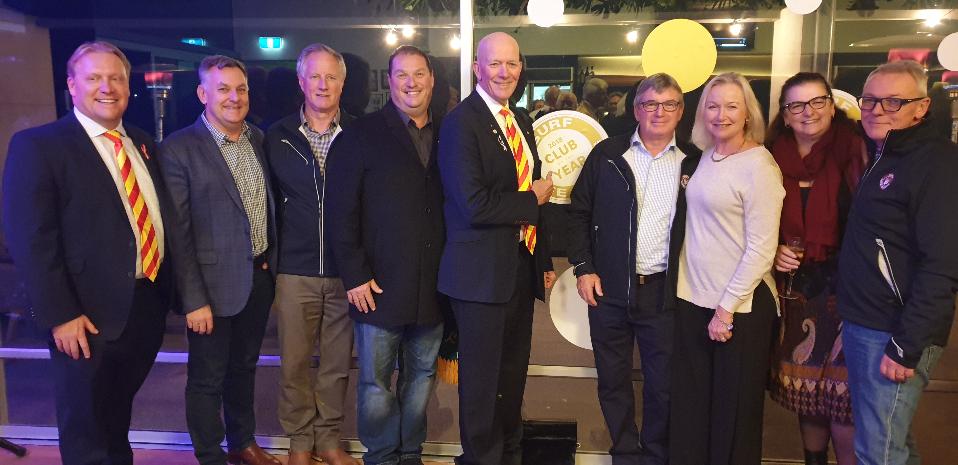 SLSA Board of Management - Lto R: Adam Weir - SLSA CEO, Darren Bragg - Chair SLSF, Stephen Godfrey - President Tasmania SLS, John Restuccia - Deputy President NSW SLS, Graham Ford AM - President SLSA, Mark Fife OAM - President QLD, Christine Hopton OAM - Independent Director SLSA/SLSF, Lyn Barrett - Independent Director SLSA, Tom Mollenkopf - President Vic SLS.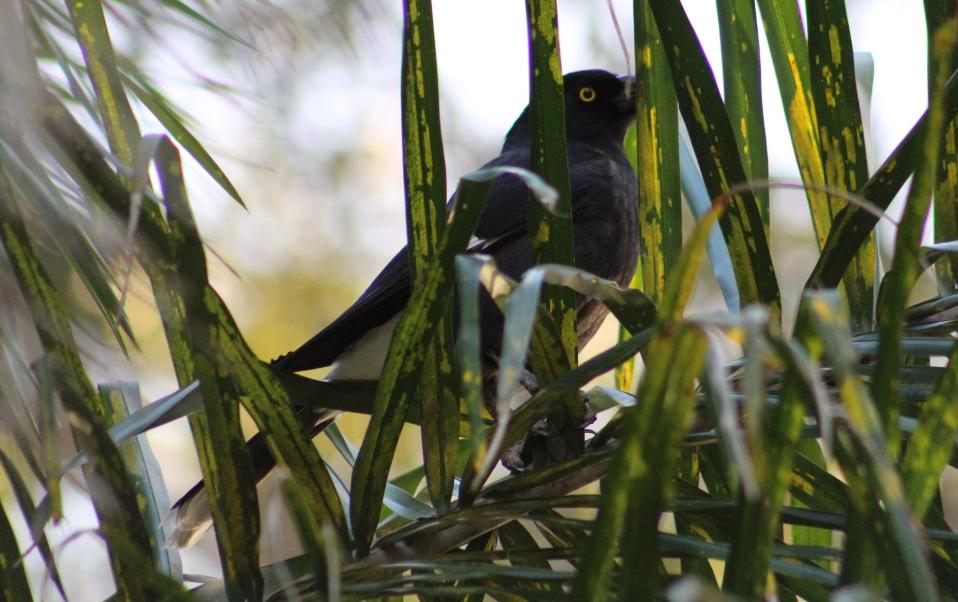 Currawong in last beams of sun on the first day of Winter 2019 - AJG photo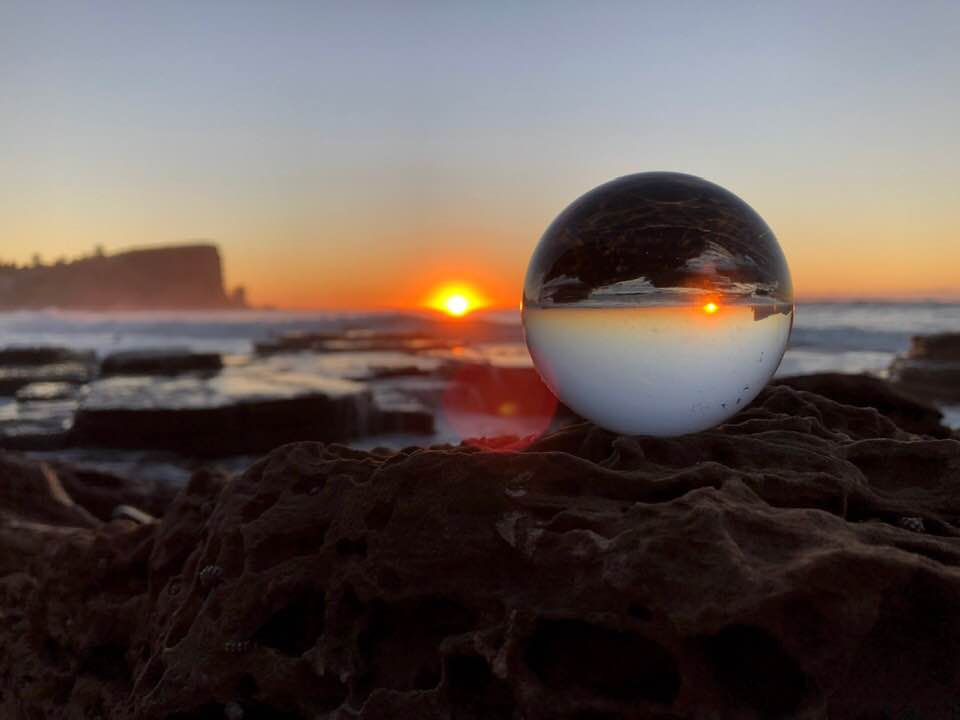 Avalon Crystal Dawn - photo by Adriaan van der Wallen
Past Features Archives (pre 2014)
Pittwater Online News was selected for preservation by the State Library of New South Wales and National Library of Australia. This title is scheduled to be re-archived regularly.
Archived Issues (2014 on) may be accessed here: pandora.nla.gov.au/tep/143700