September 2 - 8, 2018: Issue 374

Bob's Swell: Bob Bitchin' Bevern, LA Bob – A Tribute From Those Who Loved Him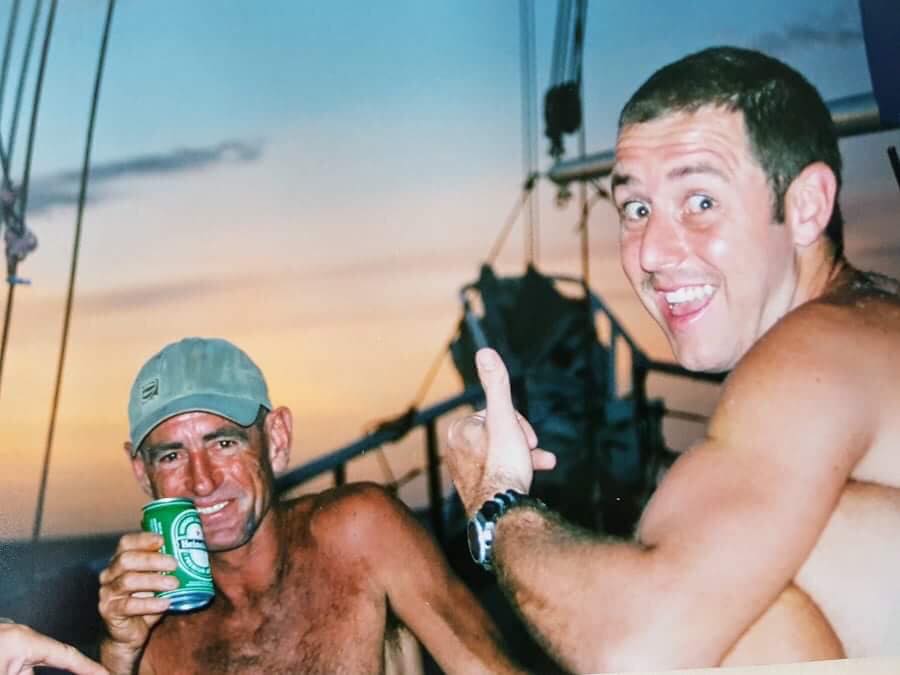 'Possibly the one and only time he drank a beer.' :) -The Barrenjoey 2002 - Robert Bevern (Rob) - Bob with son Rob
On Tuesday August 21st Avalon Beach the family of Bob Bervern, residents and many from further afield lost a father, brother, father-in-law, a poppy, an uncle, a mentor, a colleague, a surfing buddy and great friend.

Today, Father's Day, the community's thoughts are with those he loved as a dad and who loved their patriarch.
To many here he was the last soul surfer in this area – one who held onto those values others surrender to buy houses and embroil themselves in mortgages and cars and all those accoutrements that may make you look rich but don't necessarily make you feel rich – especially when you find out one of the original definitions for 'rich' was 'deep', and to this can be added 'liberal, generous, infinite'.
"He was the last soul surfer here. All the others have gone north, to small coastal towns where those values are still in place." One peer said.
He was the last soul surfer here.
Pittwater's
Gold Charlotte Pass Skier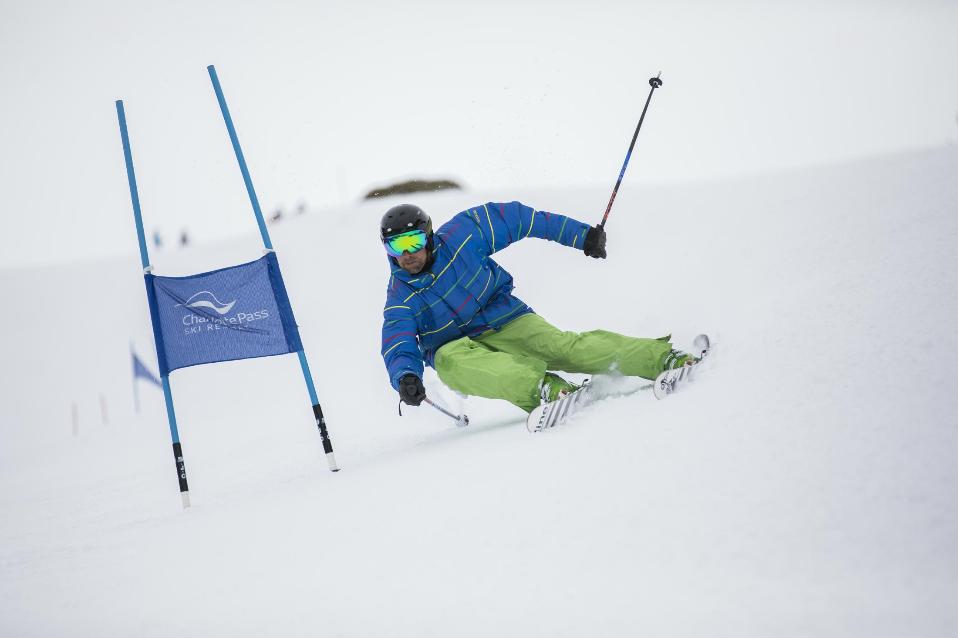 Every year in August the annual Charlotte Pass Standard Race takes place. The Standard Race has been going on for decades and is considered a Charlotte Pass tradition. The aim is simple, get within the professional Instructors times. Bragging rights as well as fun prizes are on the line.
On August 23rd Adam Crowley did the course in 24.66 seconds - the Instructor was 22.44 seconds.
In New South Wales the ski season runs from the June long weekend until the October long weekend (October 1st) and this year has seen falls that haven't been experienced since 2004 - in fact it's been snowing elsewhere too - in Victoria, In W.A. and even Tassie has had snow down to 300 metres this Winter.
Adam isn't just keen on the snow. Born and bred in Pittwater he has grown up with a love of food and nature, and not necessarily in that order. Mowing lawns as a youngster led to studying to become a Tree-lopper and now he's continuing that to become an Arborist, commencing a Level 5 Diploma. This Lifelong Learner runs as a Profile of the Week in a fortnight - in the meantime - well done Adam!
And if you love the snow - that's heaps of it at present! It's good, very good.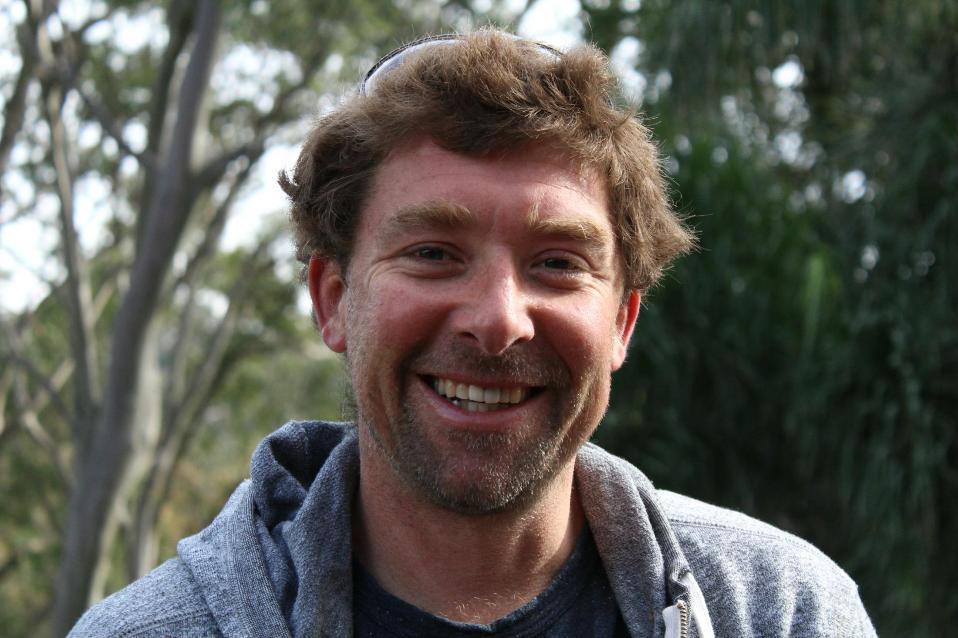 Congratulations And Commiserations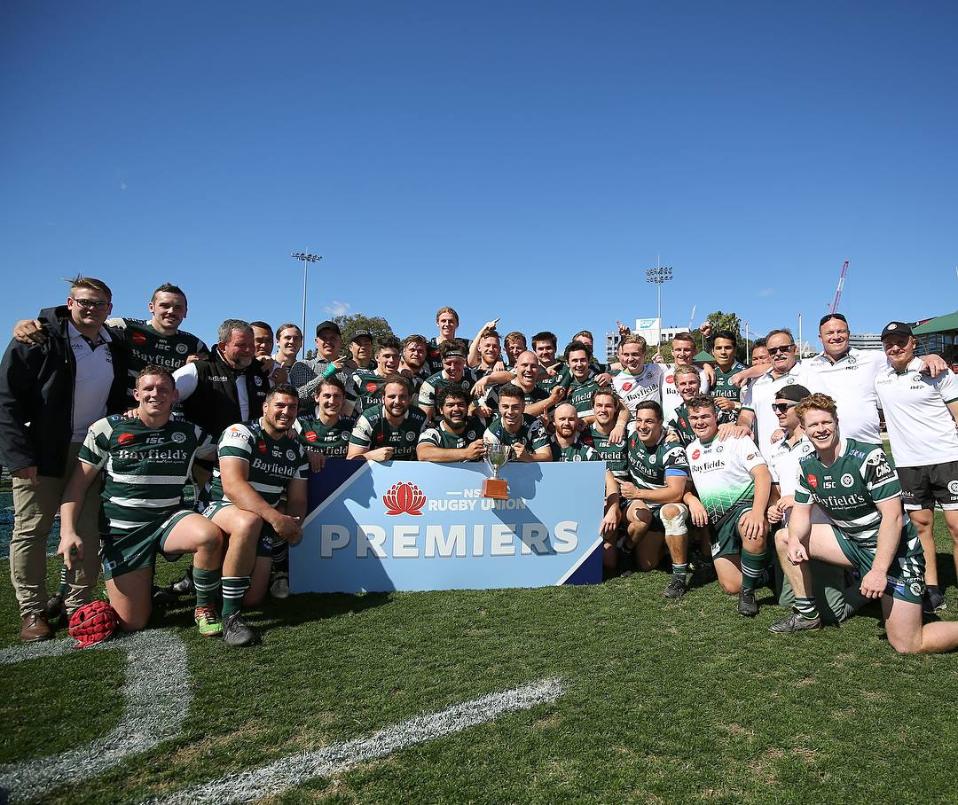 The Warringah Rats Triumph and bring home the Henderson Cup - photo by Karen Watson.
Congratulations to Warringah triumphing over Northern Suburbs 15-12 to take home the Henderson Cup! Officially 2018 4TH GRADE CHAMPIONS

After trailing into the second half, the Rats held off a late surge by Norths to defeat the home side 15-12. Tries to James Muir (2) and Max Jones (1) and a solid effort across the park by the entire squad clinched the win.
Commiserations to Warringah for making the Grand Final of the Shute Shield 2018 then being outdone on the day by Sydney University 45-12.
Bring on 2019!
Royal Prince Alfred Yacht Club Opens Sailing Season In Fair Winds
Pittwater put on a show today for the annual Season Opening Day at the Alfred's on Saturday September 1st. With a colourful Sail Past and fresh winds for competitors in the Pittwater Dash it couldn't have been a better day to kick start the new sailing season.

Three cheers for the Commodore and the RPAYC!
Woolworths Surfer Groms Comps Series 2018-19 Kicks Off At Eloura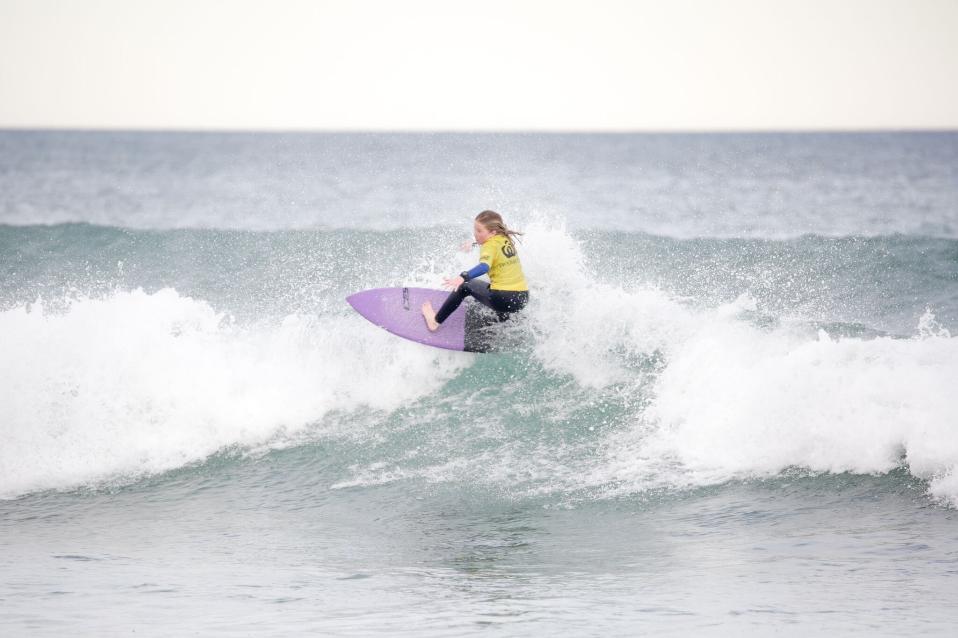 Ruby Trew of Seaforth has won Event 1 - Photo by Nick Hollman / Surfing NSW
ELOUERA BEACH, SYDNEY
Saturday, September 1, 2018
Day one of the Woolworths Surfer Groms Comps Series presented by Pic's Peanut Butter saw a day filled with exciting surfing in small waves with champions crowned across the younger age divisions.
Cruz Air (Thirroul) showed all the makings of a future champion, taking out the Under-8 Mixed division. Air shone in the glassy peaks, performing a variety of decent turns to post a 6.33 wave score, which allowed him to gain the upper hand against his opposition and take the victory.
Evie Fisher (Gymea Bay) and Lucy Darragh (Gerringong) went neck-and-neck for the title in the Under-10 Girls with both surfers revelling in the punchy waves, however, Fisher was able to gain the edge in a countback situation thanks to posting a decent 6.27 wave score.
Ruby Trew's (Seaforth) ability to conjure up solid scores paid dividends as she nailed an excellent 8.83 wave score in the Under-12 Girls. Trew claimed the victory ahead of Tiana Darragh (Gerringong).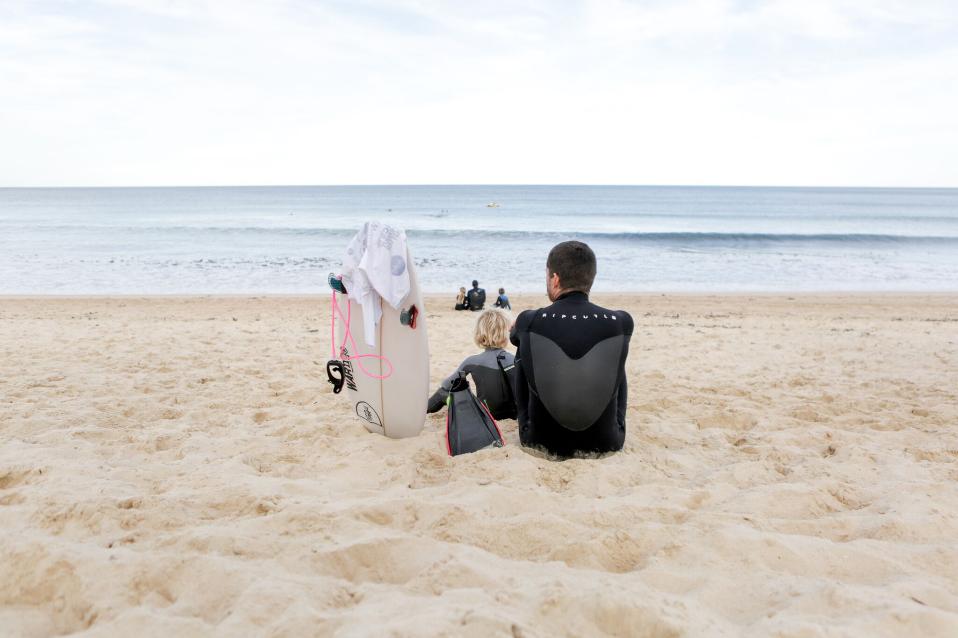 THE BIG DIG: Treasures At The Beach - A Rotary Family Fun Day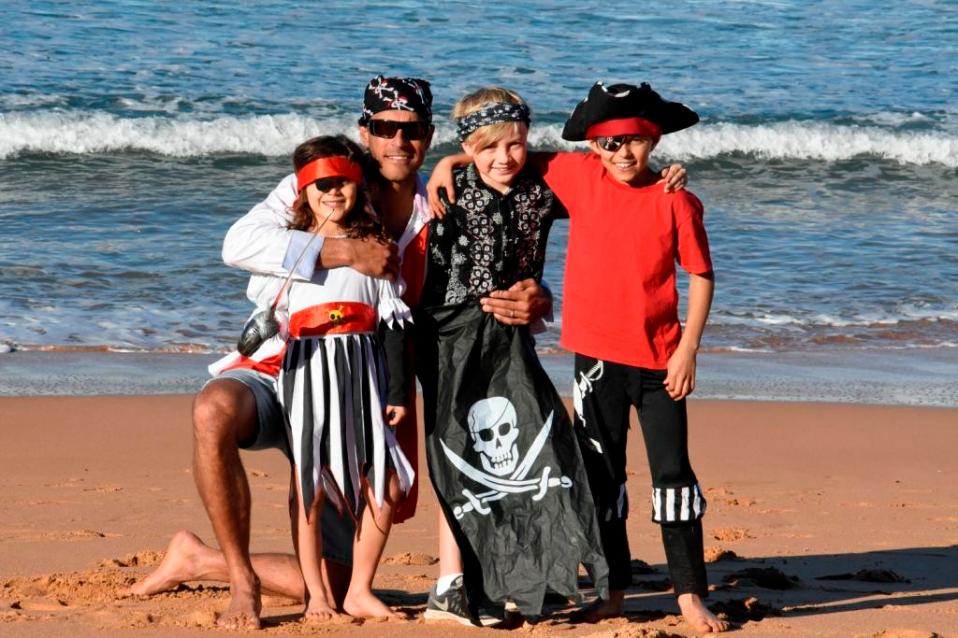 Pirates - Isabella Chidambaram, Patrick Chidambaram, Casey Logan and Fredrick Chidambaram
The Rotary Club of Upper Northern Beaches is delighted to announce the Big Dig Treasure Hunt, an exciting morning of pirate-themed family fun on Sunday 9 September at Newport Beach. With something for all ages, kids dressed up as pirates find treasures hidden in the sand.

The beach at Newport will be divided into age-specific areas, each one containing a number of tokens hidden in the sand. For an entry fee, kids can "dig for treasure" and trade the tokens they find for prizes.
There will be an adult Big Dig area as well, with prizes appropriate for grown-up pirates. And there are some special "Pirate Gold" prizes available, such as "Drive a BMW for a Weekend", courtesy Col Crawford BMW, and a Sydney harbour cruise for two, courtesy Travel View Avalon.
Other attractions will be set up around Newport's Bert Payne Park next to the beach - games, crafts and food, with more prizes to be won. The event will also feature a sand sculpture exhibition by noted sand artist Newton Bishop. Families are encouraged to wear their best pirate gear and there'll be prizes for the Best Dressed Pirate.
Prices to participate in the Big Dig are $5 for children, $10 for teenagers and $30 for adults. Tickets can be purchased on-site on the day, or can be purchased in advance at www.trybooking.com. Entry to the site is free.
Registration starts at 8.30AM and the fun continues until 1.00PM, with prize digging scheduled by age group. A tasty BBQ breakfast and lunch will be available during the event.
"We're really excited about introducing the Big Dig to the Northern Beaches," said Rotary club President Simon Masman. "It will be a great morning out for all young pirates... and for pirate parents, too."
Presented with the support of the Newport Surf Lifesaving Club, the event is modelled after the Big Dig organised by the Rotary Club of Port Macquarie Sunrise. Now in its 7th successful year, the Big Dig is a popular highlight in Port Macquarie's annual event calendar.
The Big Dig is a fundraiser for the Rotary Club of Upper Northern Beaches, helping the club to support a variety of local organisations in aid of mental health, including the Be Centre, Lifeline Northern Beaches, the Veterans Centre Sydney Northern Beaches, and the Palliative Care Centre at Mona Vale Hospital.
For details, go to www.rotaryuppernorthernbeaches.org or contact Liz on 0412 007 068 and bigdig@rotaryuppernorthernbeaches.org.
Bring the whole family, me hearties, and join in the pirate fun at the beach!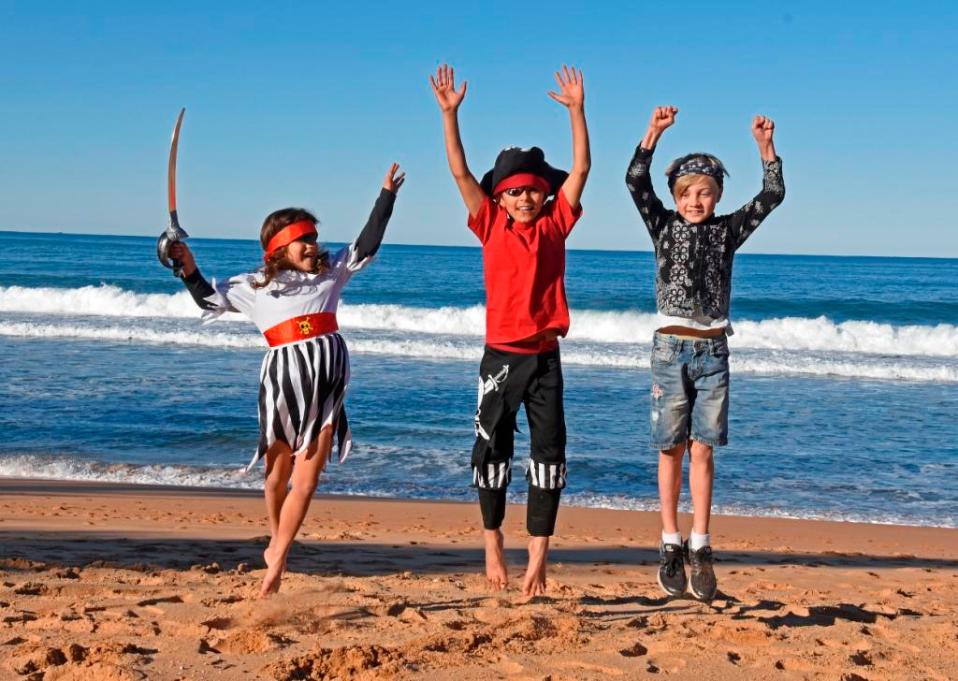 Isabella Chidambaram, Fredrick Chidambaram and Casey Logan are ready for BIG FUN next Sunday at Newport Beach!
Spring In Pittwater: Happy Father's Day!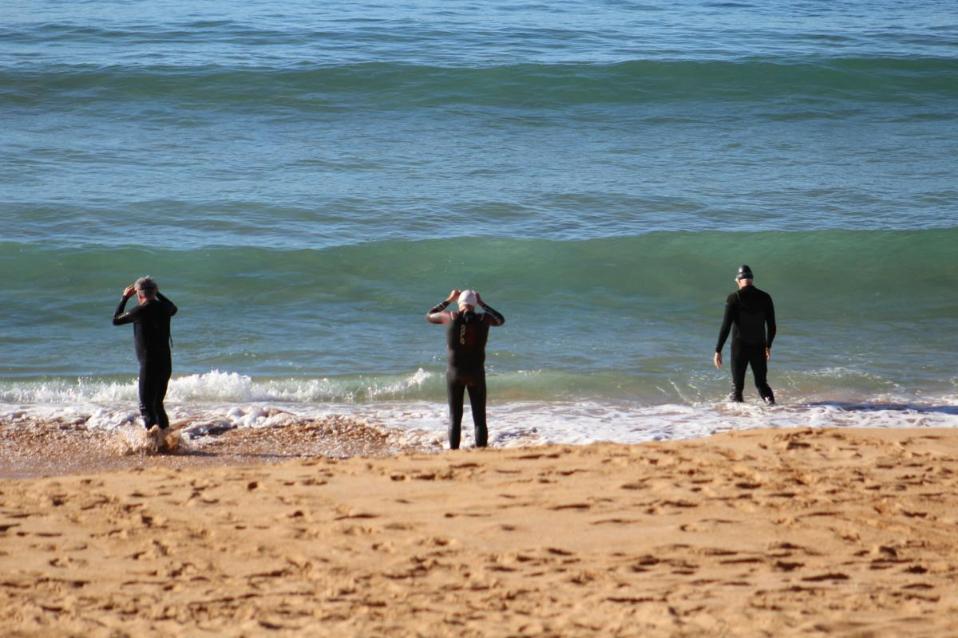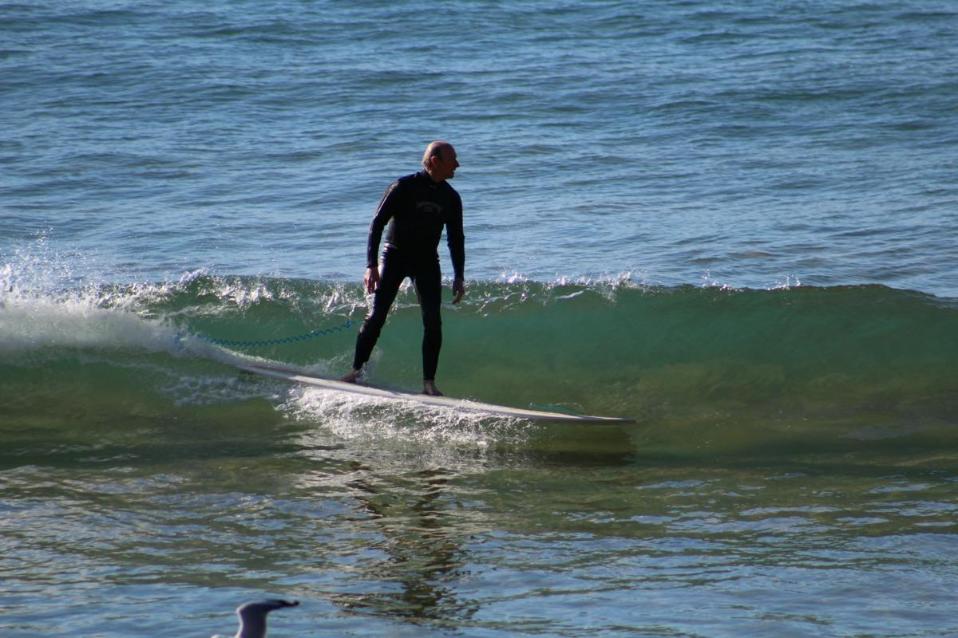 Past Features Archives (pre 2014)
Pittwater Online News was selected for preservation by the State Library of New South Wales and National Library of Australia. This title is scheduled to be re-archived regularly.
Archived Issues (2014 on) may be accessed here: pandora.nla.gov.au/tep/143700