July 3 - 9, 2016: Issue 270
Local Heroes Save Rock Fisherman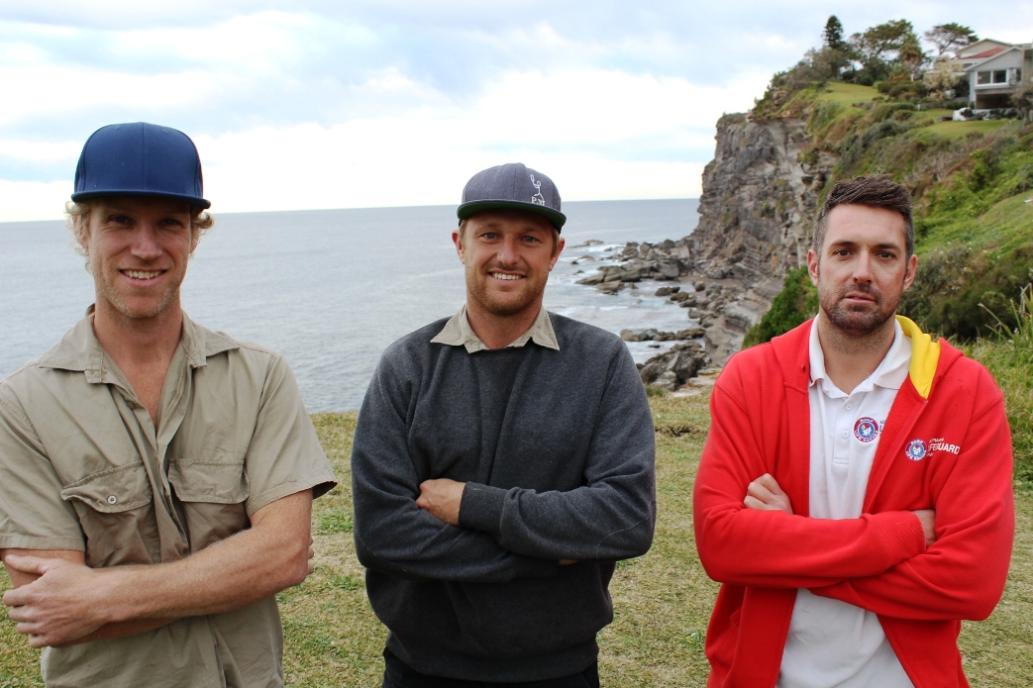 Picture (l to r): Luke Peden, Shane Carroll and ALS Pittwater Supervisor Brad Woodward.
Shane Carroll, fortunately, works outdoors - the proprietor of Scapes&Stones, along with mate Luke Peden, heard a Rock Fishers cries for help at Bangalley Headland on Wednesday, JUne 29th - Shane dived in to help the man ashore in difficult conditions, where waves were washing over the rocks then pulling out strongly as they tried to get back in, and then Luke helped him get the gentleman up and over the rocks back to safer ground.
The two stated, "If he hadn't been wearing a Lifejacket he would be gone."
Both are surfers, born and bred in Pittwater, both are fathers who like to get home to their children, both hope people will wear life jackets and check conditions prior to going rock fishing if they're visiting Pittwater.
Due to limited access to the rockshelf, the Westpac Life Saver Rescue Helicopter was tasked to the scene to winch the man out with assistance from the Australian Lifeguard Service Pittwater Supervisor Brad Woodward.
"What today's incident highlights is just how important it is to always wear a lifejacket while fishing. There's no doubt it saved his life, and without it we would be talking about another fatality," said ALS Pittwater Supervisor Brad Woodward.
"It's worrying that this incident occurred just around the headland from where another fisherman sadly drowned at Whale Beach earlier this month. This is a popular rock fishing location, but like any exposed ocean fishing spot there are significant challenges and hazards.
"It was a team effort to get the man out. The local surfers did a great job keeping him calm and calling for help, while the helicopter crew conducted a smooth operation to winch him to safety," Mr Woodward said.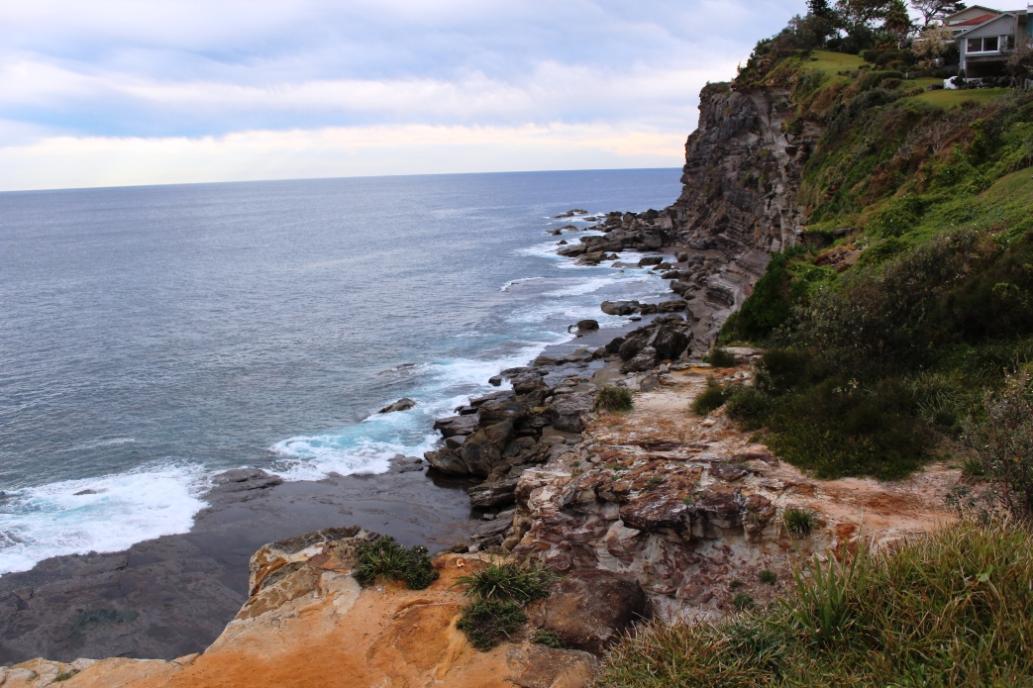 Bangalley Headland, North Avalon Rock shelf - a lonely spot and not one to go fishing on your own.
Surf Life Saving Sydney Northern Beaches Branch Awards Of Excellence:
2015/2016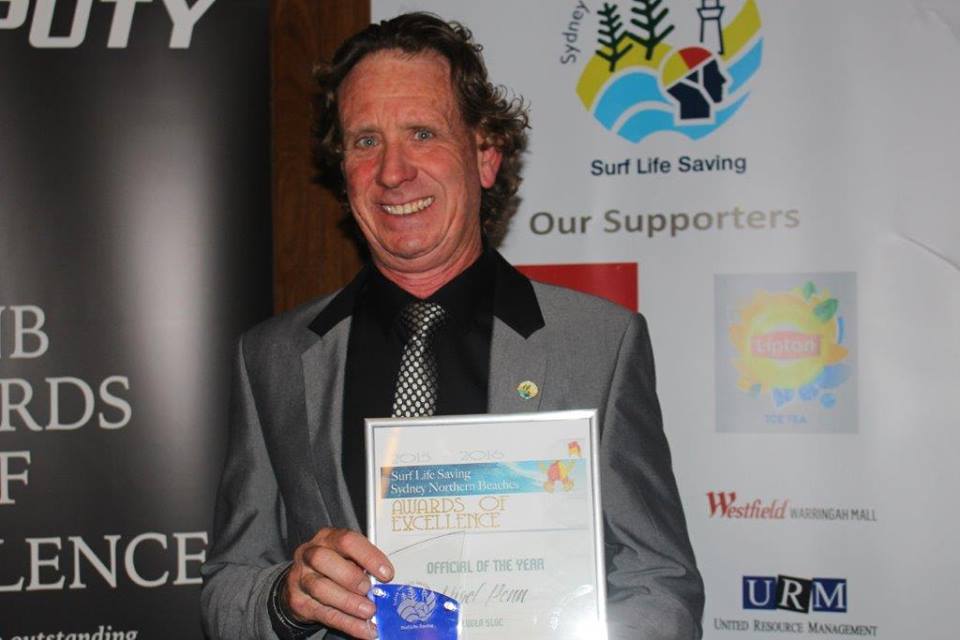 Bilgola SLSC's Nigel Penn
Nine new Life Members representing centuries of service, especially if you take into account South Curl Curl's Kevin Moffatt who has been involved with that club for almost 51 years, along with Ron Pomering (Warriewood SLSC), Alan Butler (Queenscliff SLSC), Suzanne Rossi (Collaroy SLSC), Rhonda Lycett (Mona Vale SLSC), Craig Susans (Queenscliff SLSC), Thecla Haven(South Narrabeen SLSC), David Torevell (Freshwater & Queenscliff SLSCs) and Nigel Penn(Bilgola SLSC) who have contributed at least 20 years apeice, were a keystone award at this year's Sydney Northern Beaches Surf Life Saving Awards of Excellence and highlight a sustained dedication to their individual clubs and duties as an official at a Branch, State or National level - sometimes all three.
Among these new Life Members are two dual Award winners.
Mona Vale SLSC's Rhonda Lycett was also named Branch Recorder of the Year, while Bilgola's Nigel Penn, won the Official of the Year Award too.
"I am very honoured by my peers, my colleagues. To be afforded this honour is just amazing. There are so many worthy nominees, '' Nigel said after being named Official of the Year. To get Life Membership is terrific, unexpected and I am very grateful. Once again very honoured.''
More HERE
RPAYC's Pittwater To Southport Race Replaces Coffs Race In 2017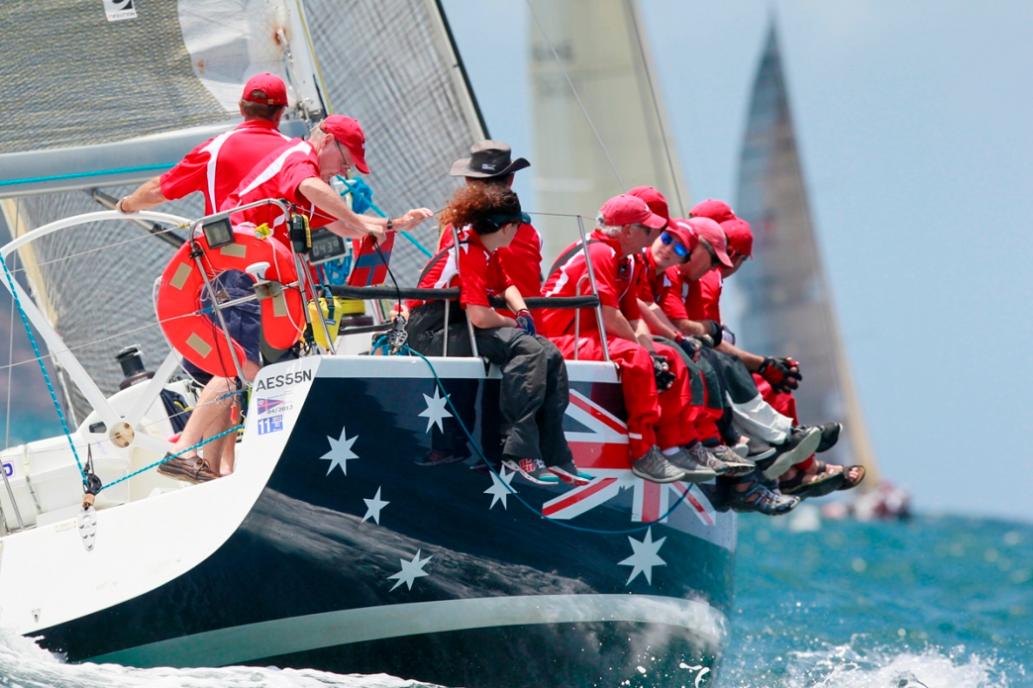 2013 PCHYR - Secret Mens Business - photo by Howard Wright
In light of the damage caused to Coffs Harbour marina when a severe east coast low hit the region earlier this month, the finish of the Royal Prince Alfred Yacht Club's signature offshore event is moving to Southport on the Queensland Gold Coast for 2017.
Coffs Harbour's marina and marina office and other local businesses suffered infrastructure damage when giant waves crashed over the northern breakwall during the peak of the June storm. At the time ABC Coffs Coast reported the force of the waves broke finger-wharves from their moorings and destroyed part of the timber boardwalk that provide access to yachts berthed at the marina.
Given the damage and the risk it won't be repaired in time for the fleet's arrival in early January, the RPAYC board of directors has confirmed this week the 2017 New Year race will be renamed the Club Marine Pittwater to Southport Yacht Race and finish off Southport's Main Beach.
Winter In Pittwater: 2016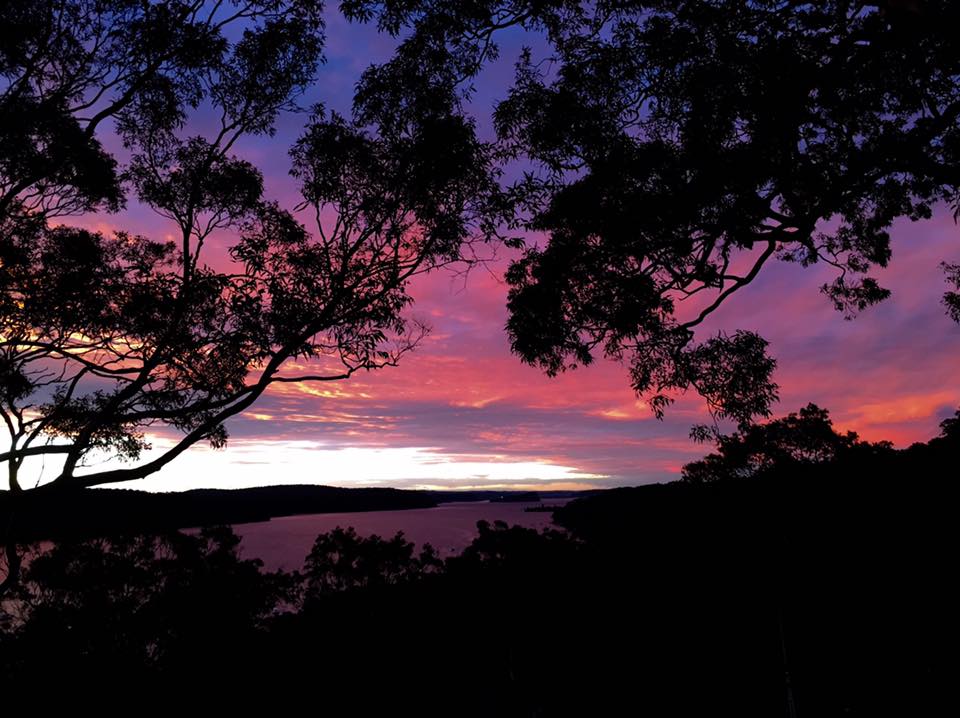 'Pittwater - Pretty in Pink' - Sunset - Thursday June 30th, 2016 - Photo by Christine Hopton.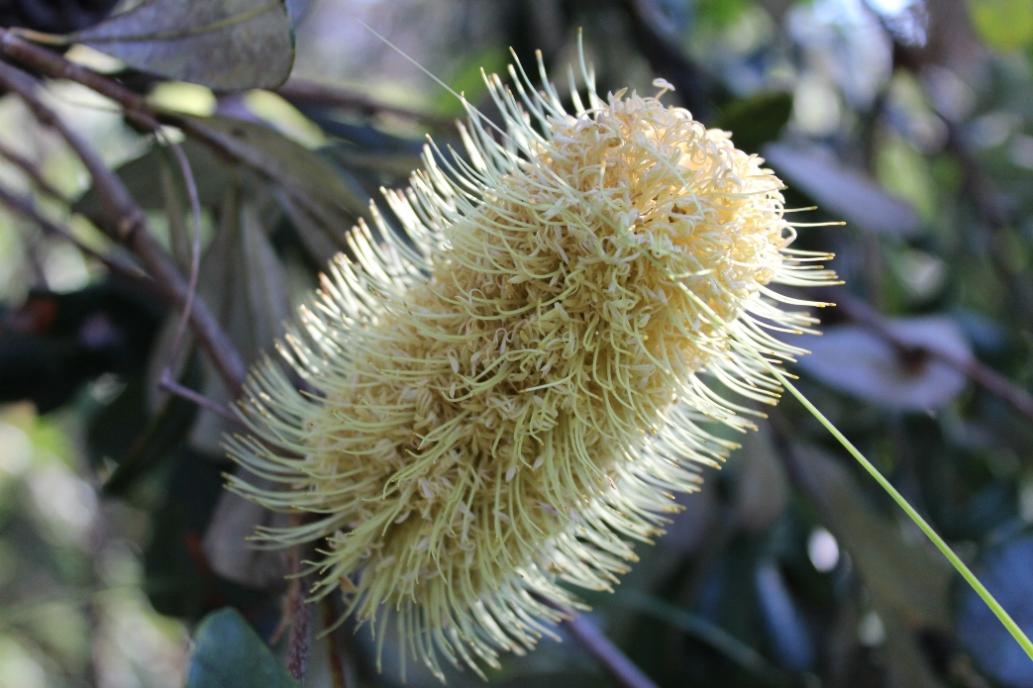 Past Features Archives (pre 2014)
Pittwater Online News was selected for preservation by the State Library of New South Wales and National Library of Australia. This title is scheduled to be re-archived regularly.
Archived Issues (2014 on) may be accessed here: pandora.nla.gov.au/tep/143700