July 7 - 20, 2019: Issue 412

Friends Of Bungan - Bushcare Group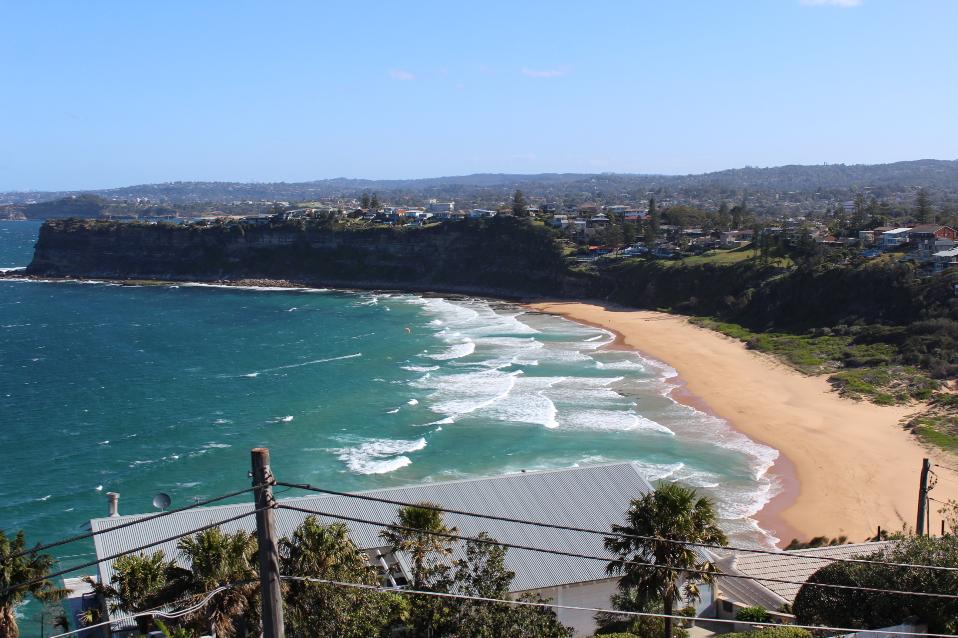 Friends of Bungan website: www.friendsofbungan.org.au
One of our oldest Bushcare groups is still looking after the natural areas on and surrounding Bungan Beach.
Dedicated community volunteers have played a major role in the conservation and management of Bungan Beach.
It began in 1969 when Mrs. Betty Morrison (who at the time was living on what now is Betty Morrison Reserve), formed the Bungan Beach Flora and Fauna Committee. In 1970 the Committee received its first grant of $200 from Warringah Shire Council to restore the lands native coastal plants, and improve fauna habitat.
In 1980 the committees name was changed to Bungan Beach Reserve Management Committee, and Bushrangers Hill Reserve was added to the area of care.
The committee continued to work with Warringah Shire Council and then Pittwater Council when it was formed in 1992. In 1995 the committee was renamed the Friends of Bungan and in 1999 was incorporated as a tax exempt charitable institution in order to facilitate the application and receipt of Government grants and to act as an independent body separate from Council.
Our objectives are :
To protect, preserve, and enhance the natural environment of Bungan including its local native vegetation and fauna,watercourses, beach and rock platform
To assist Pittwater Council to manage Bungan's natural environment in a manner which is consistent with the policies and strategies of Bungans Plan of Management
To encourage the local community, Pittwater Council and the Governments of Australia to adopt and implement policies and works which will conserve, sustain and enhance the natural environment of Bungan Beach
To raise public awareness of the conservation value of Bungan's Natural Environment and the threats to its long term sustainability
To encourage an orderly and proper physical, environmental and socio-economic planning and management for the well-being of the people and all life within Bungan.
Friends of Bungan, with the support of Council, have been successful in receiving grant funding through various bodies such as Envirofund, the Environmental Trust, Rivercare, Coastcare, Hawkesbury and Nepean Catchment Management Authority, and Pittwater Environment Fund. This has enabled us to employ professional bush regenerators to restore approximately 80% of the 8.65 hectare Reserve.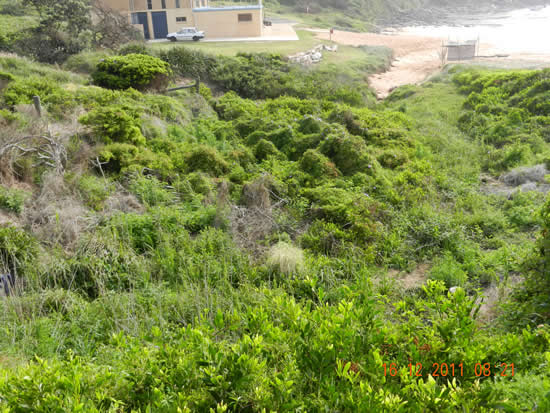 Bungan Creek in 2011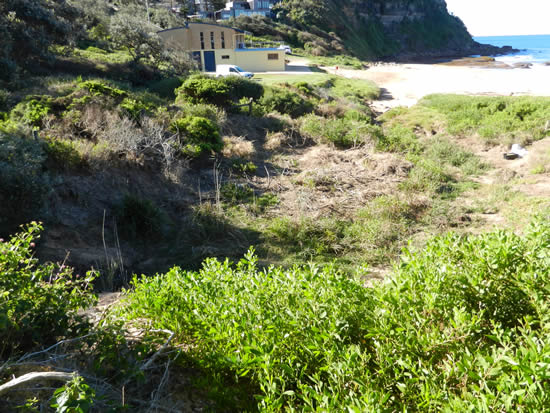 Bungan Creek in 2012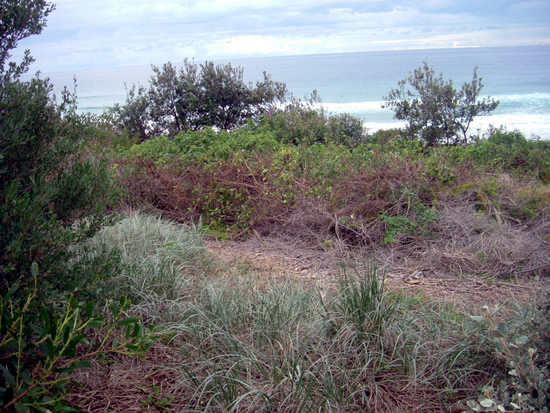 Site Pre Bush Regeneration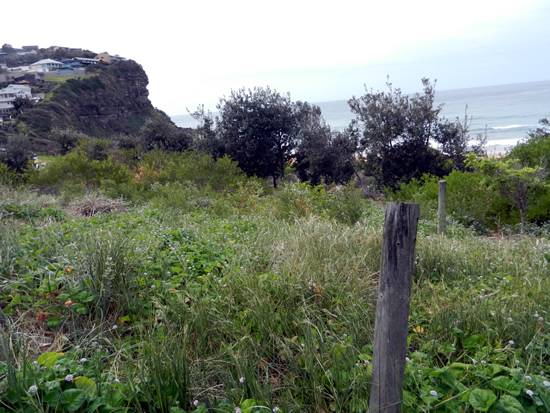 Site Post Bush Regeneration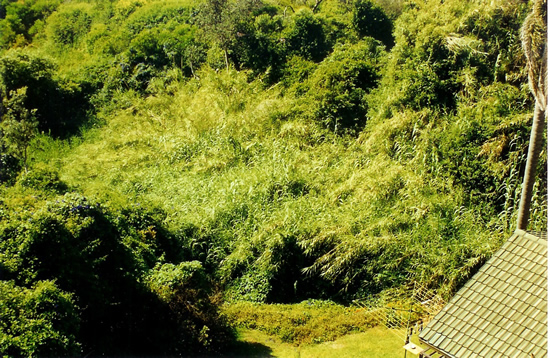 Culvert 2002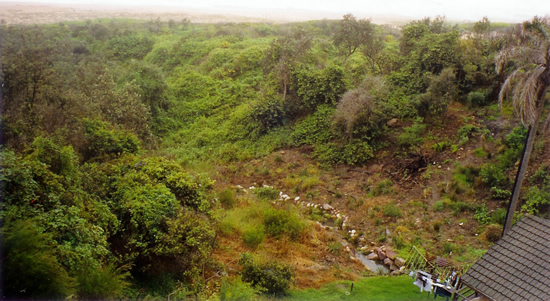 Culvert 2003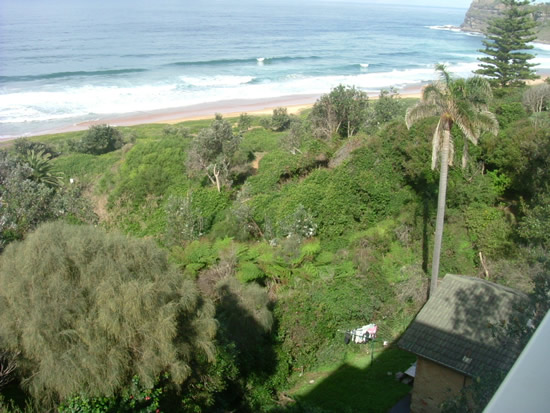 Culvert 2009

The Friends of Bungan volunteer their time to help maintain the Reserve by meeting at 9am every fourth Sunday of the month, when we undertake weeding and enjoy morning tea and companionship. The location varies according to need or weather, and is posted on the website.
All that is required of a volunteer (members and non-members) is that they wear protective gardening clothes and shoes. Expertise, morning tea, tools and equipment are supplied by Council.
2019 Work Dates and Sites: 9am to 12pm
July 28th Site 1
August 25th Site 2
September 22nd Site 3
October 27th Site 5
November 24th Site 1
December none none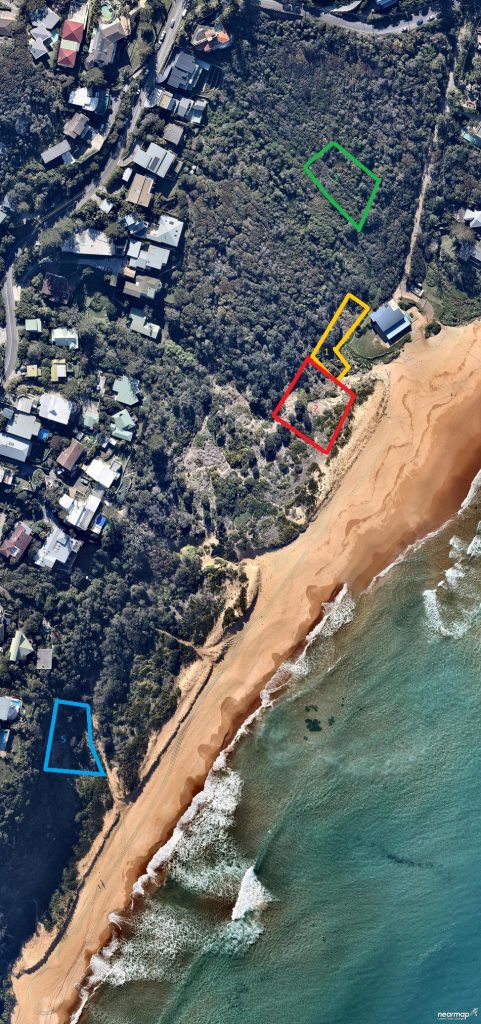 Membership
You are invited to join or renew your membership of Friends of Bungan.
Just fill out this online form and click Submit, then make payment either by direct deposit, or by cheque or cash delivered by post or hand to:
FOB, 21 Karloo Pde, Newport, NSW 2106.
Annual Membership $20.00
3 Year membership $60.00