November 3 - 9, 2019: Issue 427
DoggieRescue Freedom Park Opening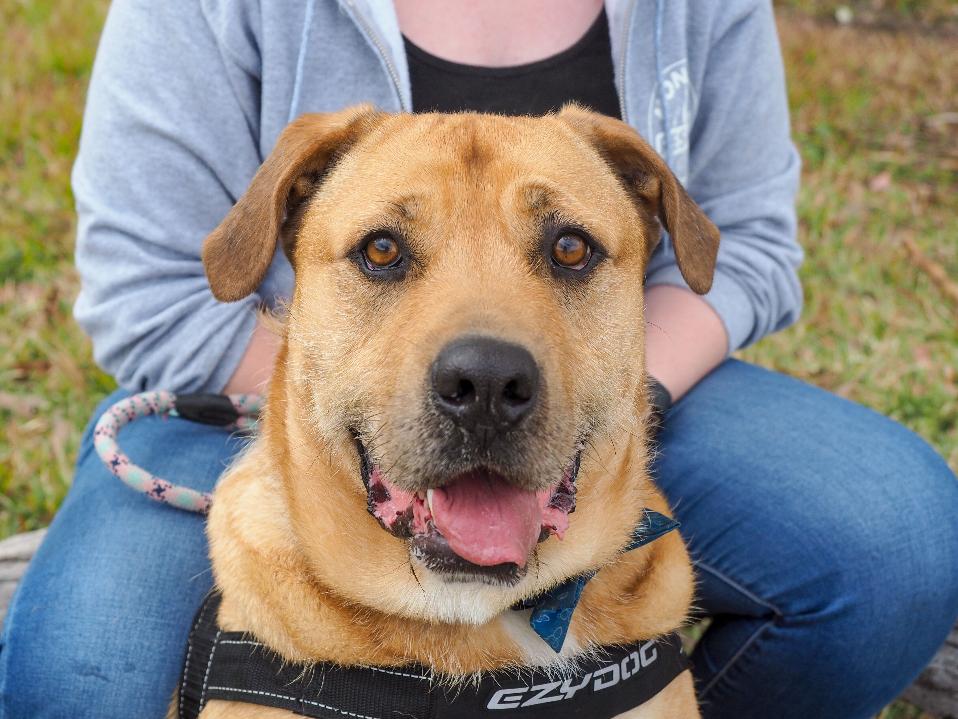 In 2018 DoggieRescue founder Monika Biernacki and her team had a goal, to create a large space for rescue dogs to stretch their legs, play, make new friends and recover from past experiences.

In June of 2018 a fundraising campaign was started with the goal of raising $15,000 to fence in a large unused area at the back of DoggieRescue. This campaign raised over $25,000 which was incredible and much appreciated by everyone at the shelter. Over a period of months, the park began to take shape, fencing went up around the exterior and a shelter was built to protect the dogs from the sun on hot days. A smaller yard was attached to the park for slowly introducing dogs to each other.
The DoggieRescue Freedom Park has been in operation for several months now, dogs are given the opportunity to run and play without interaction with humans if they are not yet ready. Those who are social with other dogs get to play and interact with each other in a safe space.
On Sunday October 20th 2019, Monika and one of the key donors Joss Stewart officially opened the Freedom Park in an event which was live streamed on social media for all DoggieRescue supporters and followers to see.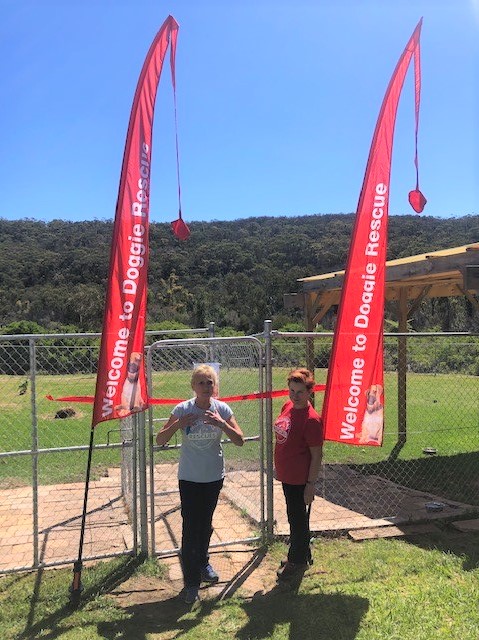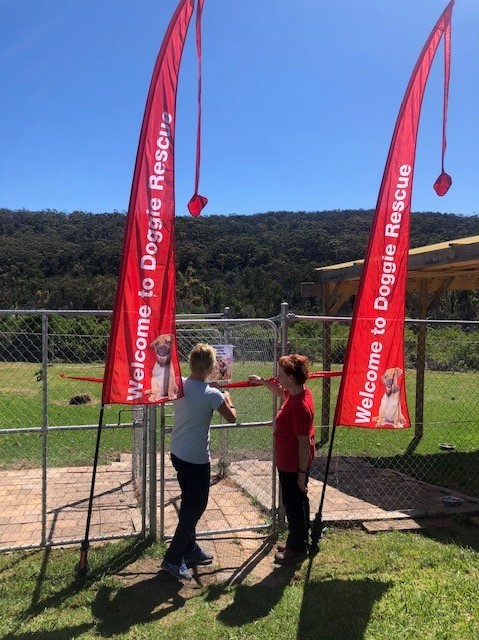 Two of the current residents of the shelter Olympia (a 5 year old female Dogue de Bordeaux) and Oscar (a 4 year old male Labrador x Wolfhound), were the first to enter the park after the official opening with Monika and kennel hands and they demonstrated why this park is so special. Olympia took the time to sniff and explore bushes whilst Oscar delighted in running around and chasing any ball, toy or Frisbee thrown for him by the volunteers.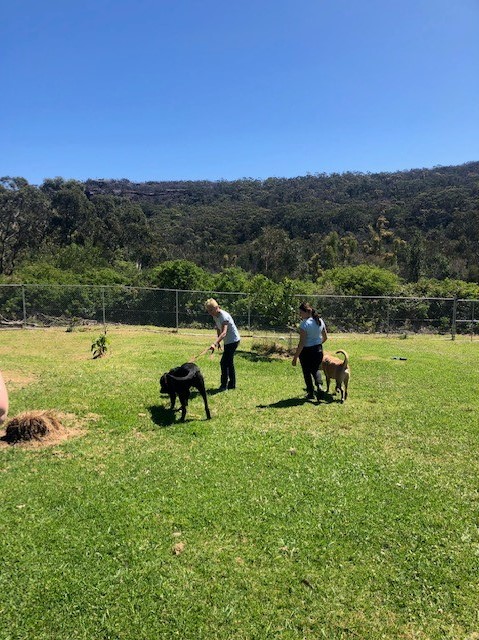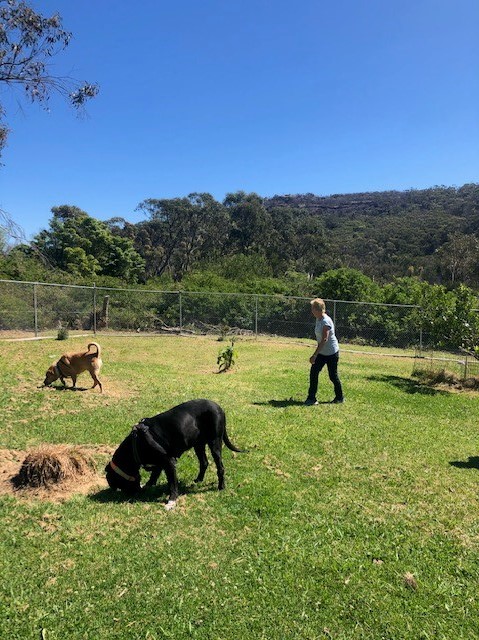 Monika best described the park during her official opening:
"The dogs happily enjoy their freedom, released from leads and harnesses and being absolutely free to run and play and just enjoy life"
DoggieRescue is currently home to 109 dogs looking for their forever homes, these dogs and those we save after them will all benefit from this park so thank you to all our supporters, donors and volunteers. We look forward to seeing you at DoggieRescue soon!
Rehoming Organisation No R251000024.