July 21 - 27, 2019: Issue 413
Floor Plans for New Palliative Care Unit at Mona vale Hospital Revealed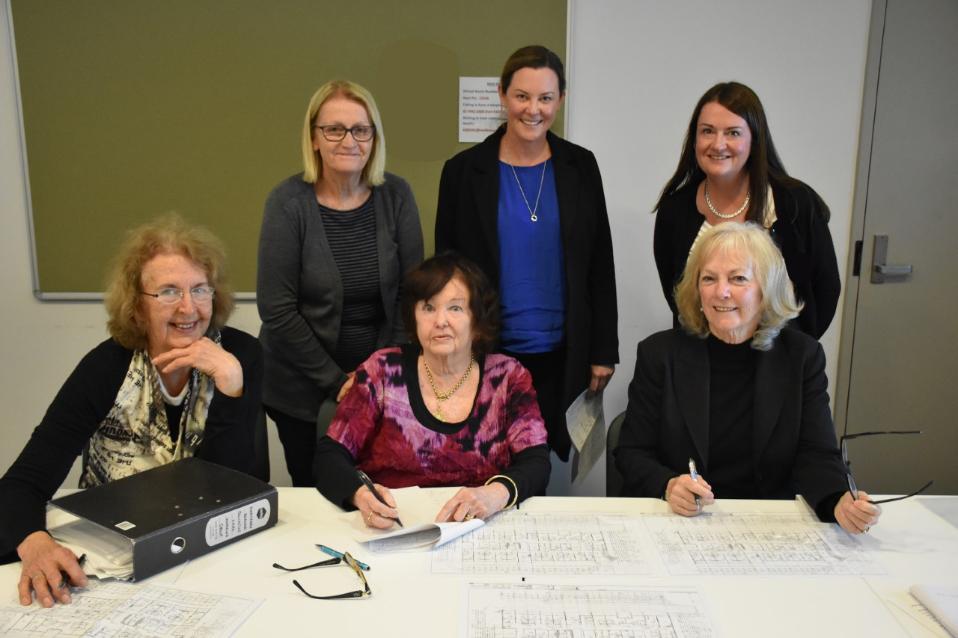 July 16th, 2019

Detailed floor plans of Mona Vale Hospital's new 10-bed Palliative Care Unit and 10-bed Geriatric Evaluation Management Unit have been presented to the Friends of Northern Beaches Palliative Care and the Inpatient Facility Working Group.
The revised floor plans were shown by the Hospital's General Manager Jacqui Edgley at a recent meeting and had been updated following input from the groups and the members of Hospital's Auxiliary.
Jacqui Edgley said the new 10-bed inpatient palliative care service will enable more people to receive care closer to their home and loved ones, during difficult and challenging times.
"Engaging with community groups such as these on the design of the building is so important and the feedback on the floor plans from members the Friends of Northern Palliative Care and the Inpatient Facility Working Group has been invaluable and greatly appreciated.
"They have been campaigning for this important service for many years, and like myself, they are keen to ensure the new facility is the very best it can be for our patients, carers and visitors and built to the highest contemporary standards.
"The planners have carefully considered the hospital's coastal location in developing the plans based on a residential style environment to create a comfortable and welcoming place," she said.
Kay Millar, Chair of the Northern Beaches Palliative Care Inpatient Facility Working Group said it was pleasing to see progress on the building, and that their recommendations on the floor plans had been incorporated, where possible.
"This service is something the community has been wanting for a long time so it is great to see the progress being made.
"We look forward to continuing to work with the hospital over the coming months as the building takes shape," she said.
Construction for the 10-bed Palliative Care Unit and 10-bed specialist aged care unit building is currently underway with expected completion by the middle of next year.