January 24 - 30, 2021: Issue 480
Finding solace and serenity in everyday nature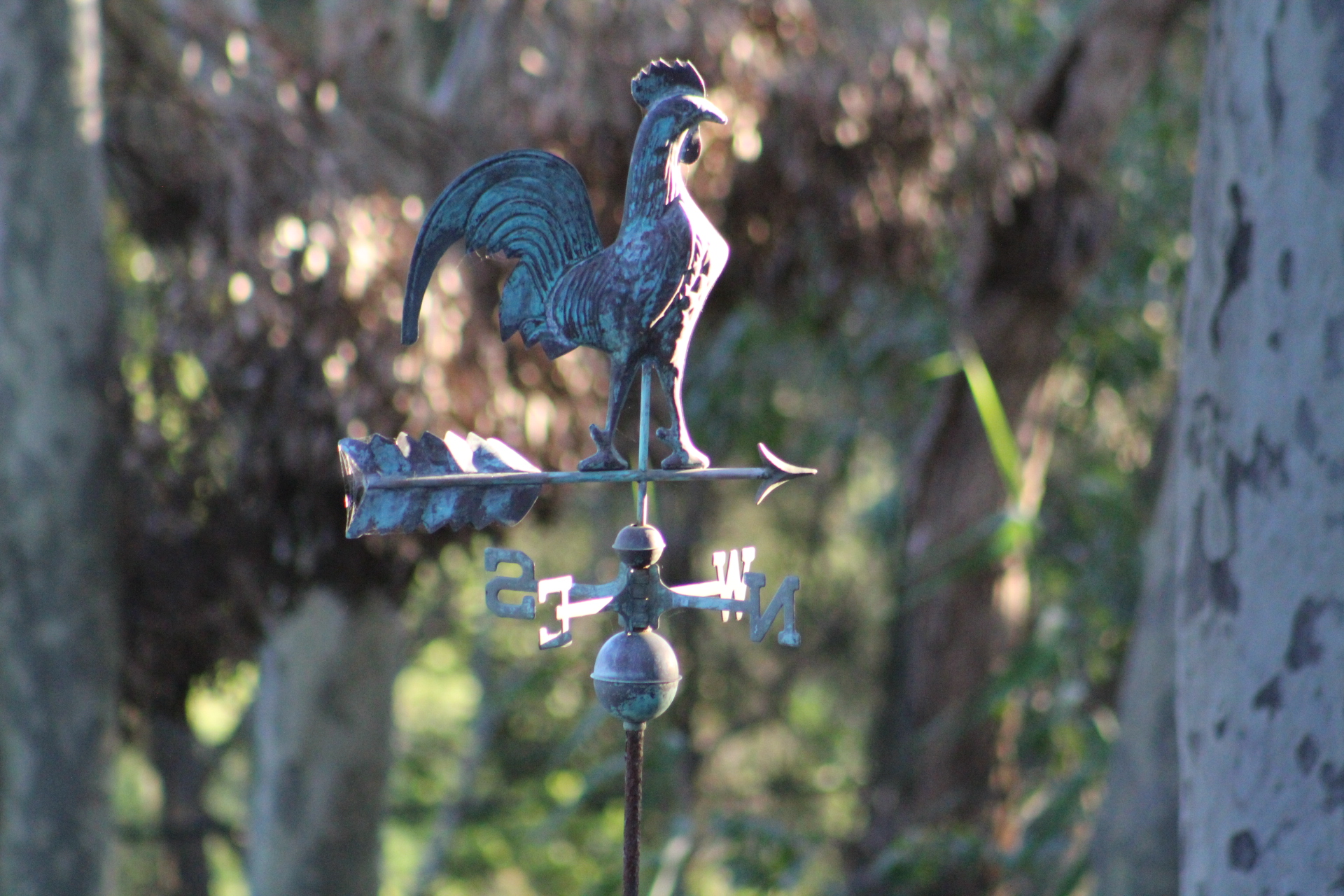 The Coast
Radio Northern Beaches
Isolation, loneliness and anxiety have been on the rise around the world as a result of the COVID-19 pandemic but there's a growing body of research that shows exposure and connection to nature can help us recover from stress and mental fatigue.
That hasn't been an option for everybody but on the Northern Beaches of Sydney, even during the 2020 Christmas lockdown, residents could find relief by heading to the beach and the bush, or by spending time in their leafy backyards.
In Episode One of the second season of The Coast, a weekly show about the environment broadcast on Radio Northern Beaches (rnb.org.au), journalist Wendy Frew talks to local residents and experts about how people can benefit from being in nature.
A recent Australian study has found that even a glance at a green roof or a view of blue sky can be more restorative than looking out over a concrete roof. A view of nature can boost attention and cognitive functioning.
Wendy interviews Professor Dieter Hochuli from the School of Life and Environmental Sciences at Sydney University about how ecology and mental health go hand-in-hand in urban and suburban environments.
Modern living has eroded our connection with nature, and when we do connect with the outdoors, the impact can differ from person to person, says Professor Hochuli.
"For some people it is gardening, for some people it's bushwalking or surfing … engaging with nature means a lot of different things to different people," he says.
"One of the key things is that engagement with nature and the outside provides a lot of physical and mental well-being benefits but in lots of ways … it is about finding what works for you."
Historically, nature has been considered a place of activity but the lockdowns imposed because of the coronavirus pandemic have allowed people to slow down and watch nature in their own backyard or from their balcony.
"The research suggests that the key thing is getting a dose of nature regularly, and that the everyday nature around you is important," says Professor Hochuli.
During lockdown, people have noticed also what seems to be a return of wildlife to urbanized areas. Search YouTube and you will find plenty of videos of animals roaming deserted city streets.
And while in some instances, that might be true, in many cases we are simply paying more attention to the outdoors.
"There is a school of thought that we are just noticing what has always been there," says Professor Hochuli.
"And, this slowing down and observing of things has been shown to support well-being.
"Regular exposure to nature near you is really critical … prescribing doses of nature could be helpful."
The second season of The Coast, which starts on Friday, 29 January, also takes a look at how native birds are adapting to urban environments (tune in to Episode 2 to discover the secrets of Powerful Owl poo), explores what is happening to our marine life as oceans warm, and hears from researchers about one of nature's great migrations – the journey humpback whales make up the east coast of Australia every year.
You can tune in to The Coast on Radio Northern Beaches at 88.7 / 90.3 FM, on Fridays at 11am, or stream from the RNB website www.rnb.org.au.
You can also listen at any time via the Mix Cloud podcast platform https://www.mixcloud.com/TheCoastRNB/.
You can find more details about the show at https://www.facebook.com/thecoastrnb.
Wendy is always looking for new issues about the environment and sustainability on the Northern Beaches. You can contact her at thecoastrnb@gmail.com.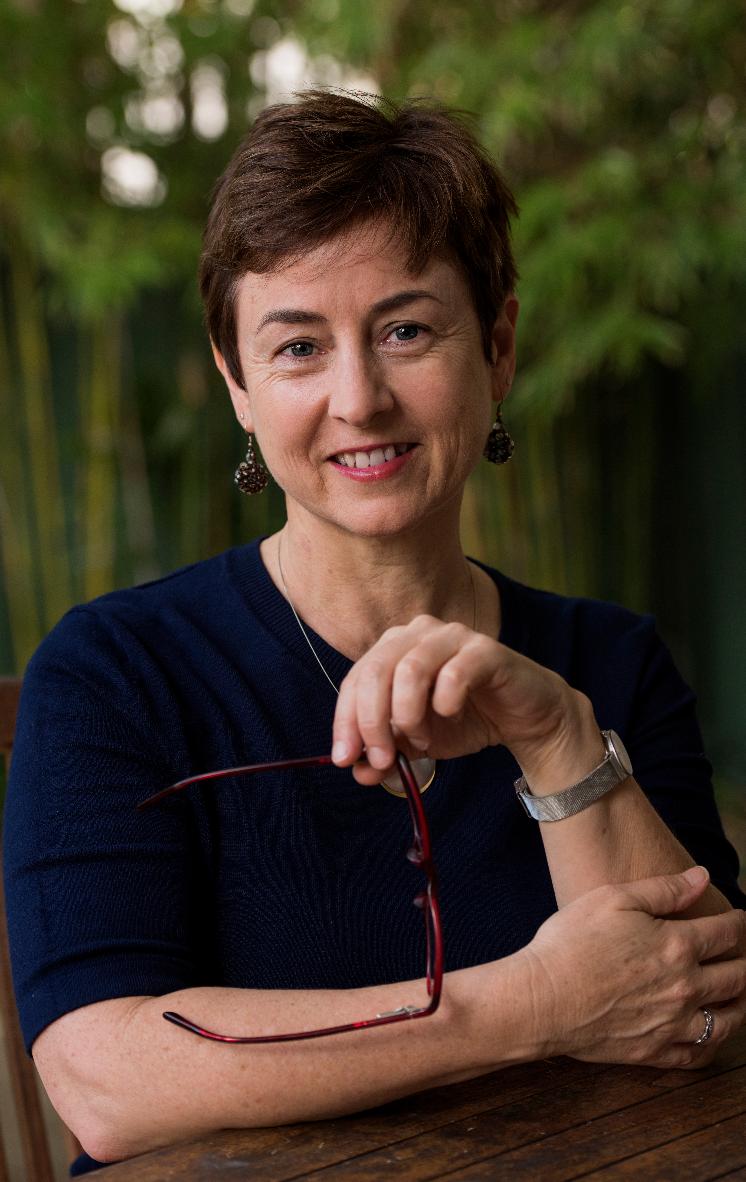 Wendy Frew has a long career in journalism here and overseas. She is a former Environment Reporter for the Sydney Morning Herald, and winner of the 2007 Peter Hunt Eureka Prize for Environmental Journalism. She was also the inaugural editor of the BBC's Australian online news service, and the founding editor of UTS research magazine Brink.