July 18 - 24, 2021: Issue 502
funding to complete currawong's restoration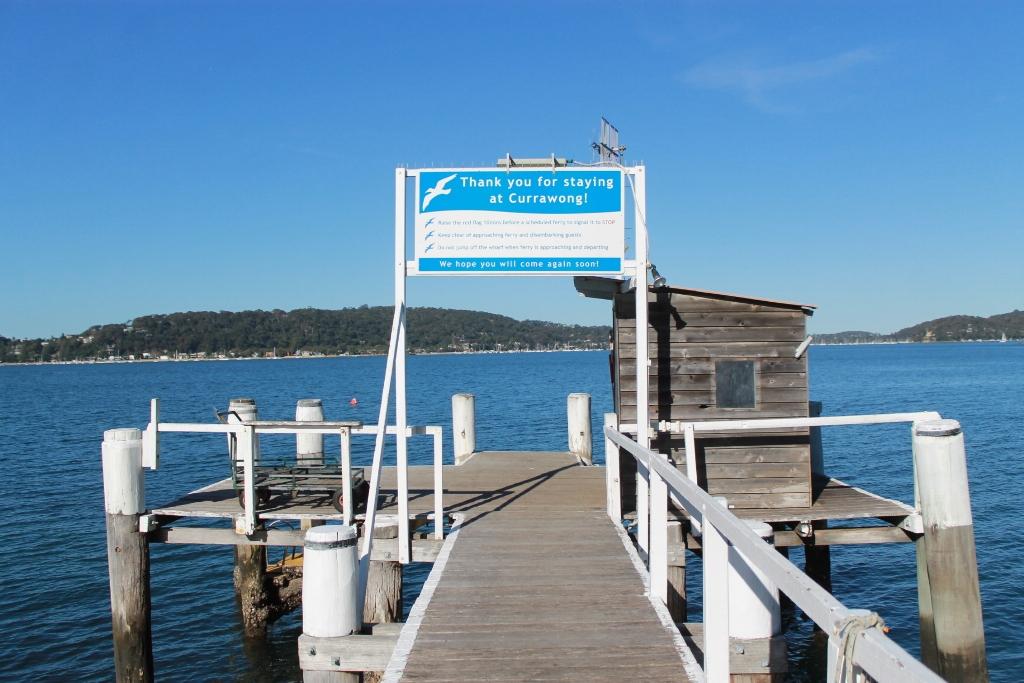 All heritage listed accommodation cabins at Currawong Beach will be upgraded following a further financial boost by the NSW Government.
Member for Pittwater and Minister for Planning and Public Spaces Rob Stokes said an additional $1.5 million has been allocated under the NSW Government's COVID-19 Stimulus Program, which is helping NSW navigate the pandemic by generating jobs through the upgrading of public facilities.
This latest financial boost brings the NSW Government's total allocation towards Currawong's restoration to more than $4.4 million, and will enable the completion of the project.
"Currawong has been a holiday haven for families since the 1950s because of its pristine and tranquil natural environment," Rob Stokes said.
"This multimillion dollar upgrade will ensure Currawong continues to remain a popular destination for many years to come.
"Currawong has a special place in our community's history and it's really important it's shared and enjoyed by everyone.
"After 10 years' struggle since first purchased into public ownership, the vision to completely restore Currawong will finally be realised," Rob Stokes said.
The restoration works at Currawong began in 2014 and are being progressively undertaken through a joint partnership involving Friends of Currawong, Pittwater Environmental Foundation, Currawong State Park Advisory Committee, Northern Beaches Council and the NSW Government.
The latest funding will allow the remaining four cabins to receive new bathrooms, extended timber decks, upgraded kitchens, new roofs and guttering, and the installation of energy efficient lighting and water fittings.
Northern Beaches Council Mayor Michael Regan welcomed the Government's ongoing support.
"Currawong is a hidden gem – it is a special piece of paradise that the community and visitors treasure," Cr Regan said.
"This extra funding will help provide a more comfortable space for guests to relax and enjoy the sights and sounds of this magnificent part of the Northern Beaches."
Council will call for tenders for the upcoming cabin upgrades later this year, with work expected to commence early next year and be completed around December 2022.
Currawong was purchased by the NSW Government in 2011 and declared a NSW State Park in 2015.
For more visit: Currawong's 10th Anniversary Funding: The Investment In Local Heritage Continues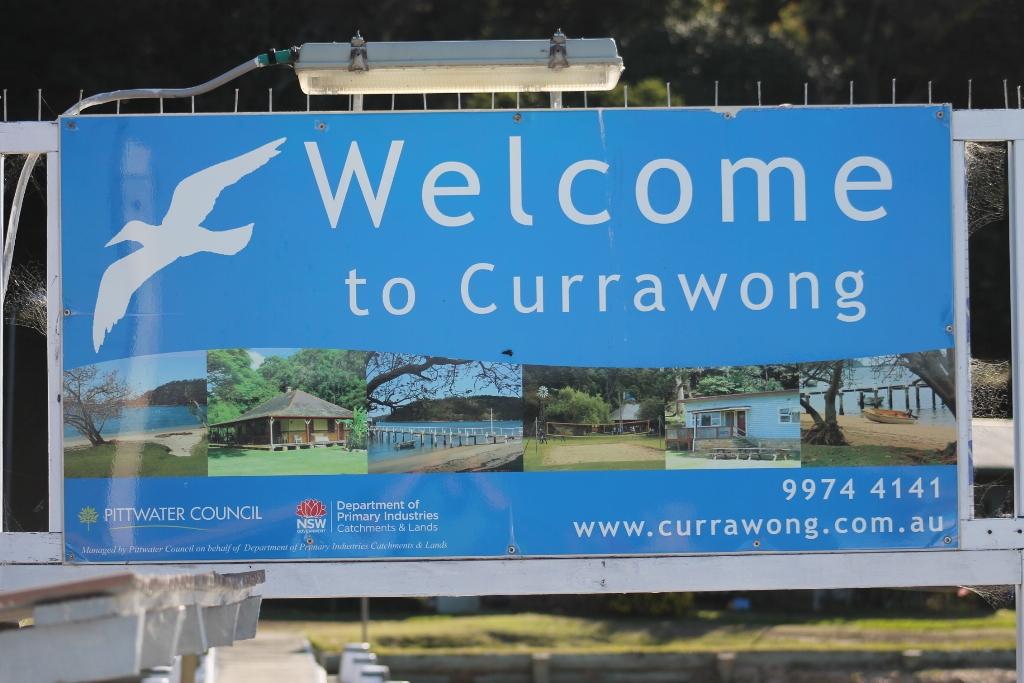 2014 signage at Currawong