March 10 - 16, 2019: Issue 396
EXTRA $10 MILLION FOR MONA VALE HOSPITAL PALLIATIVE CARE SERVICES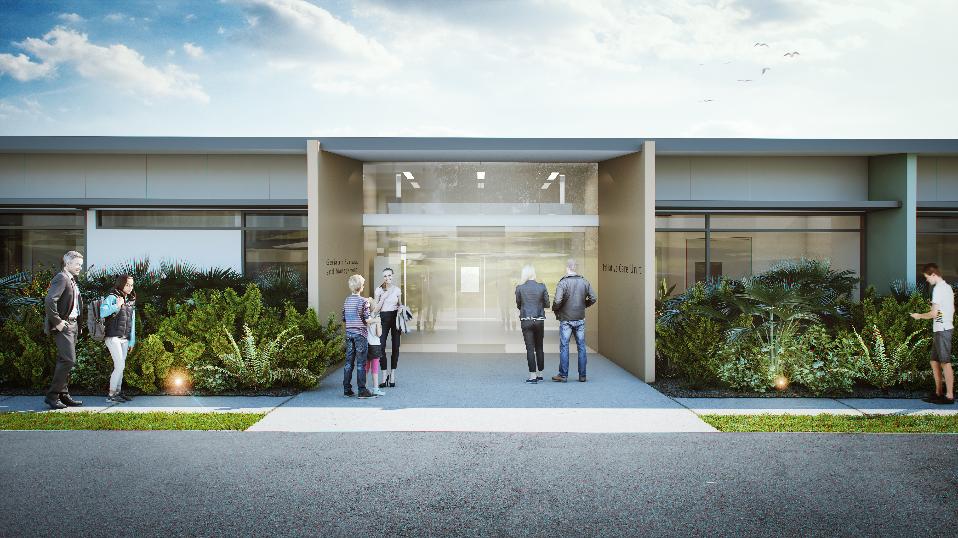 Saturday, 9 March 2019

Northern Beaches families who have loved ones with a life-limiting illness will benefit from a $10 million boost to enhance the planned palliative care facilities at Mona Vale Hospital.
Health Minister Brad Hazzard, together with the Member for Pittwater Rob Stokes, announced the extra $10 million, which will improve end-of-life care for patients.
"This additional investment will ensure the design and fit out of the new inpatient unit will be of the highest standard and comfort," Mr Stokes said.
"Inpatient palliative care services have never been available in this way on the Northern Beaches.
"The NSW Government is committed to Mona Vale Hospital continuing to provide vital health services for local patients into the future – in close cooperation with the major Northern Beaches Hospital."
Mr Hazzard said the NSW Government's strong economic management has enabled it to make record investments to support palliative care patients, including $45 million for an extra 100 palliative care nurses and other palliative care improvements announced earlier this month.
"This investment is on top of a $100 million package for palliative care that was announced as part of the 2017-18 Budget, which is already delivering more nurses and community-based palliative care services, and the $210 million spent by the NSW Government every year," Mr Hazzard said.
"This further investment for Mona Vale Hospital's palliative care services will enhance the vital role it has in delivering world-class health services to the Northern Beaches community."
The ongoing redevelopment of Mona Vale Hospital will also include a new 10-bed geriatric care and assessment unit, a new 10-bed inpatient drug and alcohol facility, a new helipad, a new support services building, and a new ambulance station.
The new Urgent Care Centre, equivalent to a level-1 emergency department, opened in November last year.
The Liberal & Nationals Government is investing a record more than $8 billion in health infrastructure over the next four years, on top of nearly $10 billion since 2011.